Paul Car
Actor, Voiceover Artist, Host/Spokesperson,
Sex: Male
Union Status: SAG-AFTRA
Country: United States
Languages: English USA, English British, Spanish,
Height: 6'2"
Weight: 200lbs
Shirt Size: L XL XXL
Shoe Size: Adult
Hair Colour: brown
Ethnicity: Caucasian
Eye Colour: Brown
State: Utah
Current Passport: Yes
Drivers License: Yes
US Citizen: Yes
Ages Performed: Young Adult, Middle Age,
Fully Covid Vaccinated for your age? Fully Vaccinated
Equipment
TLM 103 microphone, Audient ID 14 pre-amp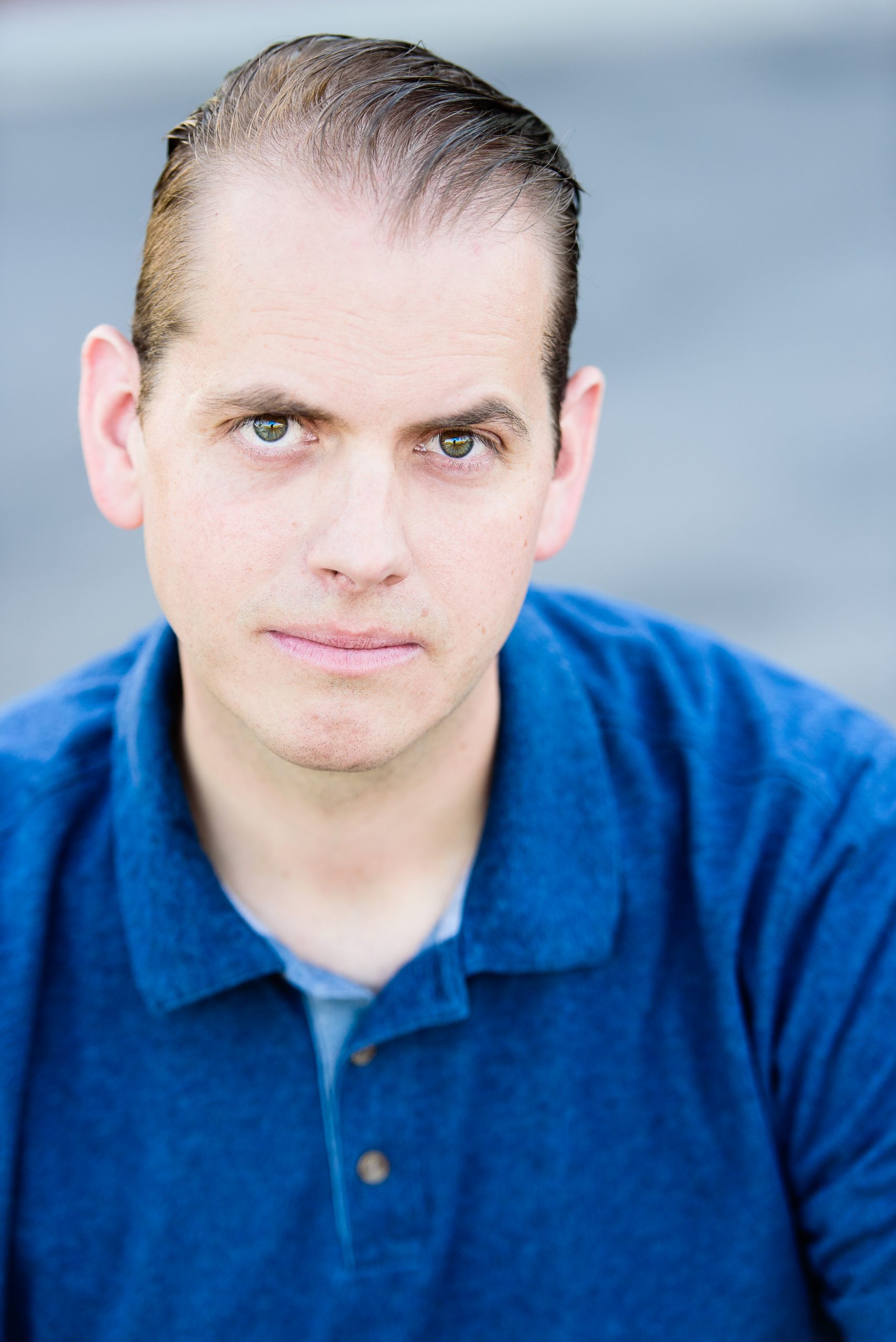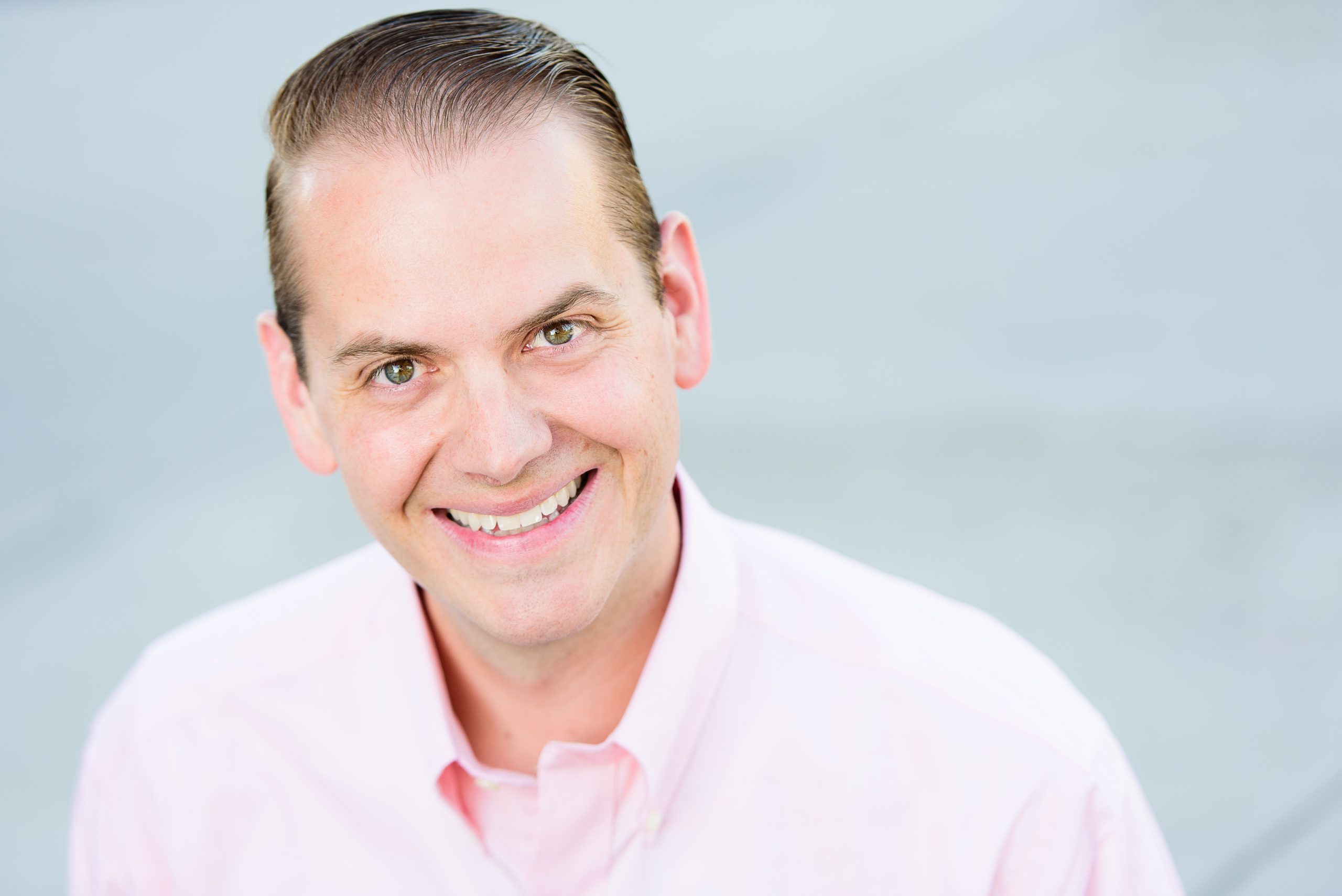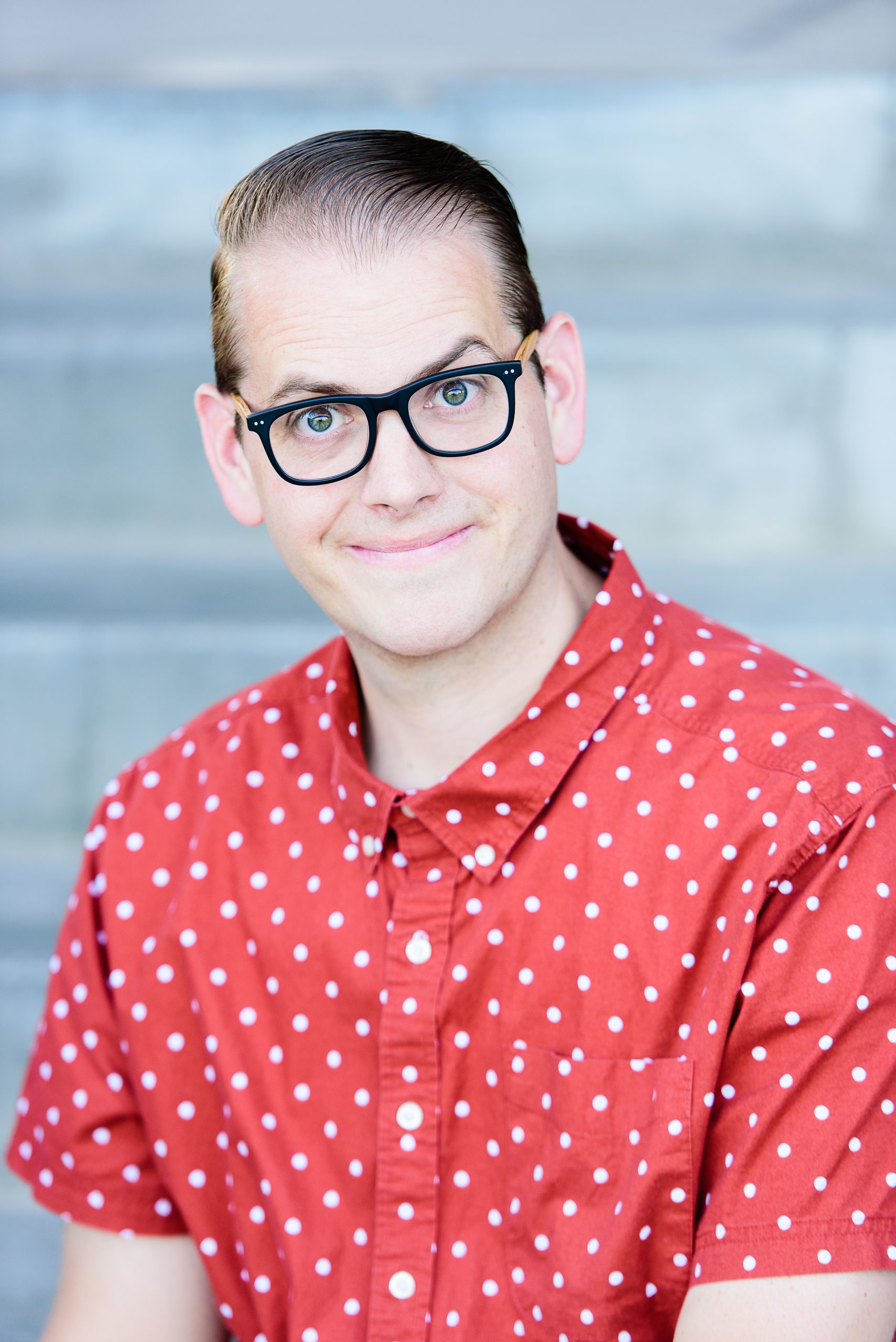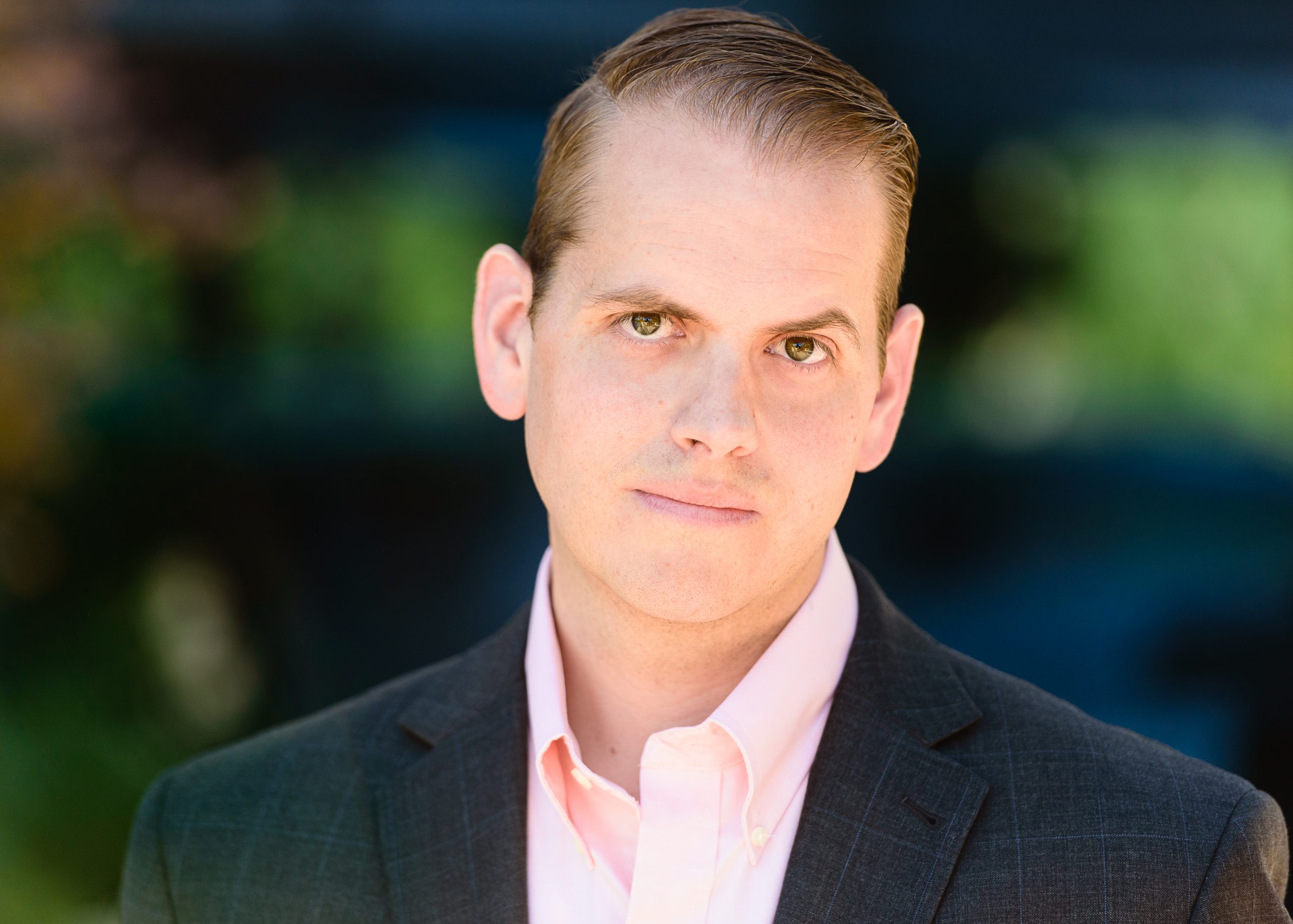 About
Paul C is a stage-and-screen voice actor. He studied at the Royal Conservatoire in England where he received his MFA in Acting working with the best voice coaches in the world including Cicely Berry, Barbara Houseman, and the Royal Shakespeare Company. He then moved to Los Angeles where he launched his VO career with several SOVAS nominations and a 2021 win. Paul has been booking video games, animation, e-learning, and commercials since his transition to full-time voice acting, including recent Pepsi and Lay's national ads.