Emilya Ari
Actor, Print Model,
Sex: Male
Union Status: Non Union
Country: United States
Languages: English USA,
Height: 4'4"
Weight: 65lbs
Shirt Size: M
Shoe Size: Youth
Hair Colour: brown
Ethnicity: Ethnically Ambiguous
Eye Colour: Brown
State: Virginia
Current Passport: Yes
Drivers License: No
US Citizen: Yes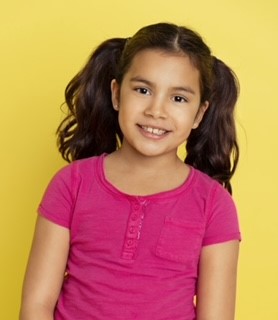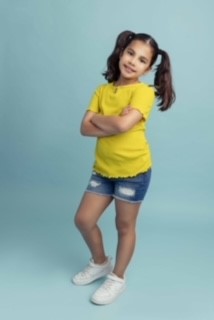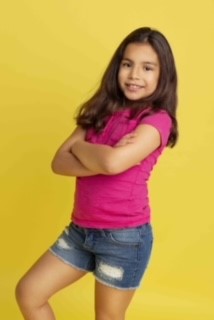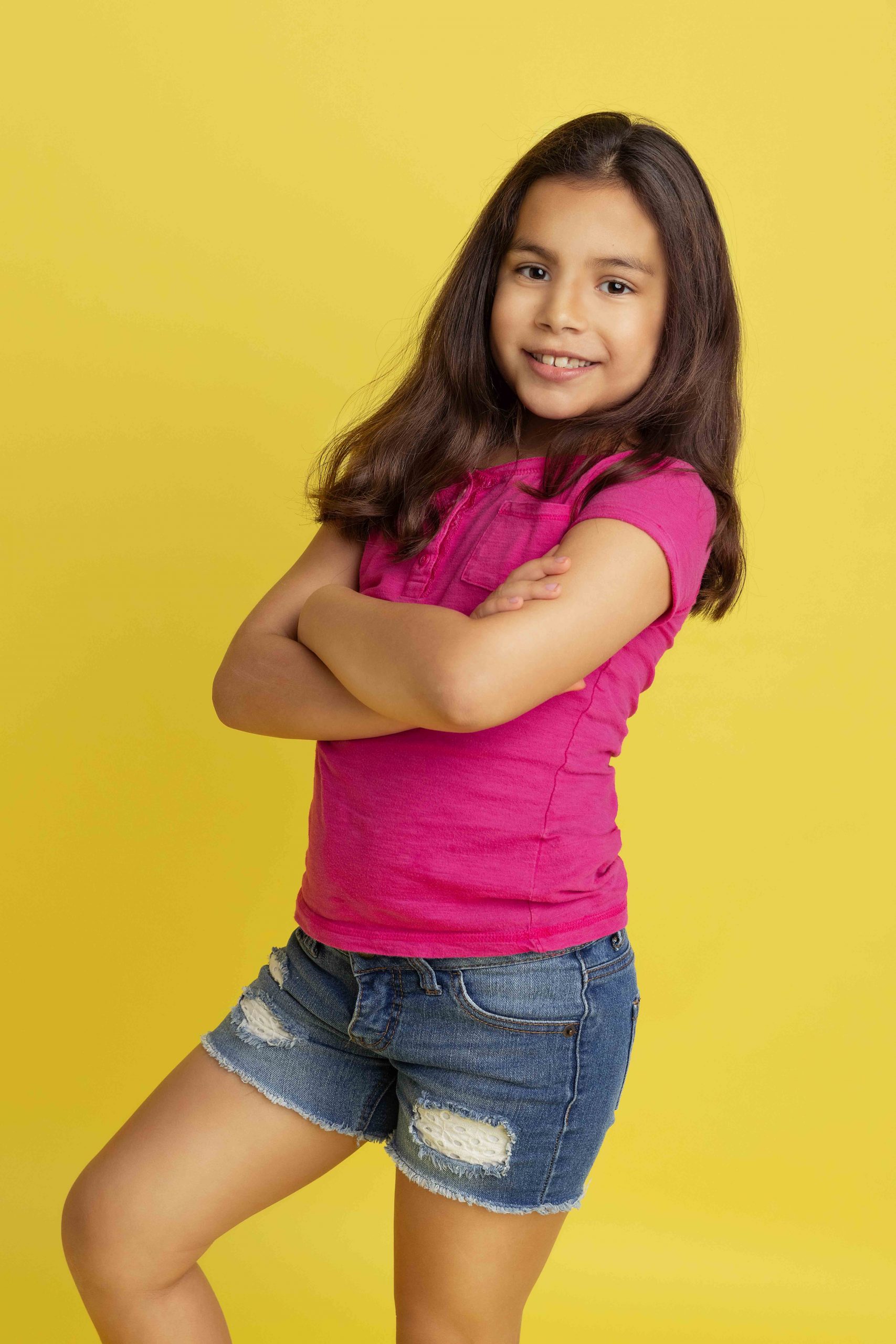 About
Emilya is a bubbly, funny 9 year old girl. She is half Hispanic and half Caucasian and has a ethnically ambiguous look. She has several years of on-camera print and commercial acting experience to include working on projects for Sheetz, Busch Gardens, Dietz & Watson, Water Country, PBS Kids and Pepco!