CJ Wil
Actor, Print Model, Voiceover Artist,
Sex: Male
Union Status: SAG-AFTRA
Country: United States
Weight: 218lbs
Shirt Size: L XL XXL
Shoe Size: Adult
Hair Colour: black
Ethnicity: African American
Eye Colour: Brown
City: HAYMARKET
State: Virginia
Current Passport: Yes
Drivers License: Yes
US Citizen: Yes
Ages Performed: Young Adult, Middle Age,
Fully Covid Vaccinated for your age? Fully Vaccinated
Equipment
Rode NT-USB Versatile Studio-Quality Cardioid Condenser Microphone / Monoprice Microphone Isolation Shield /w High Density Absorbing Foam Front and Vented Metal Back Plate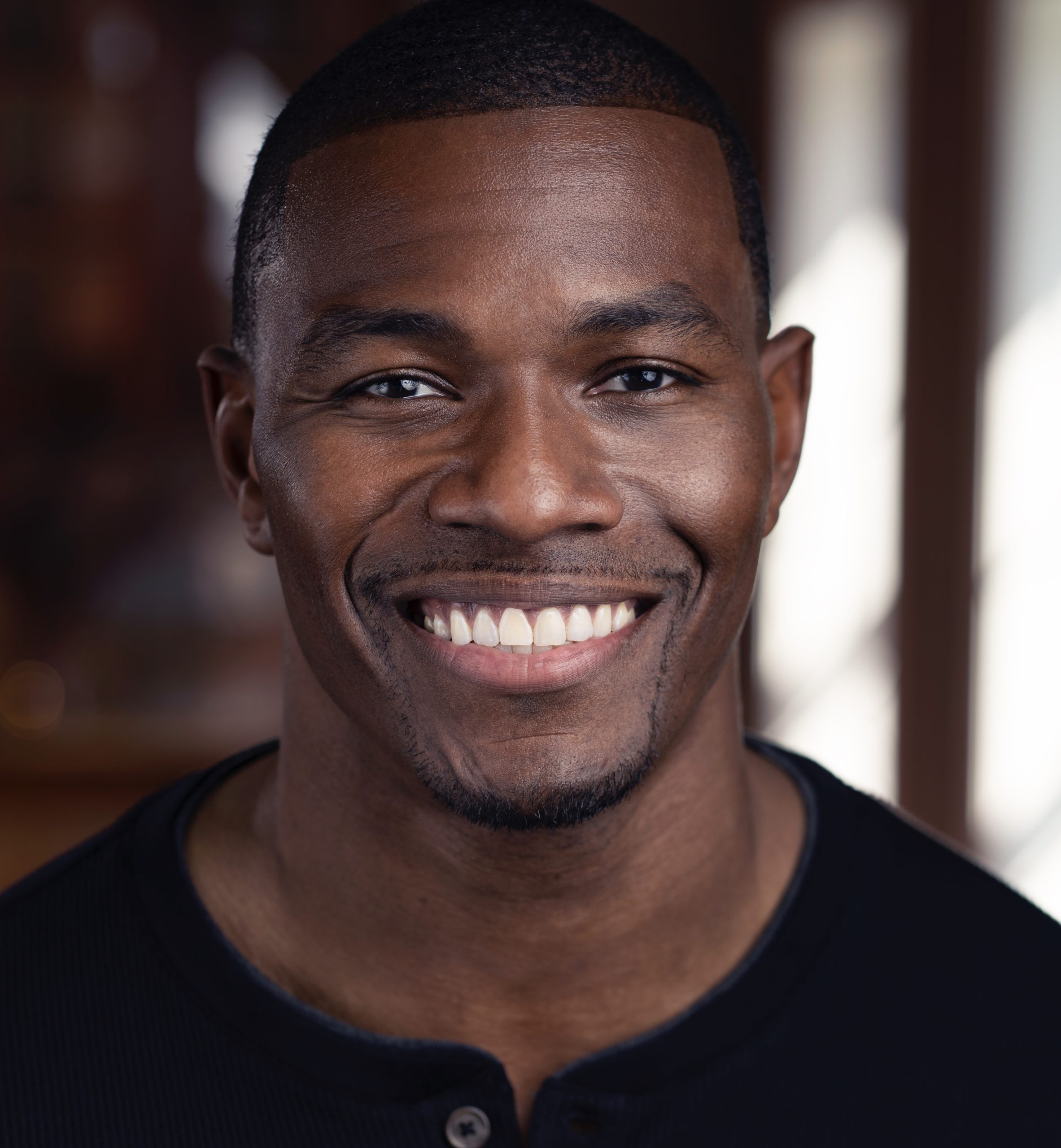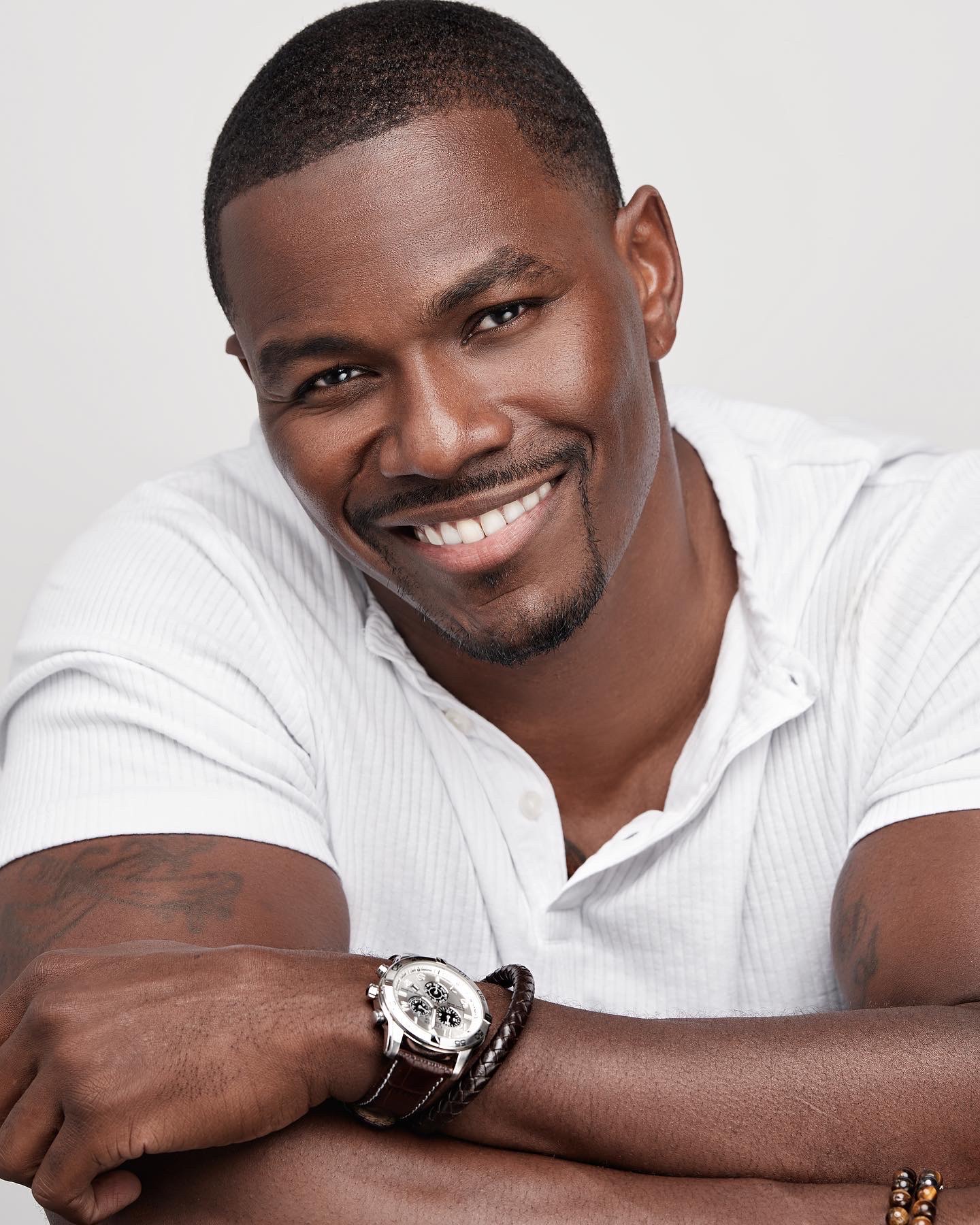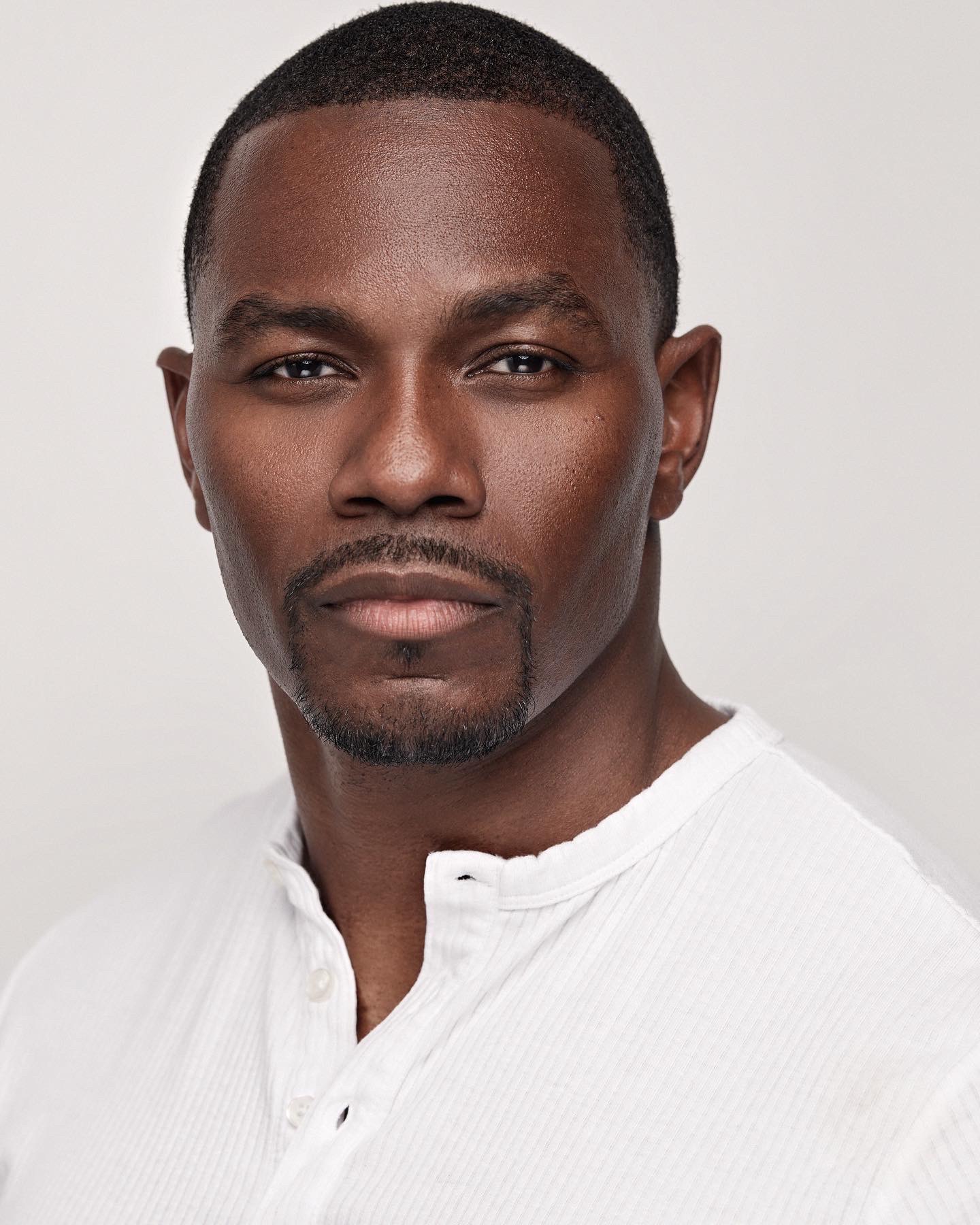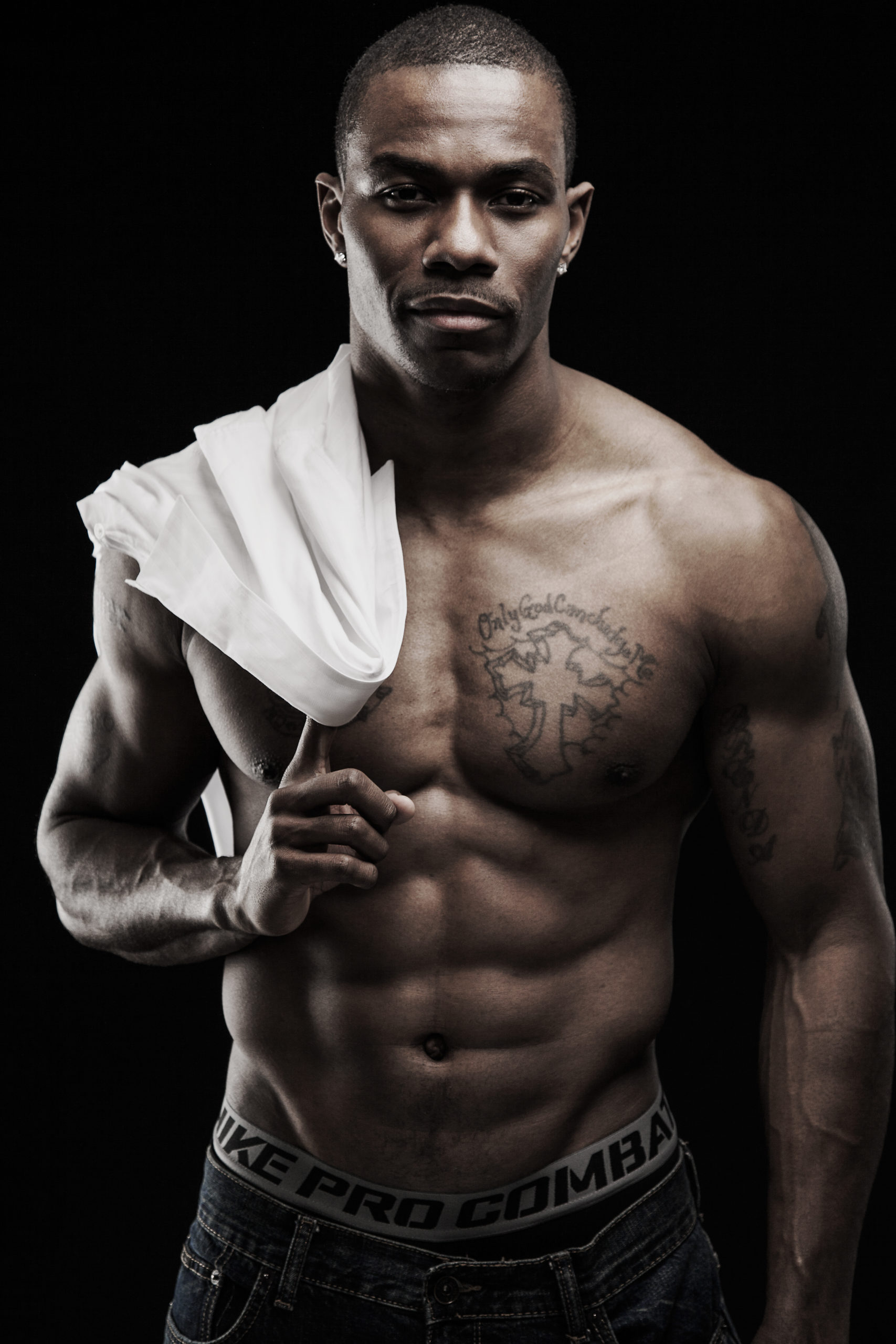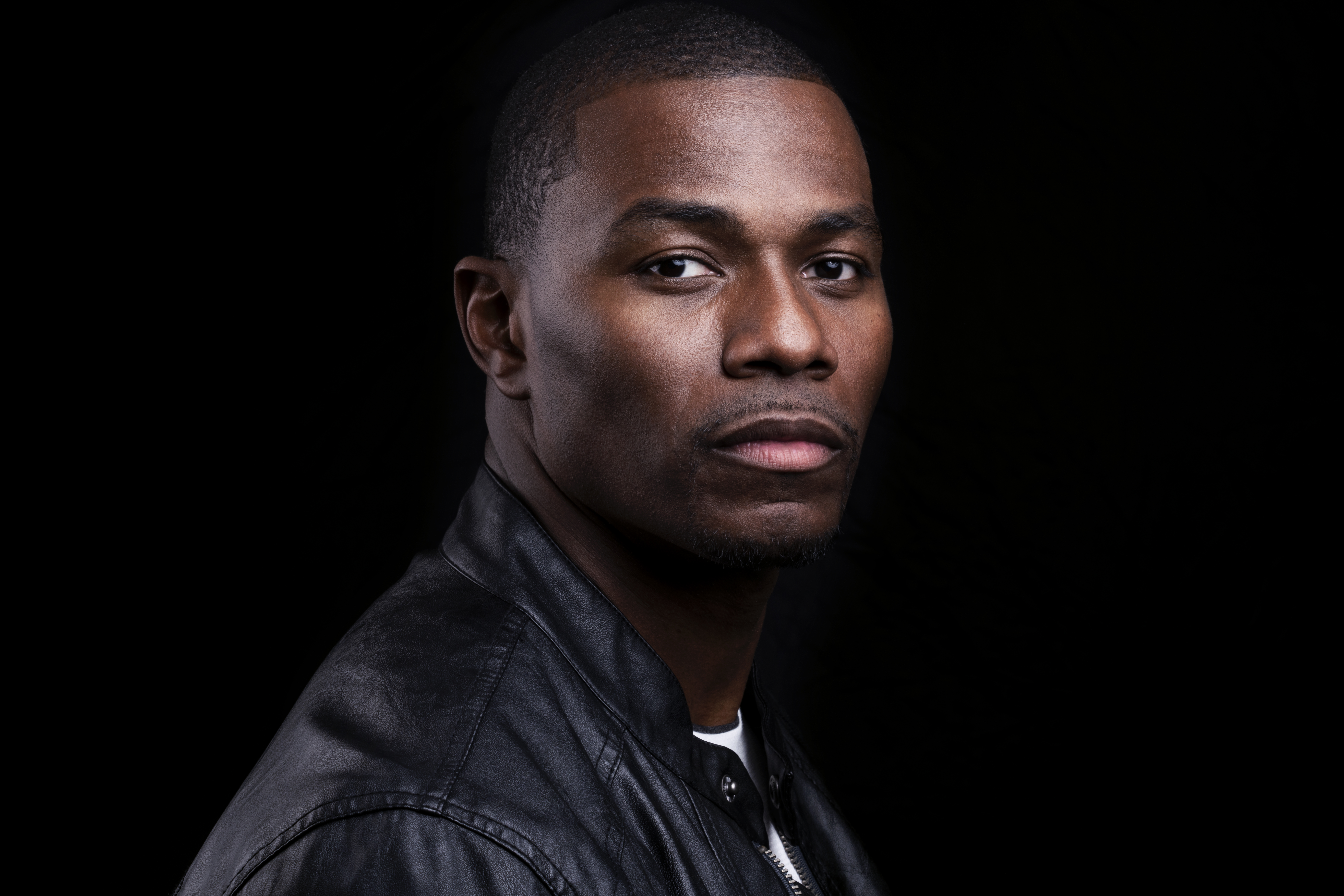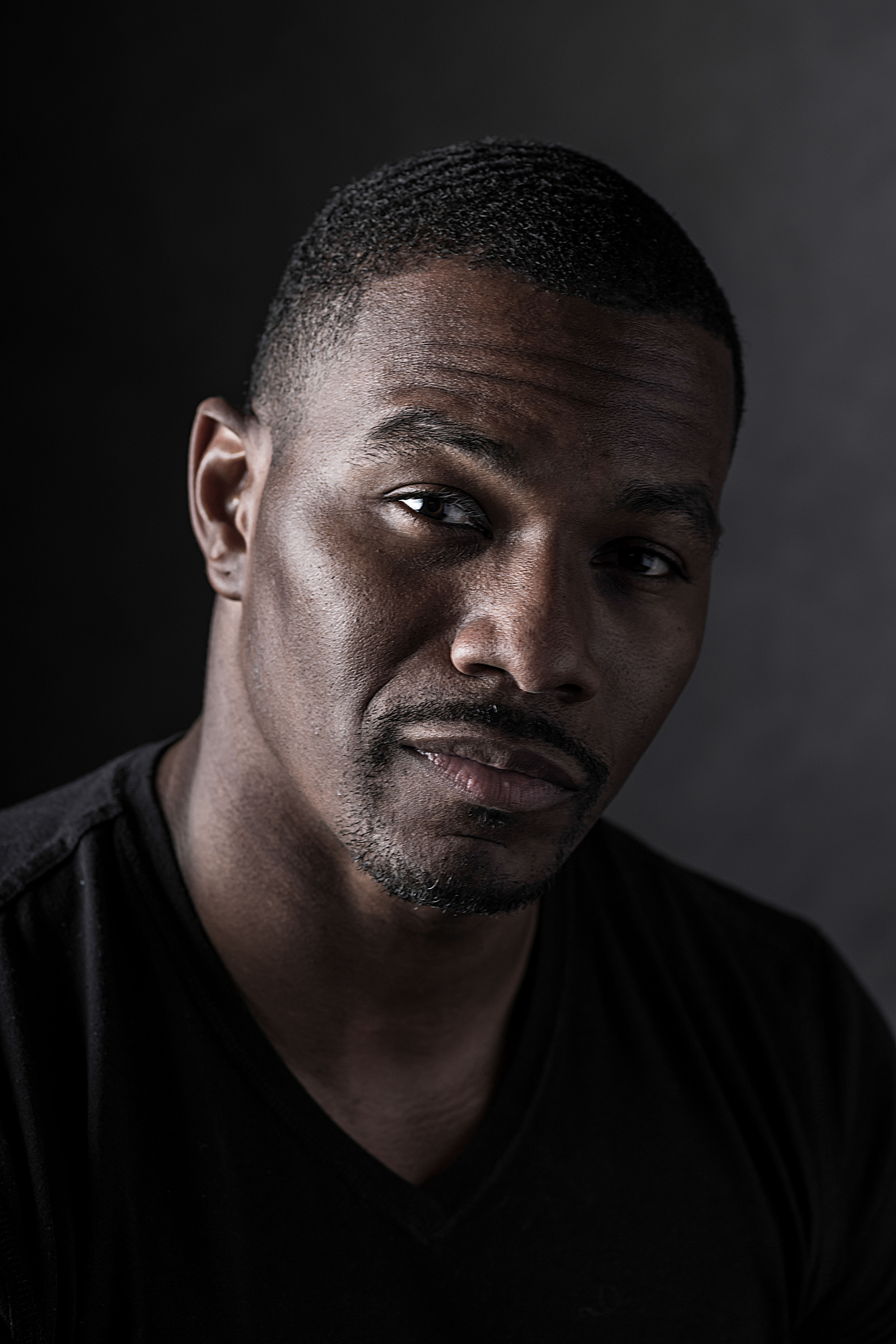 About
CJ is an American actor, model, screenwriter, and filmmaker. CJ was born and raised on the South Side of Chicago to Charles and Brenda Williams. He is 1 of 5 children with 4 older siblings, all girls. He played Varsity Basketball and ran Cross Country at Paul Robeson High School and played basketball briefly on the collegiate level at Elmhurst College before he decided to join the United States Marine Corps. After 6 years serving his country CJ was honorably discharged and pursued a career as a Federal Police Officer. At the age of 31 he found an interest in the arts and began his pursuit in acting which has become his passion.