Dan Ver
Actor, Print Model,
Sex: Male
Union Status: Sag-Eligible
Country: United States
Languages: English USA,
Height: 5'8"
Waist: 34
Weight: 165lbs
Shirt Size: M
Shoe Size: Adult
Hair Colour: white
Ethnicity: Caucasian
Eye Colour: Green
State: Maryland
Current Passport: No
Drivers License: Yes
US Citizen: Yes
Fully Covid Vaccinated for your age? Fully Vaccinated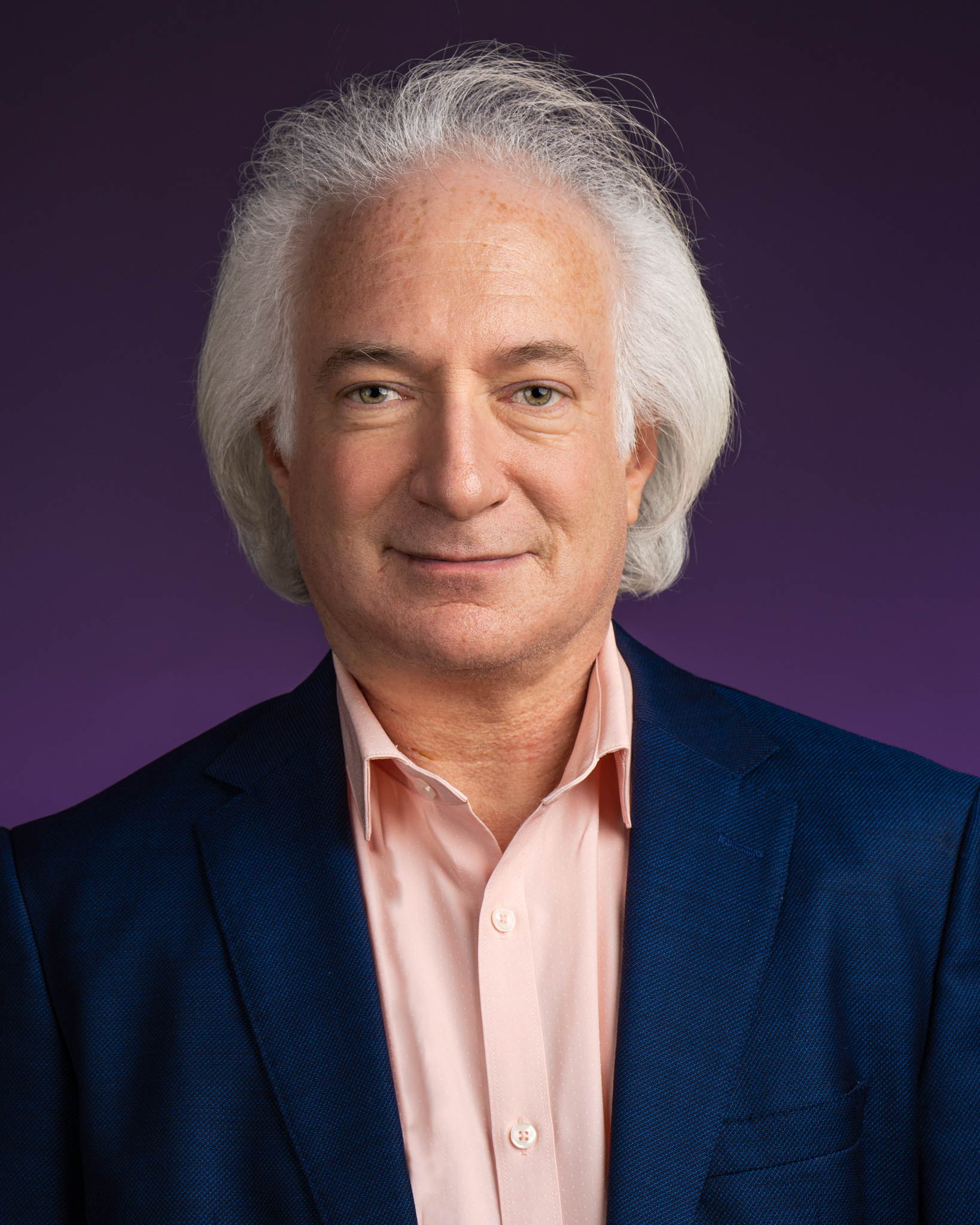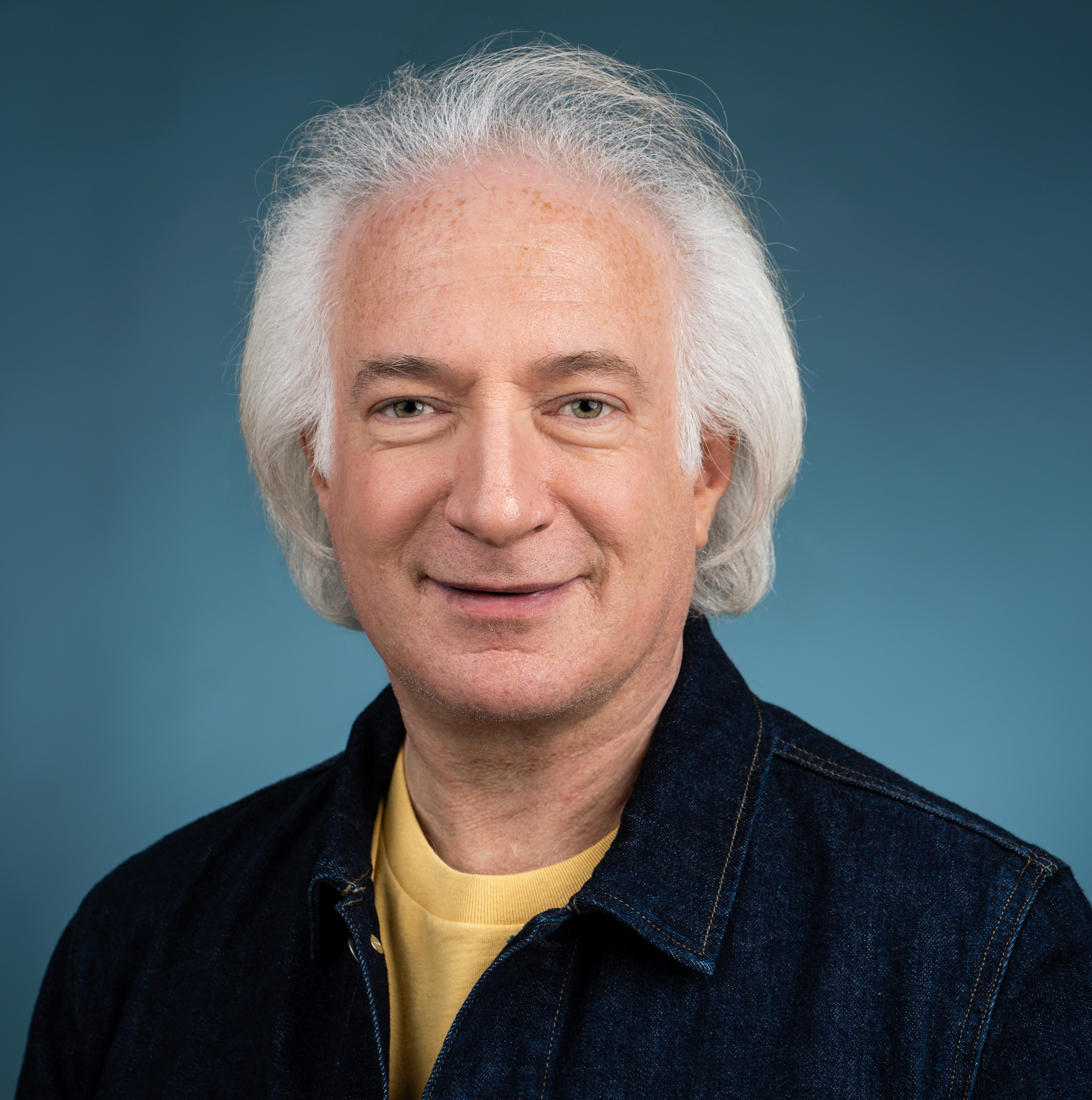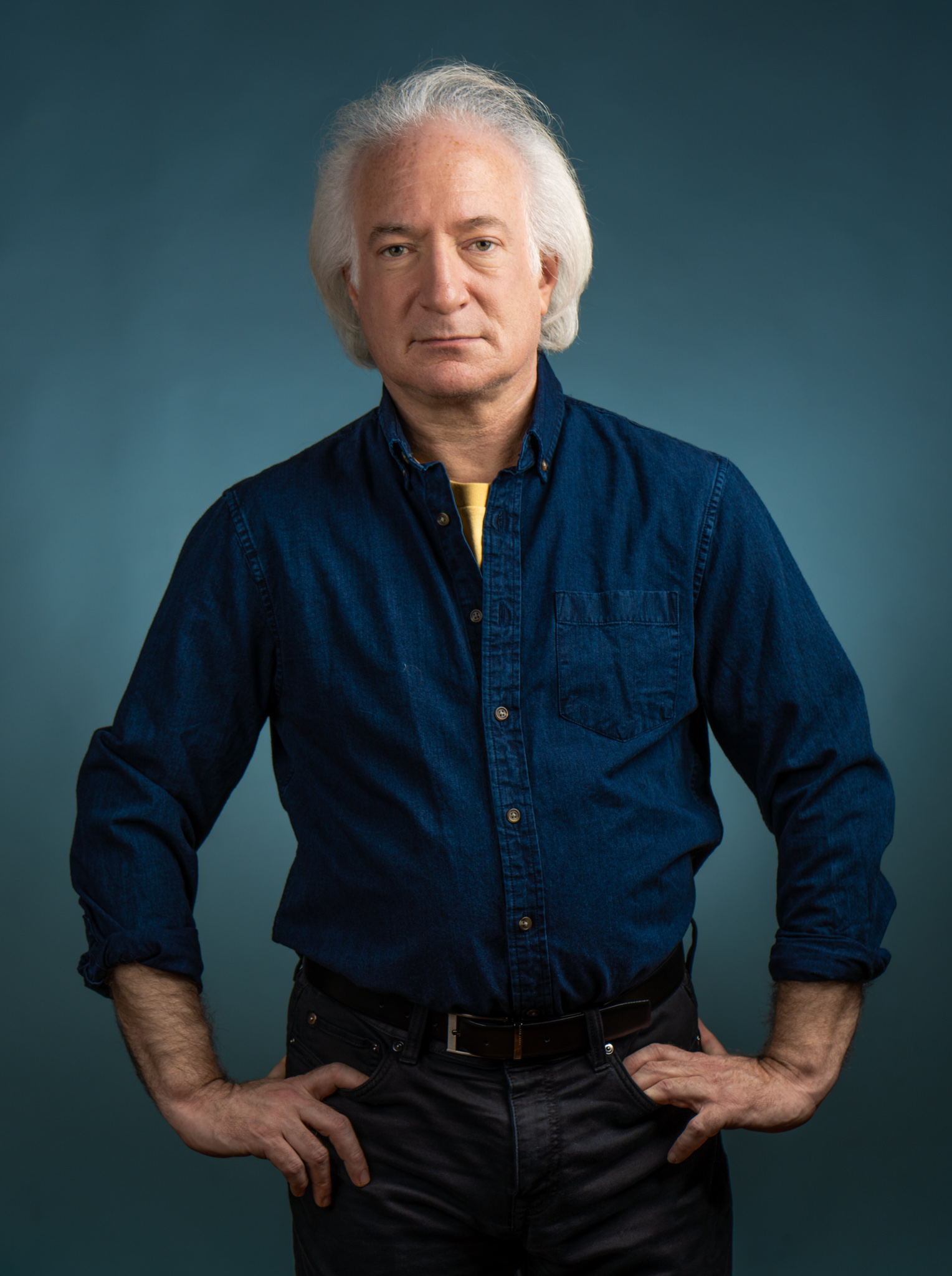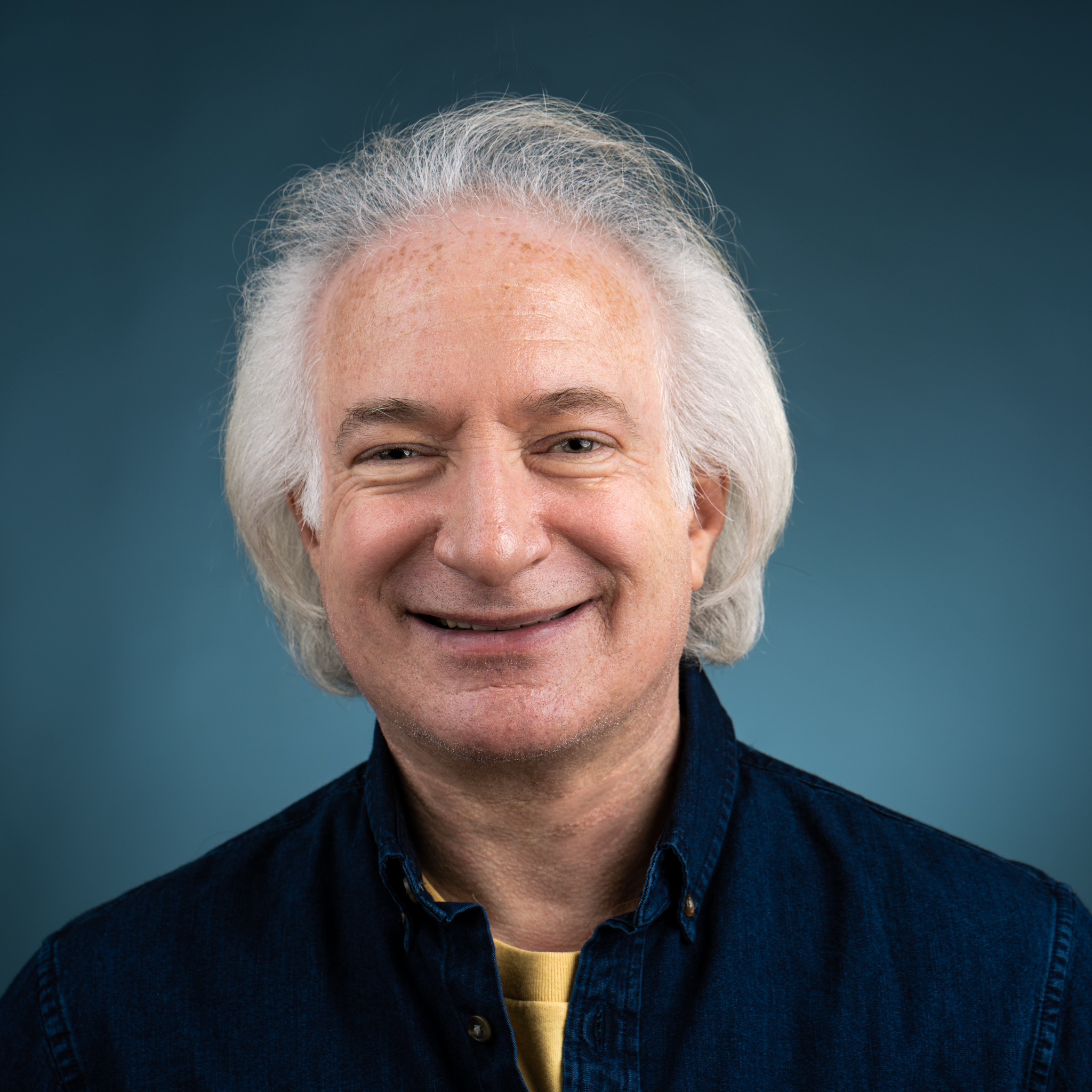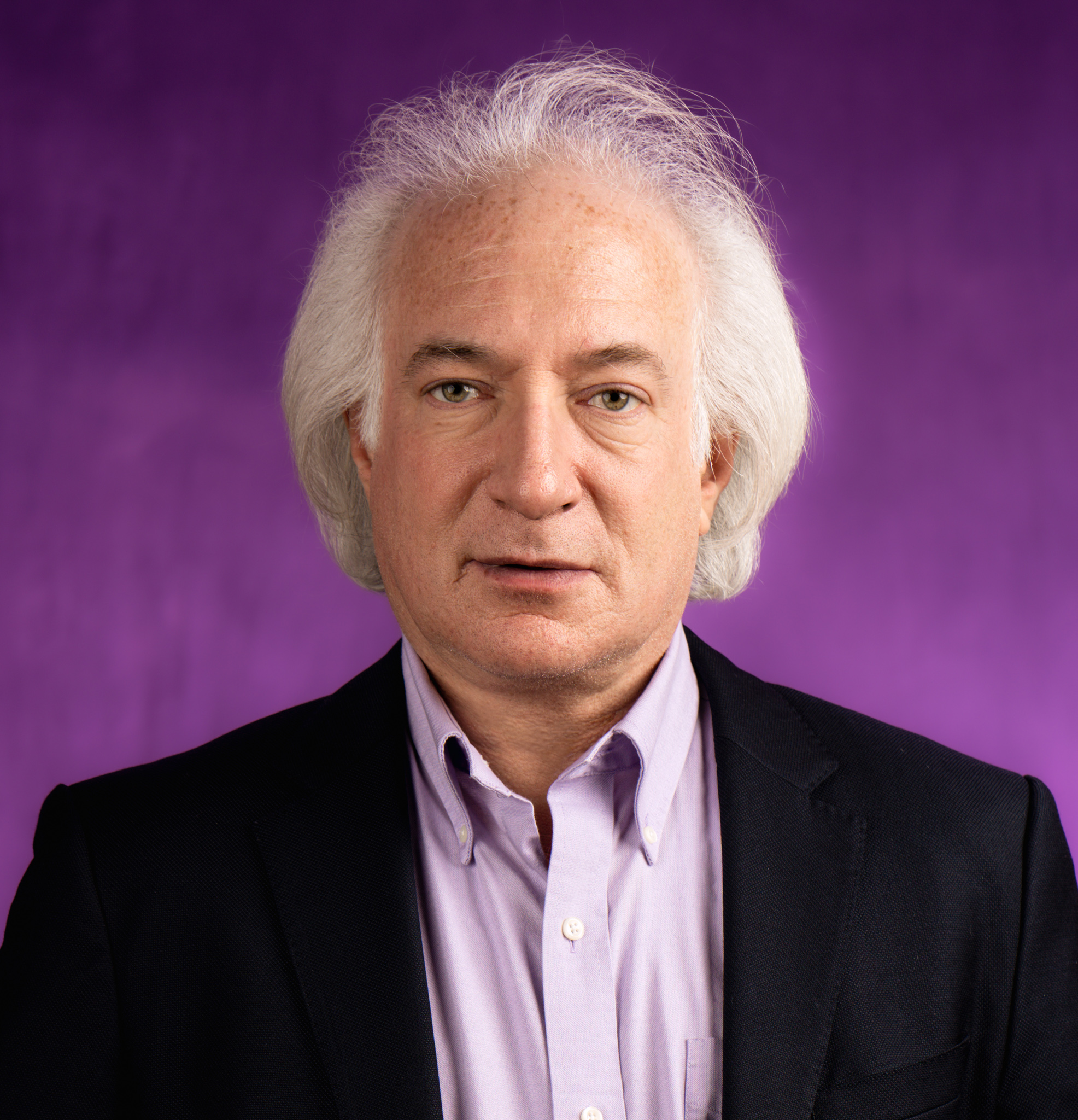 About
Originally, from NYC, Dan is an Actor based in Maryland, and has worked throughout the Mid-Atlantic Region. He has done Principal, Supporting, and Background for both TV & Film, as well as Commercial work. He is also a Comedy Writer, having Produced two award winning films, "Leaf Me Alone" and "Do you have ICE?" Dan has also performed Standup Comedy at multiple Open Mics in the DC Area.