Henry Eis
Actor, Print Model,
Sex: Male
Union Status: Non Union
Country: United States
Height: 4'10"
Weight: 85lbs
Shirt Size: M
Shoe Size: Youth
Hair Colour: brown
Ethnicity: Caucasian
Eye Colour: Brown
State: Pennsylvania
Current Passport: No
Drivers License: No
US Citizen: Yes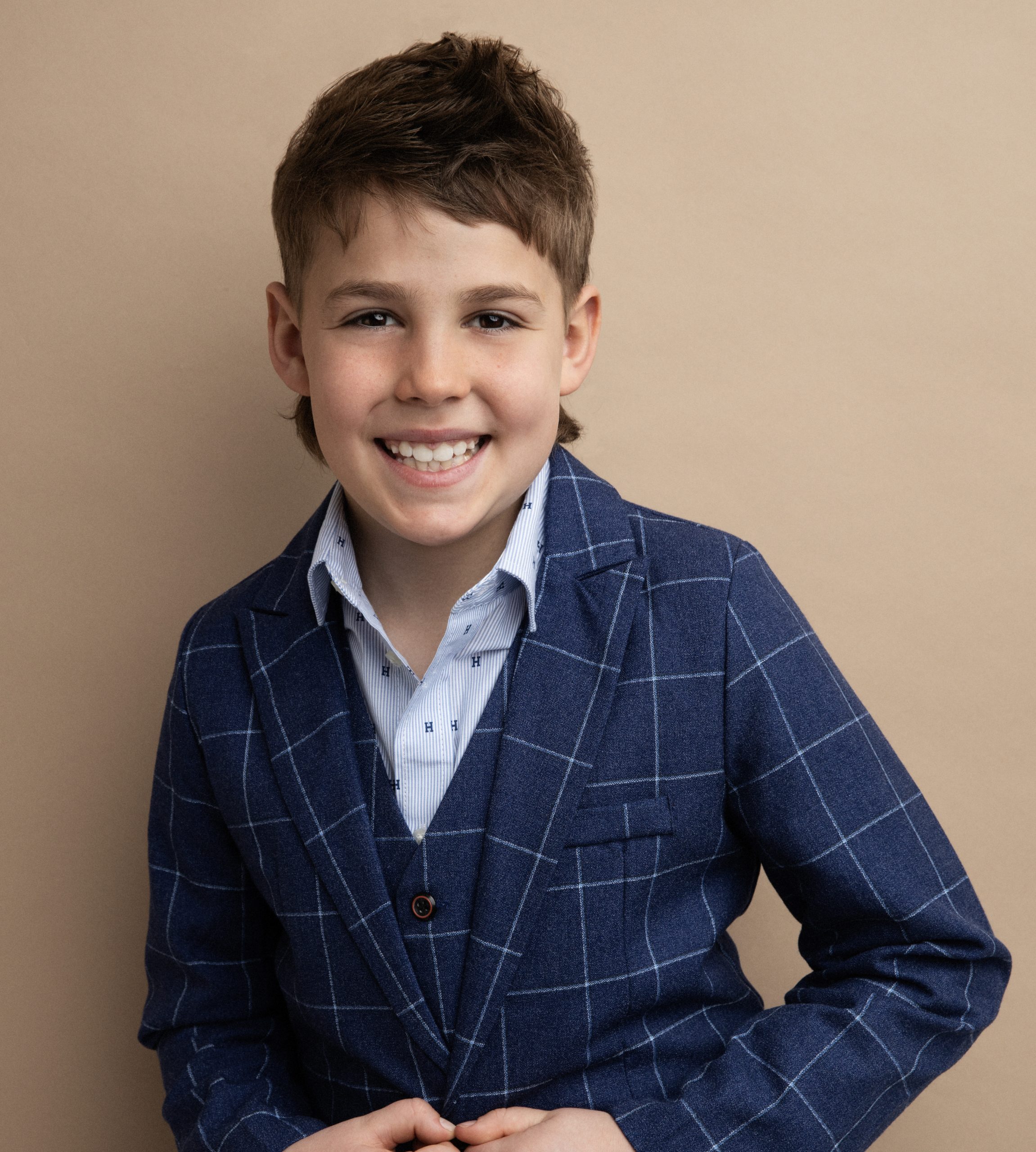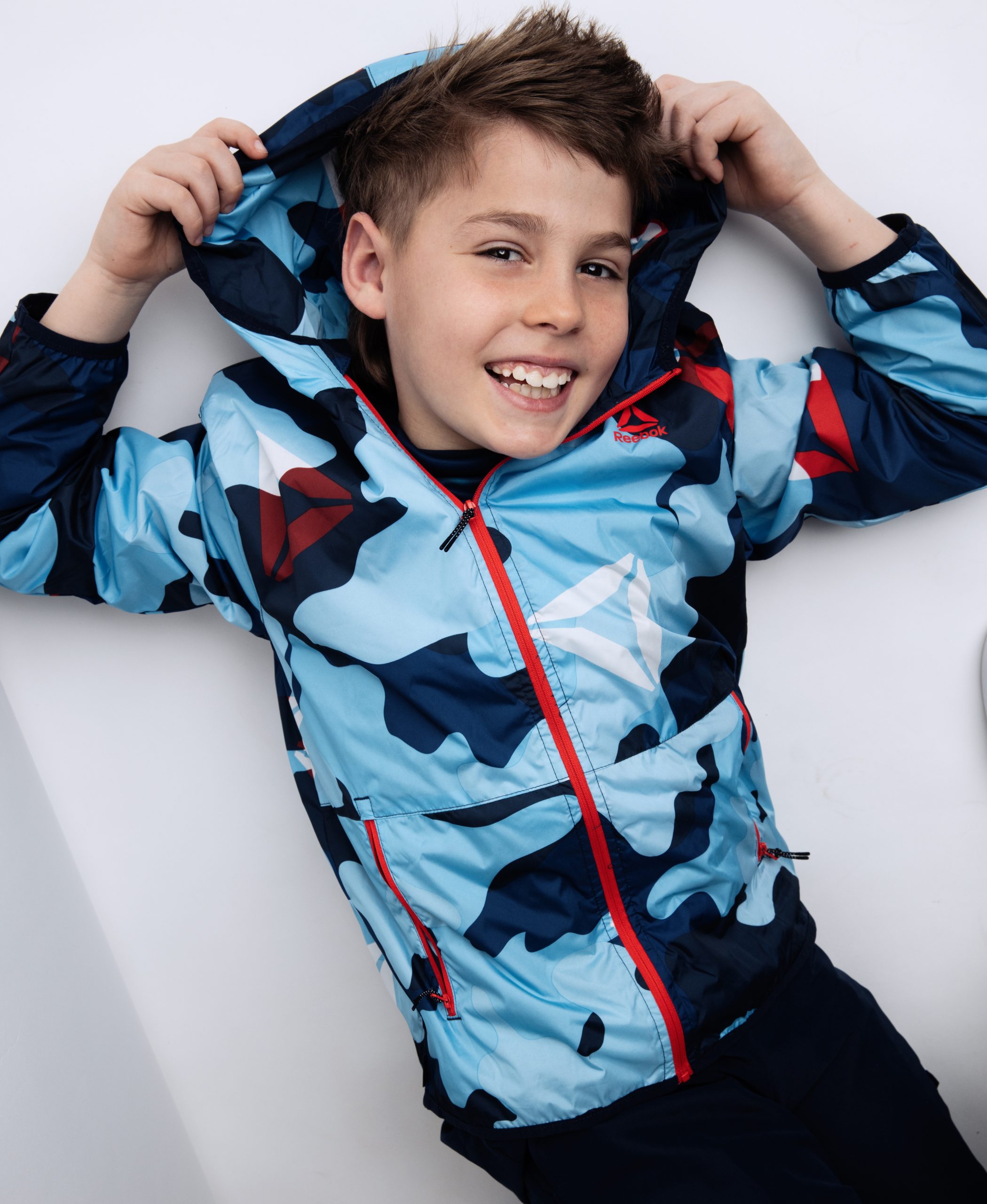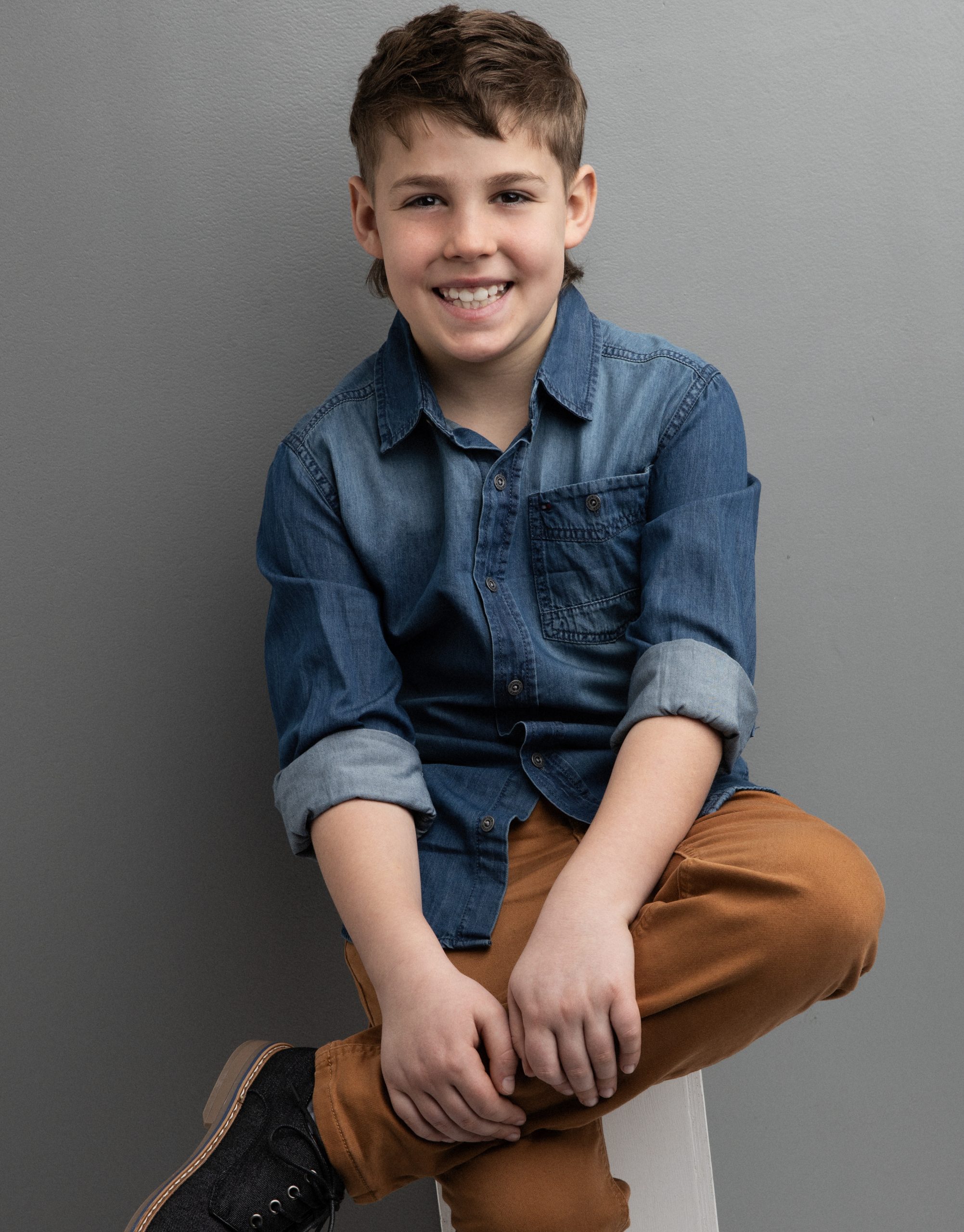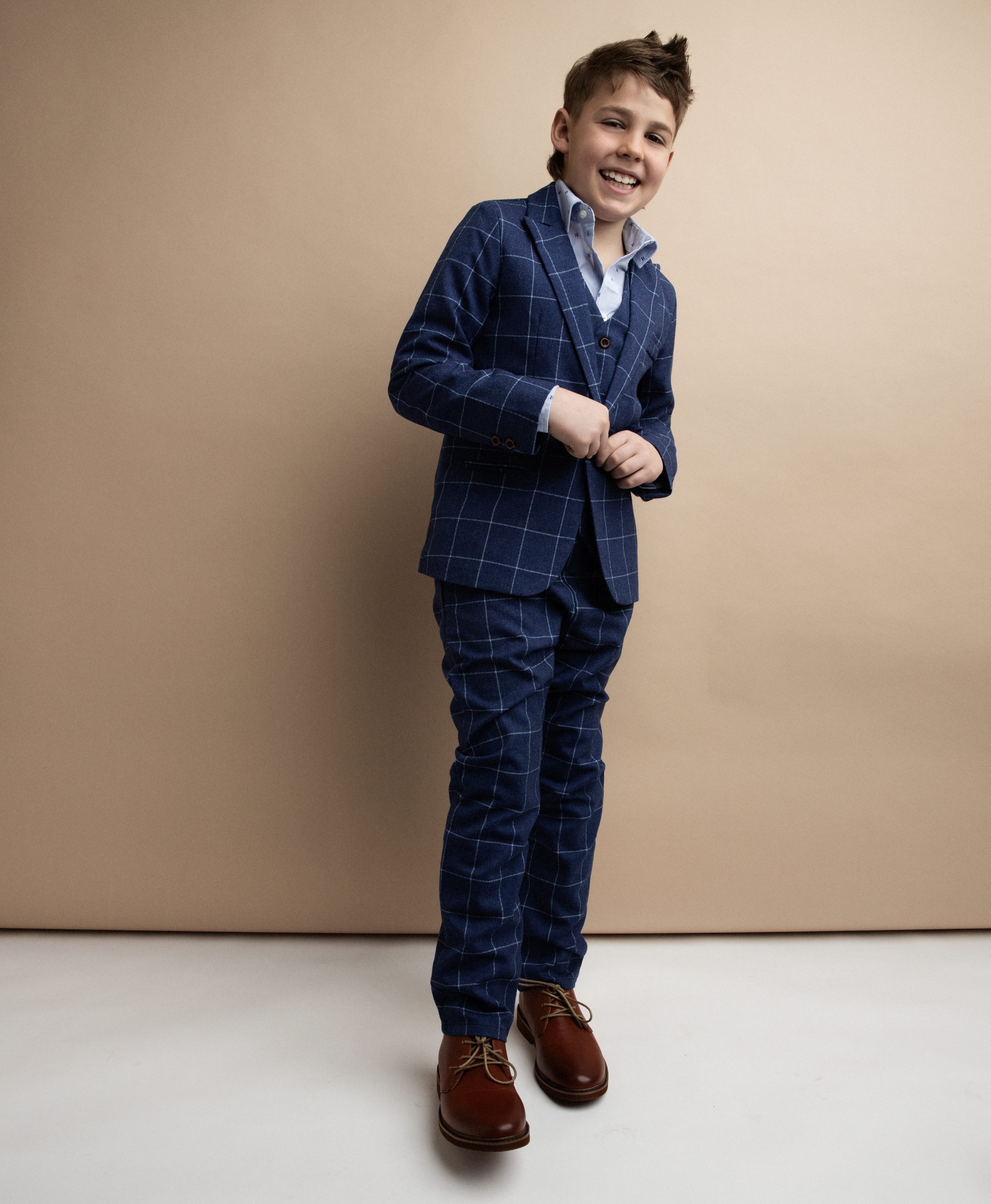 About
Cheeky, but can also cry on demand. I'm a hard working actor and model with commercial and movie credits. When not on set, I'm a 4 sport athlete.