Raymond Rit
Actor,
Sex: Male
Union Status: Non Union
Country: United States
Languages: German,
Height: 5'9"
Waist: 32
Weight: 165lbs
Shirt Size: M
Shoe Size: Adult
Hair Colour: brown
Ethnicity: Caucasian
Eye Colour: Brown
State: Maryland
Current Passport: Yes
Drivers License: Yes
US Citizen: Yes
Fully Covid Vaccinated for your age? Fully Vaccinated
Equipment
BMPCC6k, light equipment, Zoom F1 Field Recorder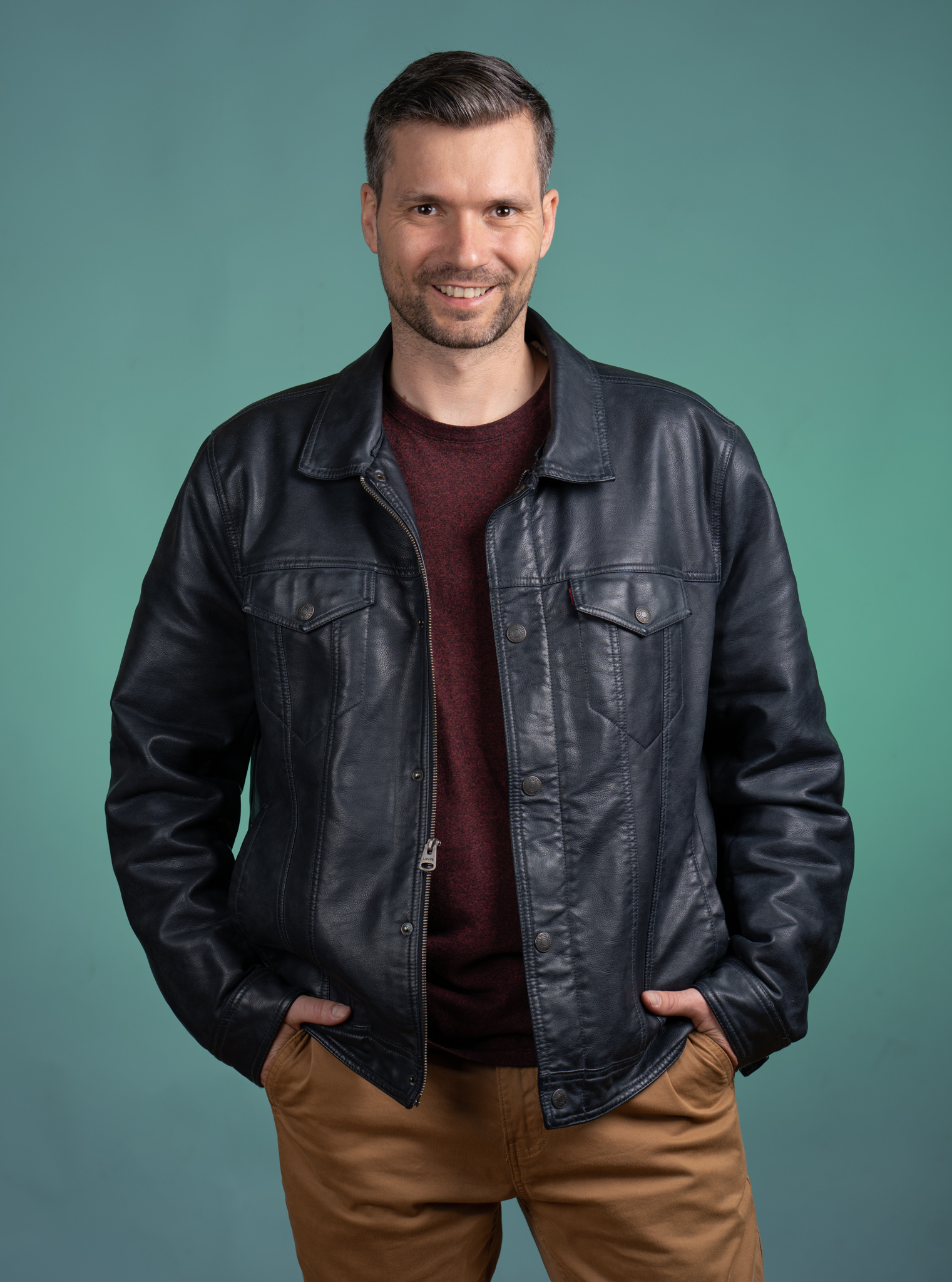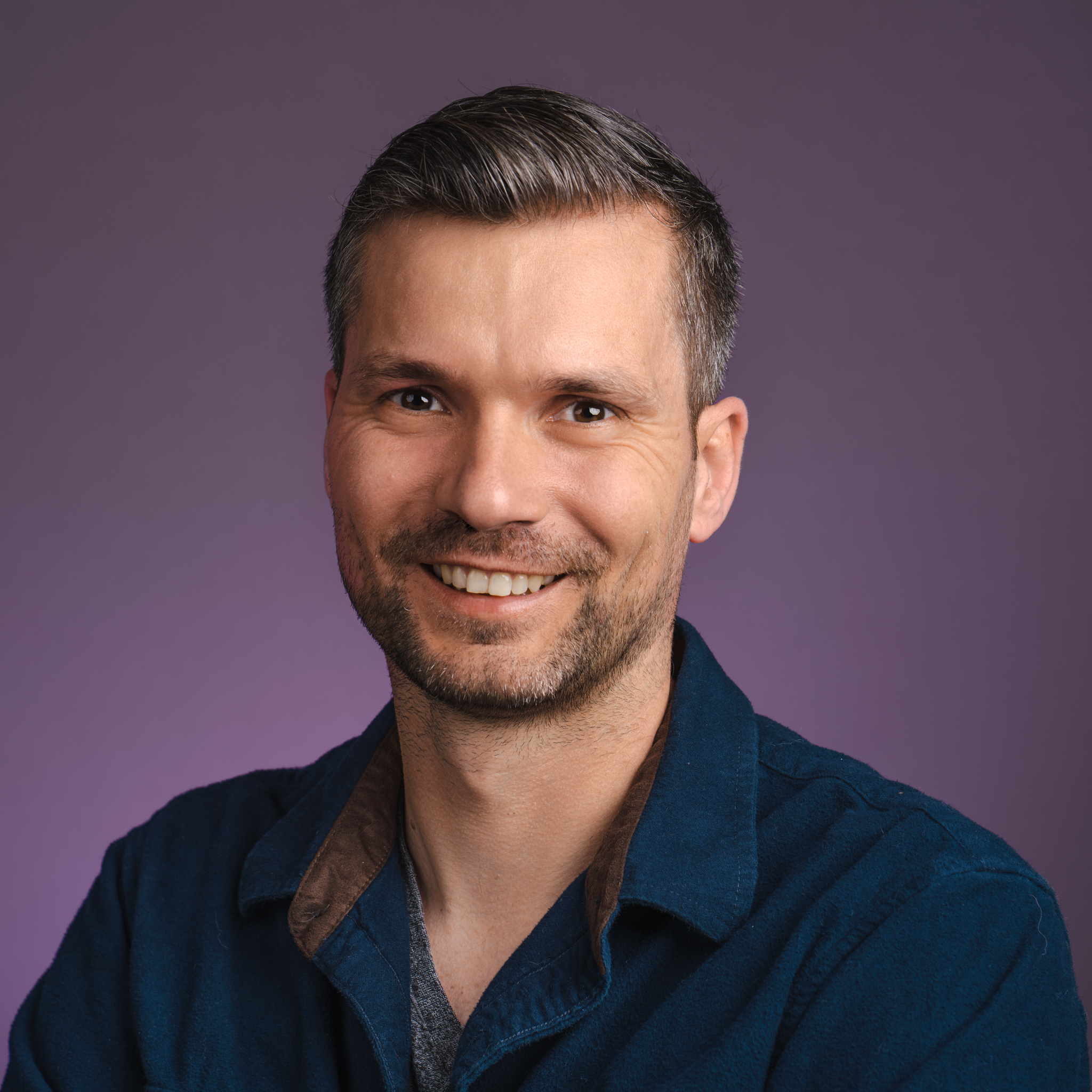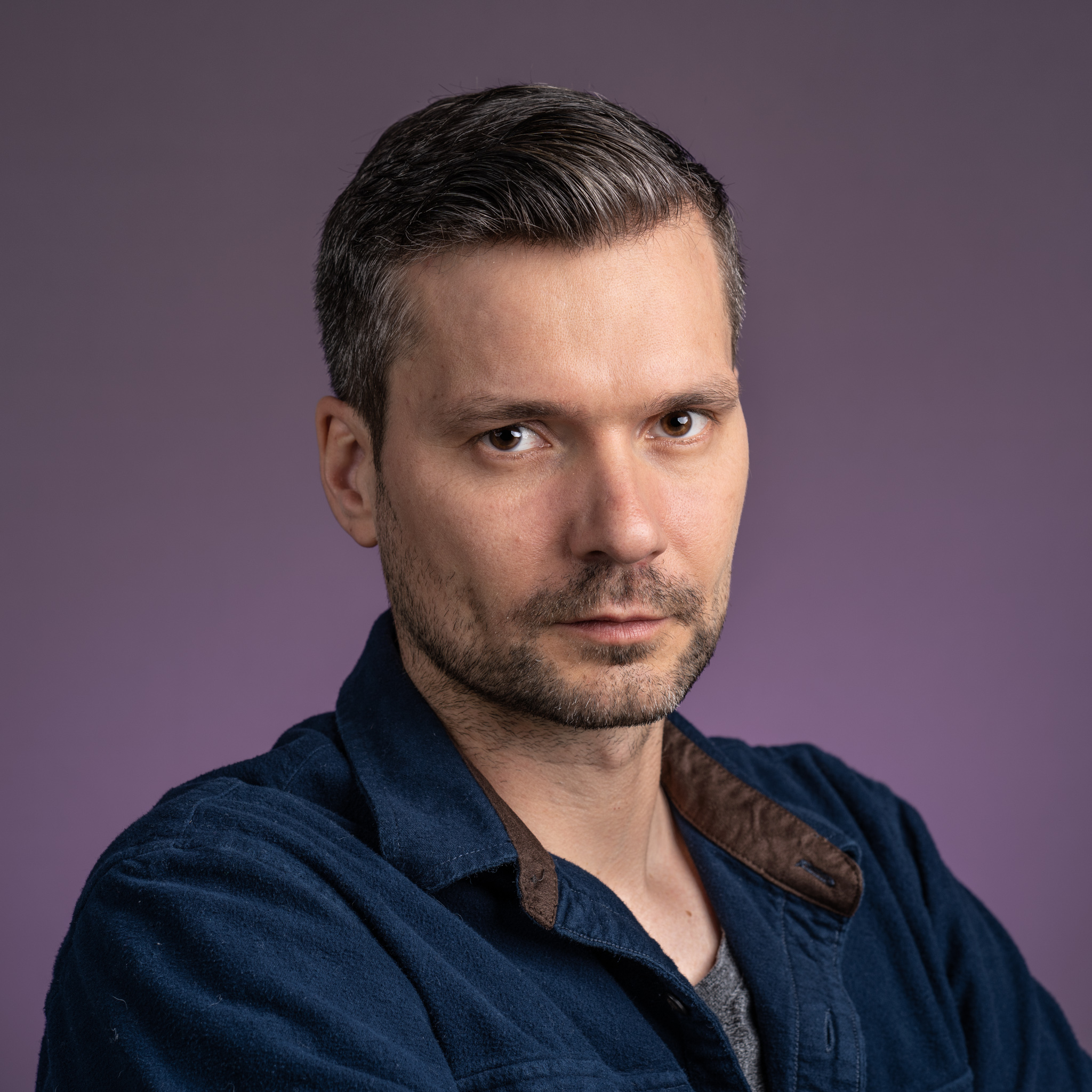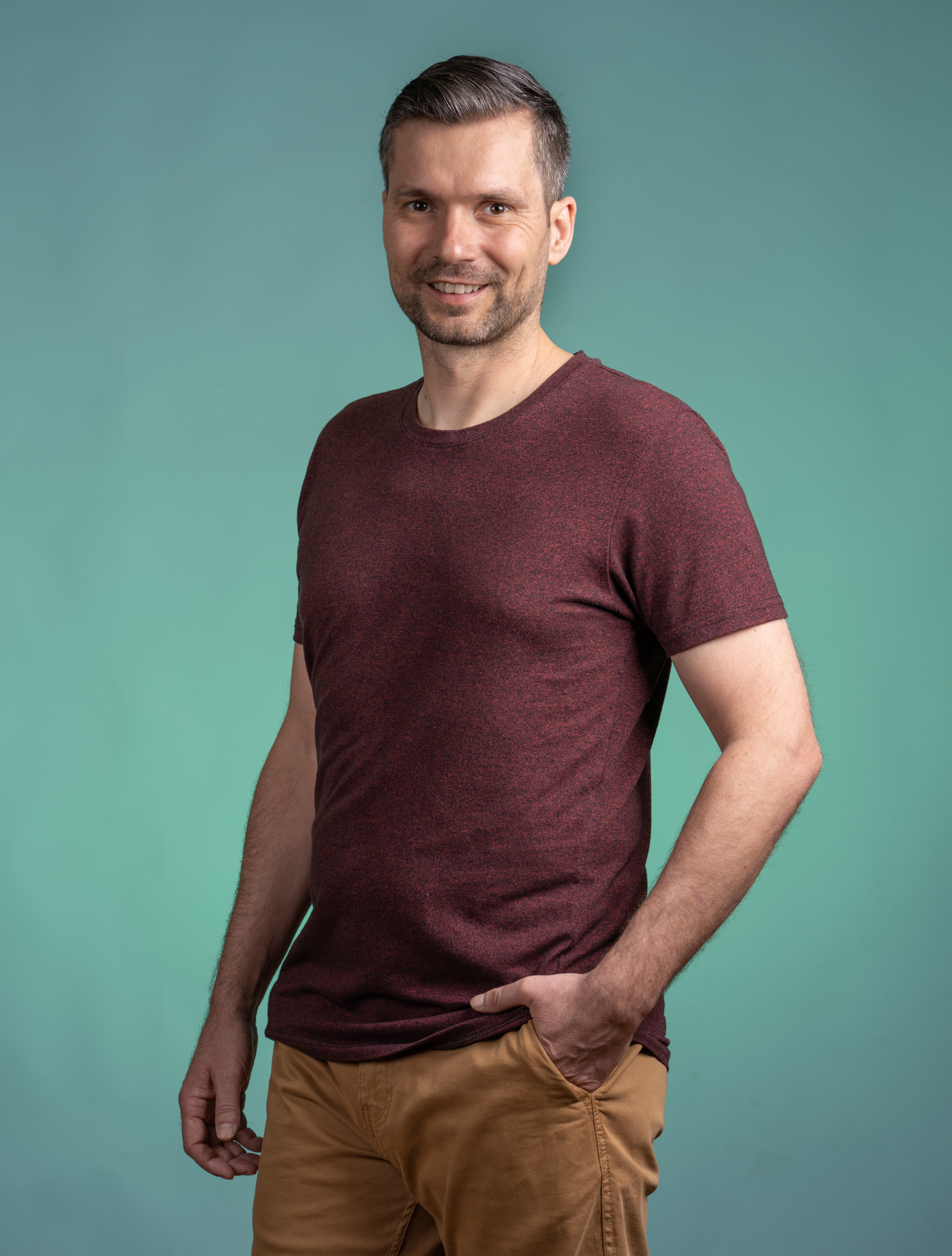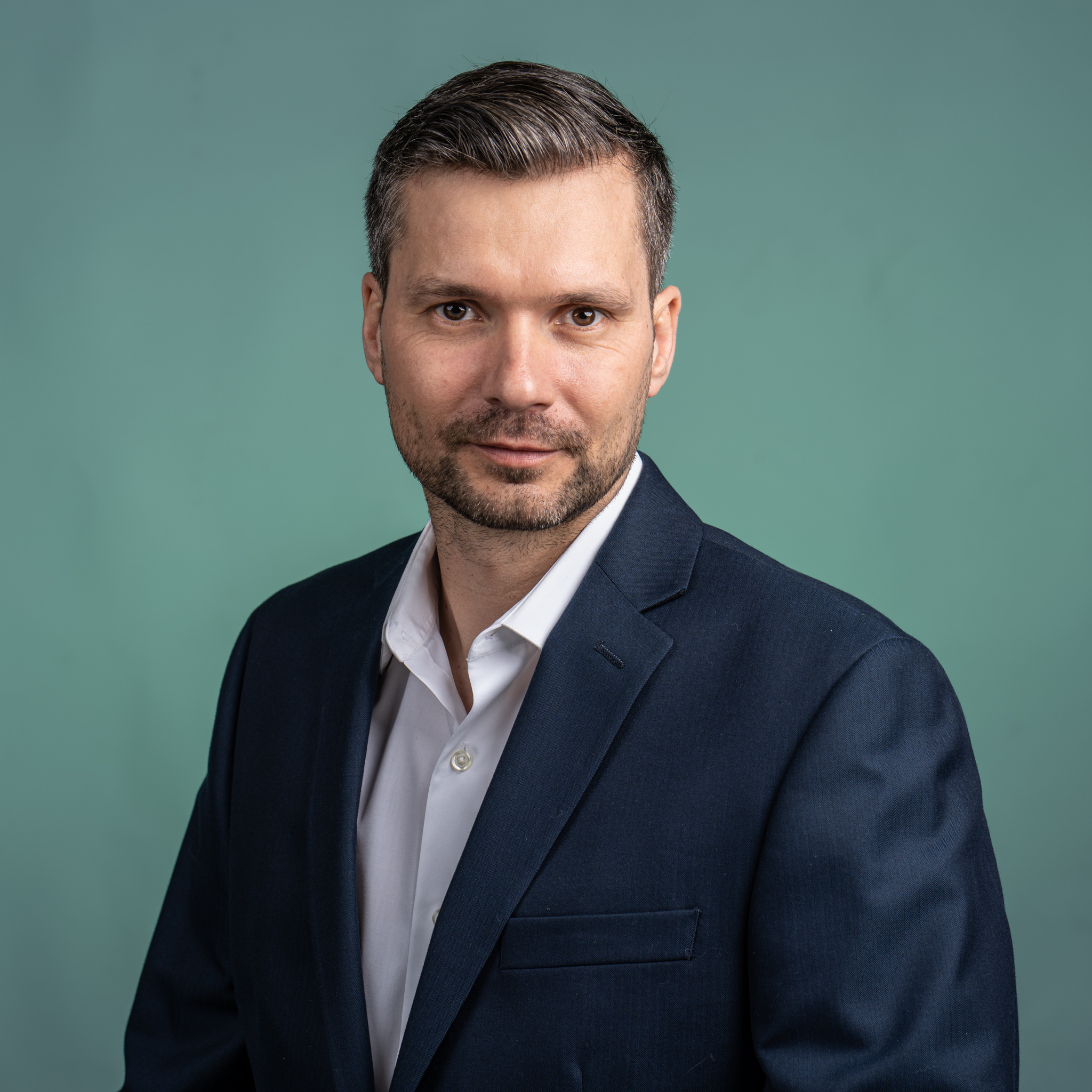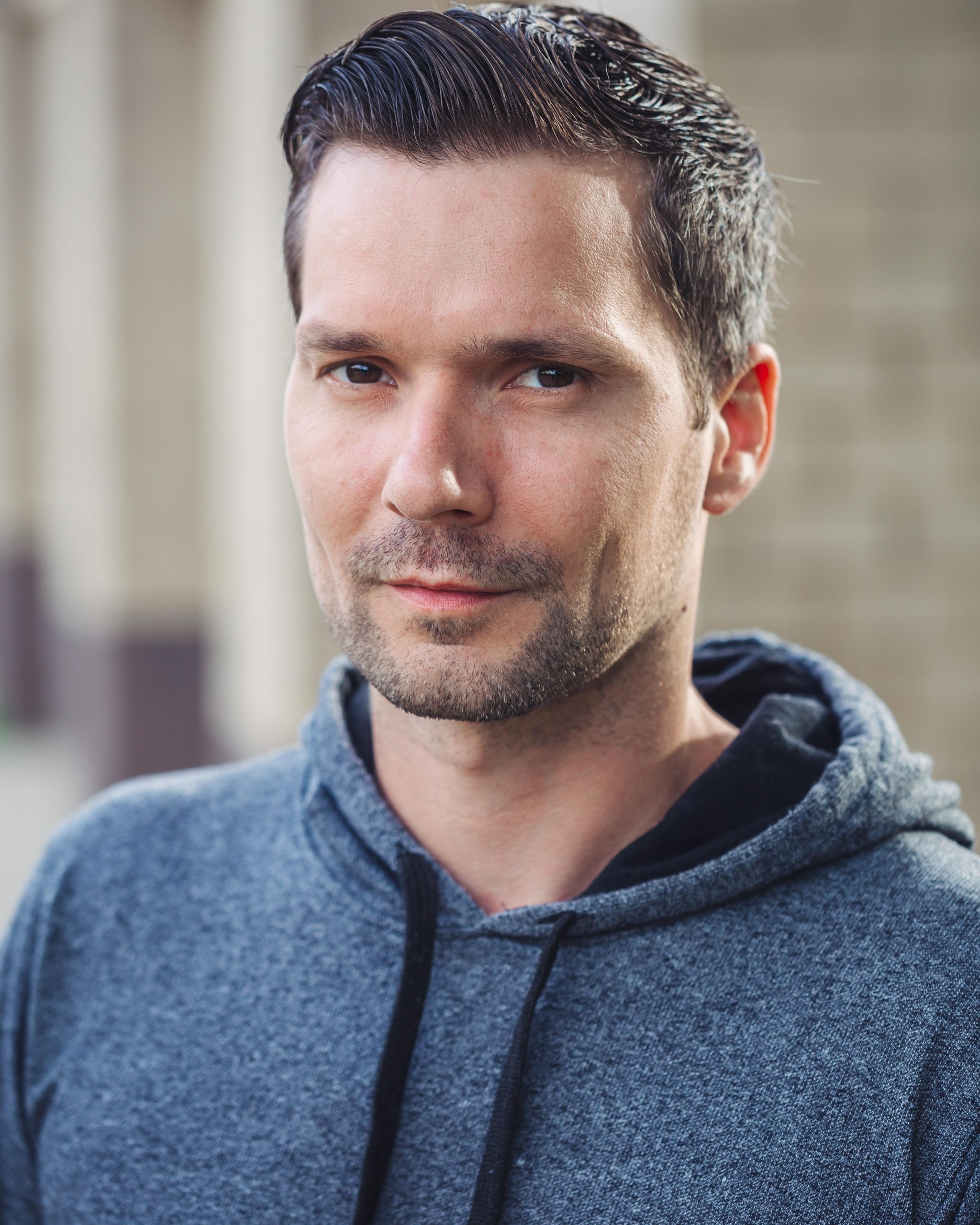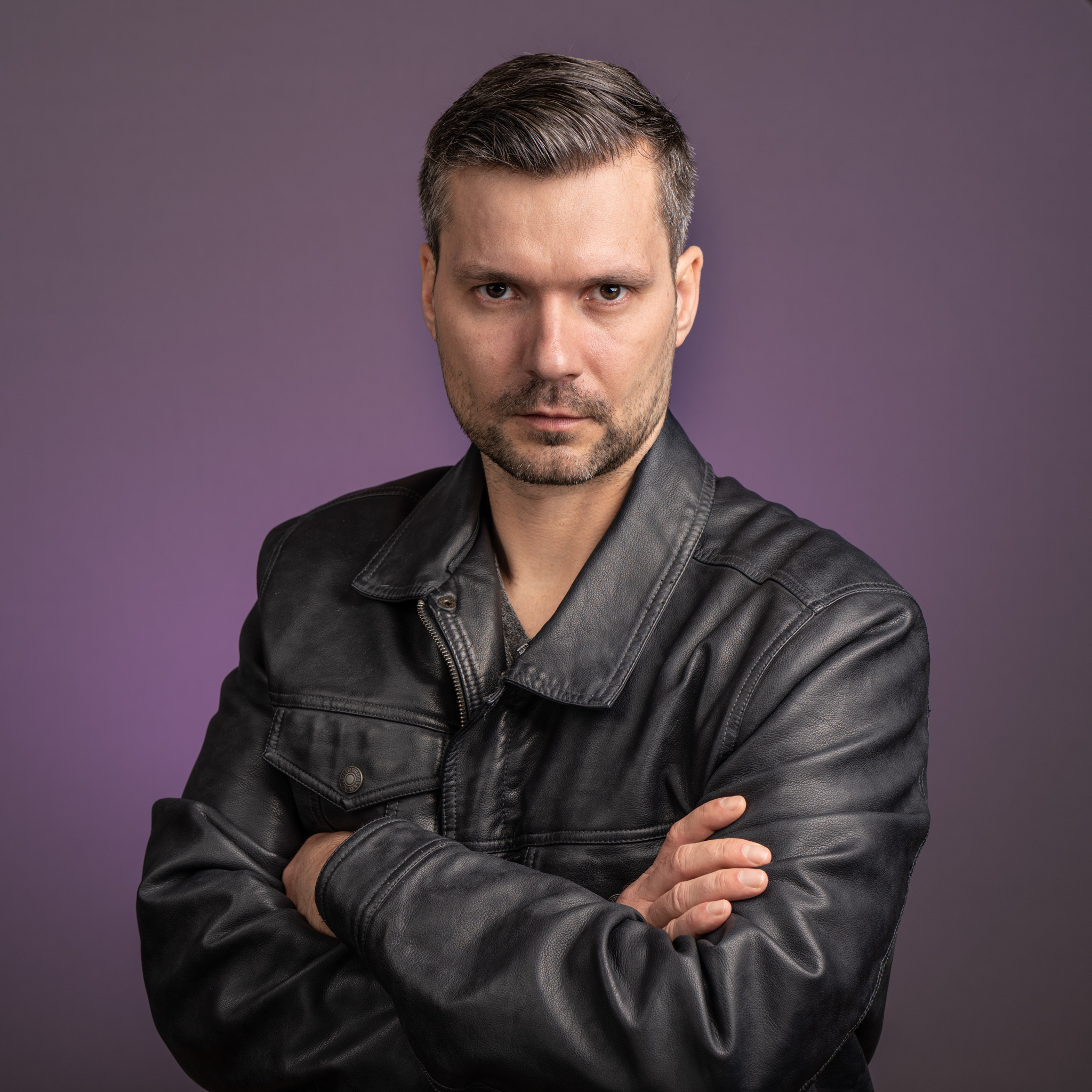 About
Raymond R. is a German American actor with an array of skills showcased not only on set but in real life. His journey as an actor didn't begin until later in his life after serving in the military during combat and working as a middle school teacher. With a knack for creativity, he aims to share his unique life experience with the audience. He has worked with several acclaimed acting coaches and is constantly searching for ways to master his craft. He's been a leading man in numerous short films, feature films and commercials and is actively booking roles for projects to be released within the next year.