Eva
Actor, Print Model, Voiceover Artist,
Sex: Female
Union Status: Non Union
Country: United States
Languages: English USA, German,
Height: 5'9"
Weight: 125lbs
Shirt Size: S
Shoe Size: Adult
Pants Size: 4
Hair Colour: blonde
Ethnicity: Caucasian
Eye Colour: Green
State: California
Current Passport: Yes
Drivers License: Yes
Ages Performed: Middle Age,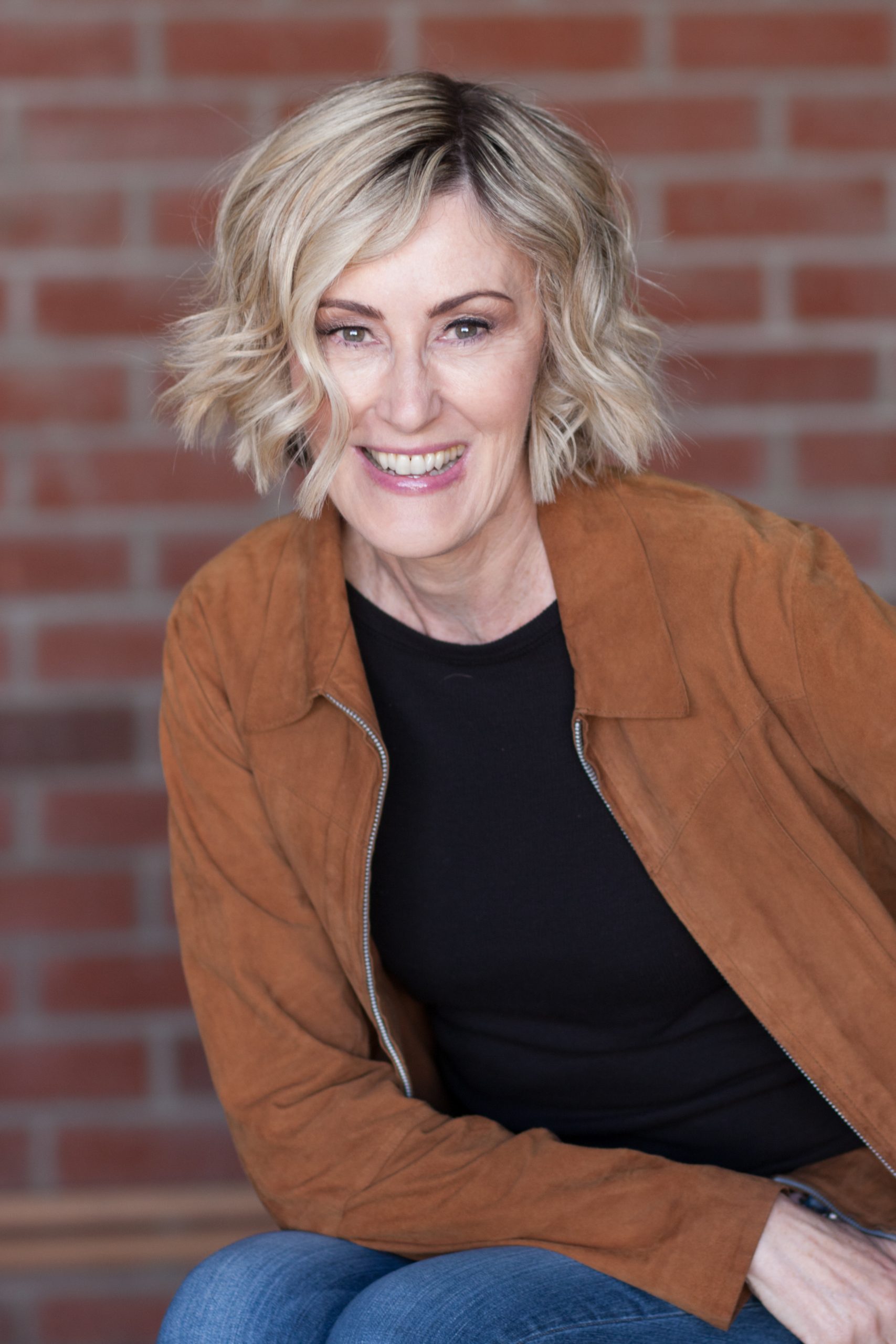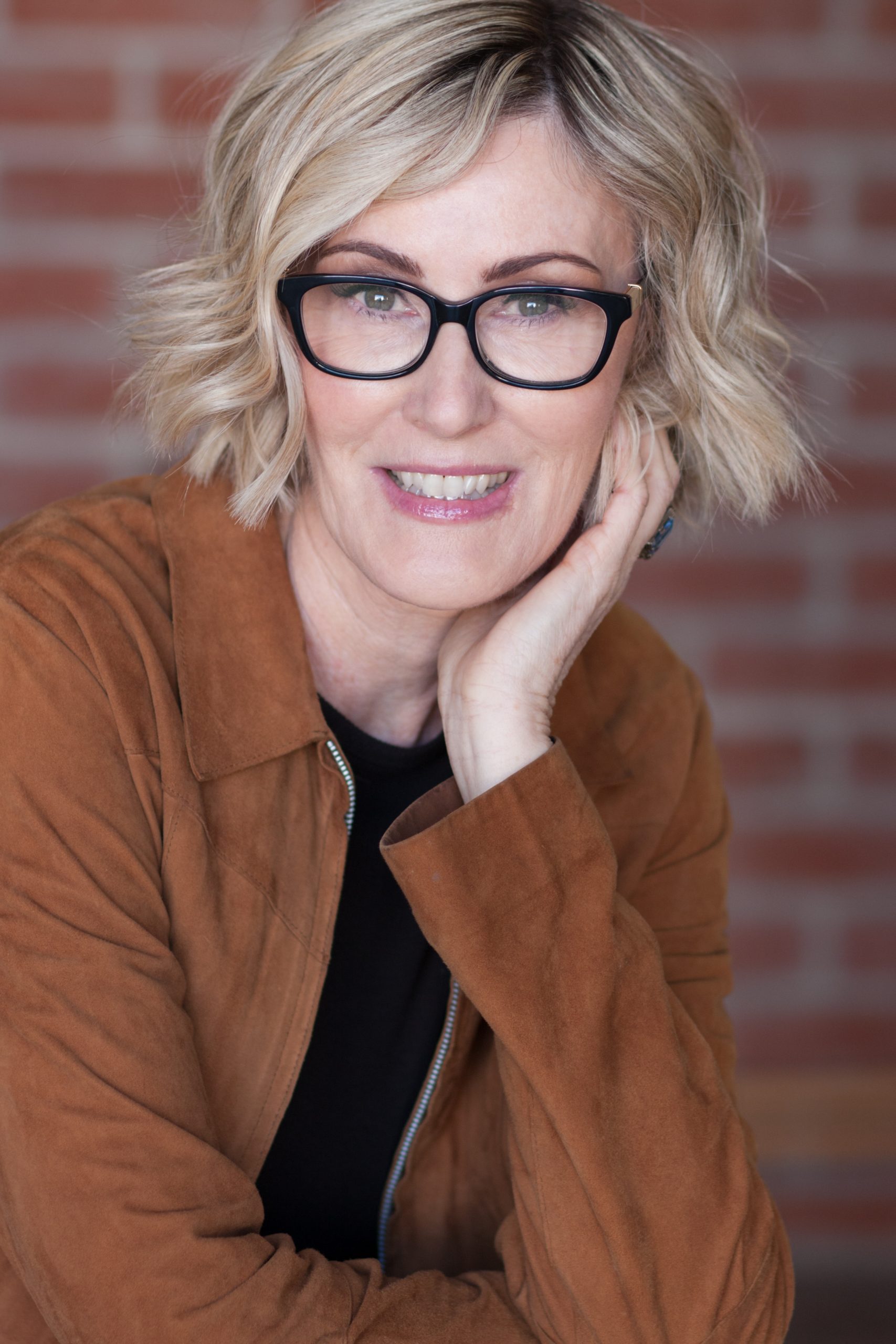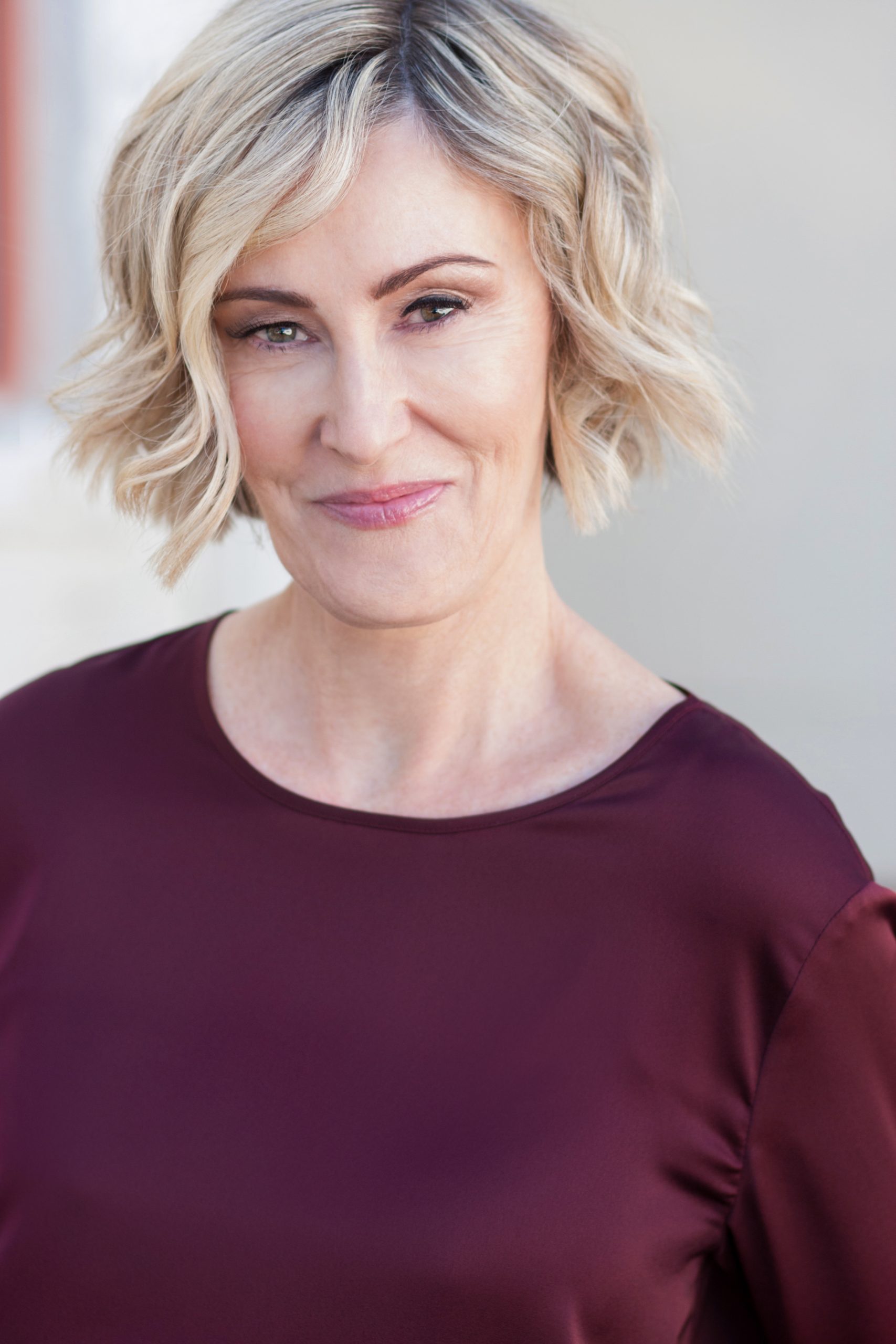 About
I was born and raised in Fulda, Germany, and now enjoy calling Los Angeles my home. I write, act and love working as a voice-over talent. Mom to two kids, two dogs and a cat who rules our kingdom.