Nicolas Ari
Actor, Print Model,
Sex: Male
Union Status: Non Union
Country: United States
Languages: English USA,
Height: 4'2"
Weight: 55lbs
Shirt Size: M
Shoe Size: Youth
Hair Colour: brown
Ethnicity: Latino
Eye Colour: Brown
State: Virginia
Current Passport: No
Drivers License: No
US Citizen: Yes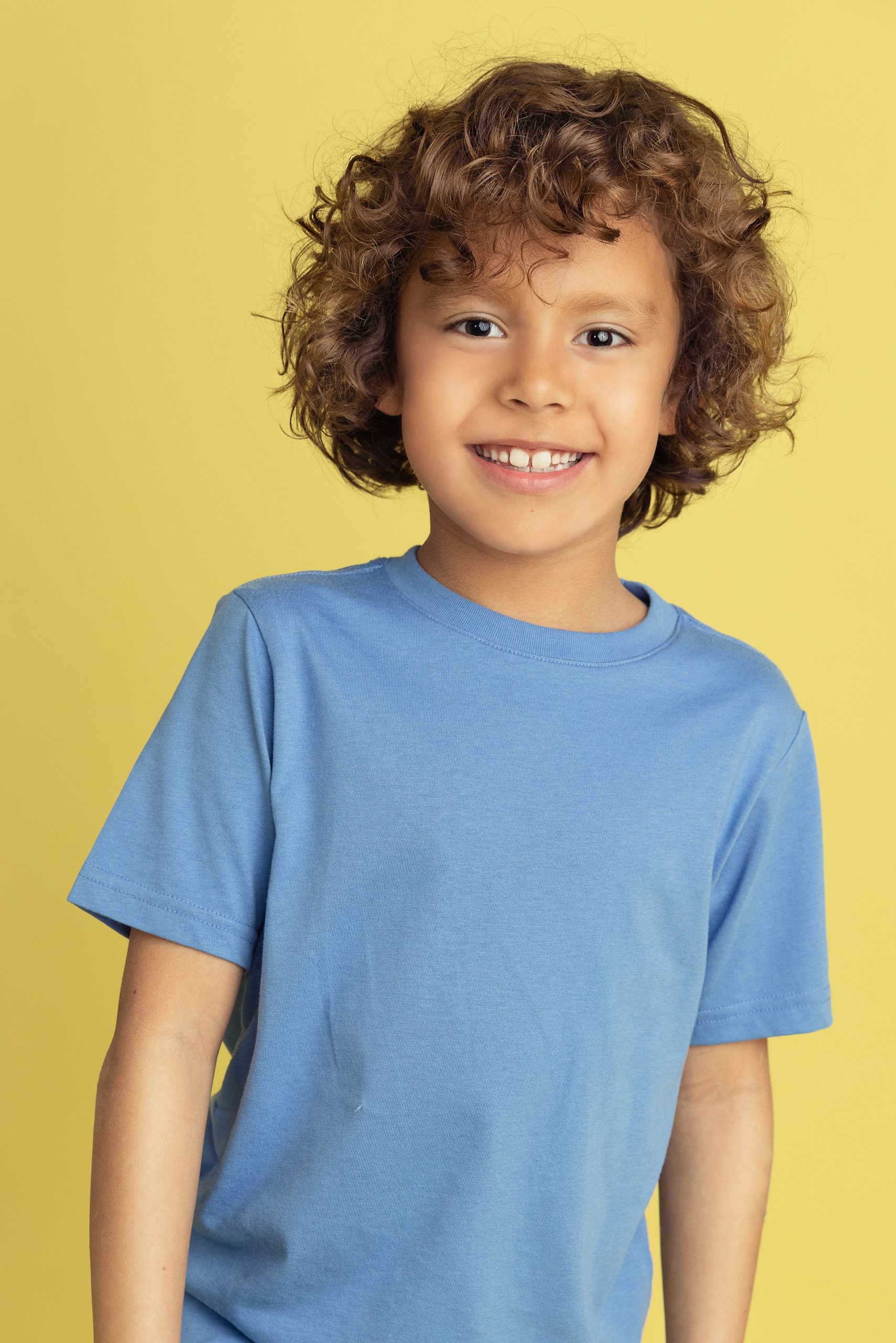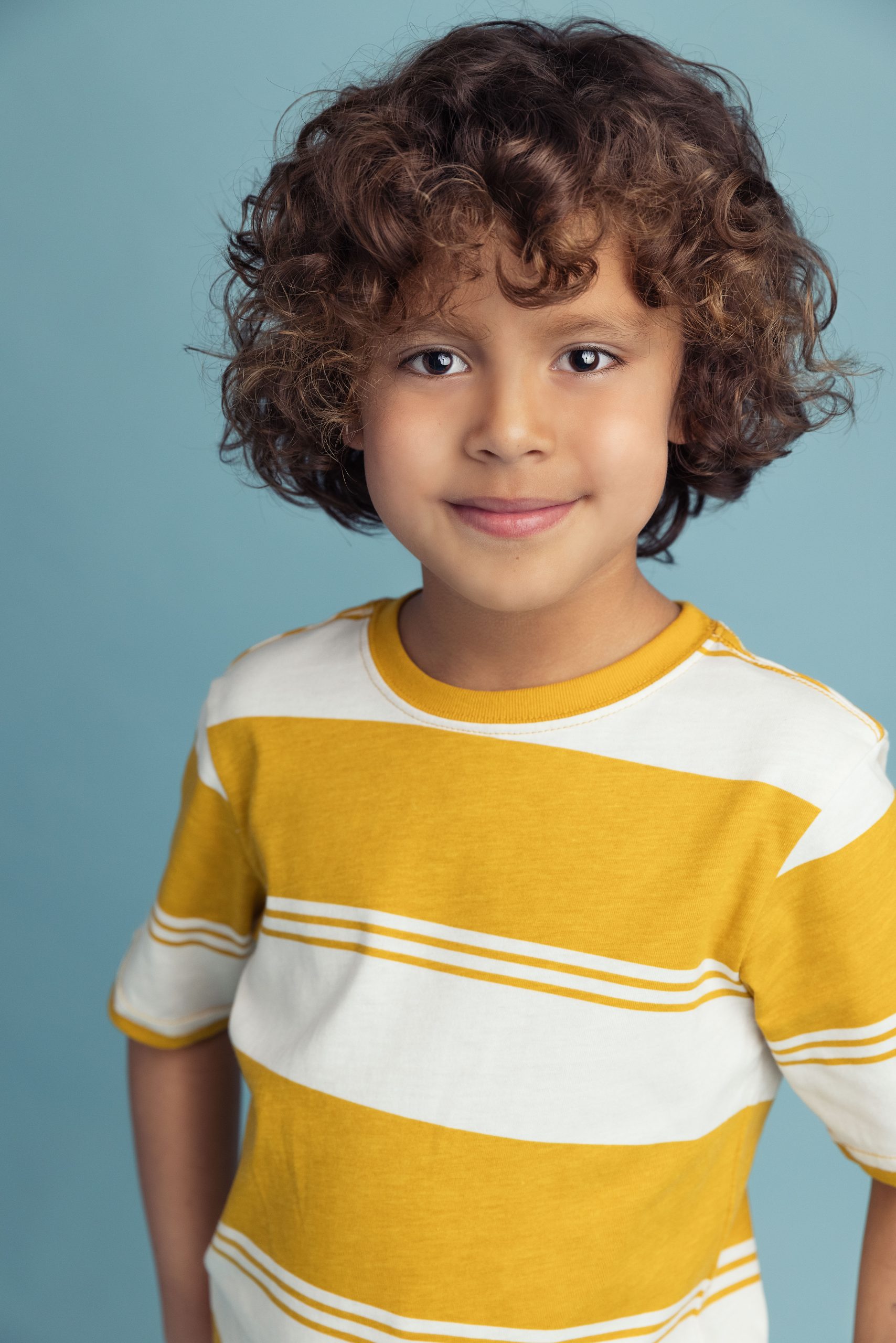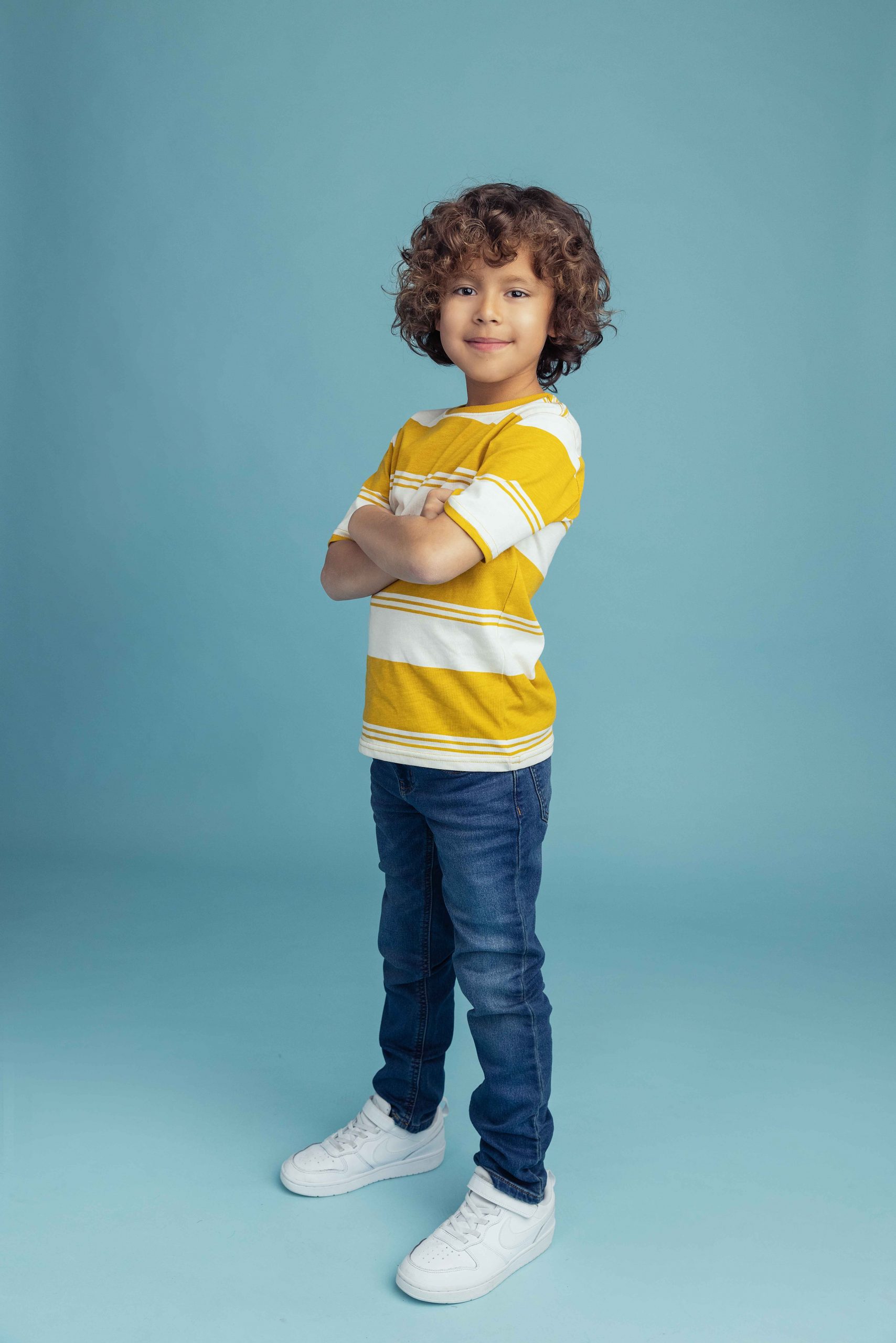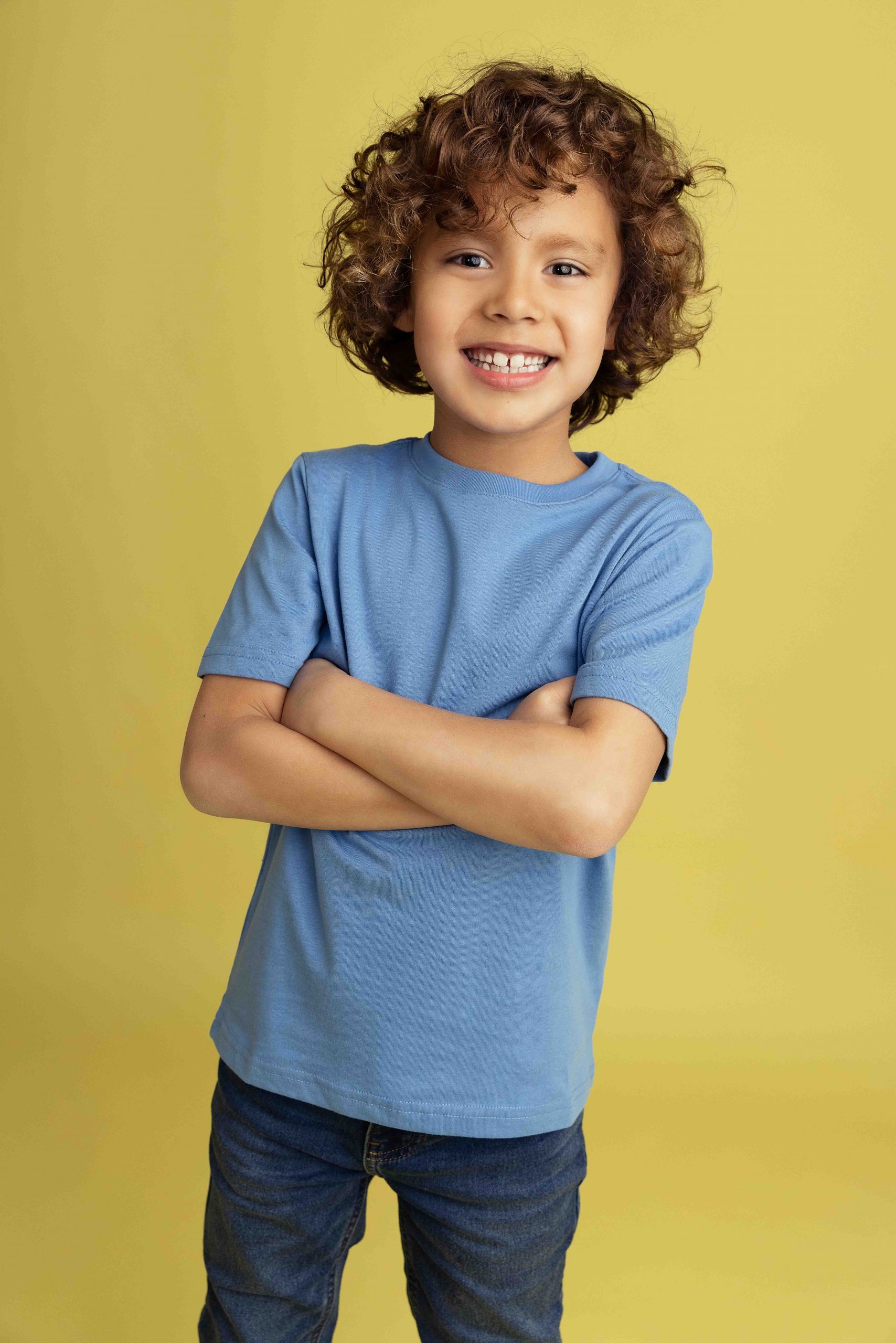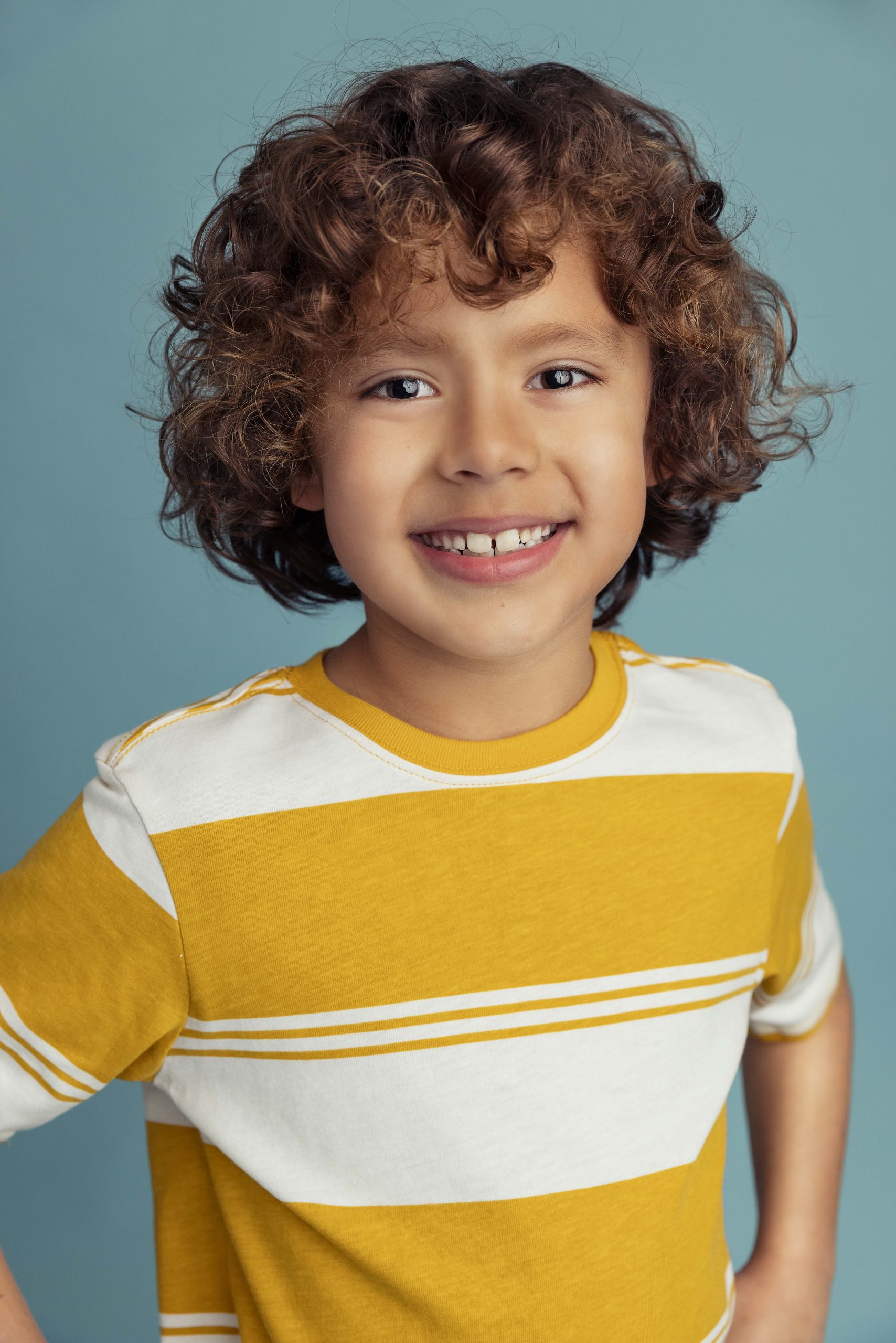 About
Nicolas is 8 years old and has several years of on camera experience with both commercials and print modeling. He is energetic and athletic and loves being on camera. Some companies he was filmed for include; Wegmans, CarMax, Stanley Martin, Pepco, Busch Gardens, Water Country USA and many more!