Crystal Hor
Actor, Print Model,
Sex: Female
Union Status: Sag-Eligible
Country: United States
Languages: English USA,
Height: 5'2"
Weight: 150lbs
Shirt Size: M
Shoe Size: Adult
Pants Size: 8
Hair Colour: black
Ethnicity: African American
Eye Colour: Brown
State: Maryland
Current Passport: Yes
Drivers License: Yes
US Citizen: Yes
Fully Covid Vaccinated for your age? Fully Vaccinated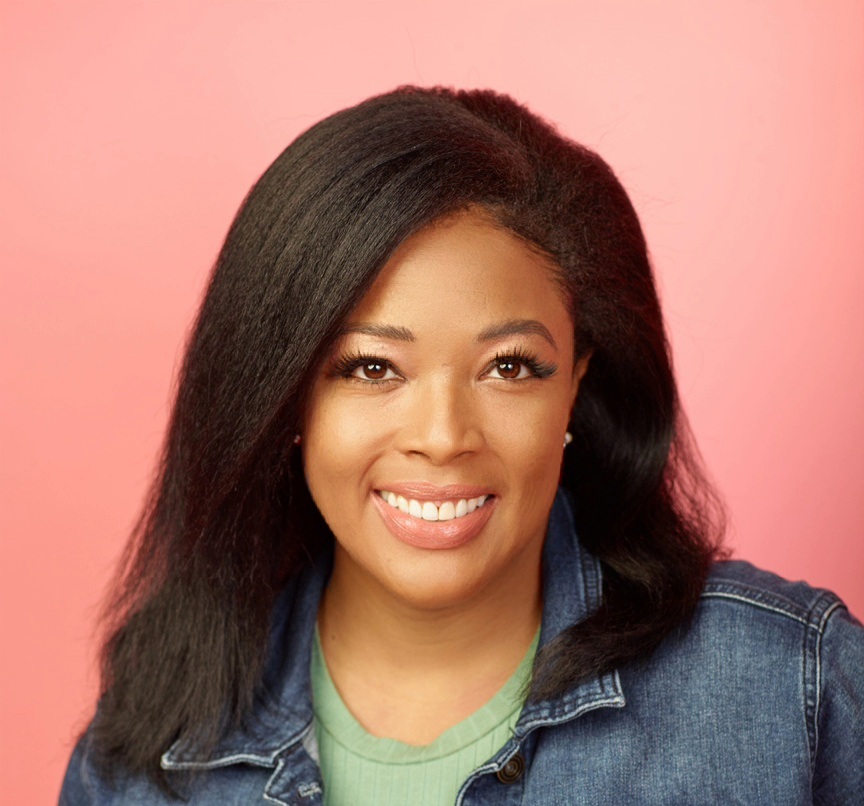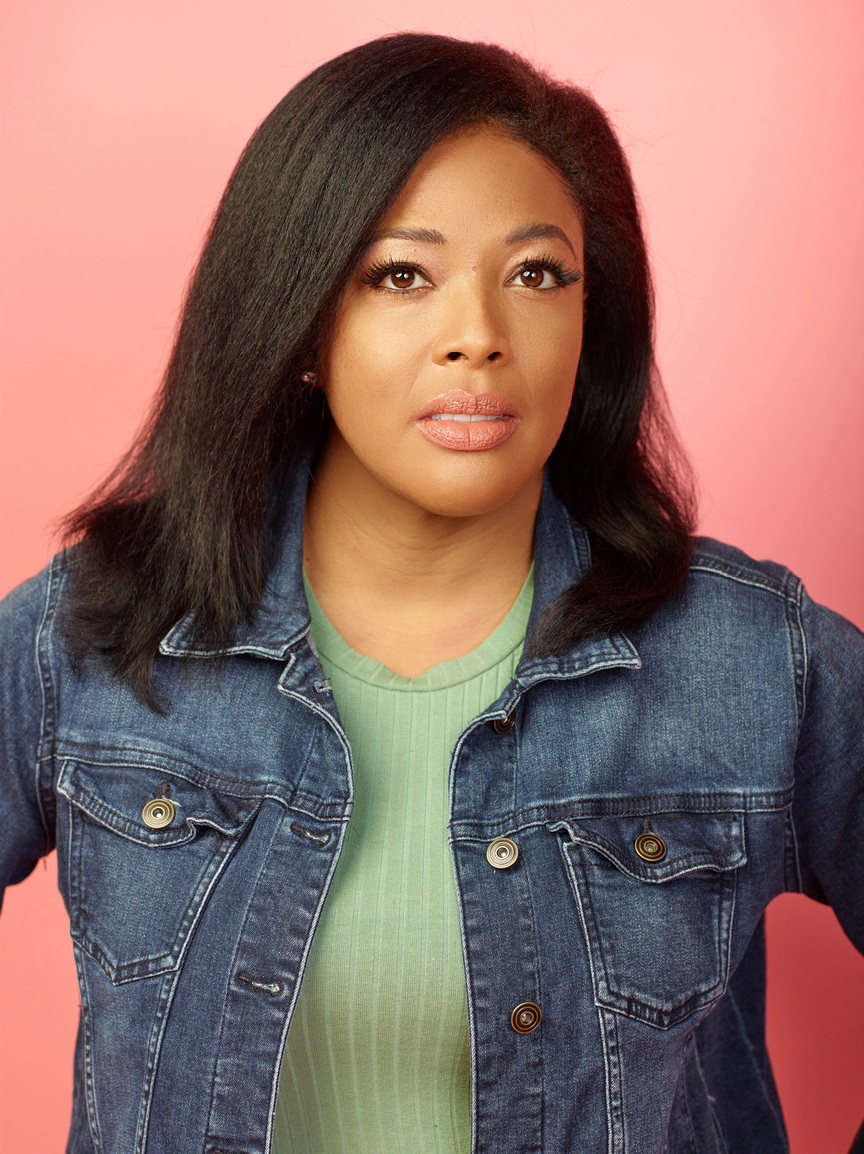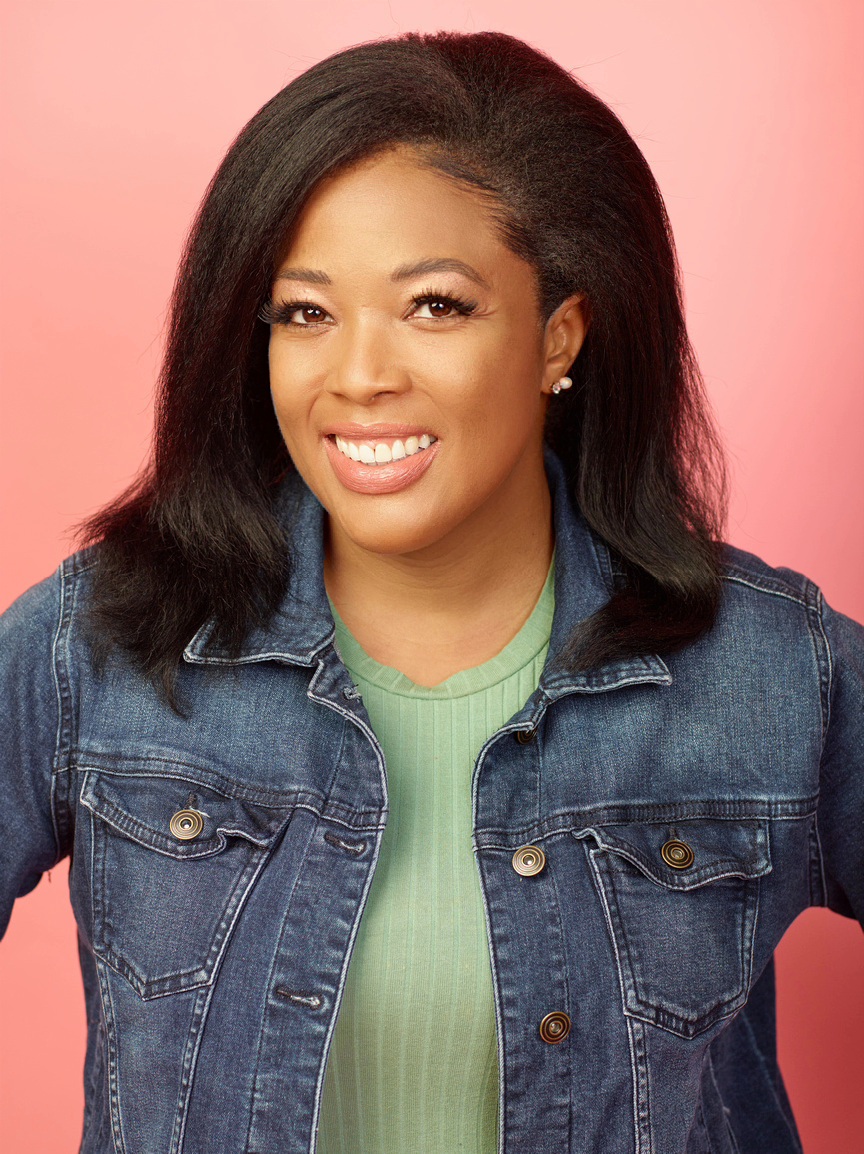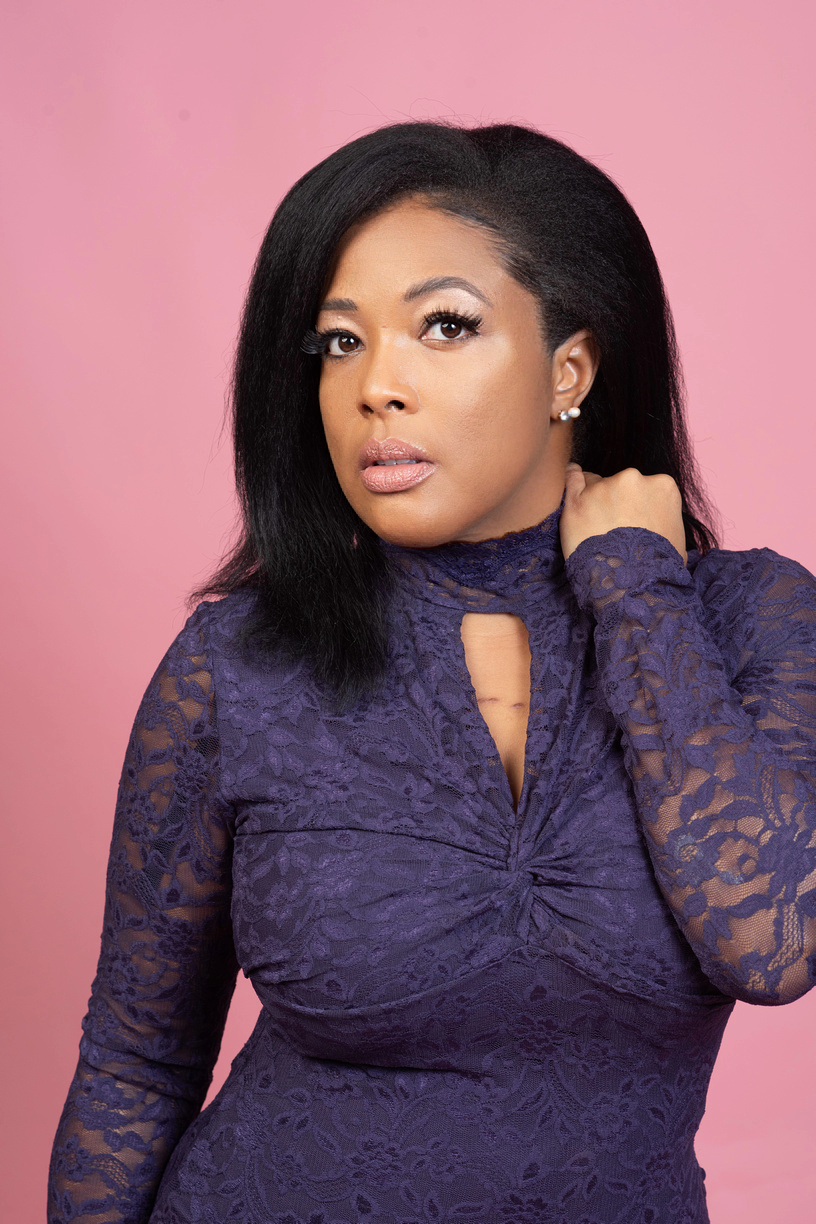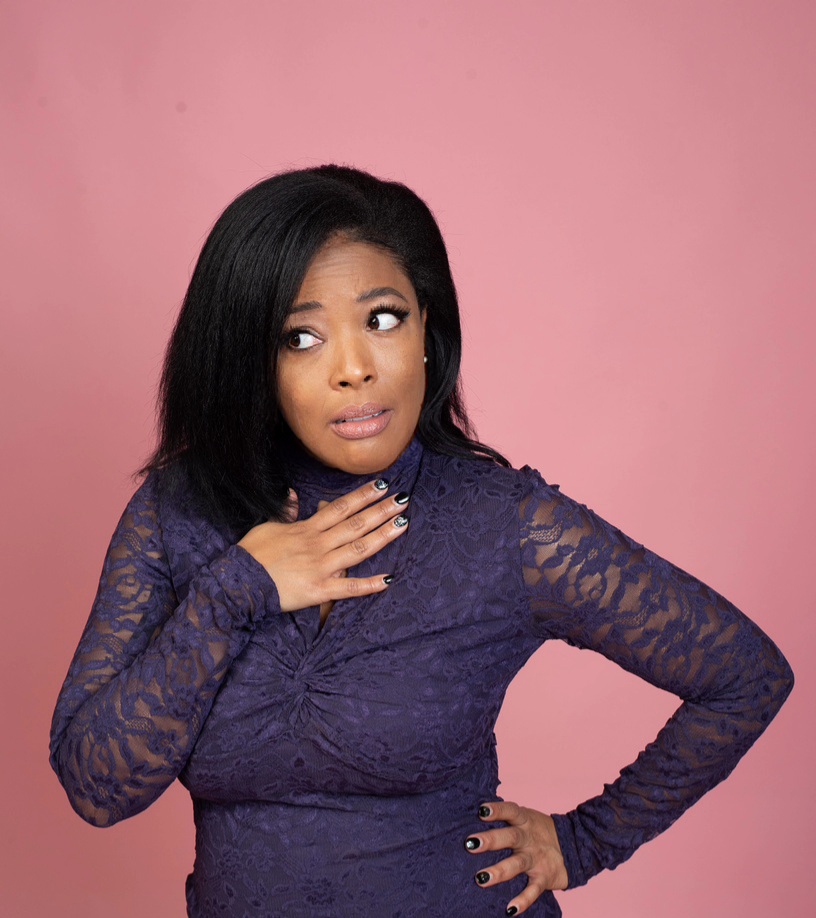 About
Crystal H! The Actress, Print Model, Impersonator, Playwright, Singer and Author who discovered her gift for the arts at a tender young age, in which it was cultivated in college and community theaters. Her talent allows her to bring almost any character to life! Her training includes emotional connectivity, Improv, accents and more!