Ellie San
Actor, Print Model,
Sex: Female
Union Status: Non Union
Country: United States
Languages: English USA,
Height: 3'5"
Weight: 37lbs
Shirt Size: XS
Shoe Size: Youth
Hair Colour: black
Ethnicity: Asian
Eye Colour: Brown
State: Virginia
Current Passport: No
Drivers License: No
US Citizen: Yes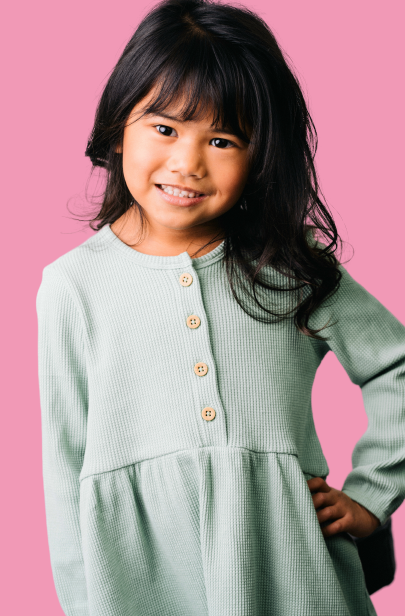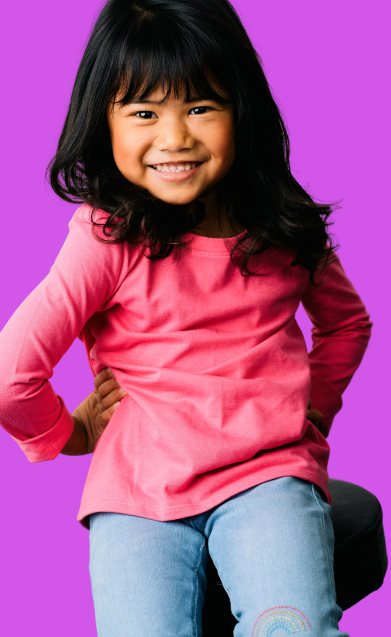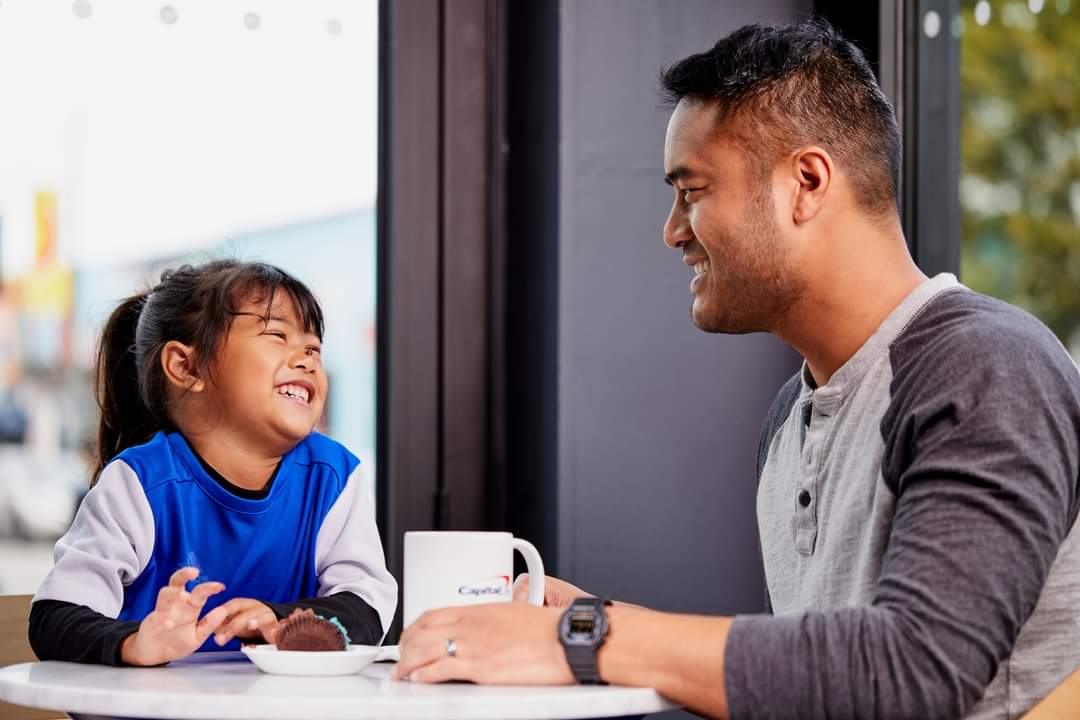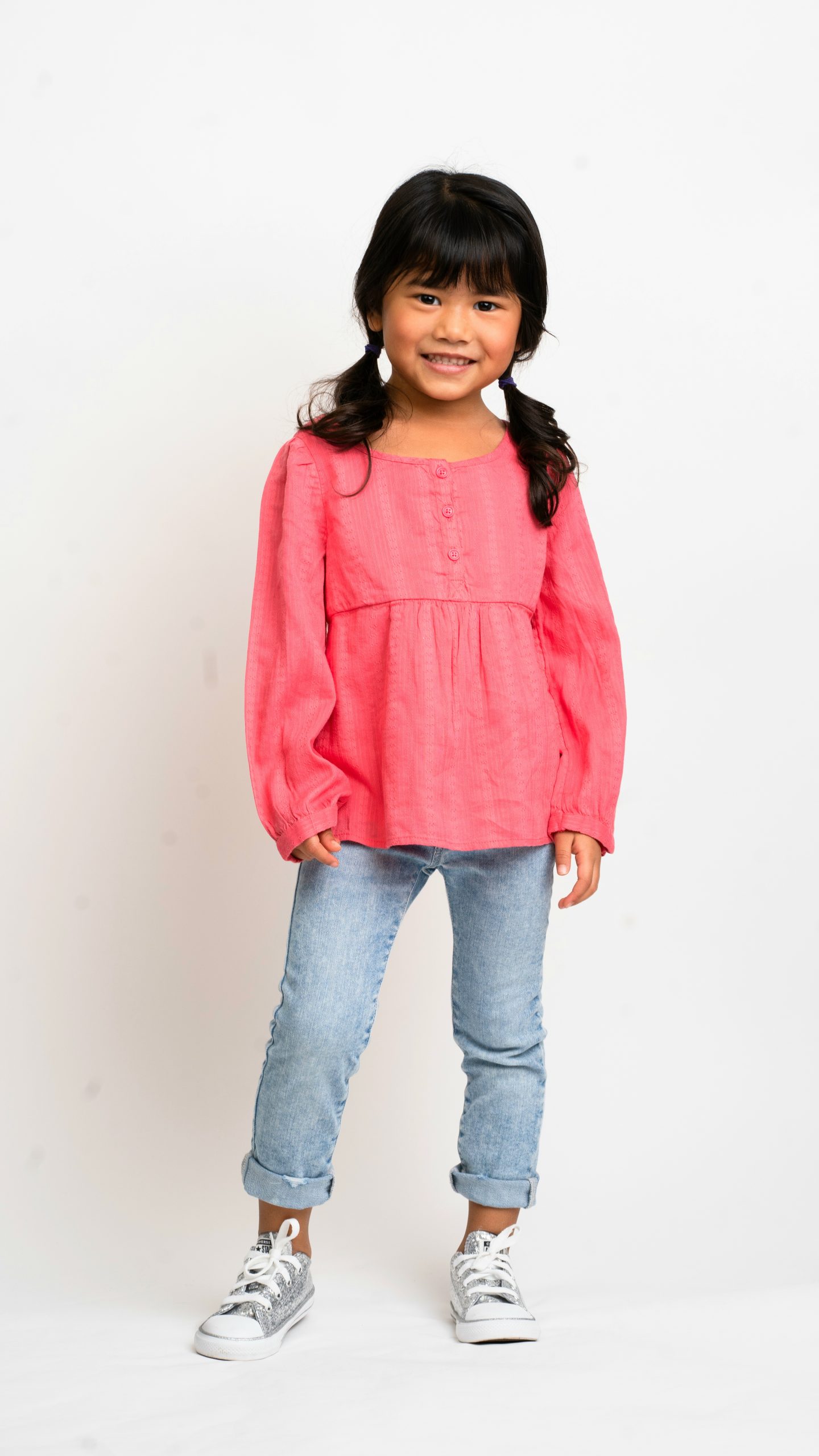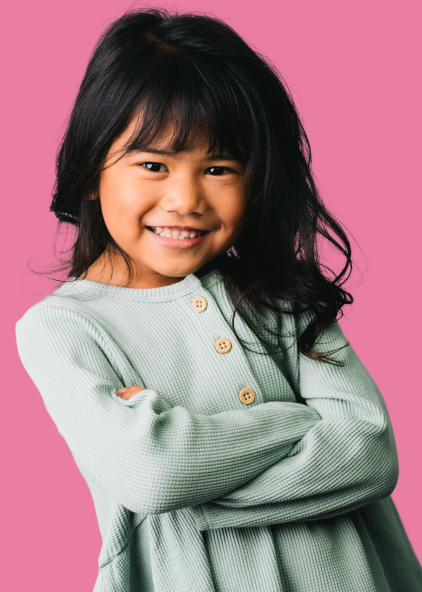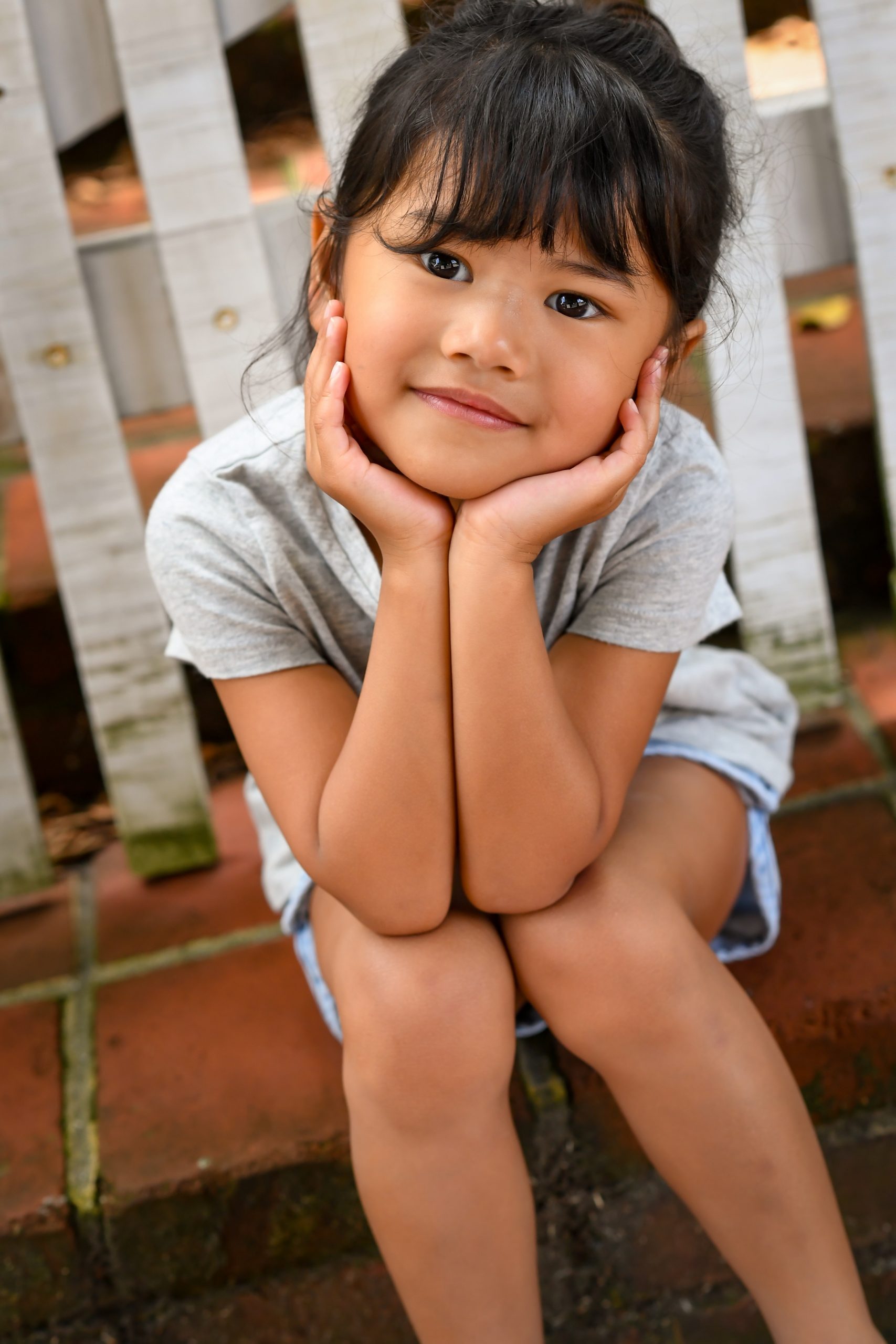 About
Ellie is bright, outgoing, and charming. She loves to be in front of the camera. She has done commercials and print work with companies such as Capital One, Walmart, Shoe Department, and UMGC.