Alina San
Actor, Print Model,
Sex: Female
Union Status: Non Union
Country: United States
Languages: English USA,
Height: 4'
Weight: 55lbs
Shirt Size: S
Shoe Size: Youth
Hair Colour: black
Ethnicity: American Indian
State: Virginia
Current Passport: No
Drivers License: No
US Citizen: Yes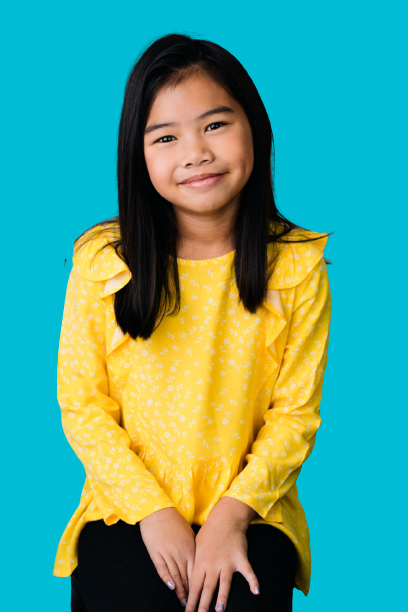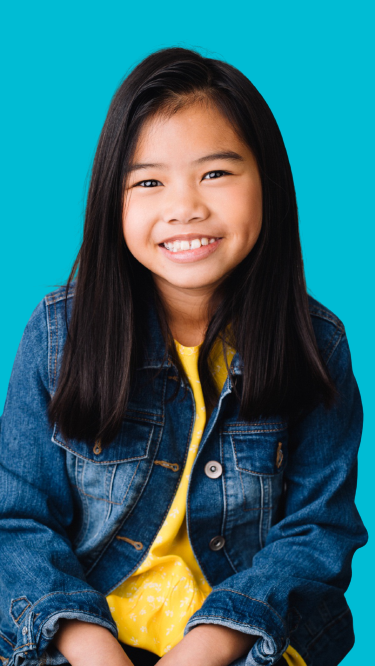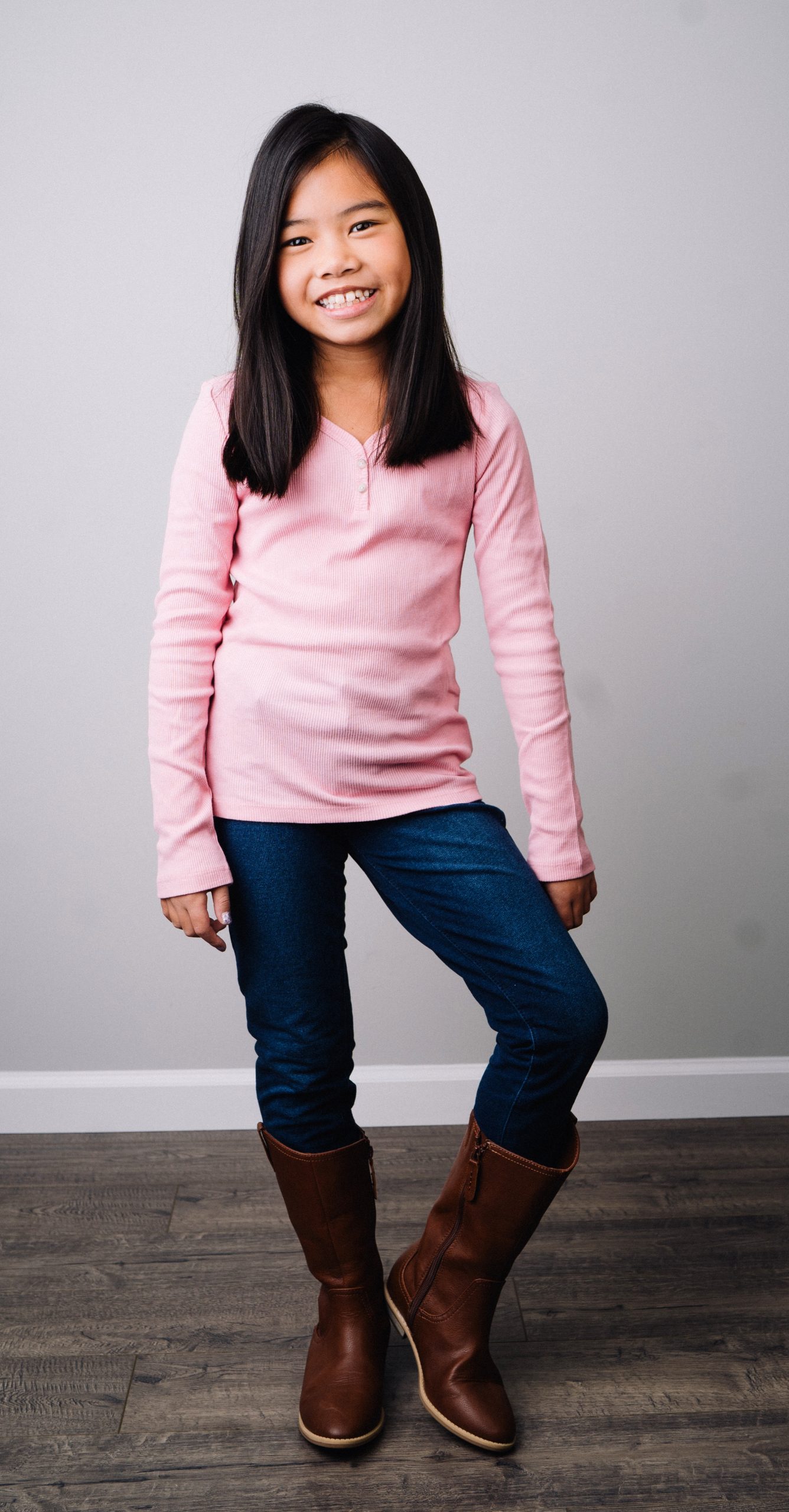 About
Alina S. is full of personality and loves to be in the spotlight. She enjoys singing, dancing, and acting. She's an incredibly talented singer and has been taking professional lessons for the past three years. She's hardworking, dedicated, and a quick learner.