Roel San
Actor, Print Model,
Sex: Male
Union Status: Non Union
Country: United States
Languages: English USA,
Height: 5'10"
Waist: 32
Weight: 175lbs
Shirt Size: M
Shoe Size: Adult
Hair Colour: black
Ethnicity: Asian
Eye Colour: Brown
State: Virginia
Current Passport: Yes
Drivers License: Yes
US Citizen: Yes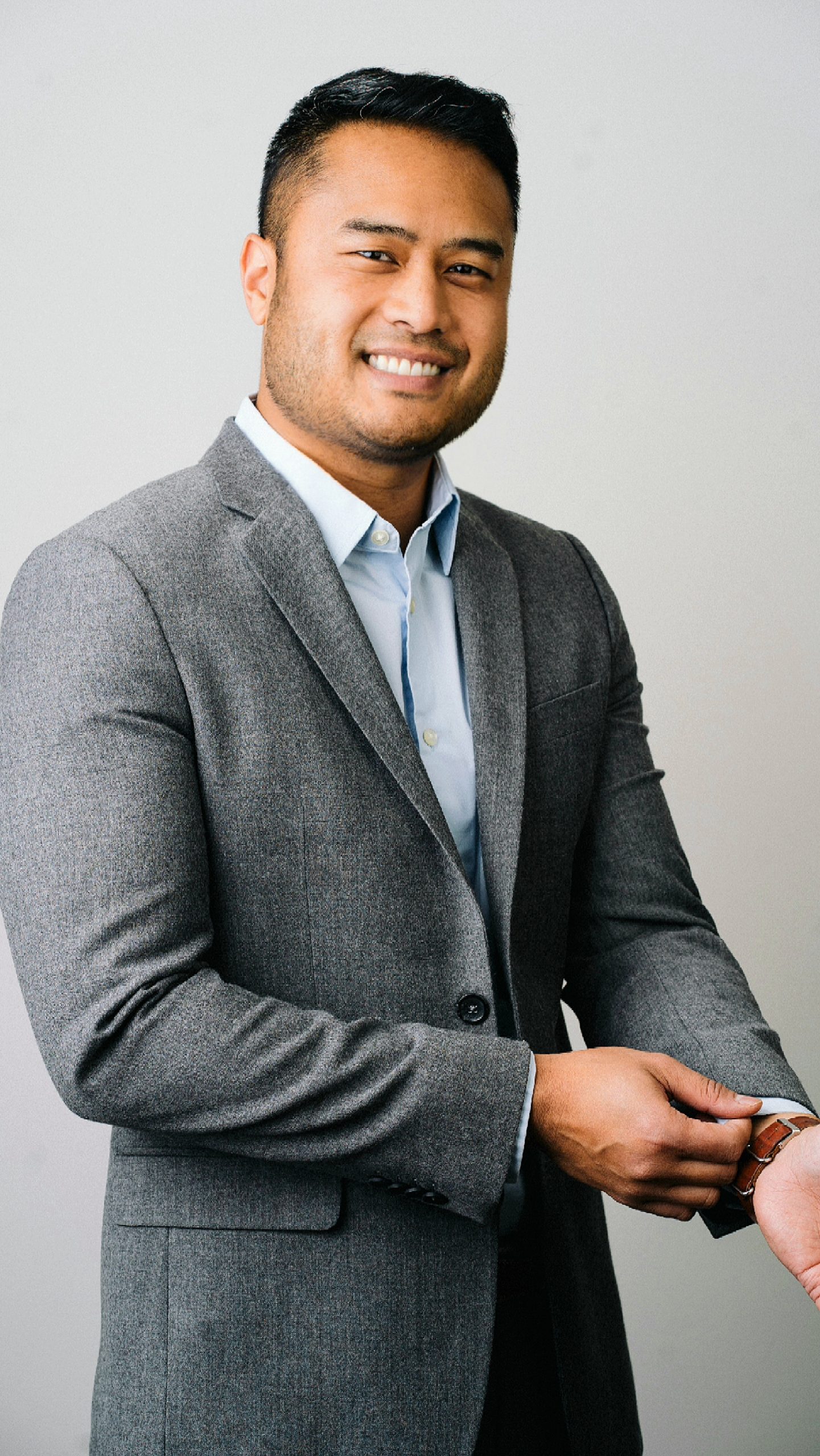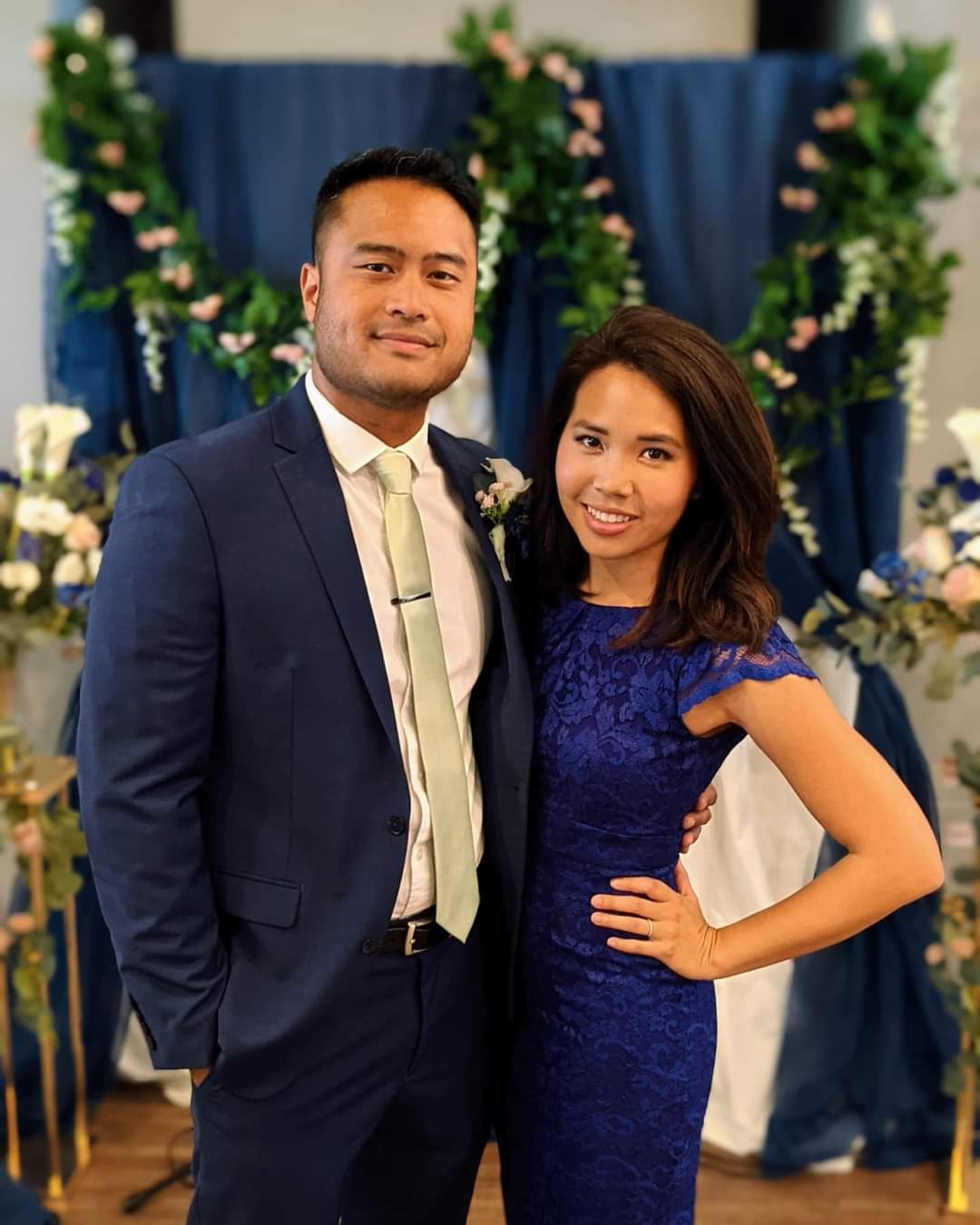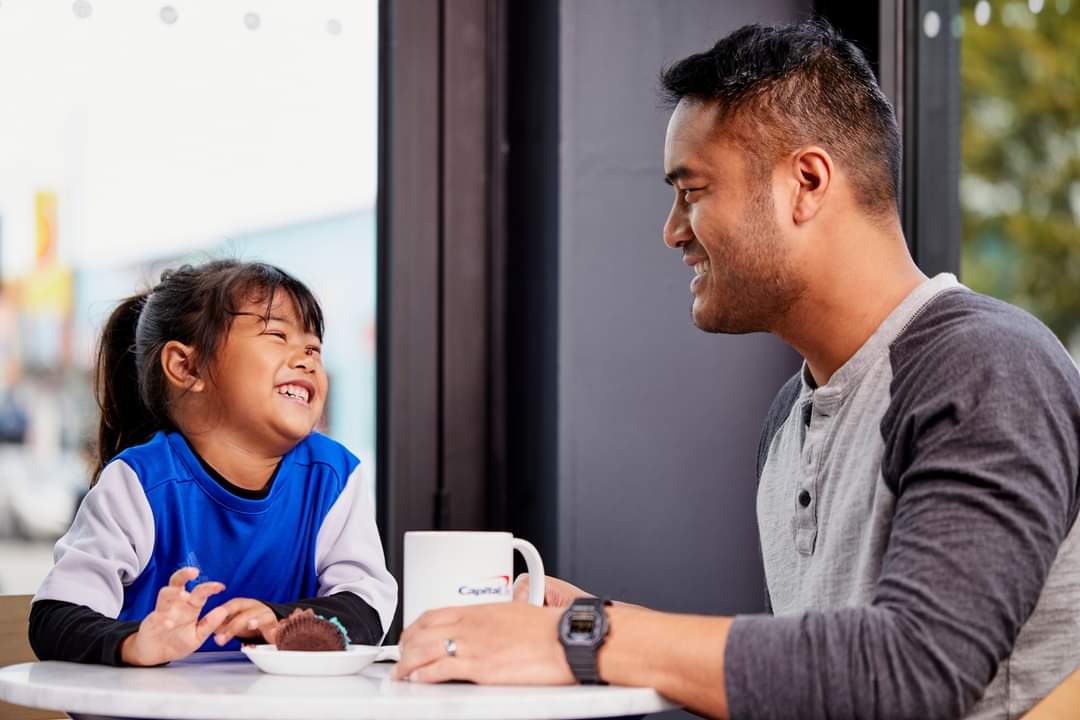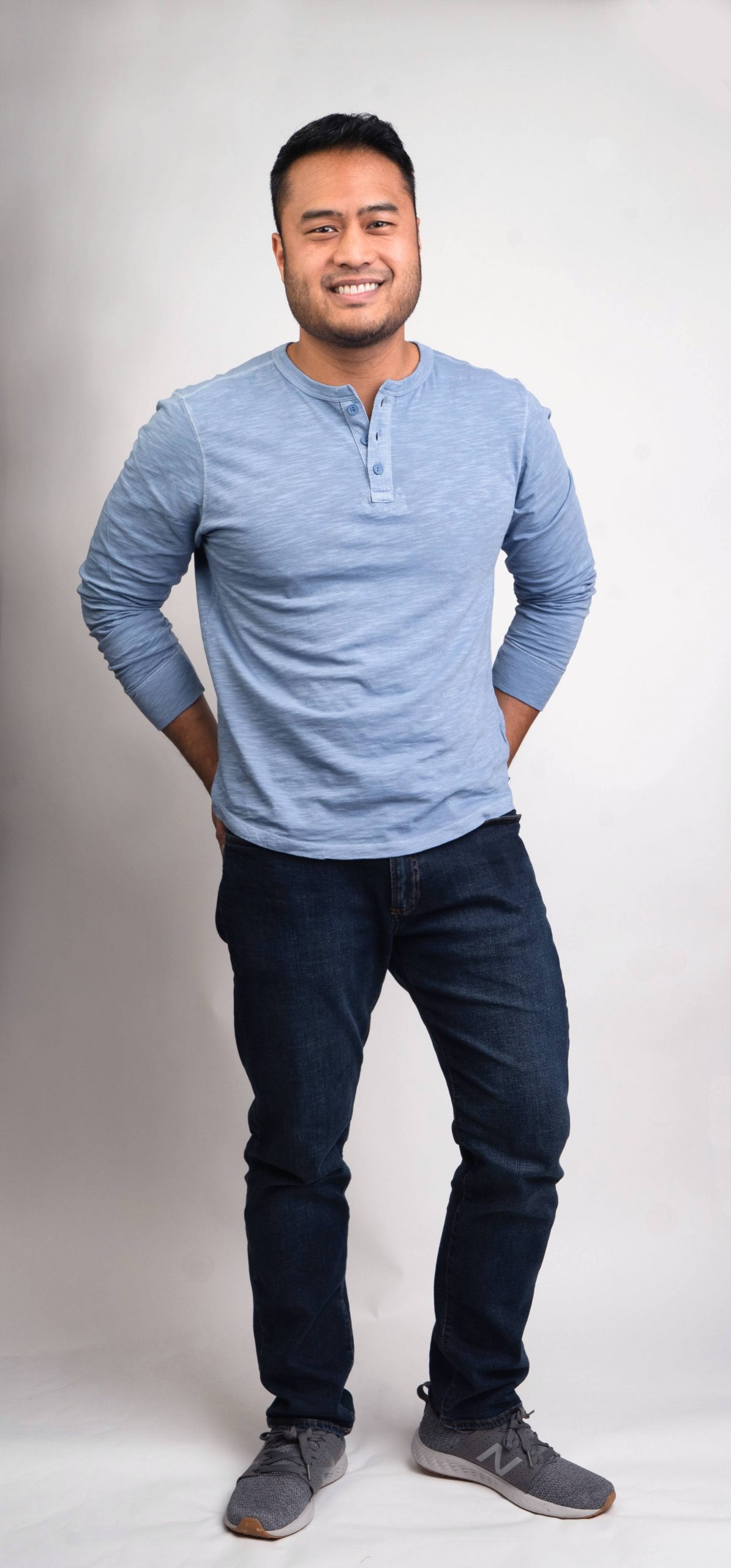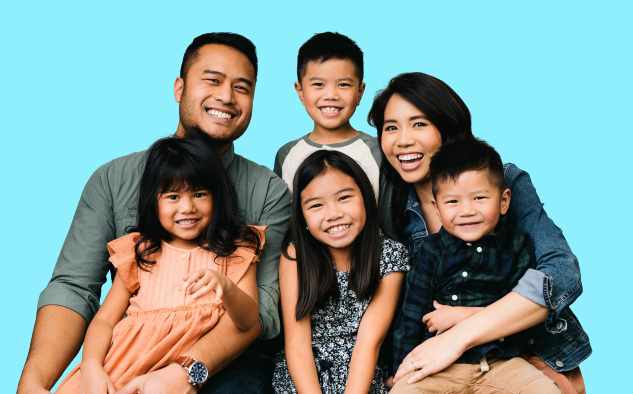 About
Roel S. is an IT Specialist who enjoys acting and modeling as a hobby. He has appeared in commercials and shows for Capital One, Shoe Department, PBS Kids, and University of Maryland Global Campus to name a few. He is a father of four and loves spending times with his kids, telling "Dad" jokes, rock climbing, and playing tennis.