Victor Zhe
Actor, Print Model, Crew,
Sex: Male
Union Status: Sag-Eligible
Country: United States
Languages: English USA, Chinese, Mandarin,
Height: 5'11"
Weight: 185lbs
Shirt Size: M
Shoe Size: Adult
Hair Colour: black
Ethnicity: Asian
Eye Colour: Brown
State: Virginia
Current Passport: Yes
Drivers License: Yes
US Citizen: Yes
Ages Performed: Teen, Young Adult, Middle Age, Senior,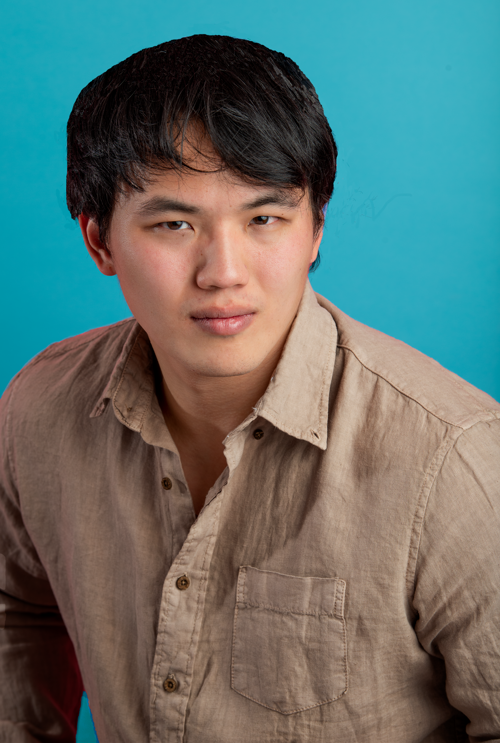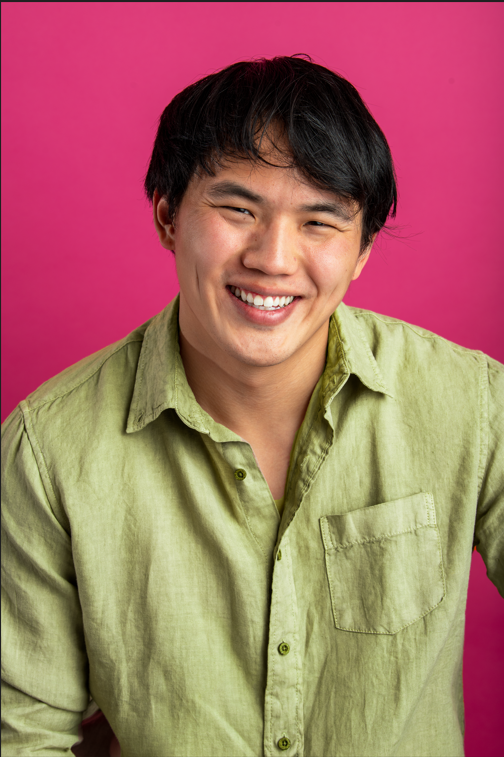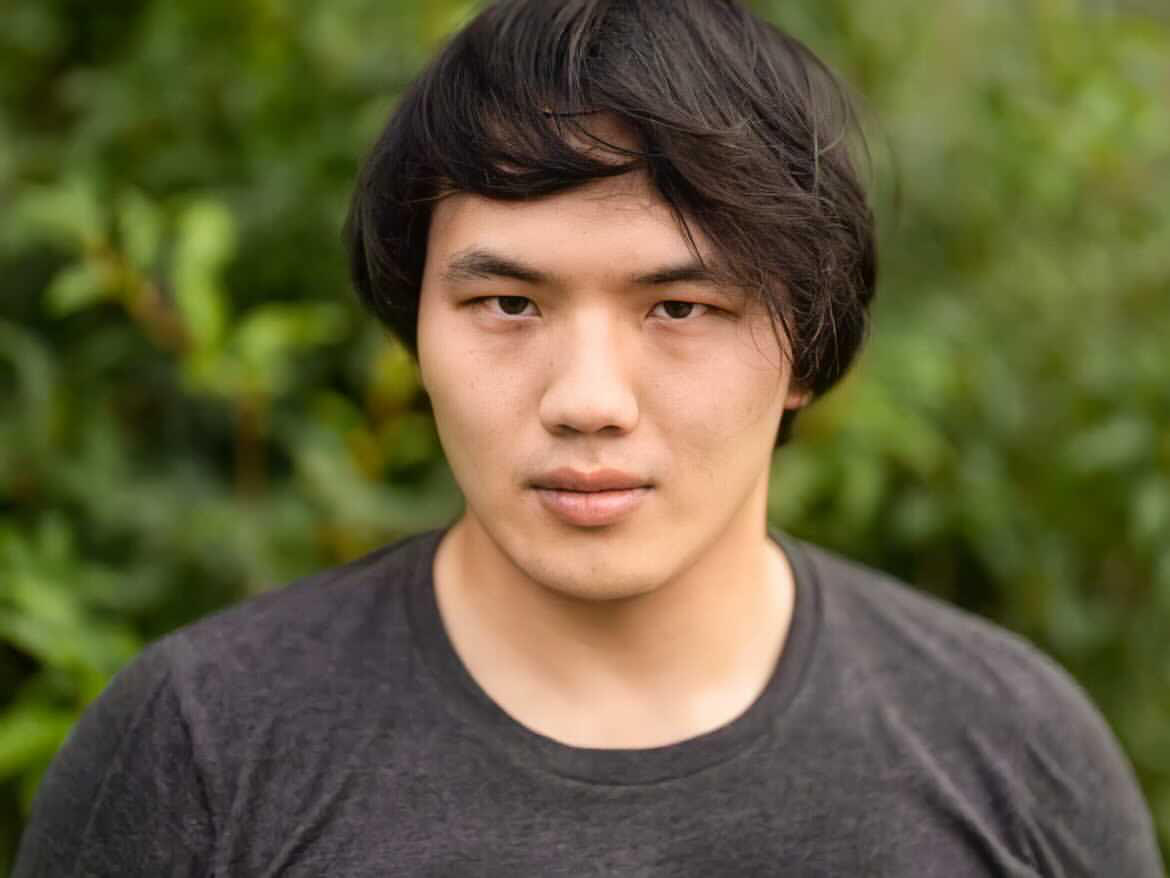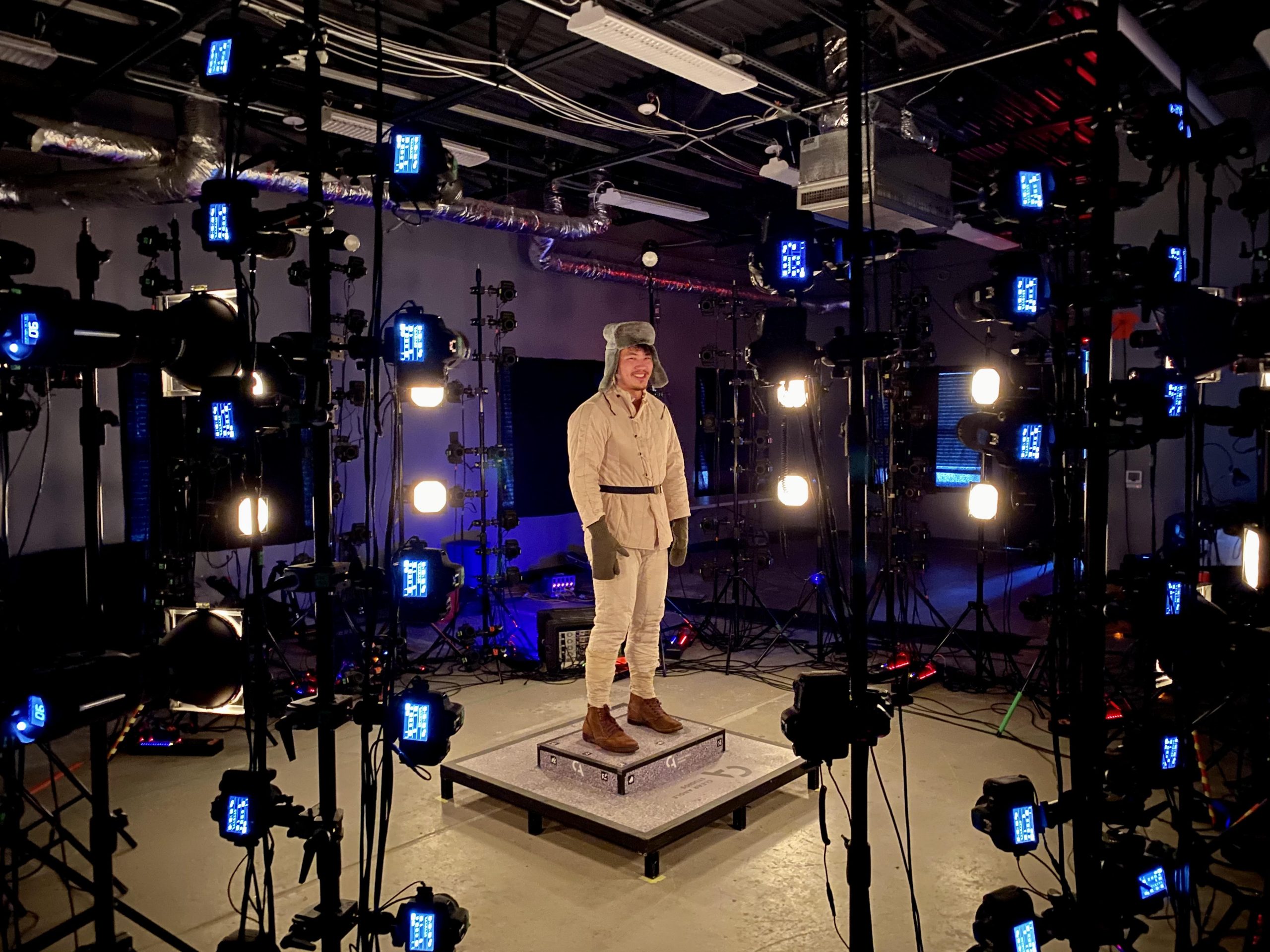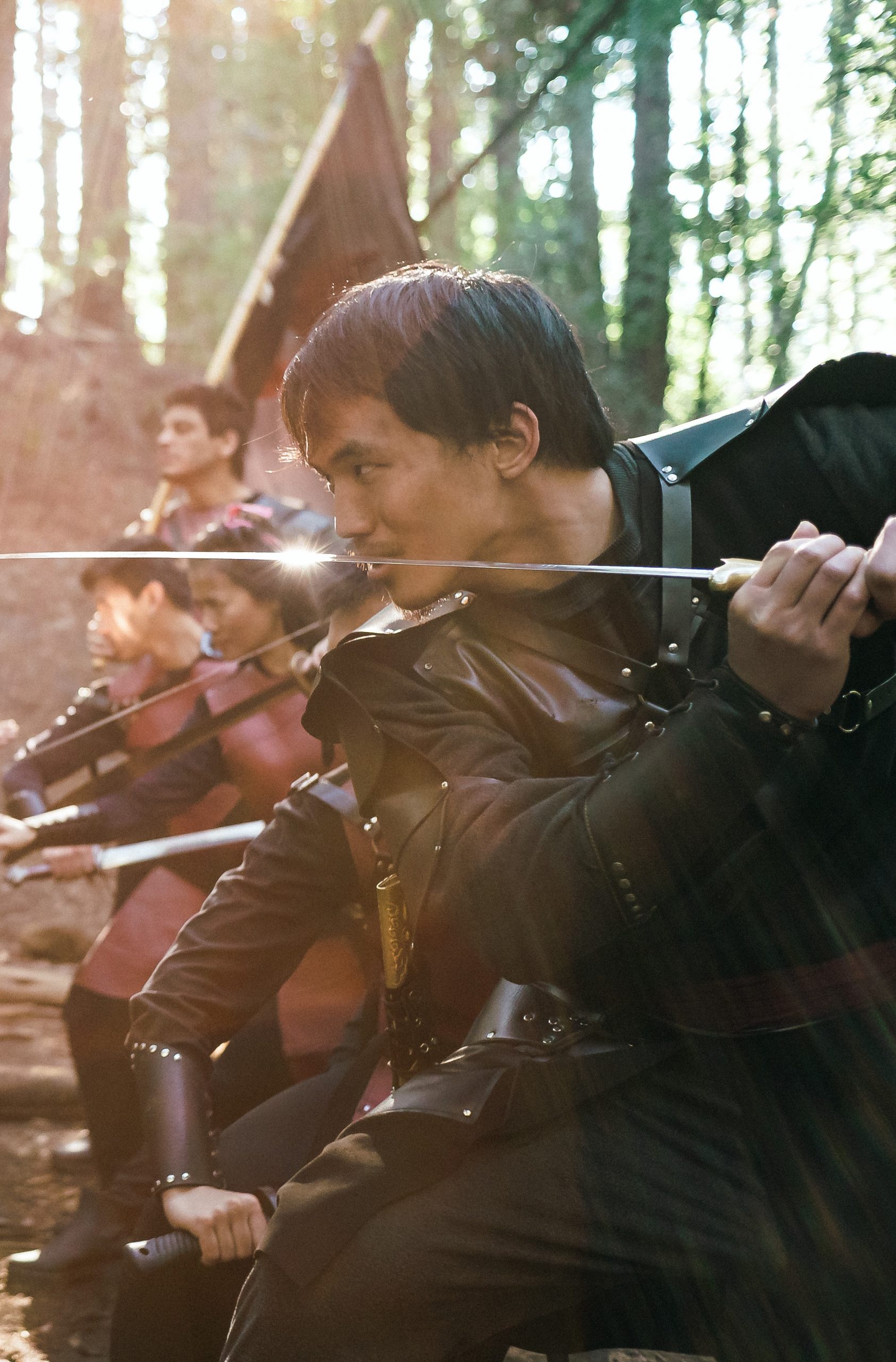 About
Victor is a Chinese American actor who is from Fairfax County, Virginia. He graduated with a double major in Chinese and History from the University of Virginia. Besides acting, Victor has worked as a translator, teacher, consultant, media manager, and independent journalist. He has published pieces that articulate the experiences of the Chinese American cultural dynamic and is also known for being an outspoken critic of police brutality. As an actor, he has participated in projects in China and the United States. He has been cast in many online programs, reality programs, and has been called onto the sets of iconic shows such as Grey's Anatomy, Superstore, and more. Victor has recently founded the studio, Team Avatar Films, which has published several short films involving dozens of actors and crew. Victor is also an avid gym goer and has participated in Track and Field as a sprinter.