James Mal
Actor, Print Model, Entertainer,
Sex: Male
Union Status: Ficore
Country: United States
Languages: English USA,
Height: 6'4"
Waist: 34
Weight: 195lbs
Shirt Size: M
Shoe Size: Adult
Hair Colour: brown
Ethnicity: Caucasian
Eye Colour: Hazel
State: Maryland
Current Passport: Yes
Drivers License: Yes
US Citizen: Yes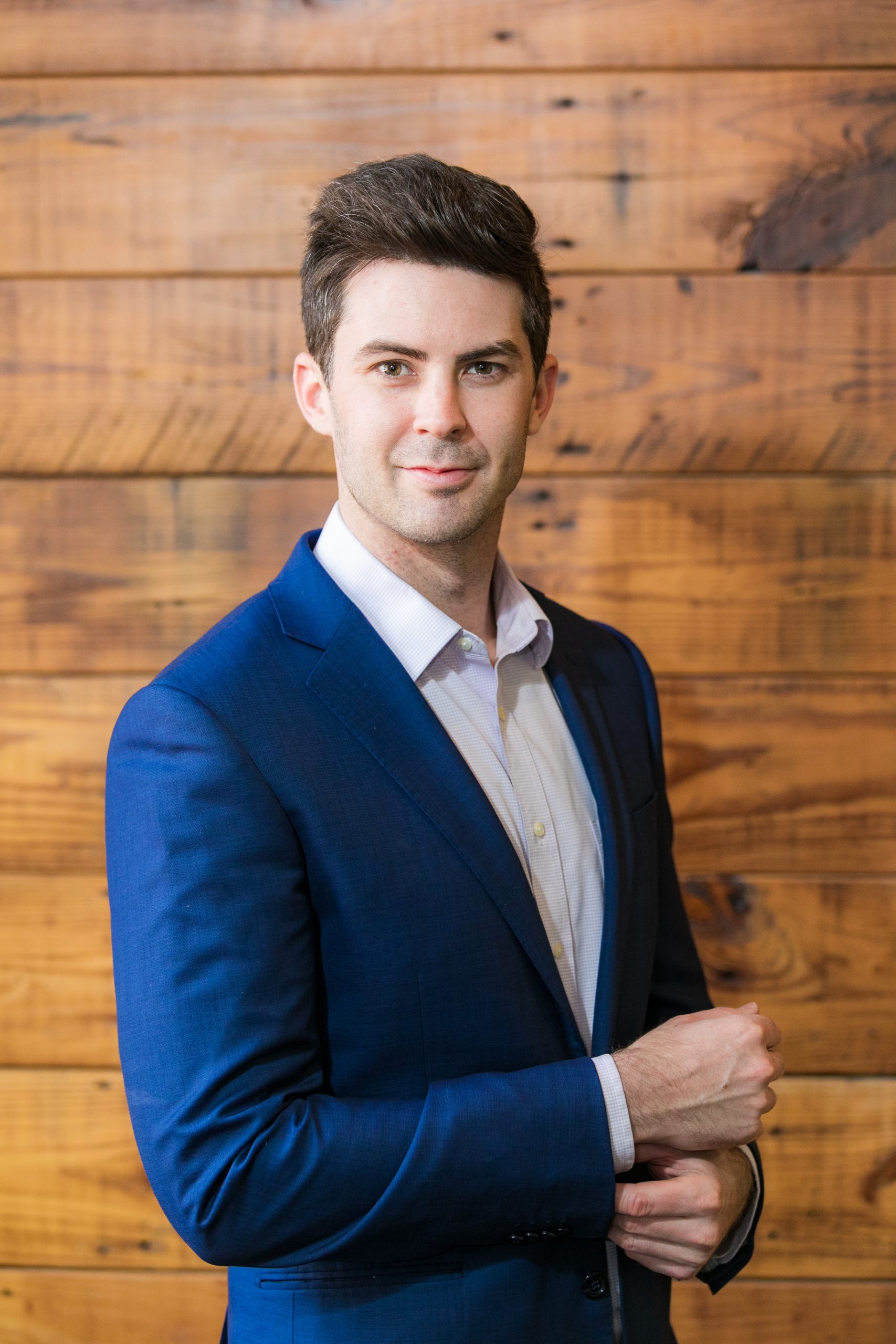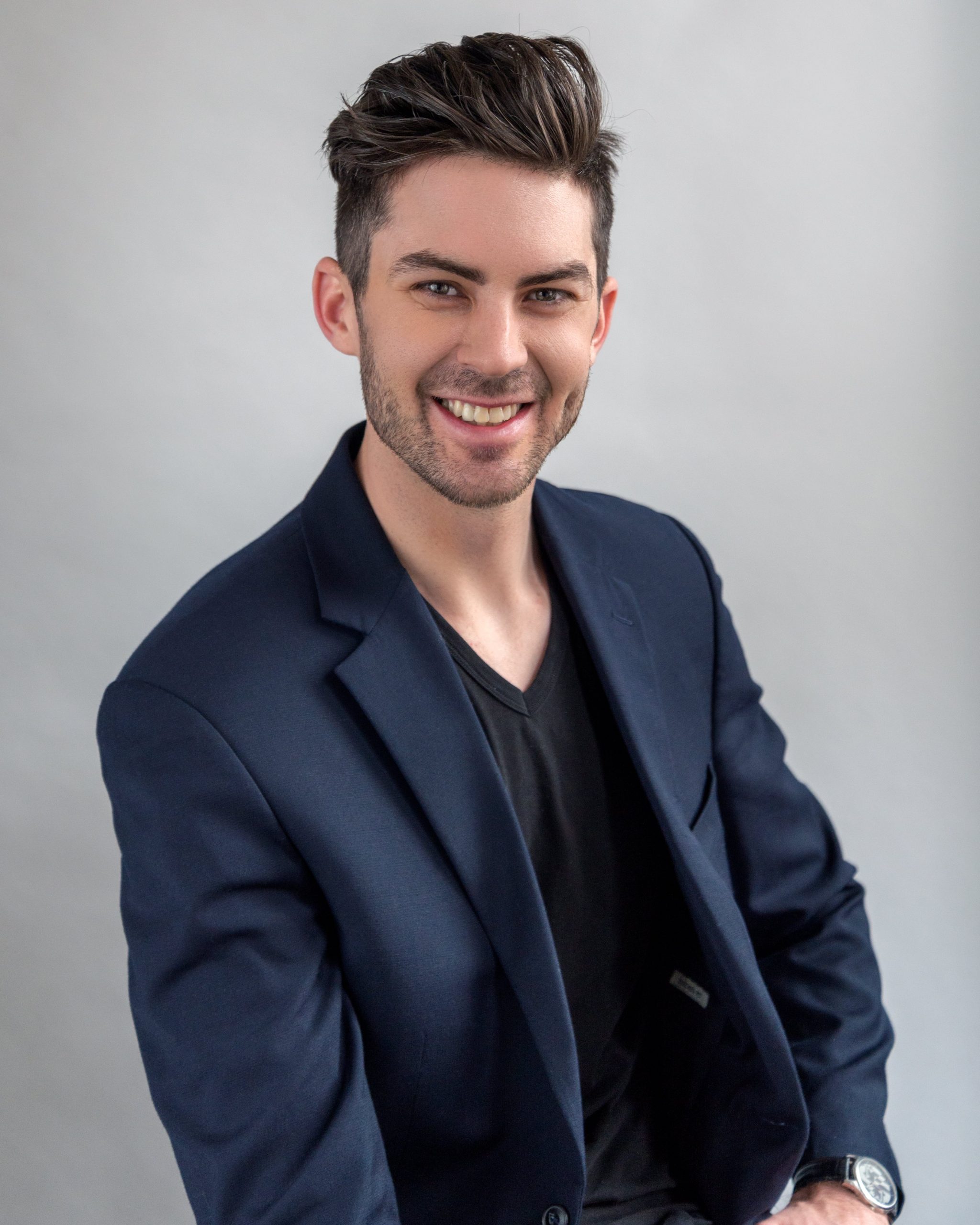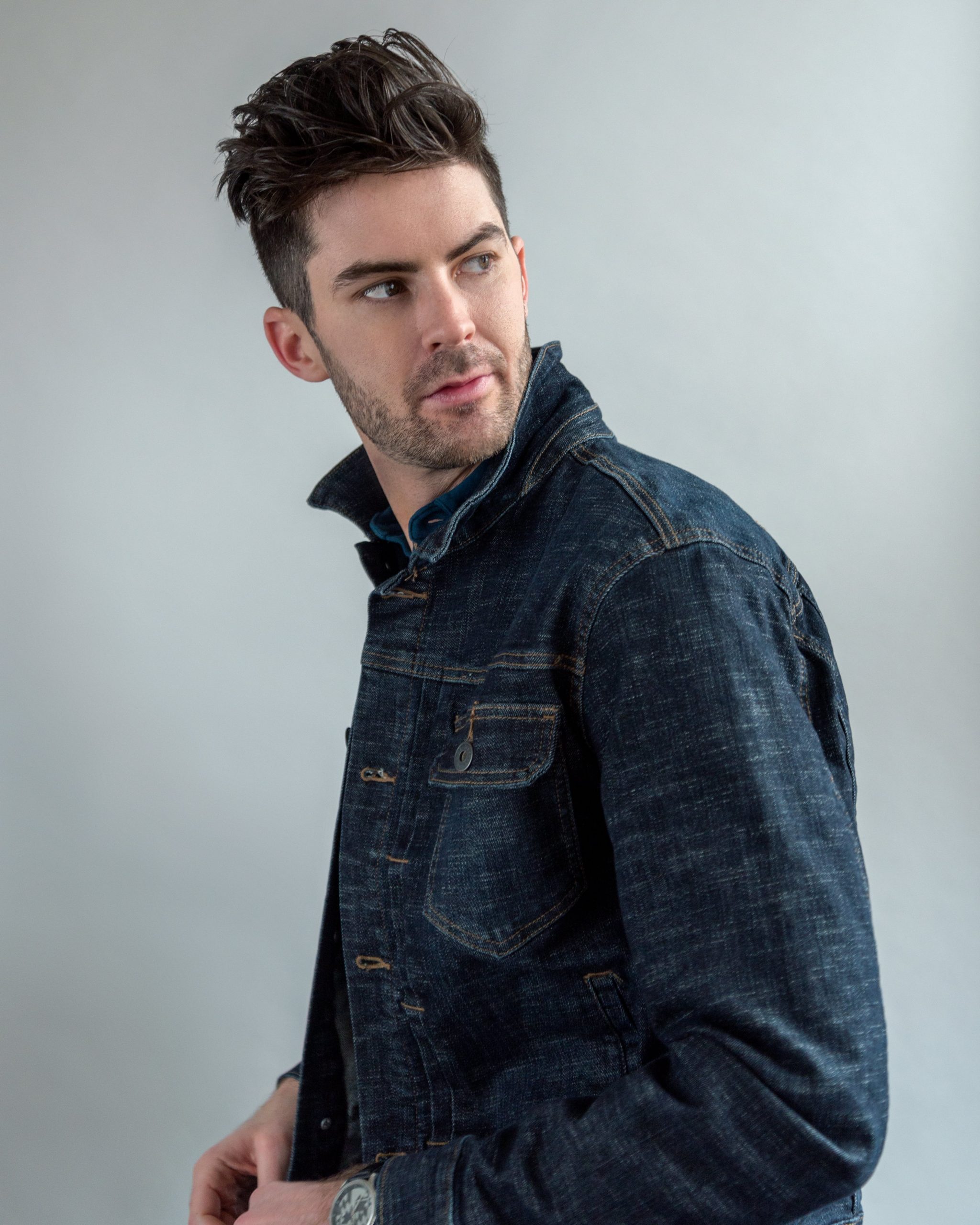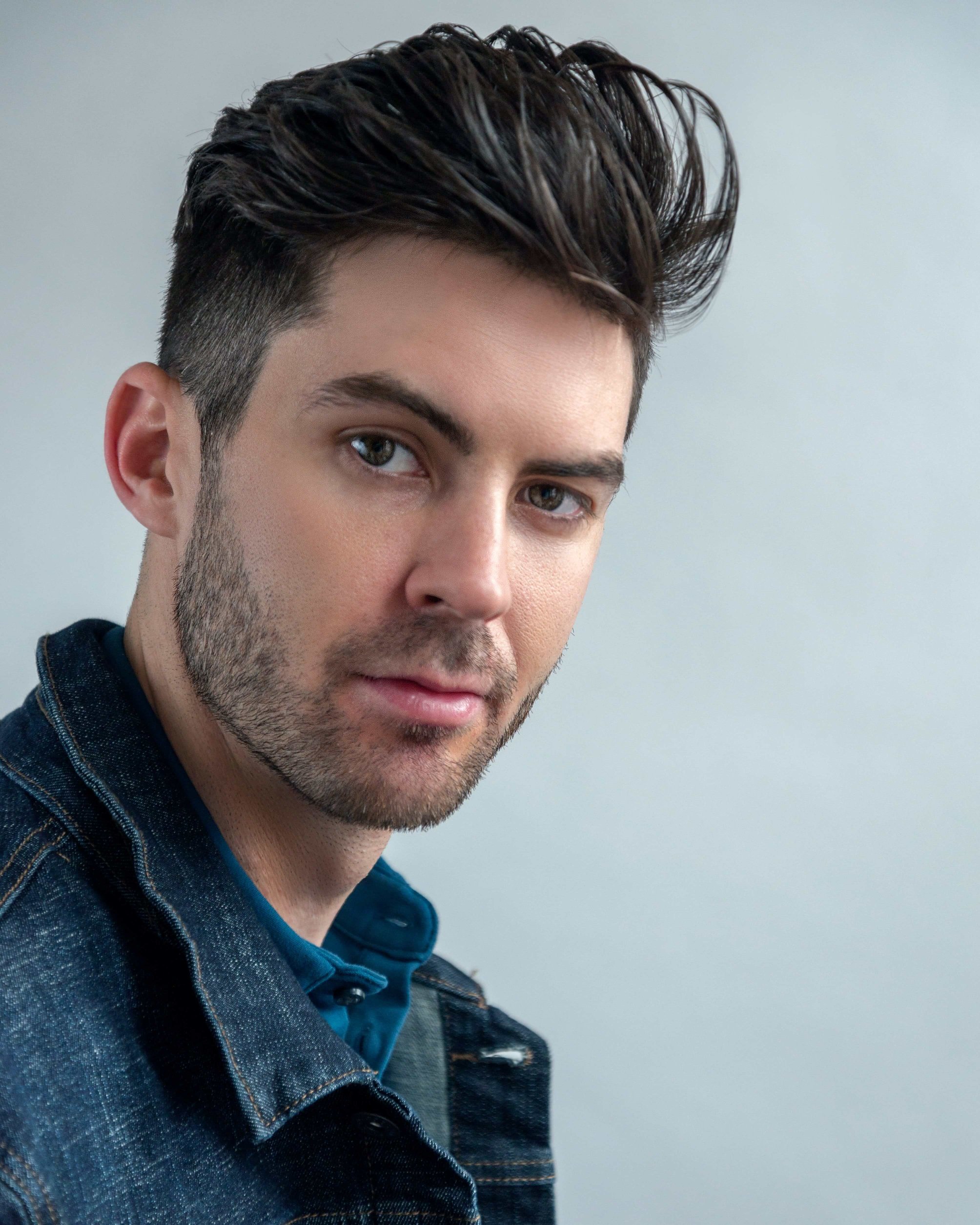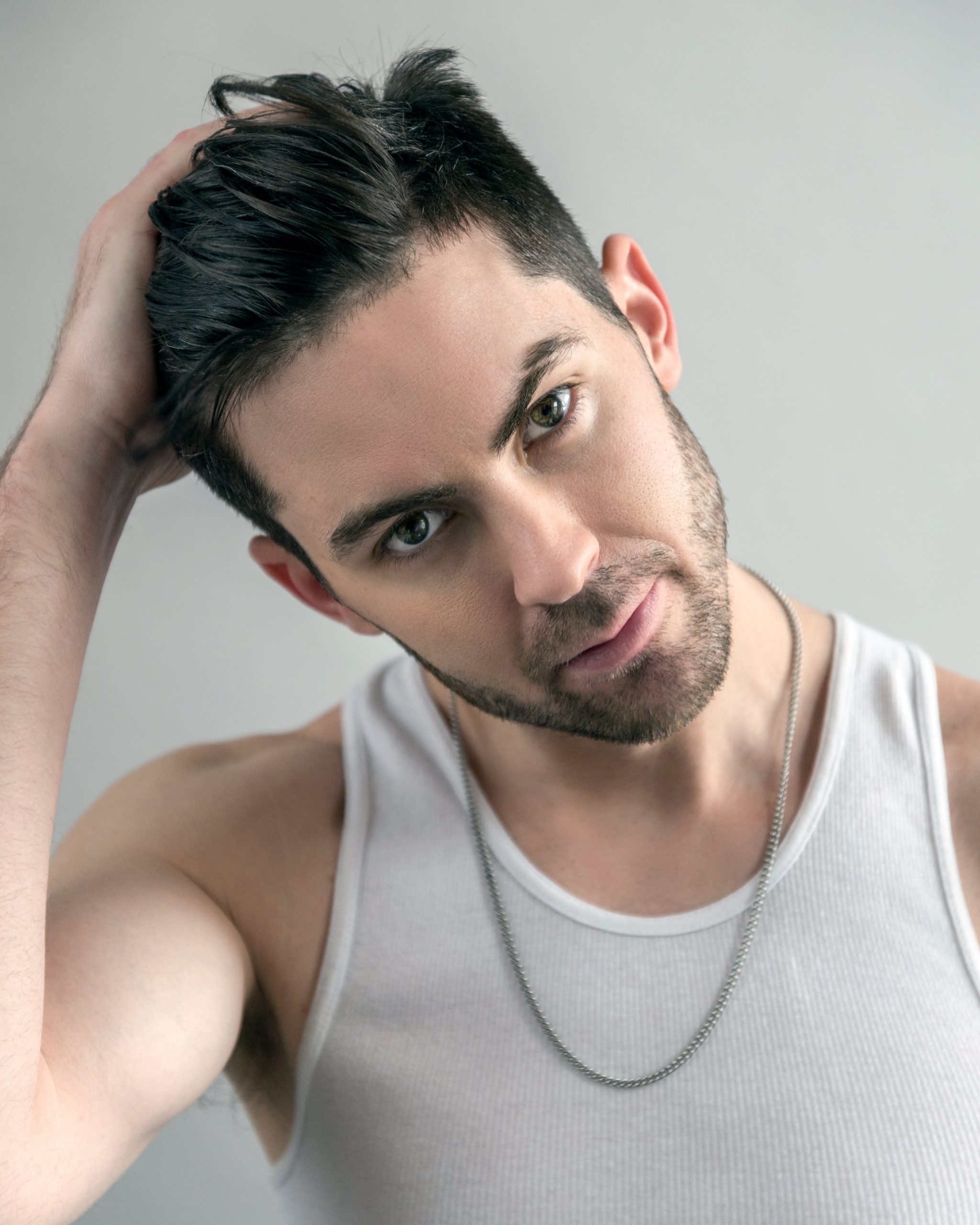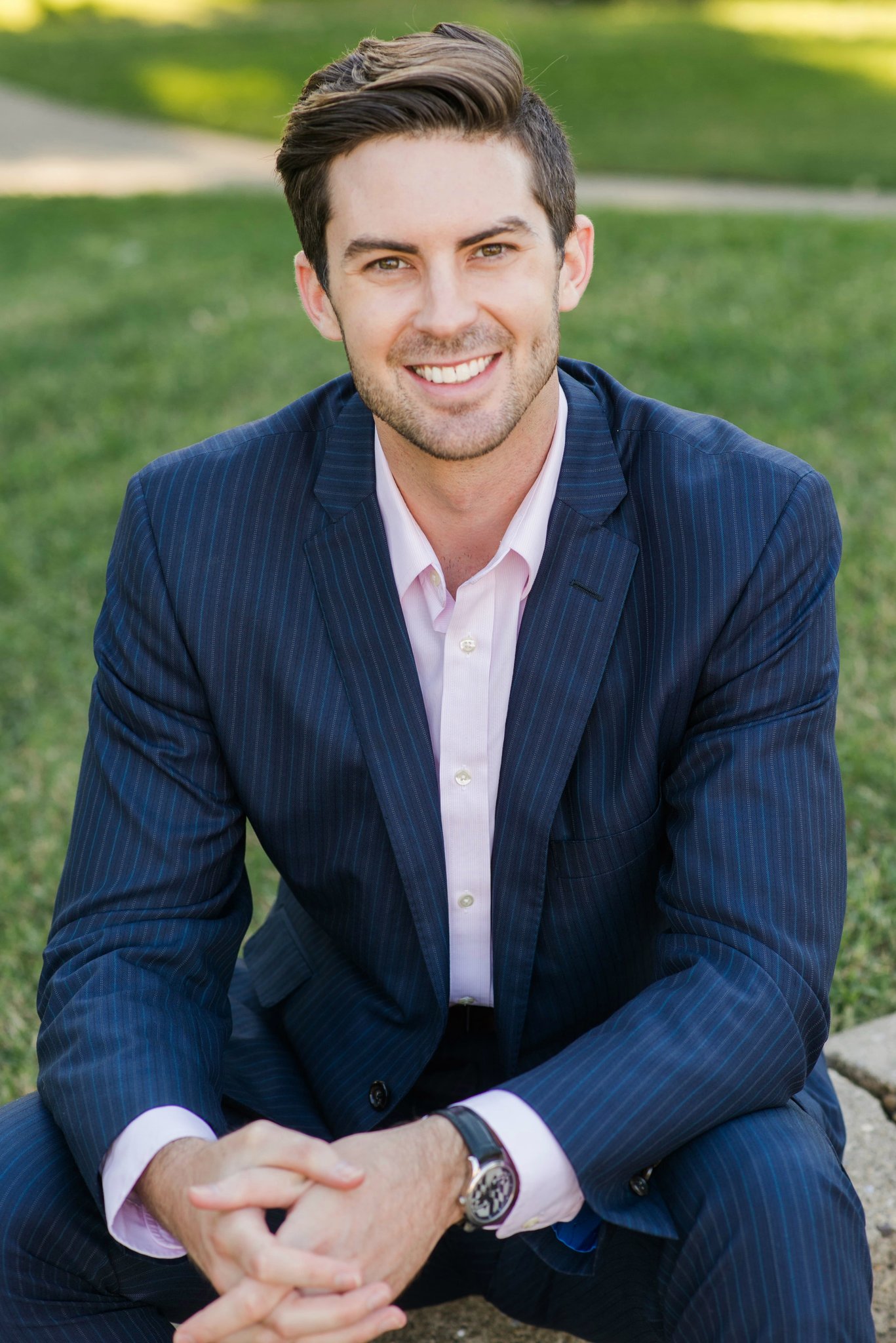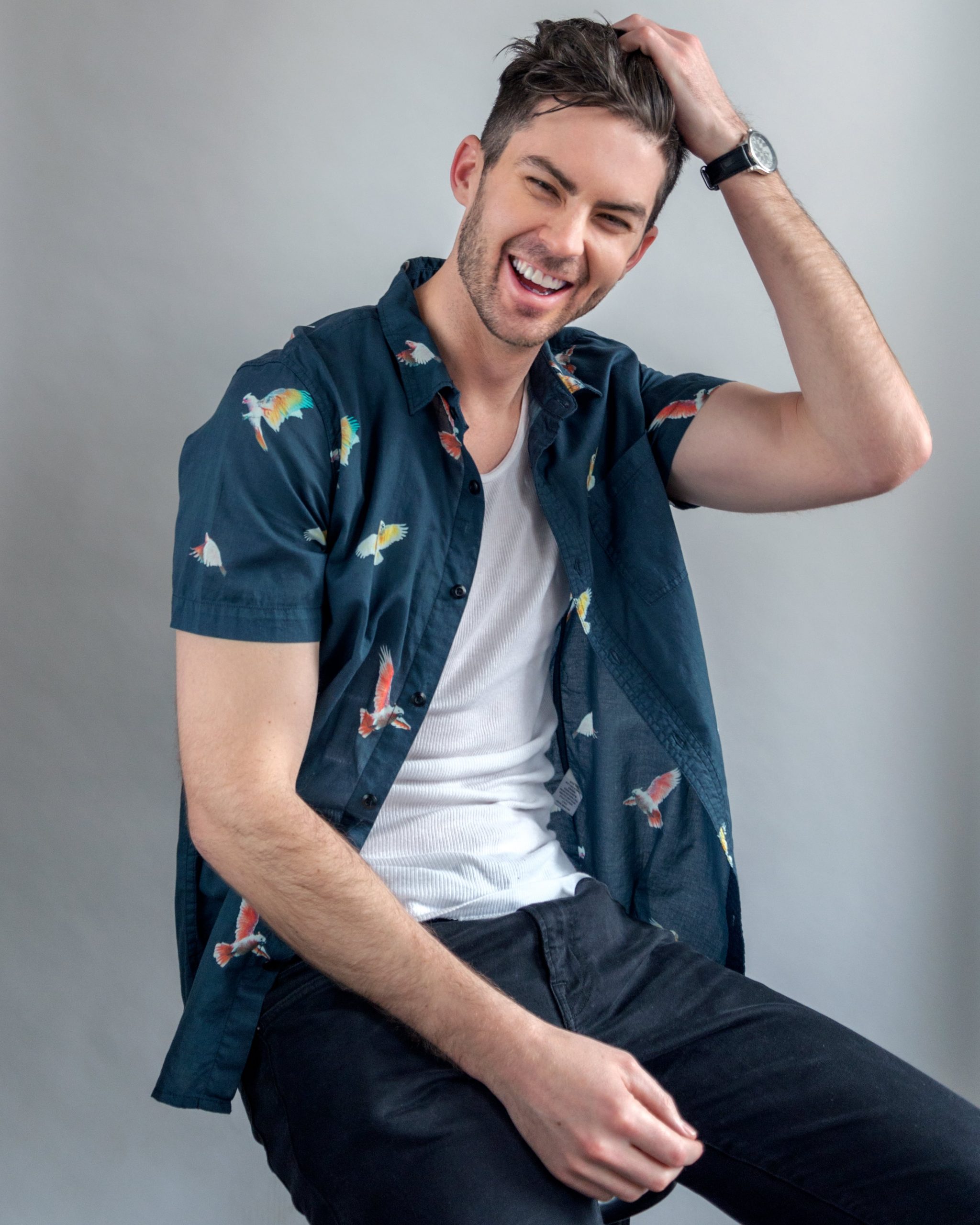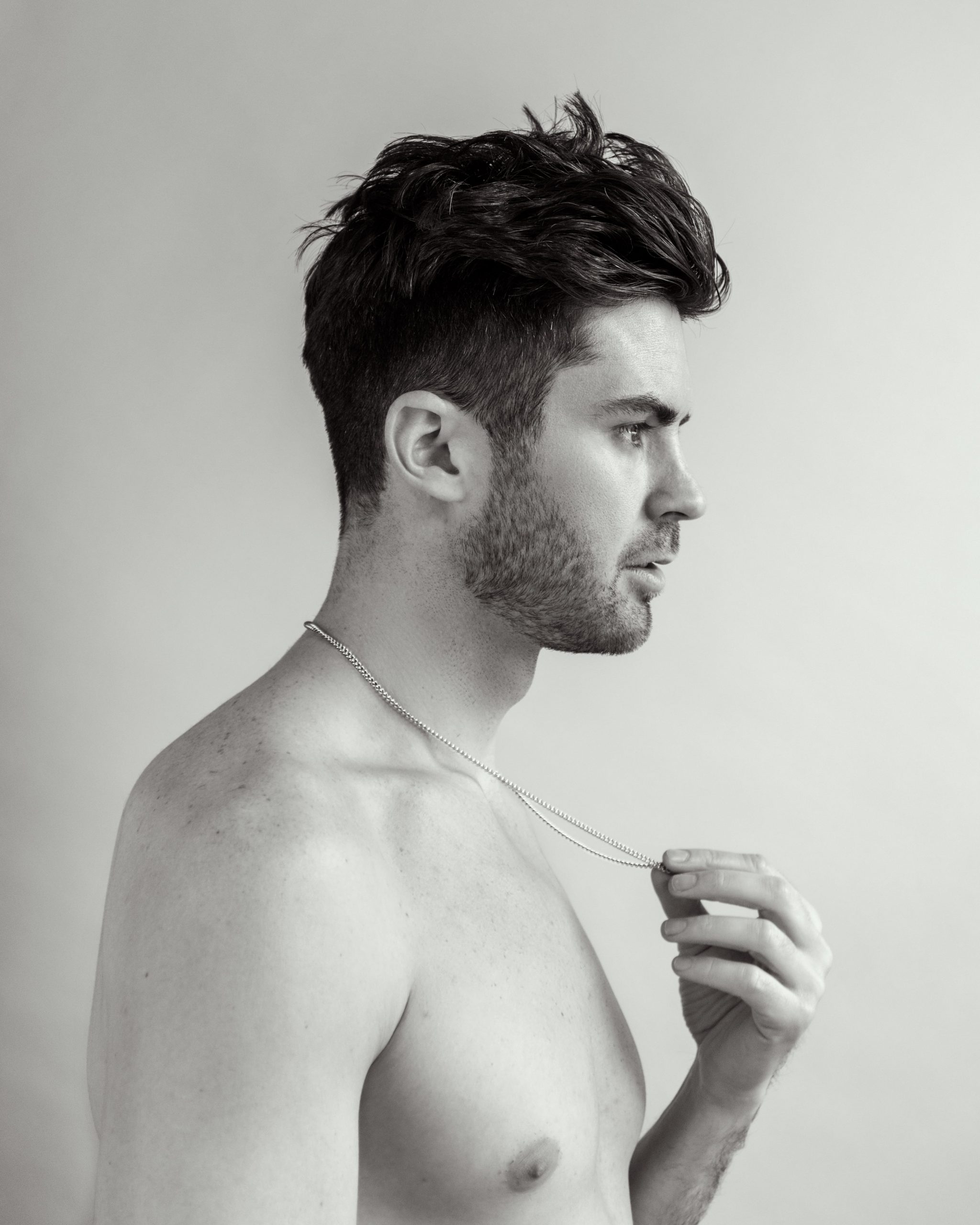 About
Born and raised in Baltimore, Maryland. I started acting and modeling in 2018. I have been working in real estate for over 6 years and I'm one of the top producers in my agency. Traveling for work is not a problem and I continue to work on my craft.