Mozella Pla
Actor, Print Model, Host/Spokesperson,
Sex: Female
Union Status: Non Union
Country: United States
Languages: English USA,
Weight: 155lbs
Shirt Size: M
Shoe Size: Adult
Pants Size: 8
Hair Colour: brown
Ethnicity: African American
Eye Colour: Hazel
State: Maryland
Current Passport: Yes
Drivers License: Yes
US Citizen: Yes
Ages Performed: Young Adult, Middle Age,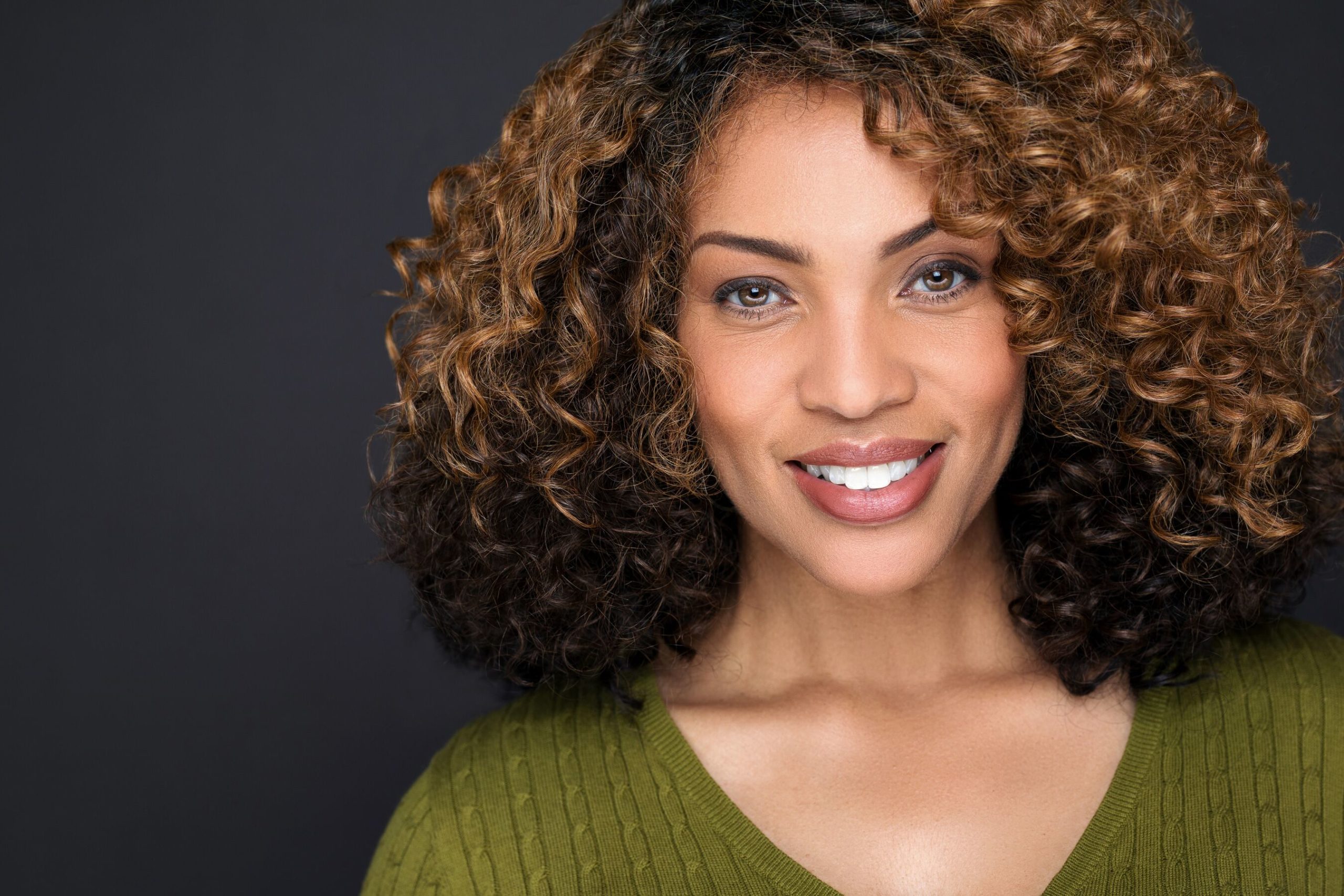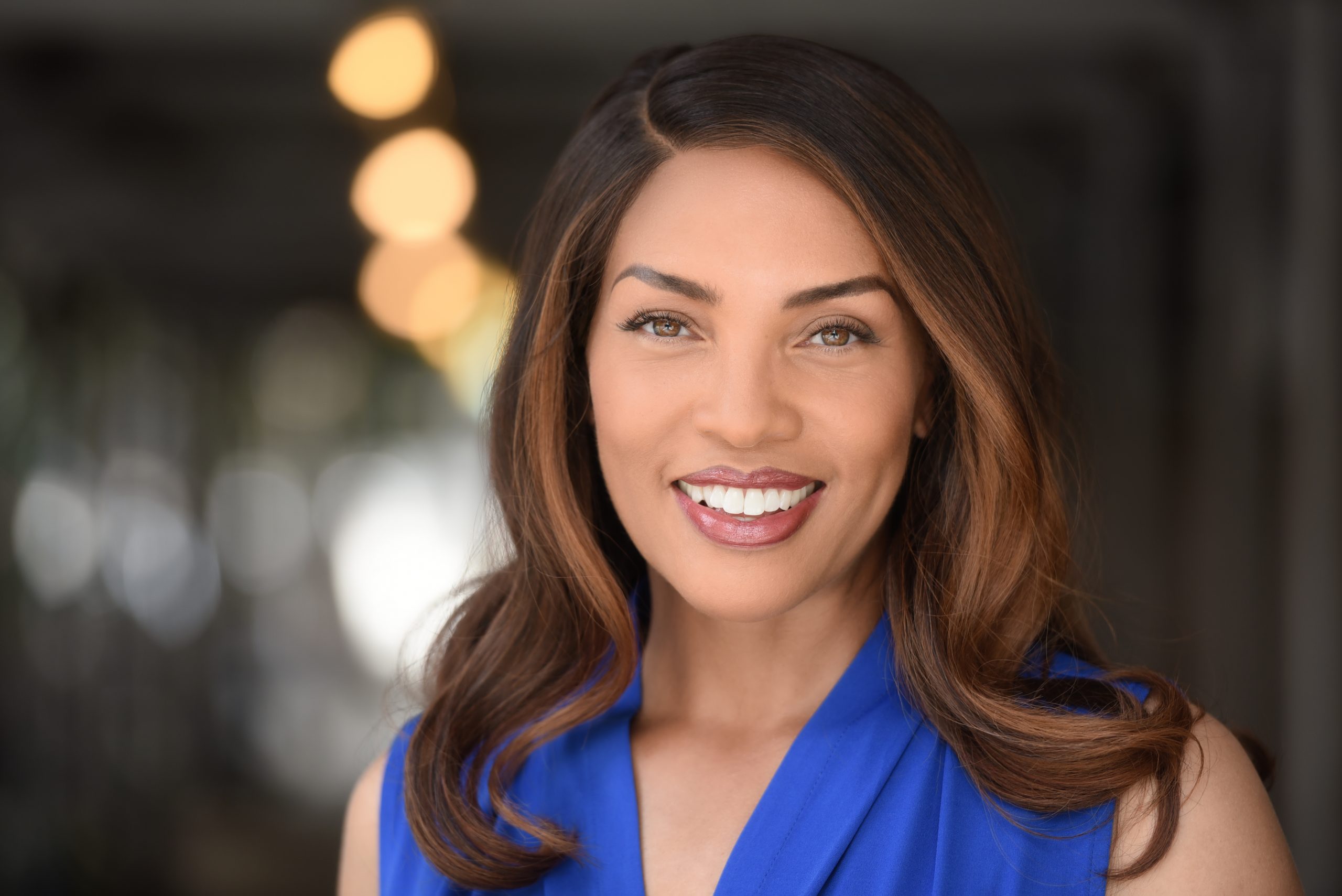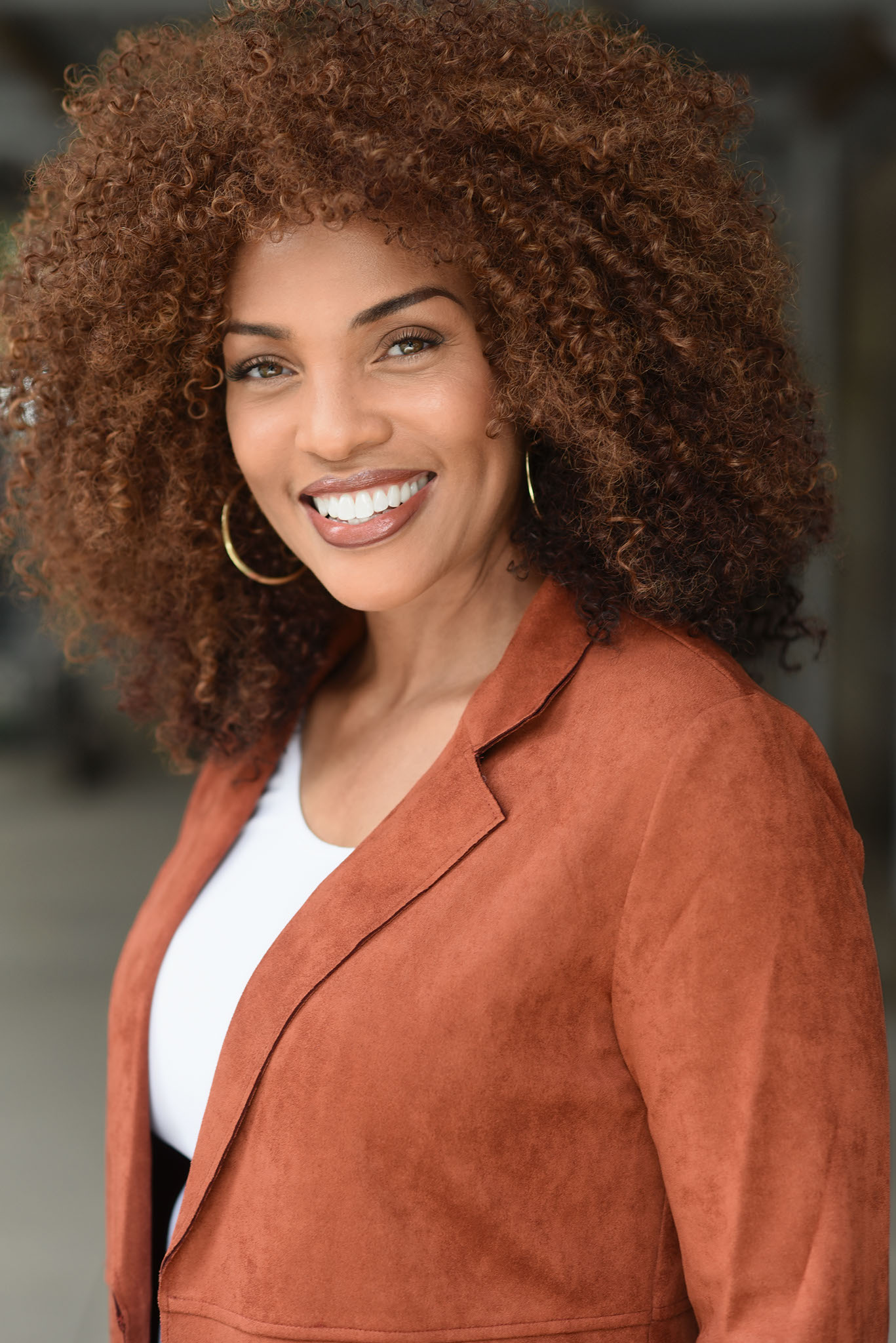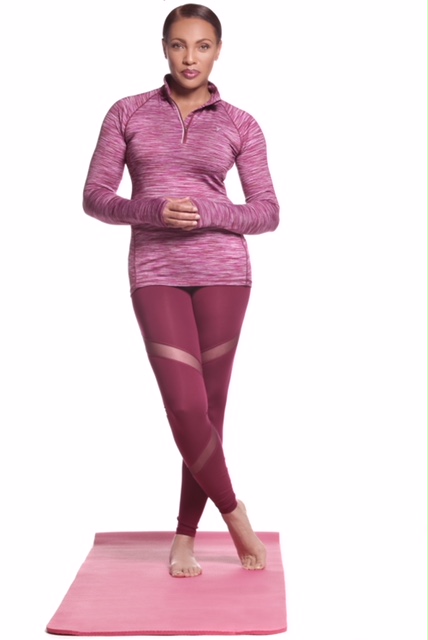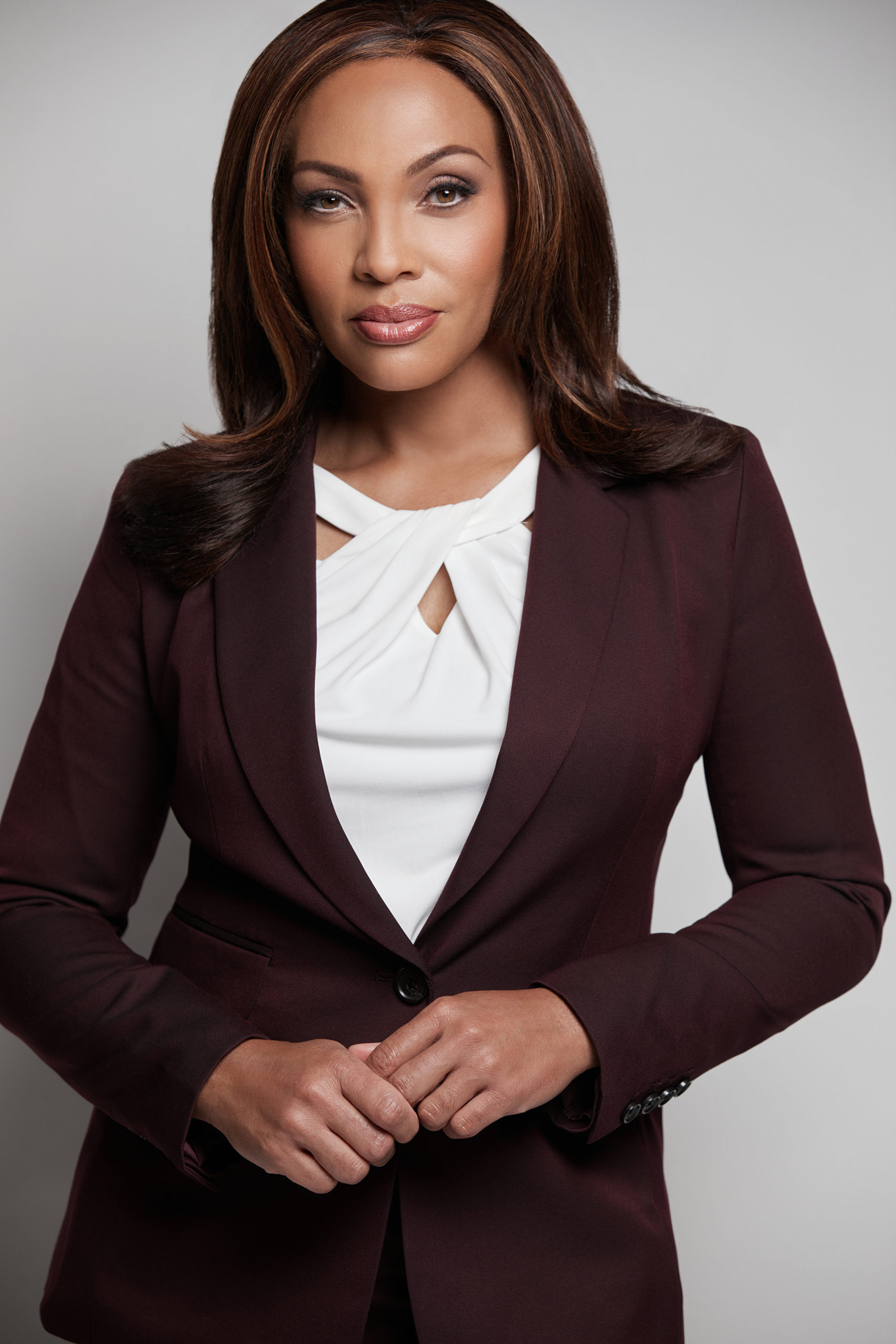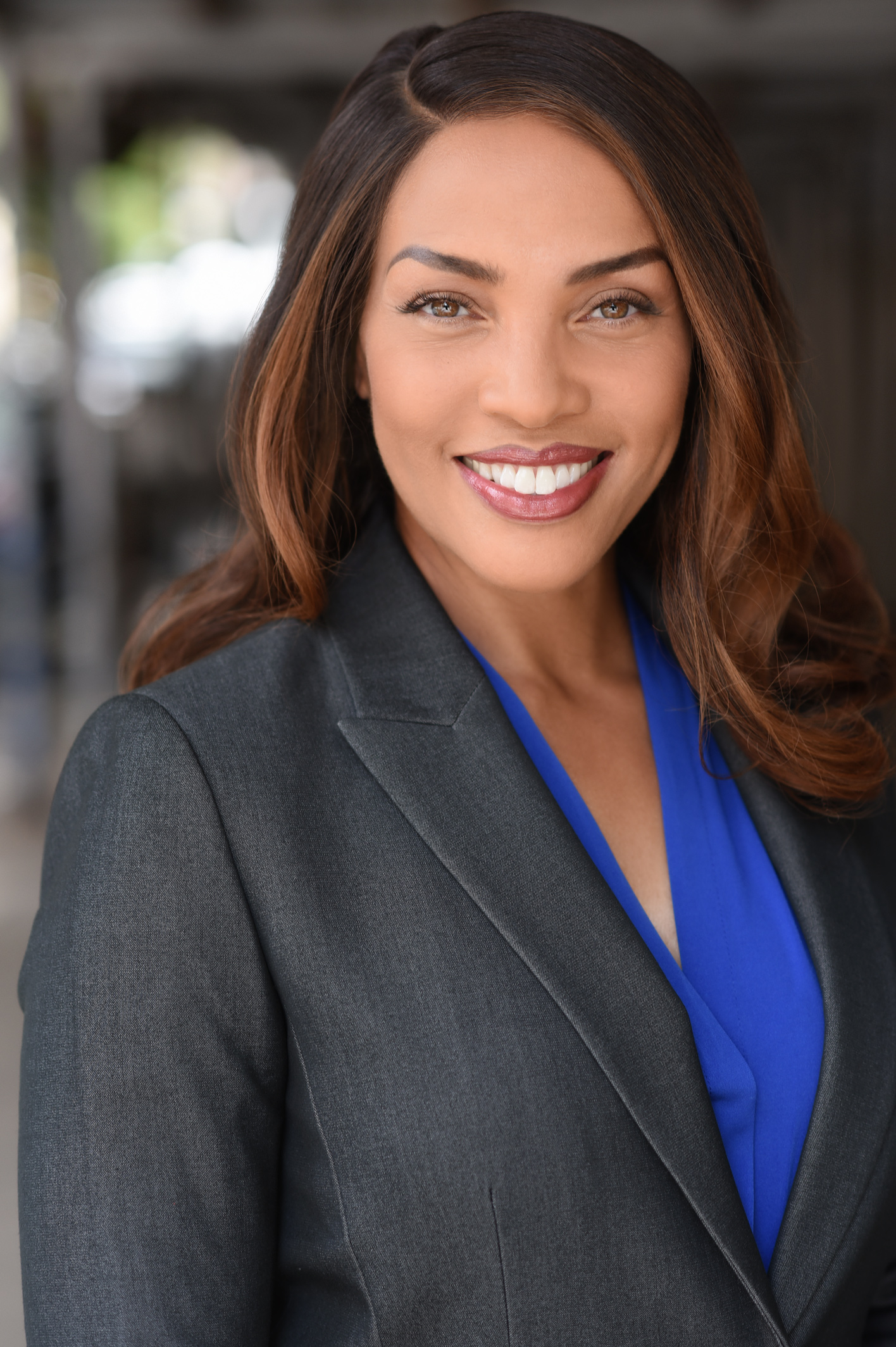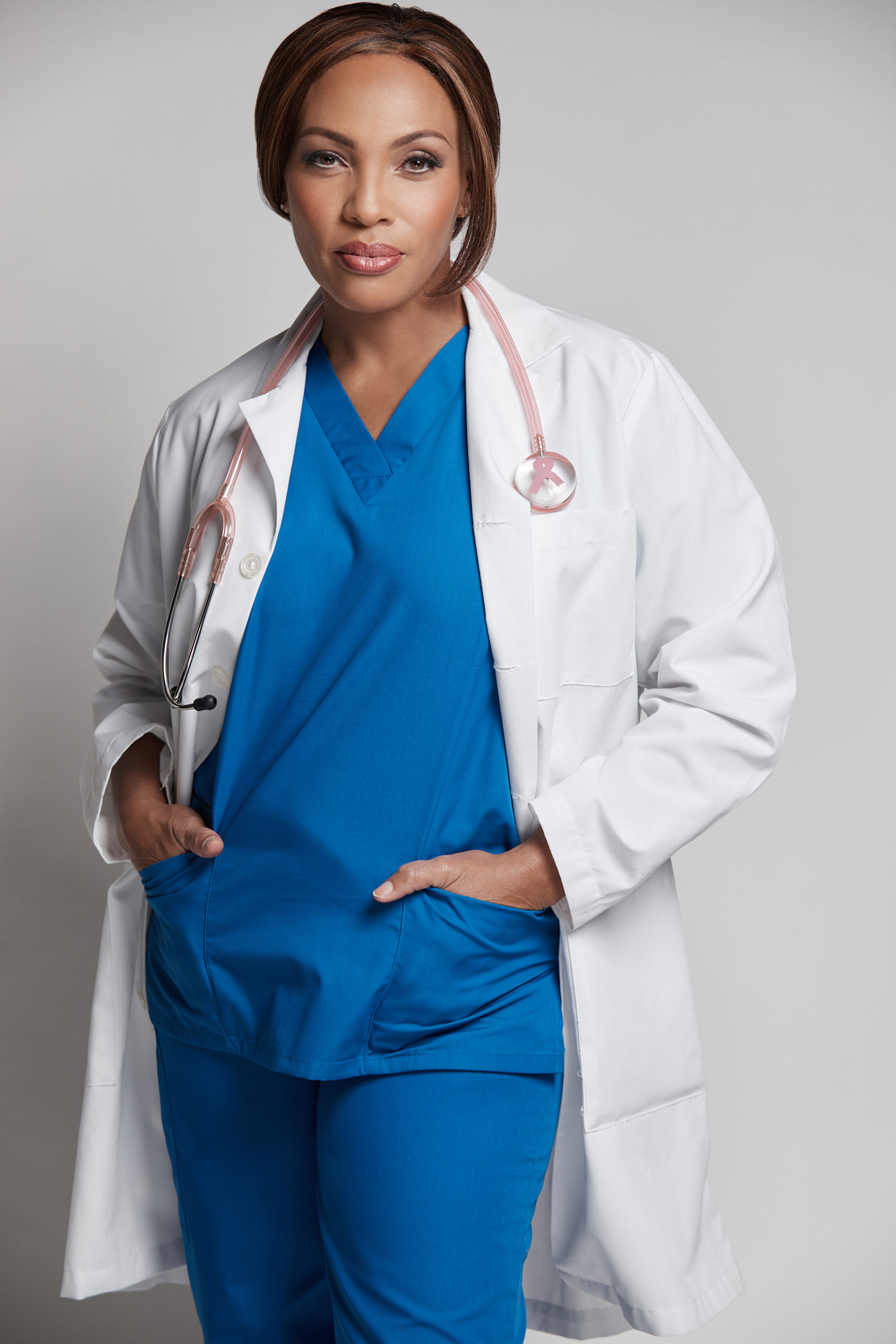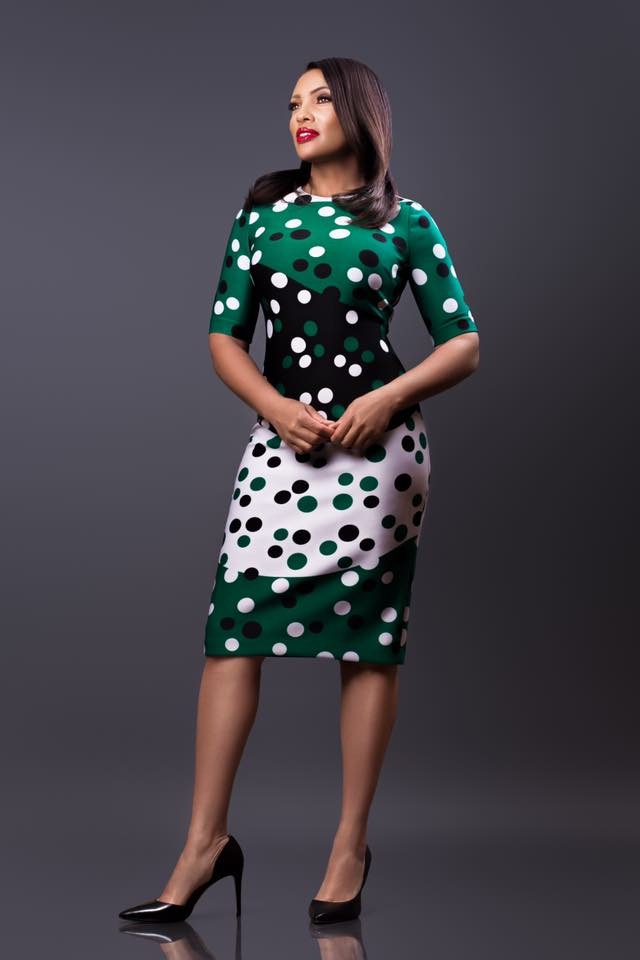 About
My name is Mozella, and I am an Actor/Model. I have trained in various acting schools in the DC, Maryland, and Philadelphia area (Studio Theater, McKinnon Acting Studio, Teleprompter Skills Workshop, and Brenna McDonough On Camera Training Studio). I've appeared in various movies, commercials, and TV Shows (Law an Order, New Amsterdam, and Lincoln). I like horse back riding, skating and skiing.