Chad Tyl
Actor, Print Model, Entertainer, Crew,
Sex: Male
Union Status: Ficore
Country: United States
Languages: English USA,
Waist: 32
Weight: 175lbs
Shirt Size: M
Shoe Size: Adult
Hair Colour: brown
Ethnicity: Caucasian
Eye Colour: Blue
City: Hyattsville
State: Maryland
Current Passport: No
Drivers License: Yes
US Citizen: Yes
Equipment
self tape equipment: (4 lights - 2 LED, 2 softbox lights, 2 softboxes, 4 light stands, 2 mics, 72" tripod, cell phone attachment to tripod, collapsible backdrop (blue/grey).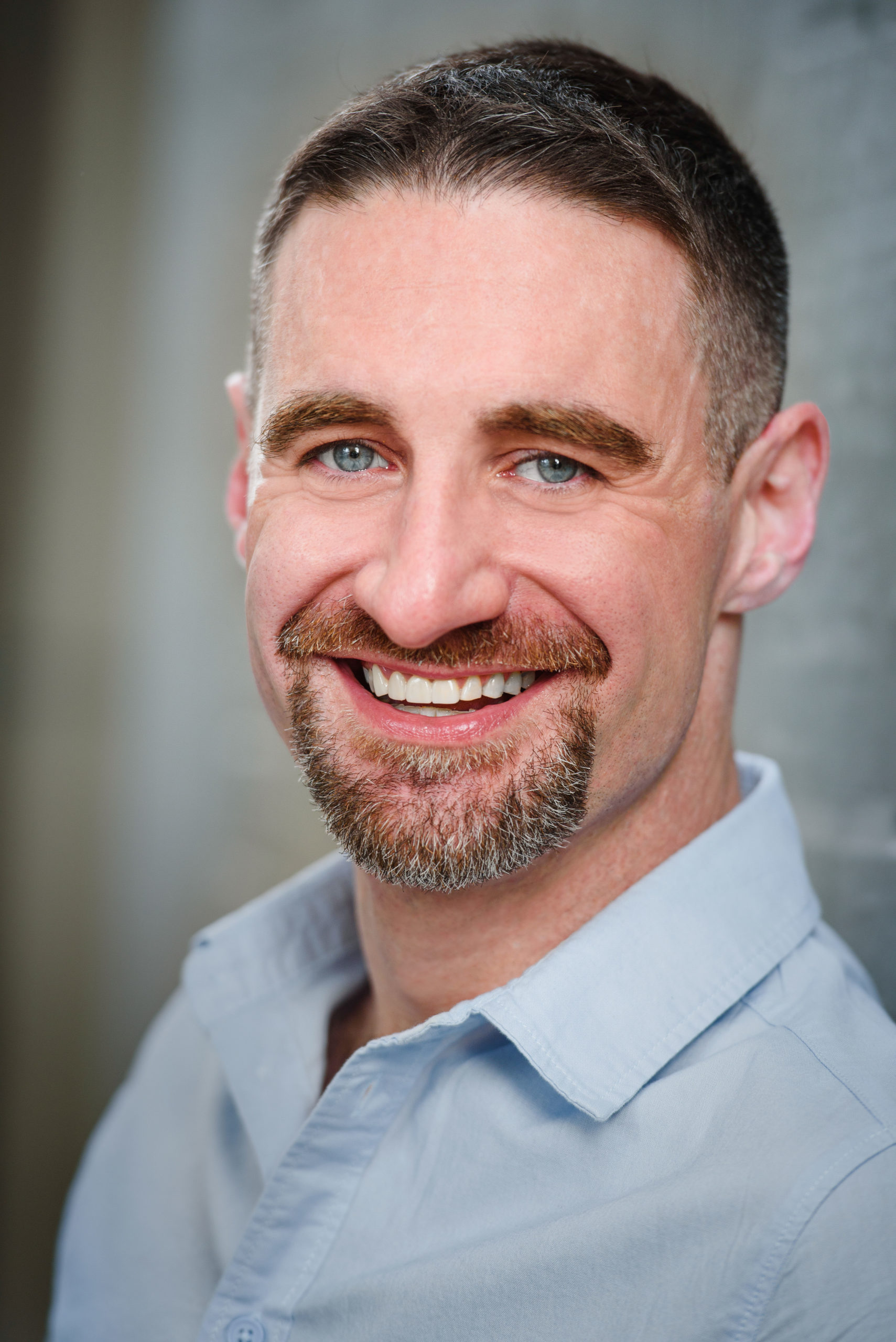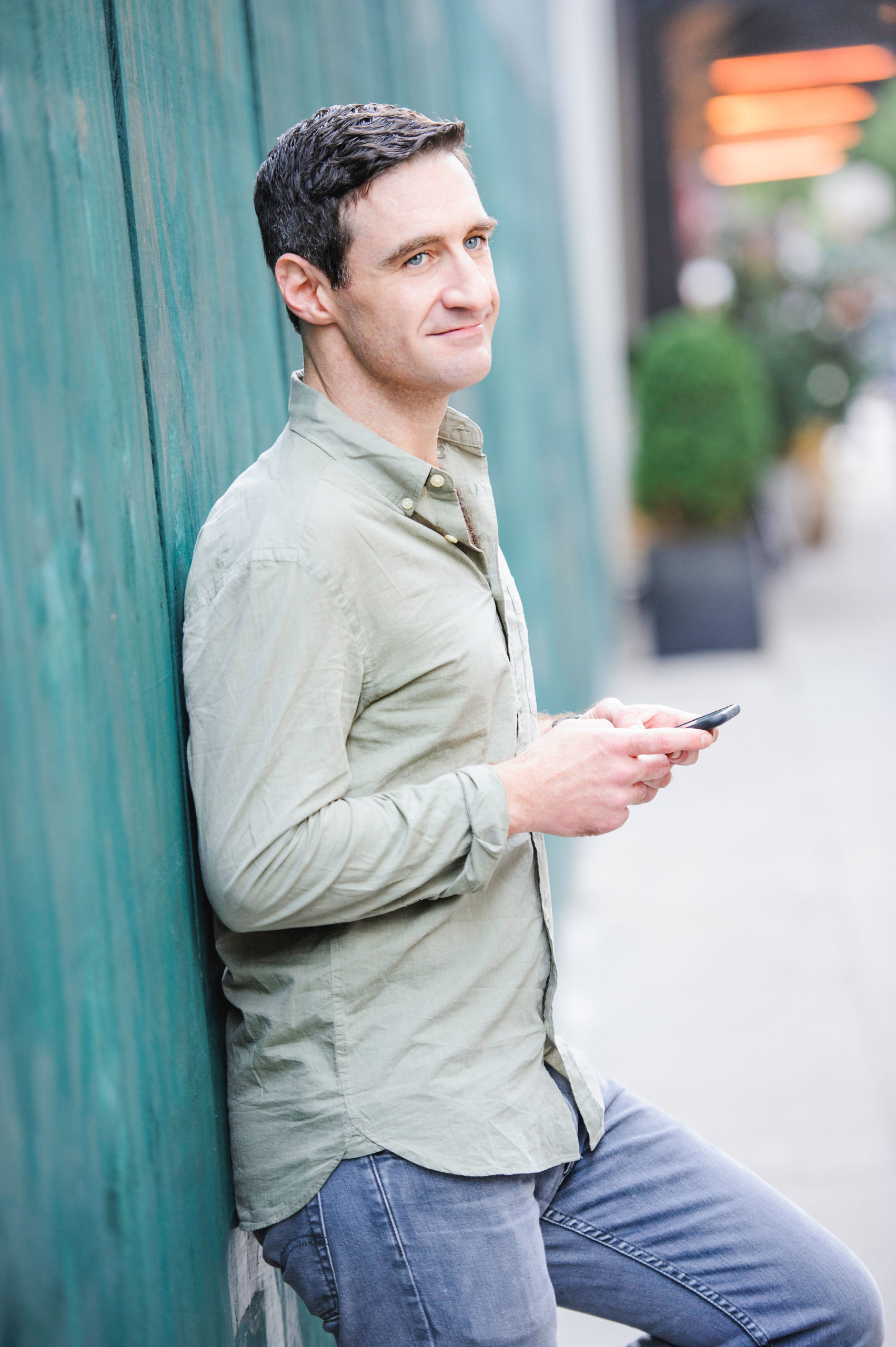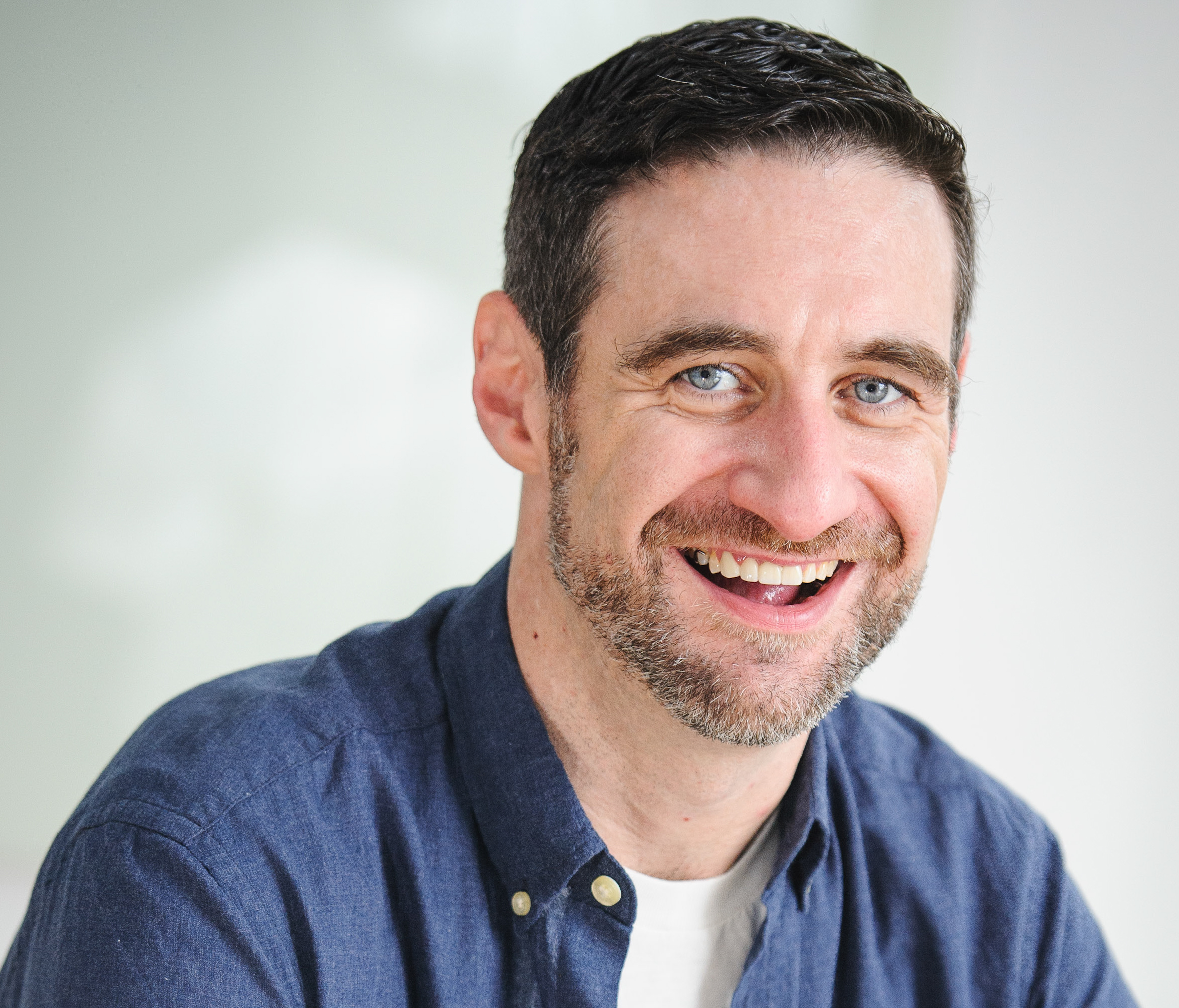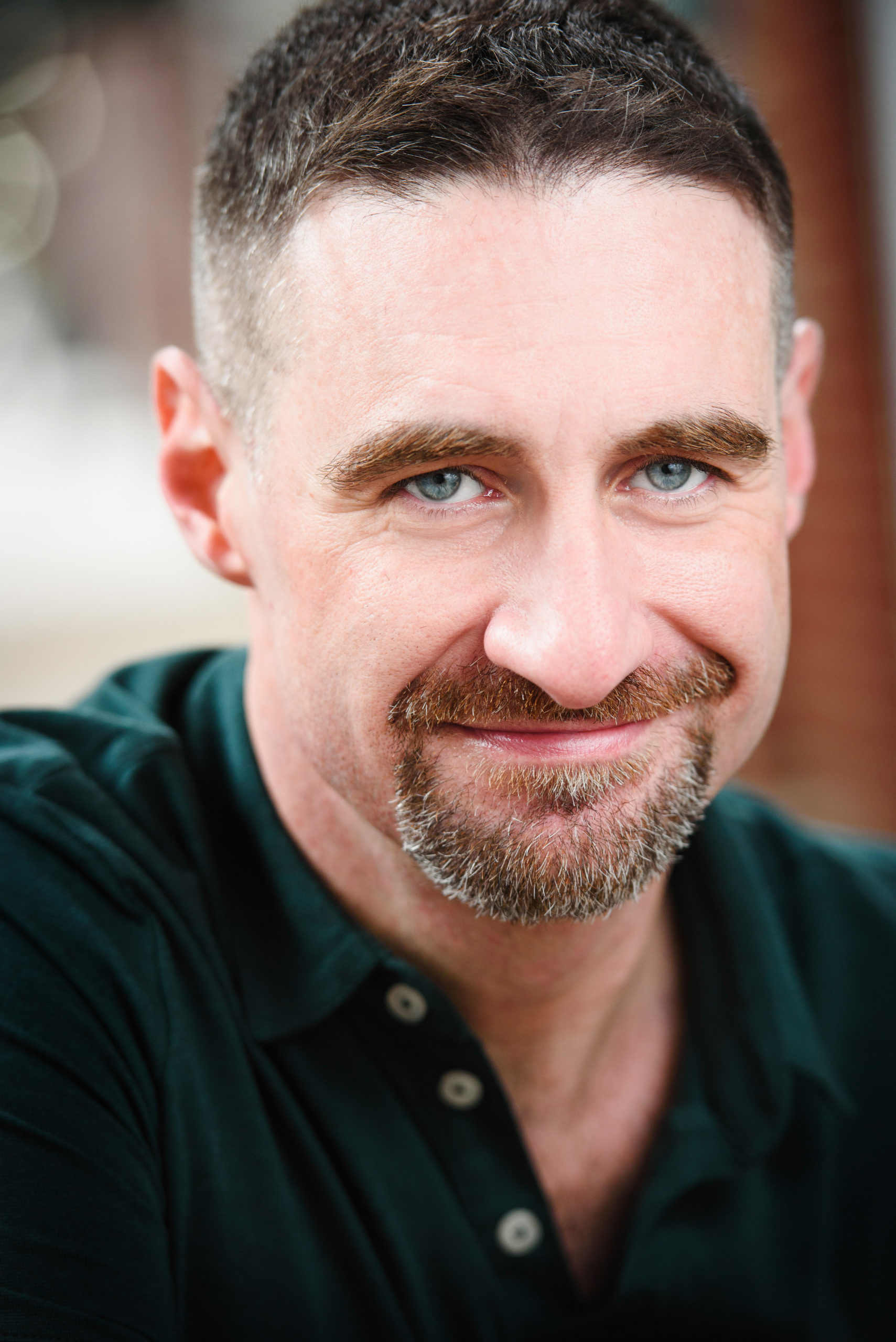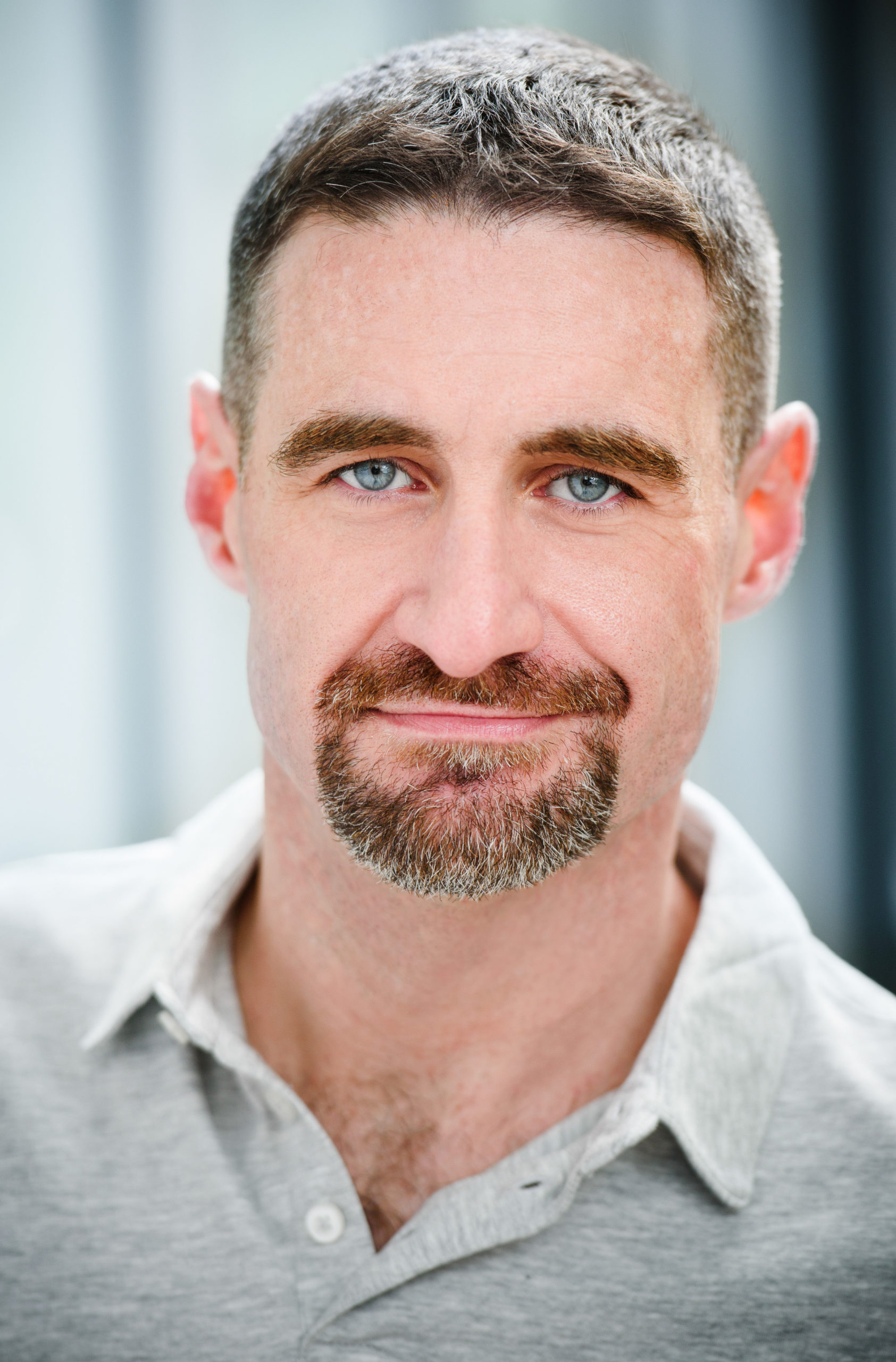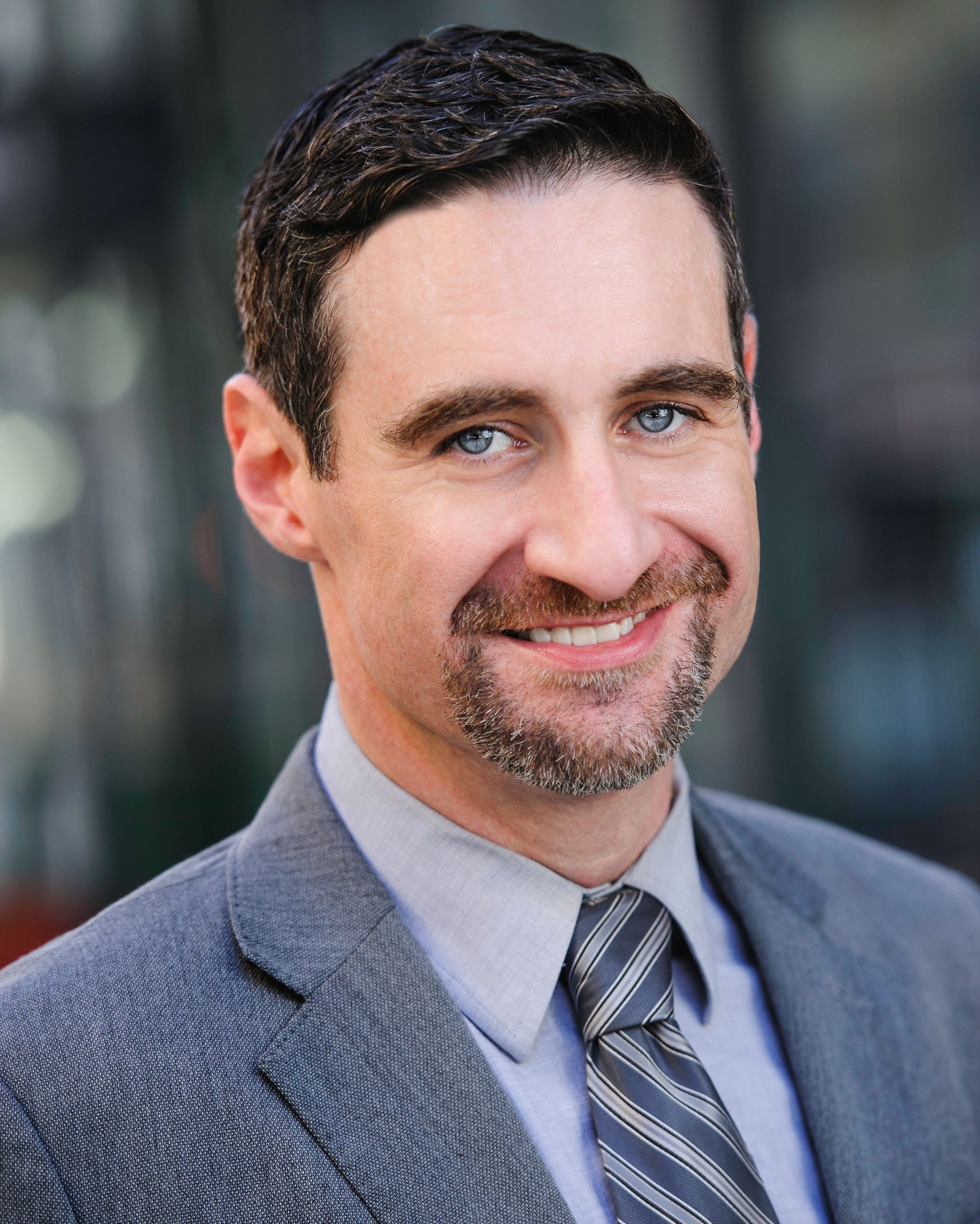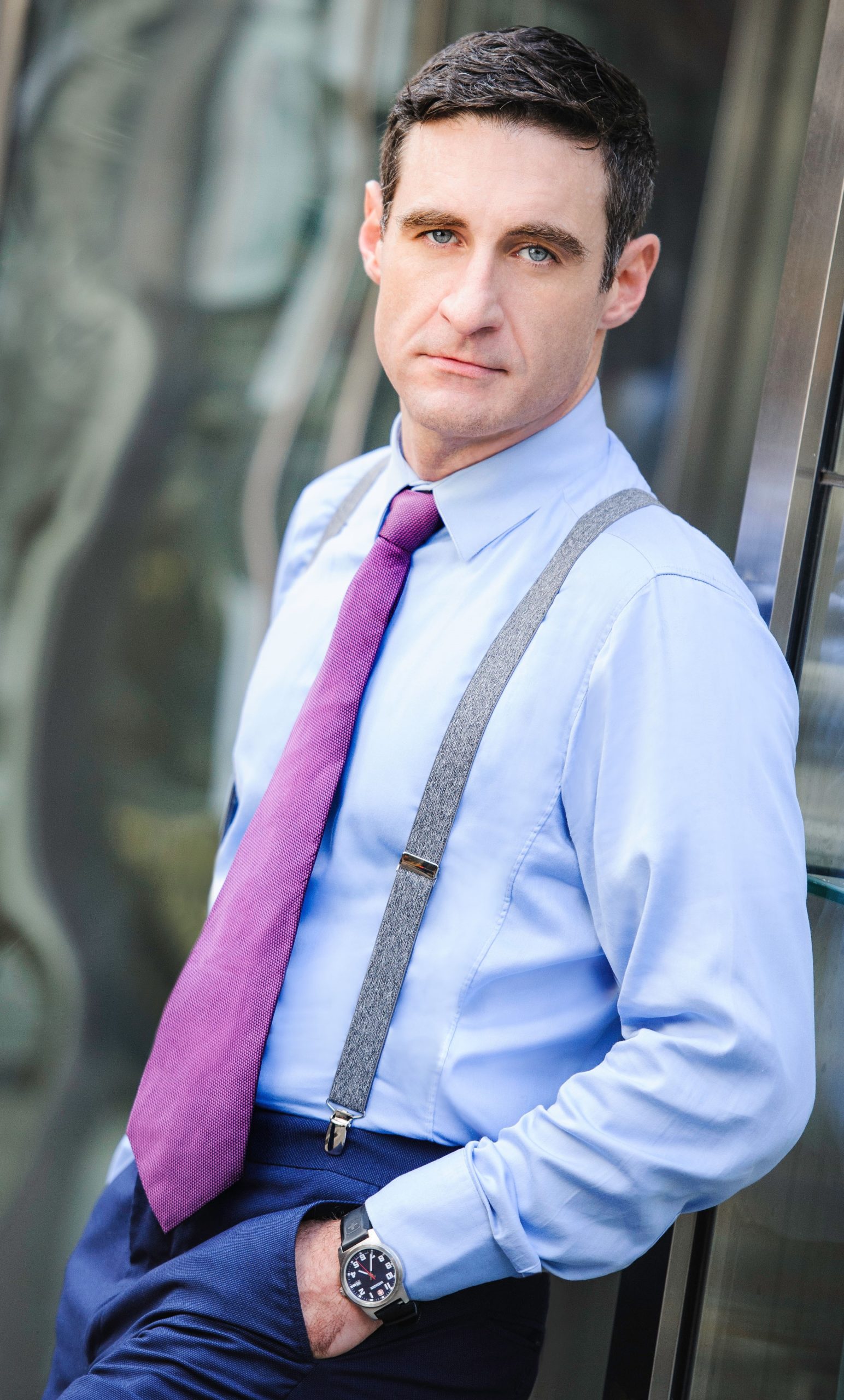 About
Chad T. is a native Washingtonian His training includes, but is not limited to, 2 years towards a B.F.A. in Theater with an Emphasis in Acting, at West Virginia University in Morgantown, W.V. He has also attended various conservatory classes and workshops for On -Camera work, Scene Study and Monologues. He has taken part in different types of online training courses in multiple aspects of the entertainment industry. Chad's most notable film role was as Kevin Paltran in the short film, "The Pod Caster", by Plan R Films. The Short Film was created for the 2019 D.C. 48 Hour Film Project and was shown at the A.F.I. Silver Theater in Silver Spring, Md. Chad was Nominated for Best Lead Actor in a Dramatic Role by the 48 Hour Film Project. Chad's most recent recurring Co-Star role was in the first season of the dramatic web series, "Boys Hurt Too", which was his first web series show. Chad's other Co-Star roles so far in his career can be found in the Series Finale of "House of Cards"; and in the second season of HBO's "Veep". Chad also had a Recurring Day Player role in two episodes of HBO's K Street. Chad's most recent acting performance was in a Leading role for an online play reading hosted on Zoom by The Riant Theatre (Off-Broadway), in a One-Act called, "Entr'acte". He will be playing the same role again in NYC for the Rouge Festival this Summer. In 2019, he landed his first Off-Off-Broadway leading role on stage as Mark in, "Limited Engagement: A Comedy About Death", for the 2019 Winter Fest @ The Hudson Guild in N.Y City. Other Leading roles include Matthew in "Private Eyes", @ The Keegan Theater. Hamlet in a toured performance of "Madman William", w/ Actual Reality Theater Company; and Orlando in "As You like It" @ The Folger Shakespeare Library. Chad had the extraordinary opportunity to work at The Shakespeare Theater in The Lansburgh, as the Swing Understudy in Oscar Wilde's, "Lady Windermere's Fan". Other additional supporting roles on stage include roles at The Adventure Theater in Glen Echo, Md, Classika Theater in Shirlington, Va and the Wilton Manor Theater Factory in Fort Lauderdale, Fl. Chad has also performed in many different theater festivals including: The Kennedy Center's "Page-To-Stage" Festival, The Washington Shakespeare Company's "Sort of Shakespeare" Reading Series, The Source Theater's Summer Festival--twice, The 1st Annual Capital Fringe Festival, The Silver Spring One-Act Festival & The Baltimore Playwright's Festival. Chad's other independent short film Leading roles include "Porphyria's Lover", "A Single Assist", "Diamond Farm" "Lonely Love" and "46th Avenue". Chad's Supporting roles in Independent Films include, "The Unsung Narrator", "Twenty', "My Preference", "Black in Blue", "You Come First" and "Basura: Long And Hard". Chad has worked in National Commercial Print jobs with Nationwide Insurance and Merck Pharmaceuticals, and regionally for the non-profit organization Camp Safe, an HIV awareness organization in the Mid-Atlantic. Chad has played numerous characters with other live improvisational murder mystery groups, portrayed various witness roles in a few mock trials for local law firms and has been a standardized patient at Walter Reed Medical Center. Chad has booked 12 industrial training videos for both government and corporate clients. In his spare time, Chad likes to go camping, watch "RuPaul's Drag Race", listen to house music and play pool with his pool league, 'Stonewall Billiards', in D.C. Chad also enjoys watching other actors perform in Film, Tselevision, Web Series, Theater and even Commercials. Chad also loves watching soccer, football and volleyball. He is also a huge activist for gender identity inclusion and LGBTQ+ rights—AND Black Lives Matter. Chad can speak English with a Standard American dialect, a Southern American dialect, a Baltimore dialect, an Irish Accent, a Pittsburguese dialect, and a Castilian Spanish accent. Chad can also speak conversational Spanish at a novice level. Chad has been trained to professionally use a teleprompter while walking and talking to camera, while reading from the telepromper, while working on set as a stand-in for 2 seasons of "America's Most Wanted". Chad has wokred as a stand-in on 30 TV and Film productions.