Adam Hal
Actor, Print Model, Entertainer,
Sex: Male
Union Status: Non Union
Country: United States
Languages: English USA, English Australian,
Waist: 26
Weight: 120lbs
Shirt Size: S
Shoe Size: Adult
Hair Colour: blonde
Ethnicity: Caucasian
Eye Colour: Blue
State: Virginia
Current Passport: Yes
Drivers License: No
US Citizen: Yes
Fully Covid Vaccinated for your age? Fully Vaccinated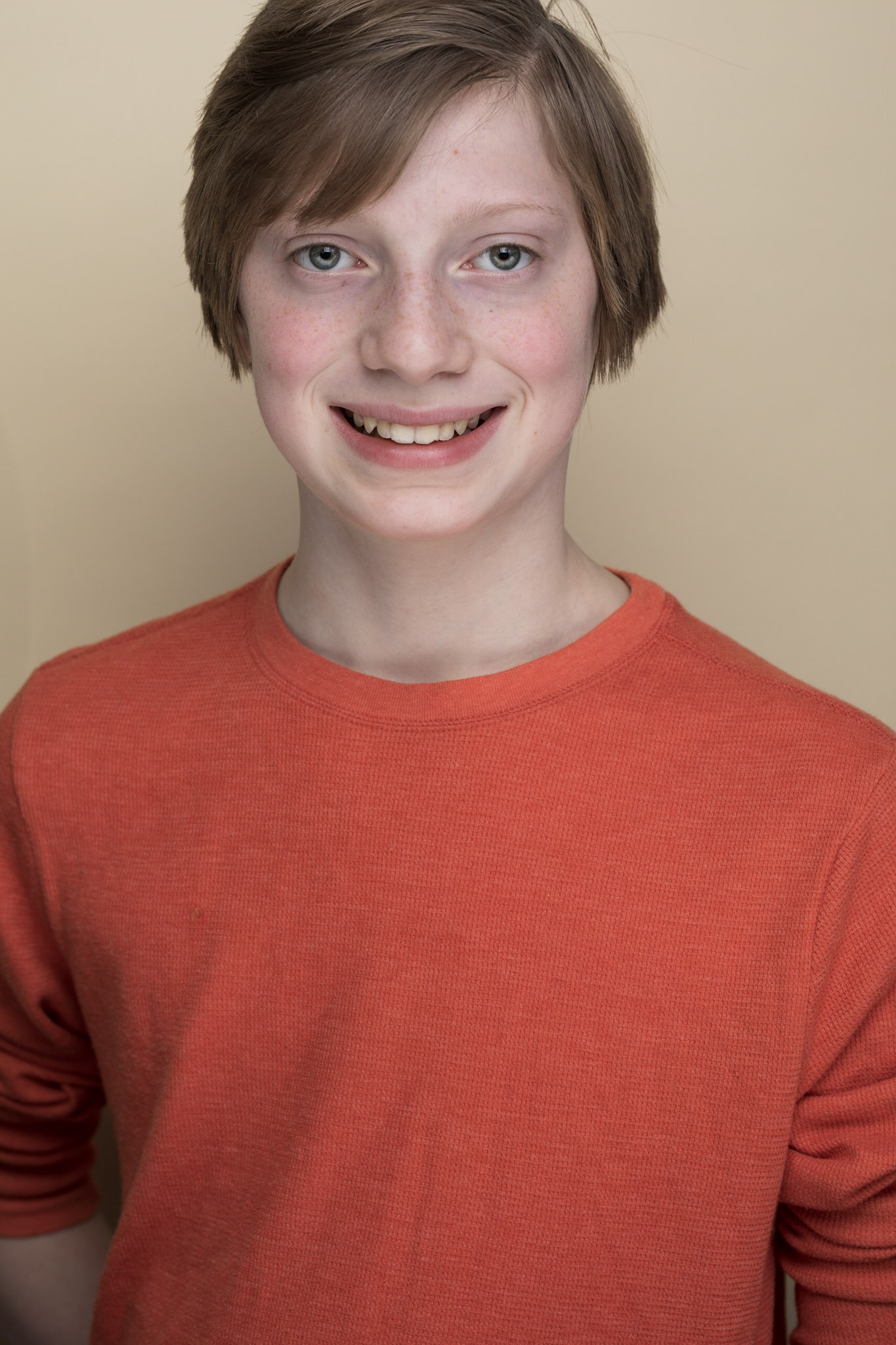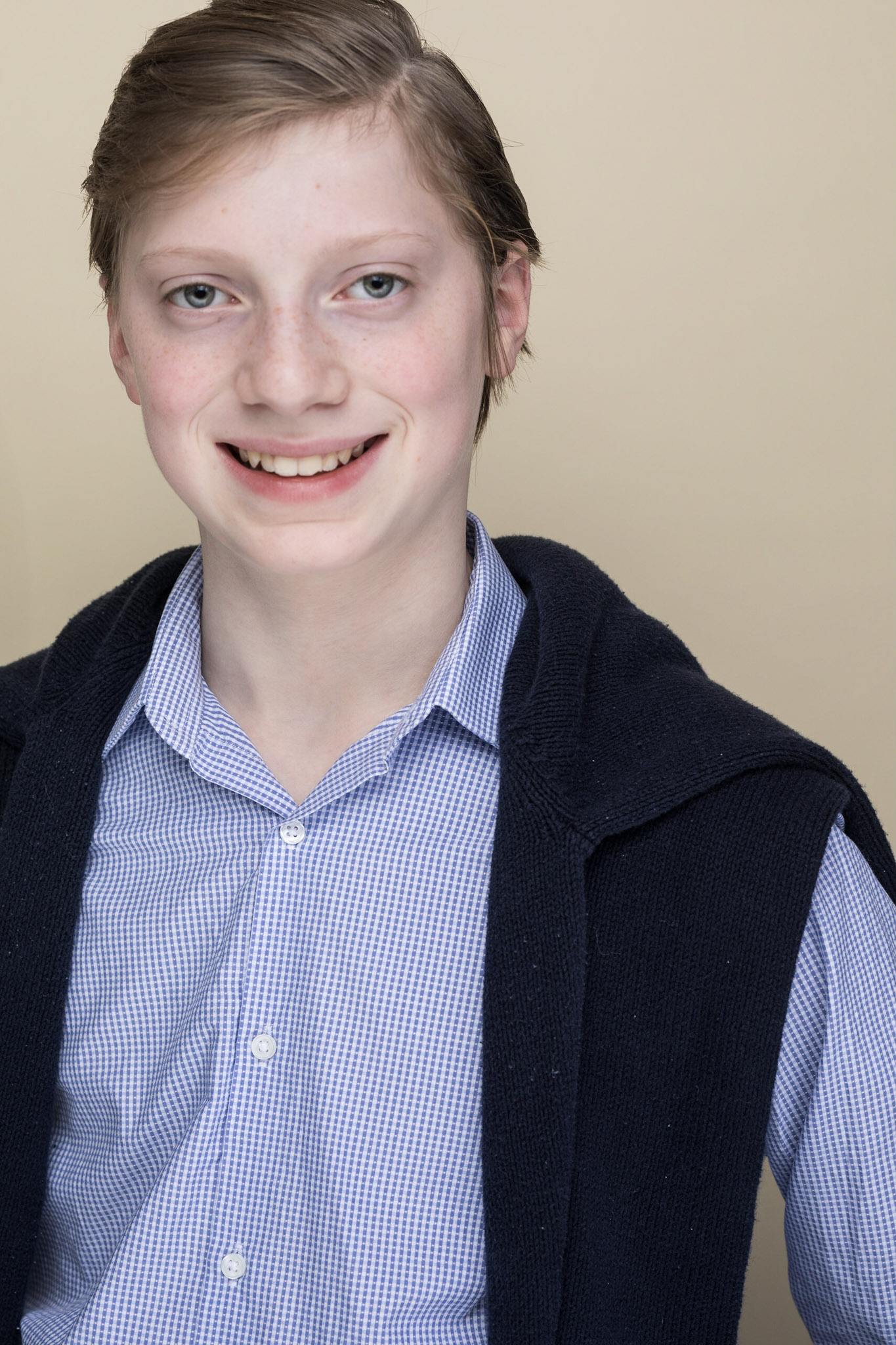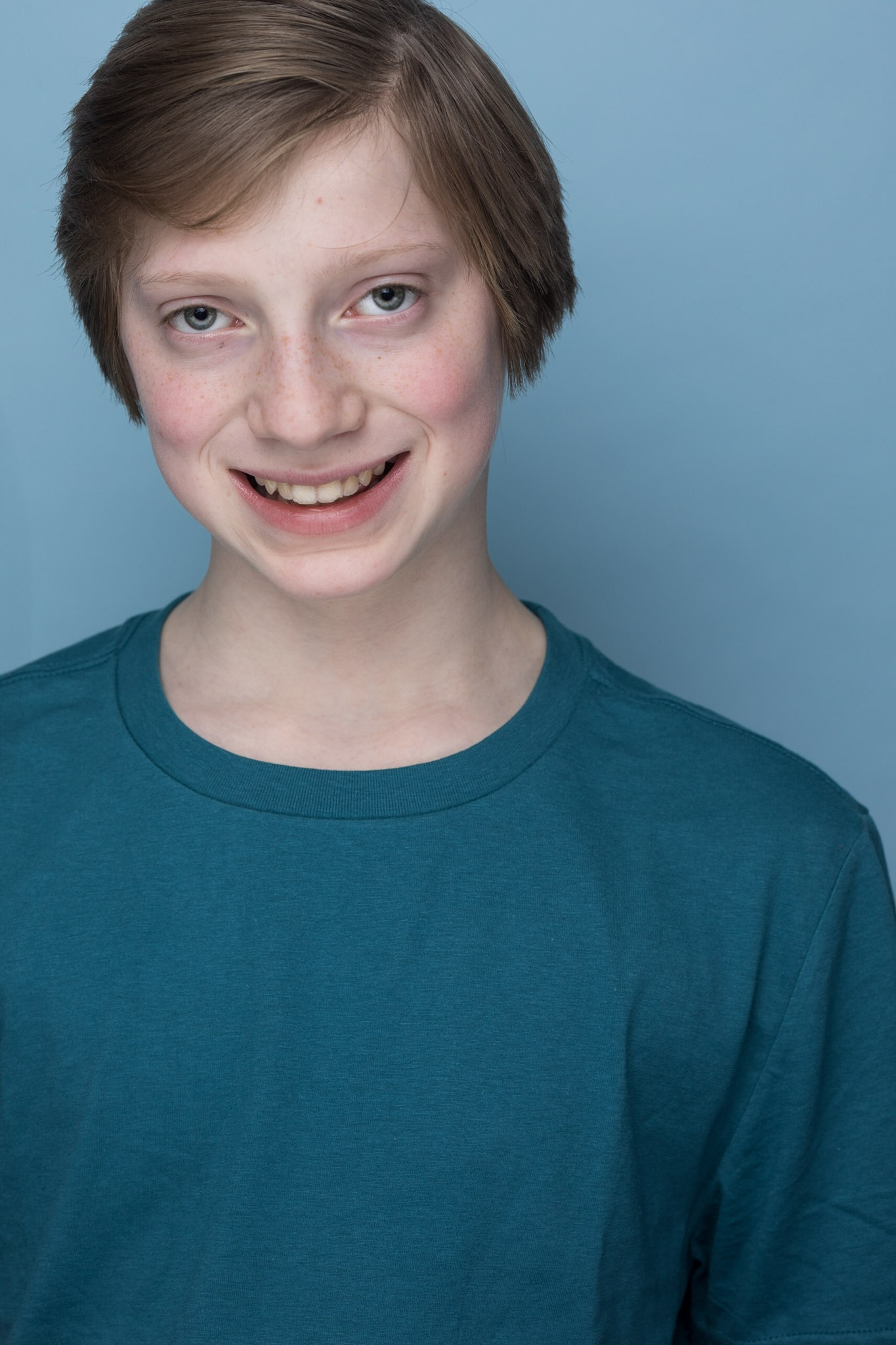 About
Adam is a 19 year old actor, pianist, composer, unicycle rider and juggler. He has trained and competed in the dance styles of Tap and Hip Hop. Adam has also trained with Hollywood Acting Coach Amber Bohac and Hollywood actress Tracy Pfau. Adam is intelligent, energetic, athletic, musical and takes directions well.