Stewart Zam
Actor,
Sex: Male
Union Status: SAG-AFTRA
Country: United States
Languages: English USA, Spanish,
Waist: 35
Weight: 185lbs
Shirt Size: L XL XXL
Shoe Size: Adult
Hair Colour: brown
Ethnicity: Latino
Eye Colour: Brown
State: New York
Current Passport: Yes
Drivers License: Yes
US Citizen: Yes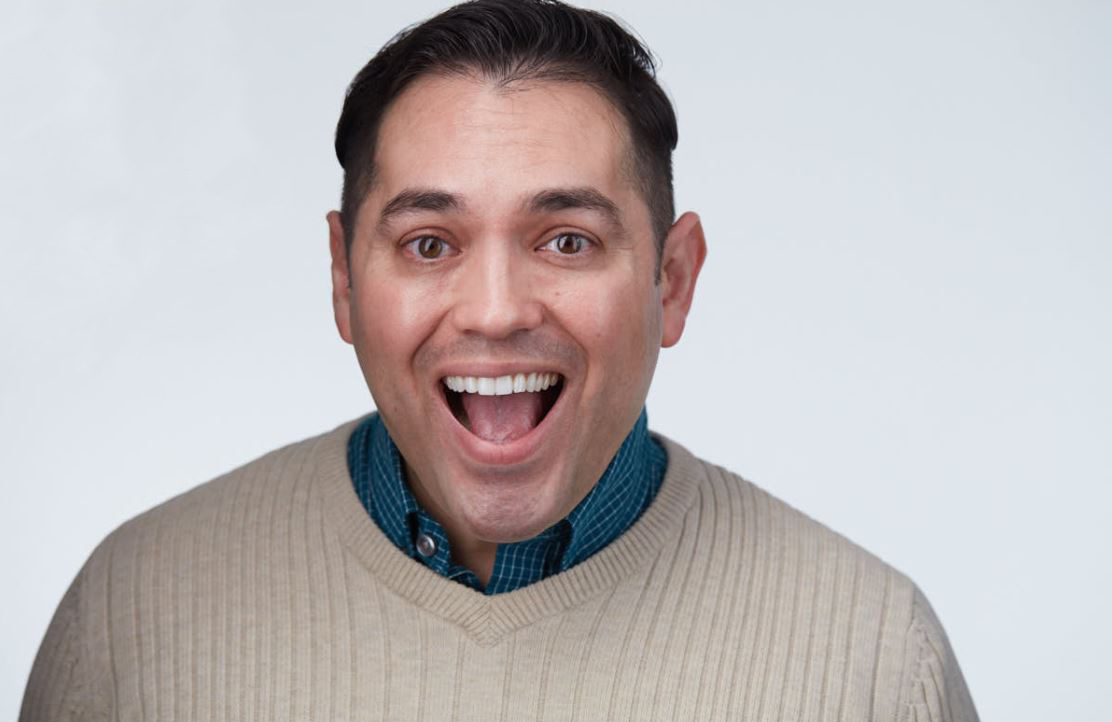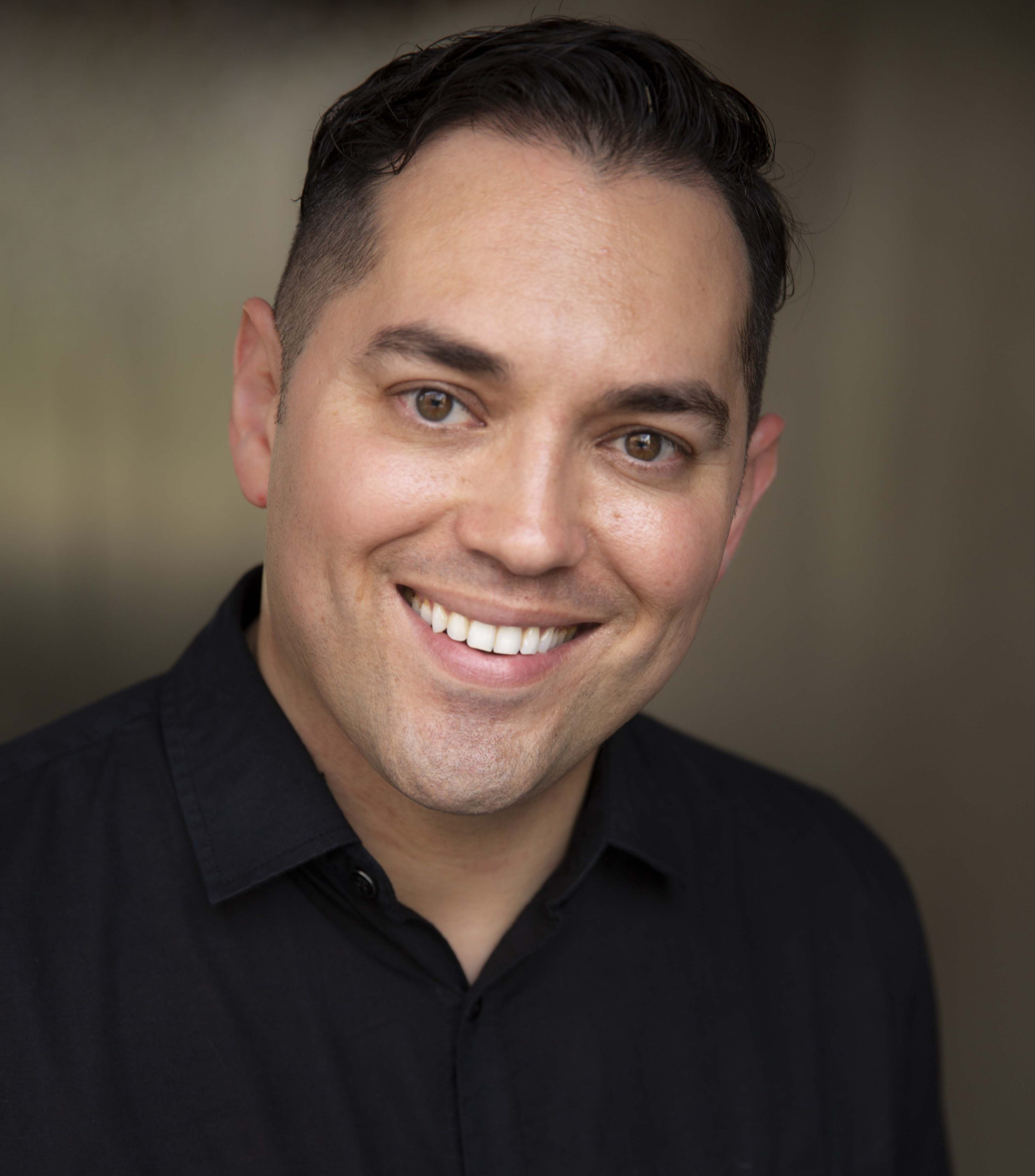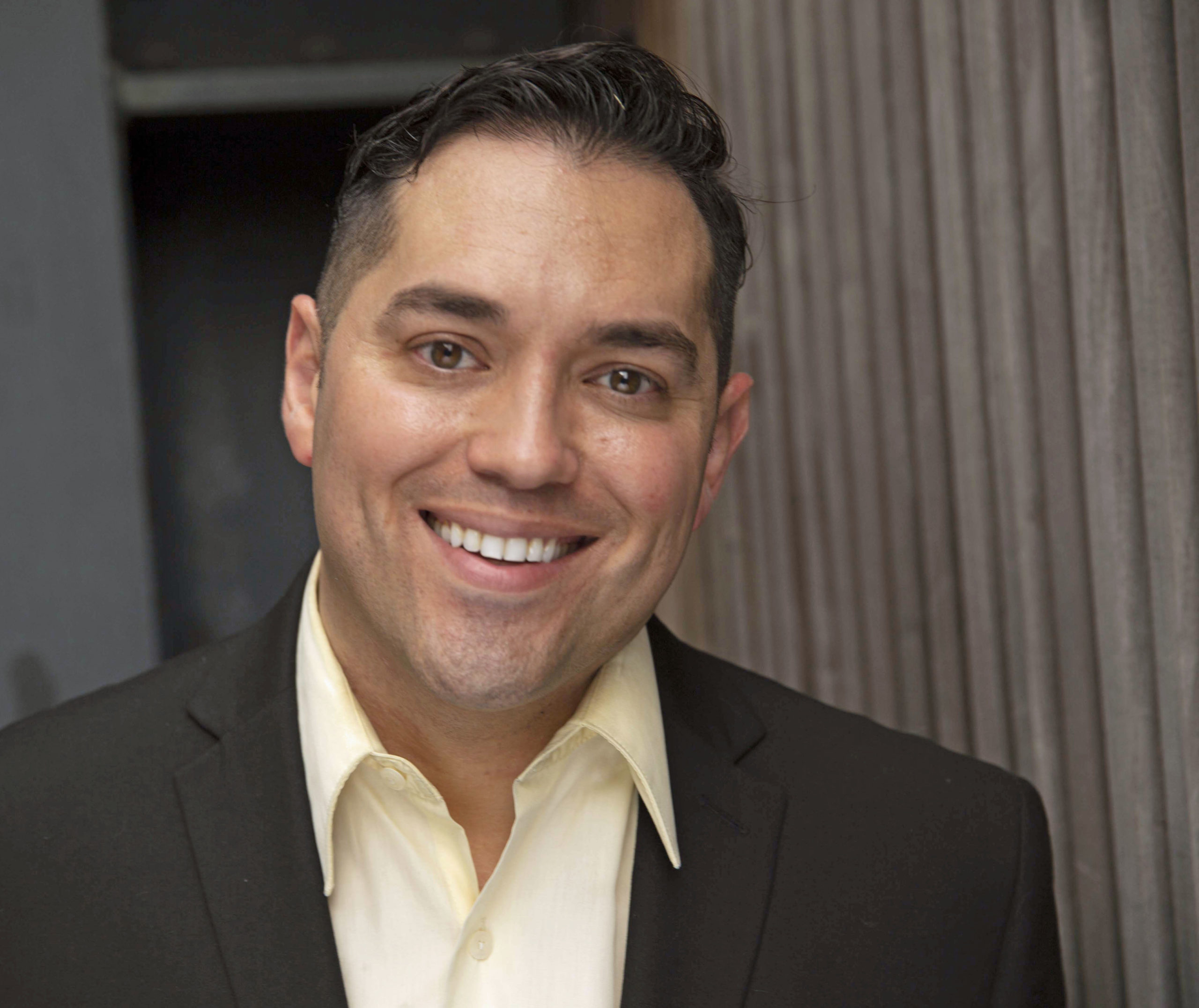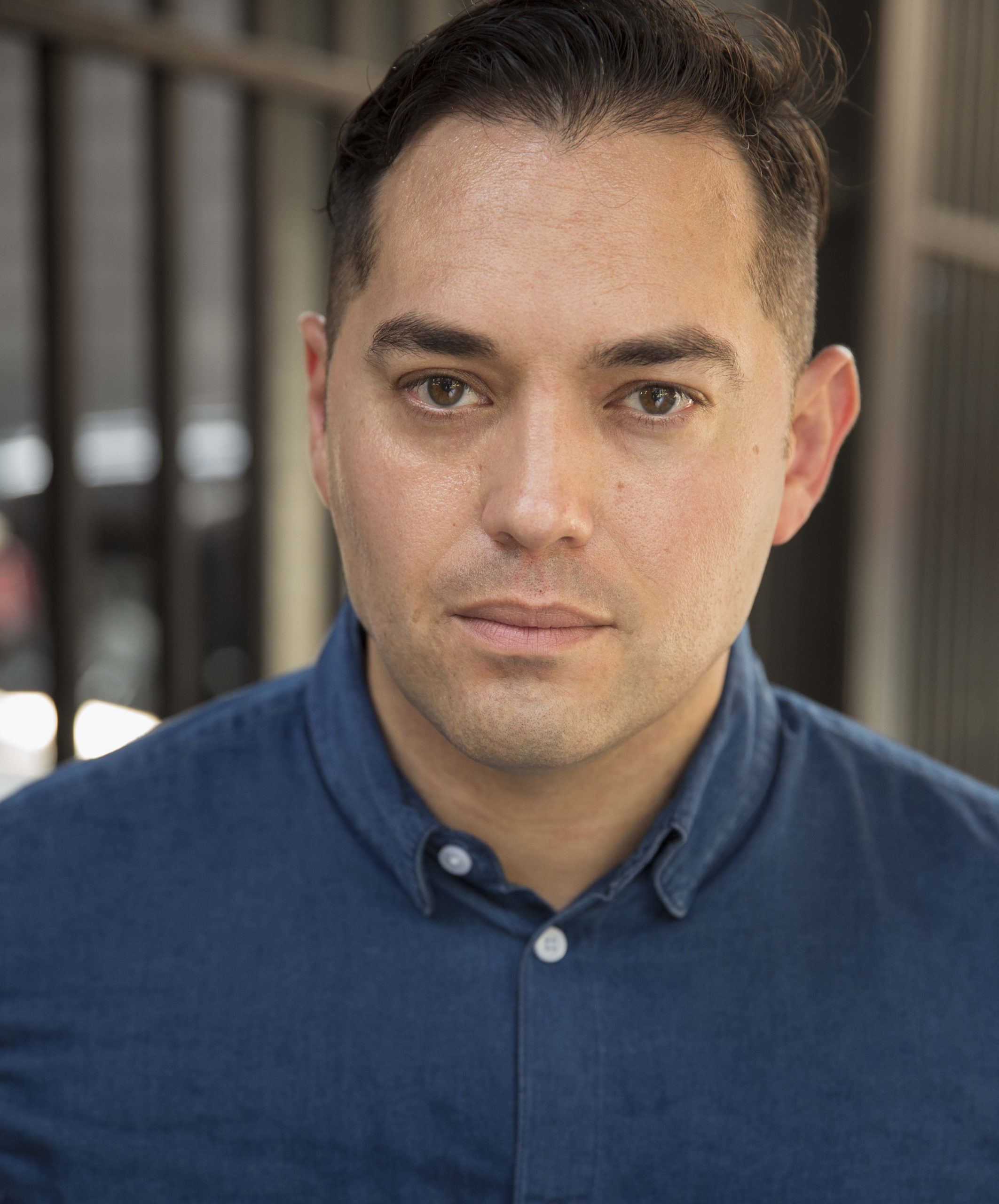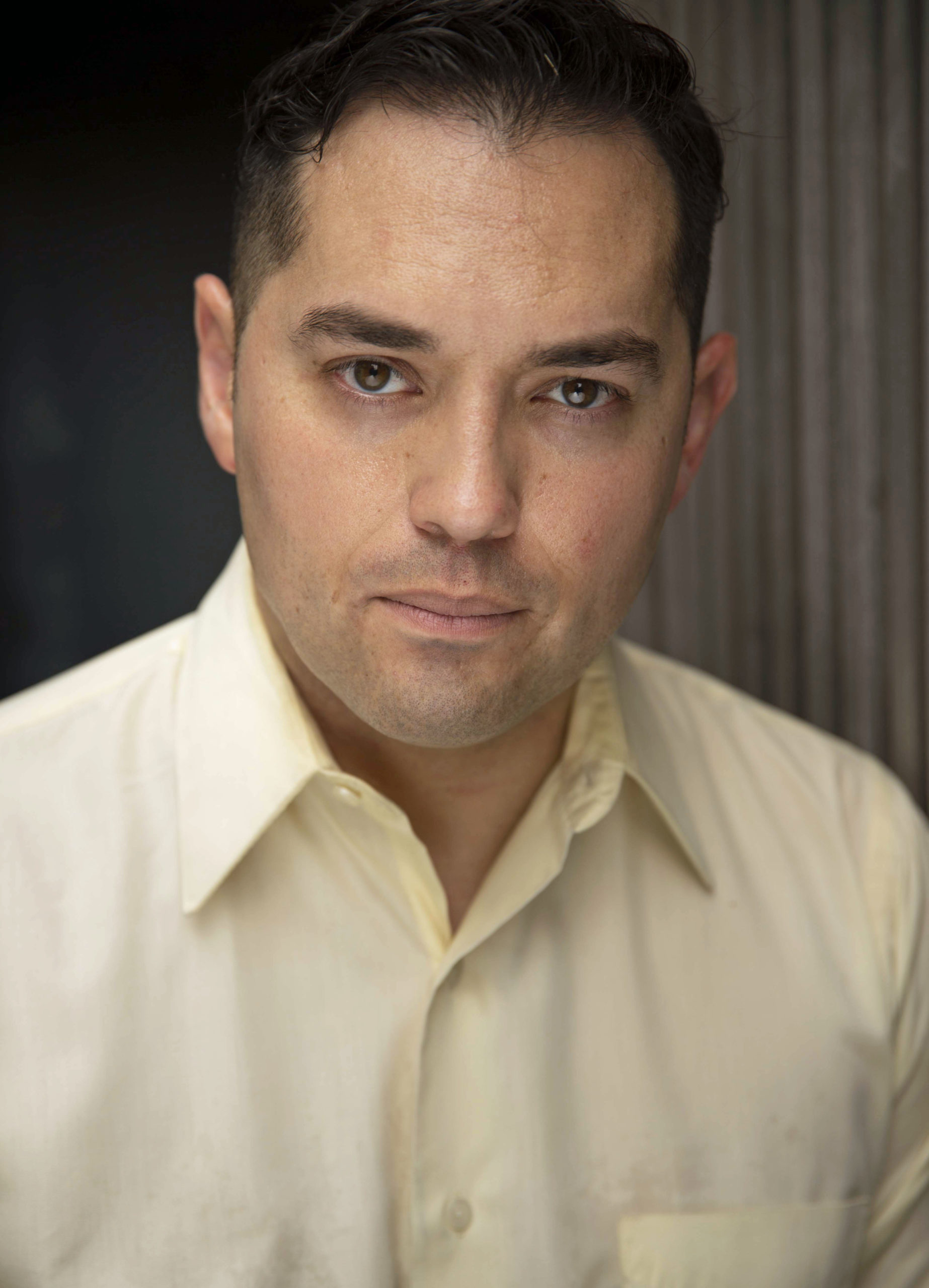 About
His story is an inspirational story - values and a strong upbringing in a middle-class family, with perseverance and education as the measure of propelling himself, and the dedication for selfless service to others. With a father and mother from Colombia, Stewart was born in Manhattan, New York on October 4, 1980. He was raised with the help from his grandmother, who worked as a business women and entrepreneur in her homeland of Colombia. While working his way through college, he enlisted in the Army National Guard vowing to protect and defend the American people through service to his country. He was called upon to serve his country unexpectedly when terrorists attacked the nation on September 11, 2001. Weeks later on the morning of his birthday, Stewart's Army National Guard unit was ordered to secure where the terrorists had attacked the World Trade Center in downtown Manhattan. After witnessing one the most horrific terrorist attacks on American soil, Stewart continued to dedicate his life to serve the American people. Chosen by the military because of his story at Ground Zero, he went on to become the official spokesman for the Army National Guard. As Stewart moving story was aired nationally and locally on television commercials throughout the nation, he rose to become a statesman in national politics. With passion for politics, Stewart has a Bachelor's Degree in Visual Communications, he also is a writer and an entertainer.