J.D. Wes
Actor, Entertainer, Host/Spokesperson,
Sex: Male
Union Status: Non Union
Country: United States
Languages: English USA,
Waist: 36
Weight: 230lbs
Shirt Size: L XL XXL
Shoe Size: Adult
Hair Colour: black
Ethnicity: Ethnically Ambiguous
Eye Colour: Brown
State: New Jersey
Current Passport: Yes
Drivers License: Yes
US Citizen: Yes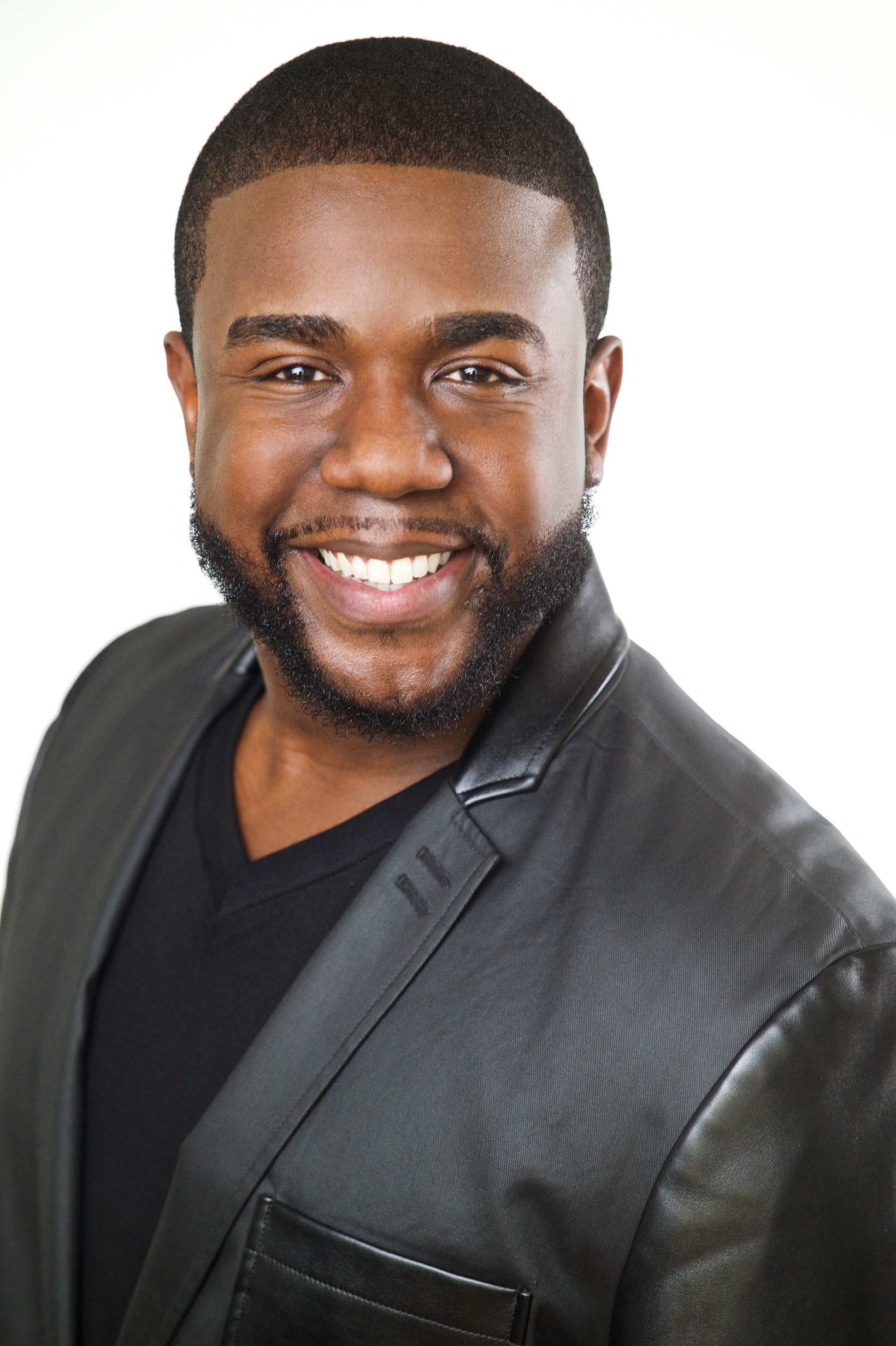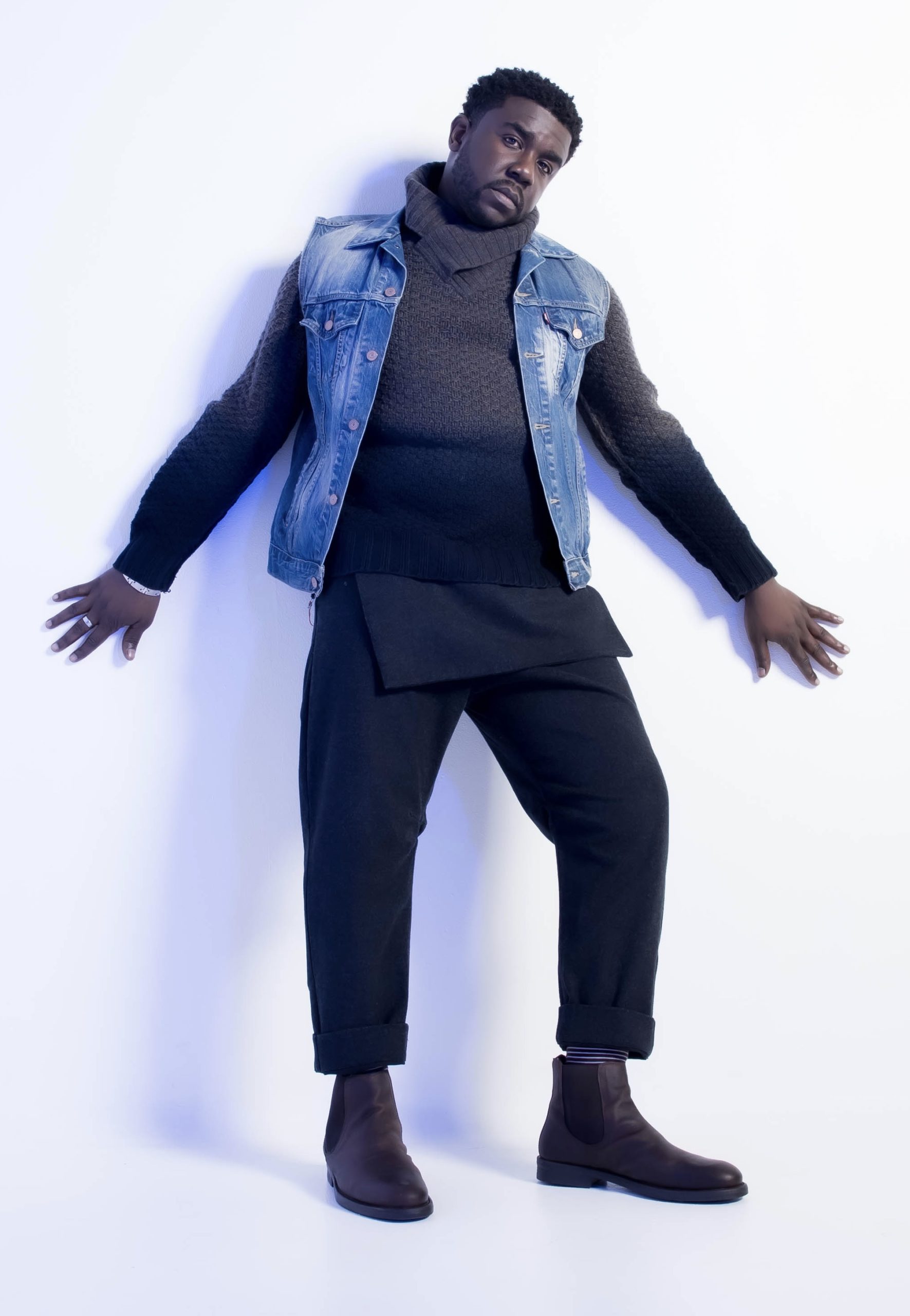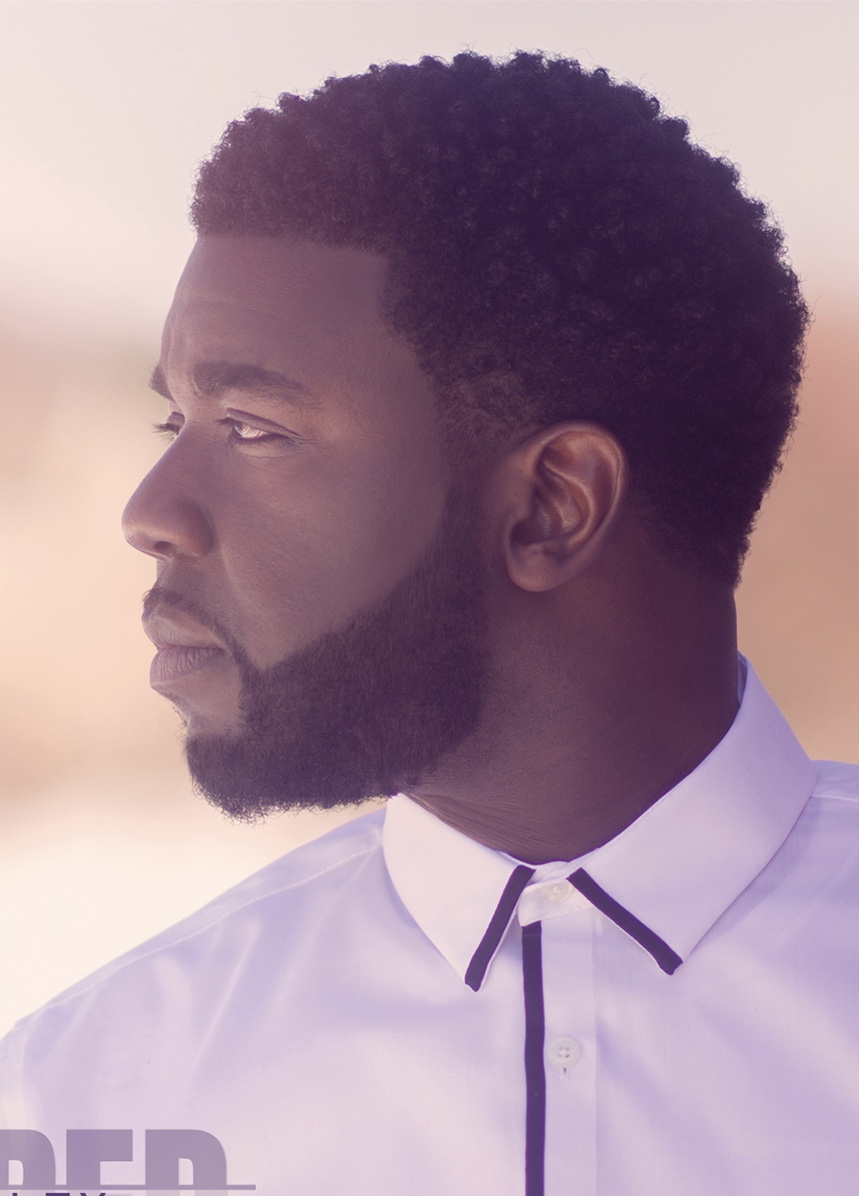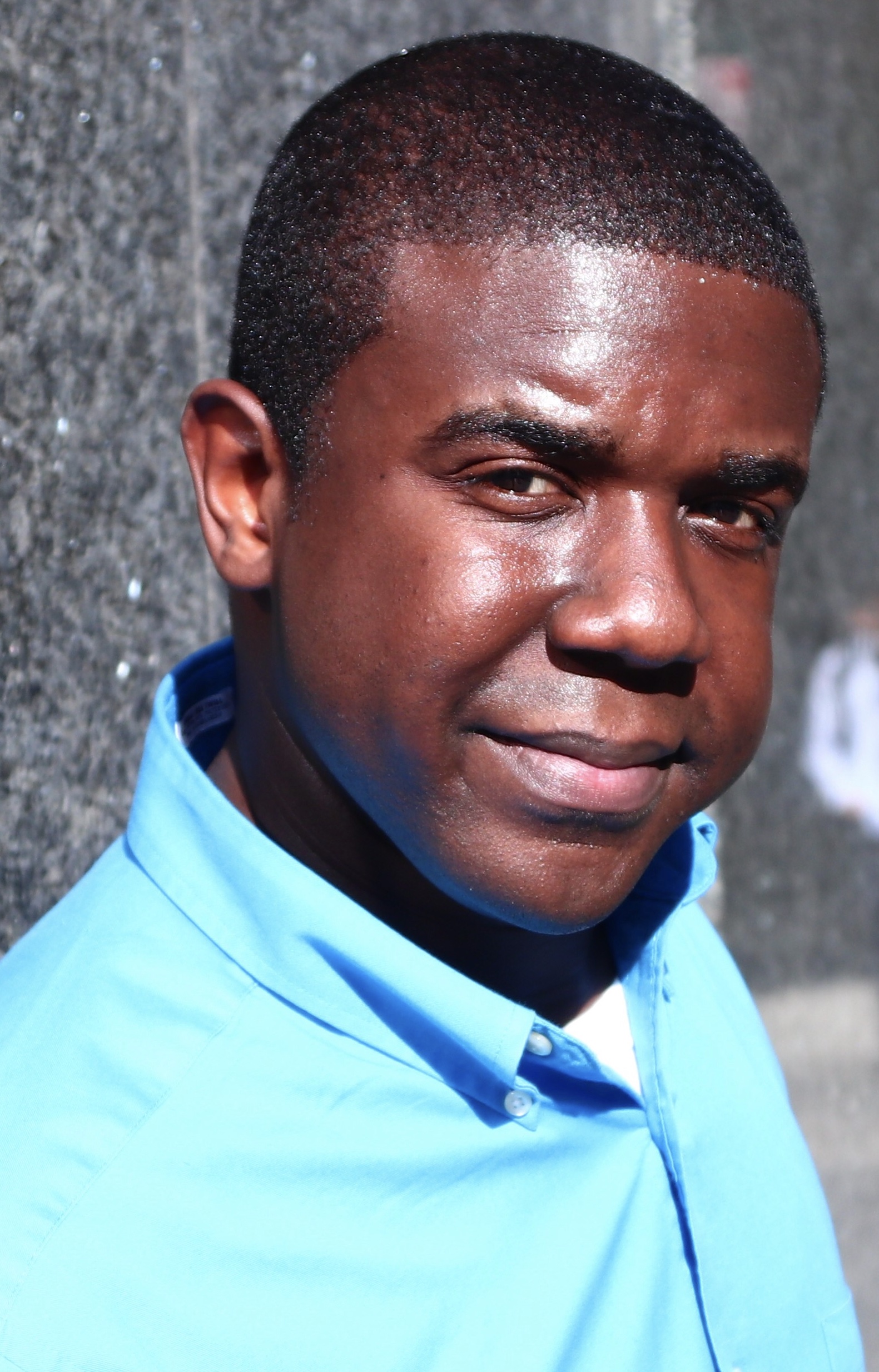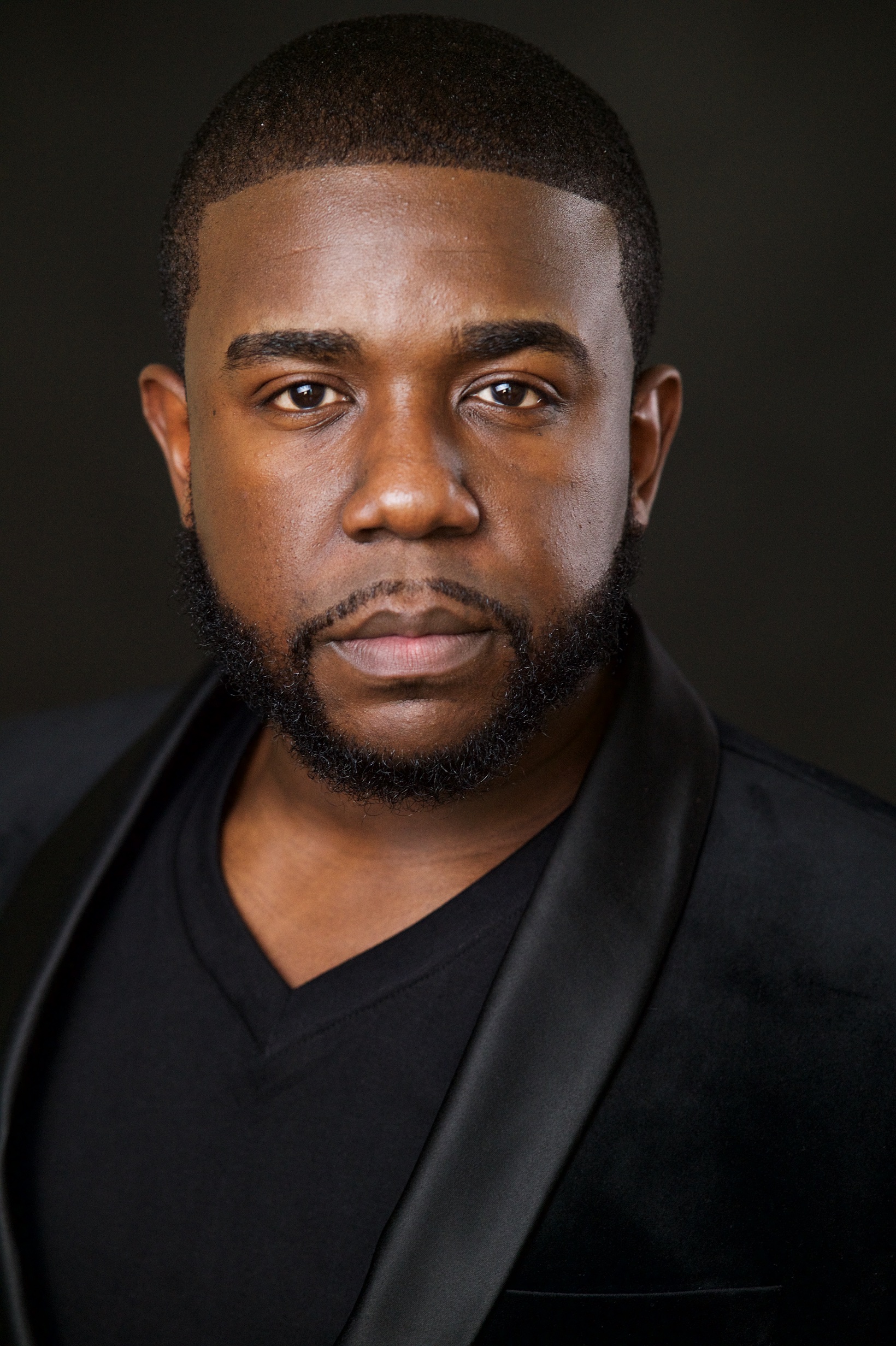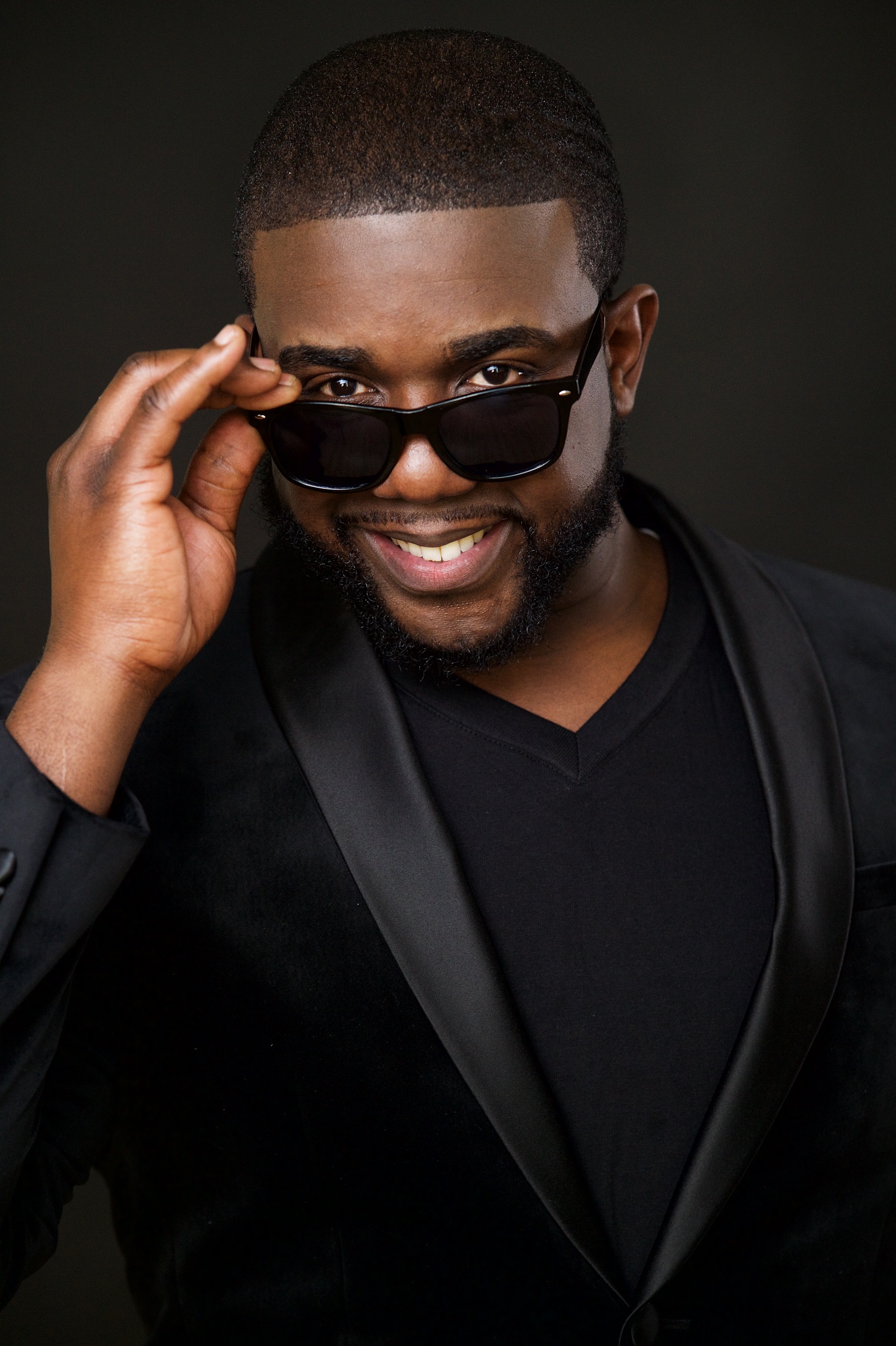 About
J.D. was born an extremely talented young man in the great state of South Carolina. At an early age his parents along with the community, noticed that his vocal ability was strong and like none other. From that moment onward, singing was one of the largest components of his life. As the years sailed on by into the college/adult days, JD continued to be just who he is and never stopped the busy entertainment lifestyle. Always singing and/or performing somewhere! He also has a very extensive background in theater and tv/film. Affectionately known to many in the business as the three tier talent (Singer/Actor/Producer). He is the youngest member of a 90's boy band and a rising face in the TV/Film industry. JD has officially broken into the entertainment industry and working to solidify his status as the next mega performer/entertainer!