Stephanie Gil
Actor,
Sex: Female
Union Status: Non Union
Country: United States
Languages: English USA, German,
Weight: 122lbs
Shirt Size: S
Shoe Size: Adult
Pants Size: 2
Hair Colour: brown
Ethnicity: Caucasian
Eye Colour: Blue
State: Pennsylvania
Current Passport: Yes
Drivers License: Yes
US Citizen: Yes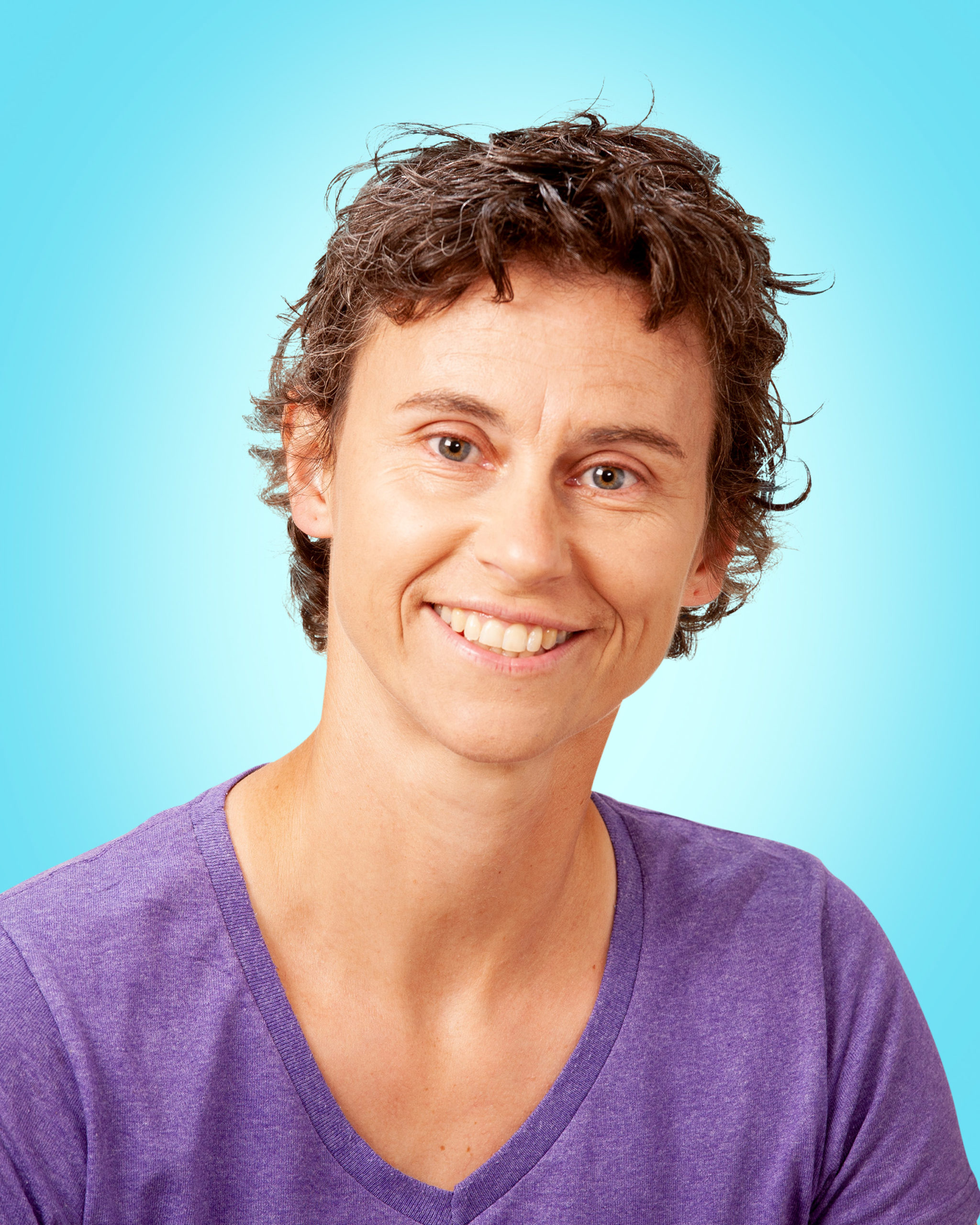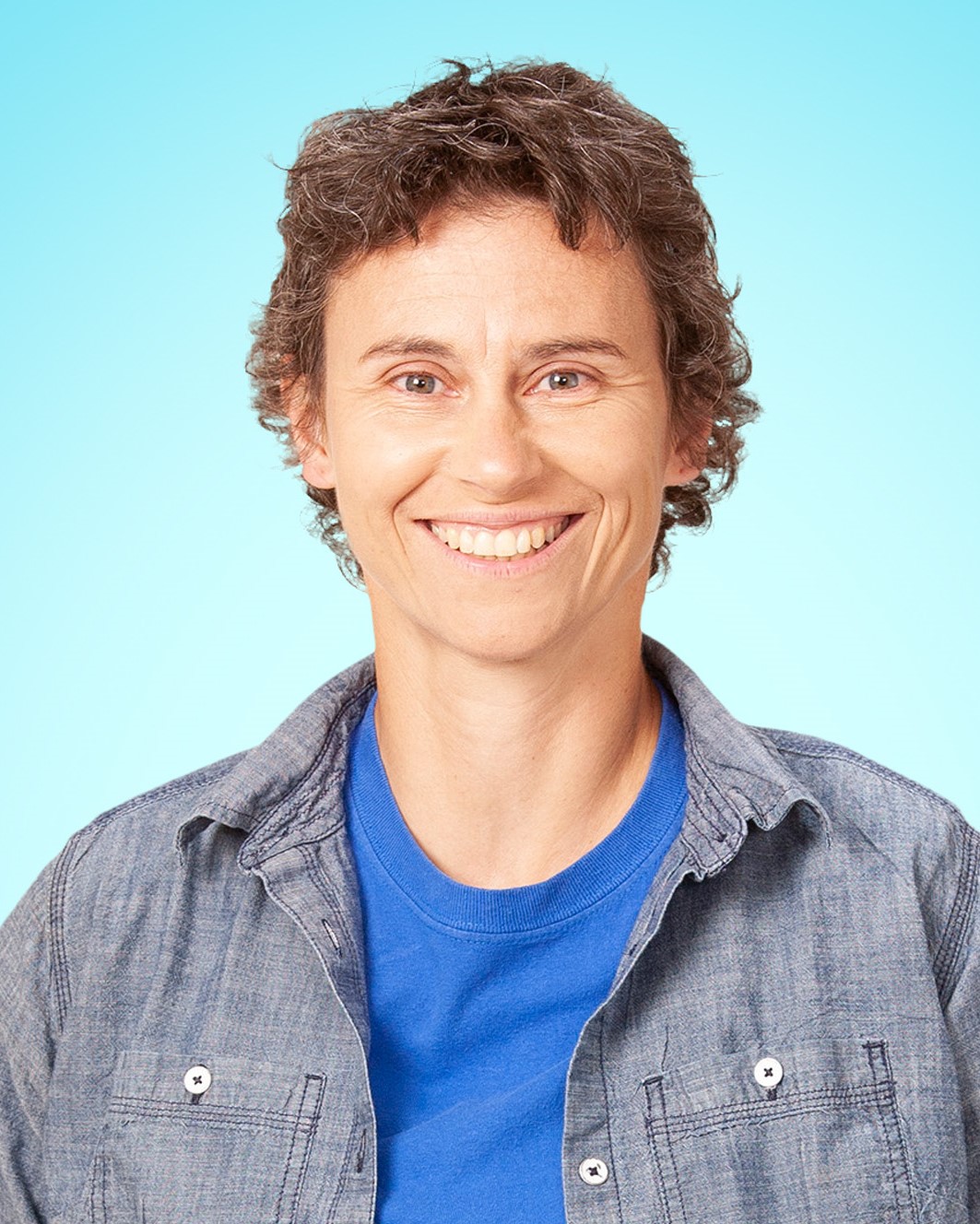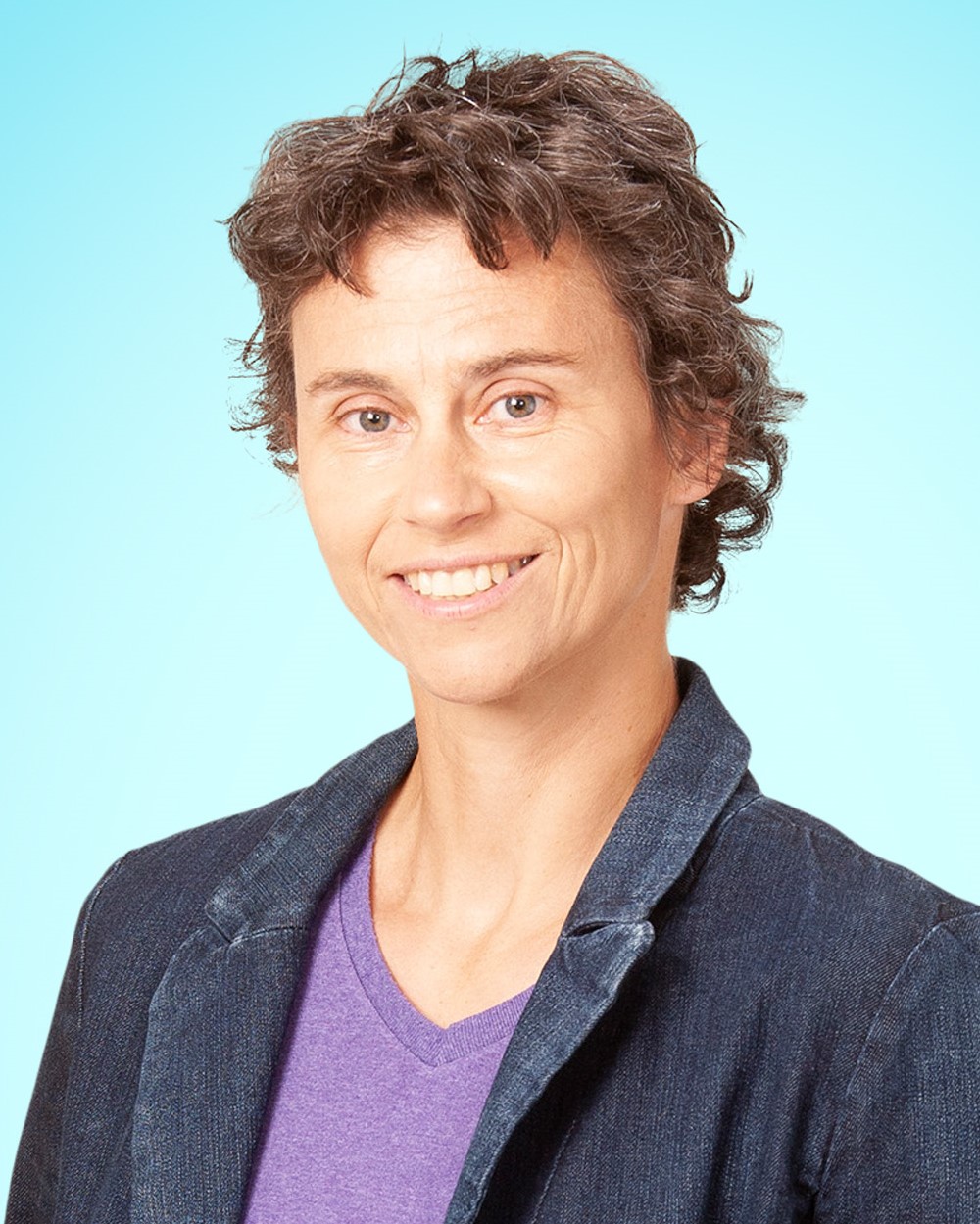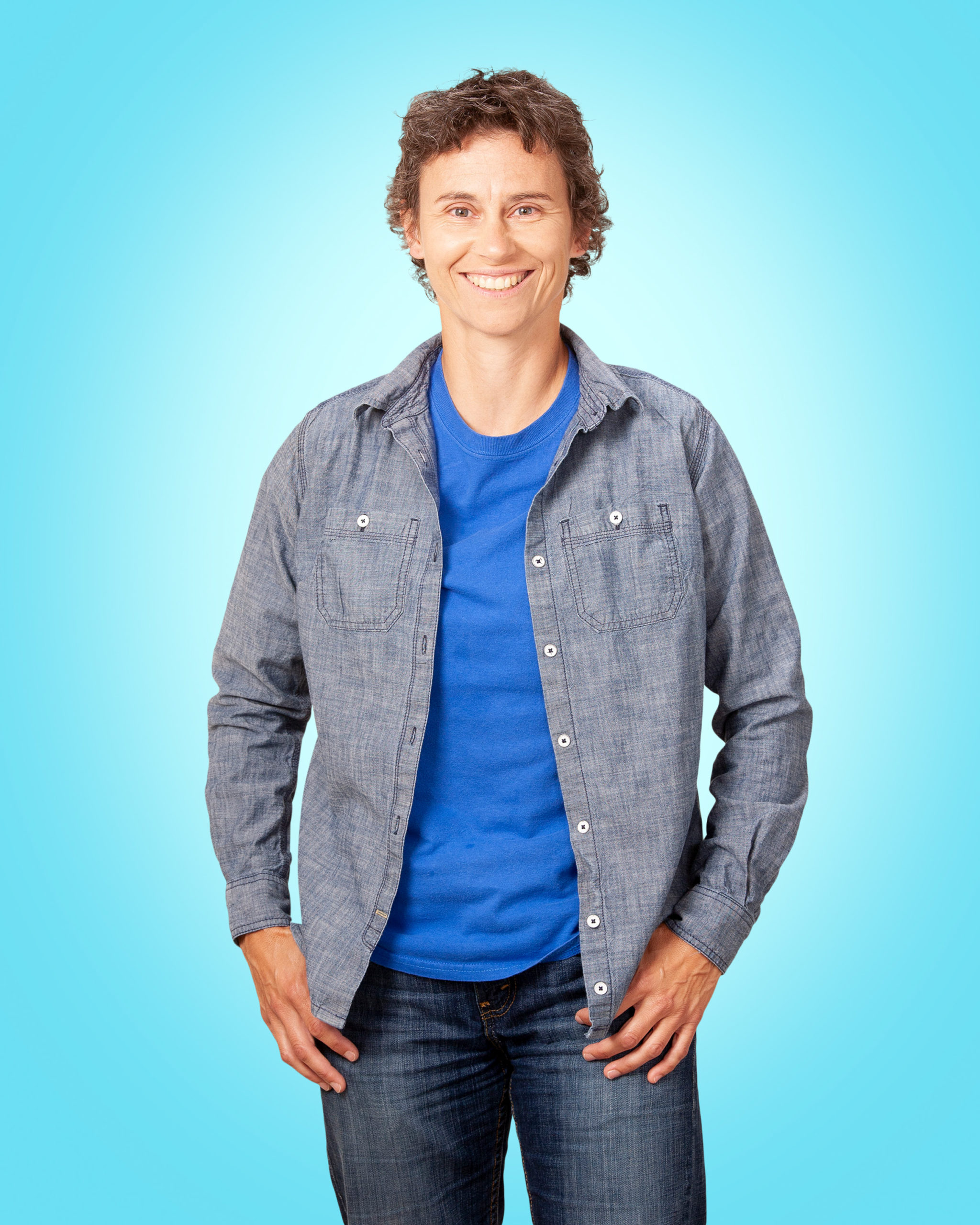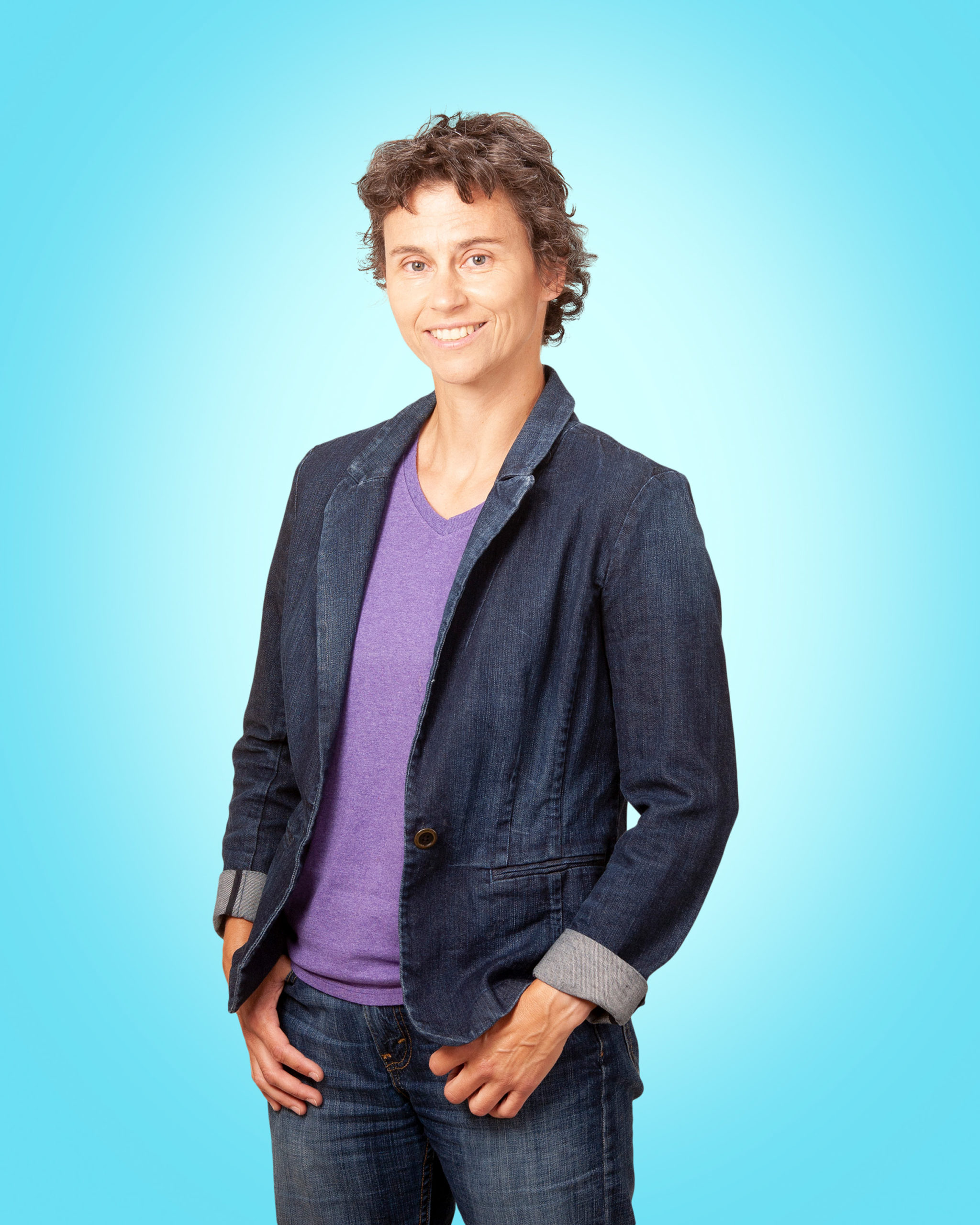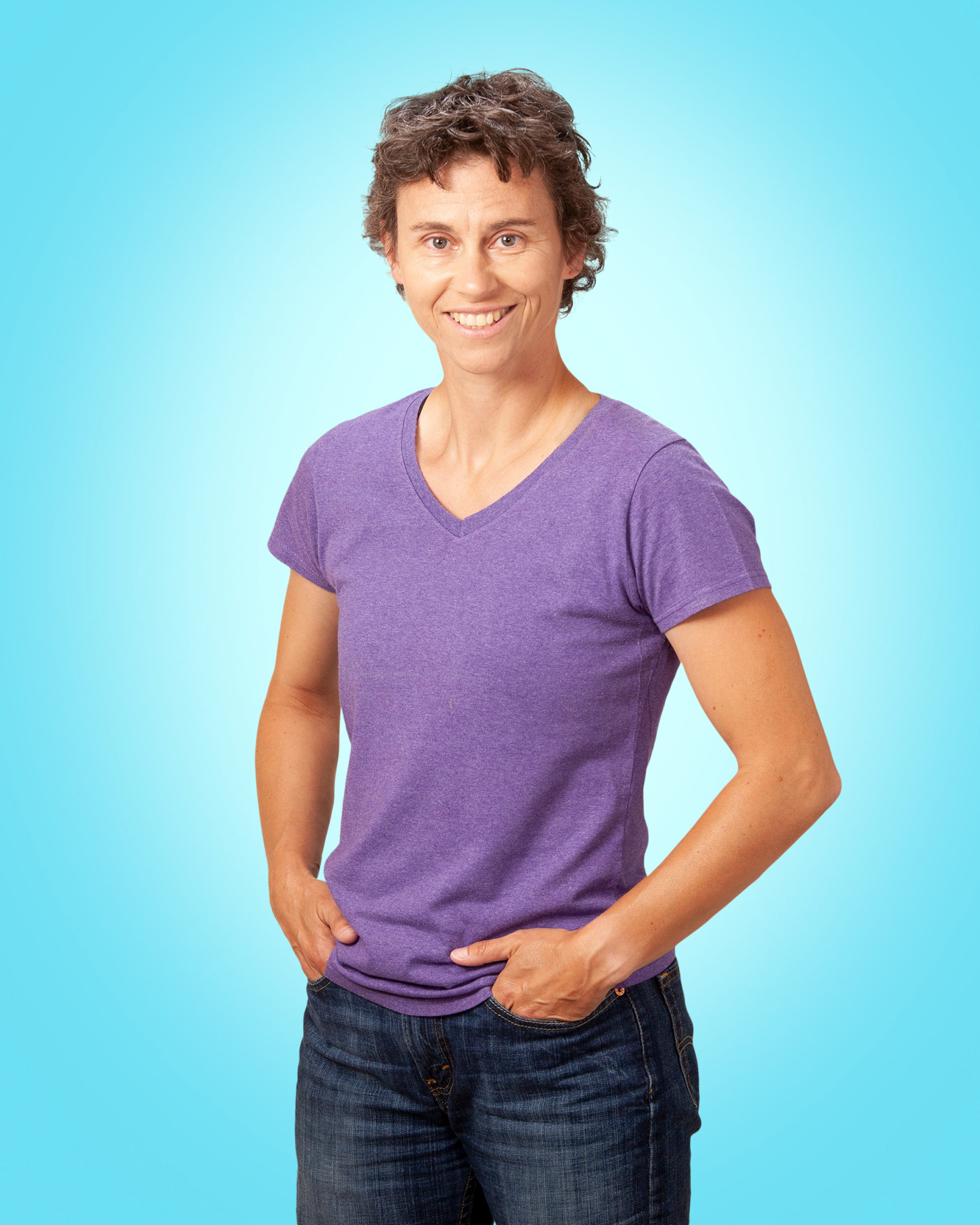 About
Stephanie was born and raised in Germany. She had her first stage appearance in the middle school play "The Blue Dust". After that initial acting role her life took her into a completely different direction. She became a police officer first and then immigrated to the US, where she didn't pick up acting again until 2013. Her first role in the US was as a farrier at the PA Renaissance Faire. From there she worked her way onto the screen up to her largest role as a lead in a health care commercial in the 2020 Super Bowl.