Catalina Par
Actor, Print Model, Voiceover Artist,
Sex: Female
Union Status: Non Union
Country: United States
Languages: English USA, Spanish,
Height: 5'11"
Weight: 130lbs
Shirt Size: M
Shoe Size: Adult
Pants Size: 4
Hair Colour: black
Ethnicity: Latino
Eye Colour: Brown
State: Virginia
Current Passport: Yes
Drivers License: Yes
US Citizen: Yes
Ages Performed: Young Adult, Middle Age,
Fully Covid Vaccinated for your age? Fully Vaccinated
Equipment
WhisperRoom with Source Connect Standard.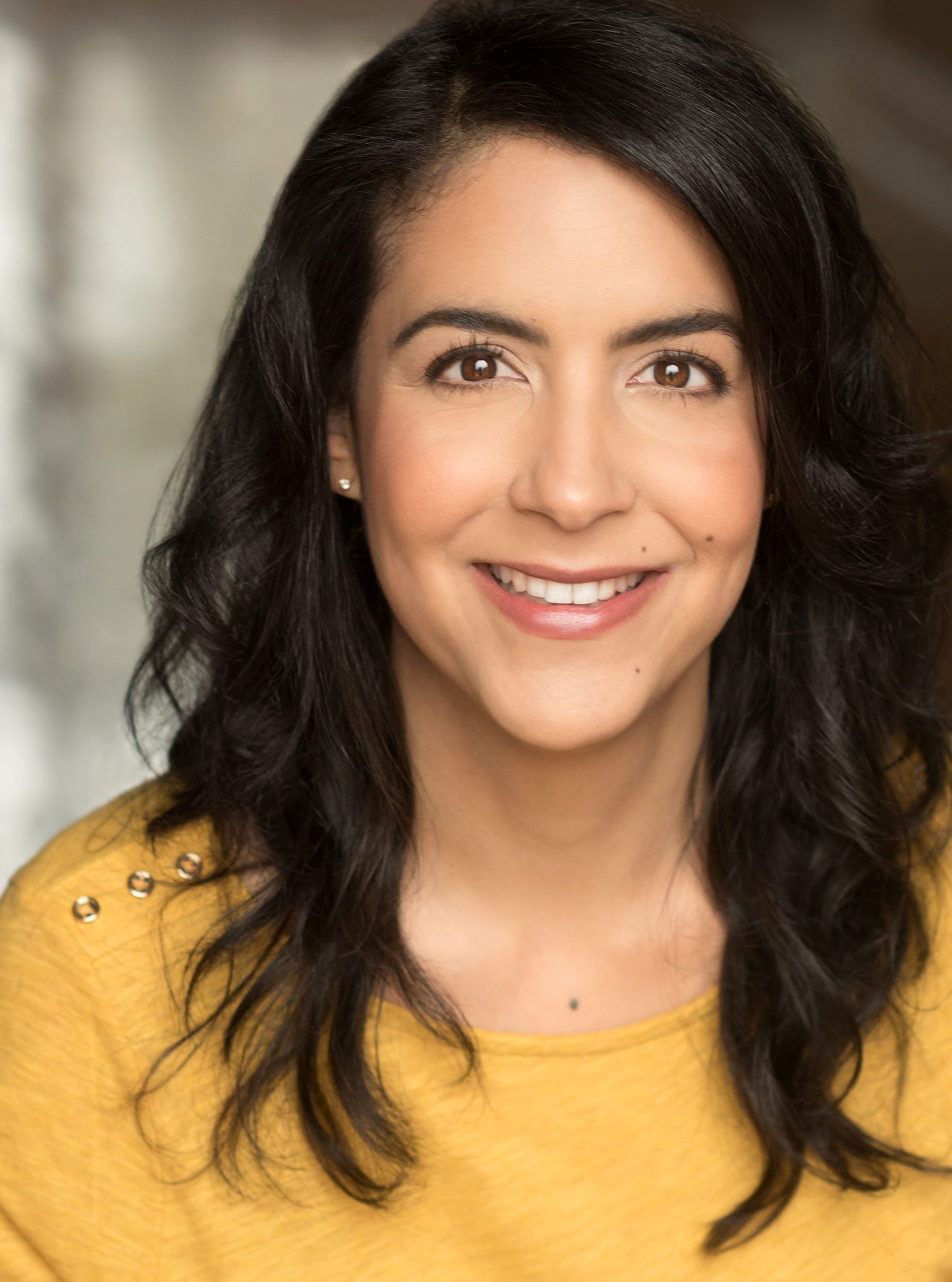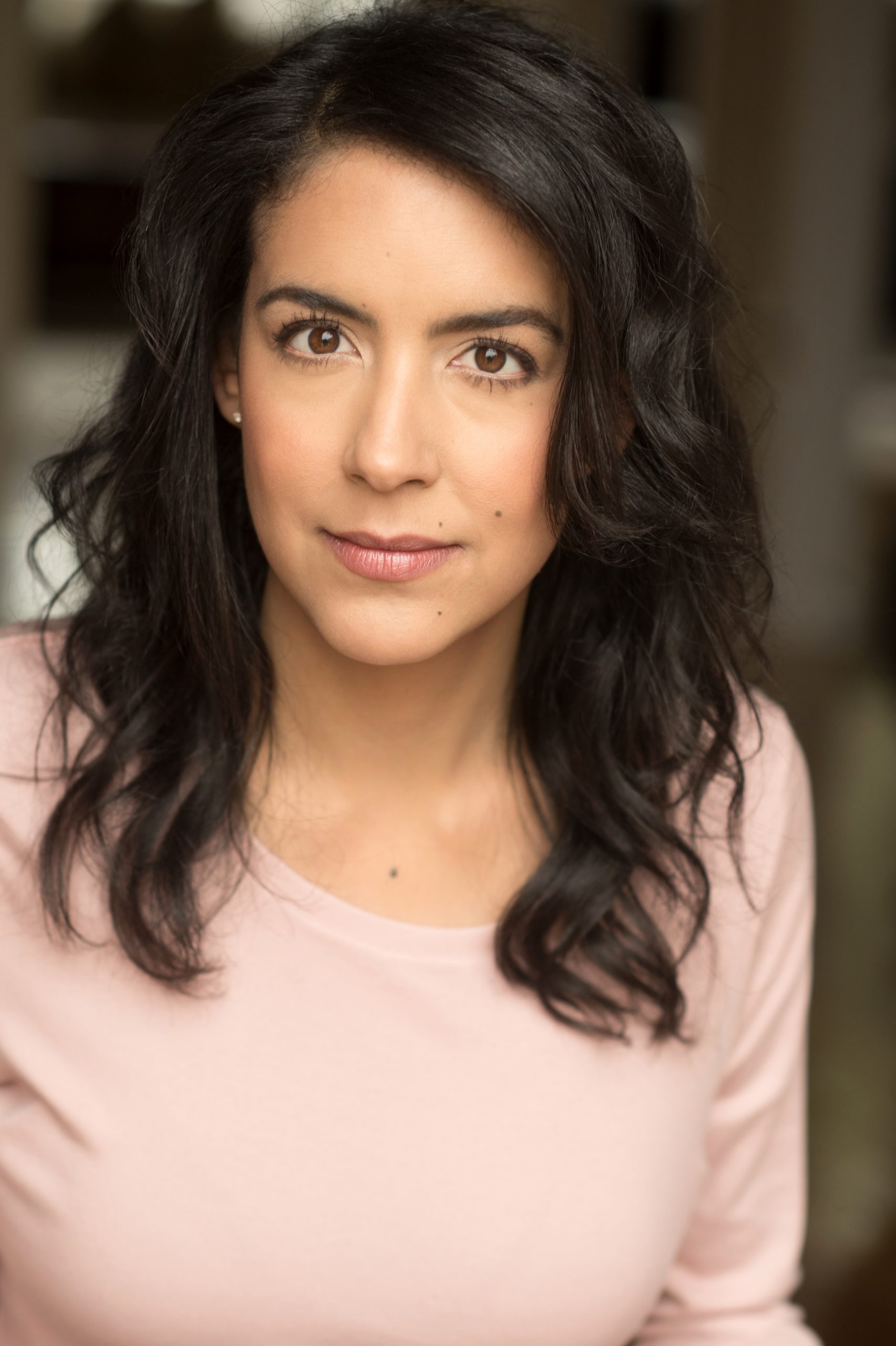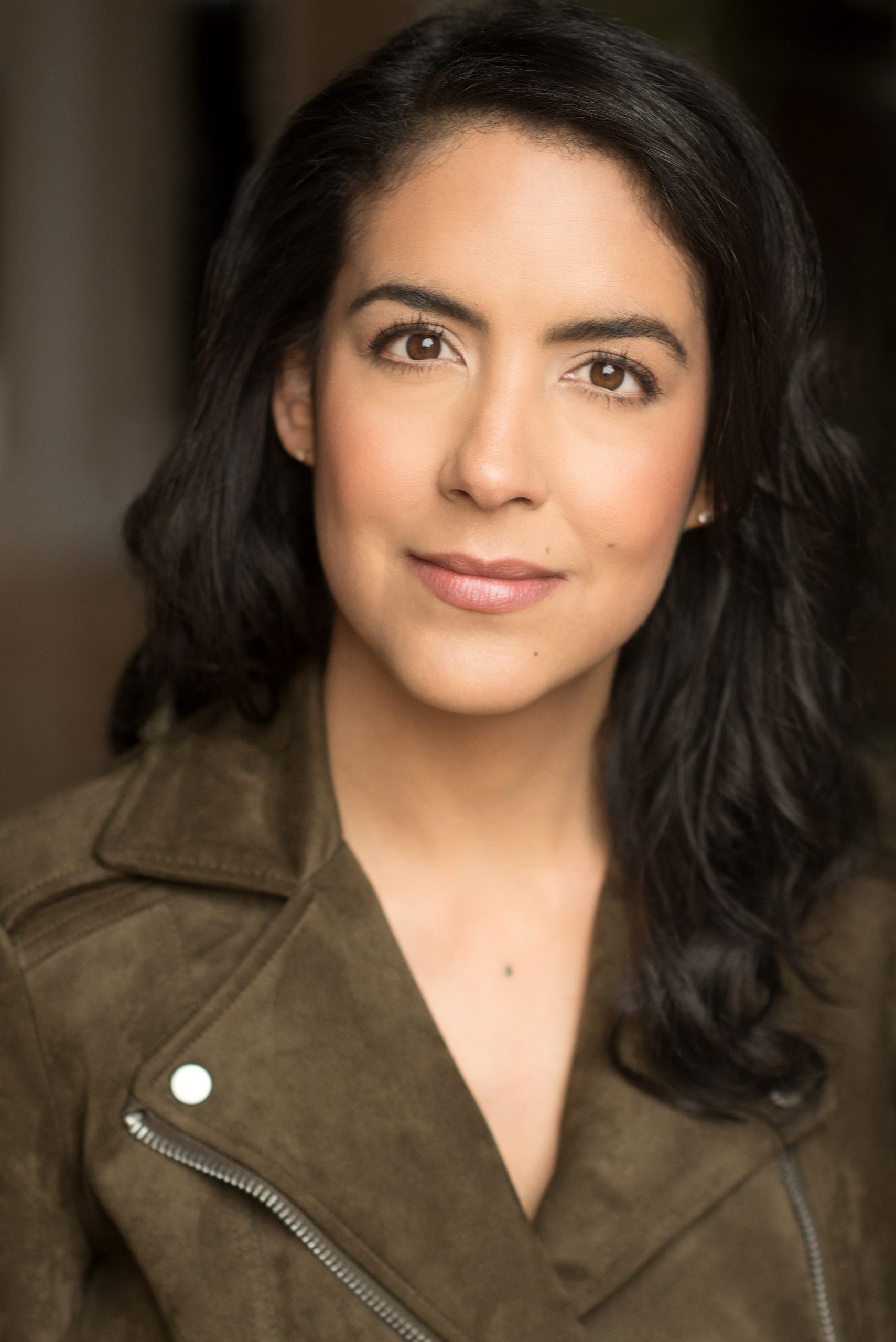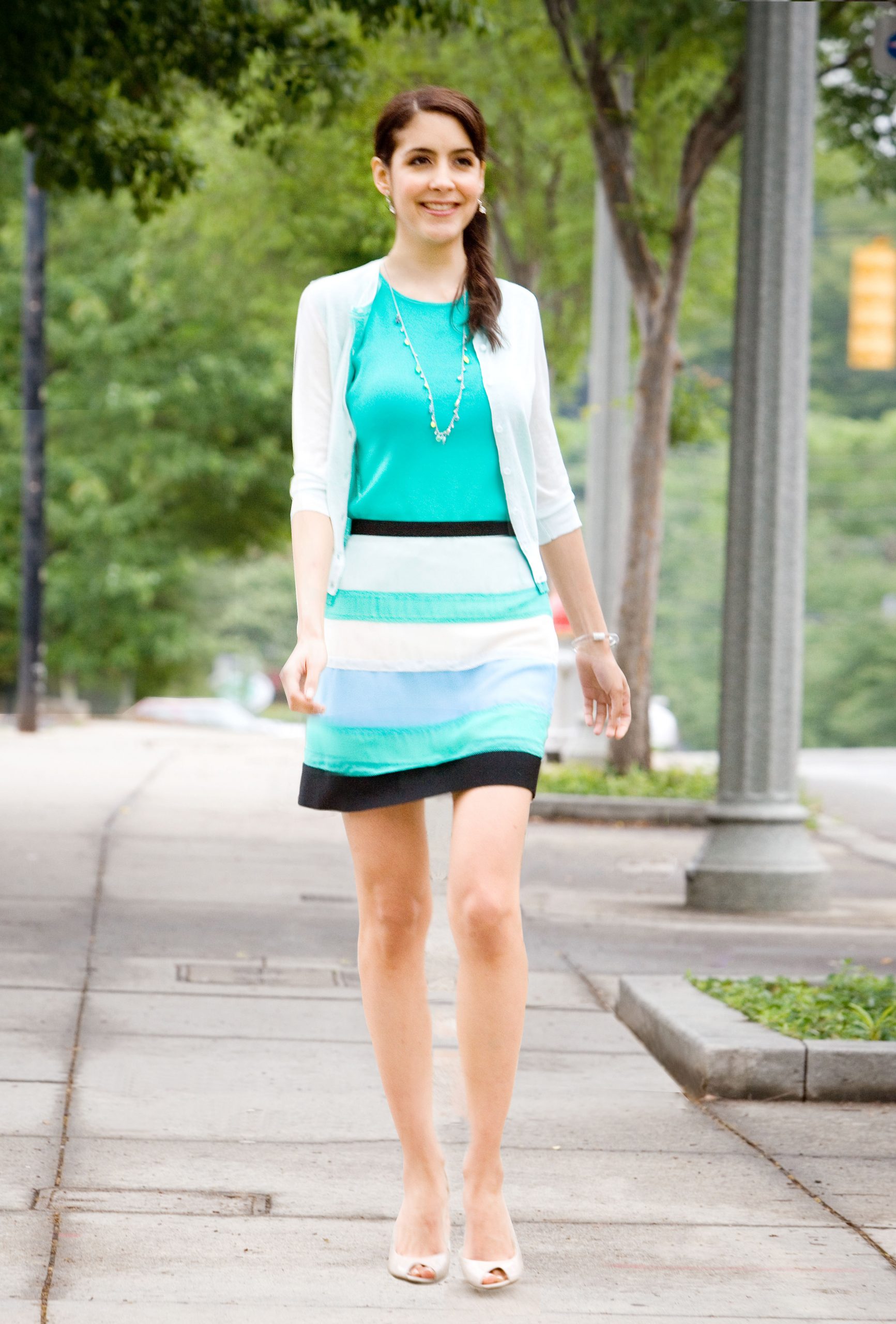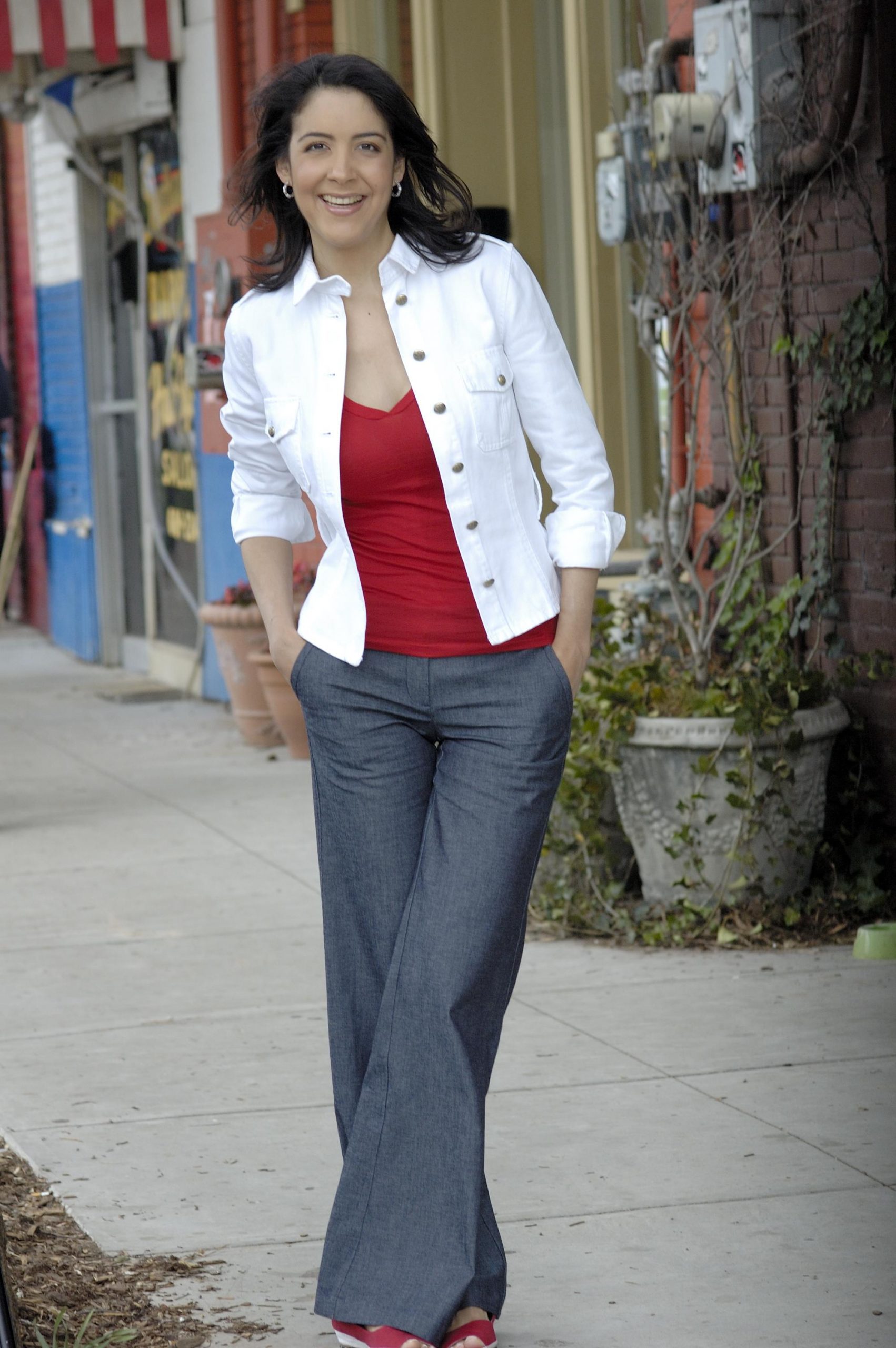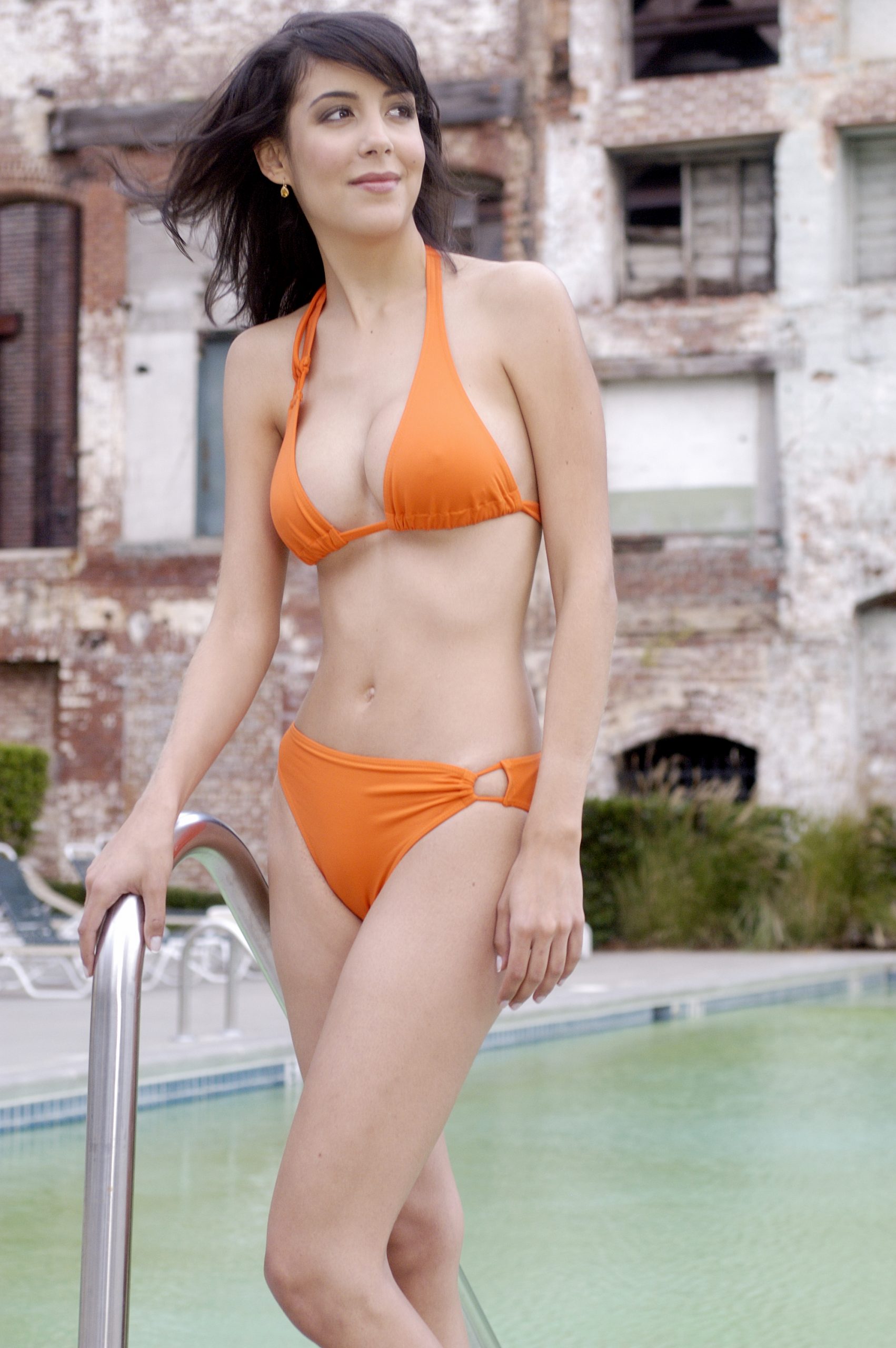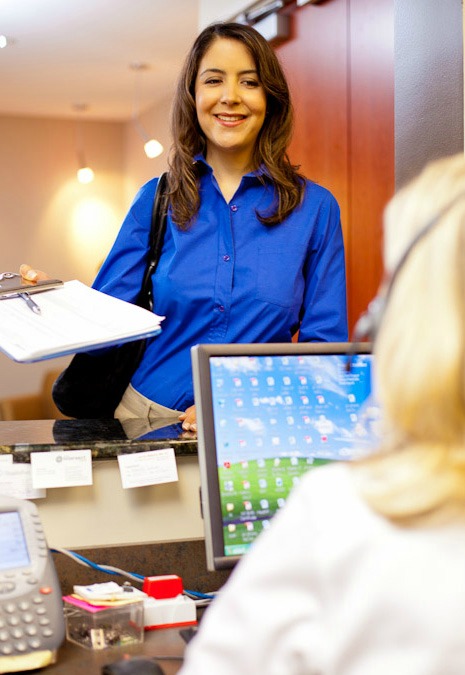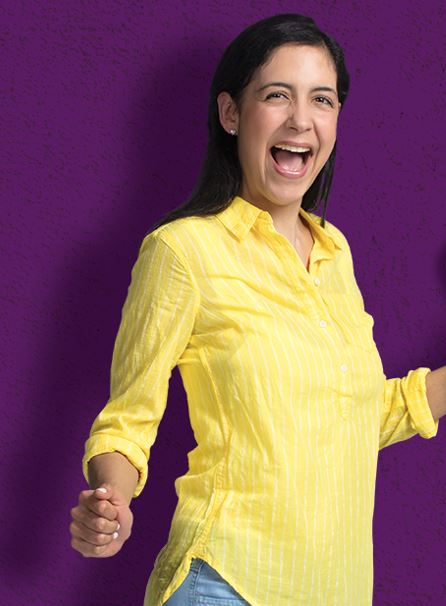 About
Catalina is an award-winning actress and Spanish Voice Talent originally from Colombia, South America. She has had the opportunity to perform in hundreds of productions to include commercials, Spanish voiceovers, industrial videos, commercial print, TV and film and more. With more than a decade of experience in voiceover, her clients say her voice transmits peace and trust and it's described as captivating, rich, warm, professional and friendly. Catalina has been the voice for many companies that range from Fortune 100 companies to mom-and-pop businesses. She truly enjoys giving life to all forms of advertisement, training materials, and corporate presentations. She intuitively understands the need to produce a project that accomplishes the client's goals.