Matt R Sto
Actor, Print Model, Host/Spokesperson, Crew,
Sex: Male
Union Status: Sag-Eligible
Country: United States
Languages: English USA, English British, Spanish,
Height: 6'
Waist: 30
Weight: 155lbs
Shirt Size: M
Shoe Size: Adult
Hair Colour: black
Ethnicity: Latino
Eye Colour: Brown
State: Virginia
Current Passport: Yes
Drivers License: Yes
US Citizen: Yes
Fully Covid Vaccinated for your age? Fully Vaccinated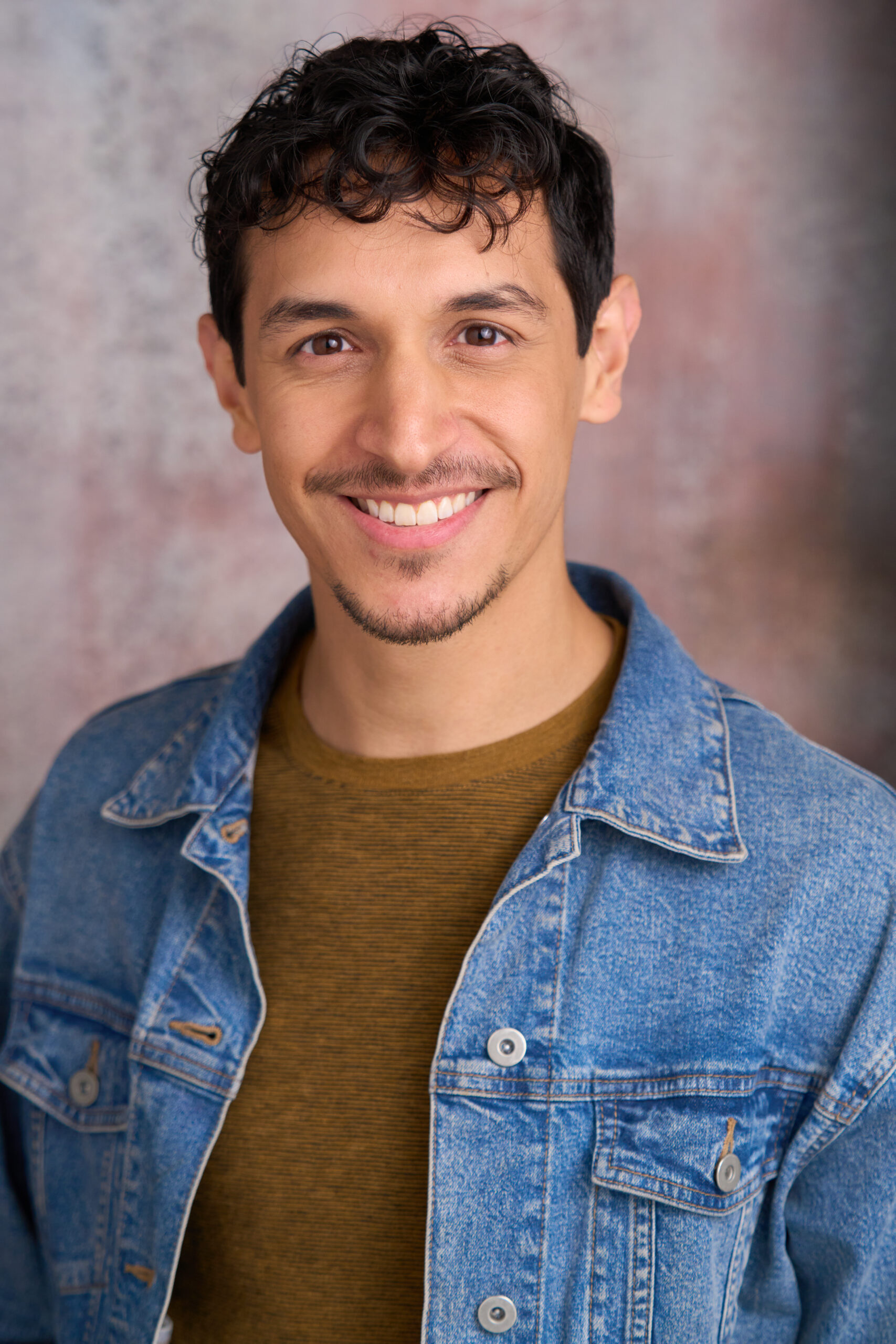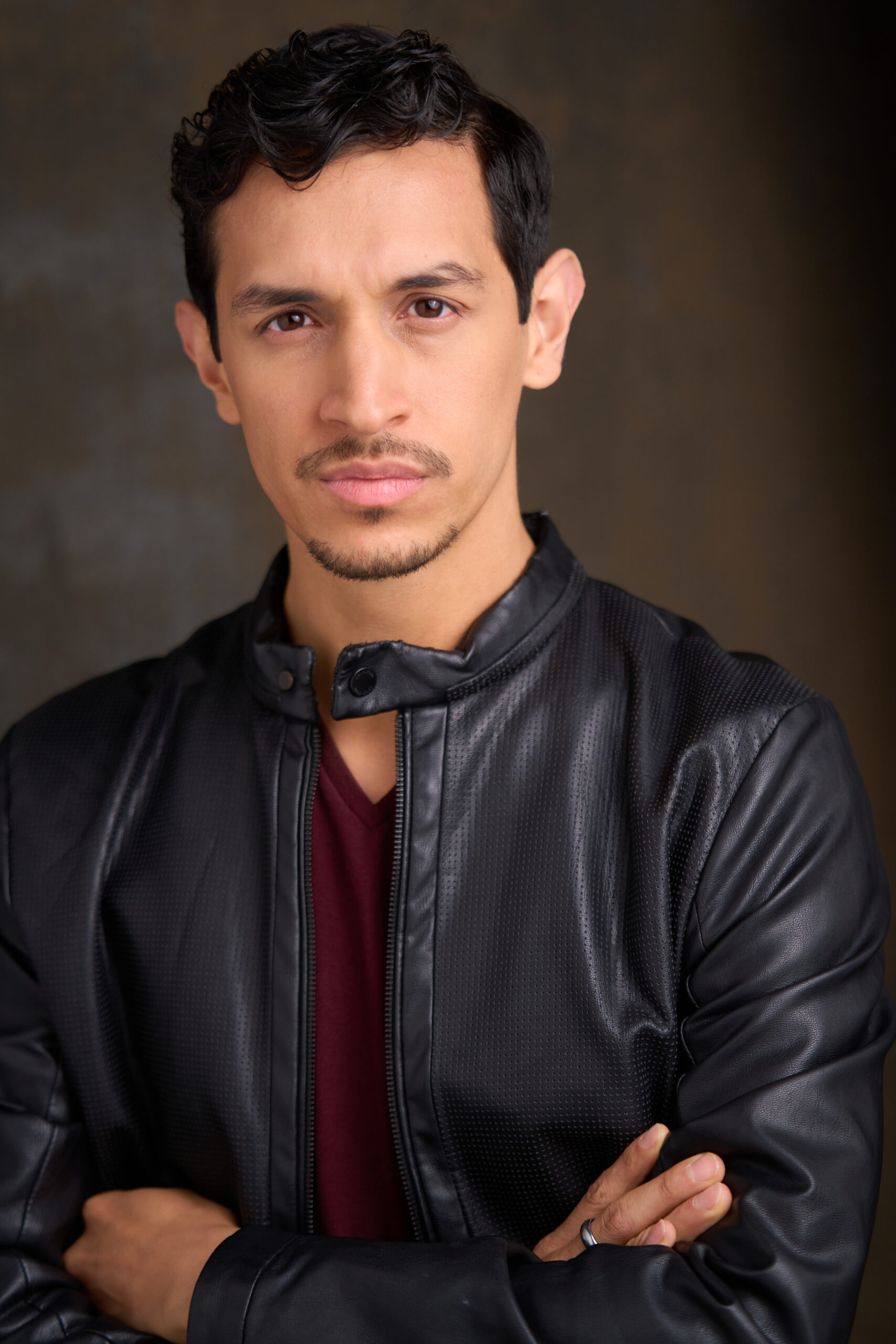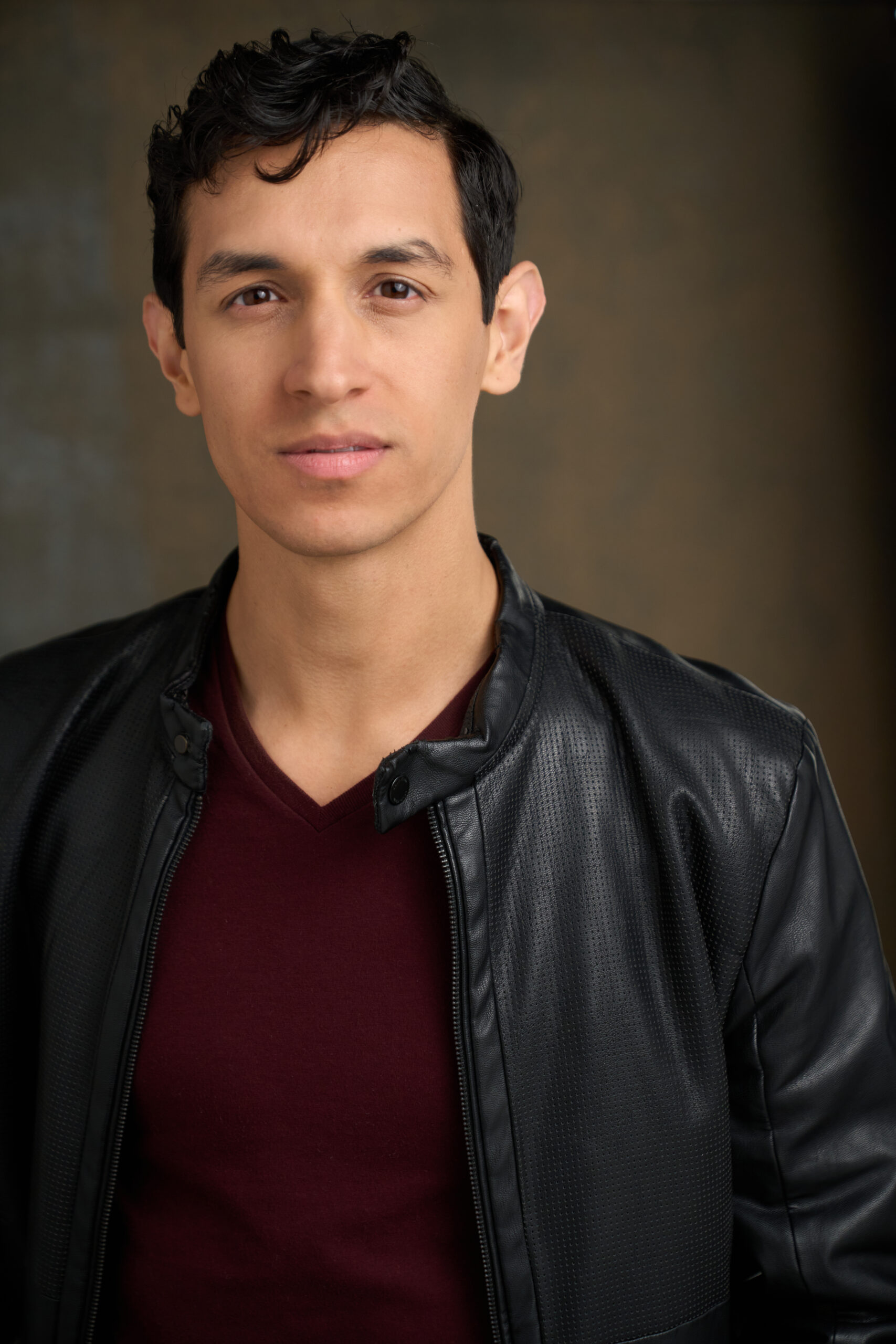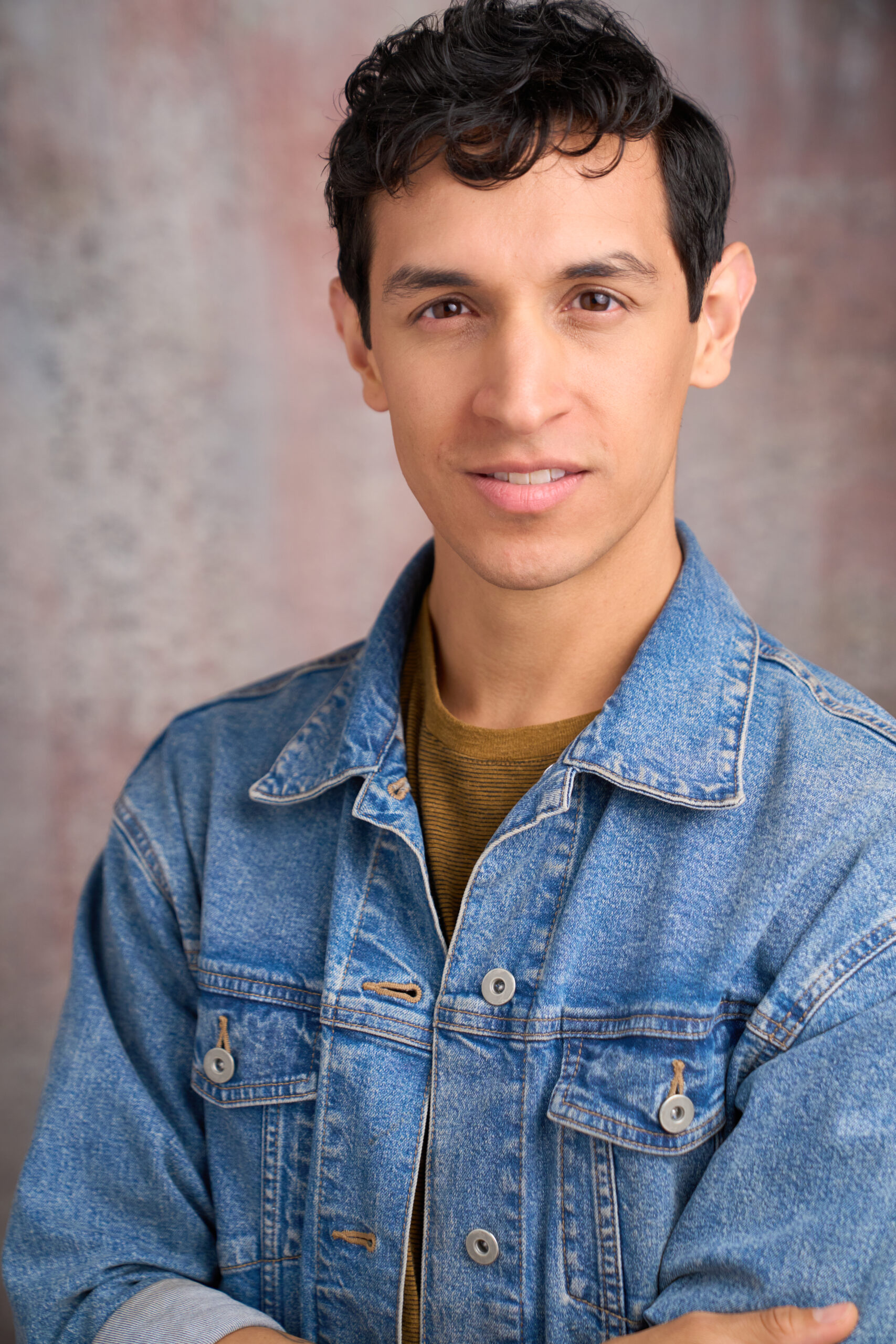 About
Matt S started off performing onstage performing physical theater and dance with Synetic Theater. Before the pandemic, Matt began to focus on film/tv and modeling. He has worked on a range of projects, US Army PSAs, leading men or being the physical comedic relief. Matt enjoys a challenge and is always open to direction and collaboration.