Steve Hum
Actor, Voiceover Artist,
Sex: Male
Union Status: SAG-AFTRA
Country: United States
Languages: English USA, English British, English Irish, English Scottish, English Australian, English South African,
Height: 5'11"
Weight: 185lbs
Shirt Size: L XL XXL
Shoe Size: Adult
Hair Colour: blonde
Ethnicity: Caucasian
Eye Colour: Blue
State: New York
Current Passport: Yes
Drivers License: Yes
US Citizen: Yes
Ages Performed: Middle Age,
Equipment
Rode NT1, Scarlett 2i2 interface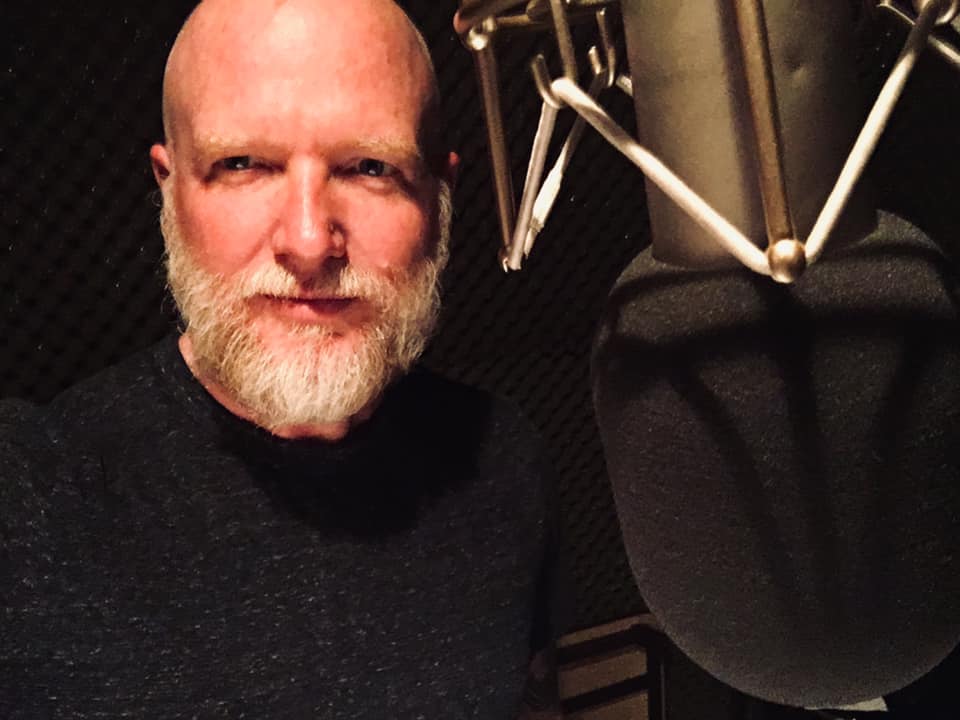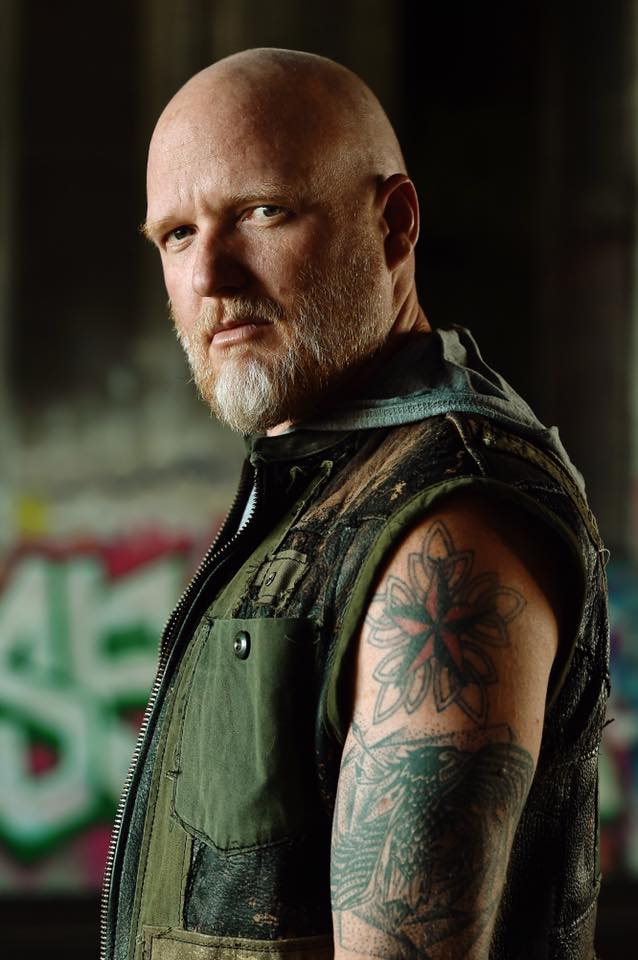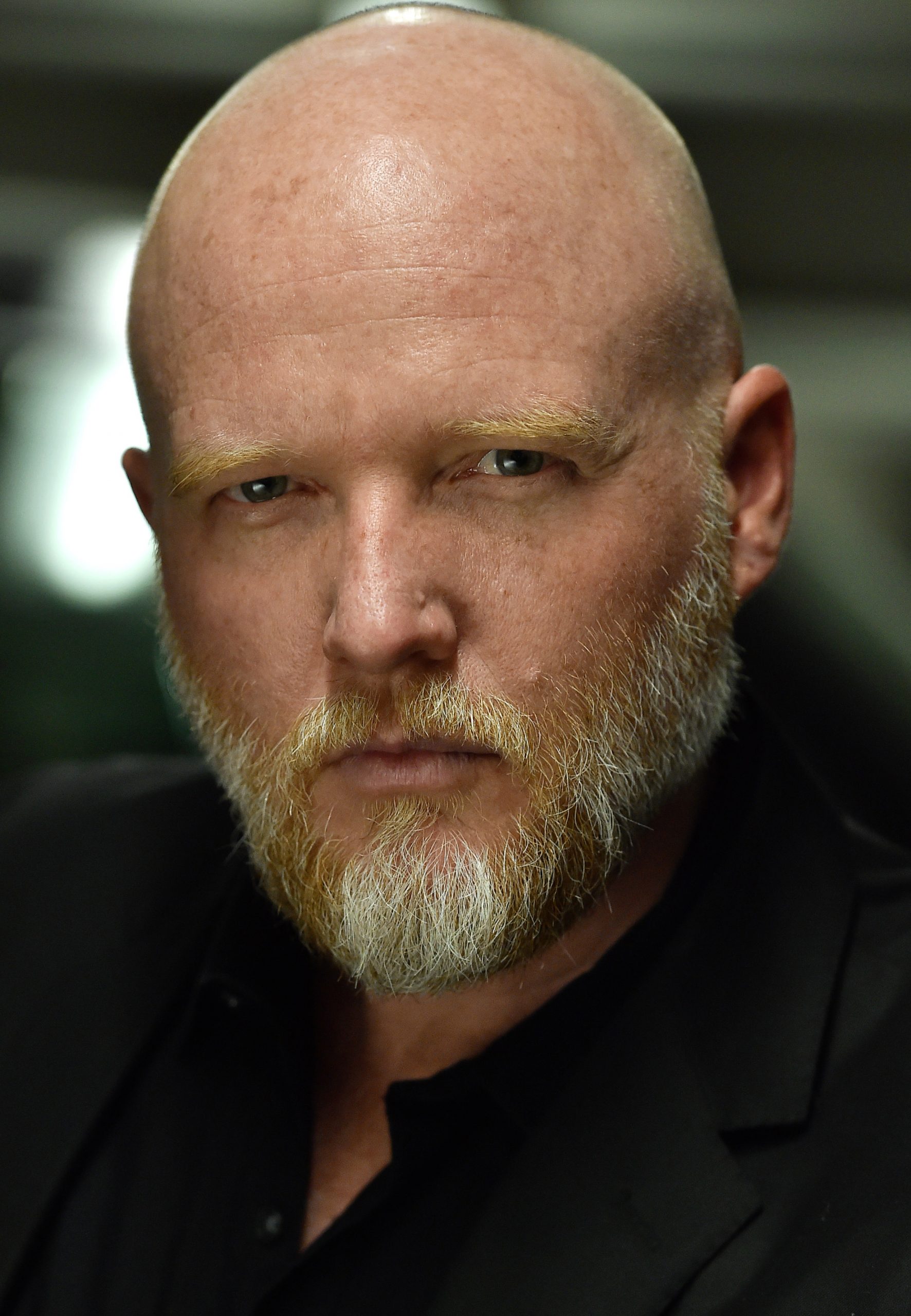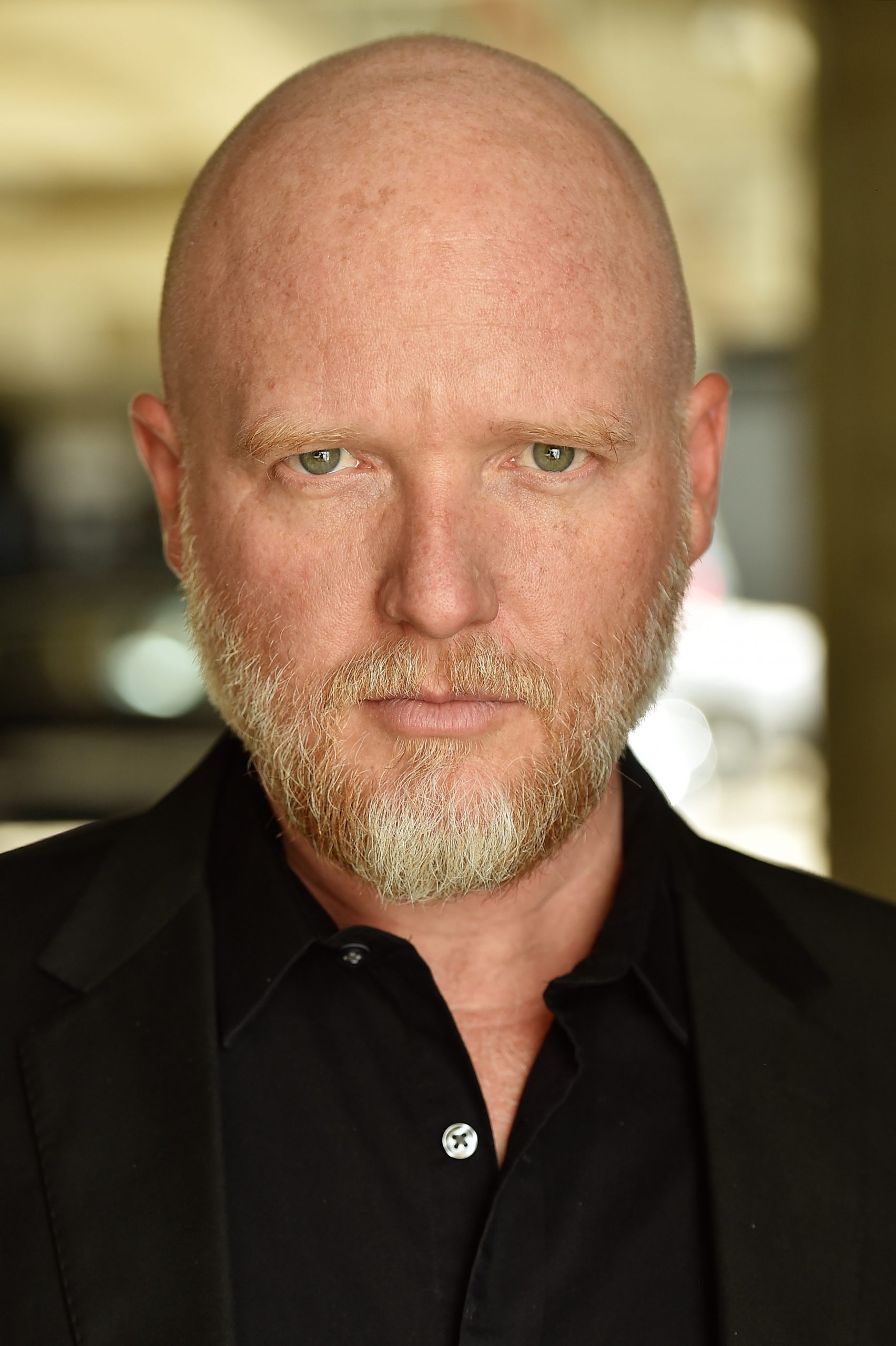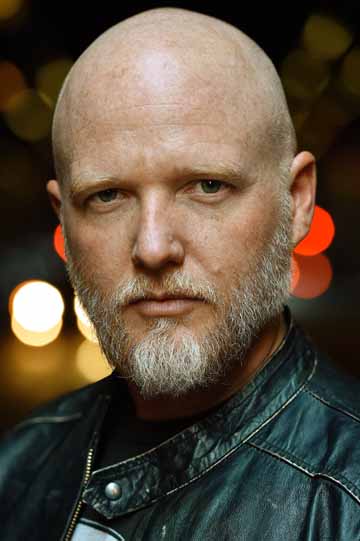 About
Steve is a voice actor with 10 years of experience. He has worked on projects for Rockstar Video Games, Warner Brothers,Anheuser-Busch, Disney, New Line Cinema, St. Regis Hotels, Amazon, Pure,RED Mountain Resort & SEARHC. Steve sounds like a believable everyman. His voice has gravitas and depth. Pro Home Studio to deliver broadcast ready files Twisted Wave DAW Rode NT1 Microphone Focusrite Scarlett 2i2 Audio Interface Source Connect available for directed sessions. Coches: Carrie Faverty: Sound Lounge, Susan Palyo-Voicetrax West; Anna Garduno.