Robert Dur
Actor, Print Model,
Sex: Male
Union Status: Sag-Eligible
Country: United States
Languages: English USA,
Height: 5'9"
Waist: 42
Weight: 215lbs
Shirt Size: L XL XXL
Shoe Size: Adult
Hair Colour: white
Ethnicity: Caucasian
Eye Colour: Brown
State: Maryland
Current Passport: Yes
Drivers License: Yes
US Citizen: Yes
Fully Covid Vaccinated for your age? Fully Vaccinated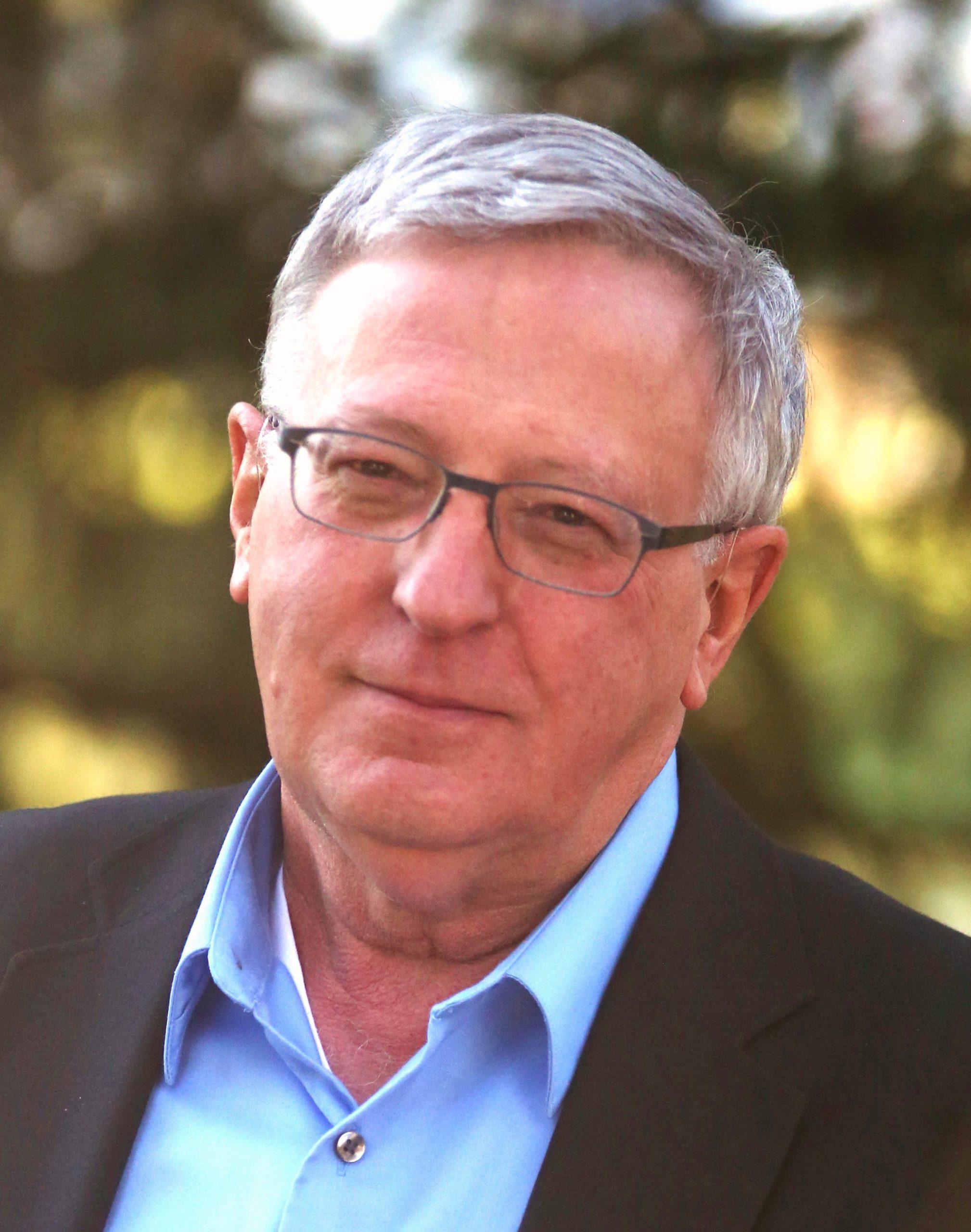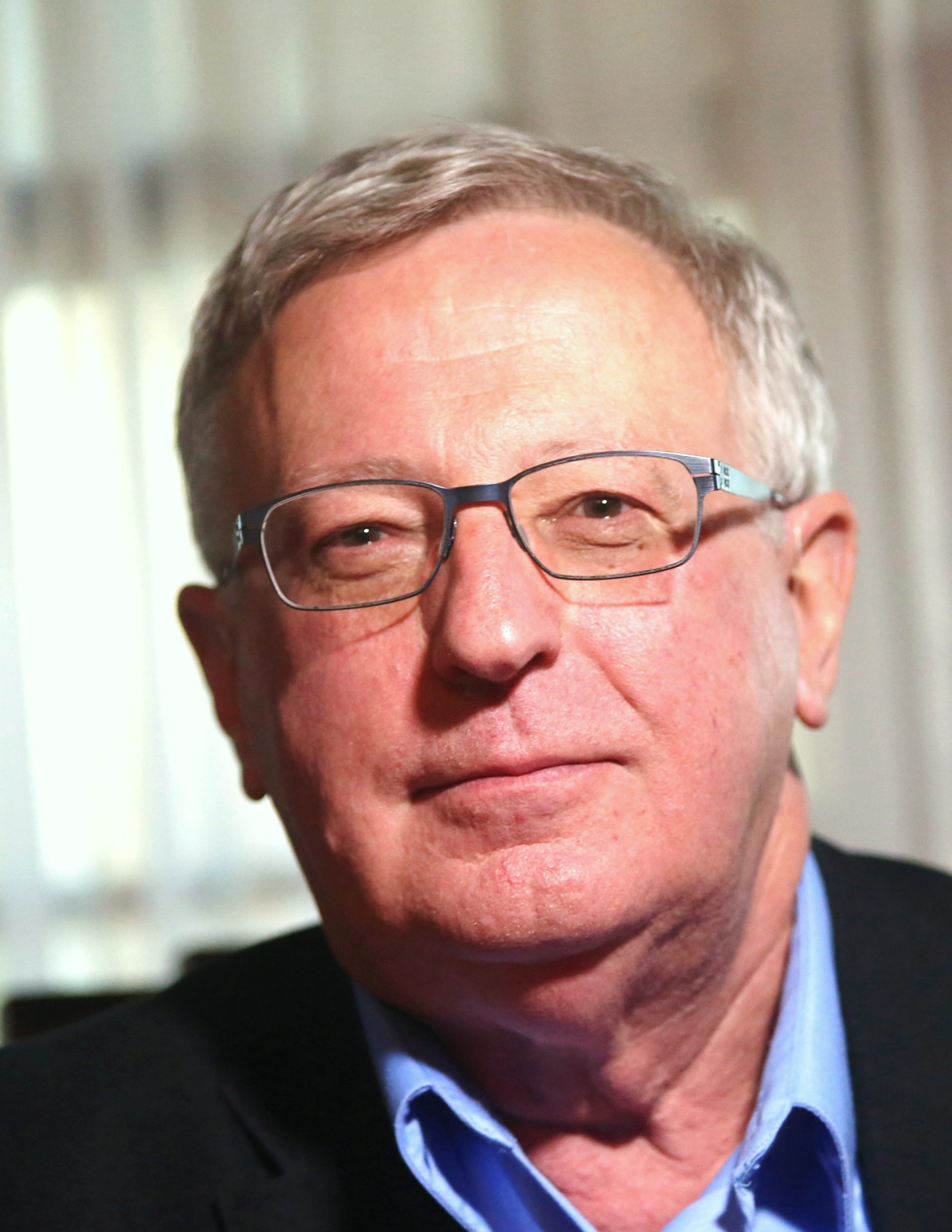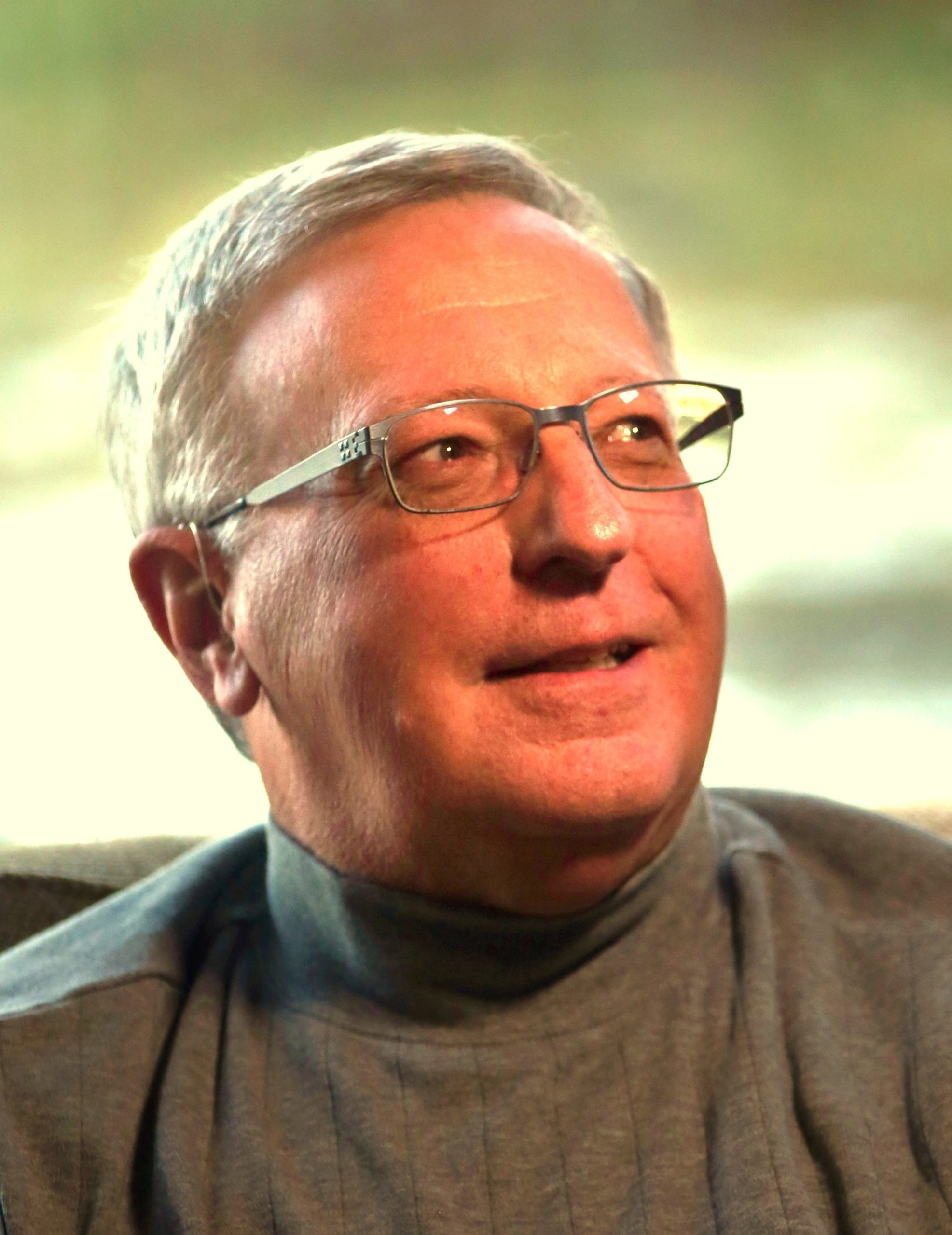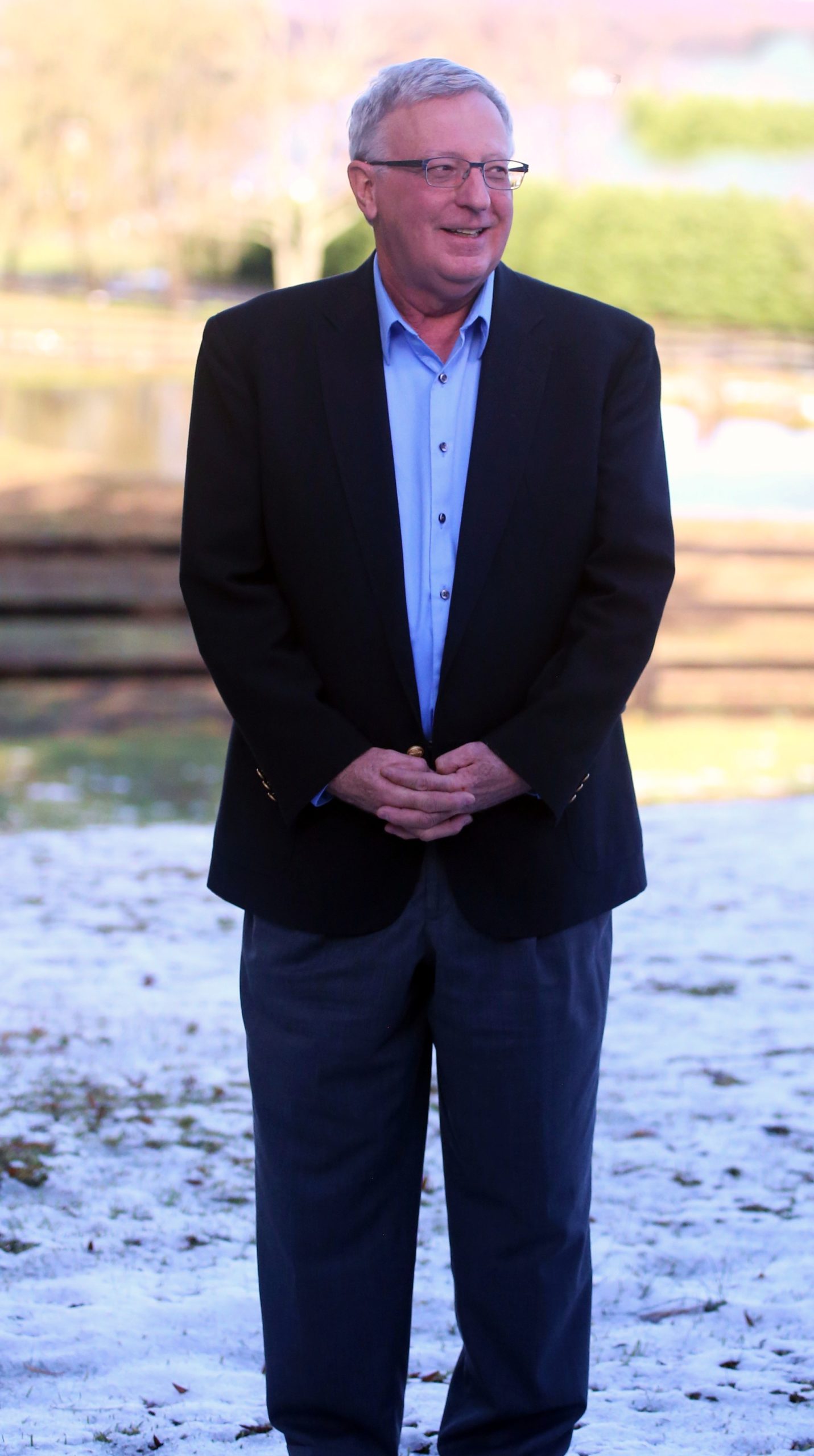 About
Robert D Started acting after recent retirement from federal civil service. Can work with animals since grew up on a farm. Can operate hand tools and other equipment. Willing to take on any acting or other job.