Elea Pet
Print Model, Voiceover Artist,
Sex: Female
Union Status: Non Union
Country: United Kingdom
Languages: English USA, English British, French,
Height: 5'2"
Weight: 105lbs
Shoe Size: Adult
Pants Size: 00
Hair Colour: brown
Ethnicity: American Indian
Eye Colour: Green
State: Alabama
Current Passport: Yes
Drivers License: No
US Citizen: No
Ages Performed: Teen, Young Adult, Middle Age,
Equipment
Microphones - Behringer C1 +/or Rode NT1-A (condensers + shock mount + pop-shield + kaotica eyeball) + Shure SM58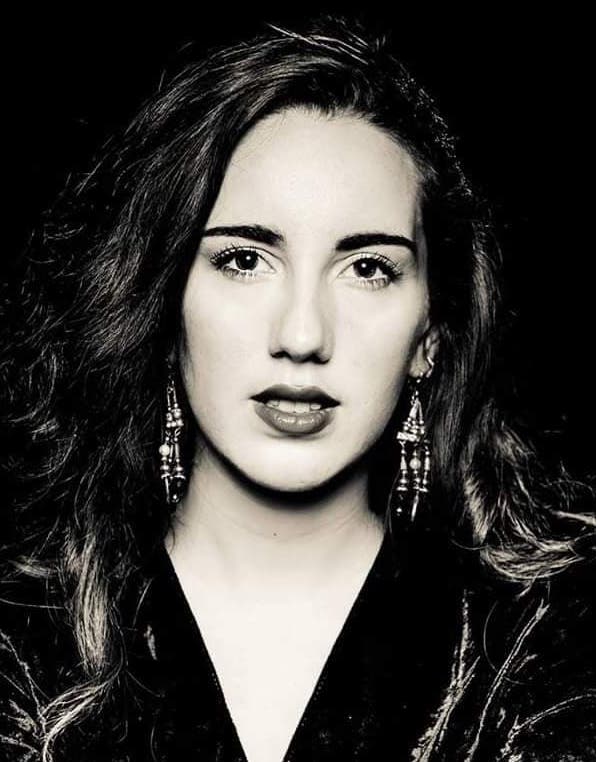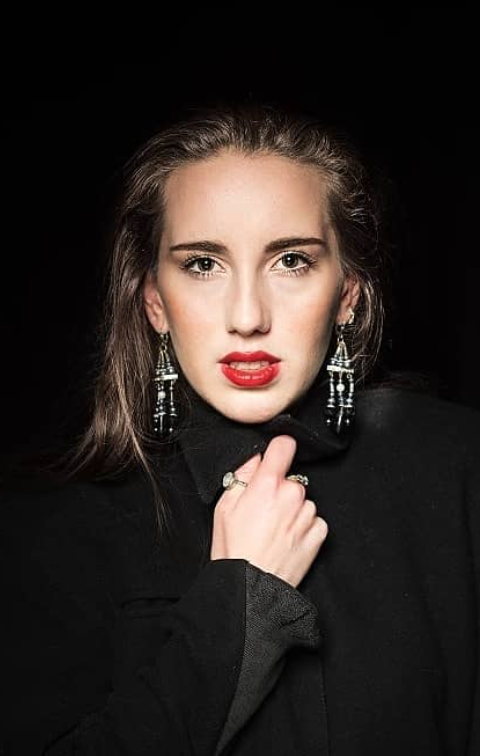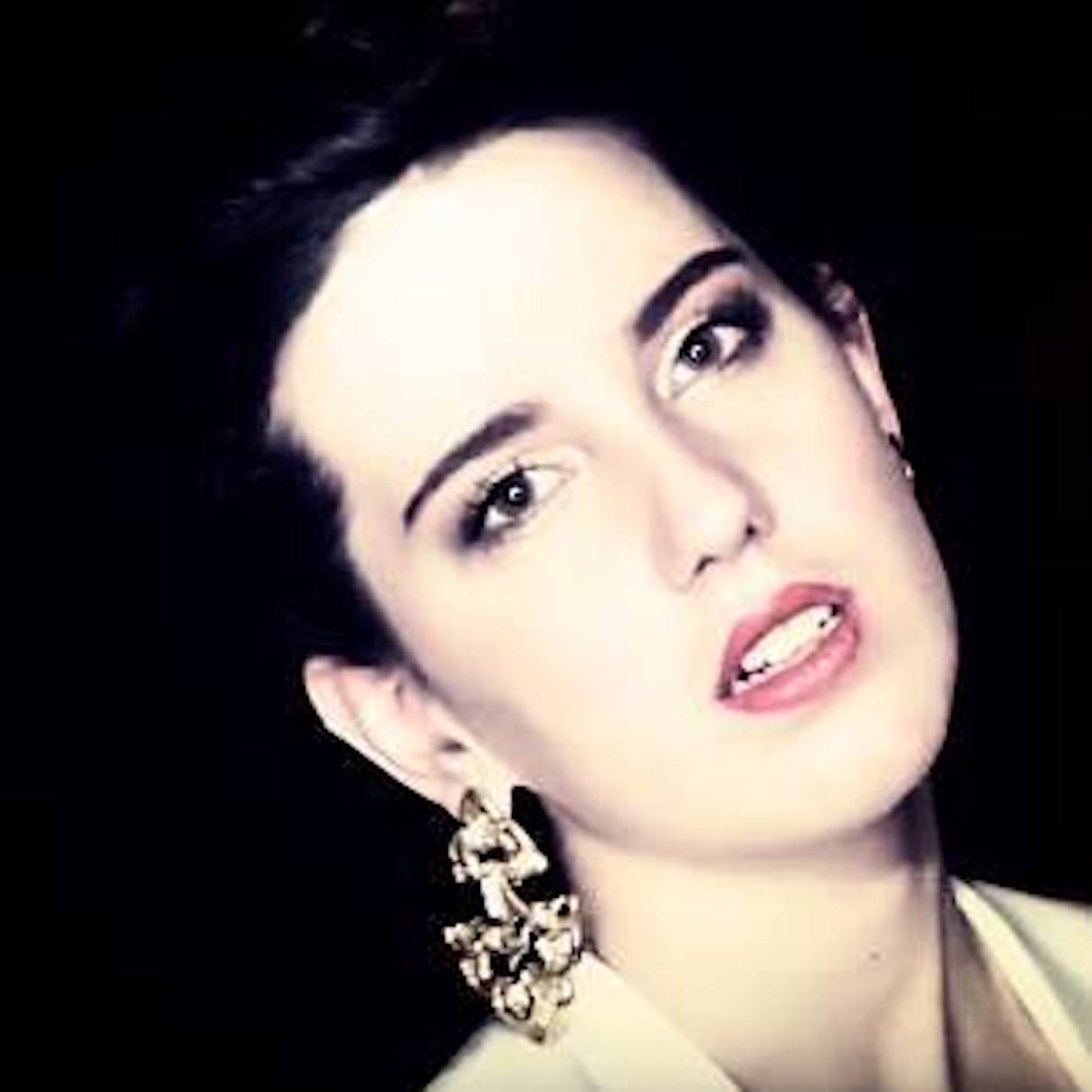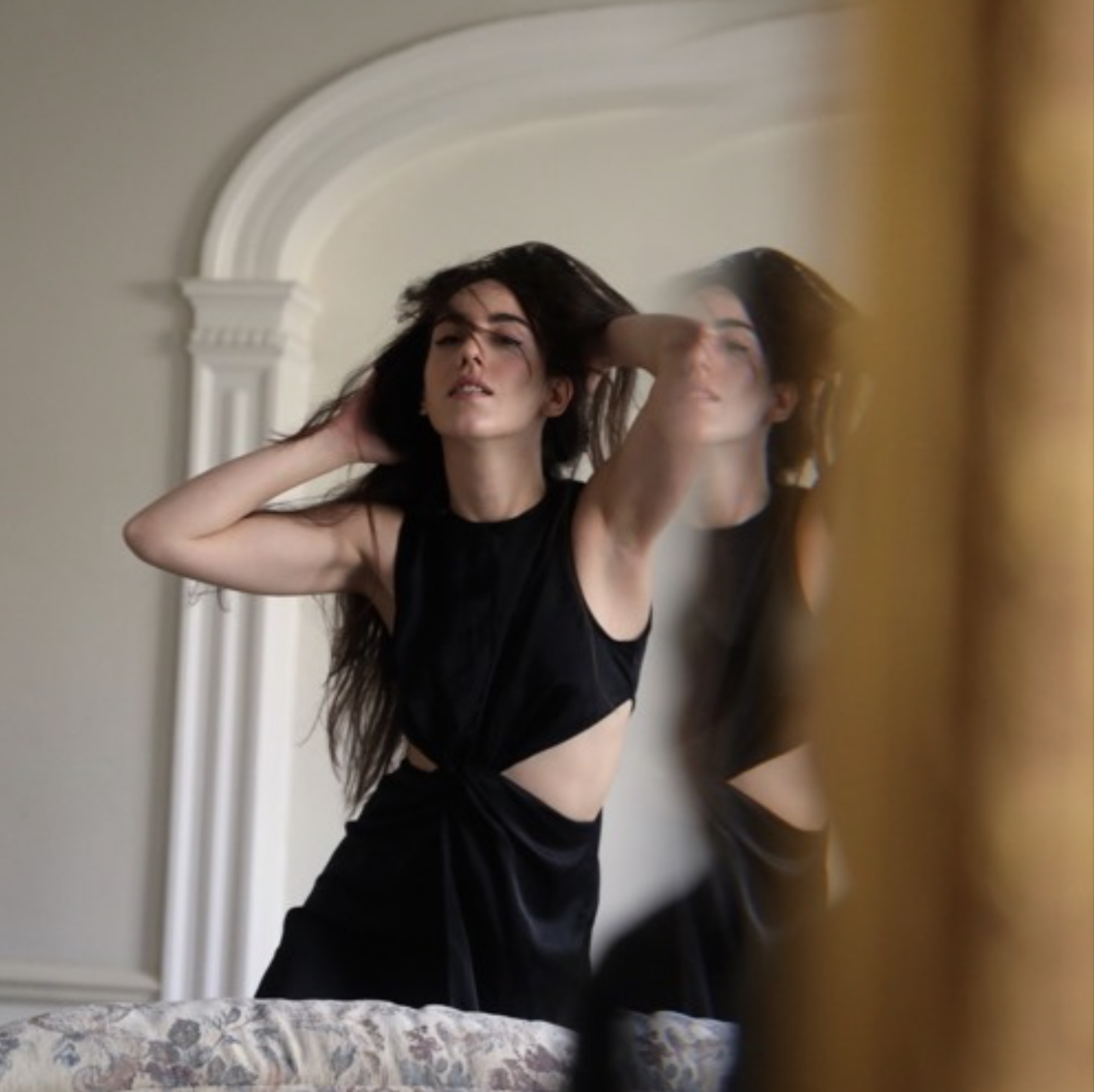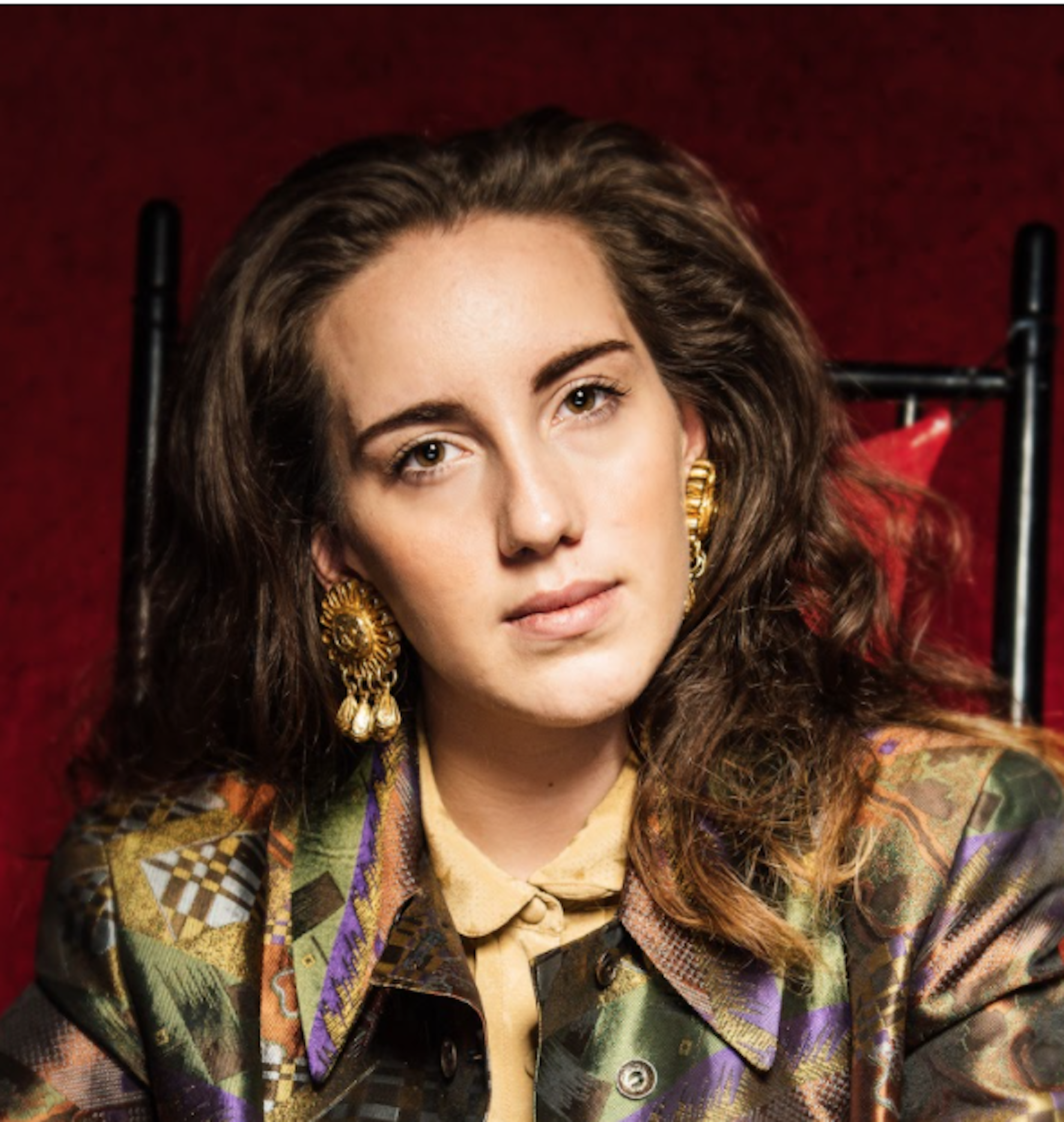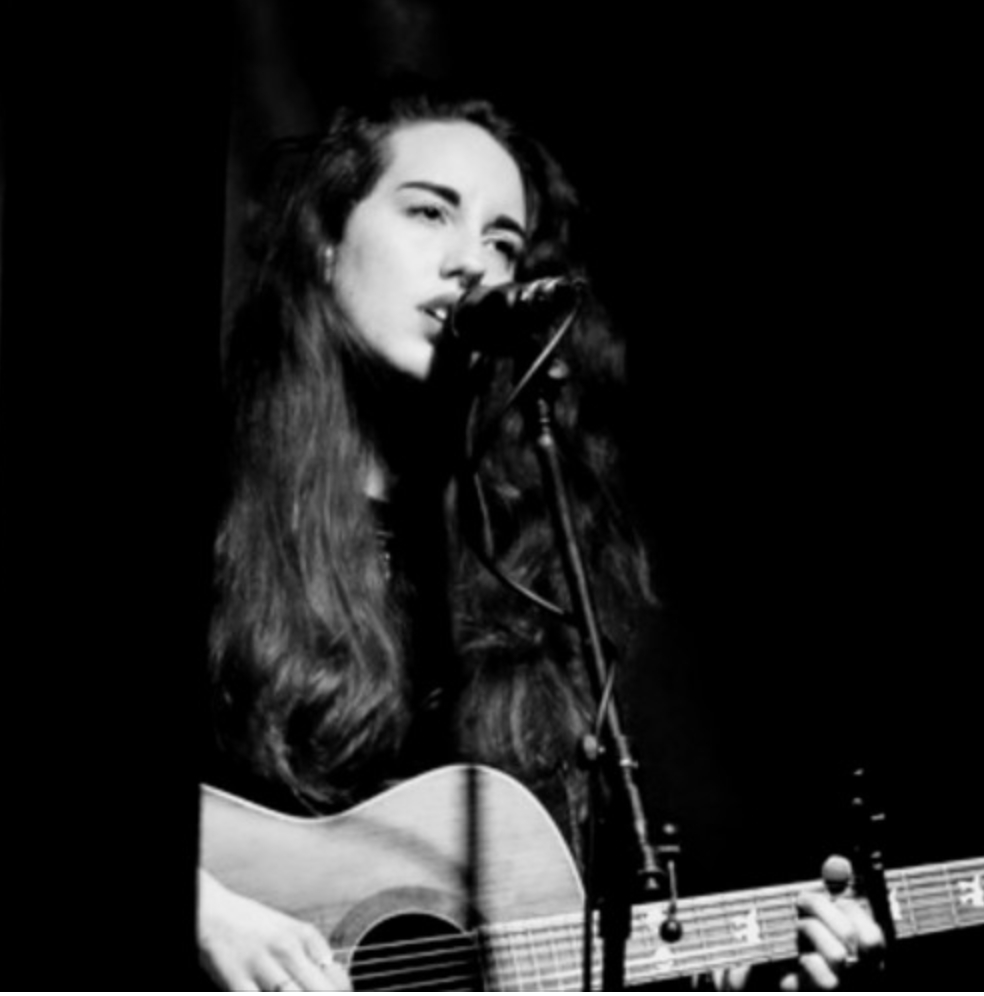 About
Elea is a dynamic and poised voice actress with a highly versatile voice. She has done work for Nike, Adidas, Huawei, Amazon, Total, Babyliss, Plarium Games, Nespresso and Too Good to Go to name a few. A native French speaker and fluent in English since early childhood, she records in Parisian French, Transatlantic English and English with a French accent. She has dual citizenship (French and Canadian) and is also a certified translator, a proficient singer and a published composer.