Toni Sen
Actor, Voiceover Artist,
Sex: Female
Union Status: SAG-AFTRA
Country: United States
Languages: English USA,
Height: 5'3"
Weight: 158lbs
Shirt Size: 10
Shoe Size: Adult
Pants Size: 10
Hair Colour: brown
Ethnicity: Caucasian
Eye Colour: Hazel
State: California
Current Passport: Yes
Drivers License: Yes
US Citizen: Yes
Ages Performed: Child, Teen, Young Adult, Middle Age,
Fully Covid Vaccinated for your age? Fully Vaccinated
Equipment
Rode NT1-A, Focusrite Scarlett Solo, Mac Book Pro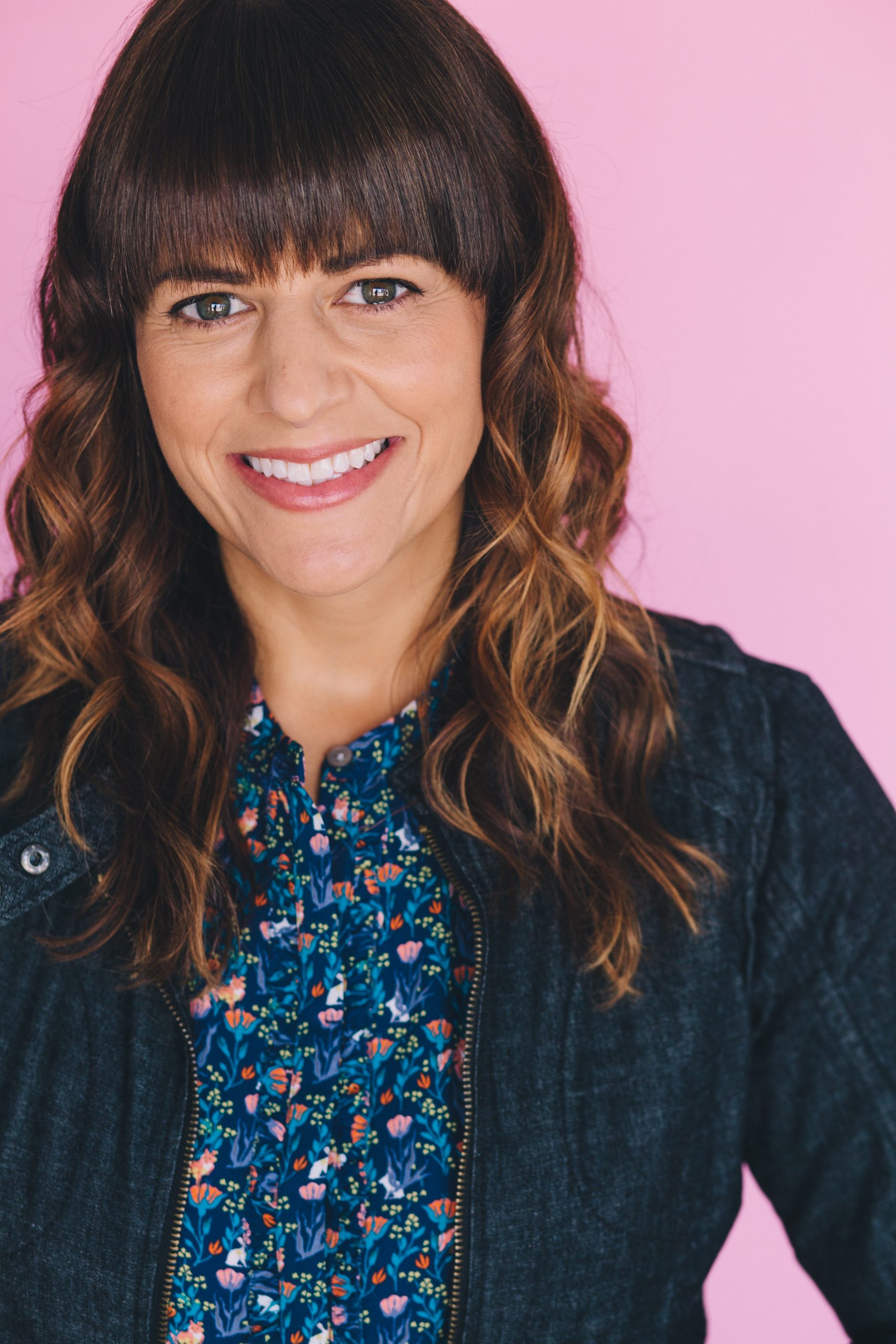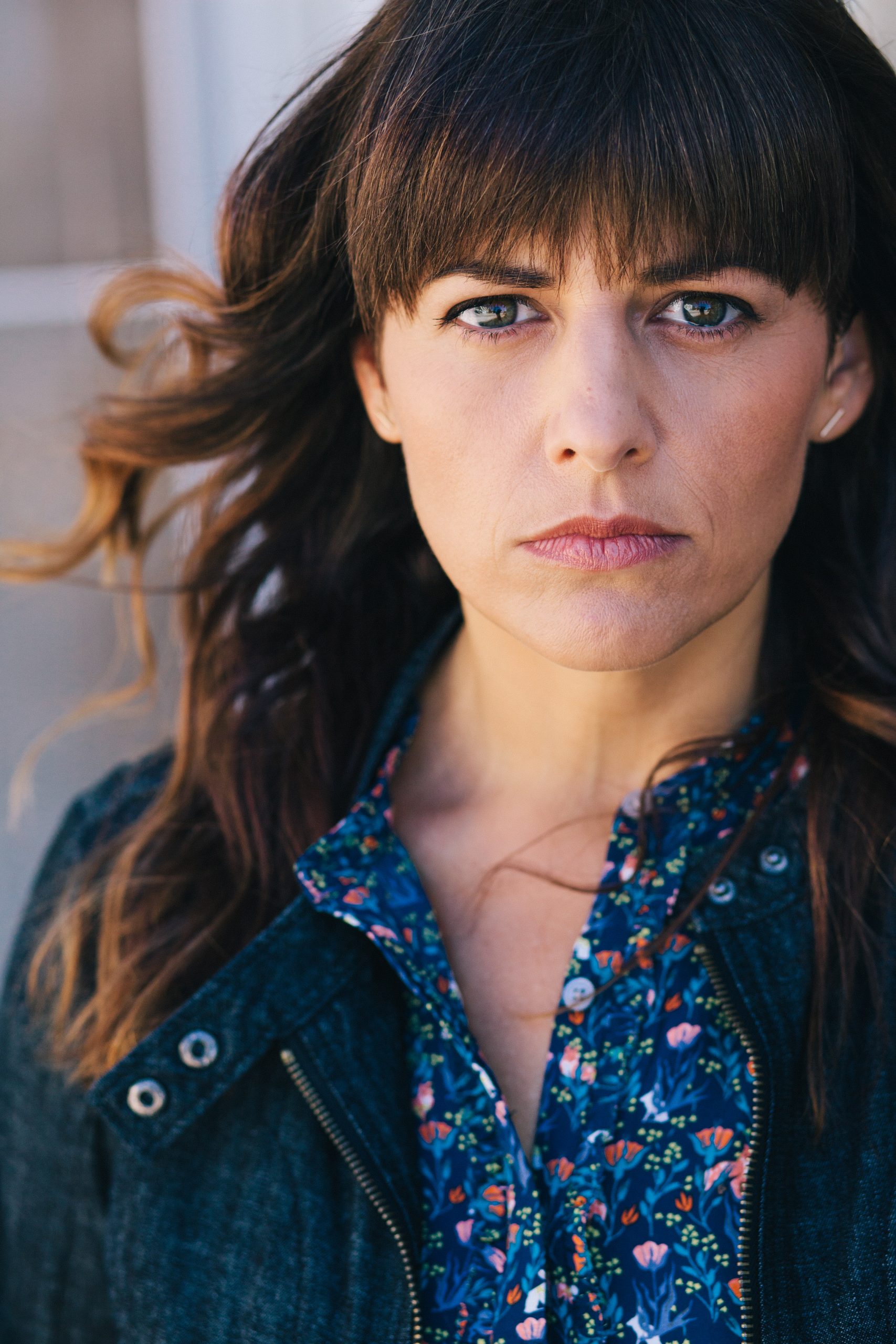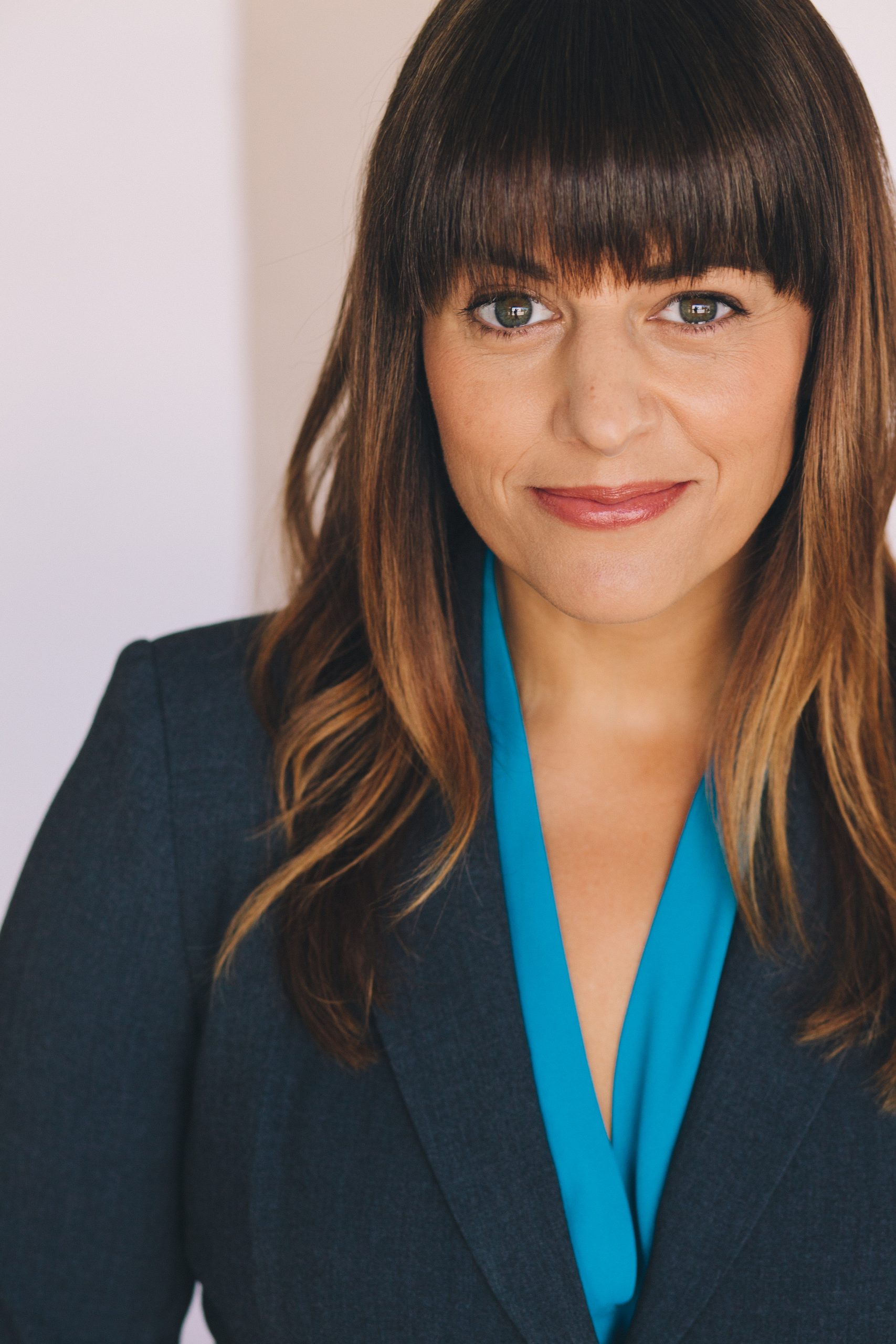 About
Toni has always loved performing. She was born in Baltimore, MD where she took her first steps on stage at the age of 4 under her Father's direction. After that, she spent her childhood years performing at the local theaters in MD. At the age of 17 she went off to NYC to study Musical Theater at NYU. Later, she decided to make the big move to California and that's where she started her Voce over career. You can here her voice on the Leap Frog toy Lettersaurus which she won a 2020 Voice Arts Award.