Bob Gal
Actor, Print Model, Host/Spokesperson,
Sex: Male
Union Status: Non Union
Country: United States
Height: 5'9"
Waist: 34
Weight: 168lbs
Shirt Size: L XL XXL
Shoe Size: Adult
Hair Colour: brown
Ethnicity: Caucasian
Eye Colour: Hazel
City: Boston
State: Massachusetts
Current Passport: Yes
Drivers License: Yes
US Citizen: Yes
Fully Covid Vaccinated for your age? Fully Vaccinated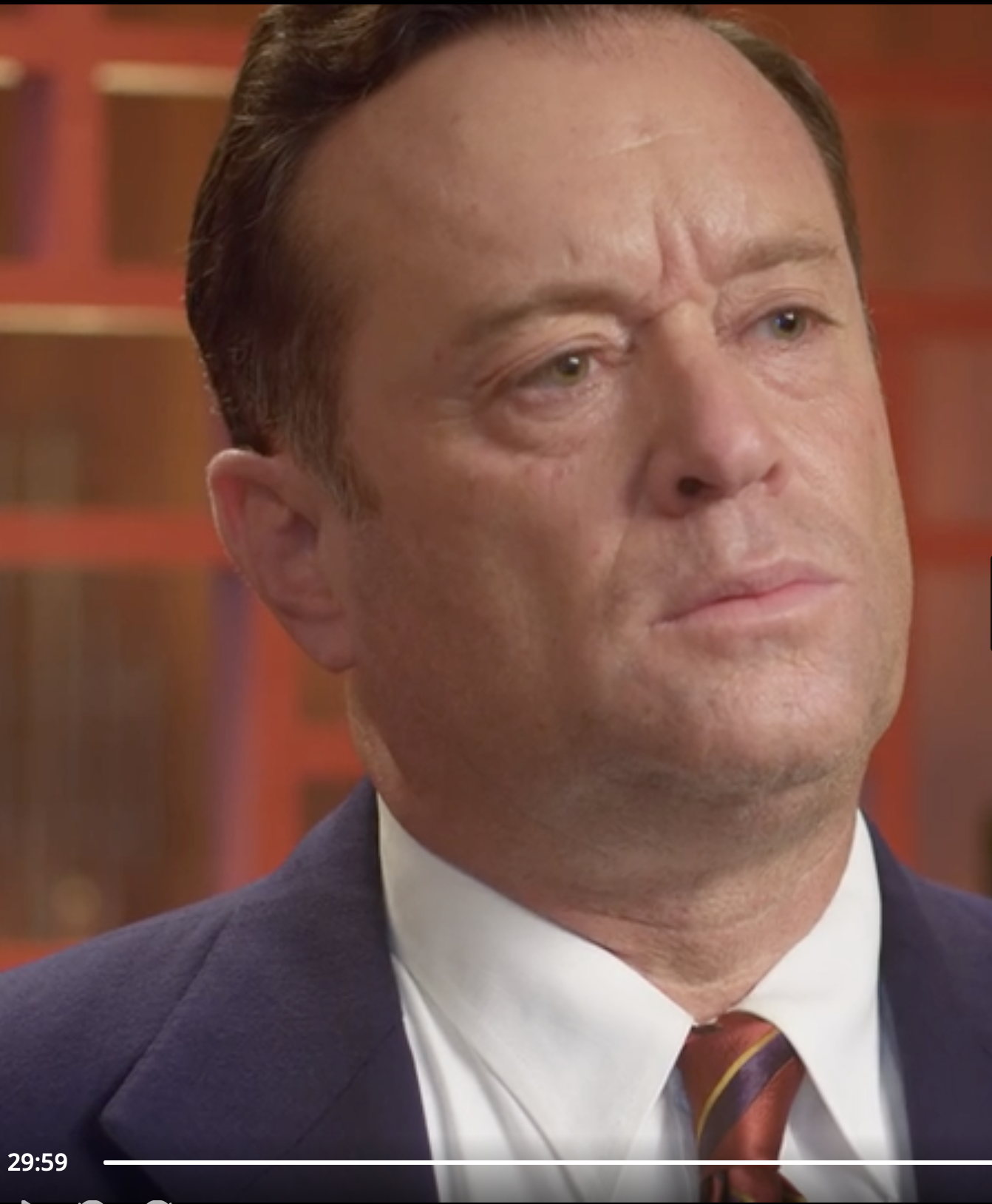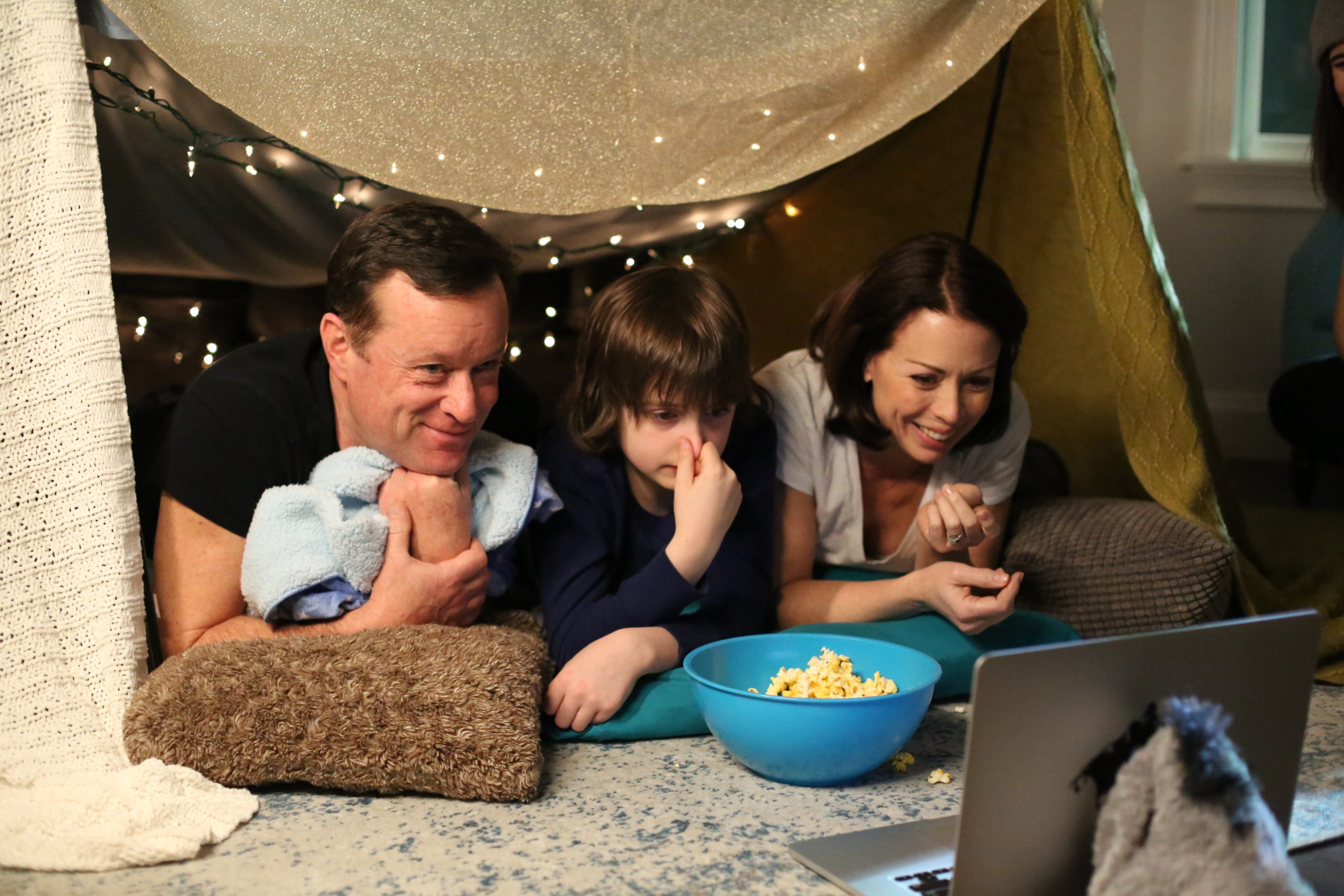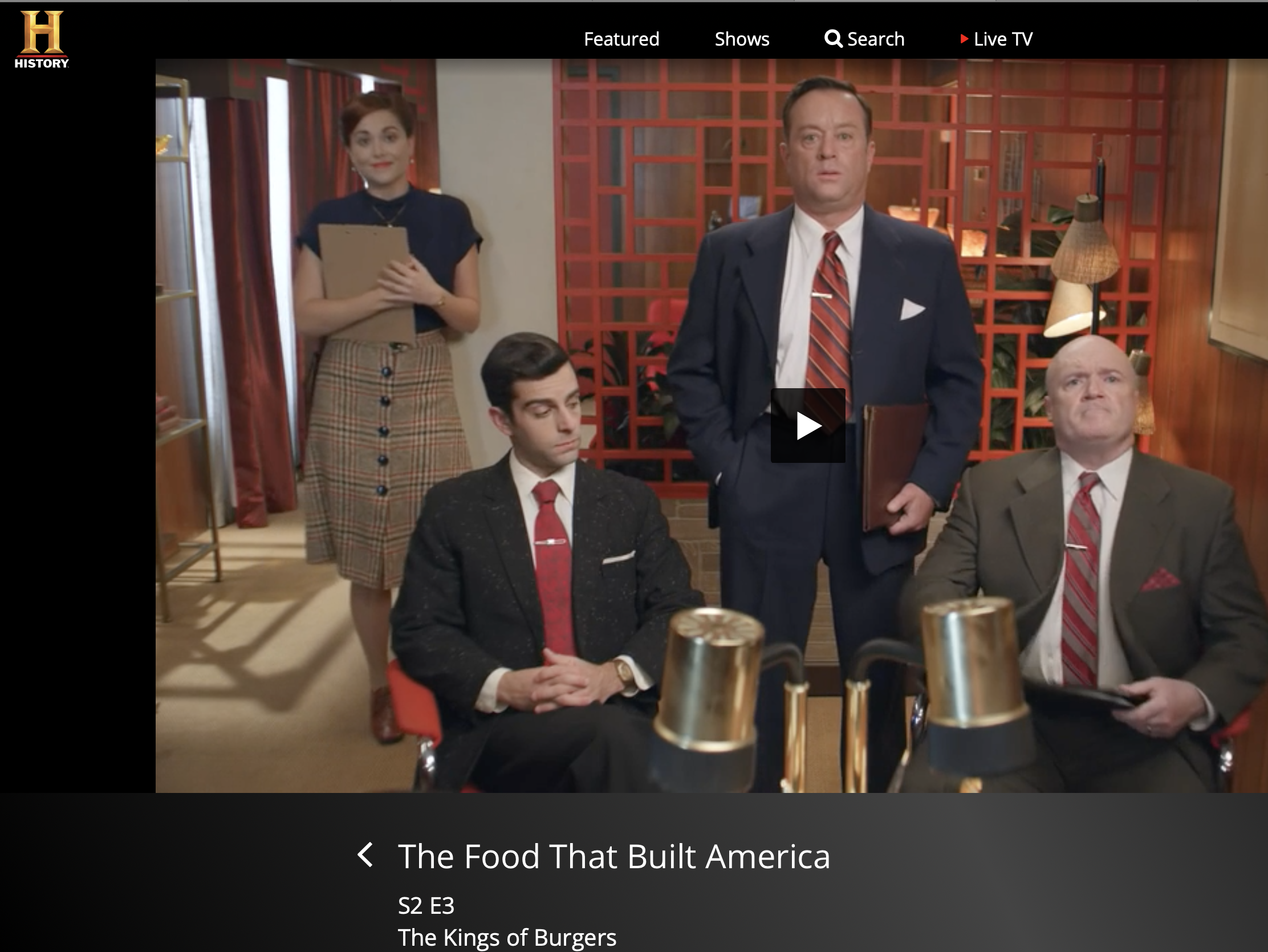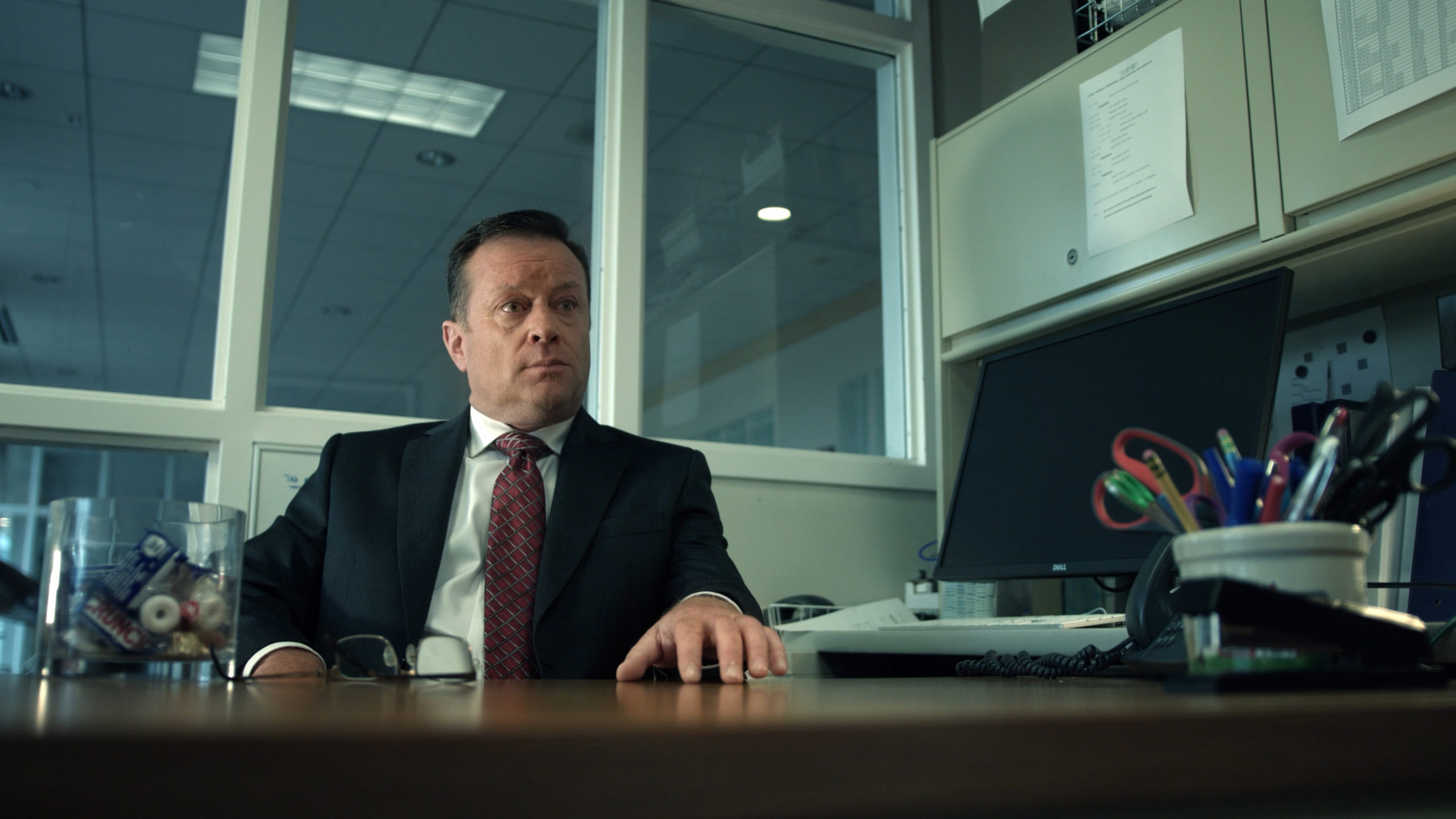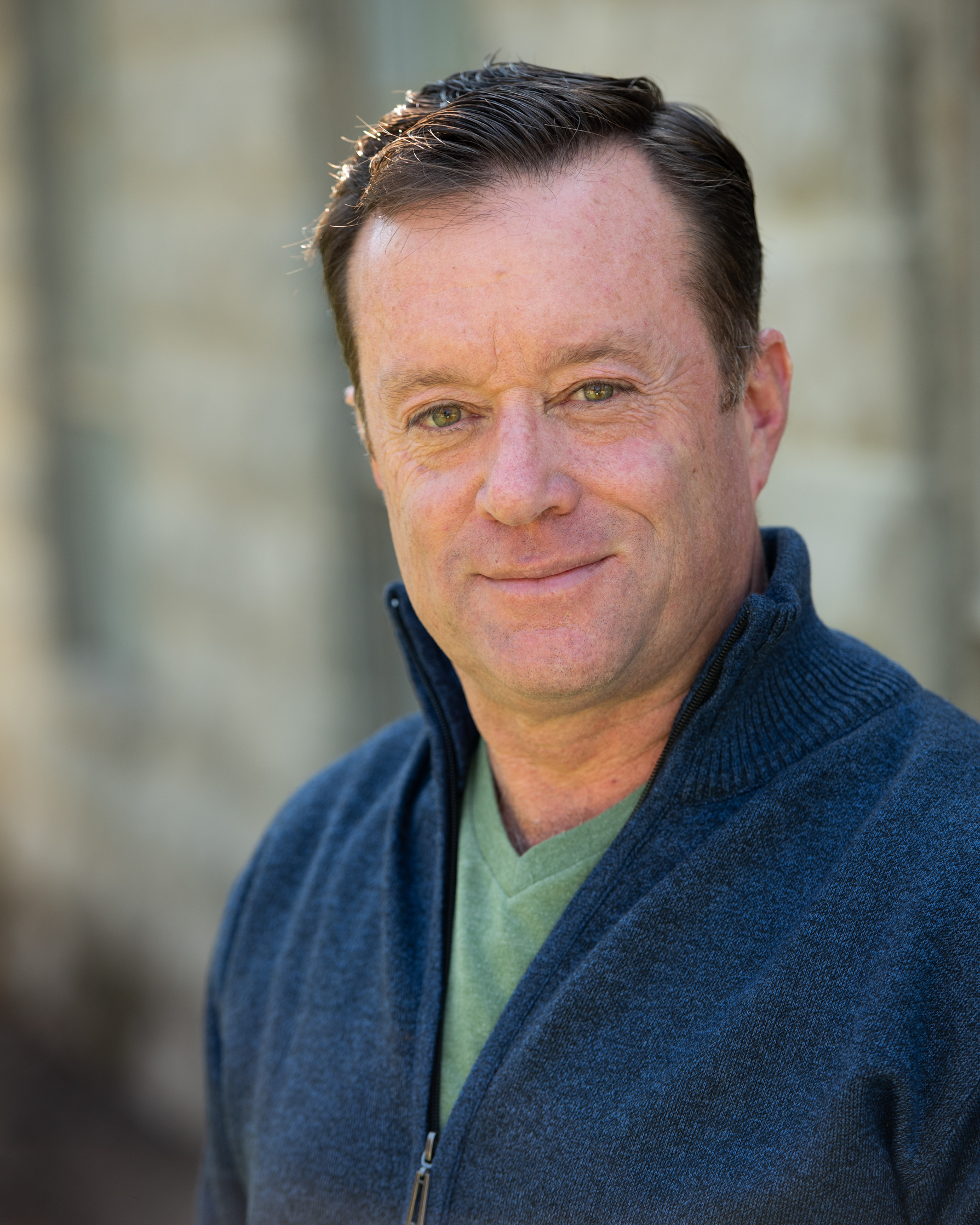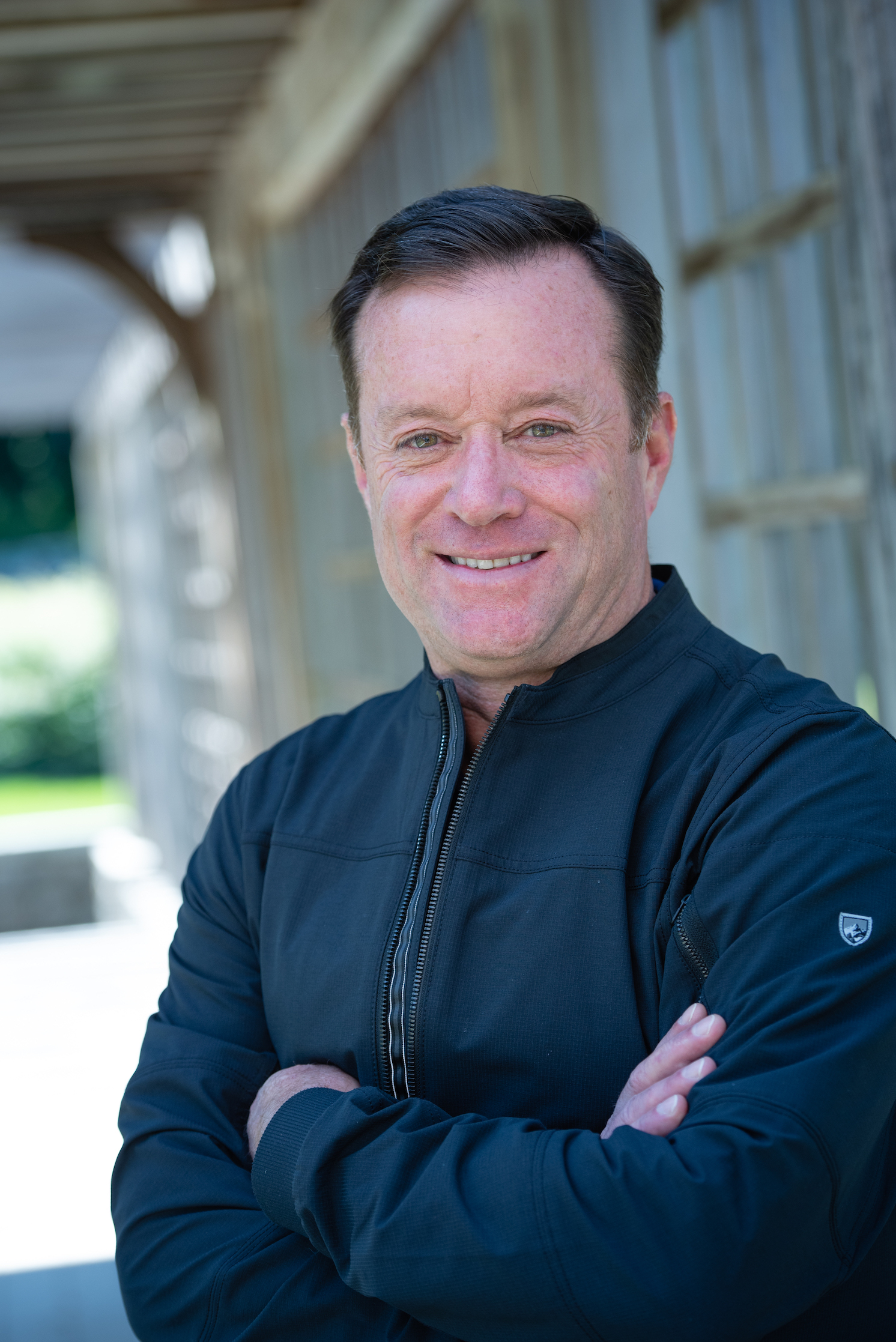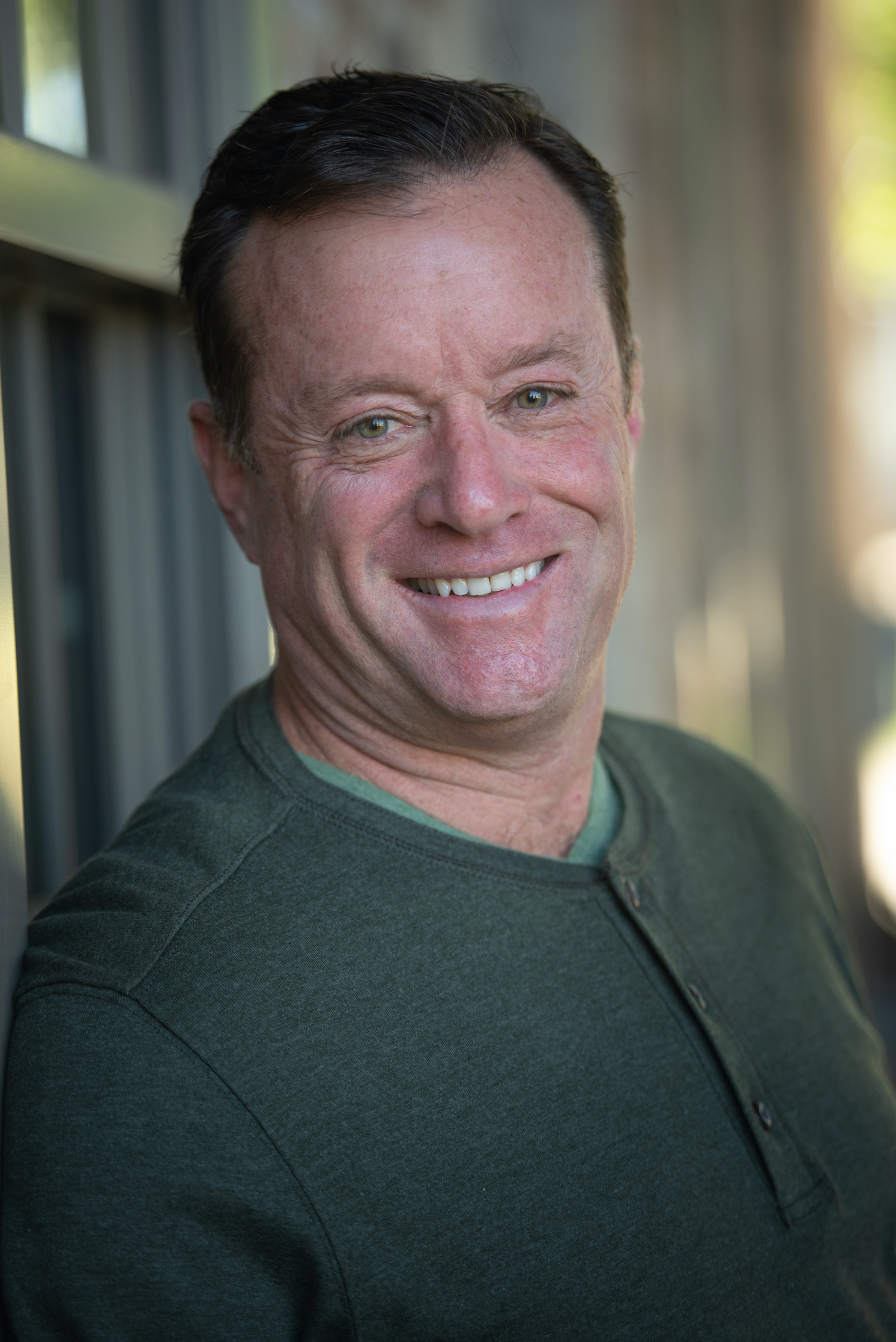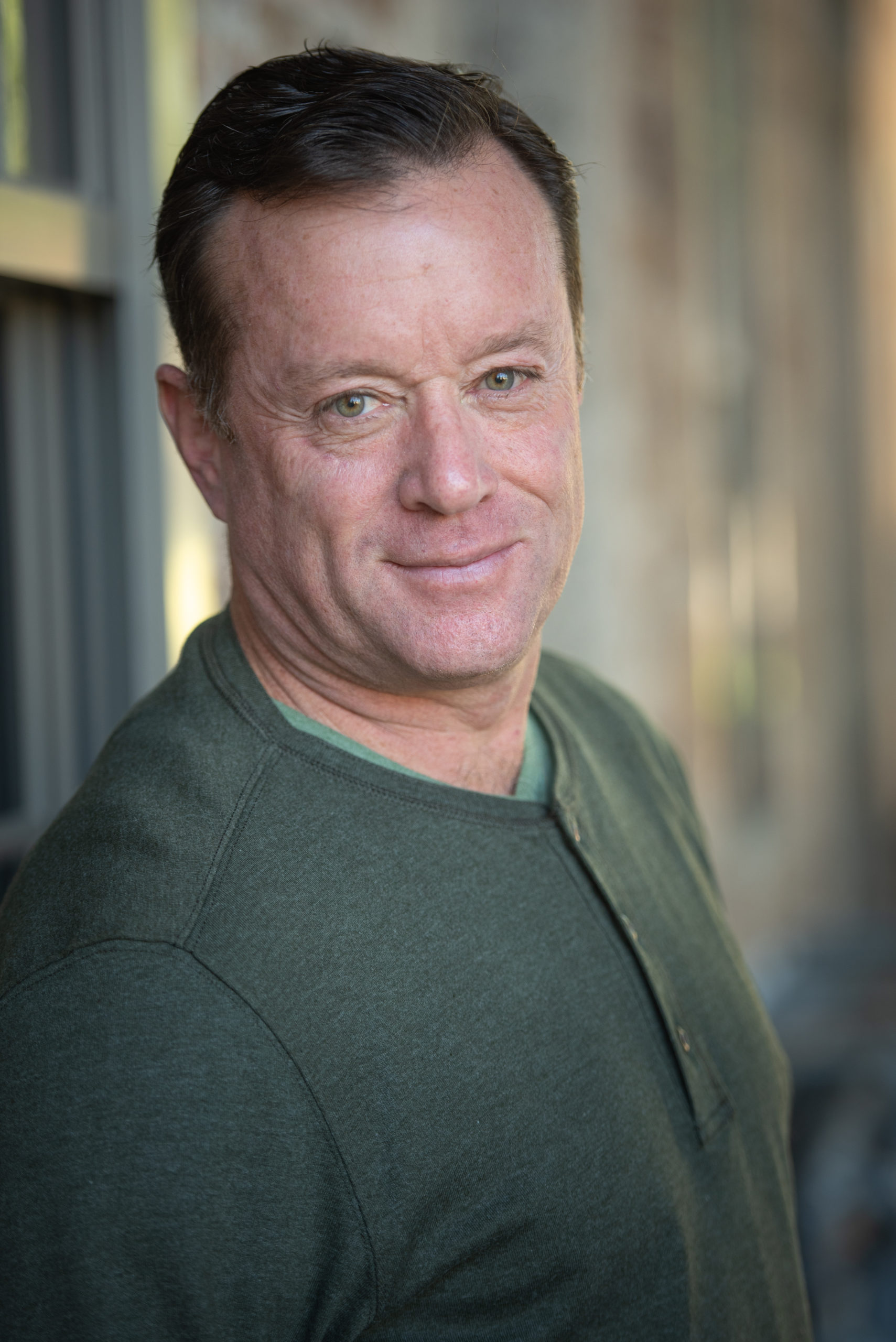 About
Born and raised just outside Boston, Bob was raised in the small town of Easton Massachusetts, as the oldest of seven children to Walter and Kathy and enjoyed a well rounded childhood centered around athletics. From significant accomplishments in hockey through college, Bob discovered his true talent and calling card in the Theatre Arts Department at The University of Massachusetts/Boston. Upon completion of only his second semester as a Theatre Major, he was asked to join a 12 person troupe of upperclassmen as an actor on a University sponsored summer semester founding the University Island Theatre on the Massachusetts island of Nantucket. The student/professor collaboration produced and performed five original short plays that summer in the 1980's. It was during that summer that Bob's talents were noticed, not just by the summer residents that enjoyed the University's productions but, by some of the acting community's residents as well including American Actress Anne Meara who assumed Bob was a professional actor working with the students. In 2019 Bob re-entered his dream career of acting and his passion for the craft has launched him on a steep trajectory to becoming a full time actor. Bob's diverse range from emotional/dramatic roles to comedy and performances requiring specific dialect's have kept him in high demand on his full time"re-entry" since 2019, onto the local and national film and tv scene, as his resume details. January 2021 started an already busy slate for Bob, an HBO short film entry portraying an Immigration Interrogator followed by a Lifetime Feature Film in March of 2021, and in April of 2021 Bob was cast as the lead character in an Investigation Discovery Network episode of "Evil Lives Here". His performance as the lead character Slobodan in "It's All Yours" (2019 Collaboration Film) won him critical acclaim in an emotionally charged performance based on a true story in his portrayal of a Serbian immigrant, who lost the love of his life. His dynamic range spins on a dime as he becomes the absent minded cable TV show host in the comical political satire YouTube Web Series, "Reasonable Men". Cast as a dad, doctor, attorney, detective or other authoritative figure may be the norm but the diverse character splits have casting directors asking for his audition tapes in a wide variety of roles. Roles including a sleazy, German speaking Night Club Owner, Ex-Con, Convenience Store Owner, Clueless Husband, Bumbling Thief, Thoughtful Dad, Detective, and more. A "real life" father of three grown children, former business owner, hockey player and coach has led and experienced a wide breath and depth of first hand human experiences, in his life, which have contributed to his natural ability to reach into the soul of the character's he zealously dives into as a full time working actor. Bob lives with his fiancé Pam, a Nurse Practitioner, in Boston's Metrowest and he enjoys spending time with the five children and three grandchildren that he and Pam, combined, now call their family. Carpentry, golf, skating and chess are his favorite pastime activities.