Keleigh P
Actor,
Sex: Female
Union Status: Sag-Eligible
Country: United States
Languages: English USA,
Weight: 115lbs
Shirt Size: S
Shoe Size: Adult
Pants Size: 4
Hair Colour: brown
Ethnicity: Caucasian
Eye Colour: Blue
State: New York
Current Passport: Yes
Drivers License: Yes
US Citizen: Yes
Fully Covid Vaccinated for your age? Fully Vaccinated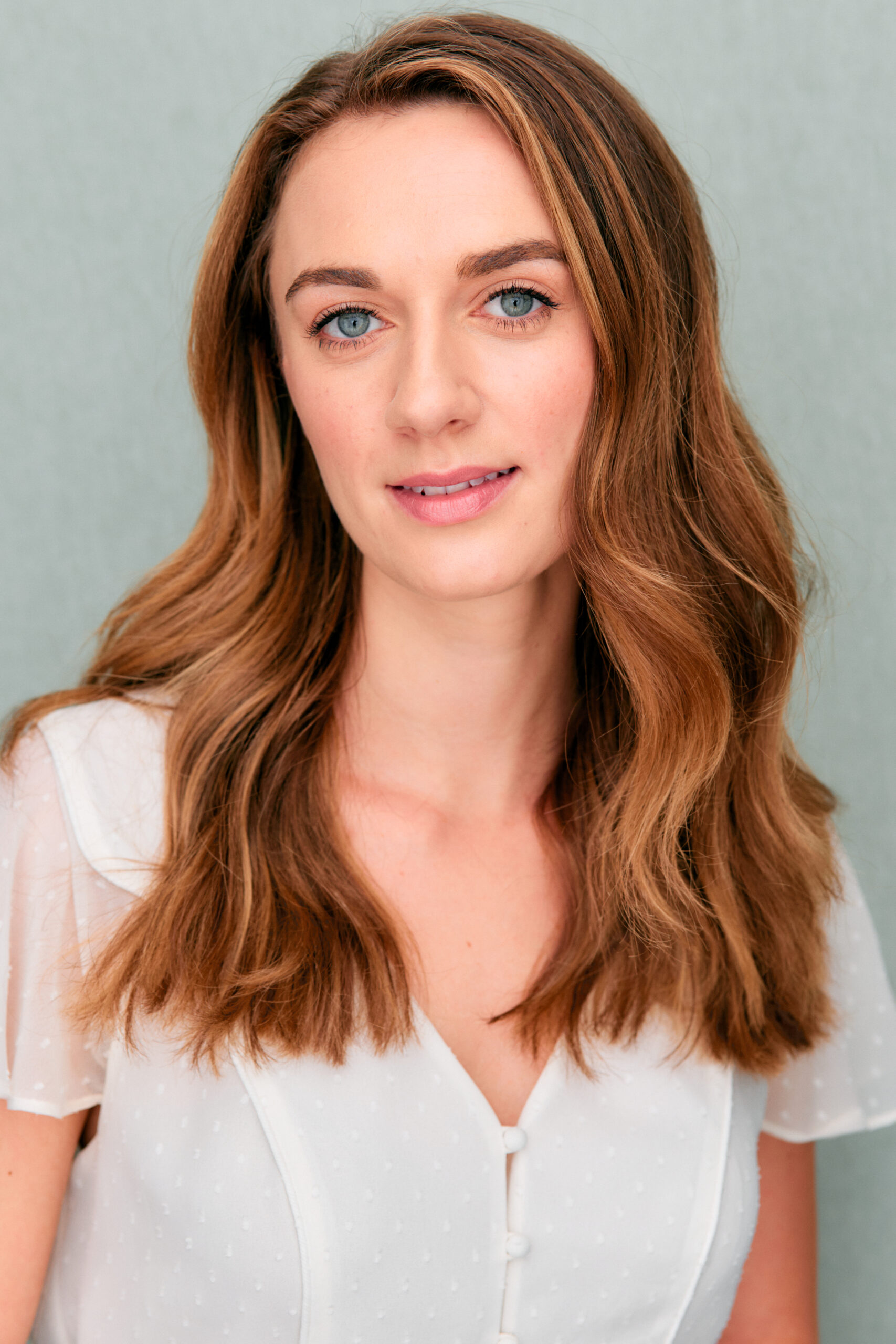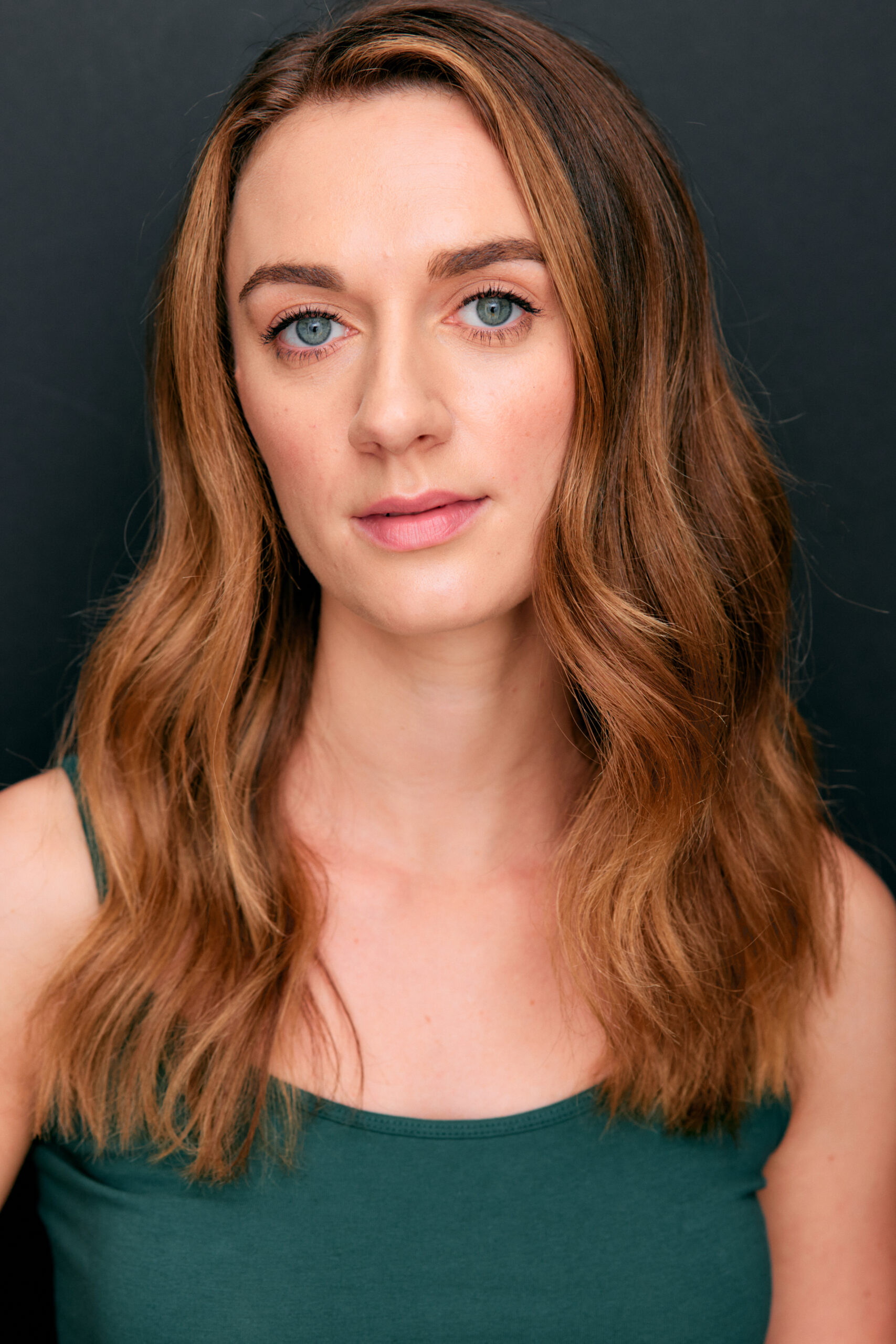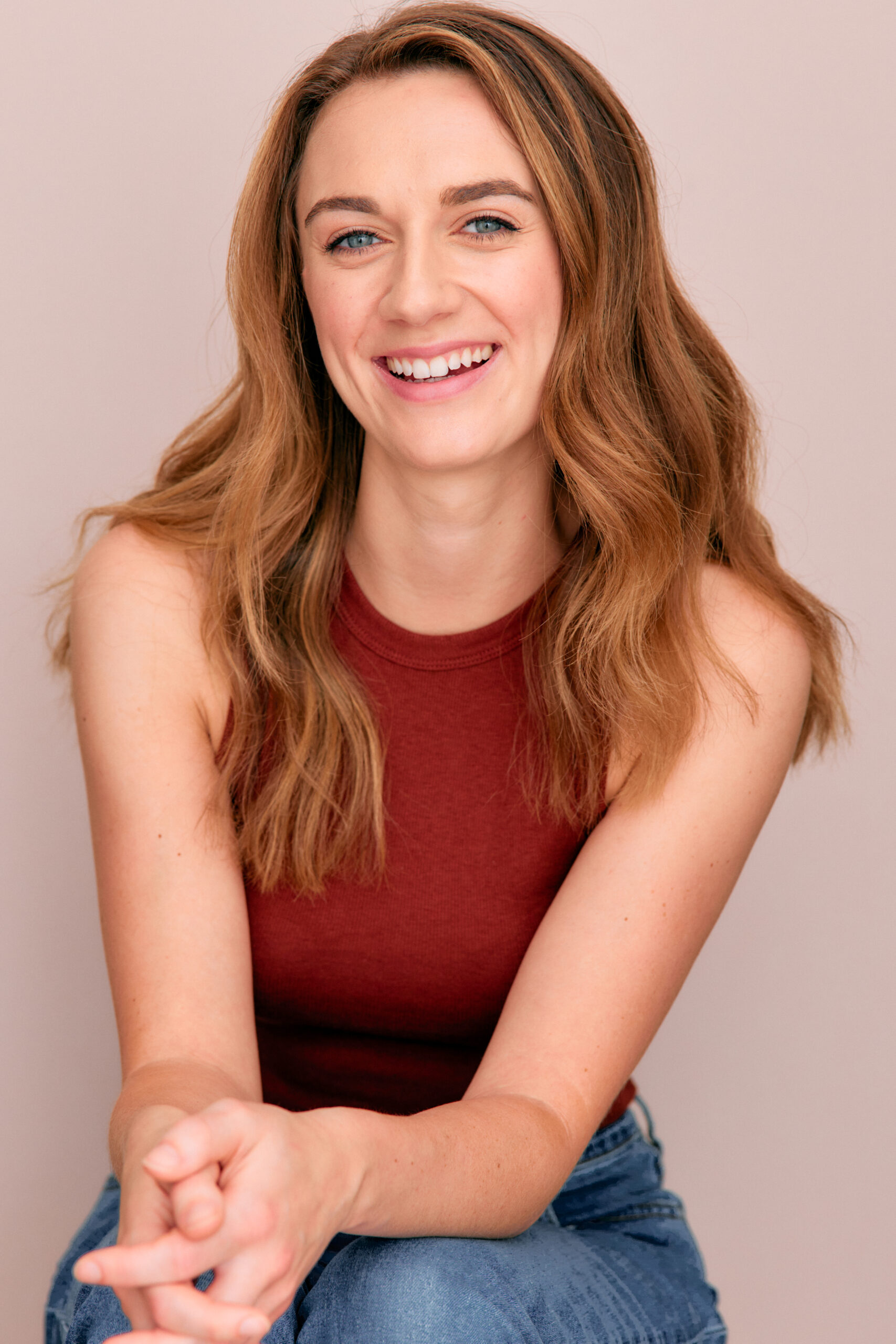 About
Keleigh P is a New York trained actor with 10 years experience on stage and on camera. She is a professional, reliable, and enthusiastic talent on set!