Rachel Mac
Actor, Print Model,
Sex: Female
Union Status: Non Union
Country: United States
Languages: English USA,
Weight: 110lbs
Shirt Size: S
Shoe Size: Adult
Pants Size: 2
Hair Colour: red
Ethnicity: Caucasian
Eye Colour: Hazel
State: Maryland
Current Passport: Yes
Drivers License: Yes
US Citizen: Yes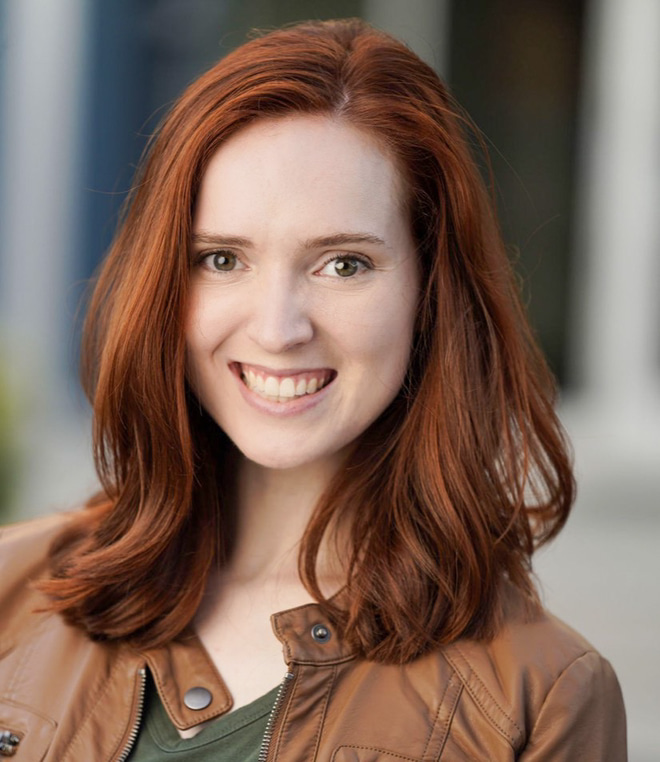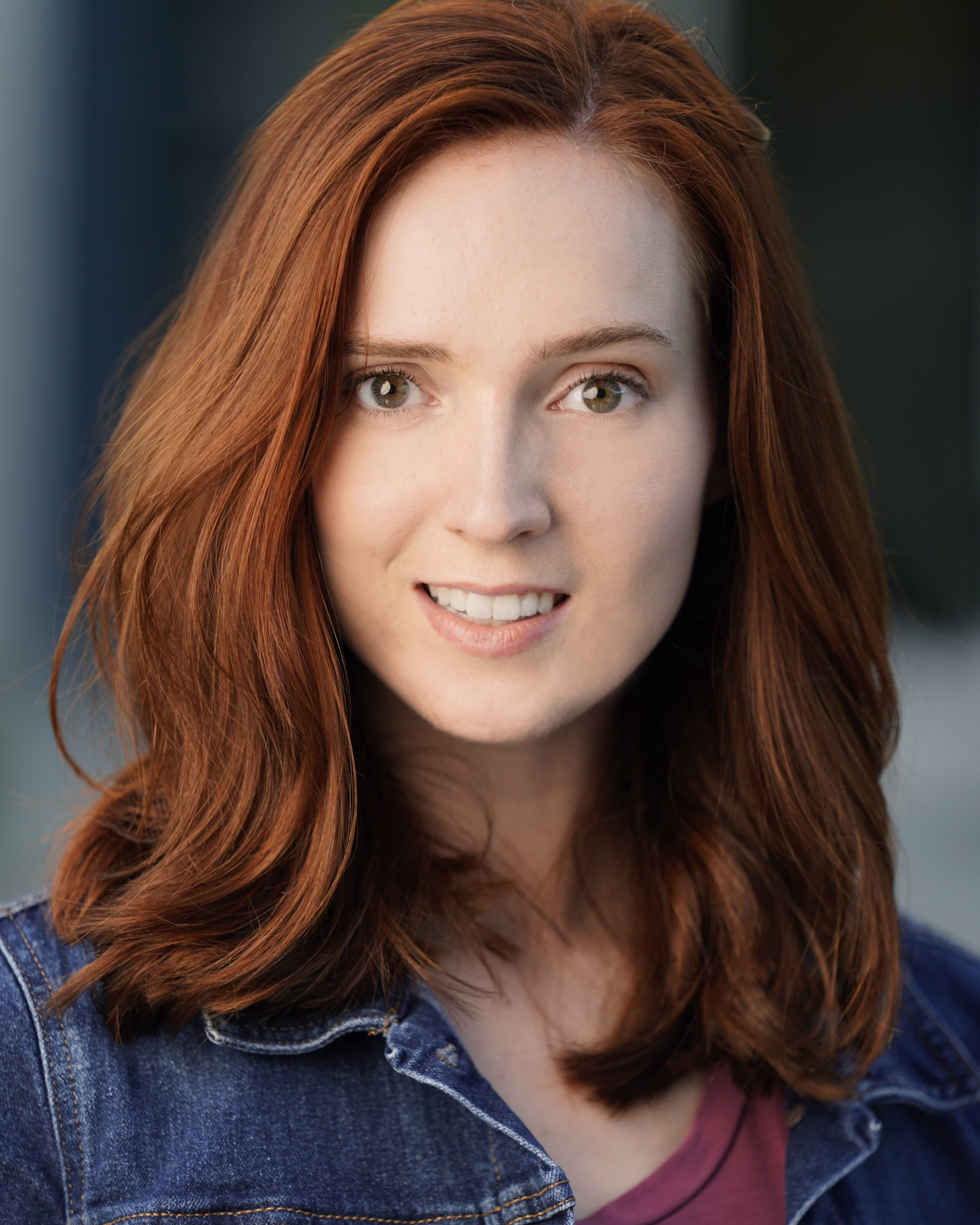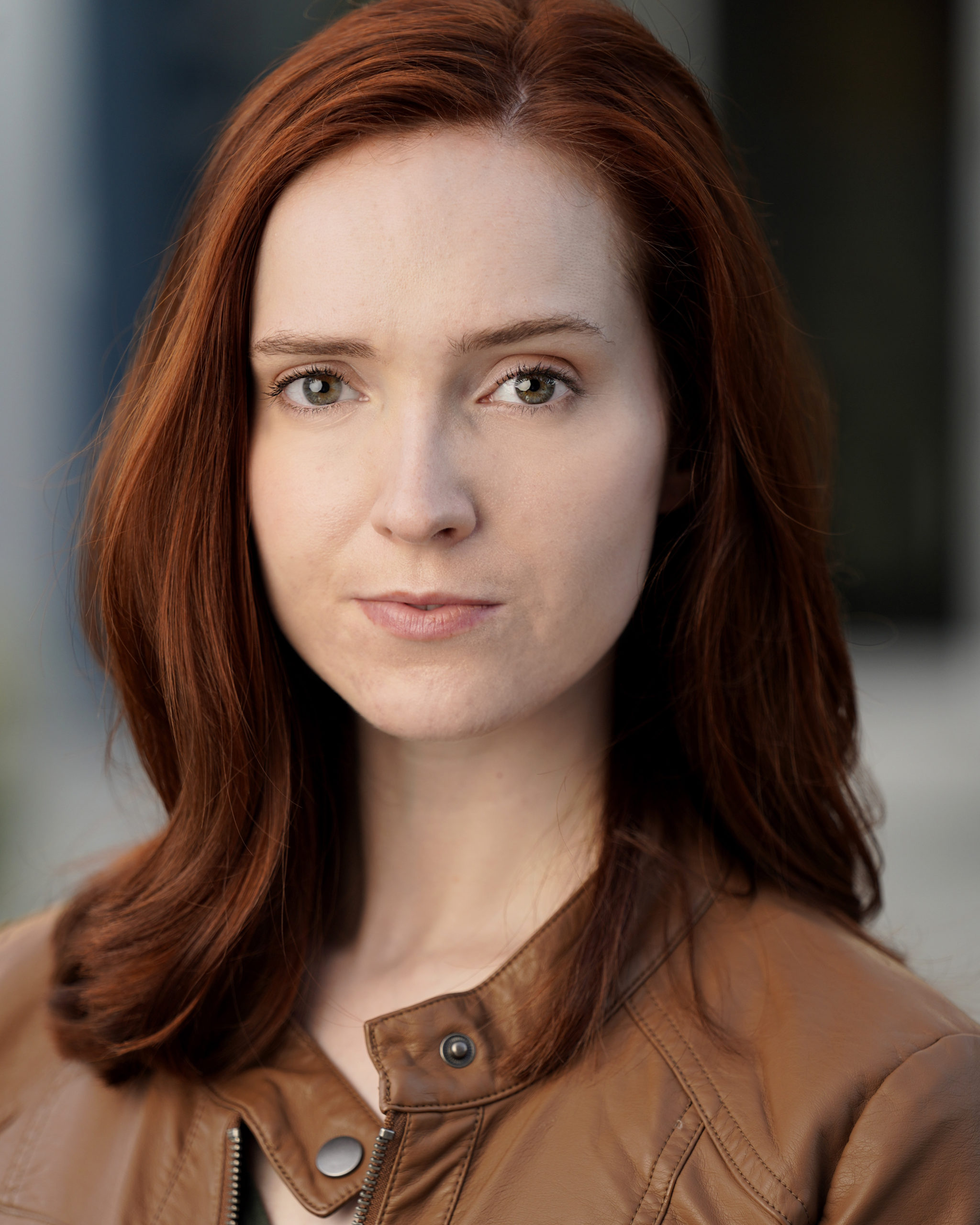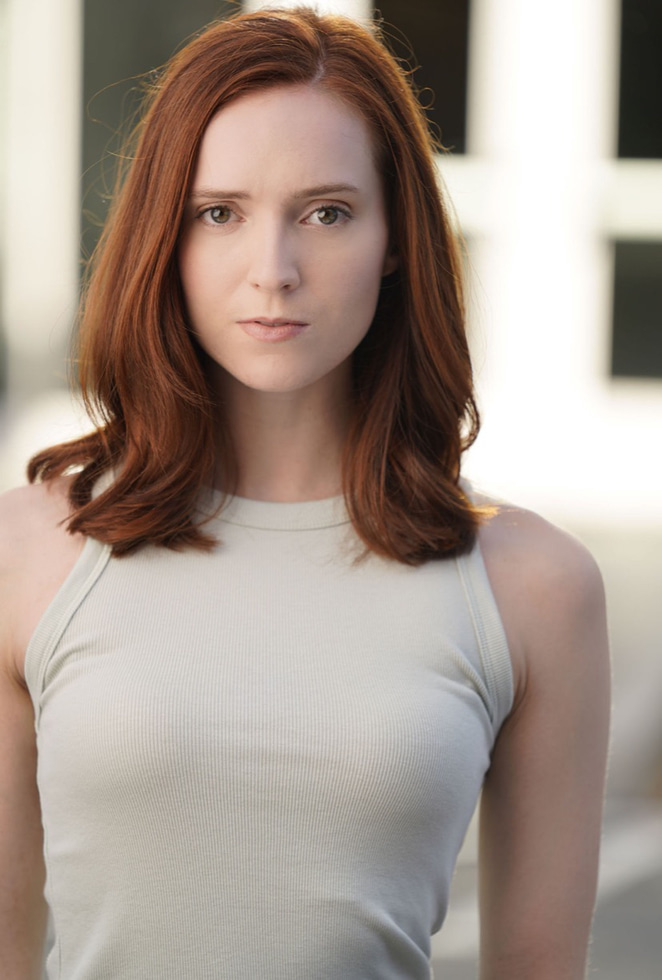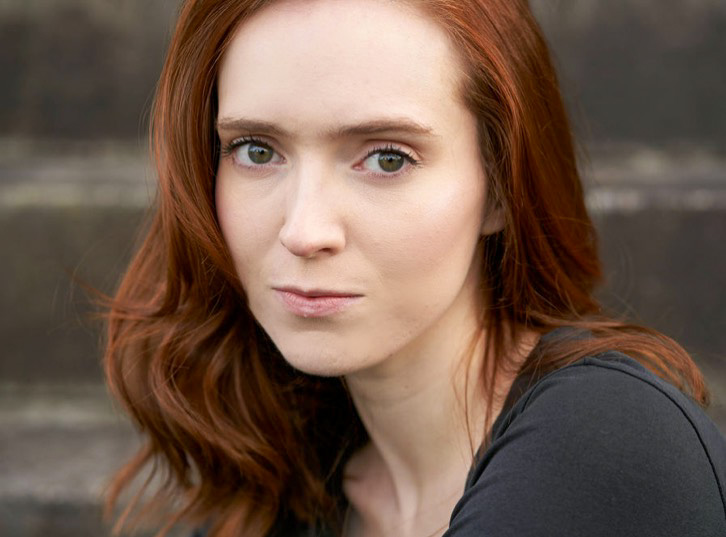 About
Rachel is a professional Actor and Model in the DMV area. She earned her A.A in Theatre from Howard Community College and her BFA in Acting Performance from Belmont University. Rachel has a passion for both the Stage and TV/Film. Rachel is drawn to roles full of action and intrigue. She loves exploring a character's reality and depth by creating a vivid interior life for them. Her goal is for the audience to feel as if they know this person and can recognize themselves in them. She recently was an Acting Apprentice with AD Players in Houston, TX, where she performed as the Nurse in the World Premier show The Hiding Place. There she also had the amazing opportunity to go on tour in The Lion, The Witch, and The Wardrobe as Lucy Pevensie. Currently, Rachel is filming her first TV pilot called The Paramedic Angel as Gwen Lovell with Visions Sour Productions. She also just completed a commercial for the American Red Cross and completed a horror film. Rachel also works as a Virtual Assistant helping business and content creators with marketing and admin work. In her free time, you can most likely find her curled up with a good book or out seeking adventures and going on Hikes. She recently got to explore the Grand Canyon and Mammoth Lakes in California.