Drew Moo
Actor, Print Model,
Sex: Male
Union Status: Non Union
Country: United States
Languages: English USA,
Height: 5'10"
Waist: 33
Weight: 165lbs
Shirt Size: M
Shoe Size: Adult
Hair Colour: brown
Ethnicity: Caucasian
Eye Colour: Blue
State: New York
Current Passport: Yes
Drivers License: Yes
US Citizen: Yes
Fully Covid Vaccinated for your age? Fully Vaccinated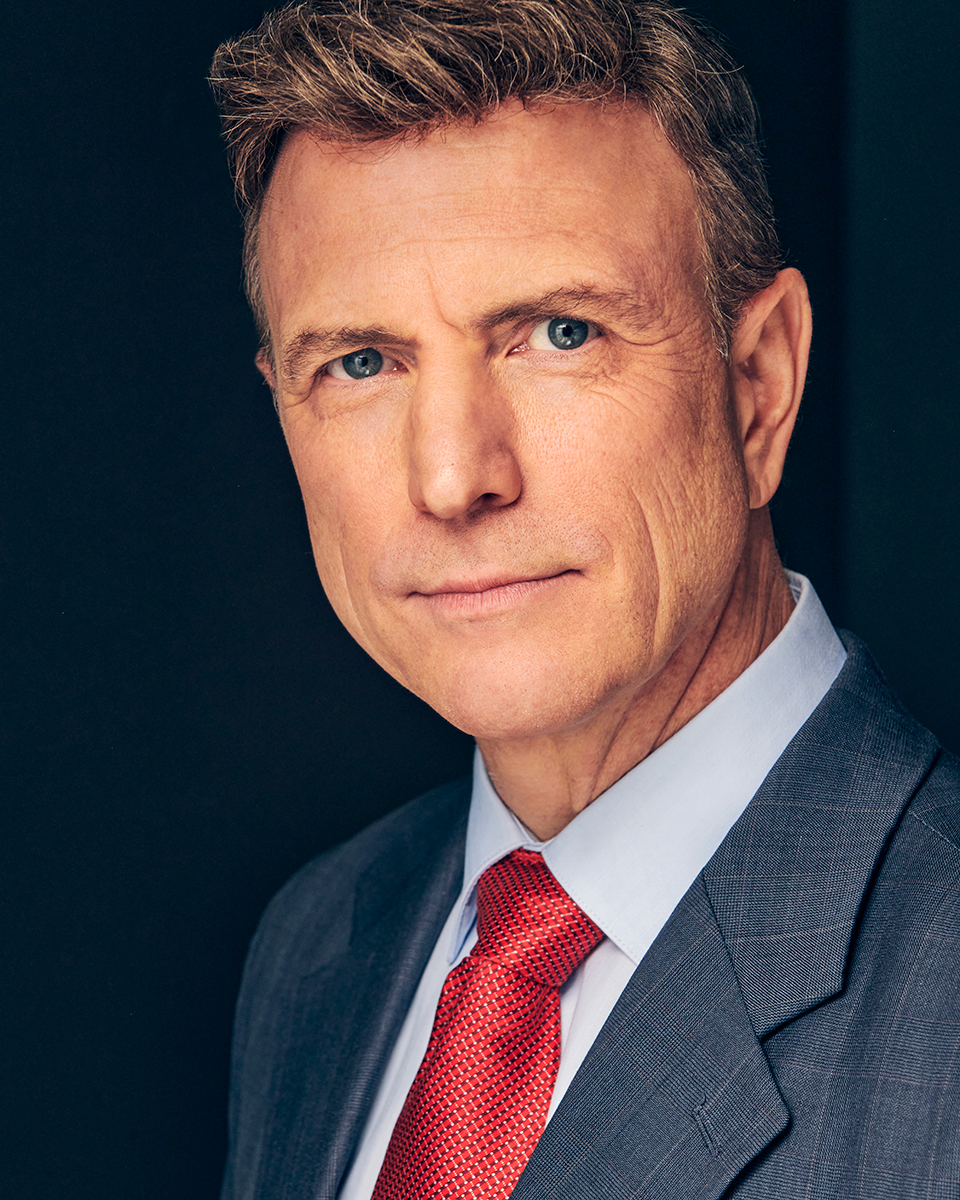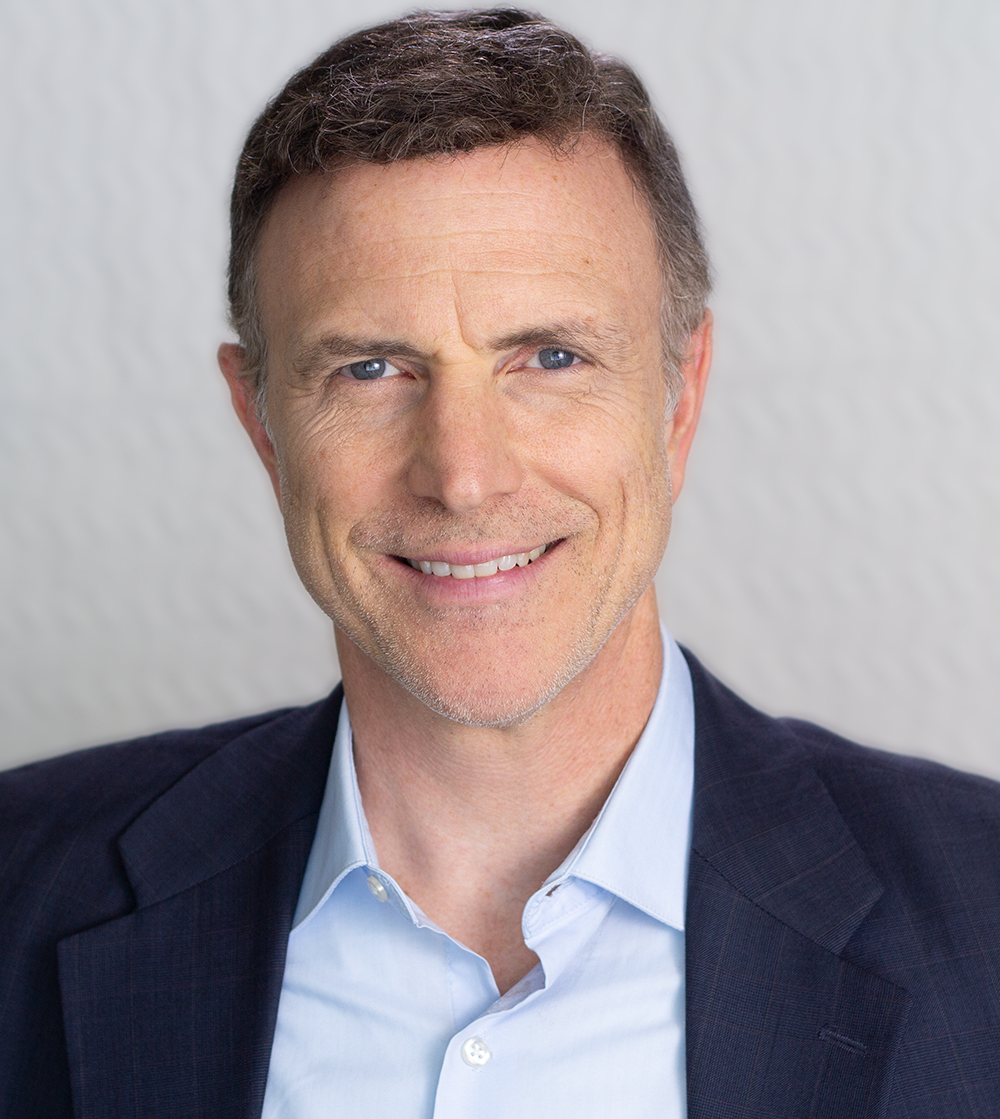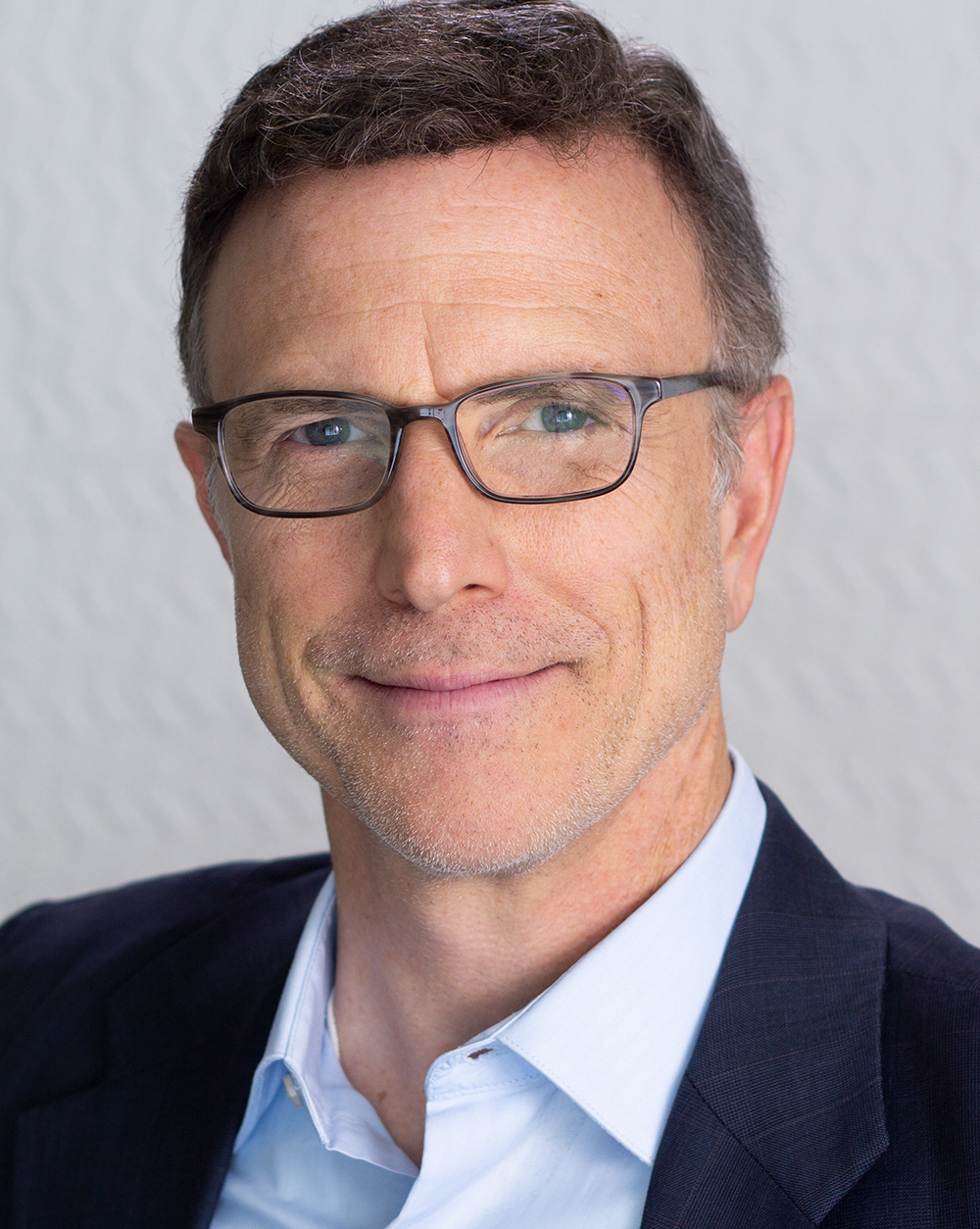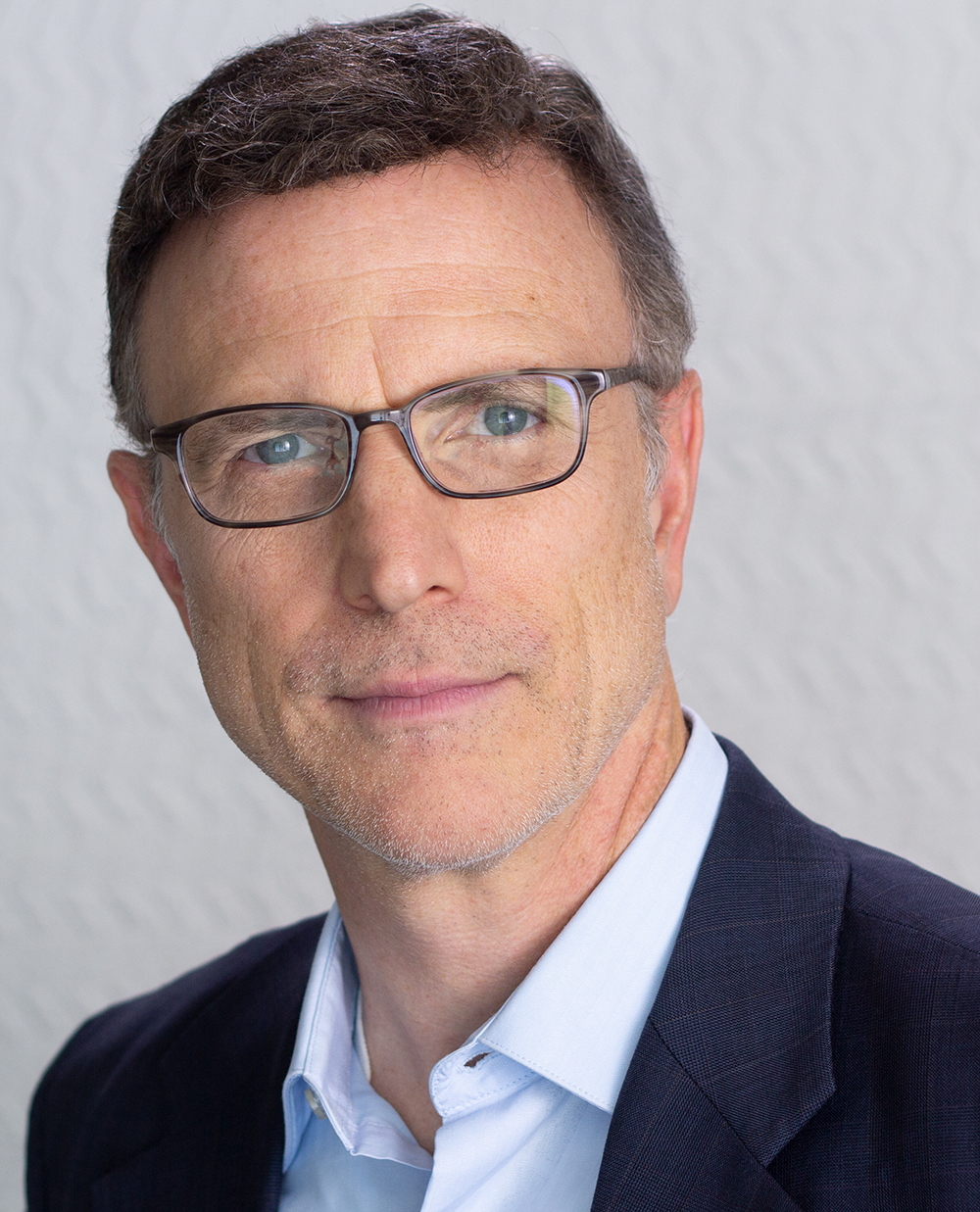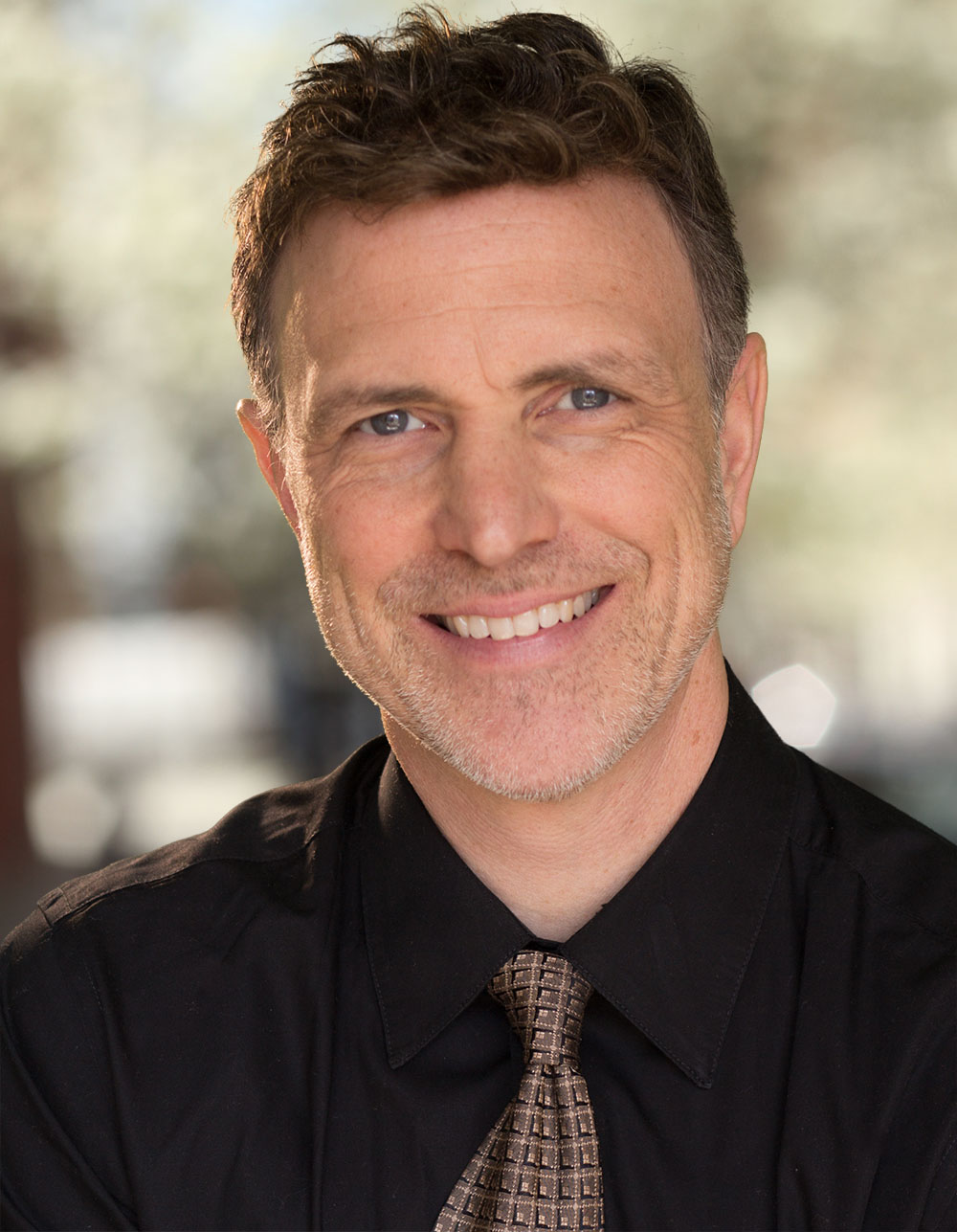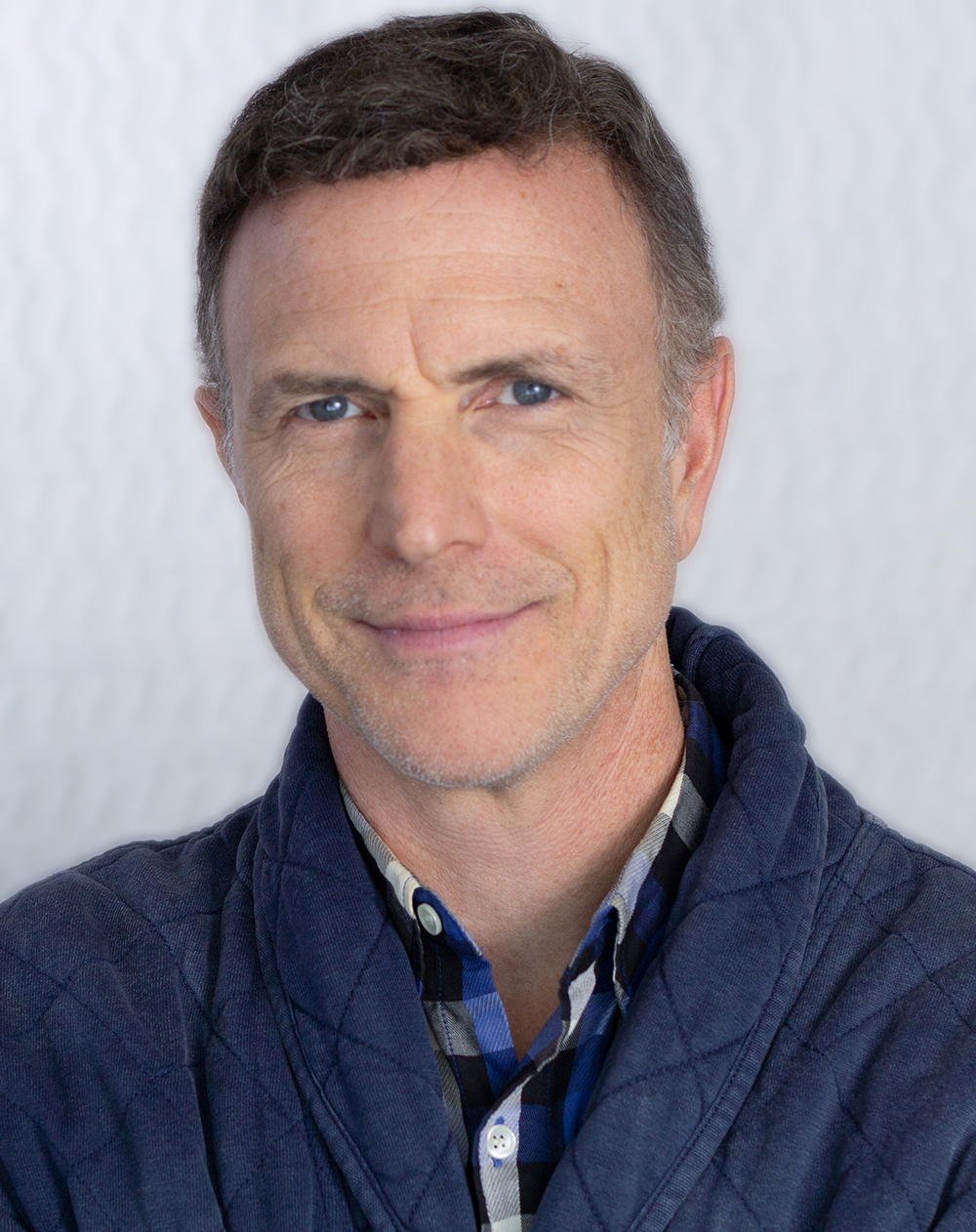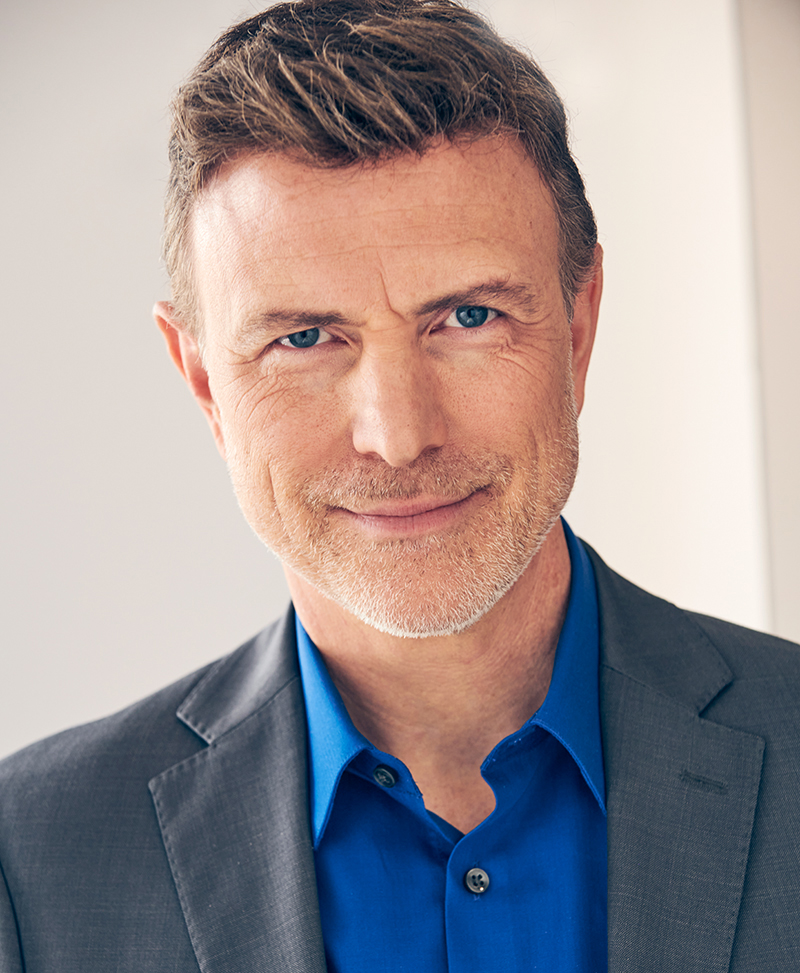 About
Drew M. is a native of Nashville and a graduate of Northwestern University and British-American Drama Academy. He has decades of experience in theater, film, television, and commercials. TV credits include "American Horror Stories" (FX for Hulu), "FBI: Most Wanted" (CBS), "Law and Order: Organized Crime" (NBC), "General Hospital" (ABC), "Power Book III: Raising Kanan" (STARZ), "White House Plumbers" (HBO), "Griselda" (Netflix), and "Lady in the Lake" (Apple TV+). Feature films include "I Think I'm Sick," 2023 winner of Best Feature Film at Rhode Island International Film Festival (Danny Gevirtz), "Signs of Love" with Hopper Jack Penn and Rosanna Arquette (Clarence Fuller, 2022), "Catching Up" (2020), and "The Shed" (Frank Sabatella, 2019). Other career highlights include starring as Orlando in "As You Like It," the inaugural production of Nashville Shakespeare Festival, and performing with an unknown Mark Ruffalo in the play Golden Boy." Drew can be seen in national and regional commercial campaigns for BDO, DraftKings, Kinney Drugs, and many others.