Mikhayla D
Actor,
Sex: Female
Union Status: Non Union
Country: United States
Languages: English USA,
Height: 5'
Weight: 105lbs
Shirt Size: 14
Shoe Size: Adult
Pants Size: 2
Hair Colour: brown
Ethnicity: African American
Eye Colour: Brown
State: Maryland
Current Passport: No
Drivers License: No
US Citizen: Yes
Fully Covid Vaccinated for your age? Fully Vaccinated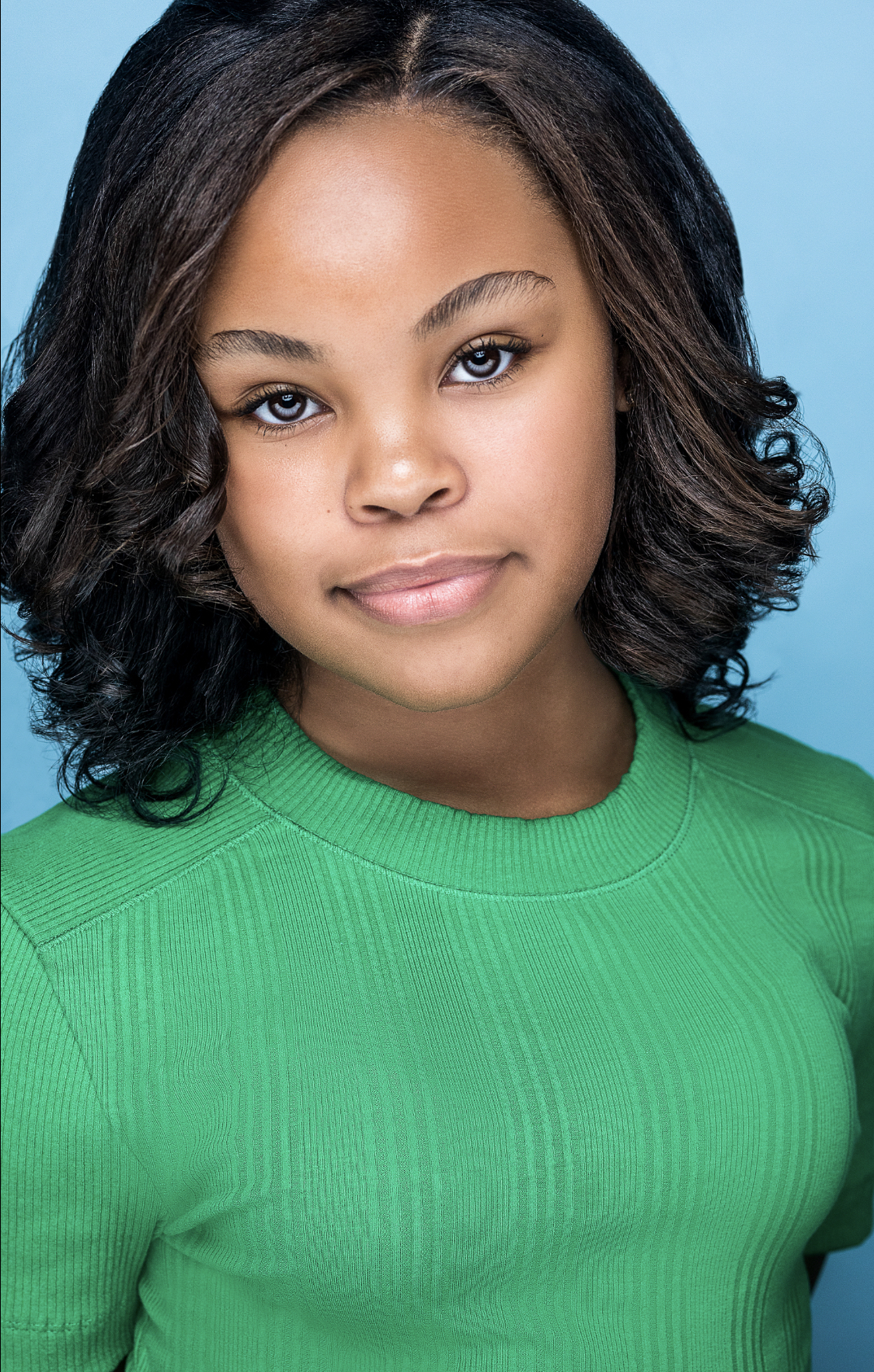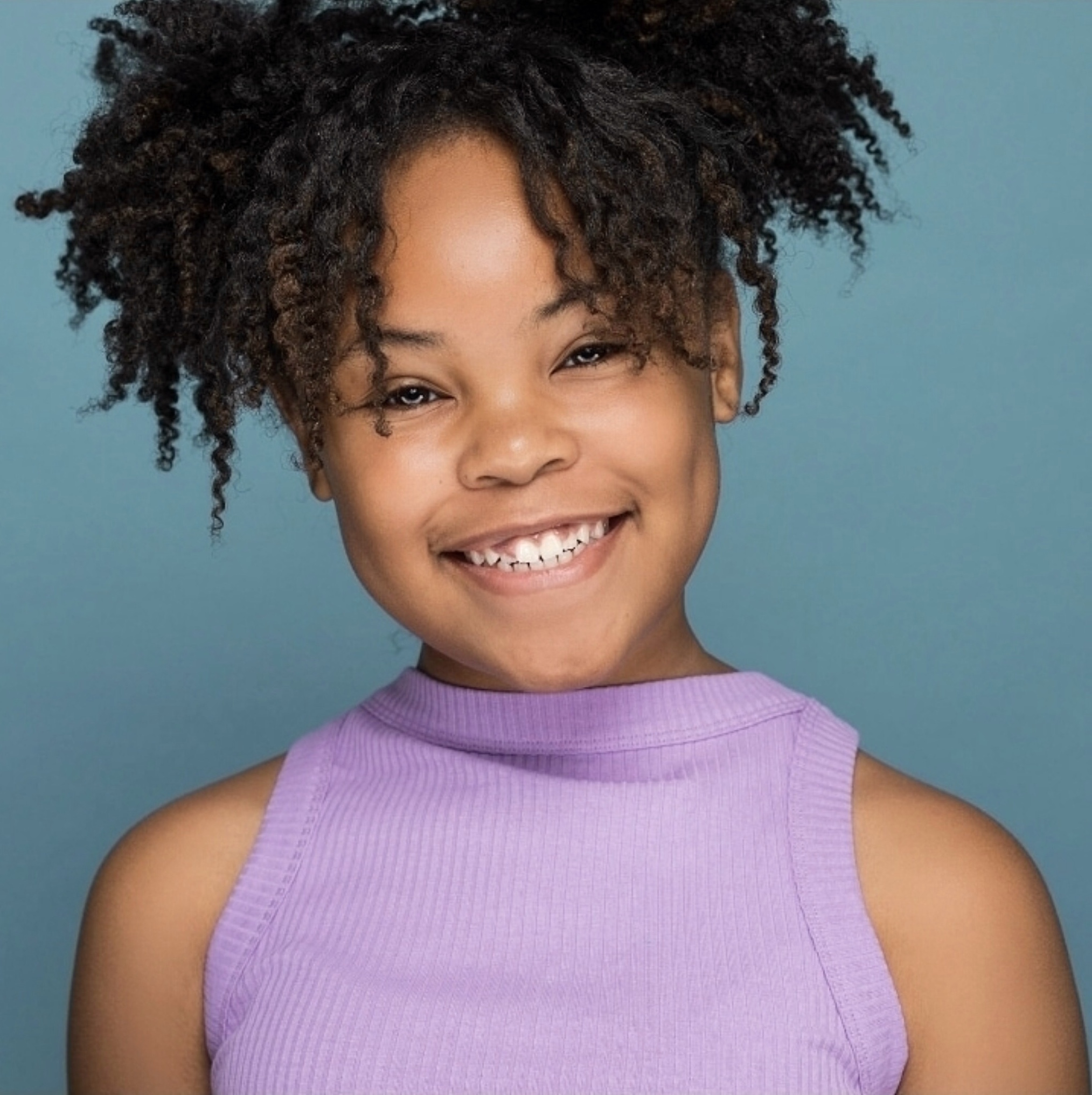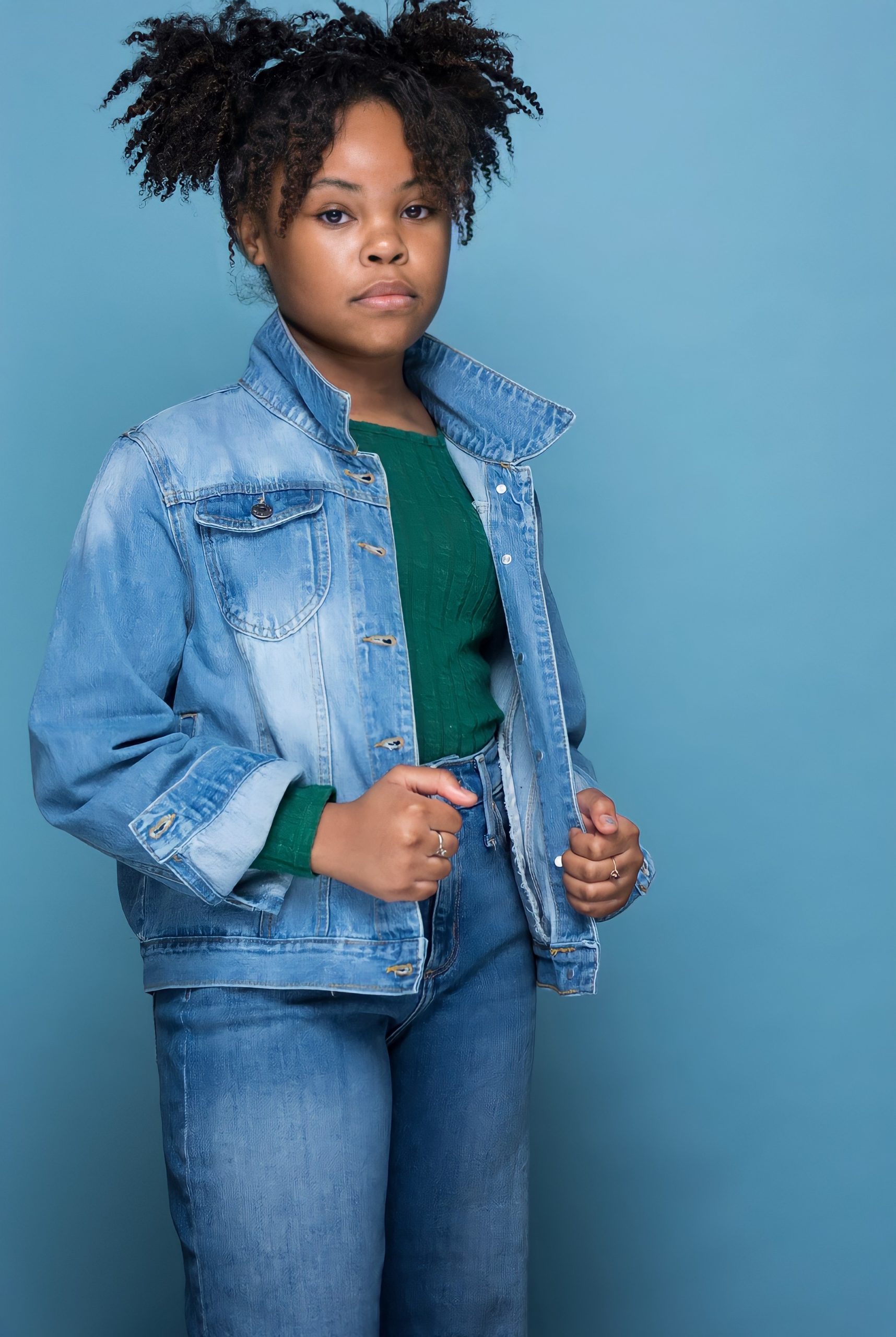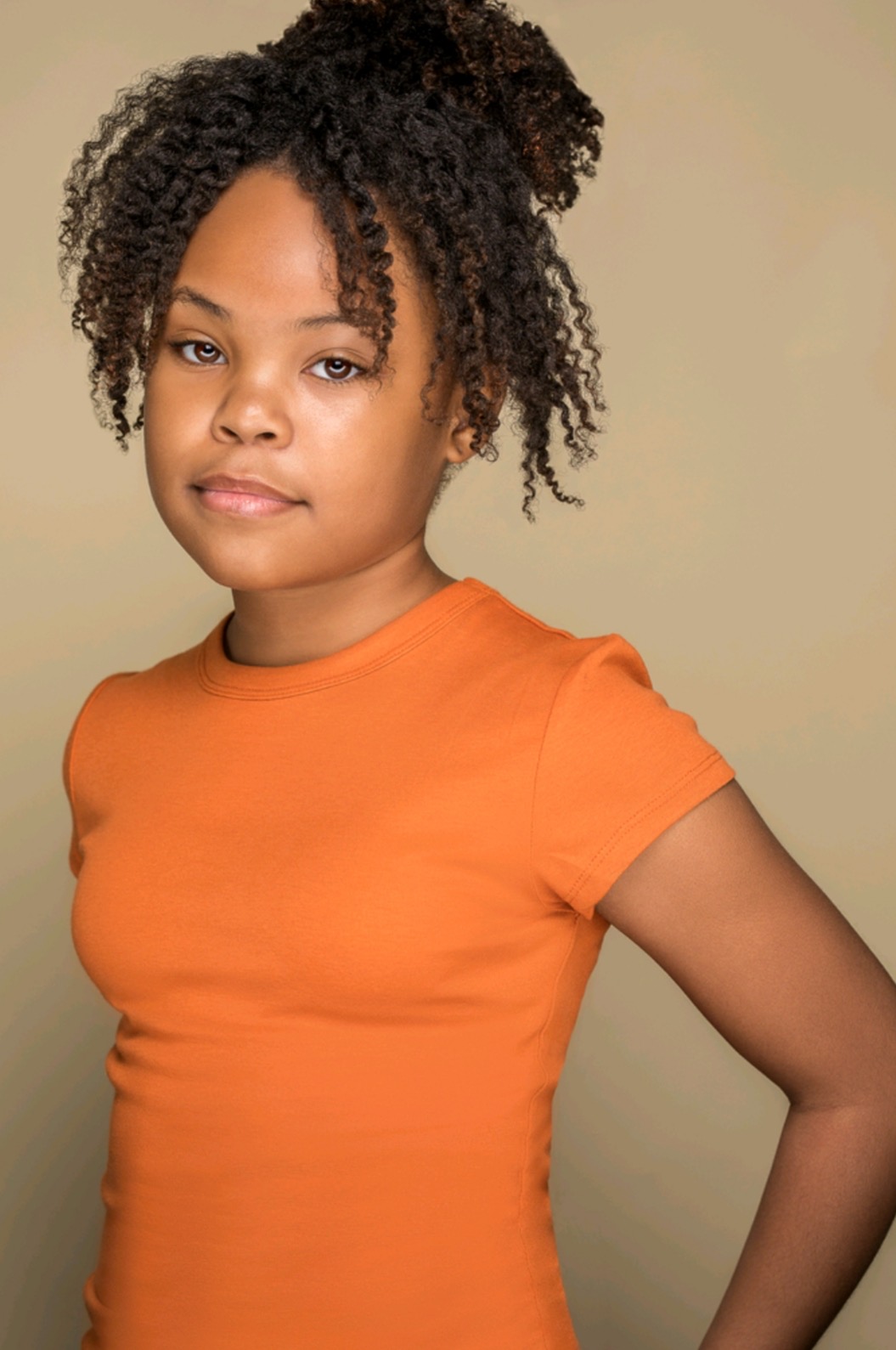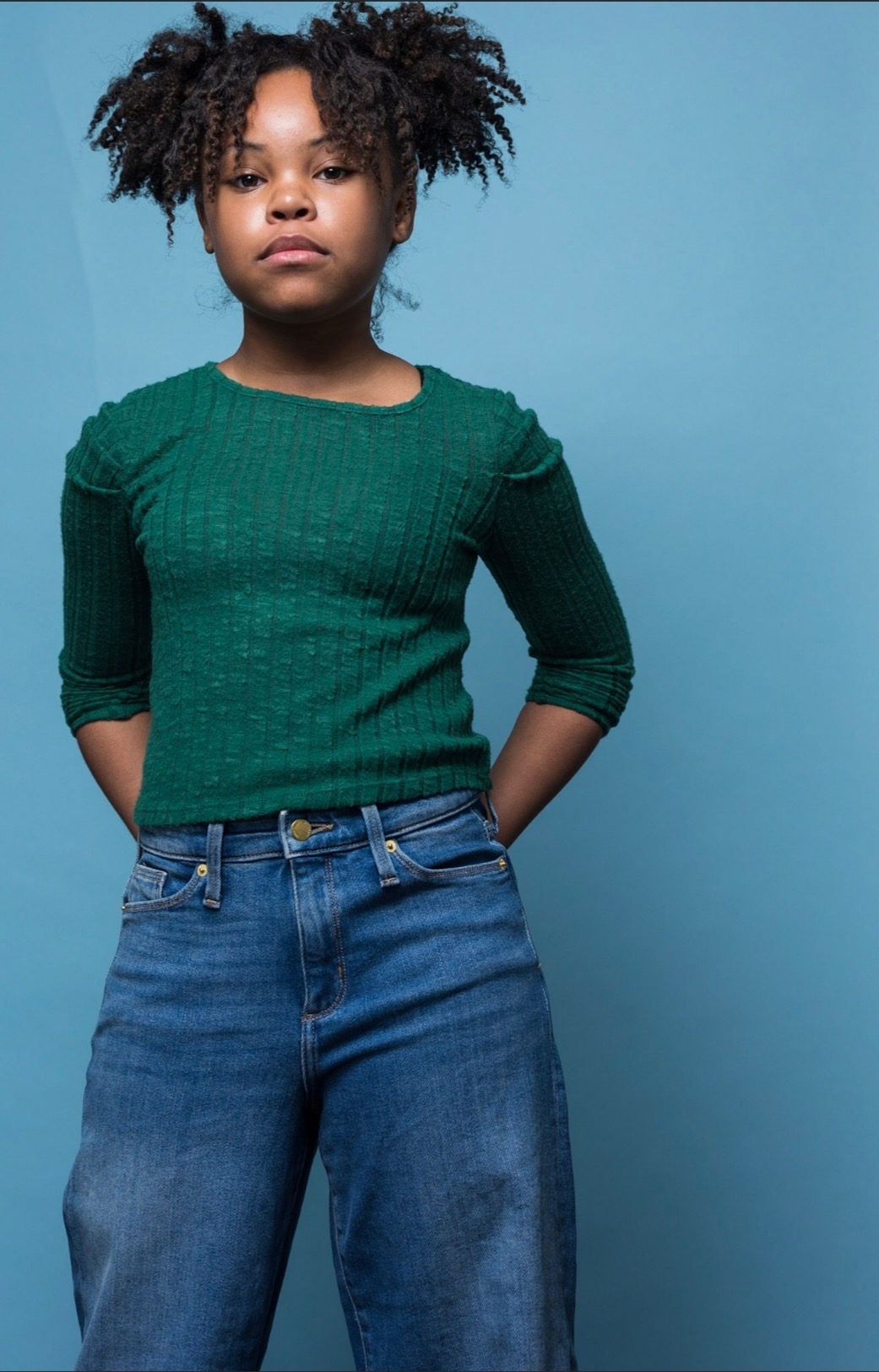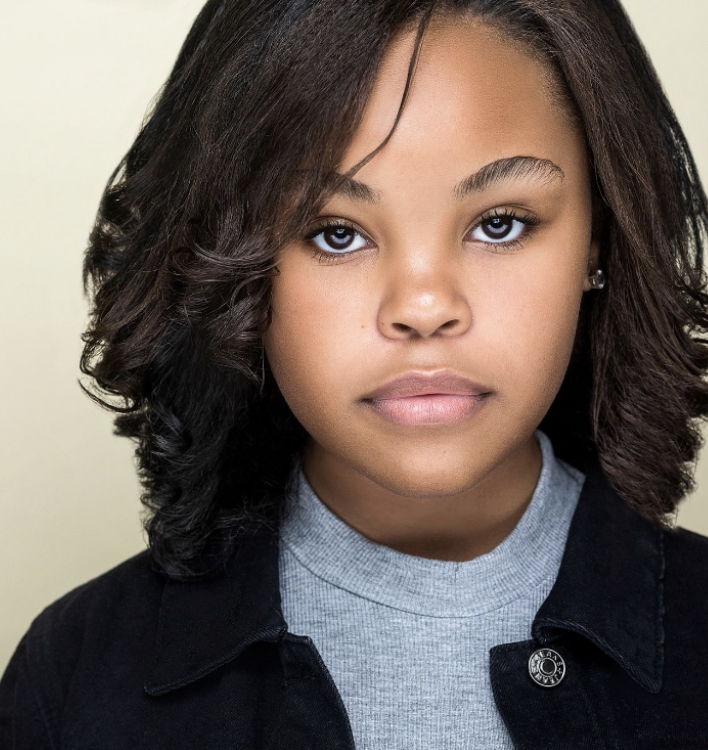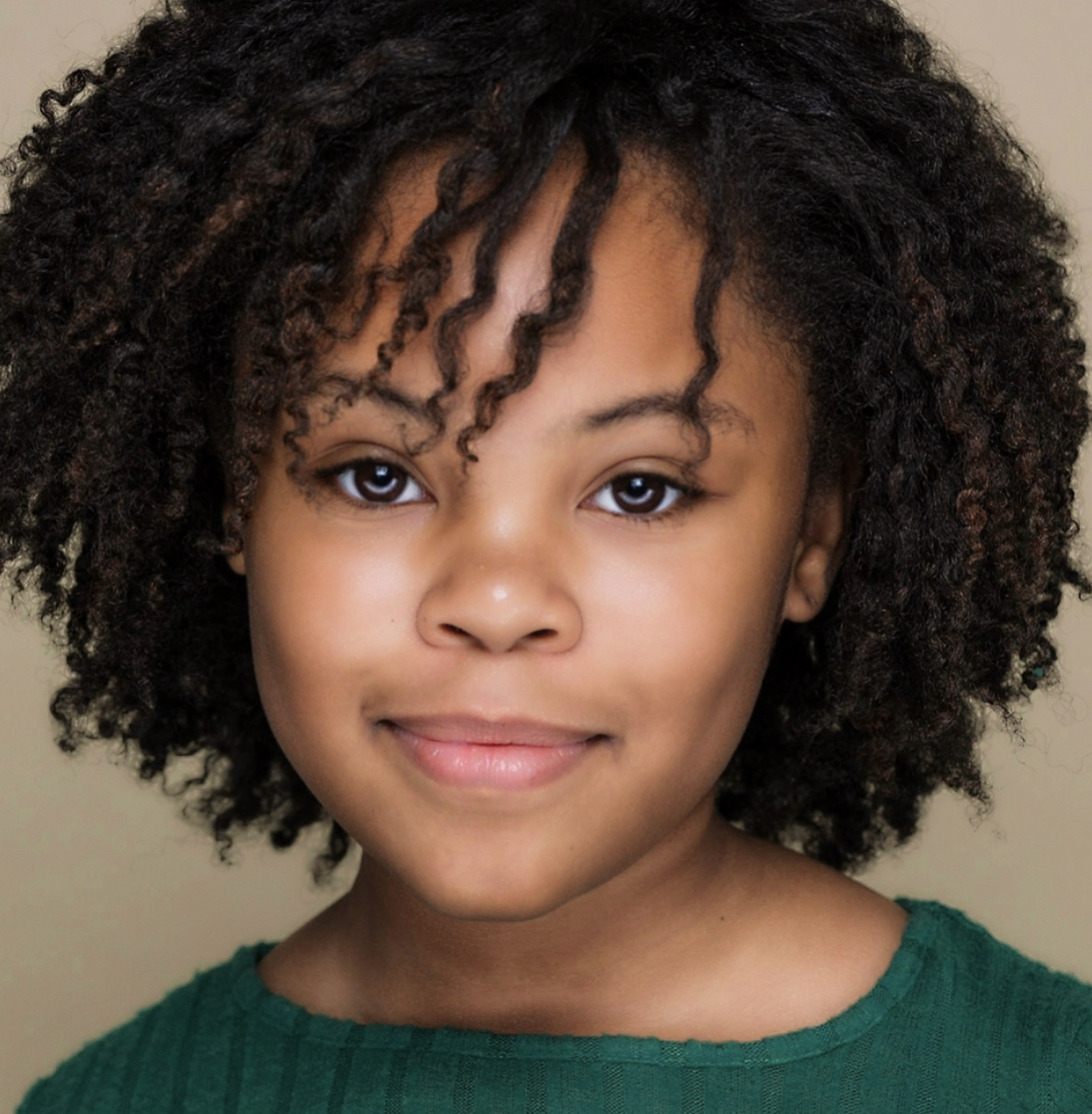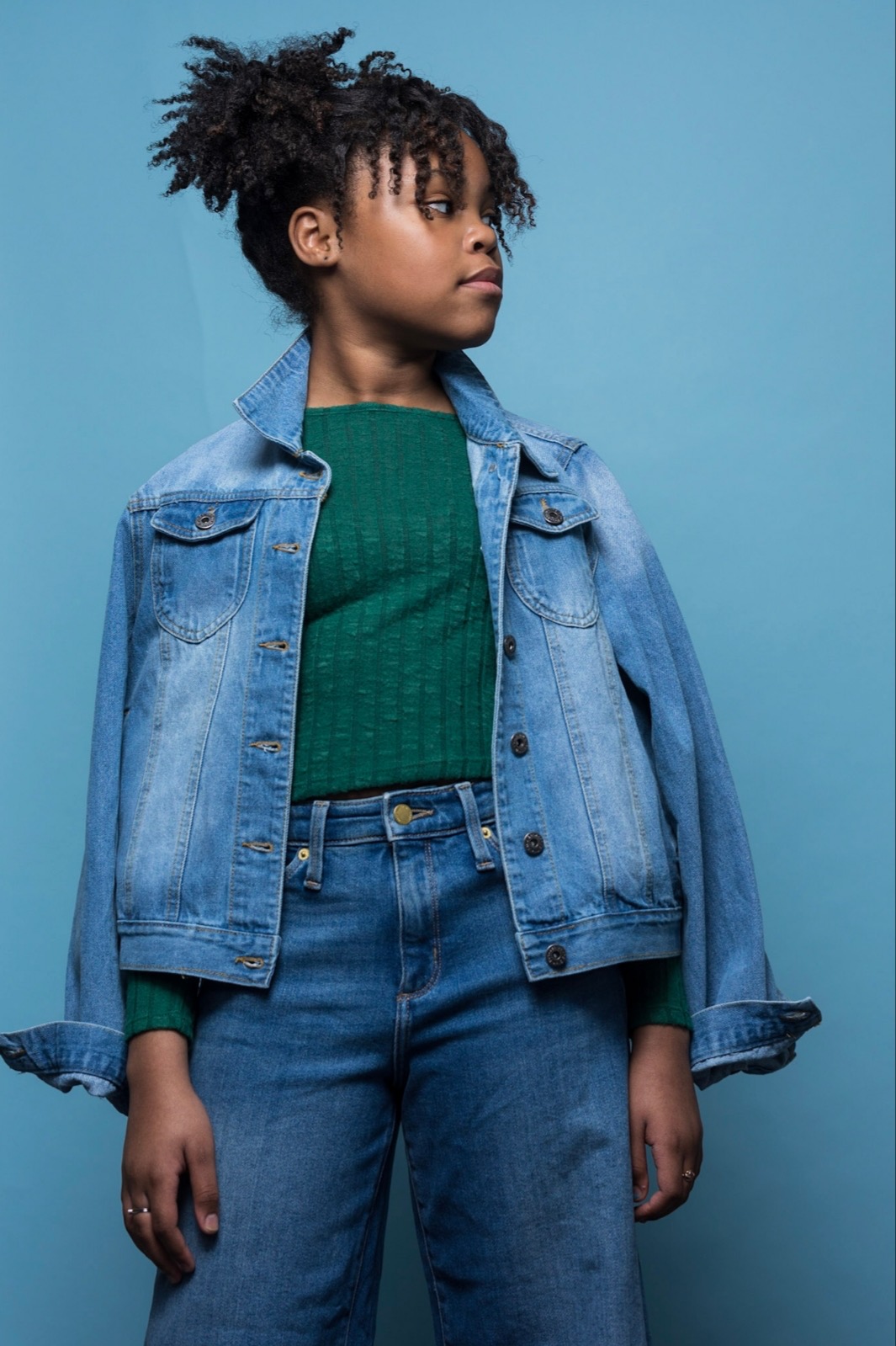 About
Mikhayla is an intelligent, multi-talented, and fun-loving, 14-year old native of Maryland. She has much personality and is a natural performer and who also has many interests. Some of her favorite hobbies are playing video games, drawing, interior design/decorating, designing homes, writing, graphic design, cooking, and baking. Mikhayla regularly attends acting classes to continue enhancing her acting abilities. She also has a great ear for music and regularly receives weekly private flute lessons.