Victoria Ste
Actor, Print Model, Host/Spokesperson,
Sex: Female
Union Status: Sag-Eligible
Country: United States
Languages: English USA,
Weight: 190lbs
Shirt Size: M
Shoe Size: Adult
Pants Size: 16
Hair Colour: red
Ethnicity: Caucasian
Eye Colour: Blue
State: Pennsylvania
Current Passport: Yes
Drivers License: Yes
US Citizen: Yes
Fully Covid Vaccinated for your age? Fully Vaccinated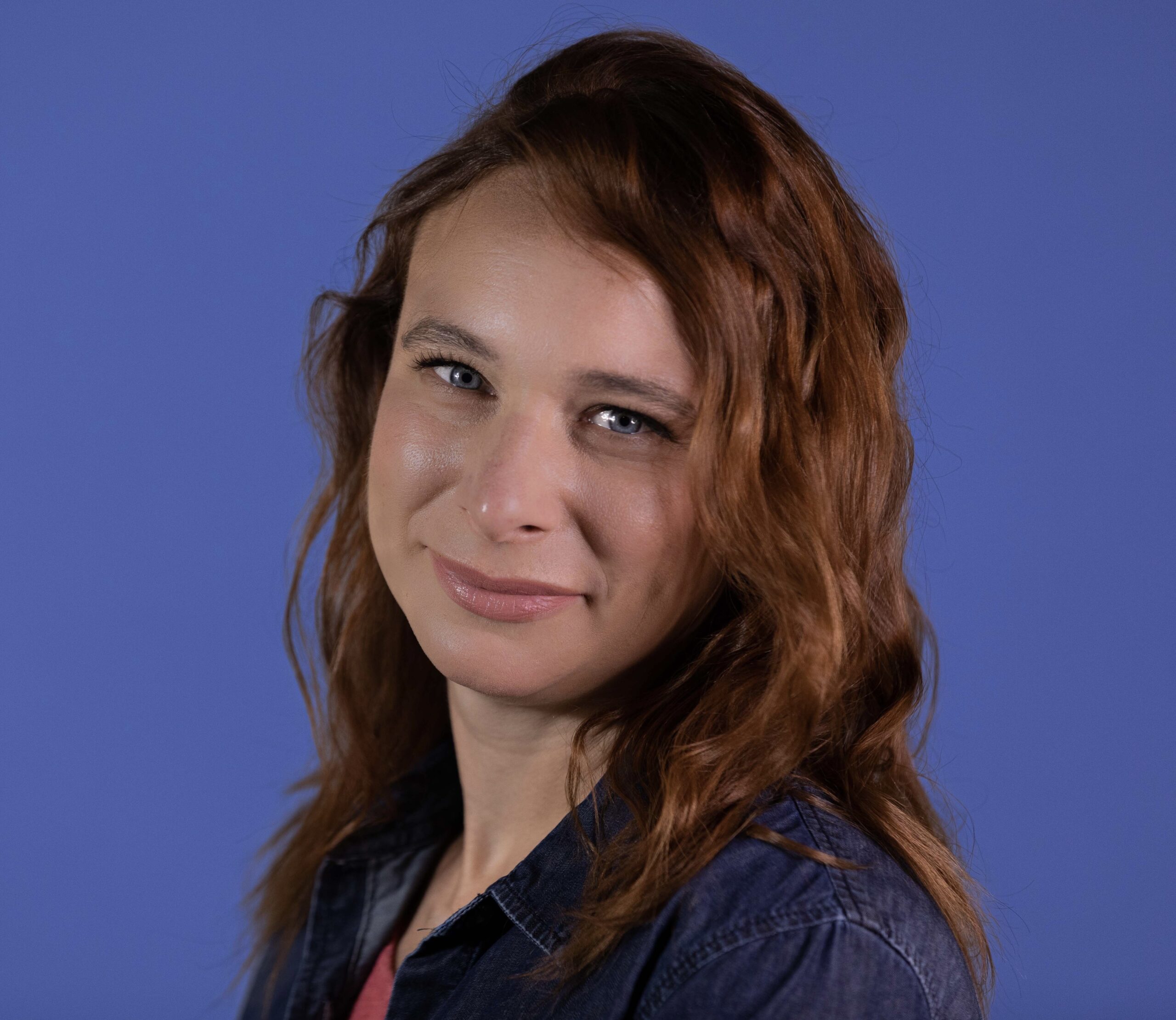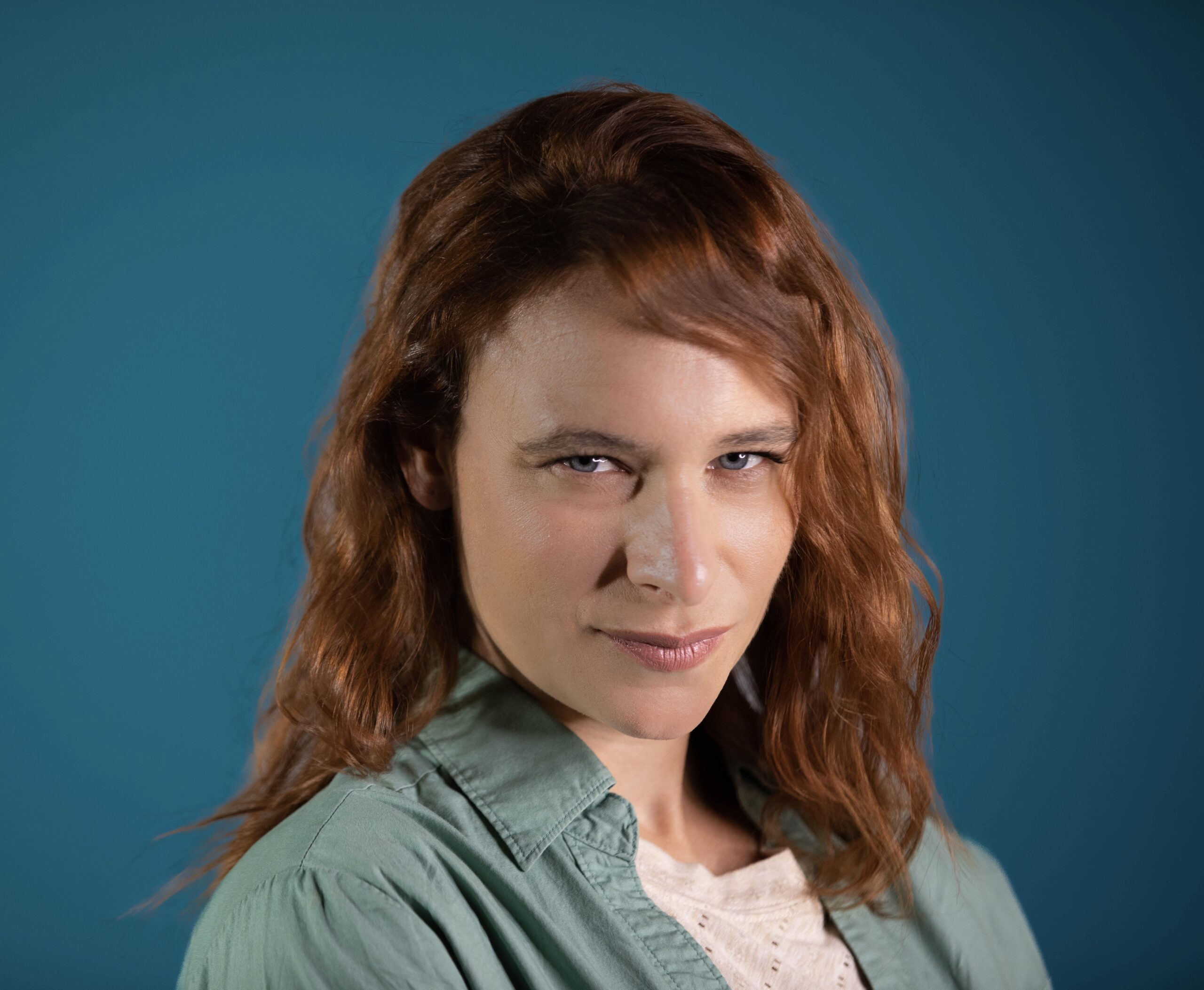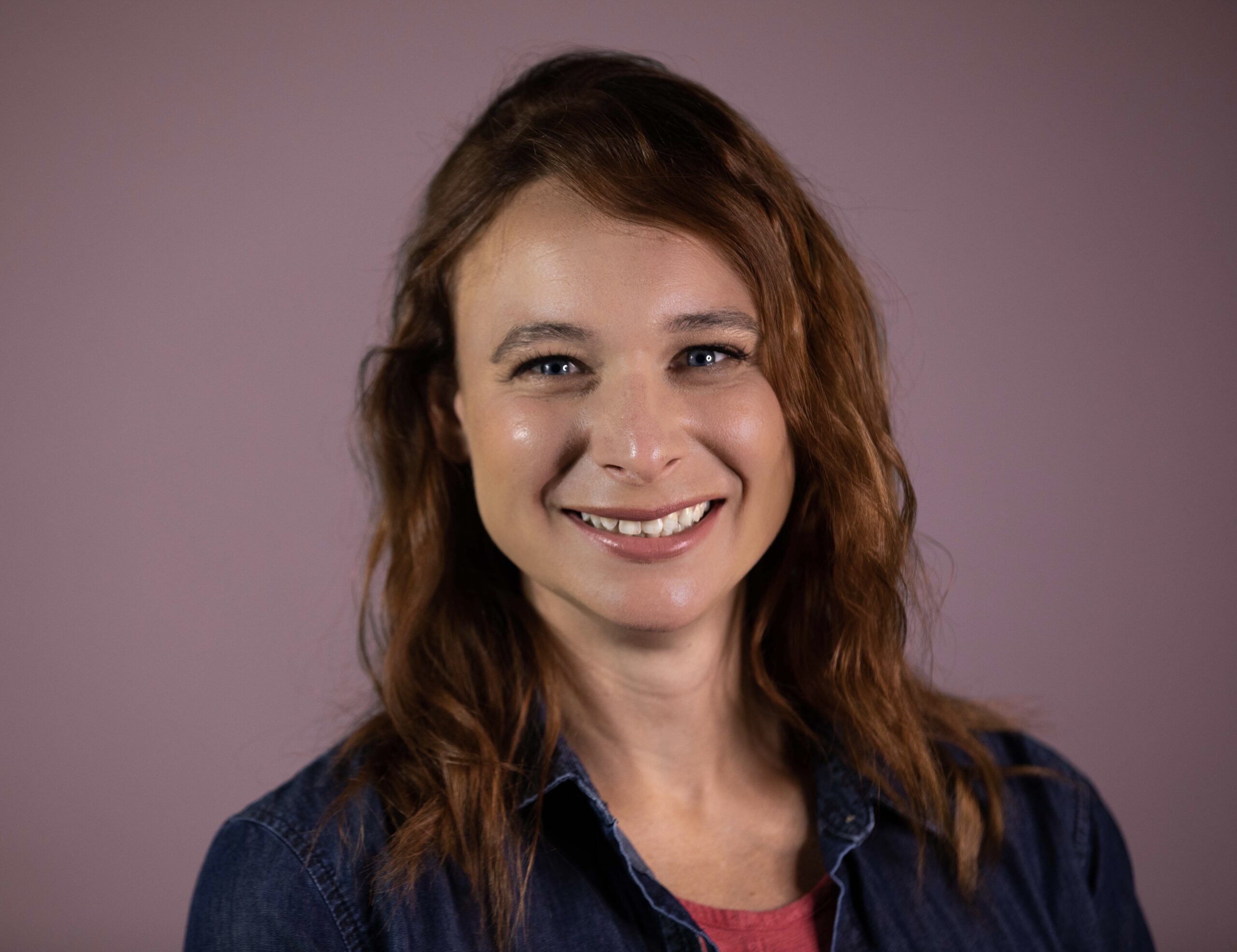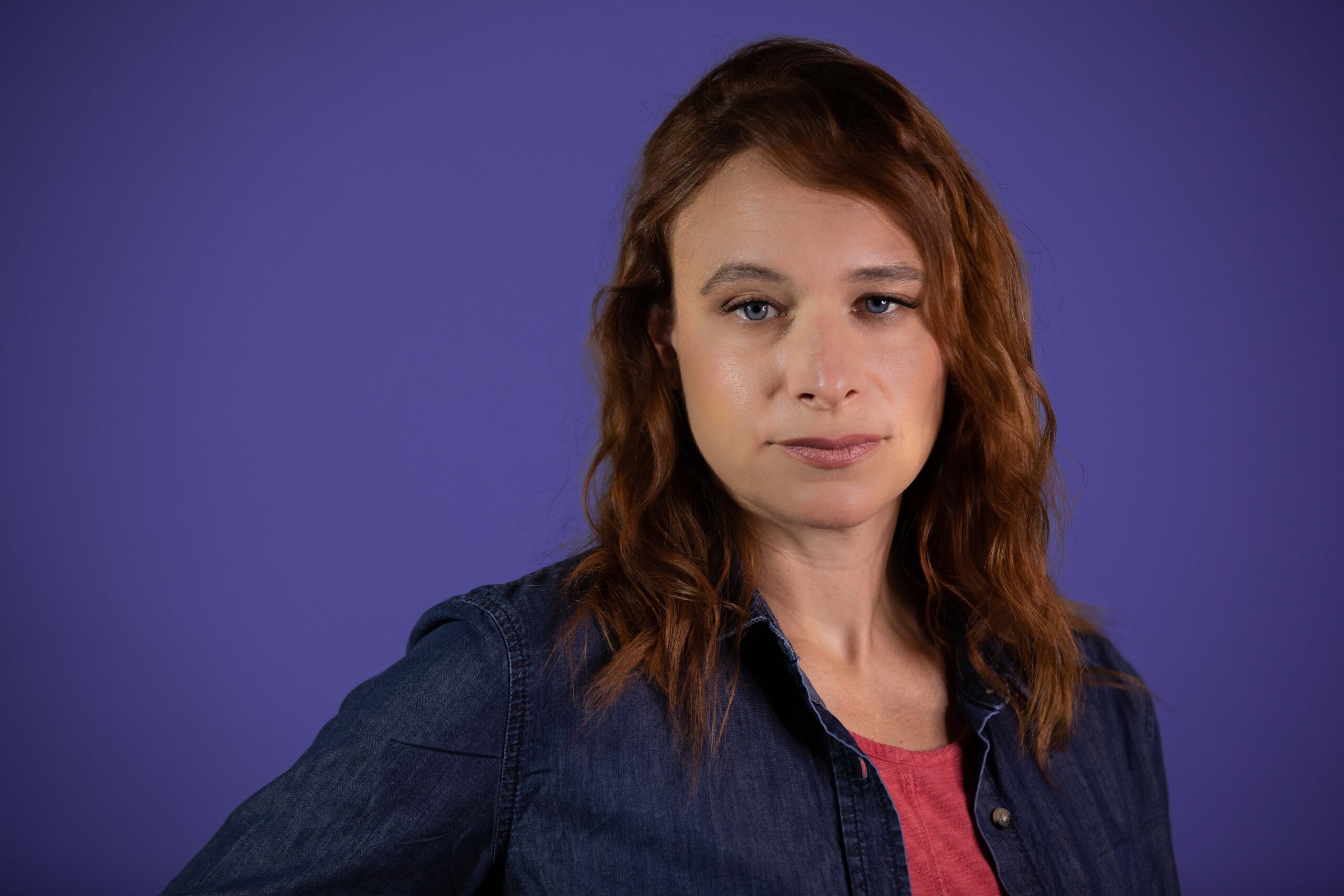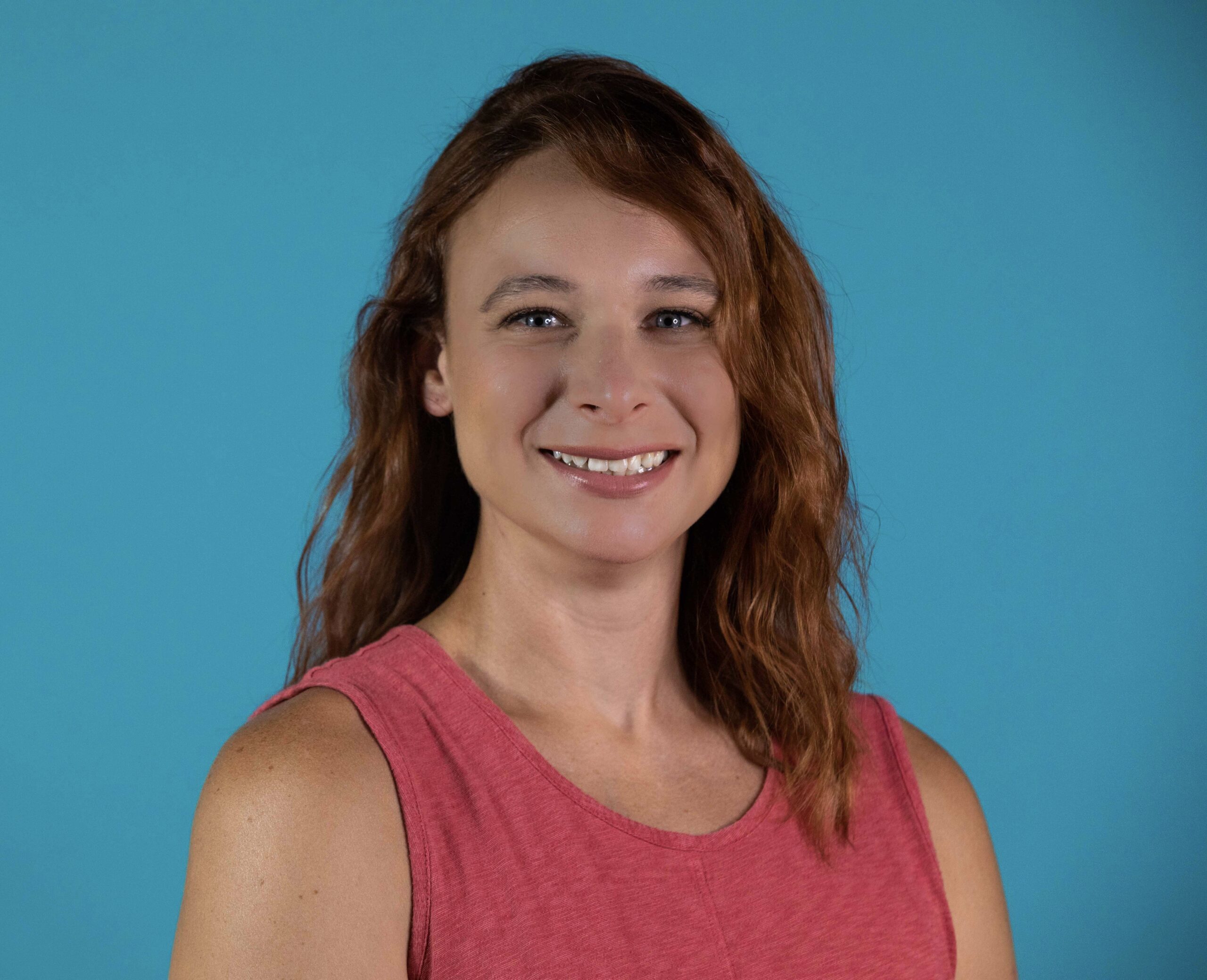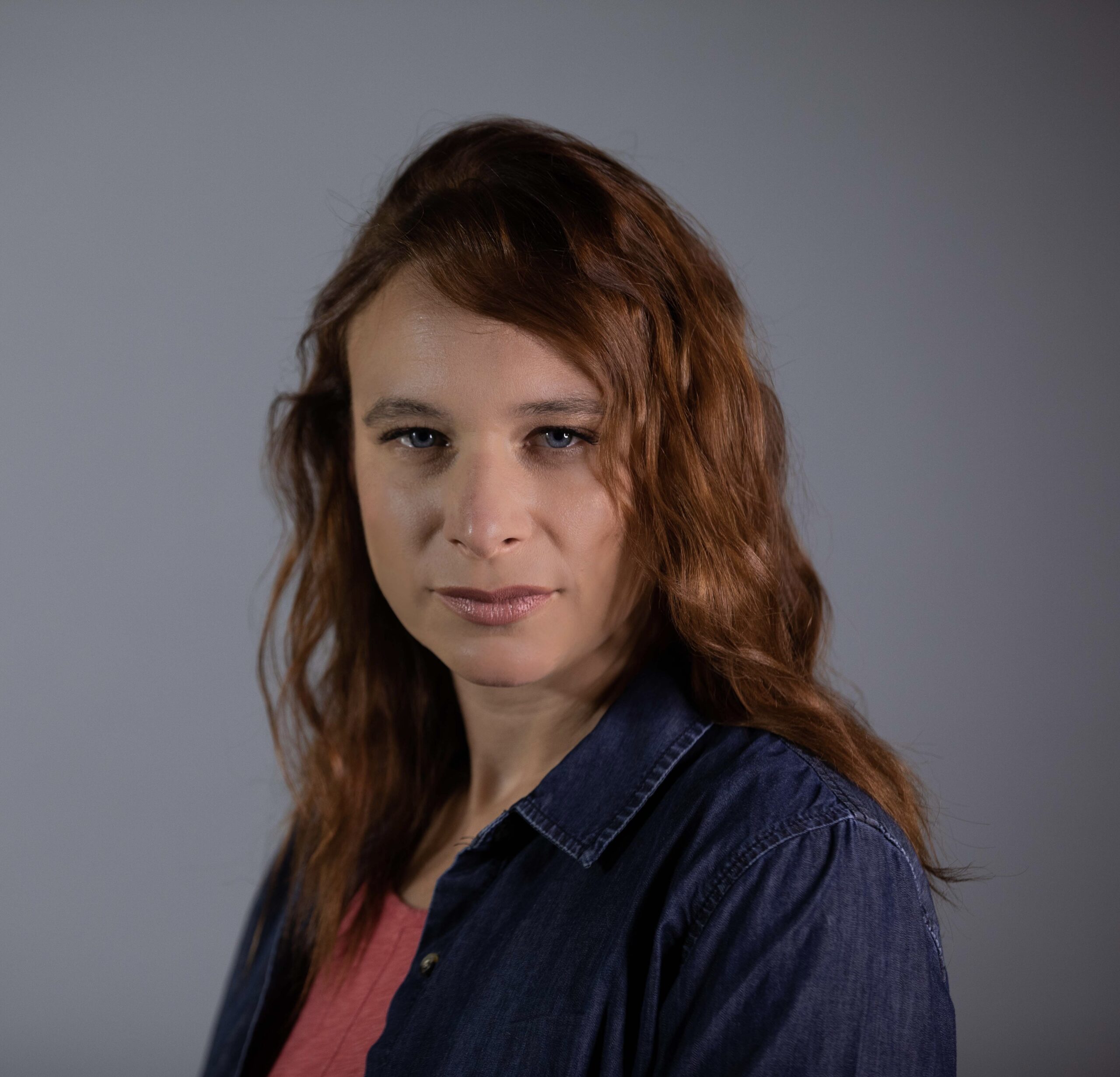 About
Victoria S. is an experienced actress with over 76+ credits on IMDB. She recently was hired as a writer for the Hollywood Times which has allowed her to expand her network with entertainment professionals. She's also a third year judge for the Hoboken Film Festival and Katra Film Festival. Victoria majored in R/T/F Communications at Rowan University with a minor in Theatre and a minor in Journalism. She has worked on many professional sets as a camera operator, editor, and lighting assistant. When not on set, Victoria is an elementary substitute teacher in Bellmawr, NJ. She also mascots for many branding companies like Kellogg's and Pringles. In her spare time, Victoria likes to volunteer at Paws animal shelter as well as Philabundance where she helps package care boxes for those in need.