Gina Bro
Actor, Entertainer,
Sex: Female
Union Status: Non Union
Country: United States
Languages: English USA,
Weight: 138lbs
Shirt Size: S
Shoe Size: Adult
Pants Size: 8
Hair Colour: brown
Ethnicity: Ethnically Ambiguous
Eye Colour: Brown
State: Maryland
Current Passport: Yes
Drivers License: Yes
US Citizen: Yes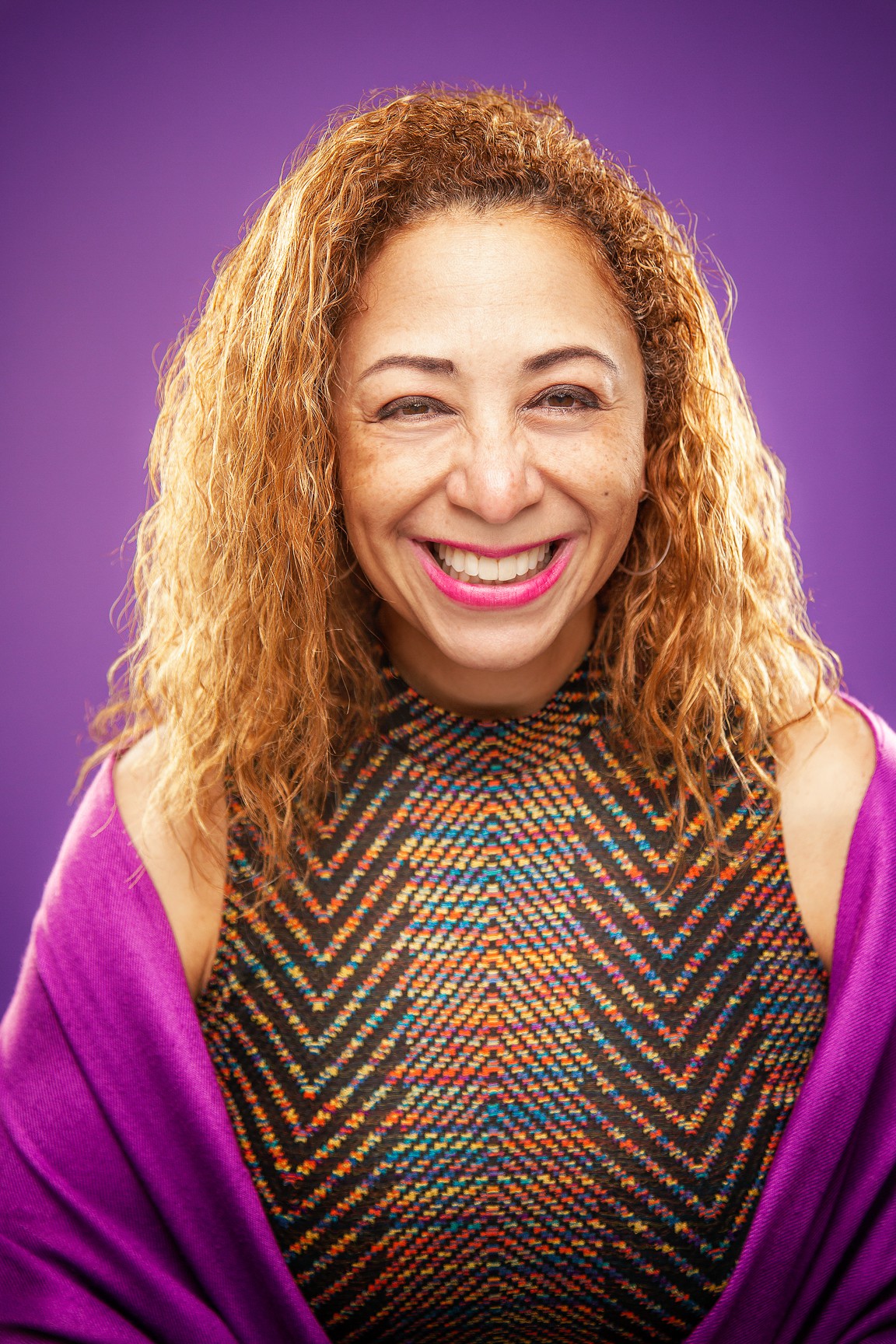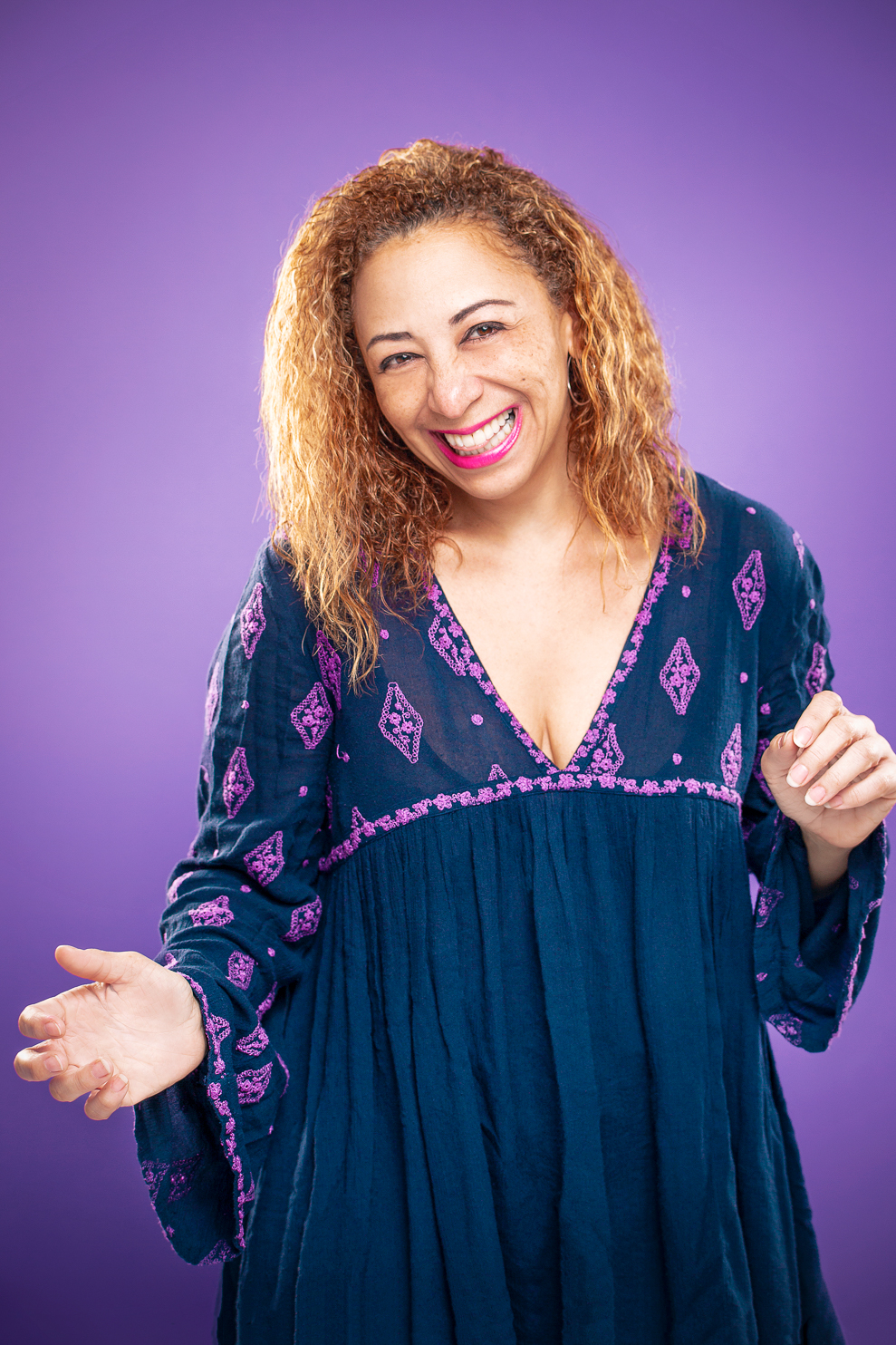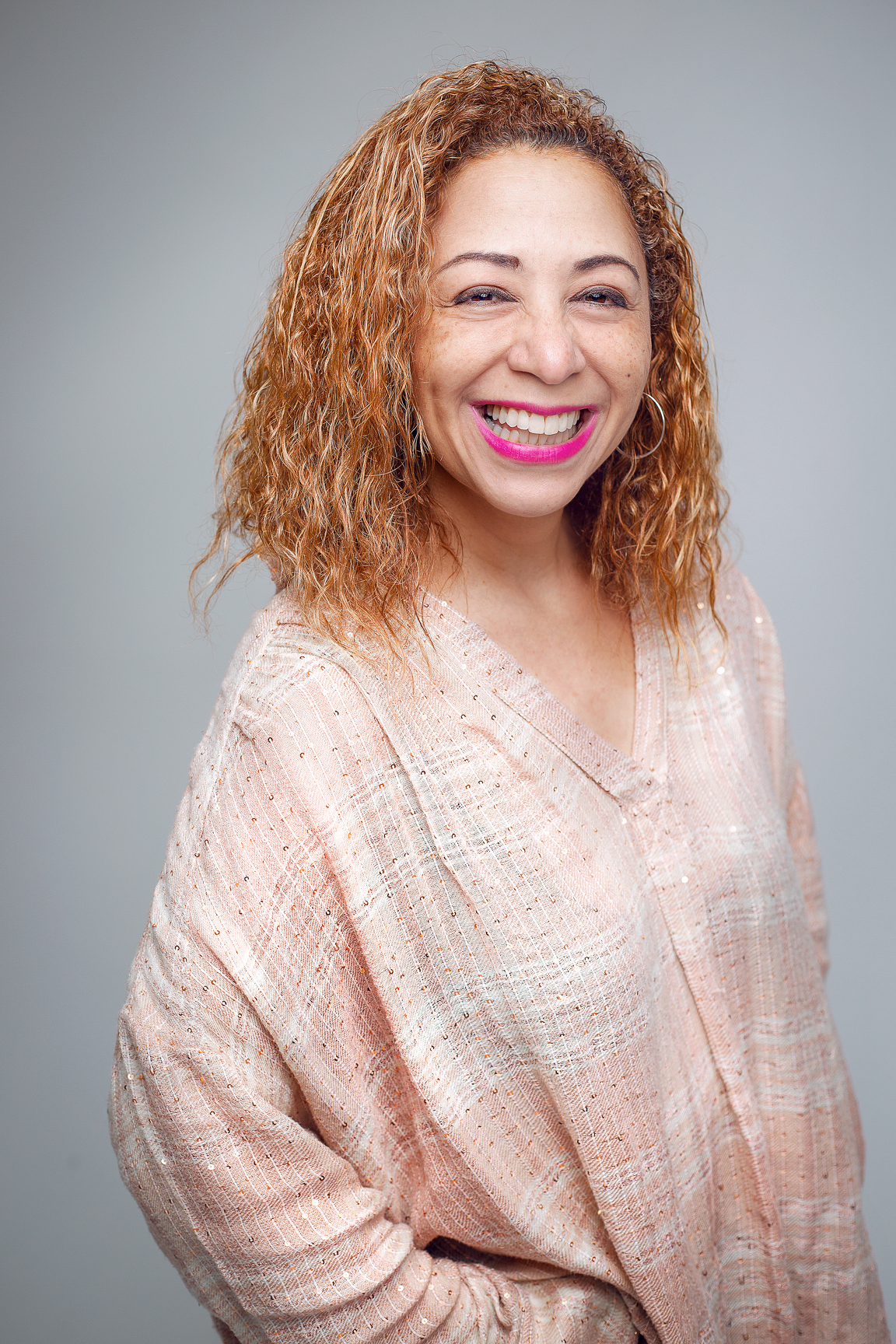 About
Gina B is a storyteller that uses TV, Film, and Stage to bring words and characters to life. As an actor and performing artist, you may see her in commercials, films, print, or theatre productions. Her credits include print campaigns, various commercials, and several films including, "Preparatory," "Hysterium," "Nothing But Love," "Flip The Script," "Girl, Removed," "One Drop," and many others. Widely known for winning BuzzFeed's 2019 Mother's Day project, "Black Moms Try Other Moms' Soul Food," cooking is another one of her passions. As such, she has also appeared in Season One, Episode Three of Poultry Princess available for viewing on Amazon Prime Video. Her first book "Teeth Should Not Be Optional: Random Thoughts from an Insomniac" is also available on Amazon. She is always studying her craft and currently takes acting and scene study classes in New York City. In addition, she has a B.A. from American University, and an MBA from The George Washington University.