Heather P
Actor,
Sex: Female
Union Status: Non Union
Country: United States
Languages: English USA,
Weight: 135lbs
Shirt Size: M
Shoe Size: Adult
Pants Size: 8
Hair Colour: black
Ethnicity: Caucasian
State: Pennsylvania
Current Passport: Yes
Drivers License: Yes
US Citizen: Yes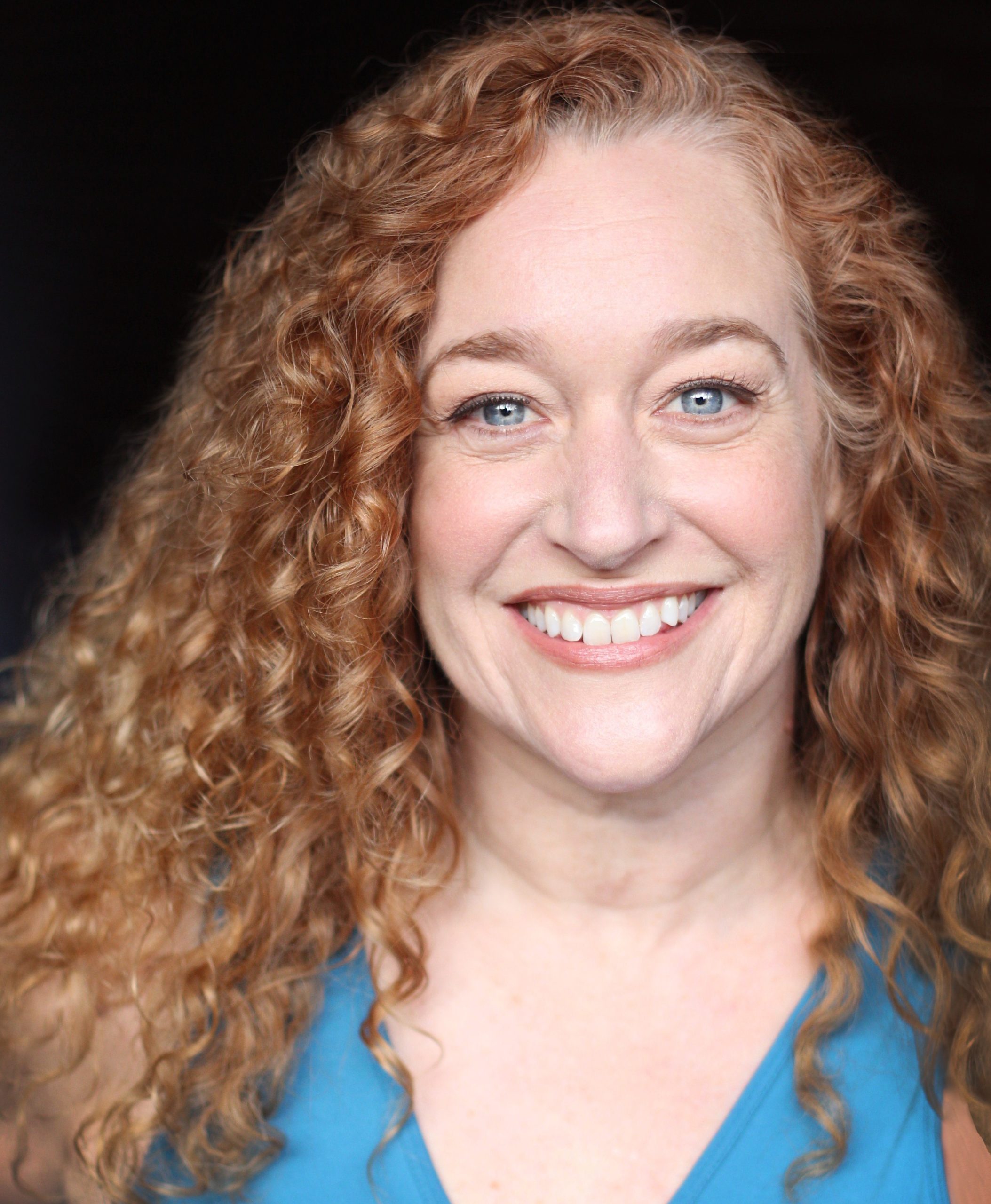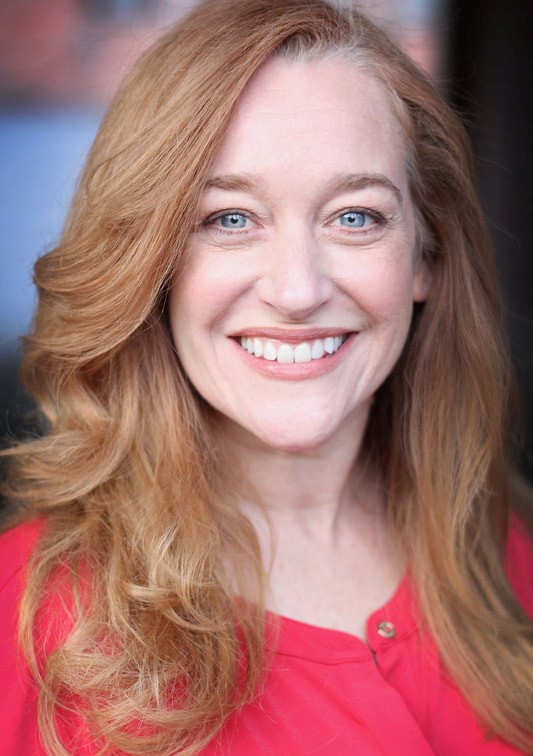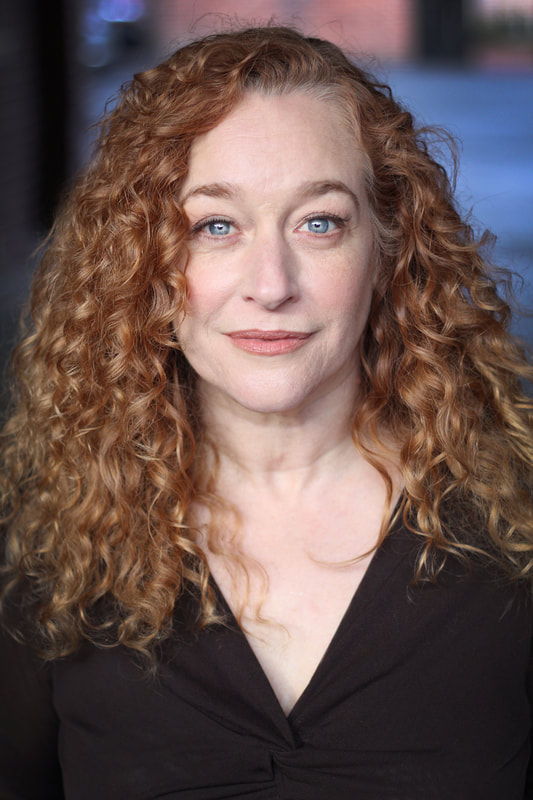 About
I am an actress, improviser, and singer. I enjoy hiking, running, and cooking. Theatre is my passion, and I attended the Academy of Dramatic Arts, NYU, and the Lee Strasberg Theatre Institute. I look for the fun and humor in everything, and believe that, above all, kindness matters.