Isabel Mcn
Actor, Print Model,
Sex: Female
Union Status: Sag-Eligible
Country: United States
Languages: English USA,
Weight: 127lbs
Shirt Size: S
Shoe Size: Adult
Pants Size: 3
Hair Colour: brown
Ethnicity: Ethnically Ambiguous
Eye Colour: Brown
State: Alabama
Current Passport: Yes
Drivers License: Yes
US Citizen: Yes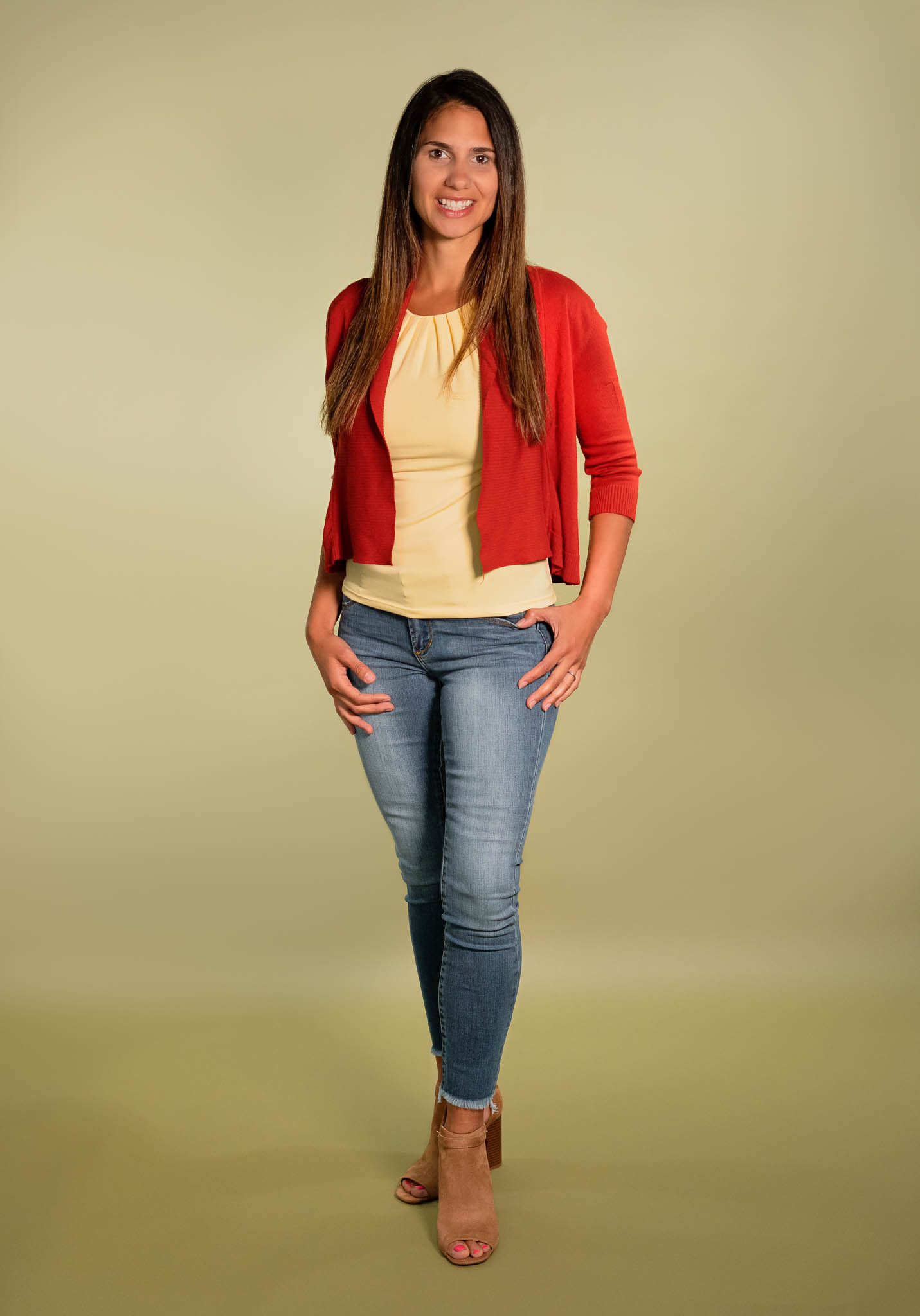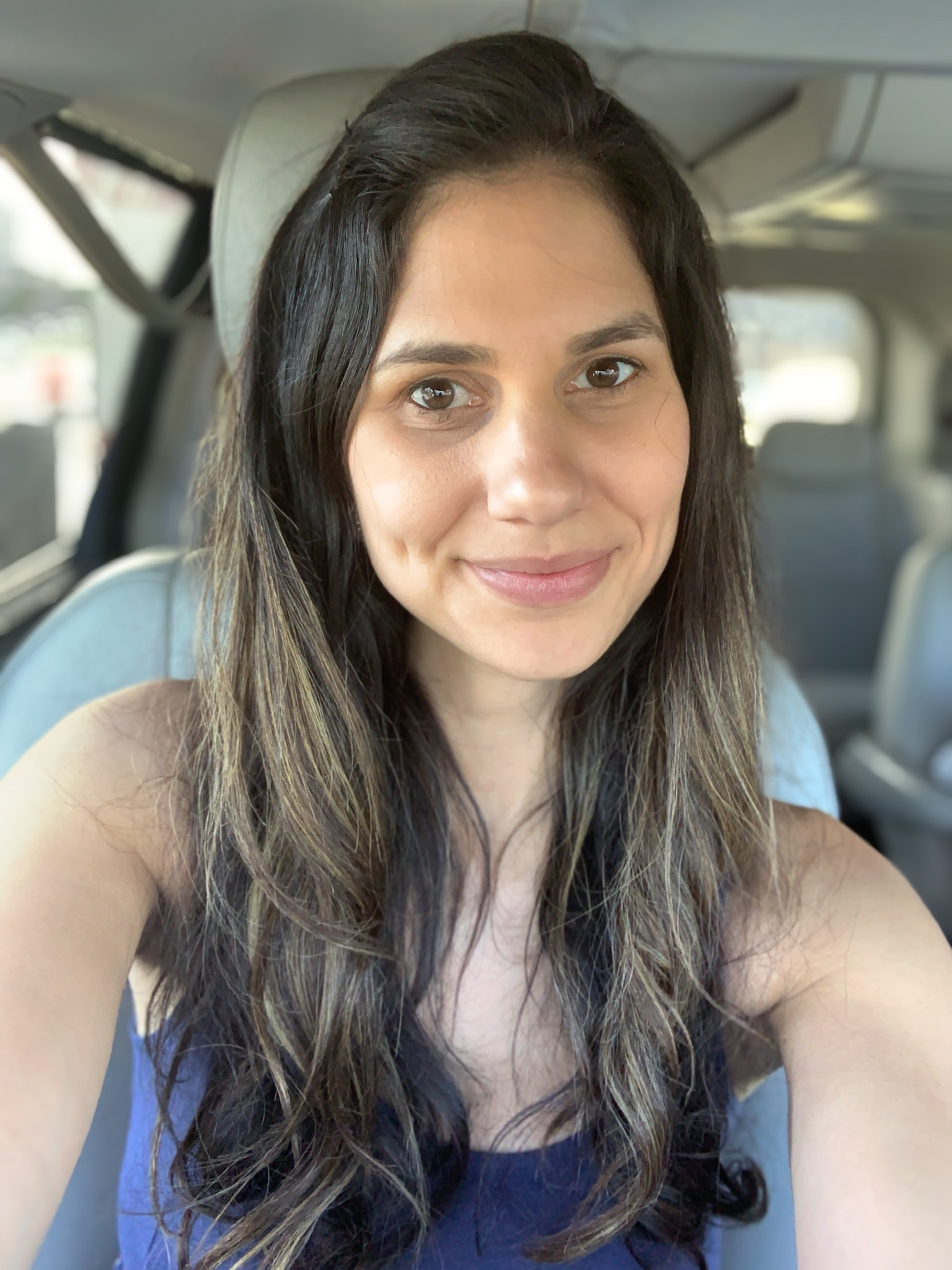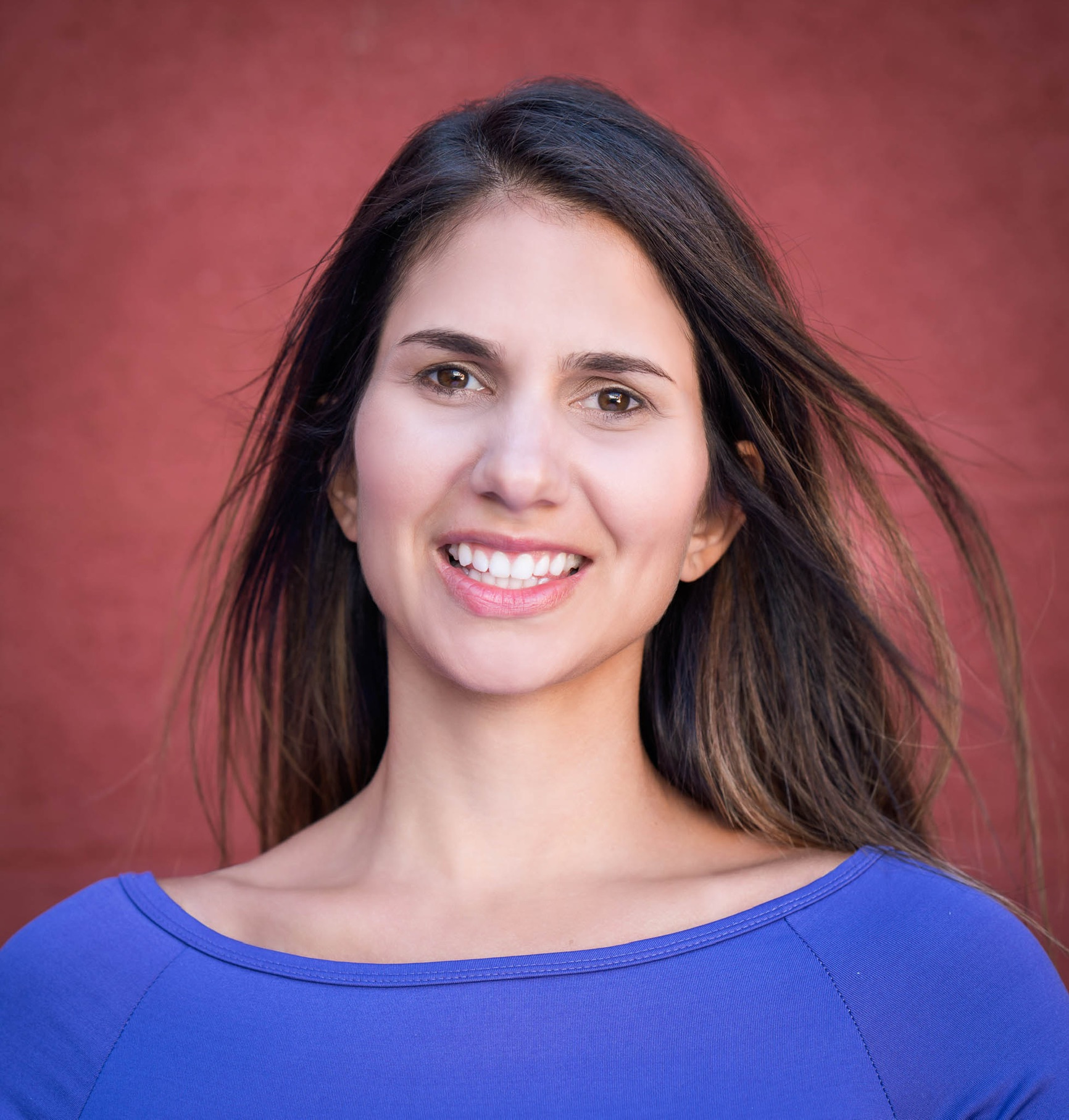 About
My name is Isabel M. I love acting! It makes me come out of my shell! It gives me energy and happiness.