Amiya S
Actor, Print Model,
Sex: Female
Union Status: Non Union
Country: United States
Languages: English USA,
Weight: 125lbs
Shirt Size: S
Shoe Size: Adult
Pants Size: 4
Hair Colour: brown
Ethnicity: African American
Eye Colour: Brown
State: Maryland
Current Passport: Yes
Drivers License: No
US Citizen: Yes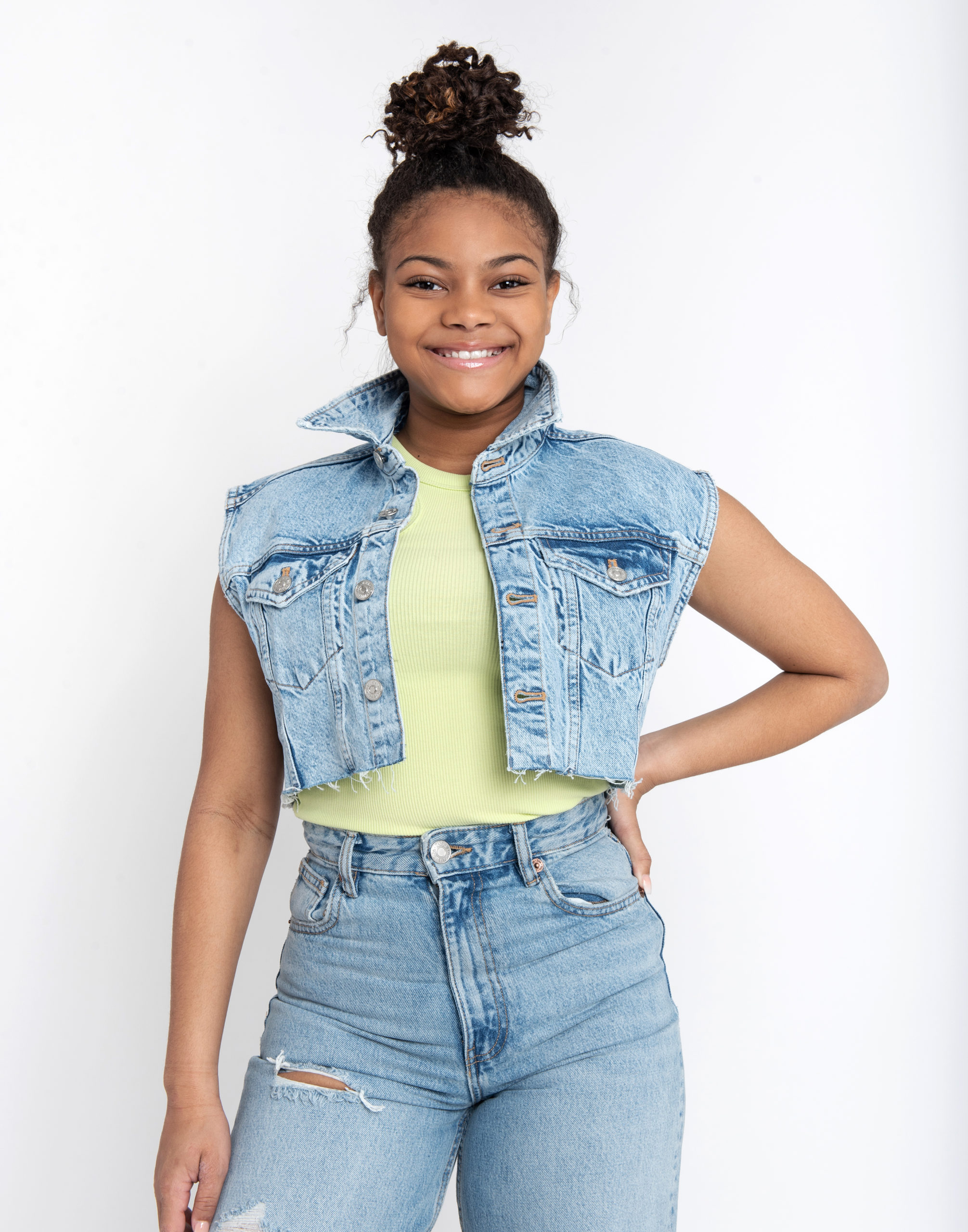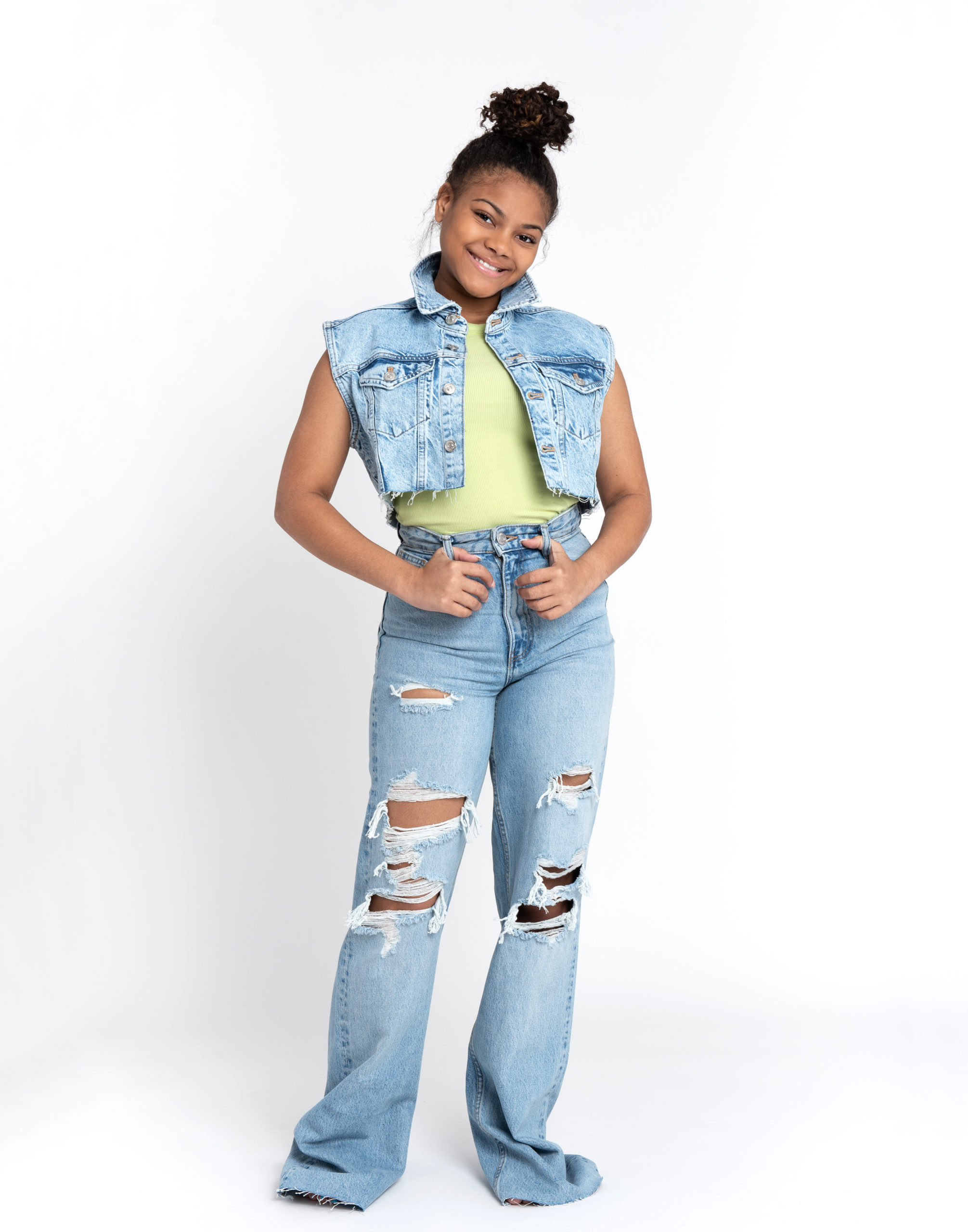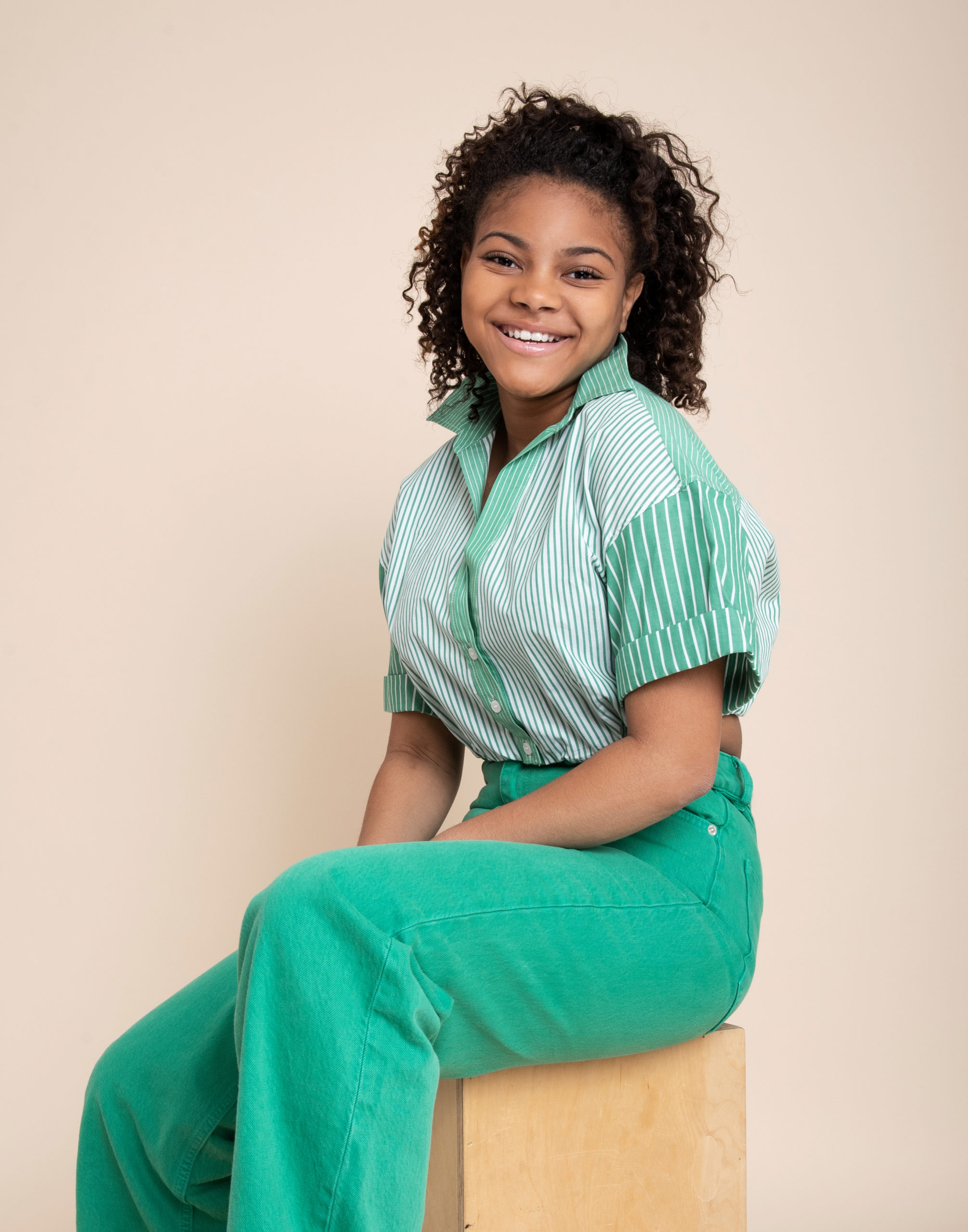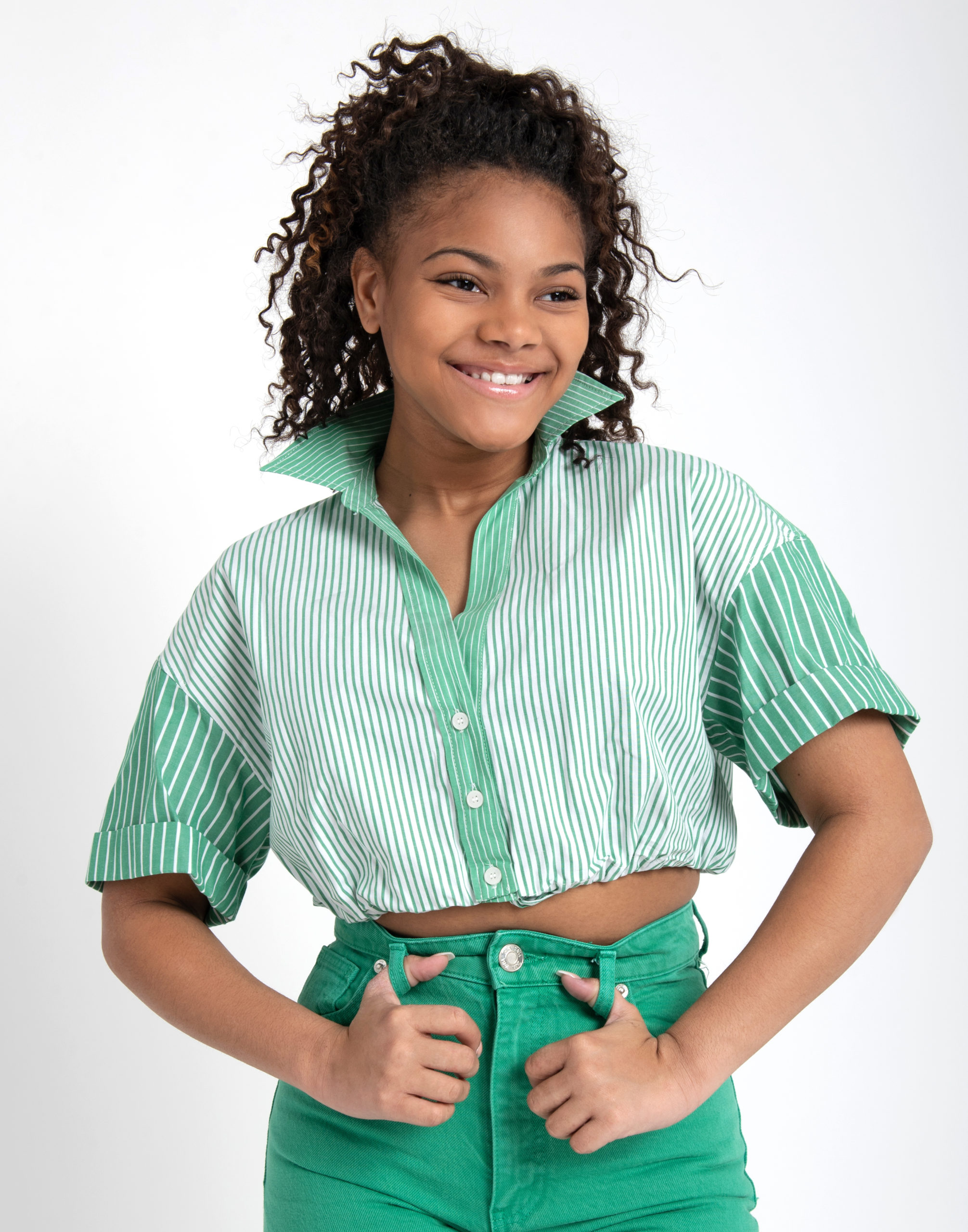 About
My name is Amiya S. I am 13 years old. I have been dancing since two years old and I have been acting since four years old. My hobbies include drawing, watching muk bangs and seafood boils on youtube, playing basketball, and dancing. I also enjoy helping other people. A cool fact about me is that I saved my mothers life when I was 6 years old.