Stephanie P.
Actor, Print Model,
Sex: Female
Union Status: SAG-AFTRA
Country: United States
Languages: English USA,
Weight: 165lbs
Shirt Size: S
Shoe Size: Adult
Pants Size: 6
Hair Colour: black
Ethnicity: African American
Eye Colour: Brown
State: Maryland
Current Passport: No
Drivers License: Yes
US Citizen: Yes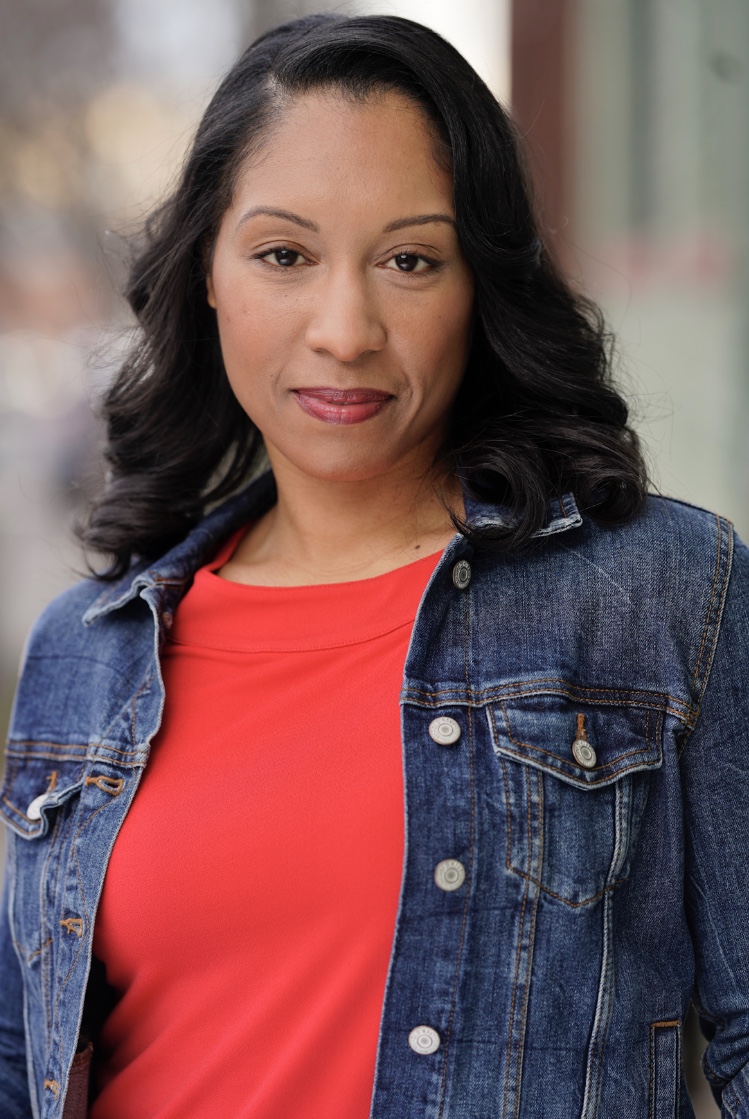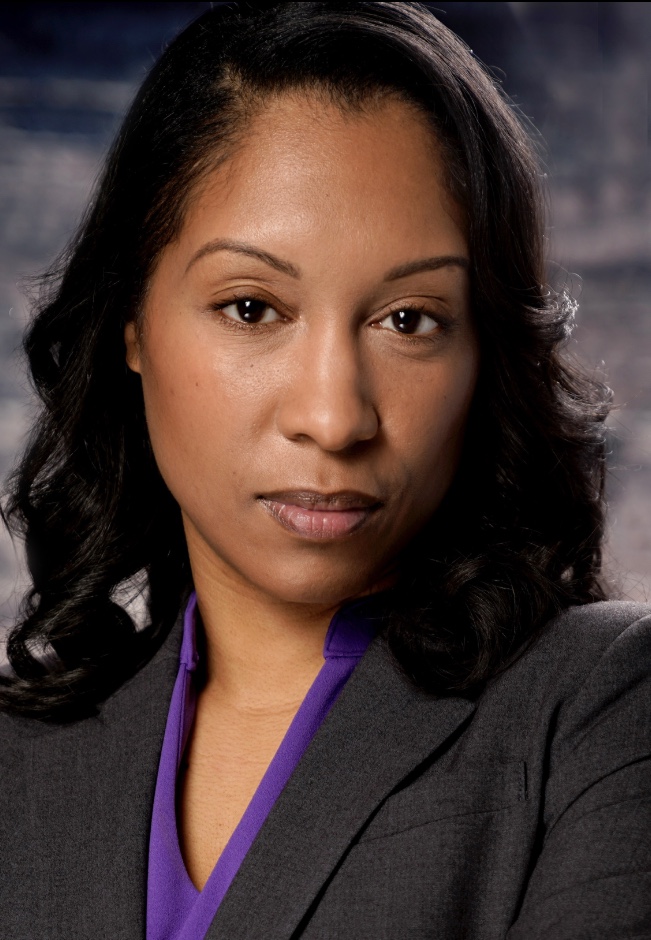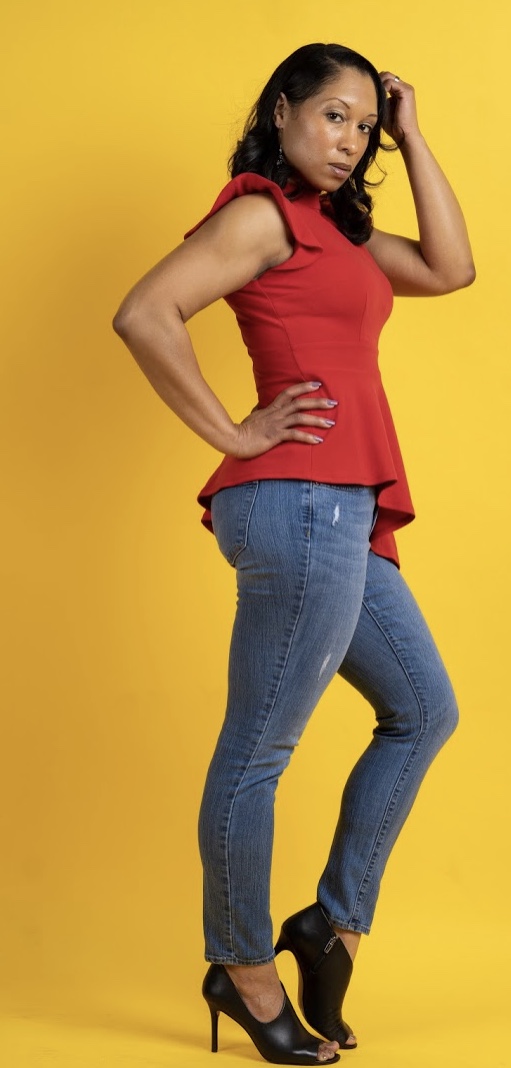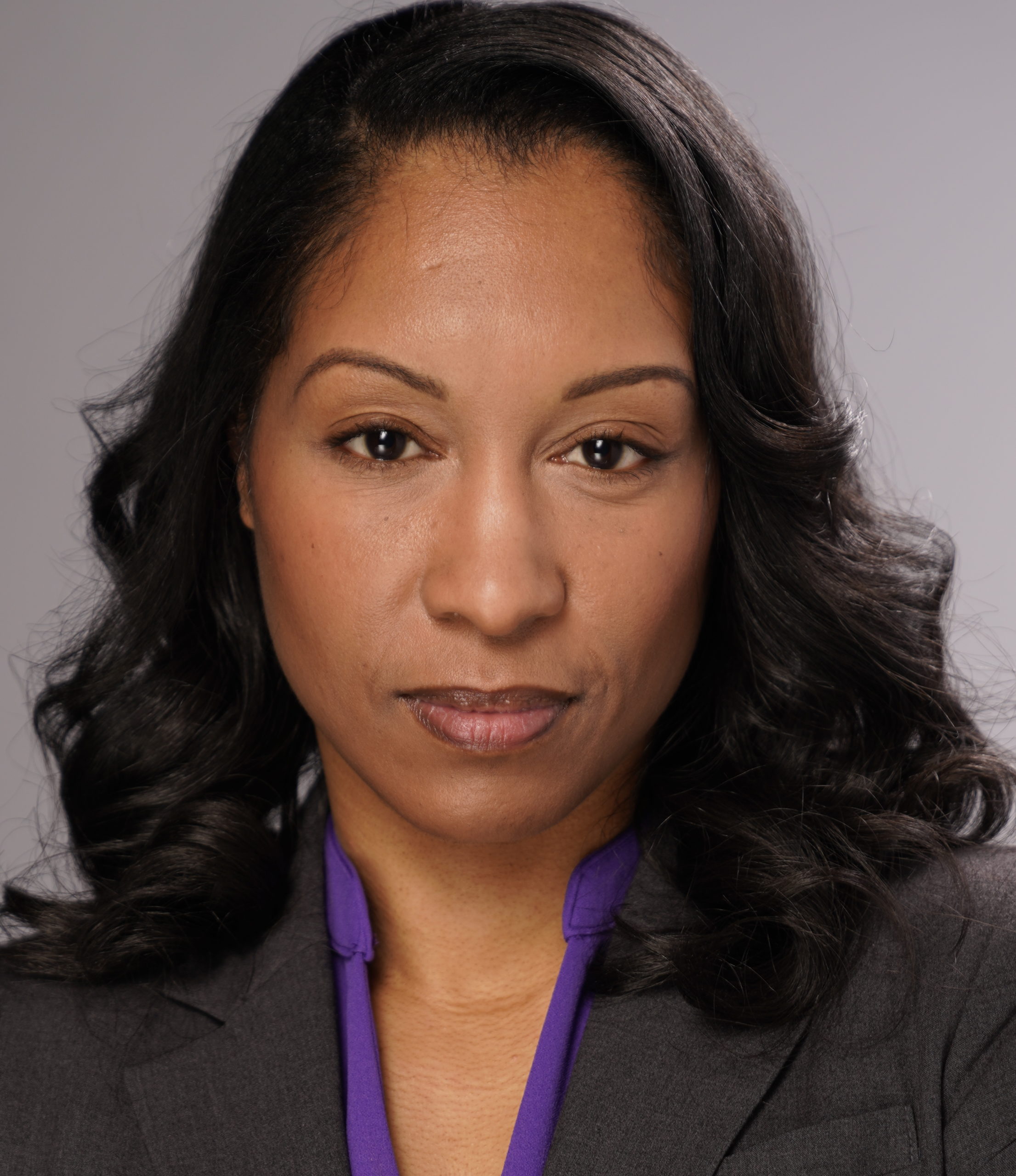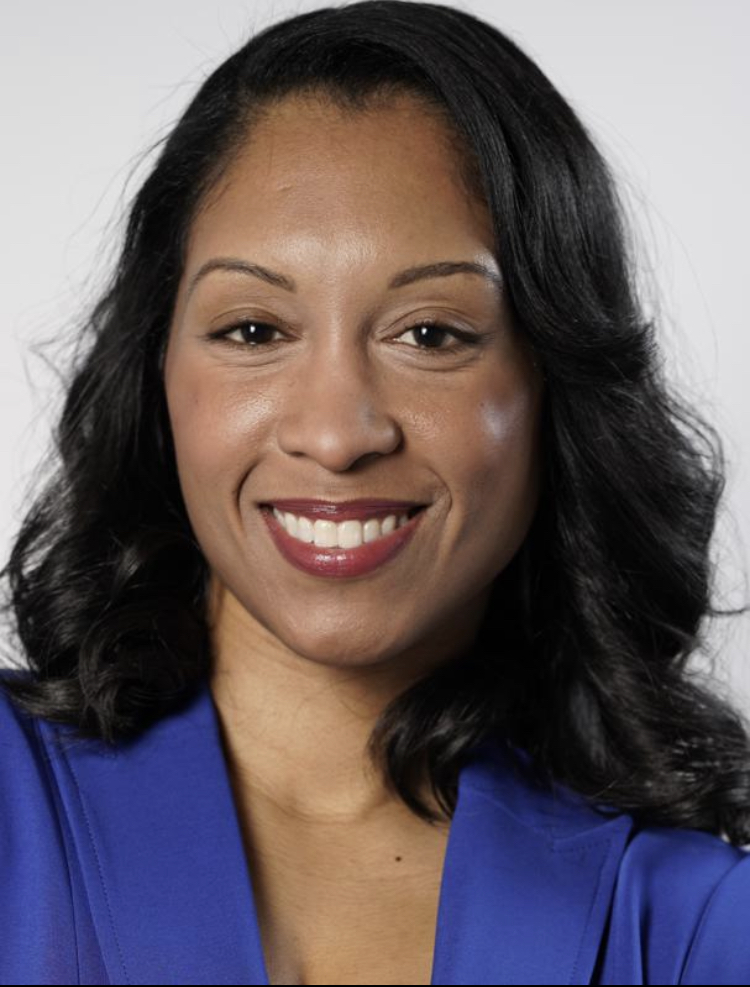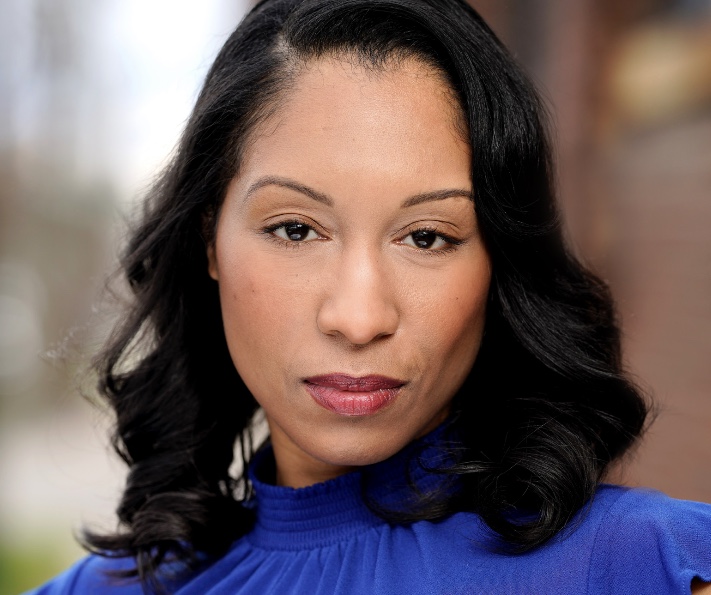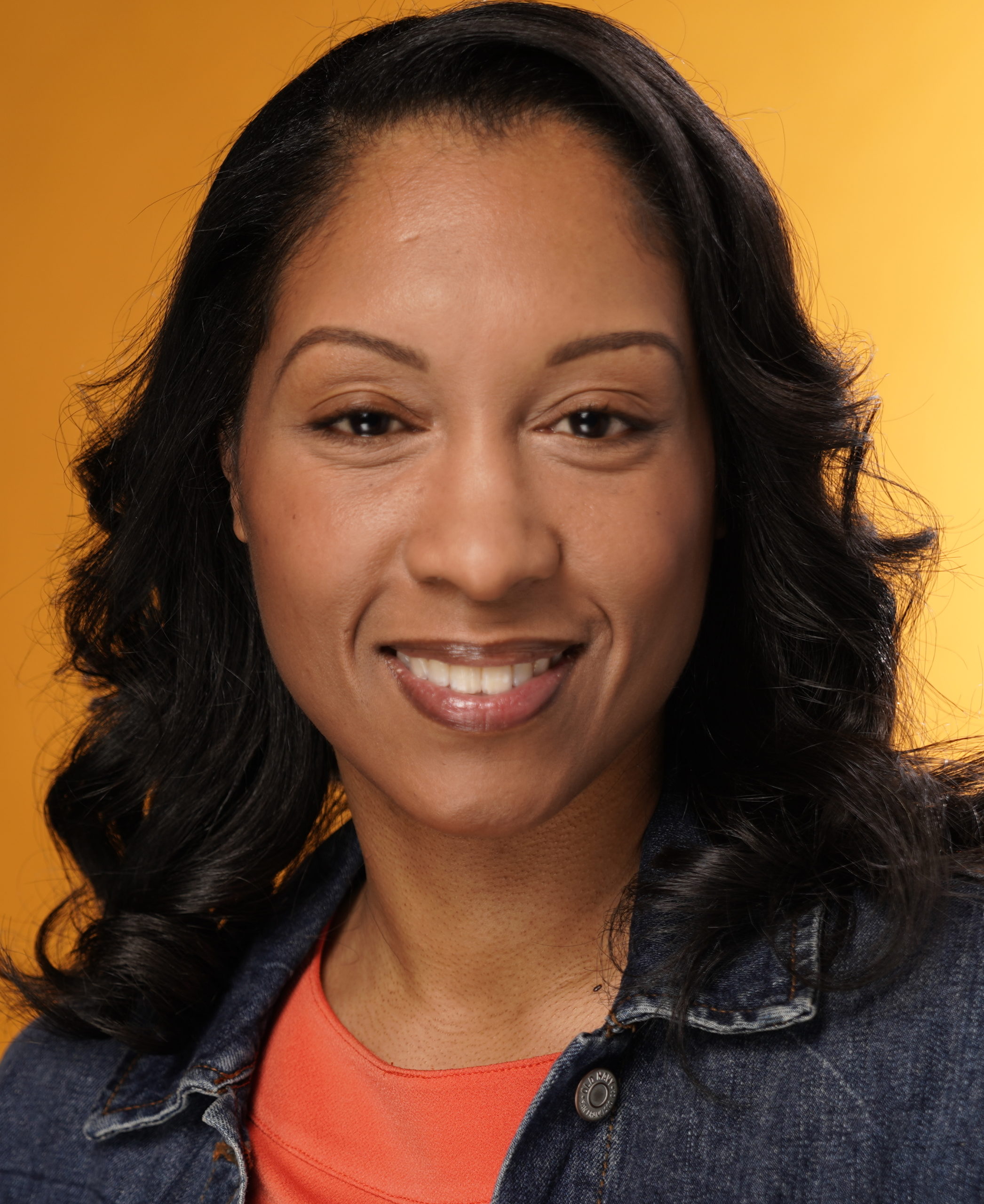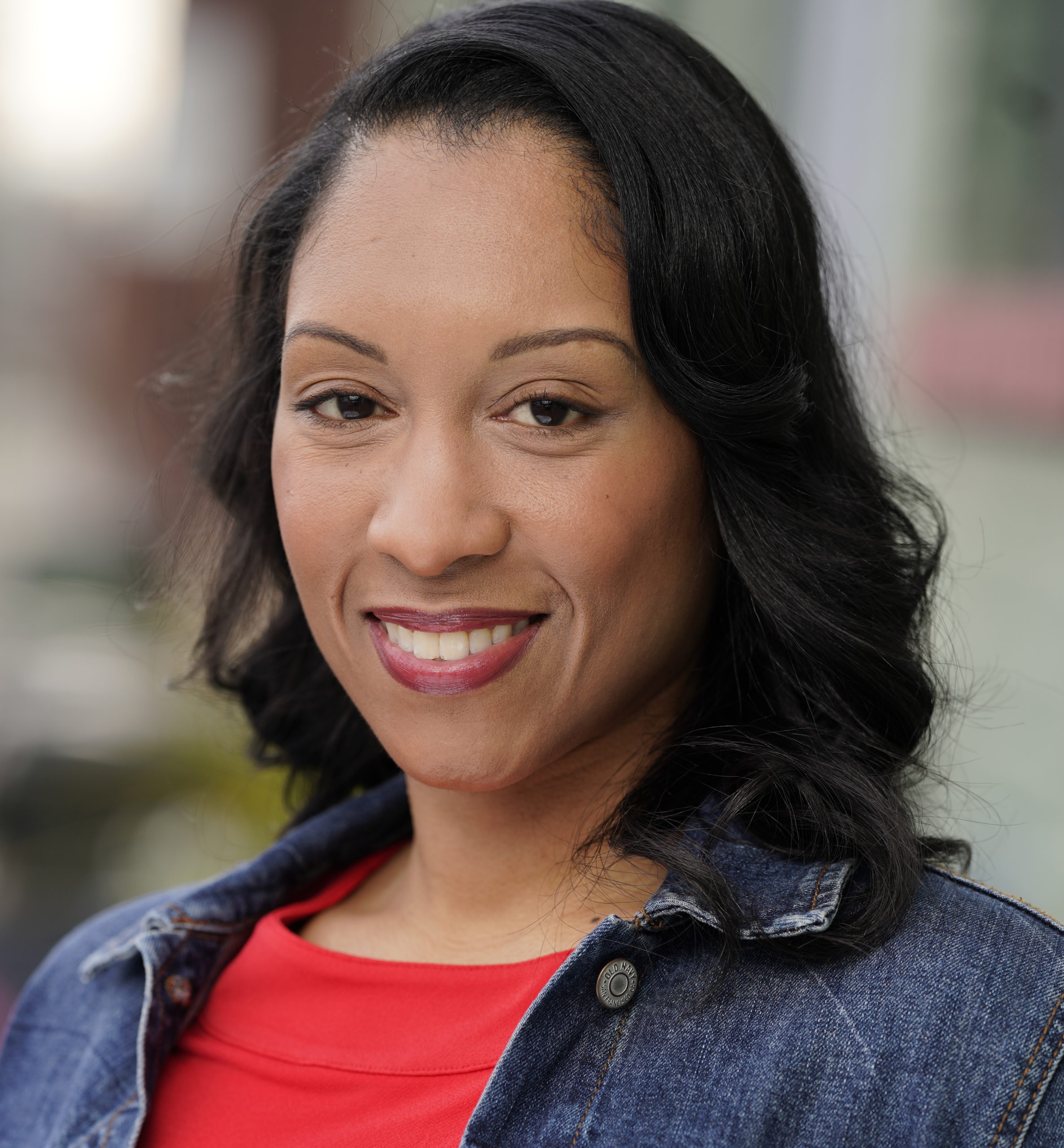 About
Born and raised in Northwest Washington, DC, Stephanie is an actress and model now based in Fort Washington, MD with professional training and over 14 years of experience combined. Most recently, she booked a recurring co-star role on Hulu's "Dopesick". Her acting experience includes Lead/Principal, Featured, & Stand-in/Photo Double roles in numerous TV/Film productions to include Tyler Perry's "The Oval", Sony Pictures/Overbrook's "Charm City Kings", Warner Bros.'s "Wonder Woman 1984", Netflix's "House of Cards", and many others. Her modeling experience includes print work with Nike, My Only Fear Is God (clothing brand), INMARSAT, and Leidos. In addition to her professional training in acting, she is also a former police officer with formal training in weapons, emergency vehicle operation, and first aid. Along with her prior experience and training, she always looks forward to booking new projects and the opportunity to gain even more wisdom and knowledge in an effort to better herself in her acting and modeling careers. She treats every opportunity as a gift from God and aspires to inspire!