Parker Smi
Actor, Print Model,
Sex: Male
Union Status: Non Union
Country: United States
Languages: English USA,
Waist: 38
Weight: 210lbs
Shirt Size: L XL XXL
Shoe Size: Adult
Hair Colour: white
Ethnicity: Caucasian
Eye Colour: Blue
State: New Jersey
Current Passport: Yes
Drivers License: Yes
US Citizen: Yes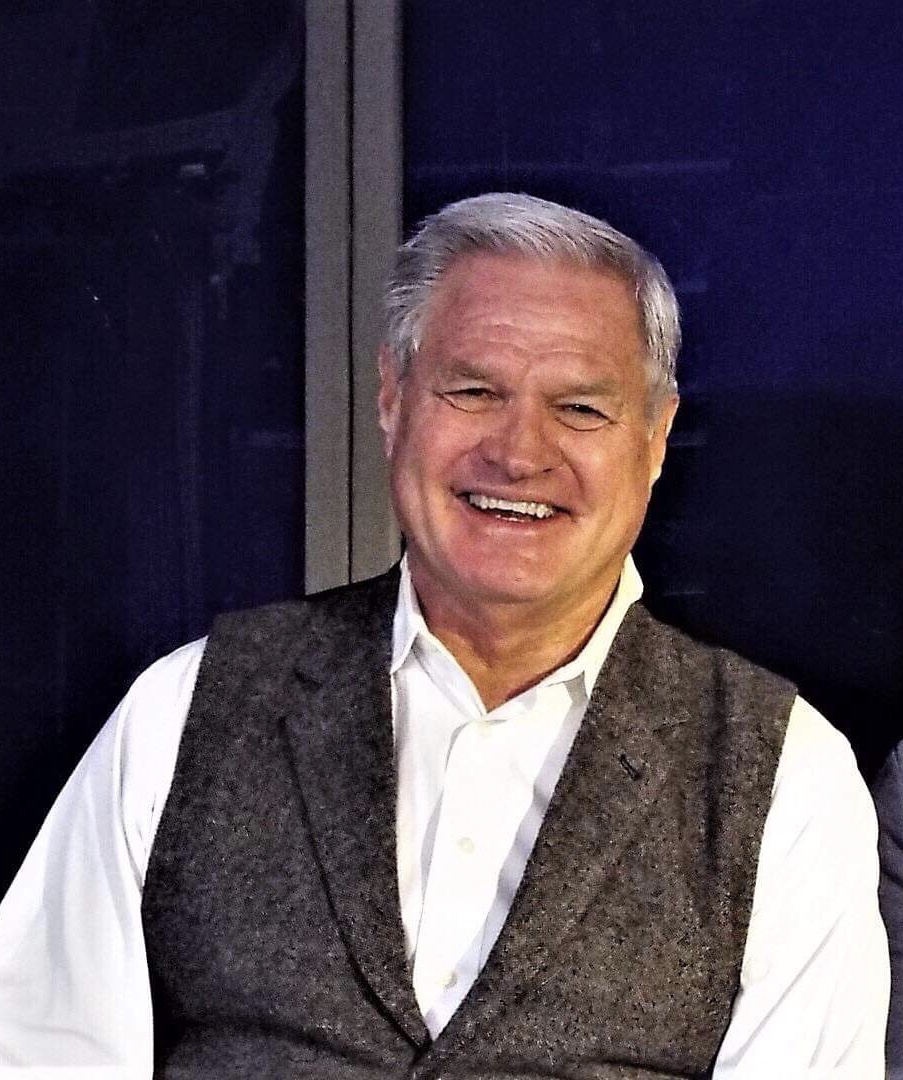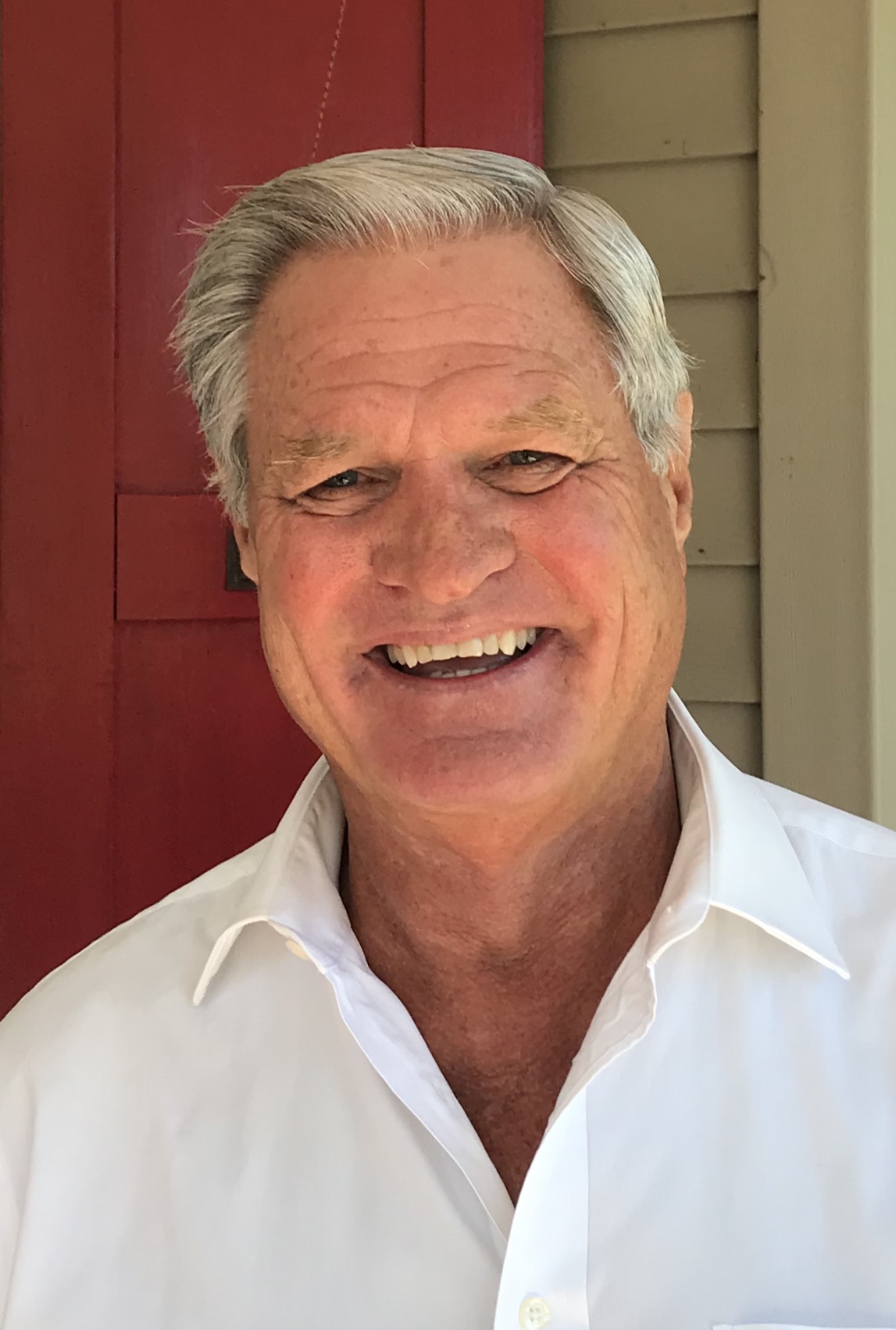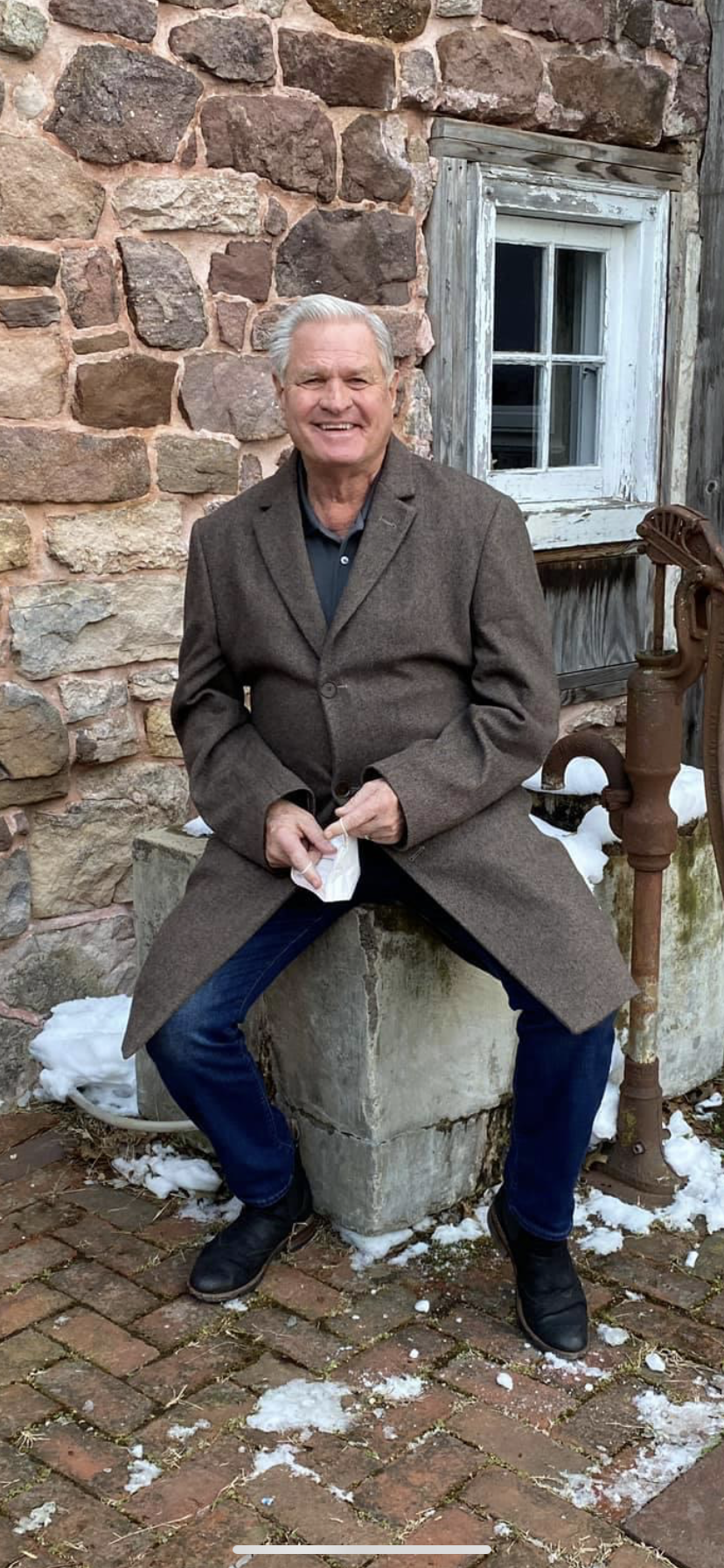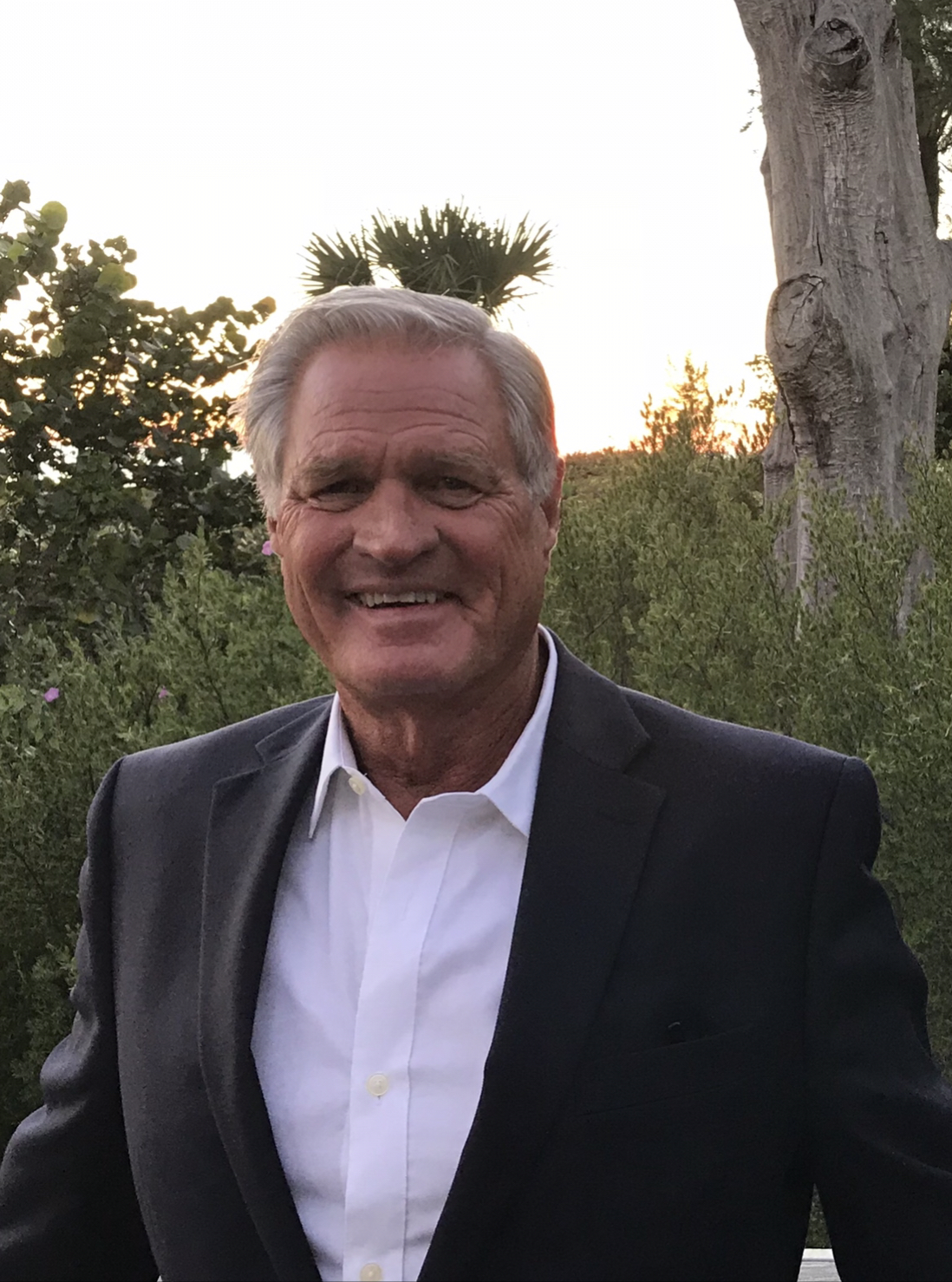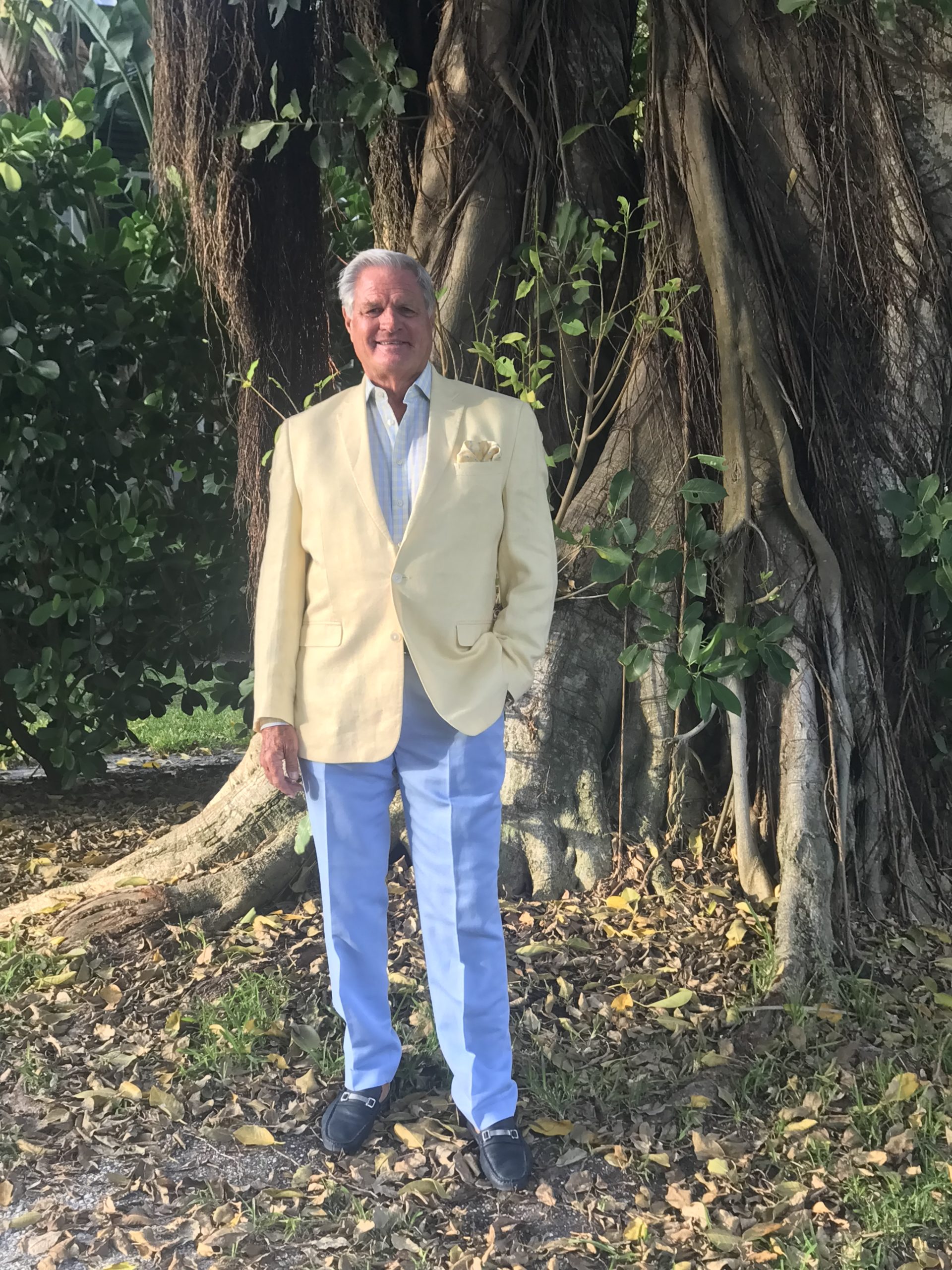 About
50 years of experience in theater, tv, film and print. Retired criminal trial attorney. Available to travel to locations from NYC to Washington, DC. Silver hair, 6'0 tall, average built. Excellent health, fully vaccinated for Covid 19.