Ella G.
Actor, Print Model,
Sex: Female
Union Status: Non Union
Country: United States
Languages: English USA, Filipino,
Height: 5'
Weight: 100lbs
Shirt Size: M
Shoe Size: Youth
Hair Colour: black
Ethnicity: Ethnically Ambiguous
Eye Colour: Brown
State: Pennsylvania
Current Passport: Yes
Drivers License: No
US Citizen: Yes
Fully Covid Vaccinated for your age? Fully Vaccinated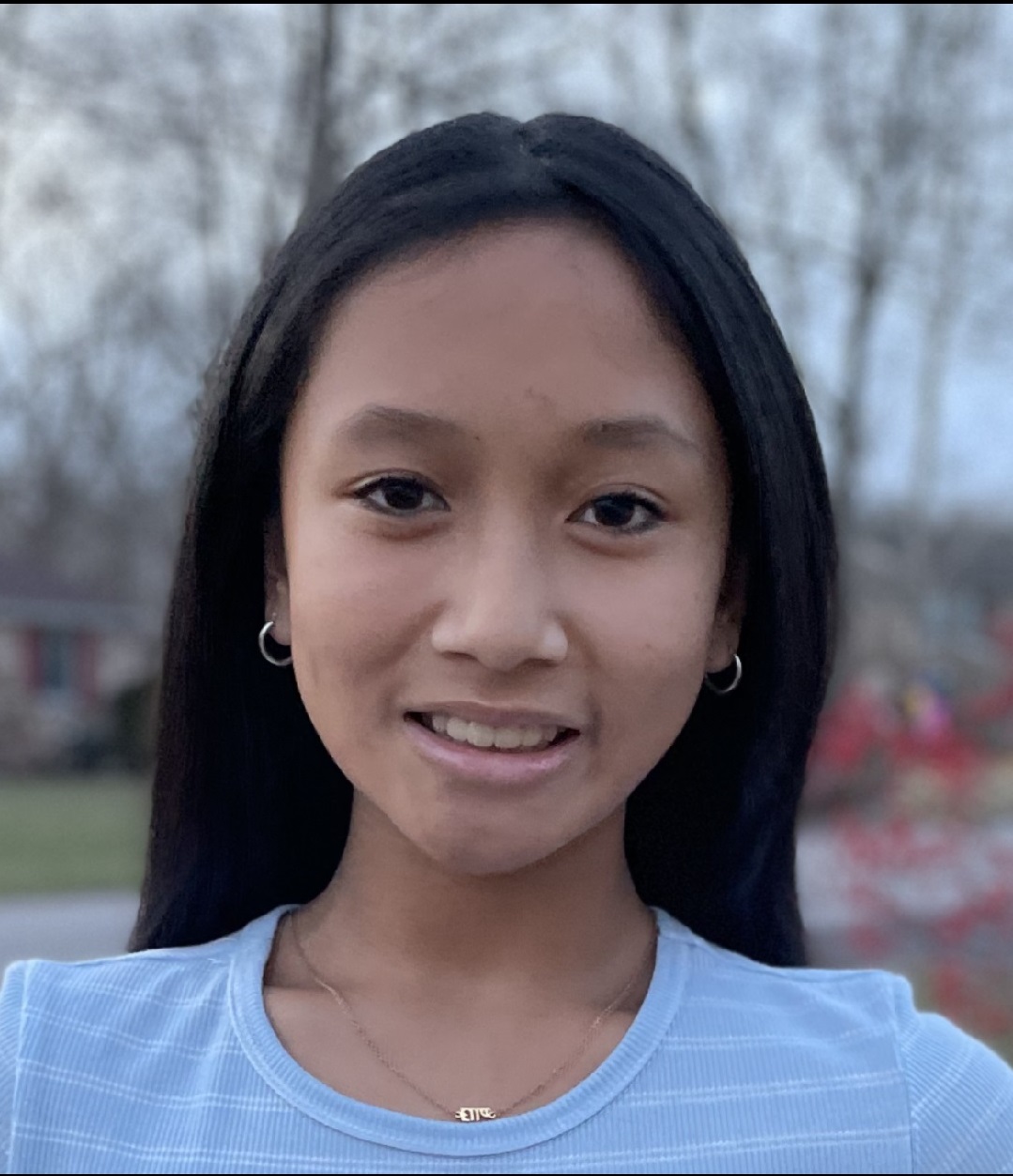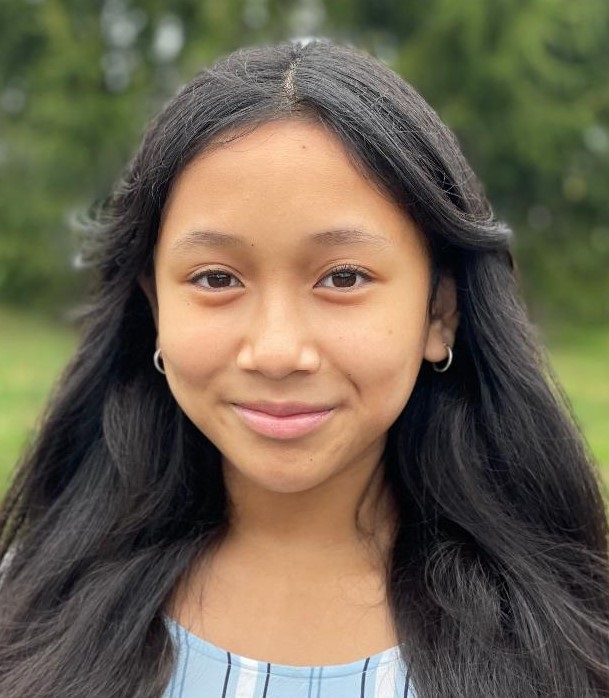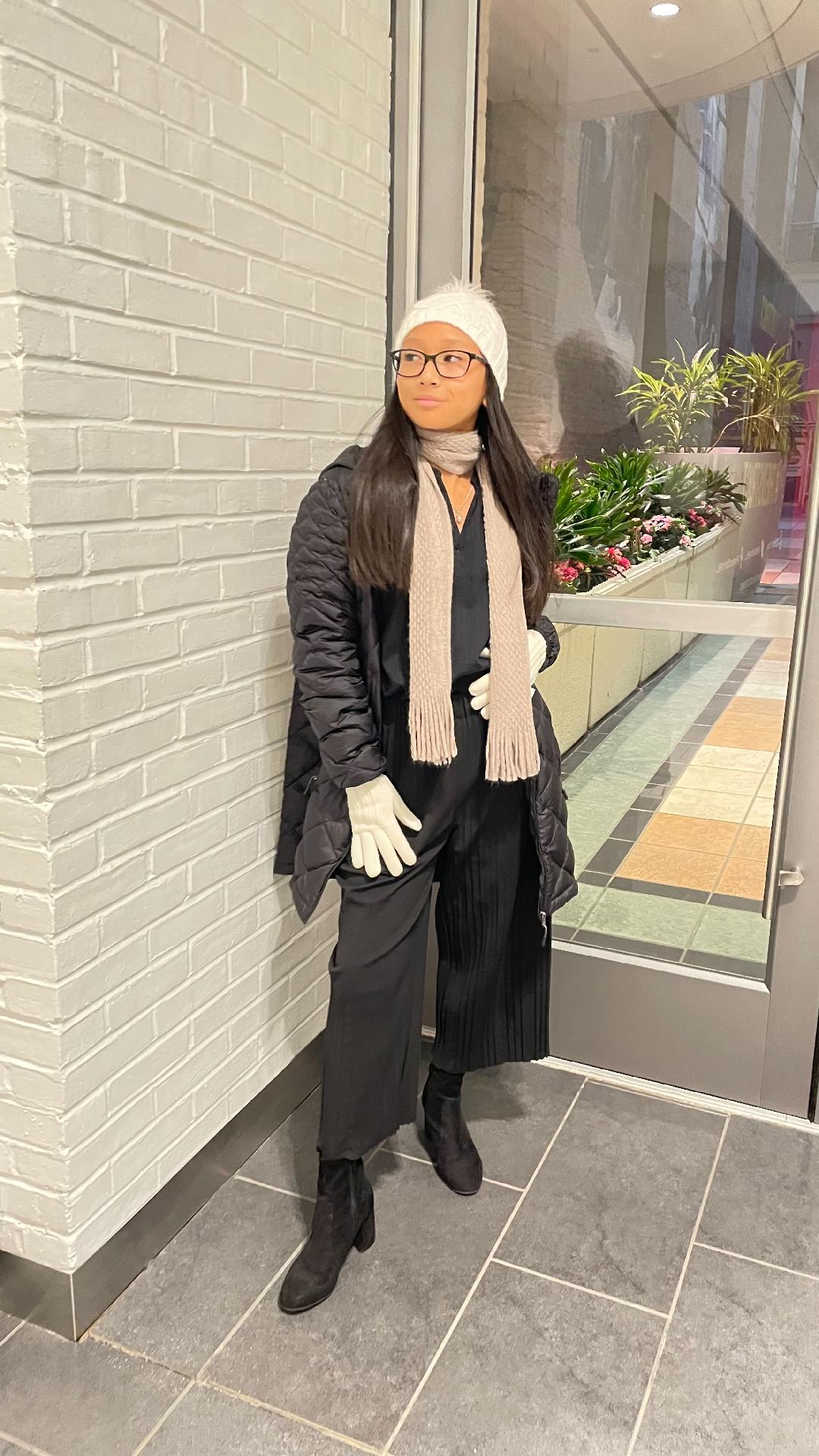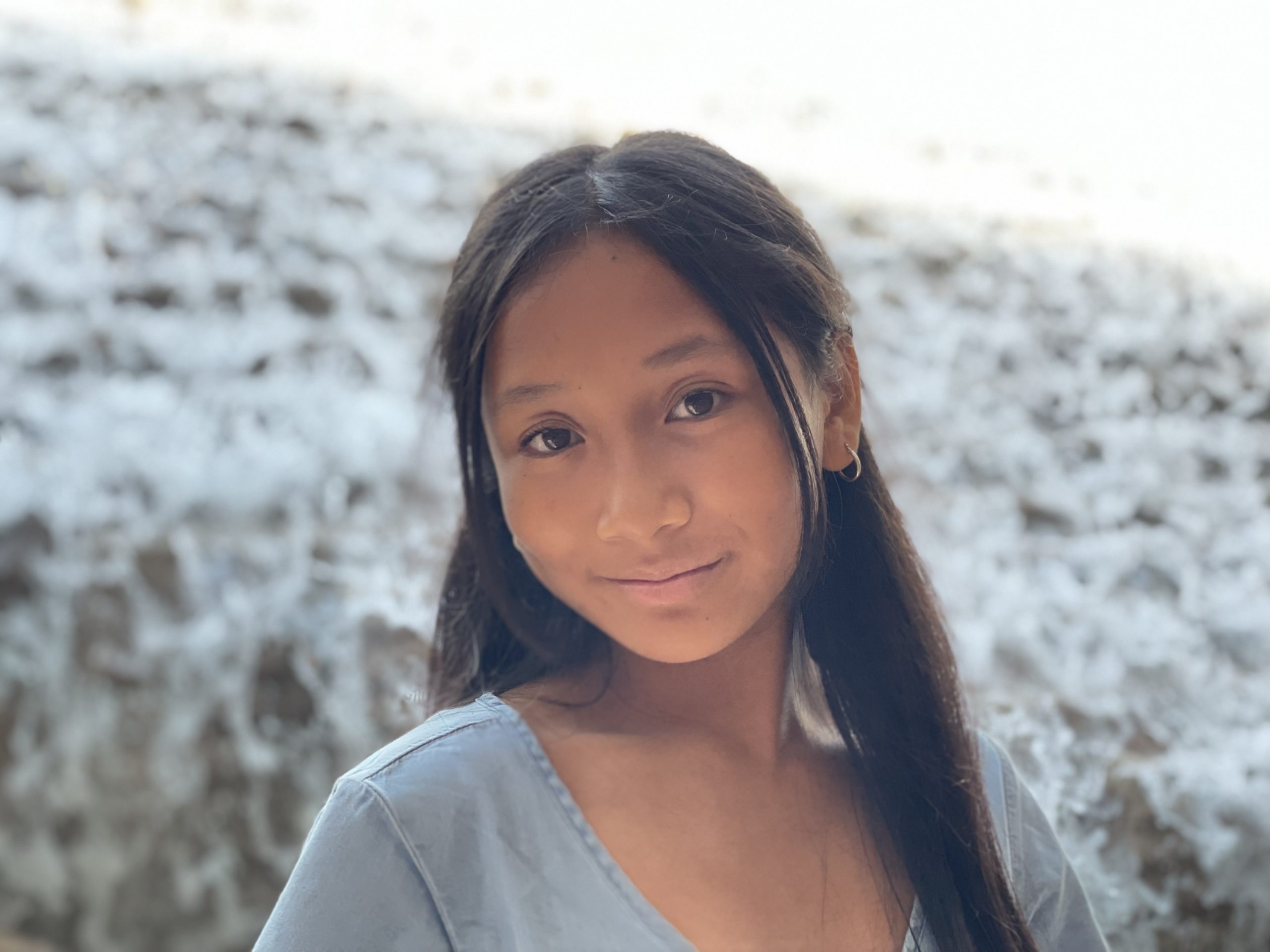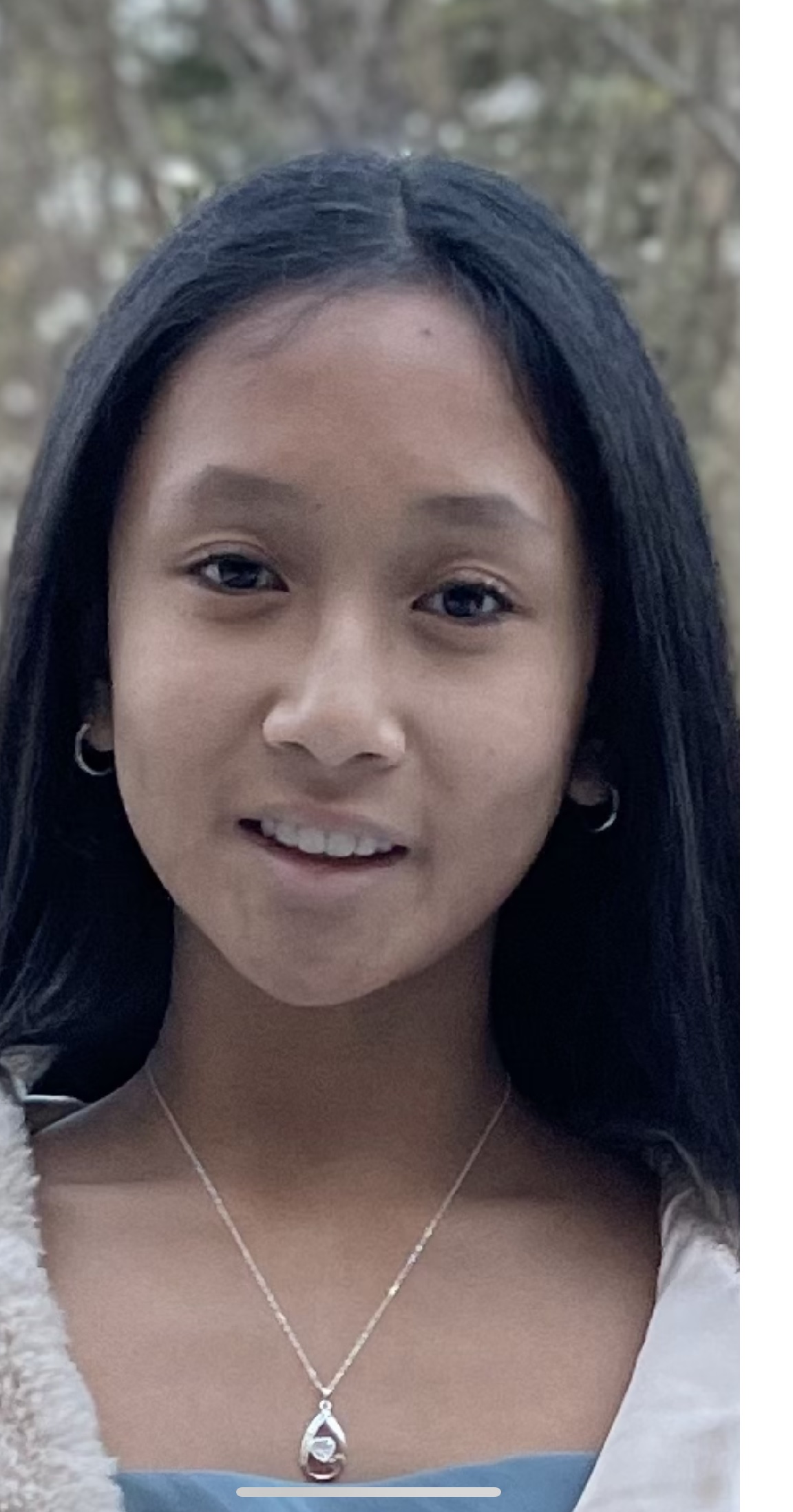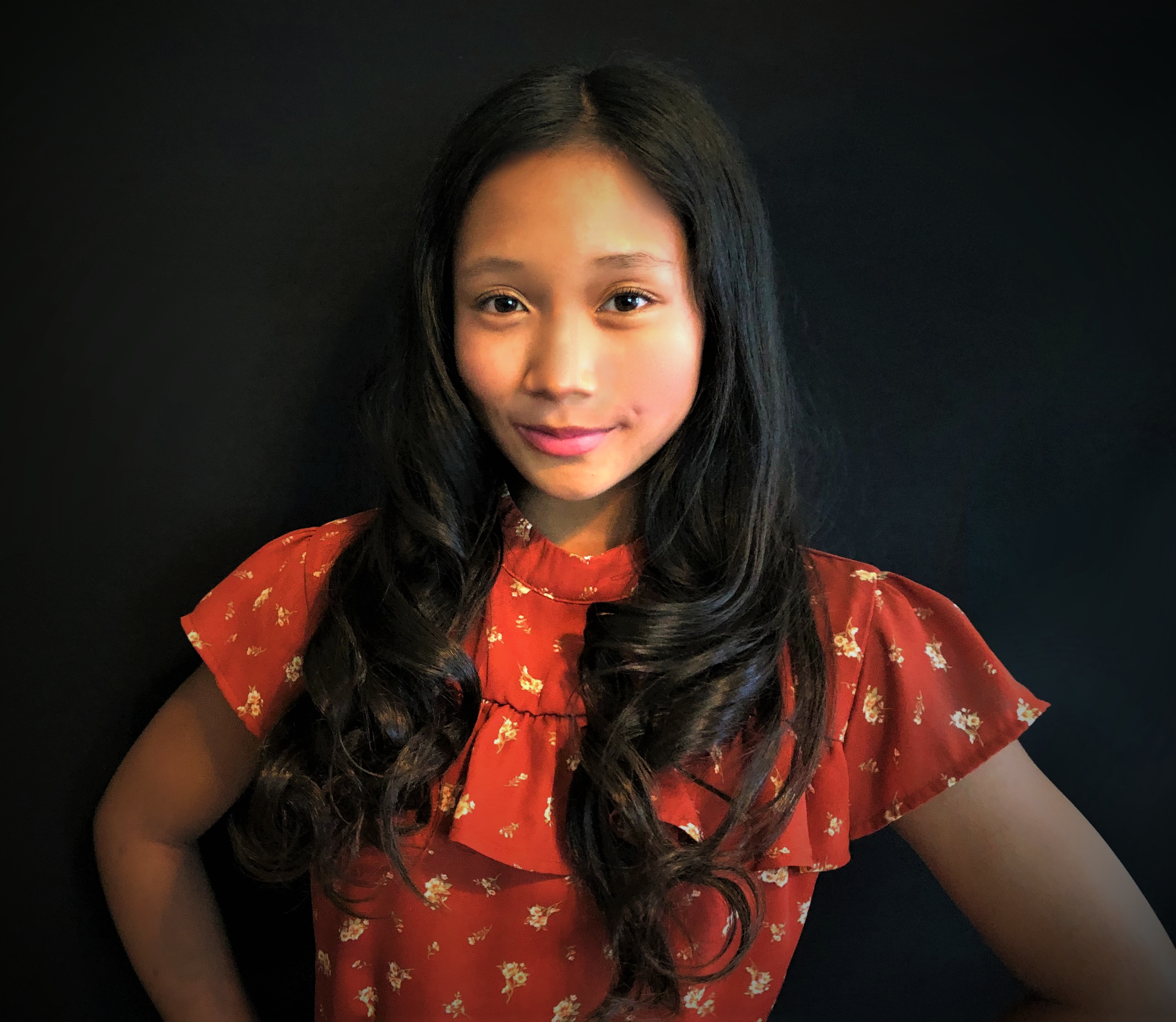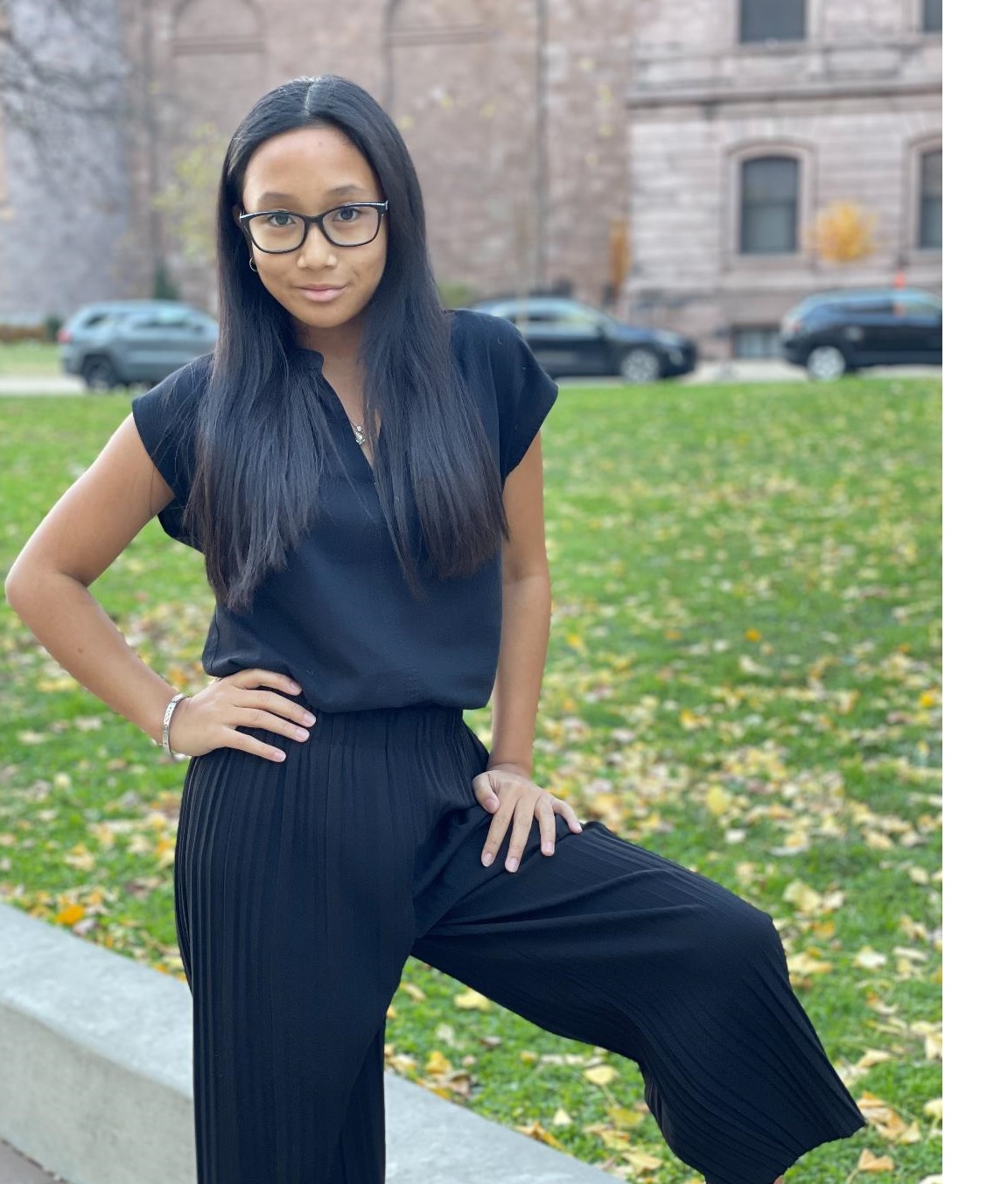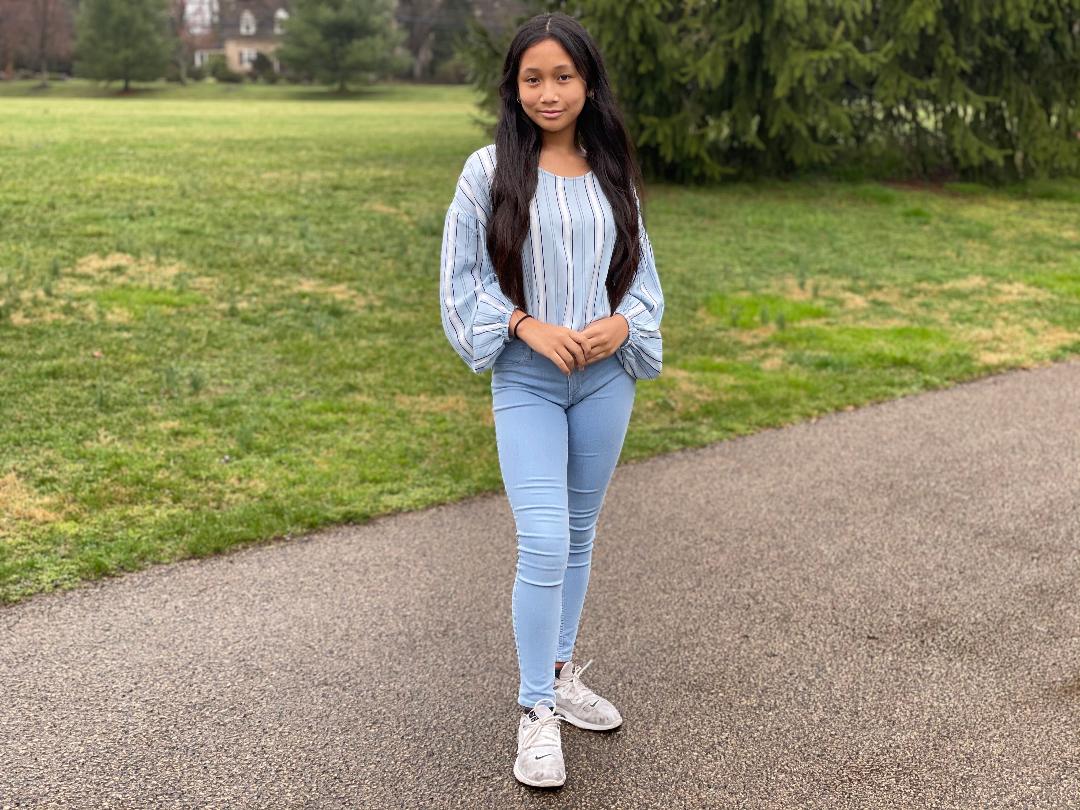 About
The passion for acting, singing and dancing are leading Ella G. to great adventures and experiences that will remain inside me. Learning a lot and will keep learning that I will not get in an ordinary setting.