Gigi Jon
Actor, Print Model,
Sex: Female
Union Status: Non Union
Country: United States
Languages: English USA,
Weight: 80lbs
Shirt Size: 14
Shoe Size: Youth
Hair Colour: brown
Ethnicity: African American
State: Maryland
Current Passport: Yes
Drivers License: No
US Citizen: Yes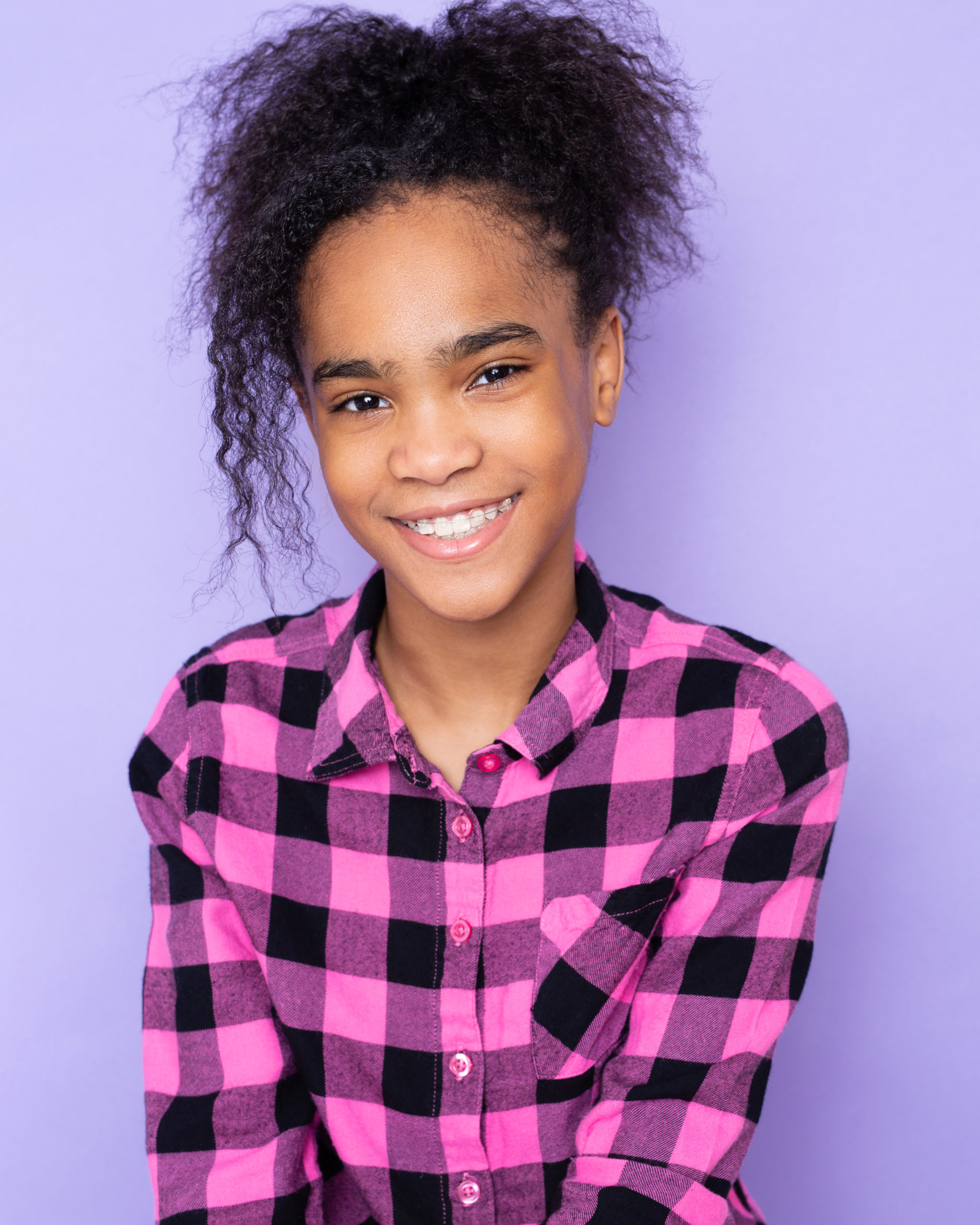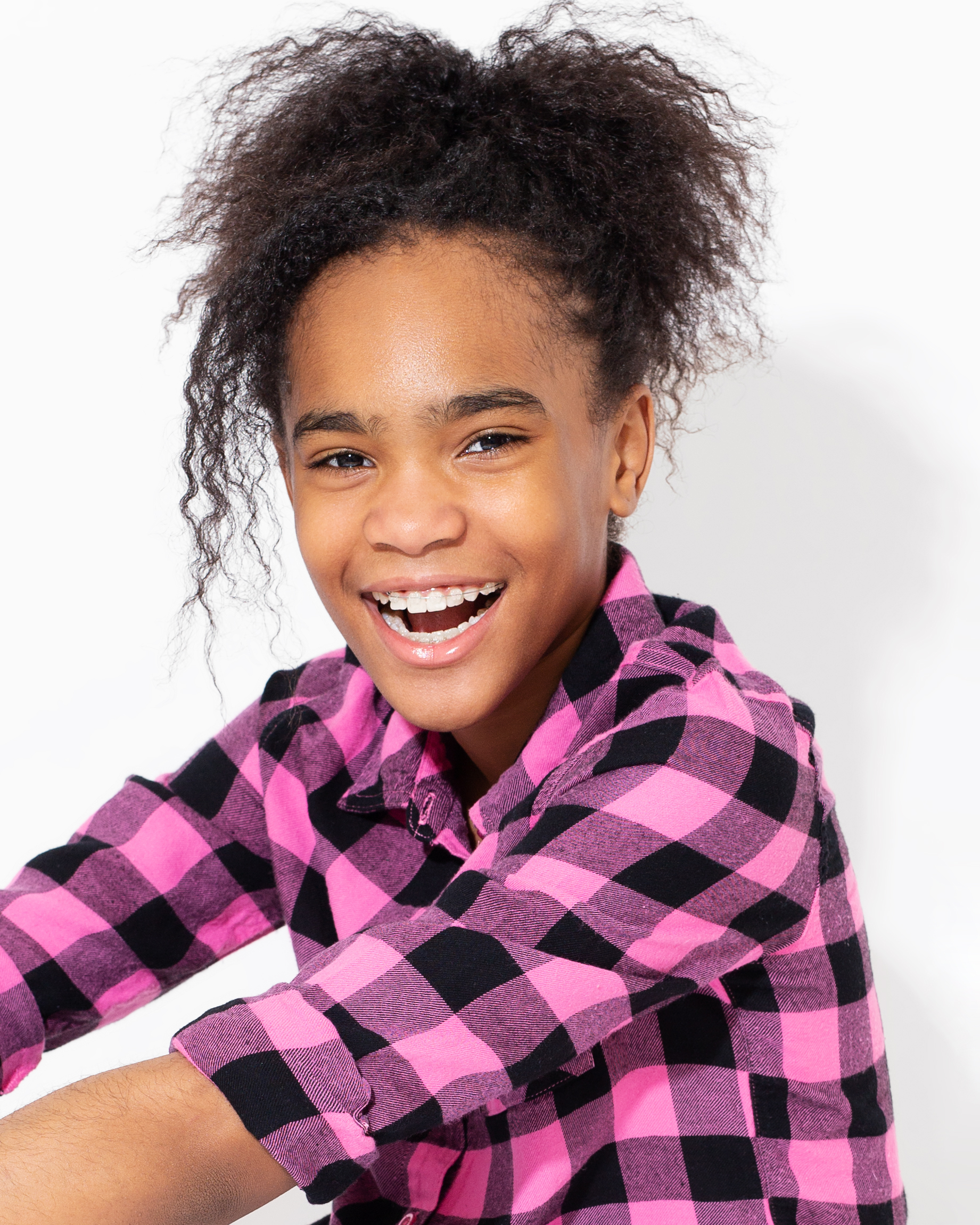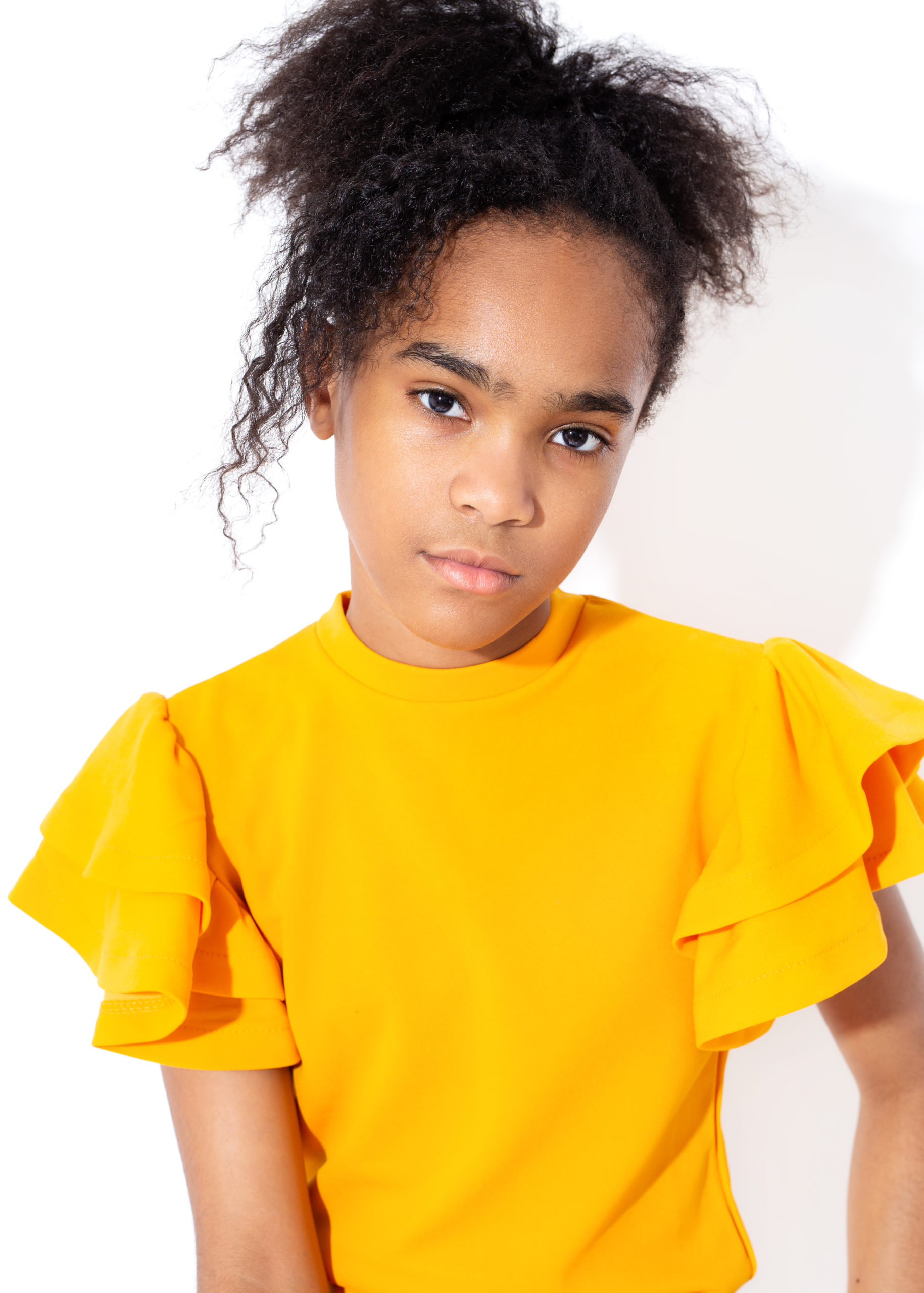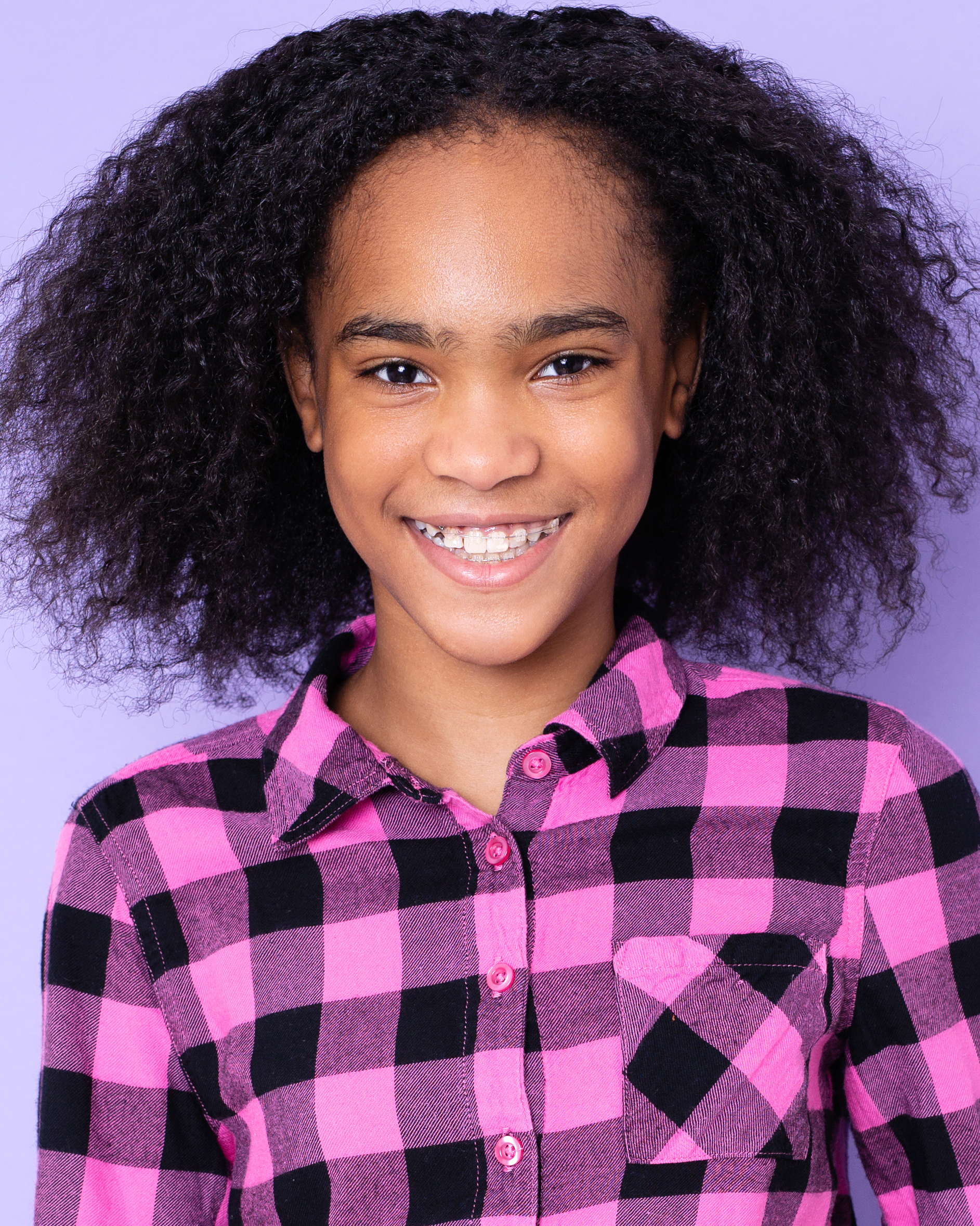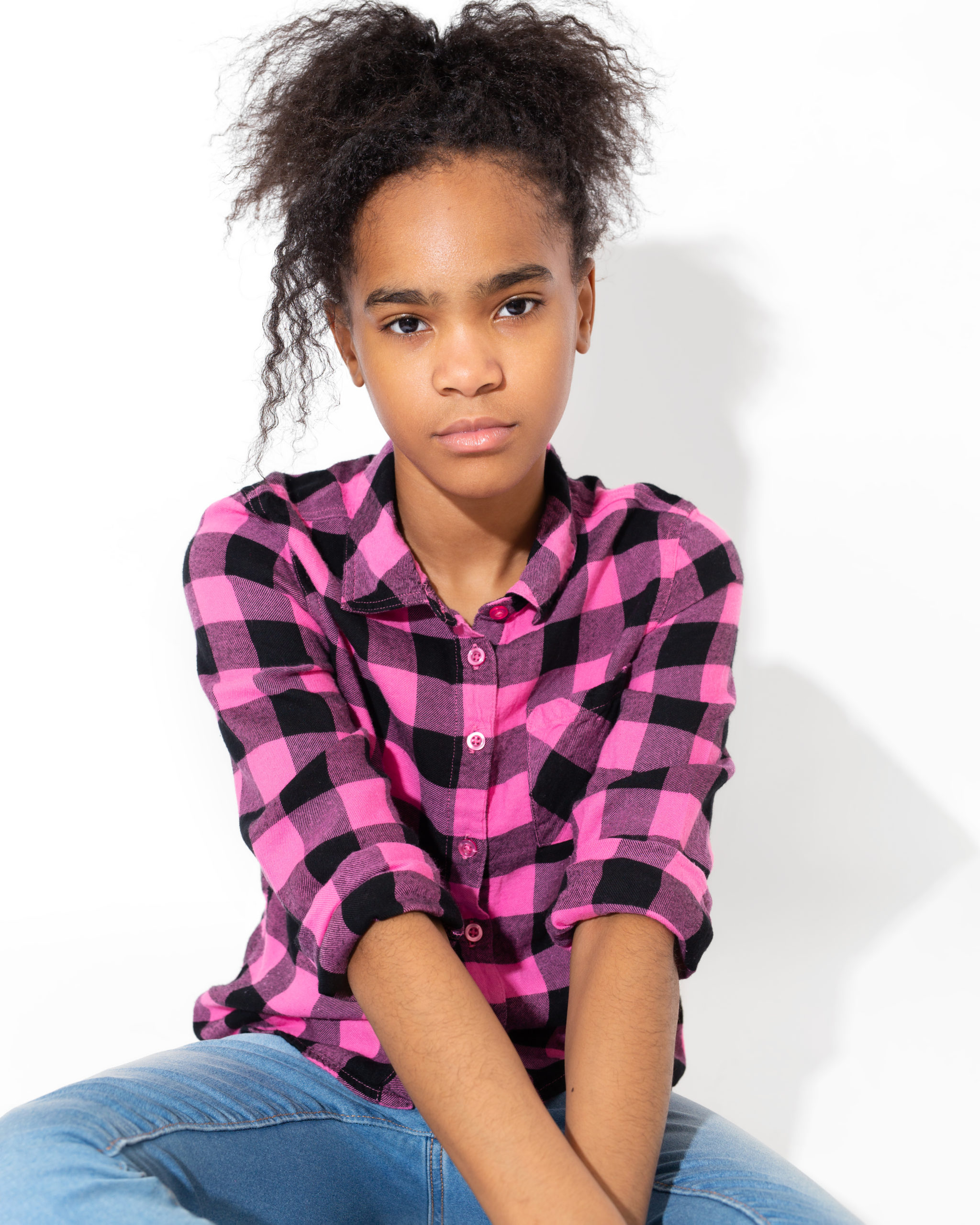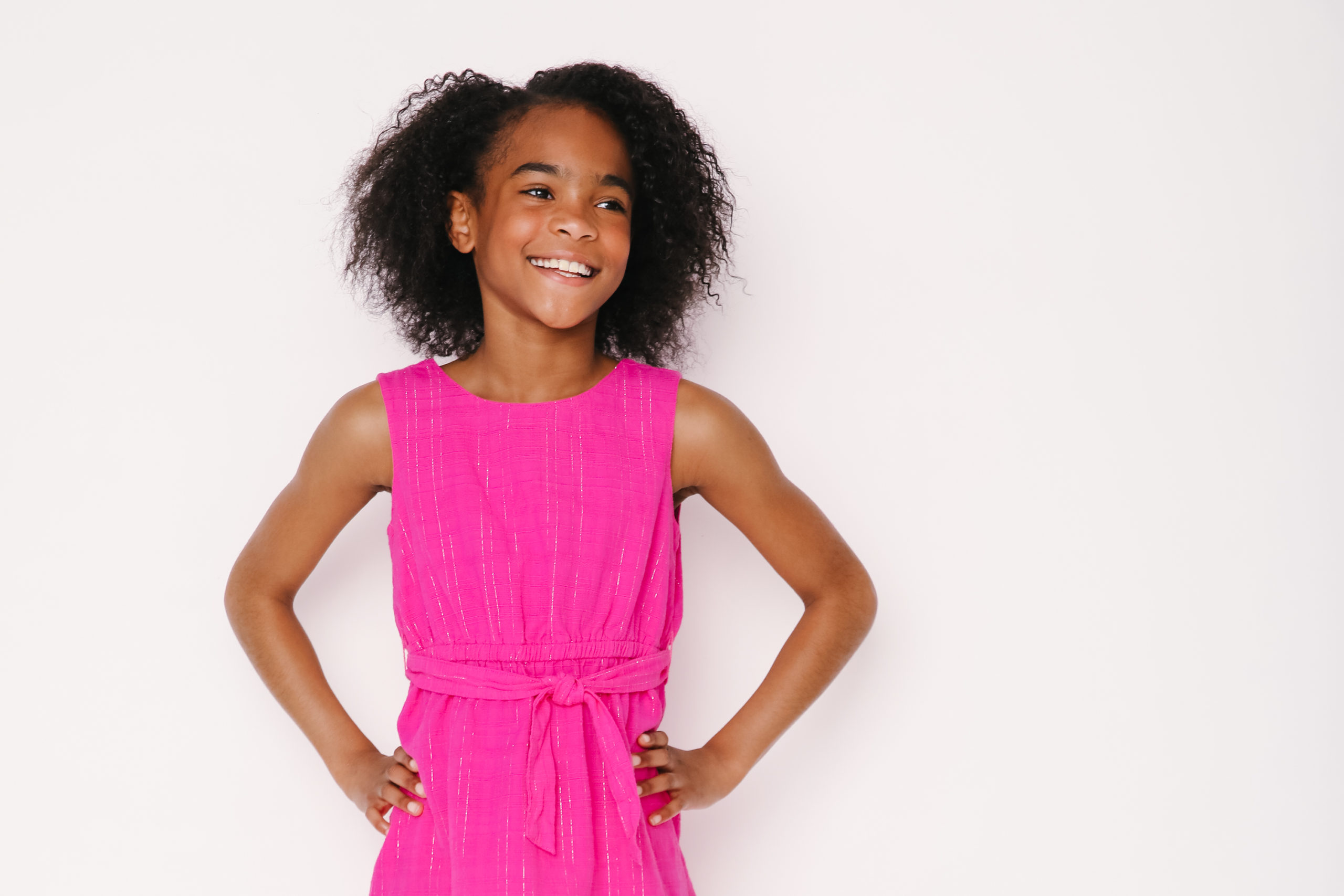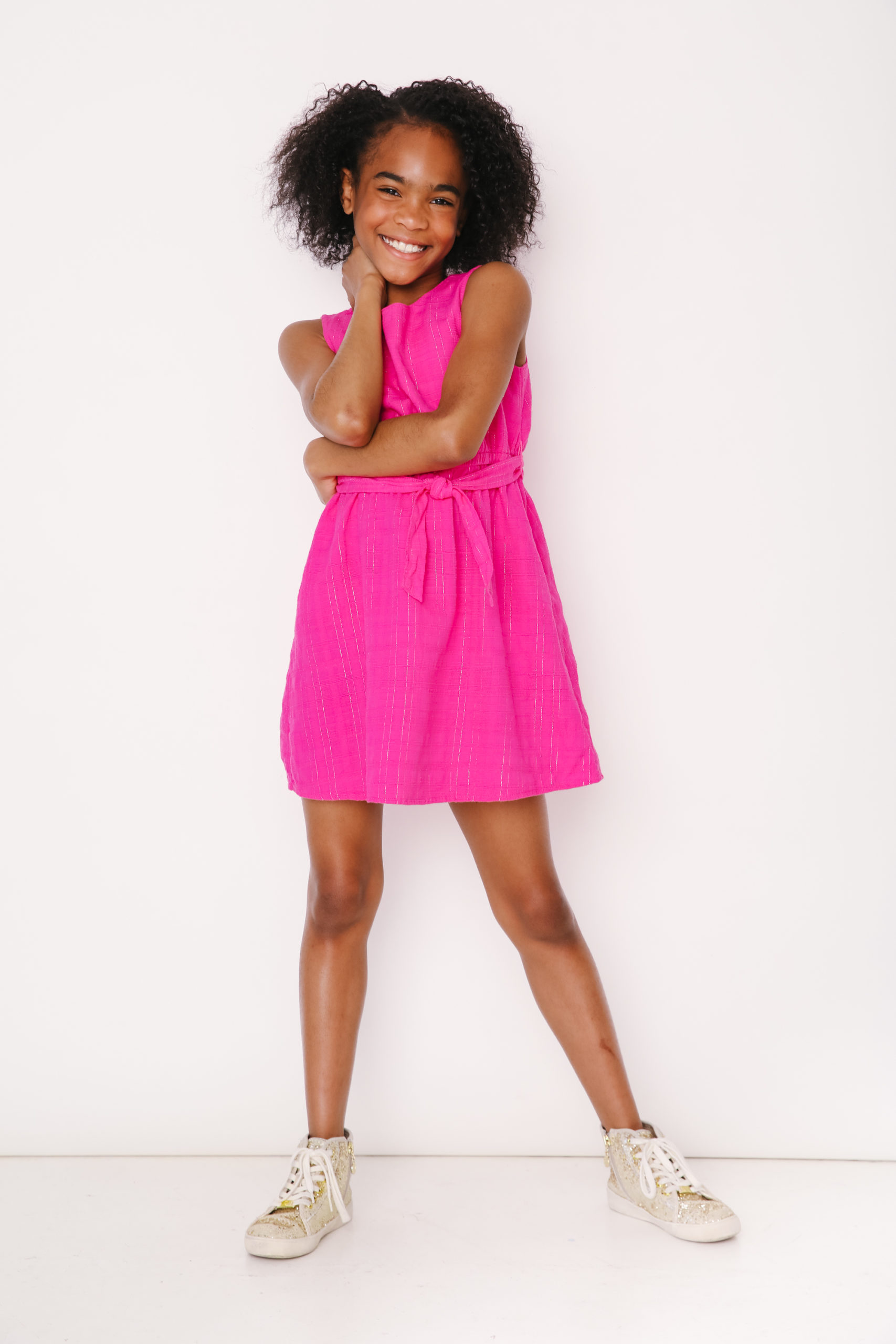 About
Gigi J has been acting in the Washington DC/Baltimore area since age 3. She continues to work on her craft by taking acting classes year round. When she's not acting, Gigi is a national award winning competitive dancer and is skilled in tap, ballet, jazz, hip hop, lyrical, musical theater, and tumbling. She is also a pageant girl and is America's Elite Miss 2019 National Ambassador. Gigi loves to swim, ride her bike, play Roblox, and spend time with family and friends.