Gigi Jon
Actor, Print Model,
Sex: Female
Union Status: Non Union
Country: United States
Languages: English USA,
Height: 5'5"
Weight: 110lbs
Shirt Size: XS
Shoe Size: Adult
Pants Size: 00
Hair Colour: brown
Ethnicity: African American
Eye Colour: Brown
State: Maryland
Current Passport: Yes
Drivers License: No
US Citizen: Yes
Fully Covid Vaccinated for your age? Fully Vaccinated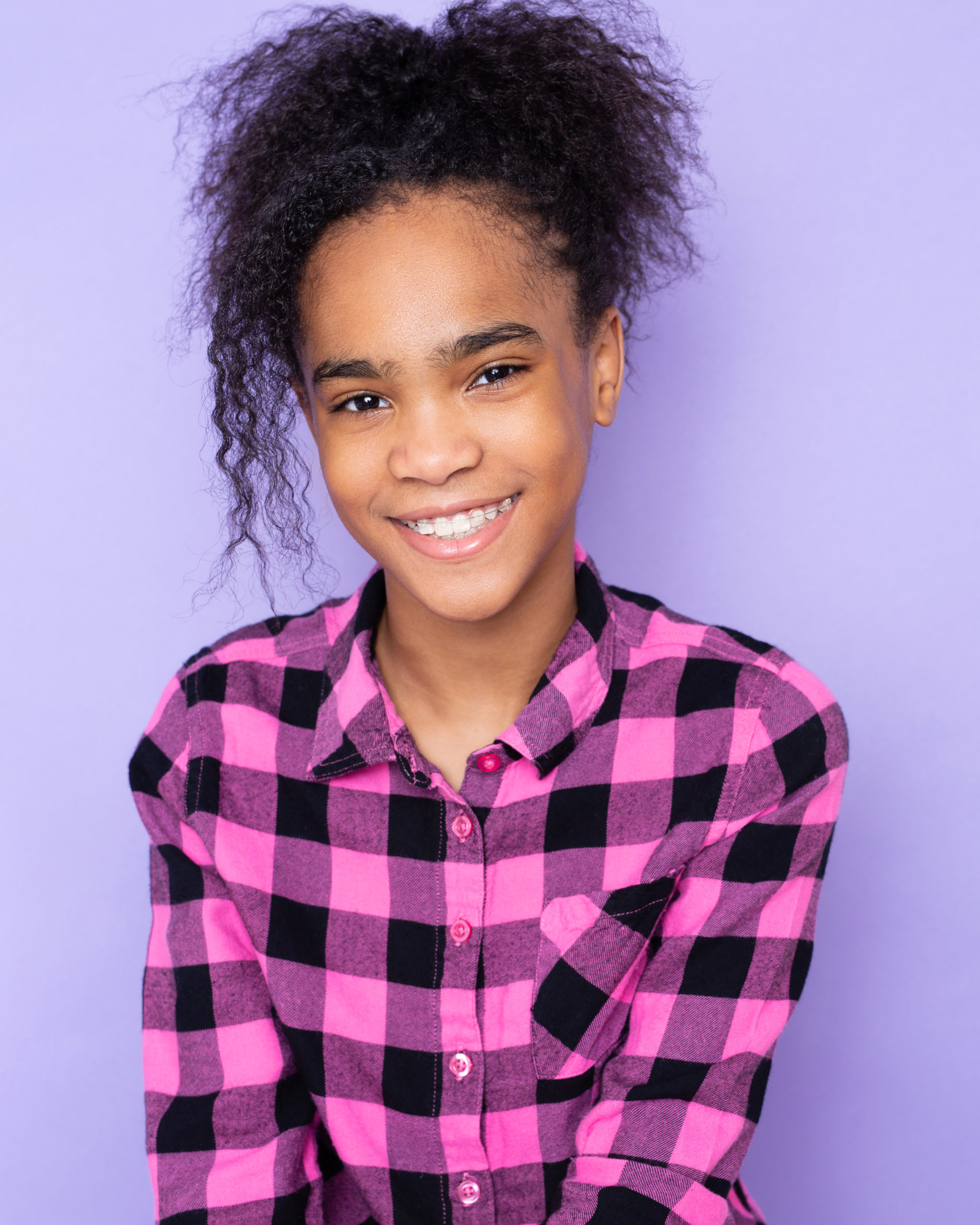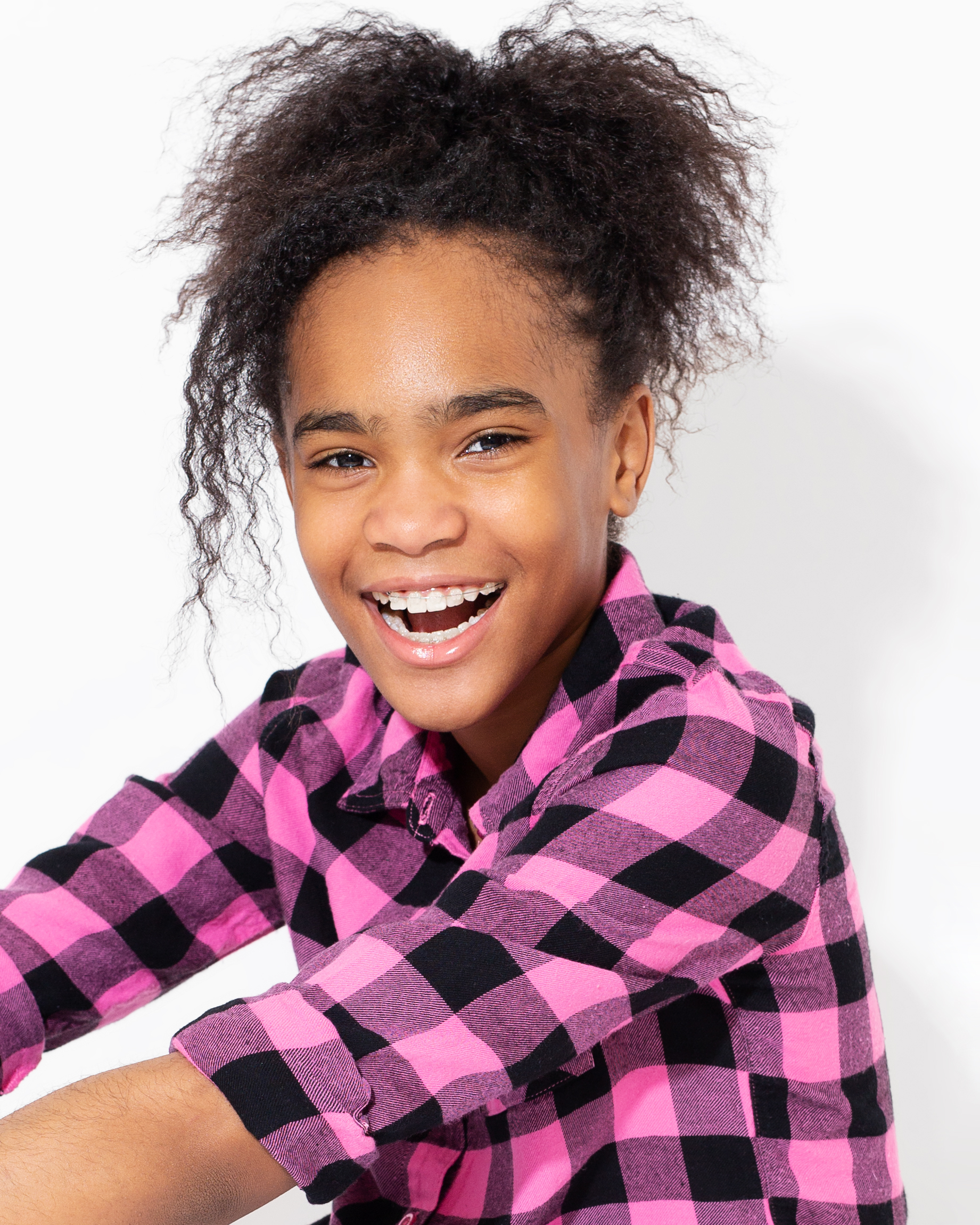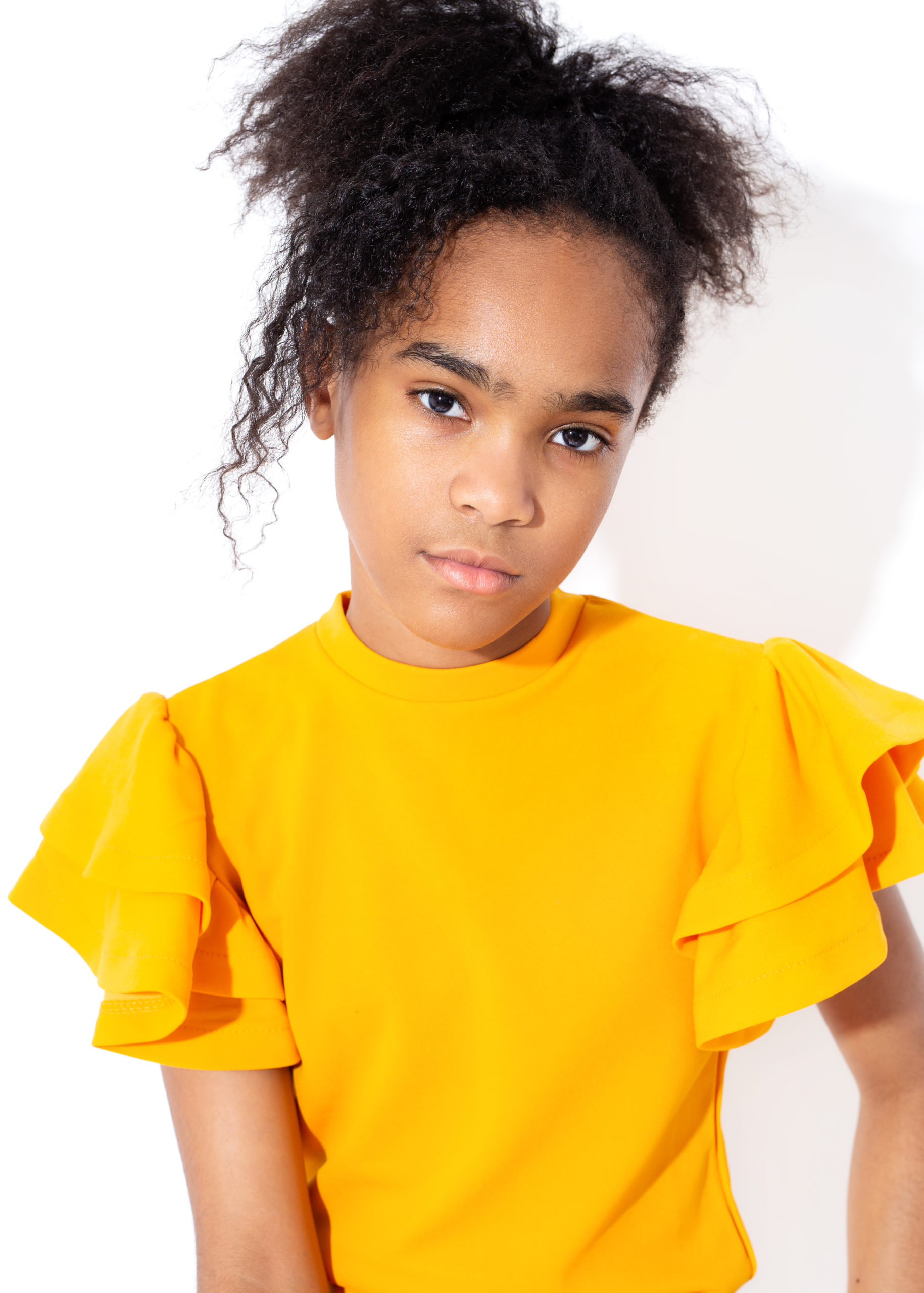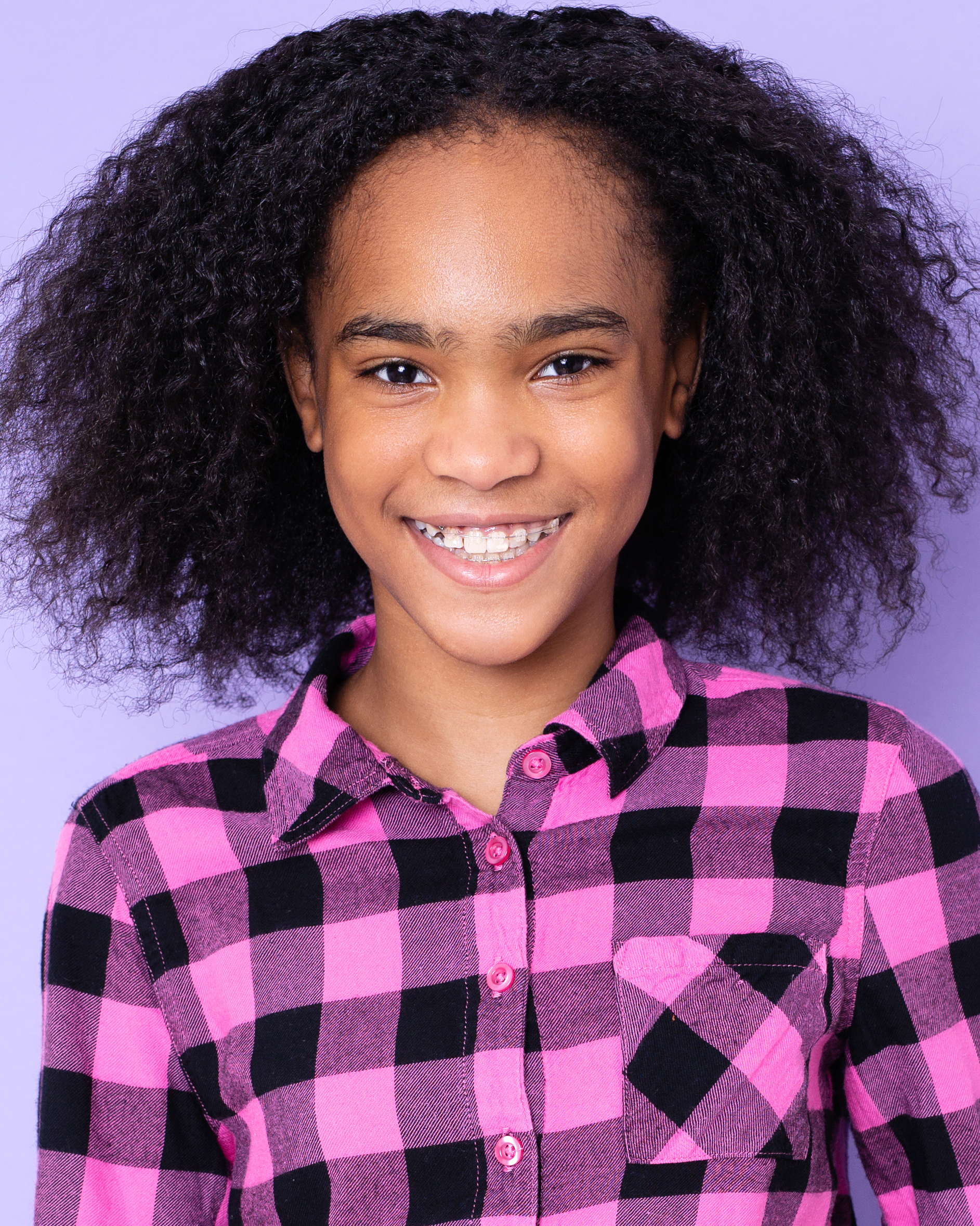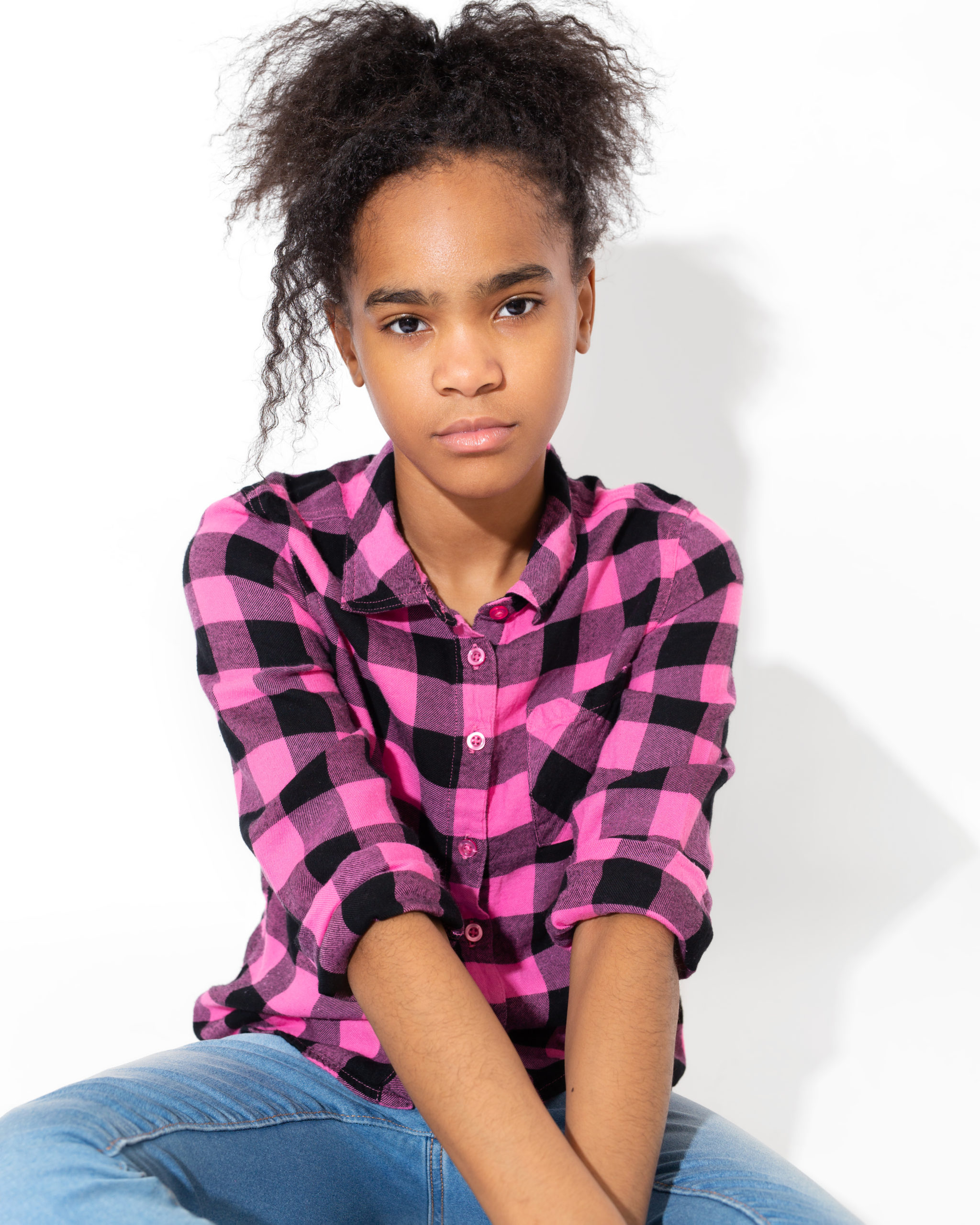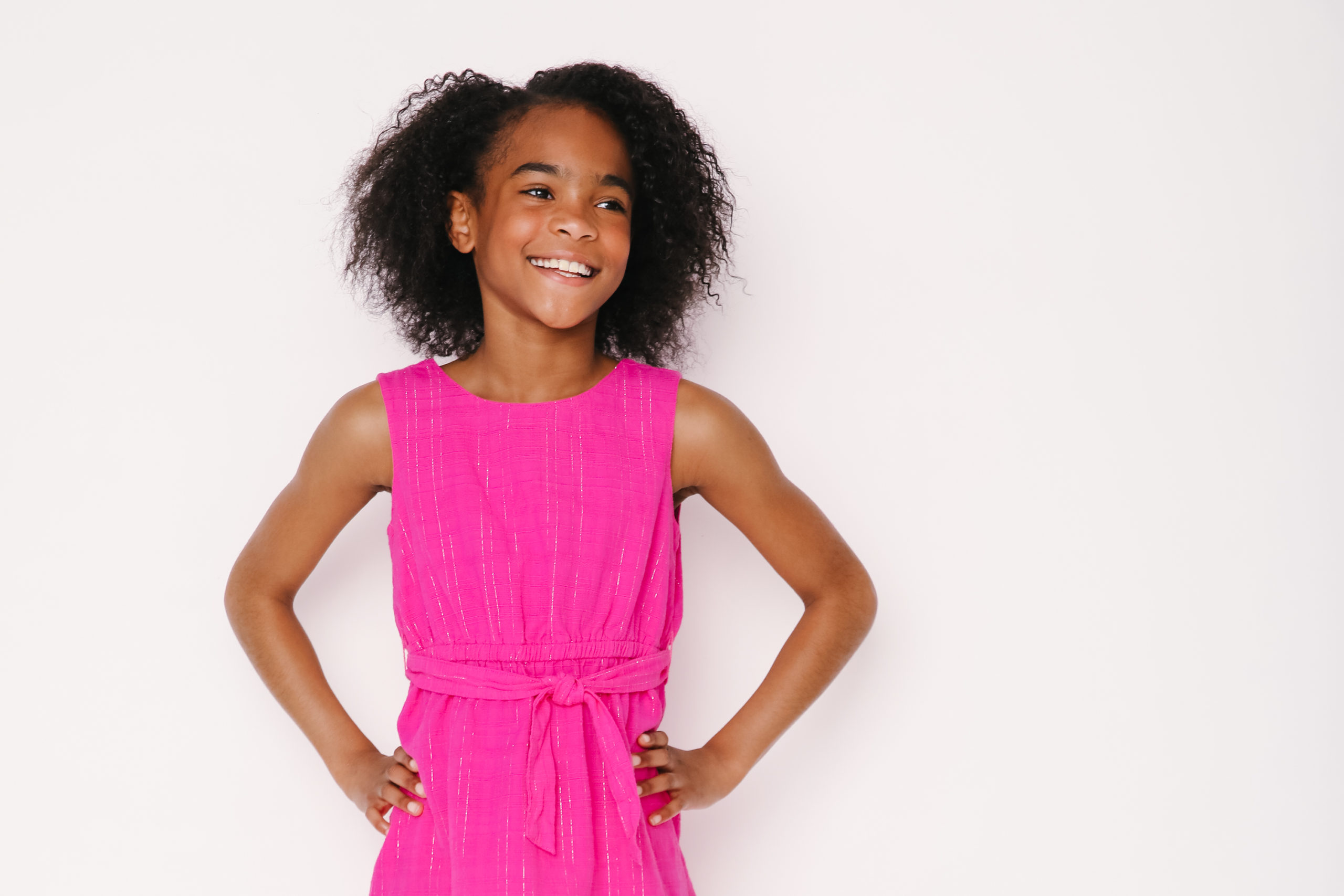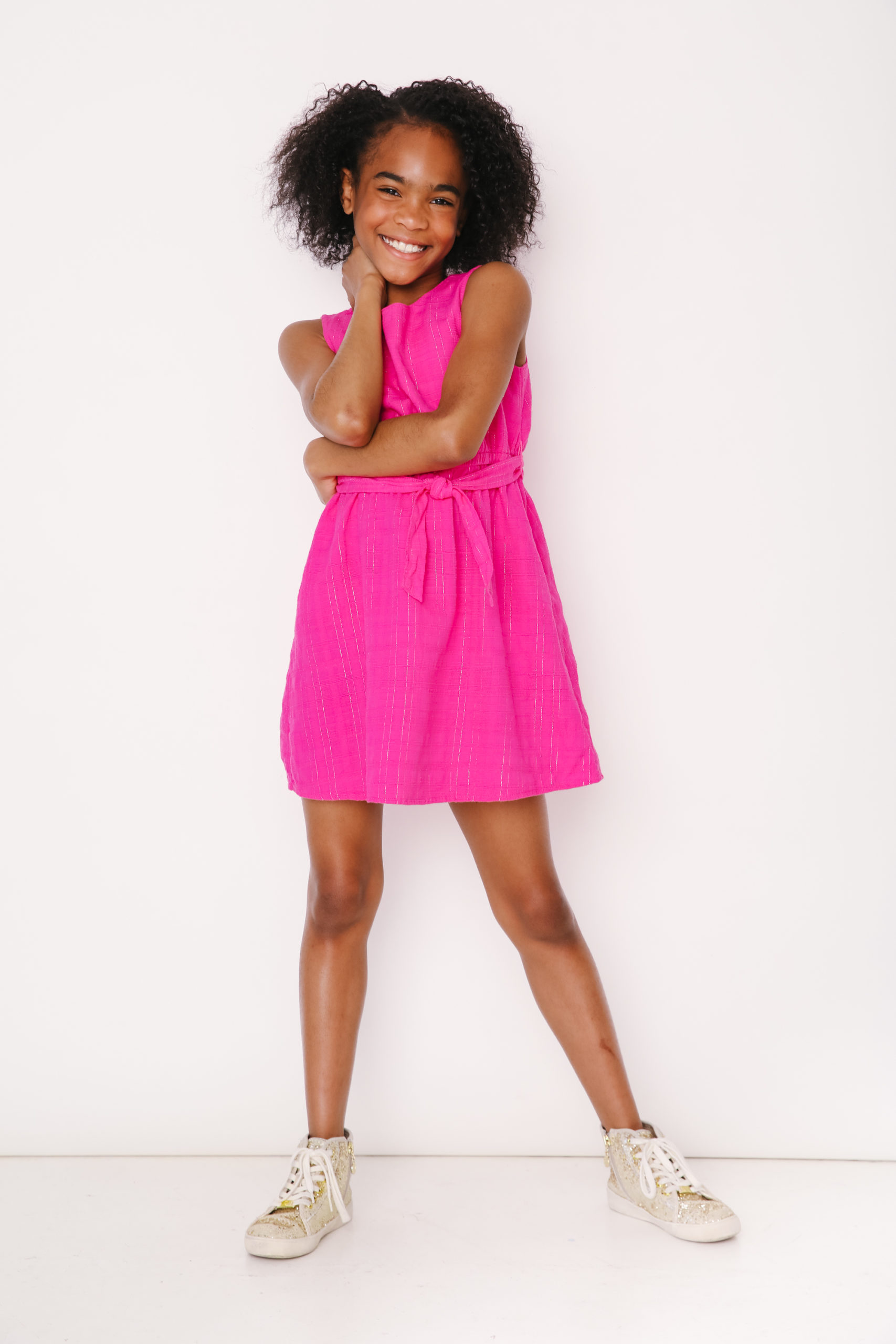 About
Gigi J has been acting in the Washington DC/Baltimore area since age 3. She continues to work on her craft by taking acting classes year round. When she's not acting, Gigi enjoys cheering and tumbling at her high school. She is a retired national award winning competitive dancer and is skilled in tap, ballet, jazz, hip hop, lyrical, musical theater, and tumbling. Gigi loves to vacation at the beach, bake, and spend time with family and friends.