Angel W
Actor, Print Model, Entertainer,
Sex: Female
Union Status: Non Union
Country: United States
Languages: English USA,
Height: 4'11"
Weight: 99lbs
Shirt Size: S
Shoe Size: Adult
Pants Size: 5
Hair Colour: brown
Ethnicity: African American
Eye Colour: Brown
State: Virginia
Current Passport: No
Drivers License: No
US Citizen: Yes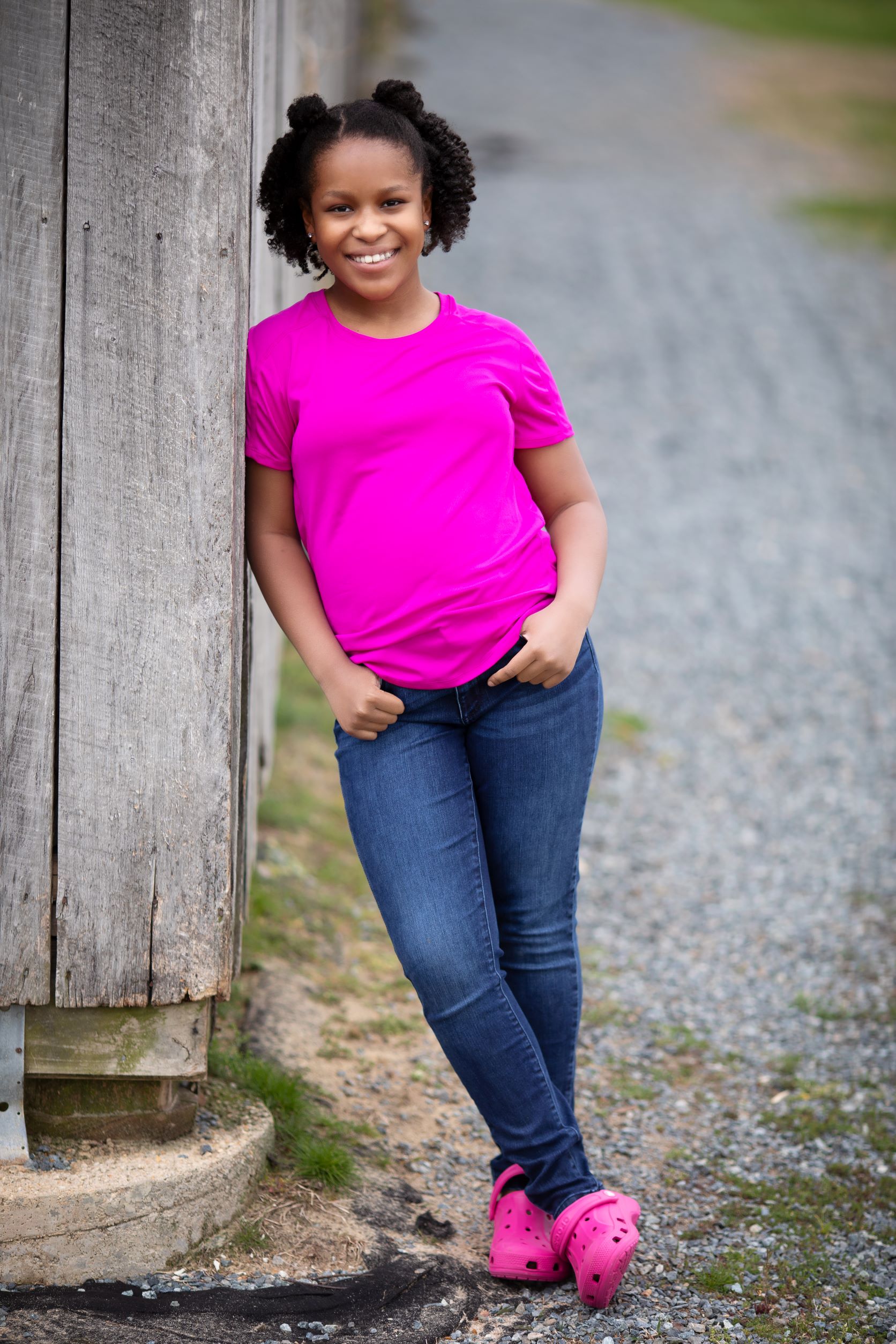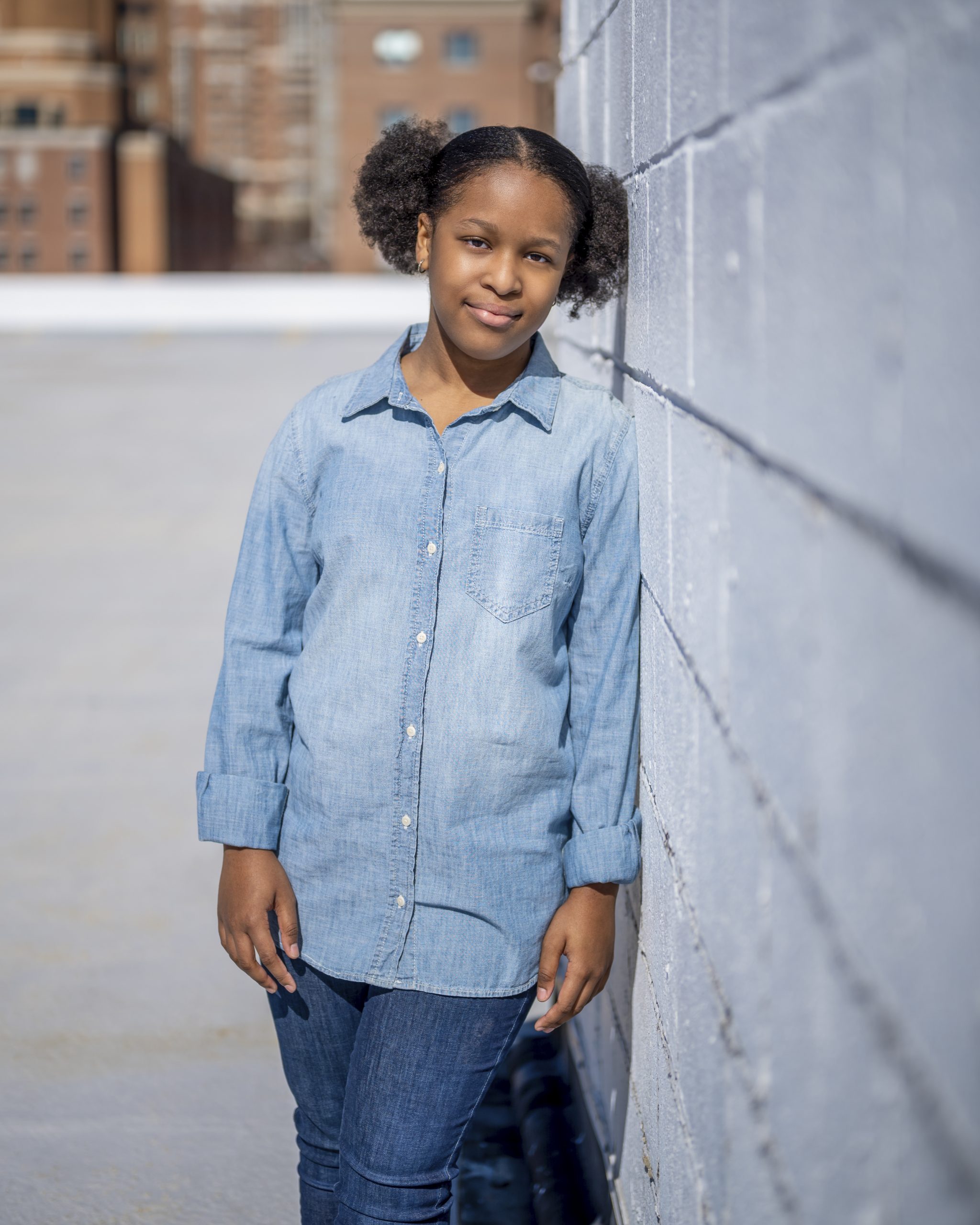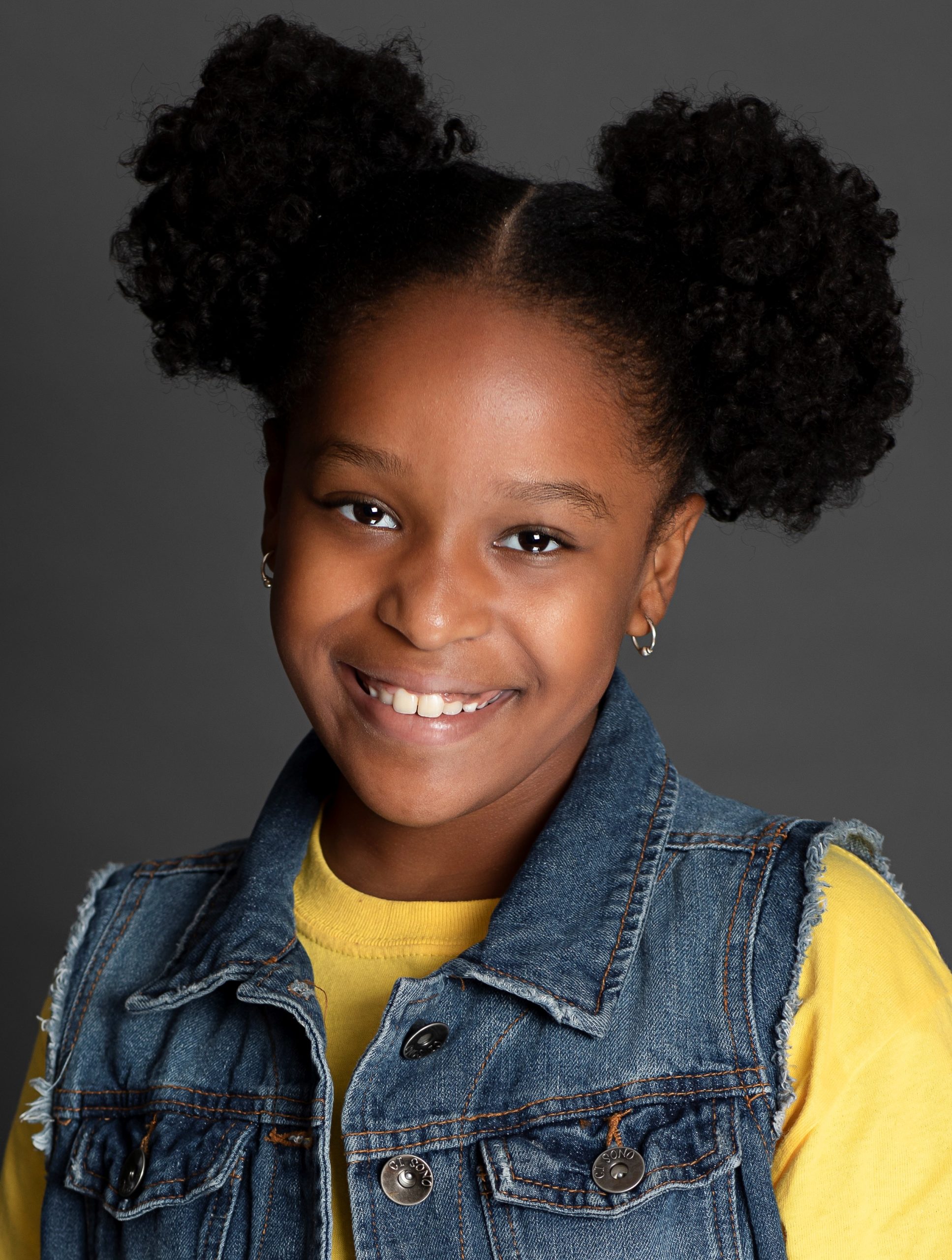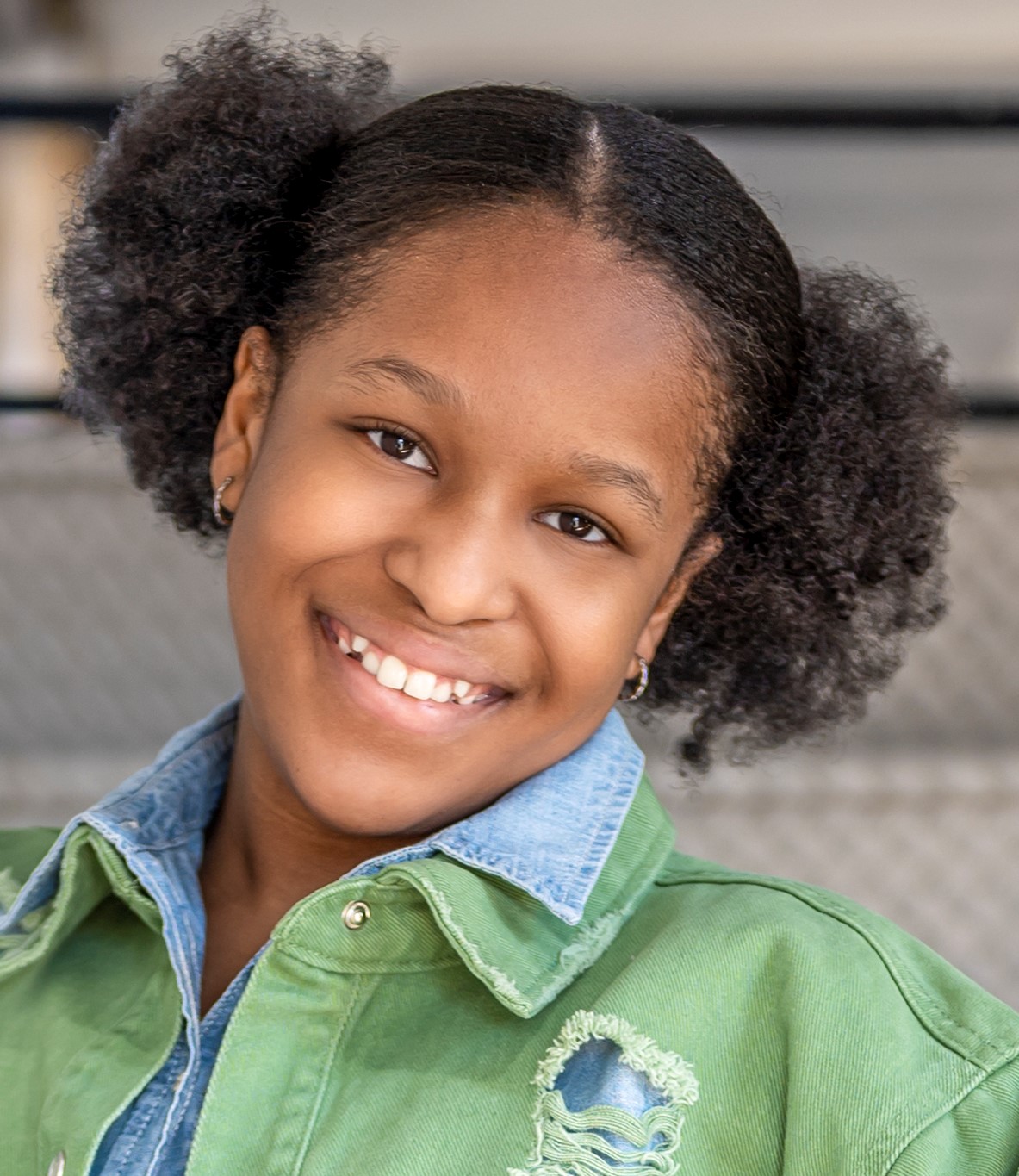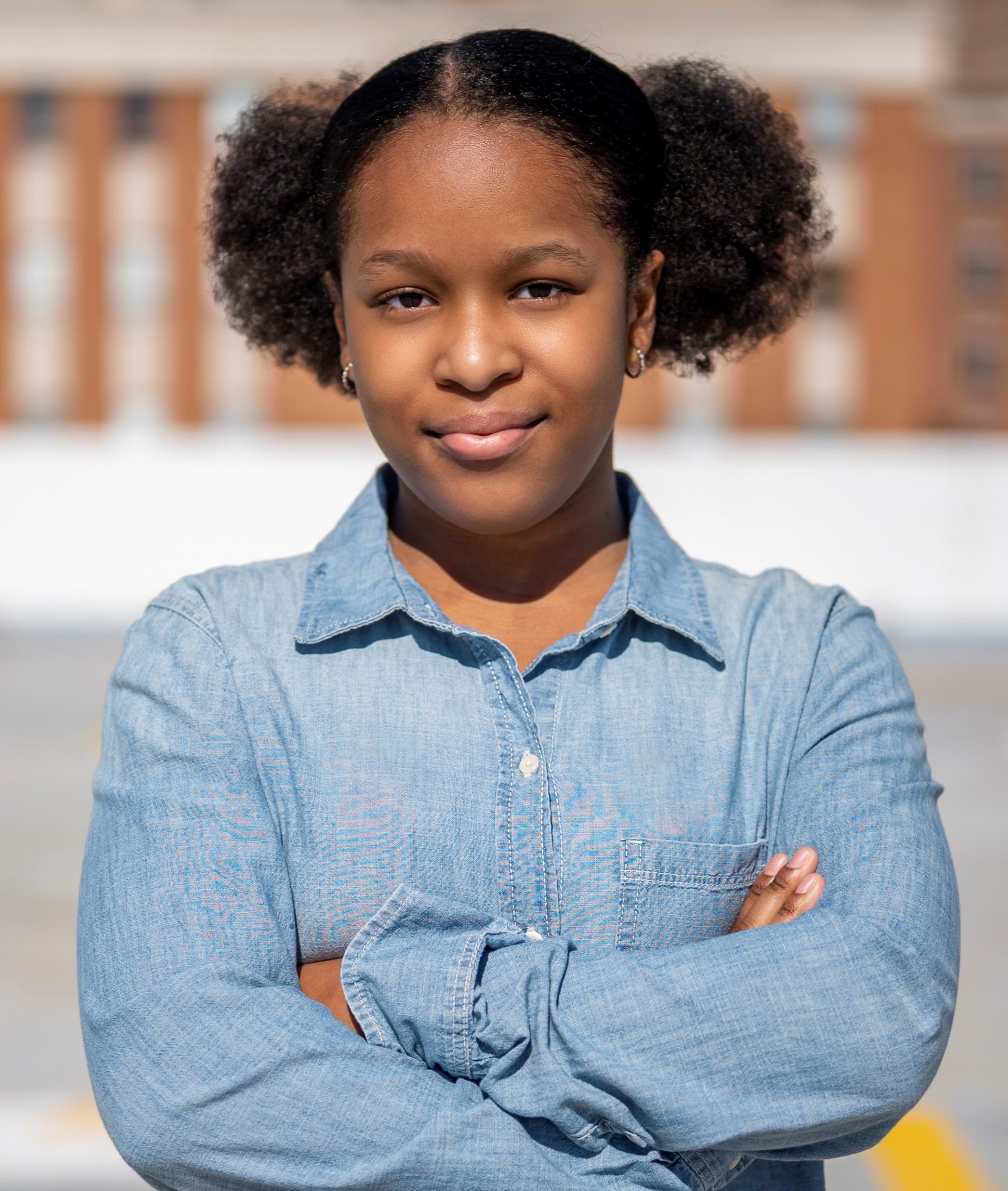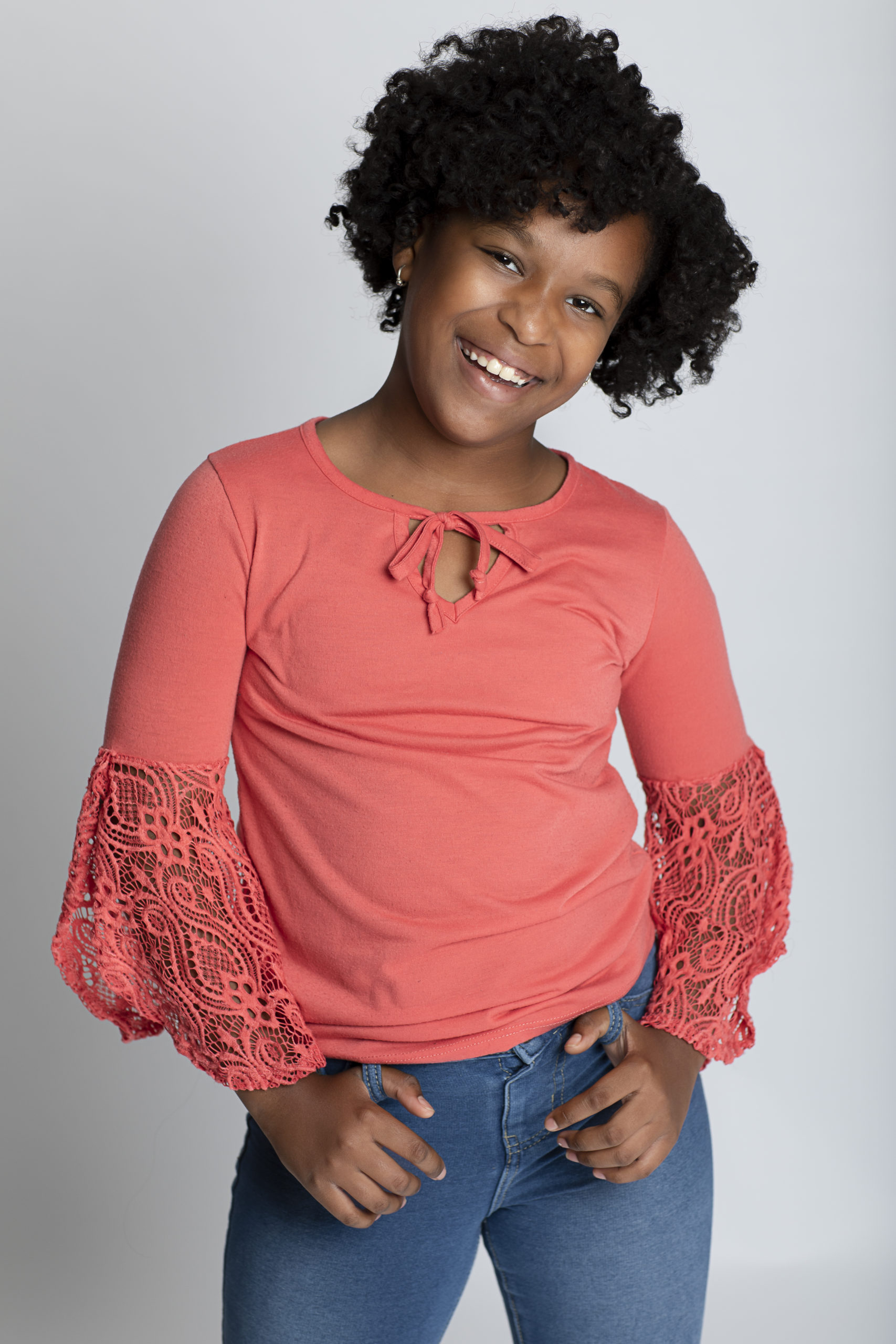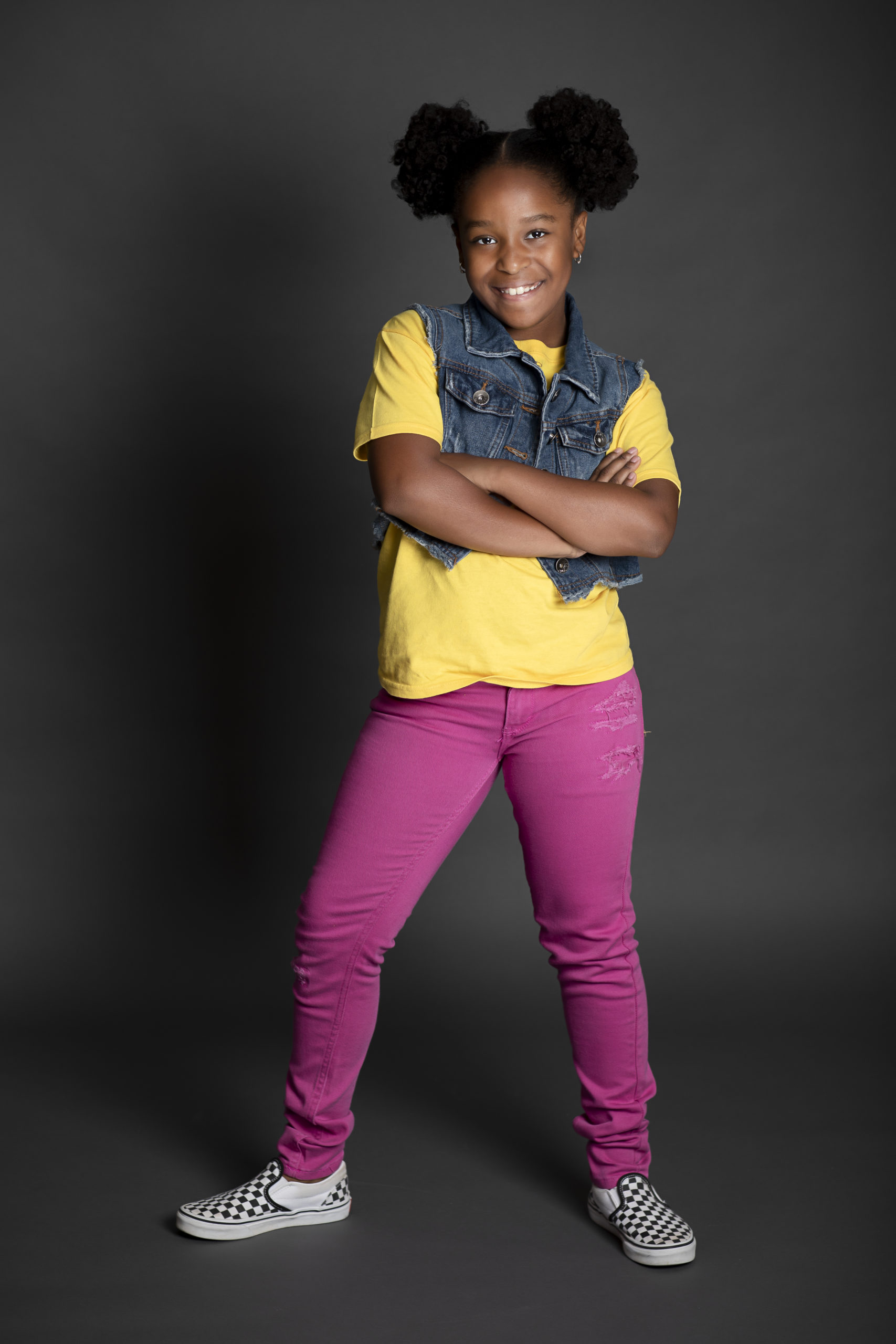 About
Angel has appeared in films, commercials, PSAs and a music video. She loves to act, dance and model. She's trained in ballet, tap, acro, jazz, lyrical and hip hop. She's not shy at all and never meets a stranger. She learns quick whether it's a script or on the spot choreography. Angel is extremely personable and professional on set. She loves to laugh, help out and give big hugs.