Mark Aar
Actor,
Sex: Male
Union Status: Sag-Eligible
Country: United States
Languages: English USA,
Waist: 36
Weight: 190lbs
Shirt Size: L XL XXL
Shoe Size: Adult
Hair Colour: brown
Ethnicity: Caucasian
Eye Colour: Brown
State: Maryland
Current Passport: Yes
Drivers License: Yes
US Citizen: Yes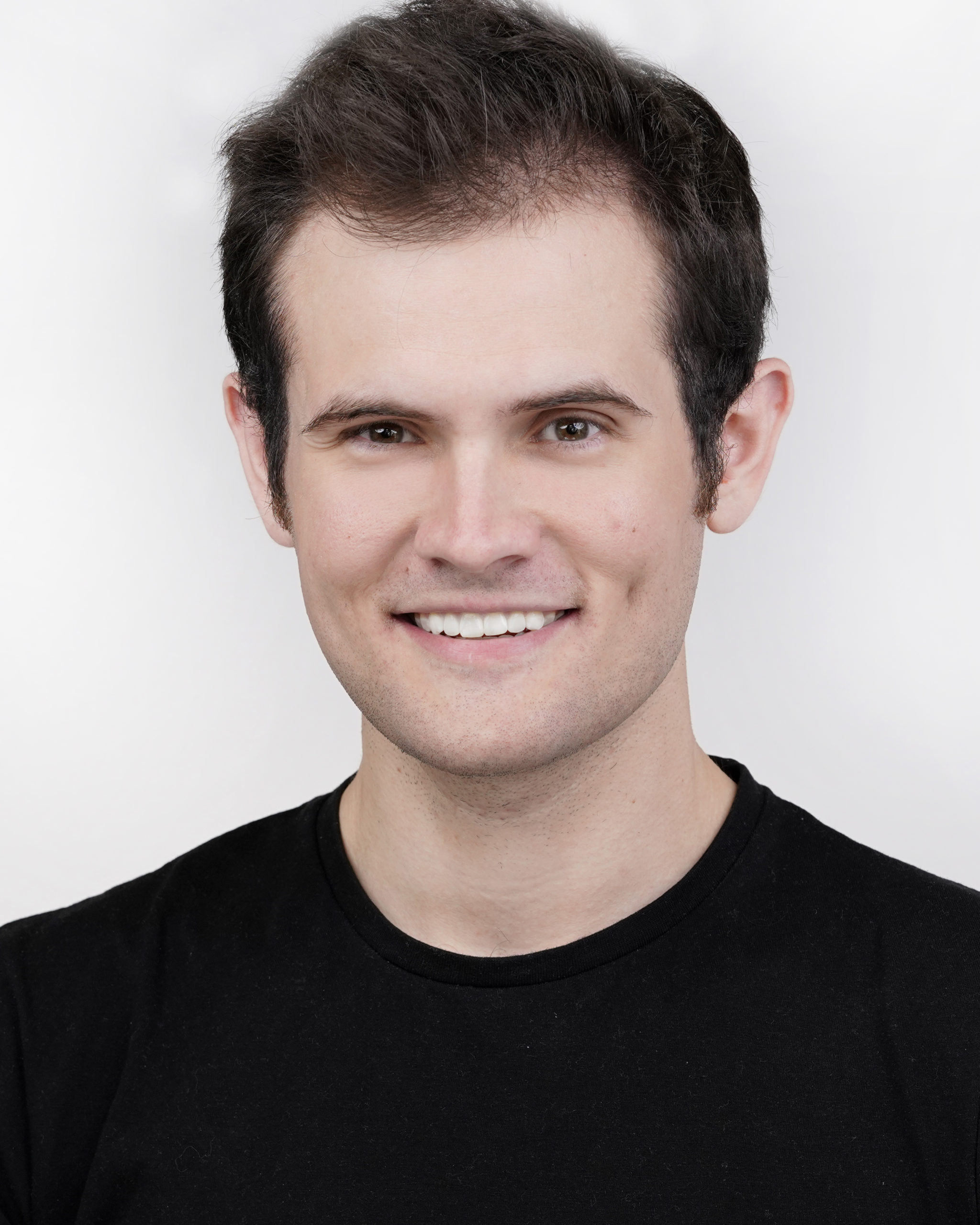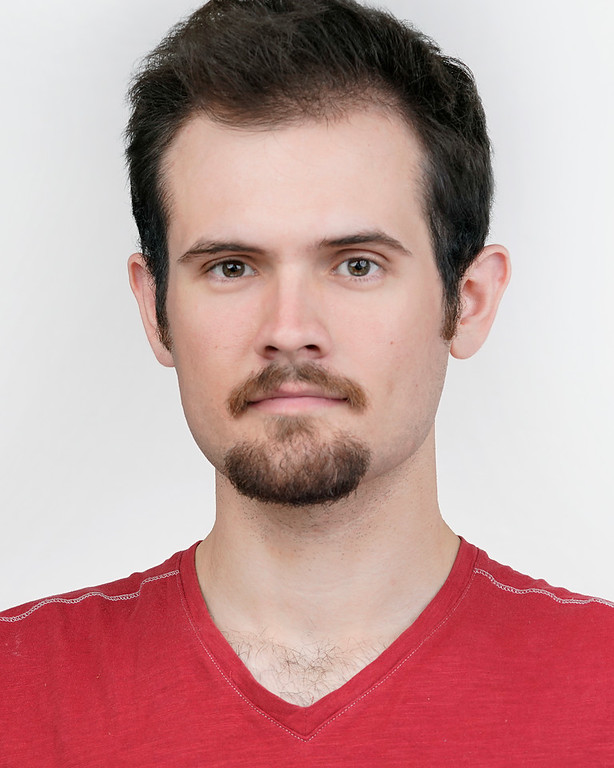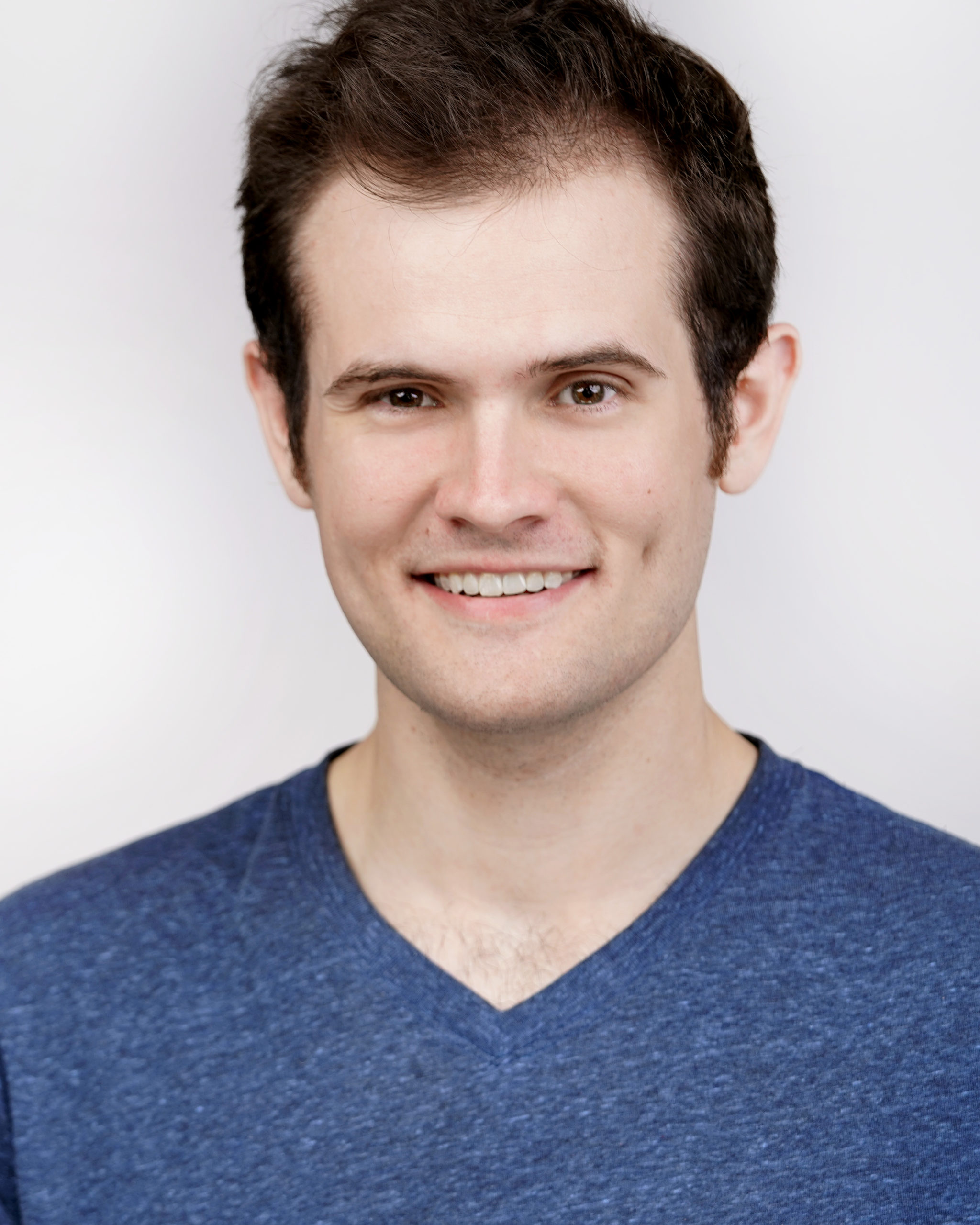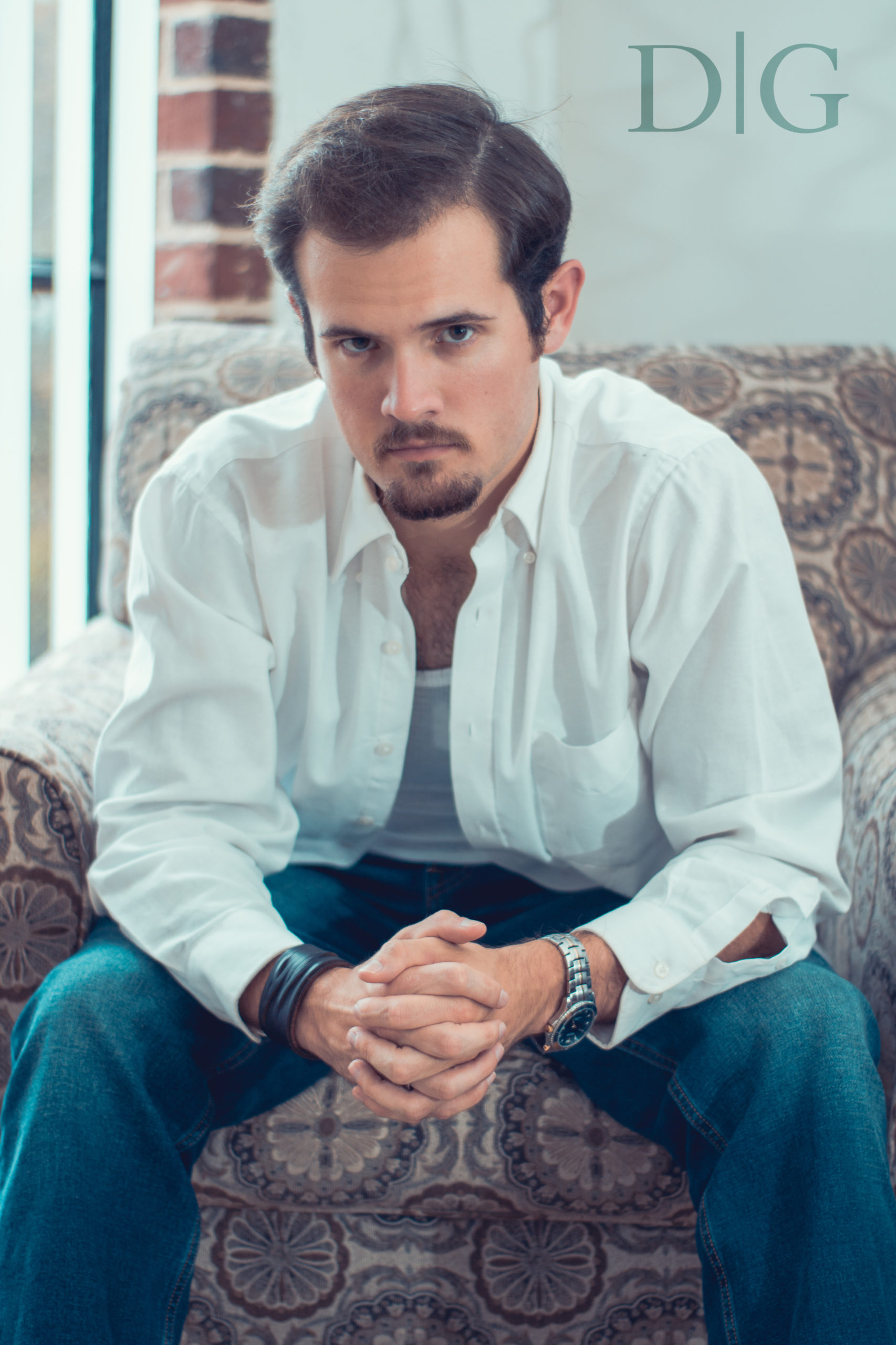 About
Mark has been performing since the age of 4. He continued to further his passion at Radford University where he was active in several productions, both as an actor as well as backstage. Some of his favorite credits include Anything Goes, The Nutcracker and The Lion, The Witch, and the Wardrobe. In May 2016, he received his B.S. in theatre and soon after, began pursuing a career in film and television. You may have seen him in various roles on the Investigation Discovery channel as well as the American Heroes channel and several others. He has also participated in several independent and student films both at the collegiate and non-collegiate level. Mark hails from Chatham, VA. where his hobbies include hiking, biking and spending time with his family.