Gina Jun
Actor, Print Model, Host/Spokesperson,
Sex: Female
Union Status: Ficore
Country: United States
Languages: English USA,
Height: 5'8"
Weight: 138lbs
Shirt Size: S
Shoe Size: Adult
Pants Size: 6
Hair Colour: brown
Ethnicity: Asian
Eye Colour: Brown
City: Sparks
State: Maryland
Current Passport: Yes
Drivers License: Yes
US Citizen: Yes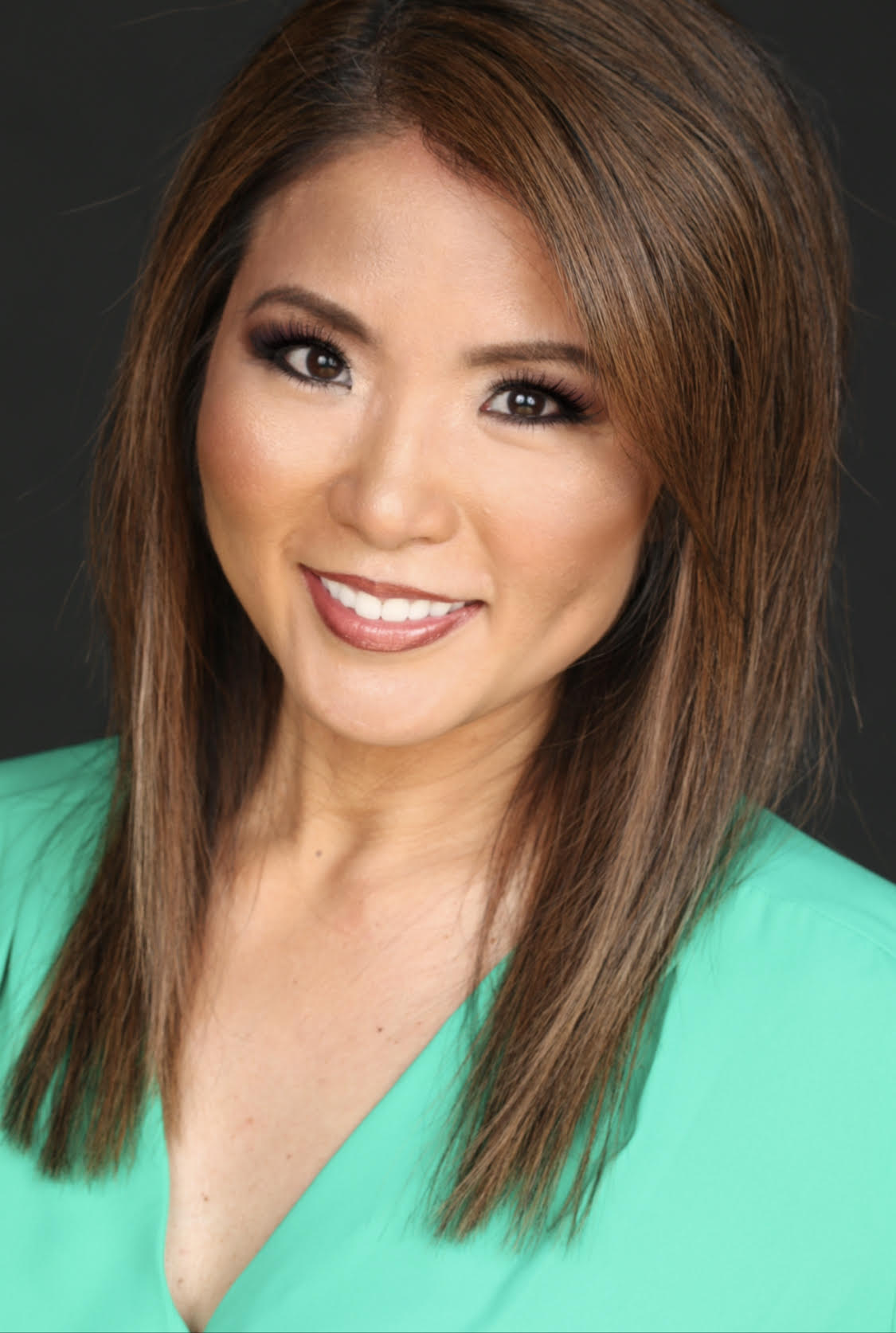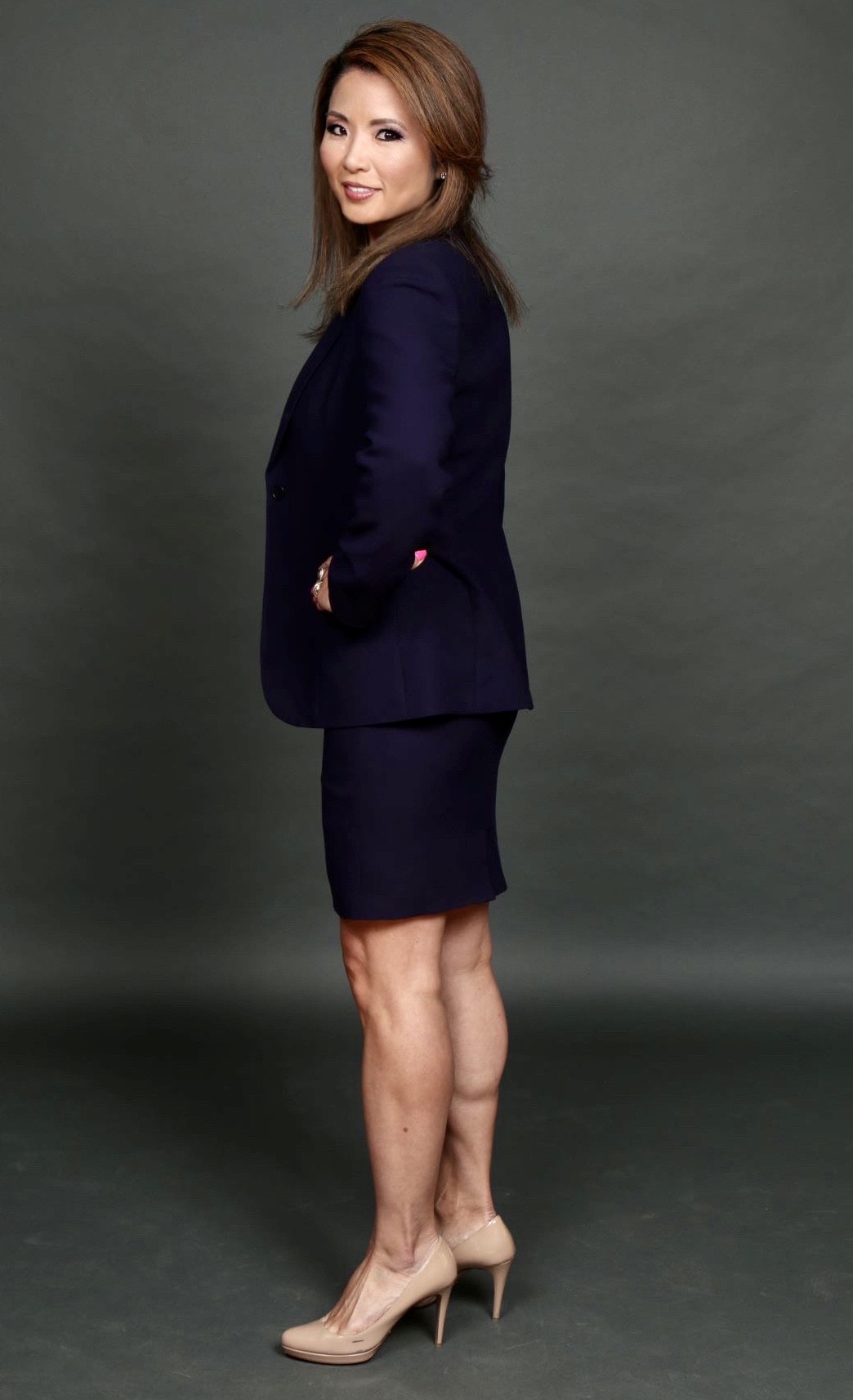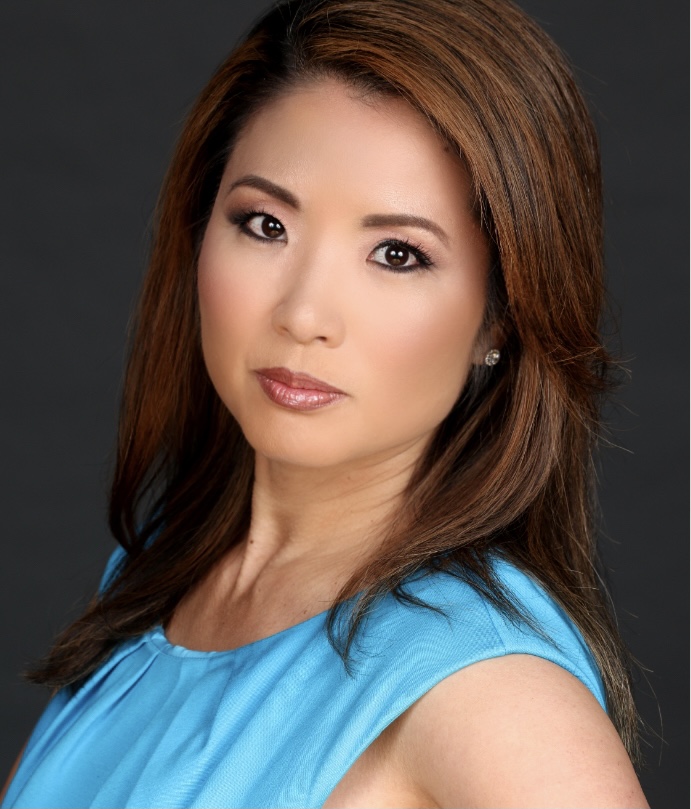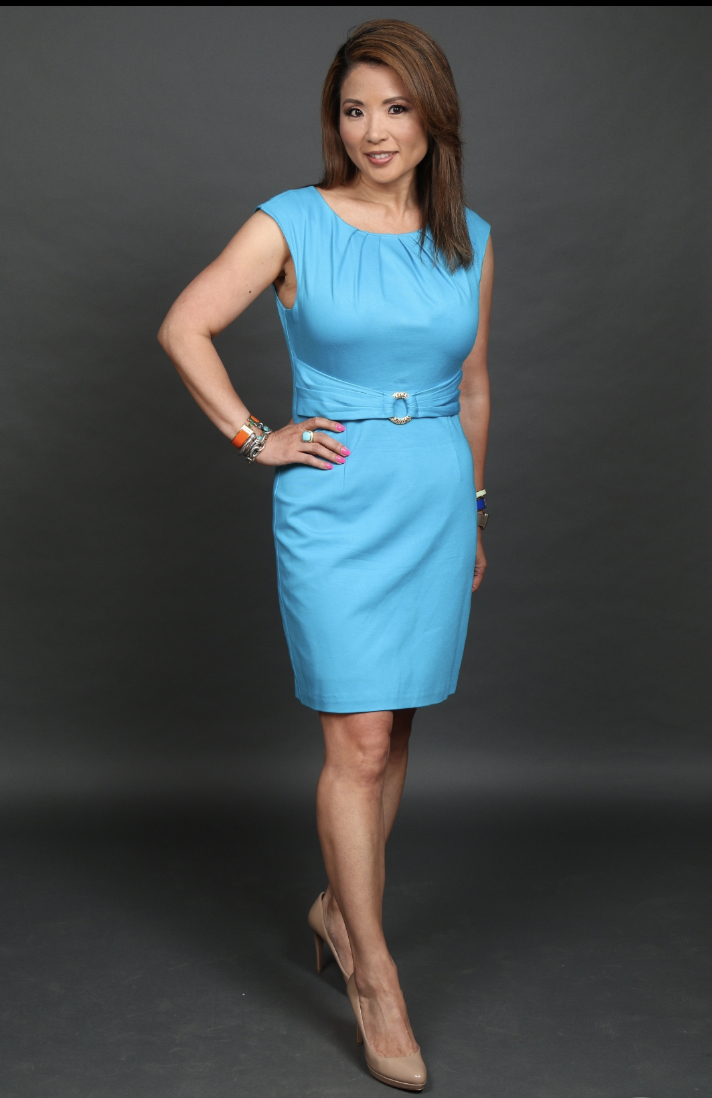 About
Gina is a practicing litigation attorney, music/theater journalist, host, and educator who has reconnected to her childhood roots in acting and modeling. She has appeared in a wide array of TV shows, including Netflix's "House of Cards" and NBC's "Law and Order: SVU", as well as an eclectic assortment of independent, studio and feature films. In addition, Gina has starred or been highlighted in numerous local, regional, and national industrial (business, corporate, professional and government training videos) and multi-media commercial works such as HGTV's 2020 Smart Home Campaign.