Francesca C
Actor, Voiceover Artist,
Sex: Female
Union Status: SAG-AFTRA
Country: United States
Languages: English USA,
Weight: 20lbs
Shirt Size: M
Shoe Size: Adult
Pants Size: 8
Hair Colour: black
Ethnicity: Ethnically Ambiguous
Eye Colour: Brown
State: New York
Current Passport: Yes
US Citizen: Yes
Ages Performed: Child, Teen, Young Adult,
Equipment
Microphones: Shure KSM32 and Seinnheiser MKH 416. Interface: SSL2. DAW: ProTools. Connectivity: Source Connect Standard, Zoom, Skype, Discord.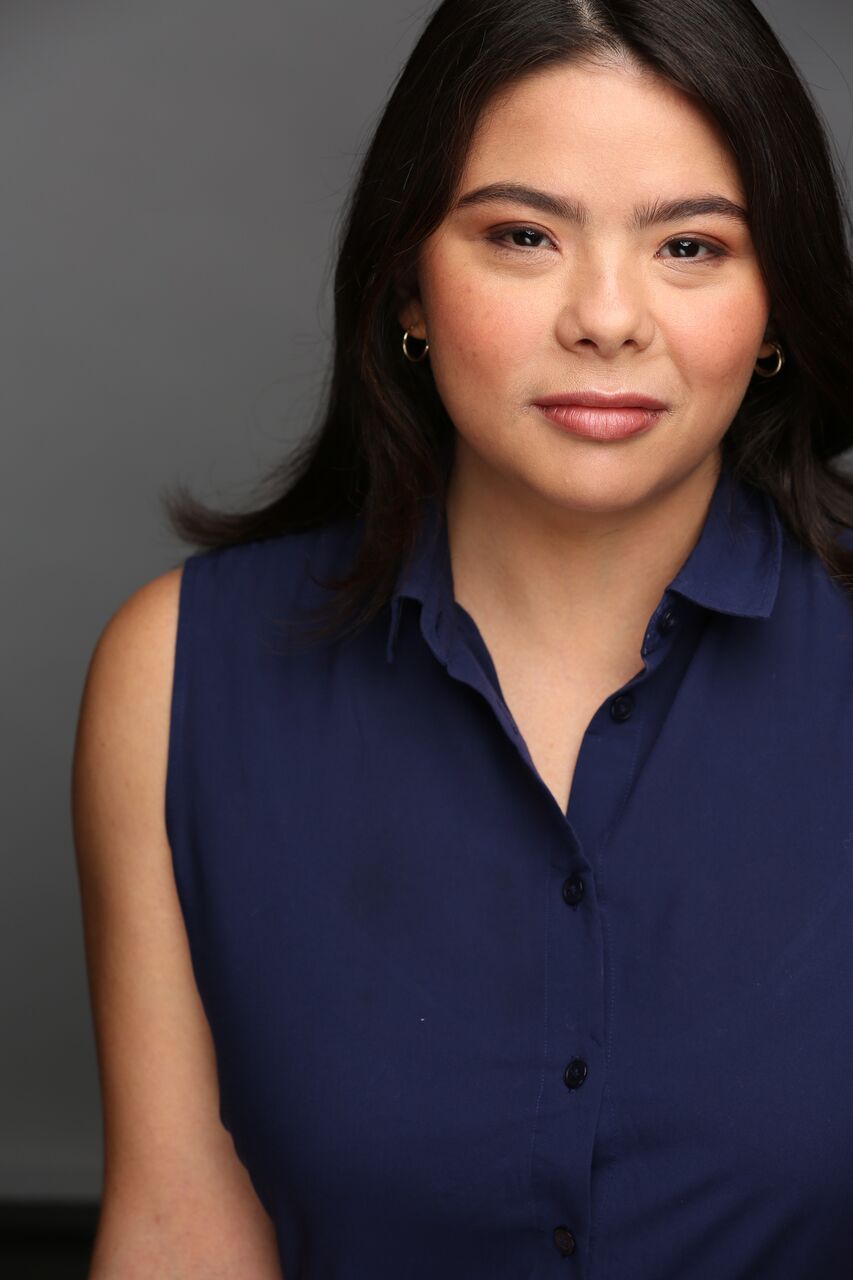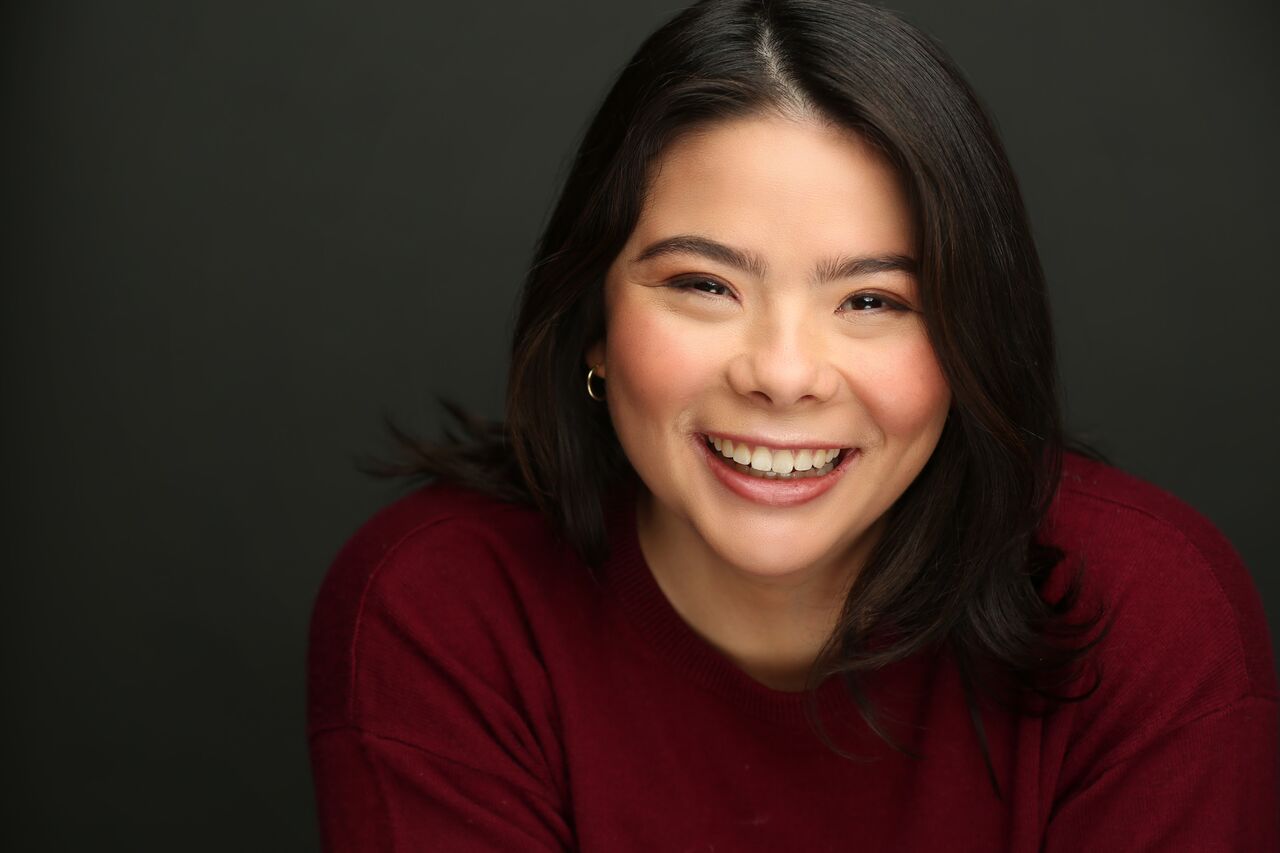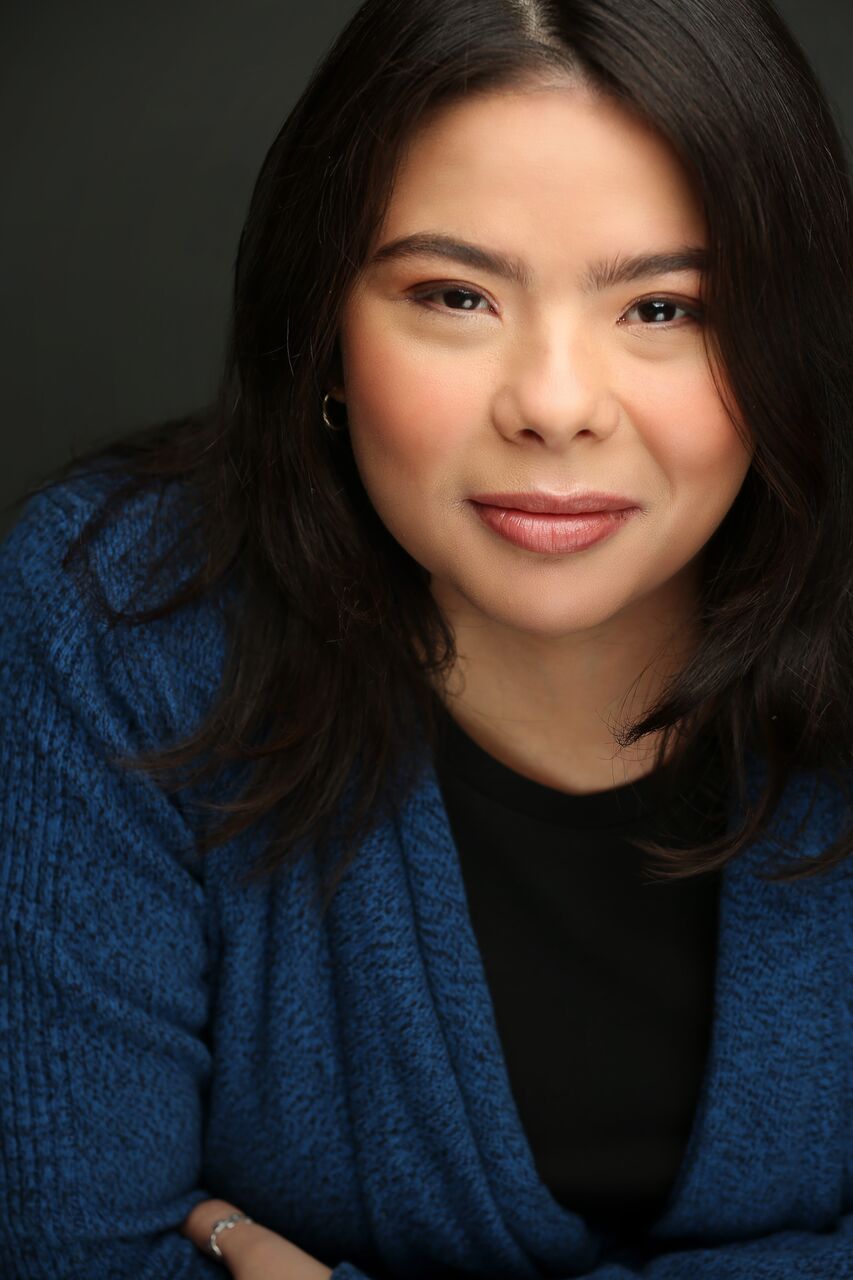 About
Francesca is a New York City born and raised actor and voice actress who spent her childhood on film and television sets. She began her own studies at the age of seven, and has since enthusiastically followed her passion for acting. She studied and performed with theatres such as the Moscow Art Theatre Company and New York Stage and Film, as well as with acclaimed international director Adolf Shapiro. She can be seen alongside Sandra Bullock in the Warner Bros film, Ocean's Eight, in A Beauiful Day in the Neighborhood starring Tom Hanks, and most recently in the new HBO show, Mare of Easttown with Kate Winslet. In terms of voice over projects, she can be heard as various characters in Disney XD's Pokemon, Nickelodeon's Regal Academy, the Webby Award nominated podcast, Grimm Grimmer Grimmes, and the popular videogame, Warframe, which currently has nearly 50,000,000 players to date.