Lindsey Wel
Actor, Print Model, Host/Spokesperson,
Sex: Female
Union Status: SAG-AFTRA
Country: United States
Languages: English USA,
Weight: 115lbs
Shirt Size: XS
Shoe Size: Adult
Pants Size: 2
Hair Colour: brown
Ethnicity: Caucasian
Eye Colour: Blue
City: Arlington
State: Virginia
Current Passport: Yes
Drivers License: Yes
US Citizen: Yes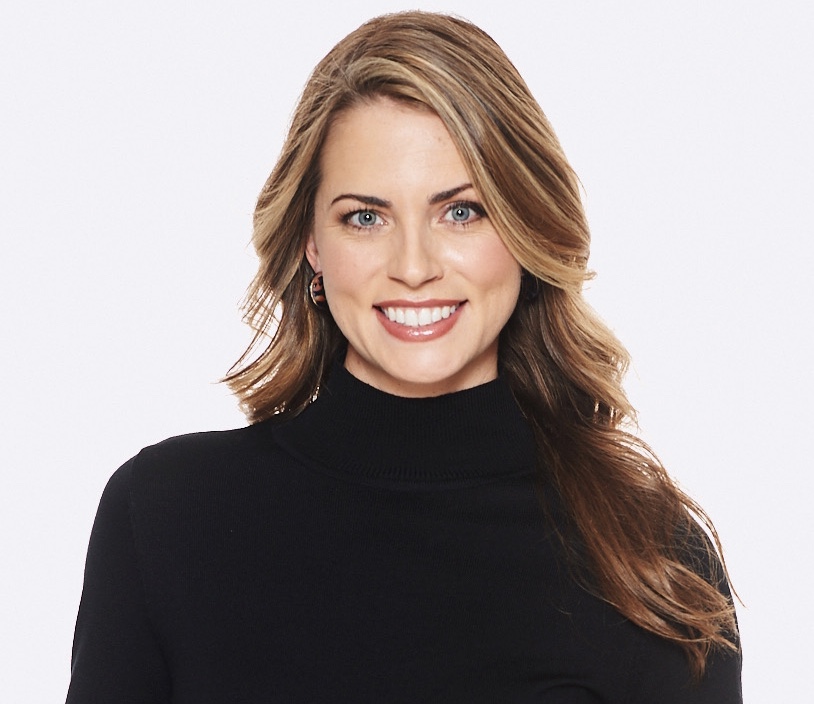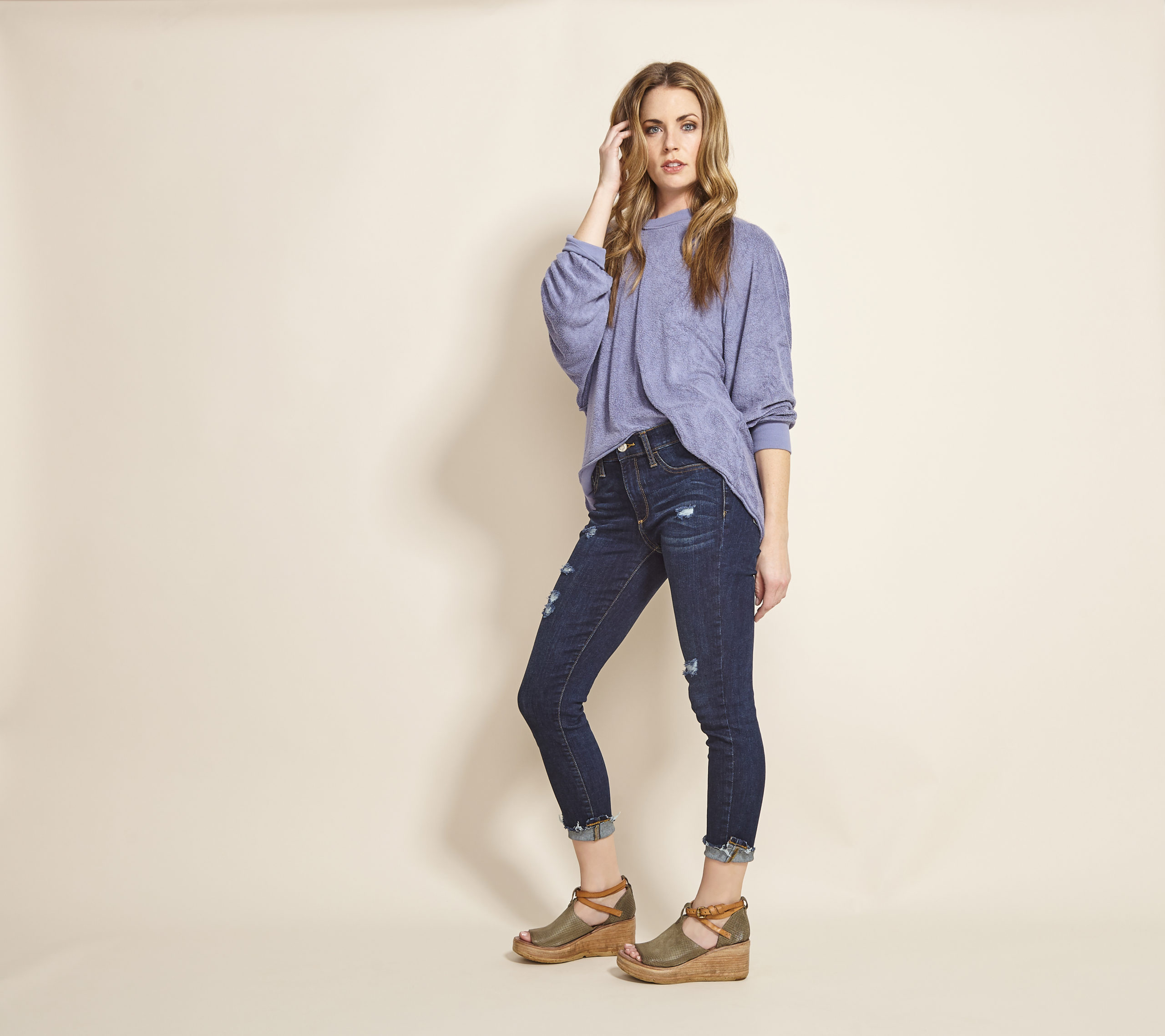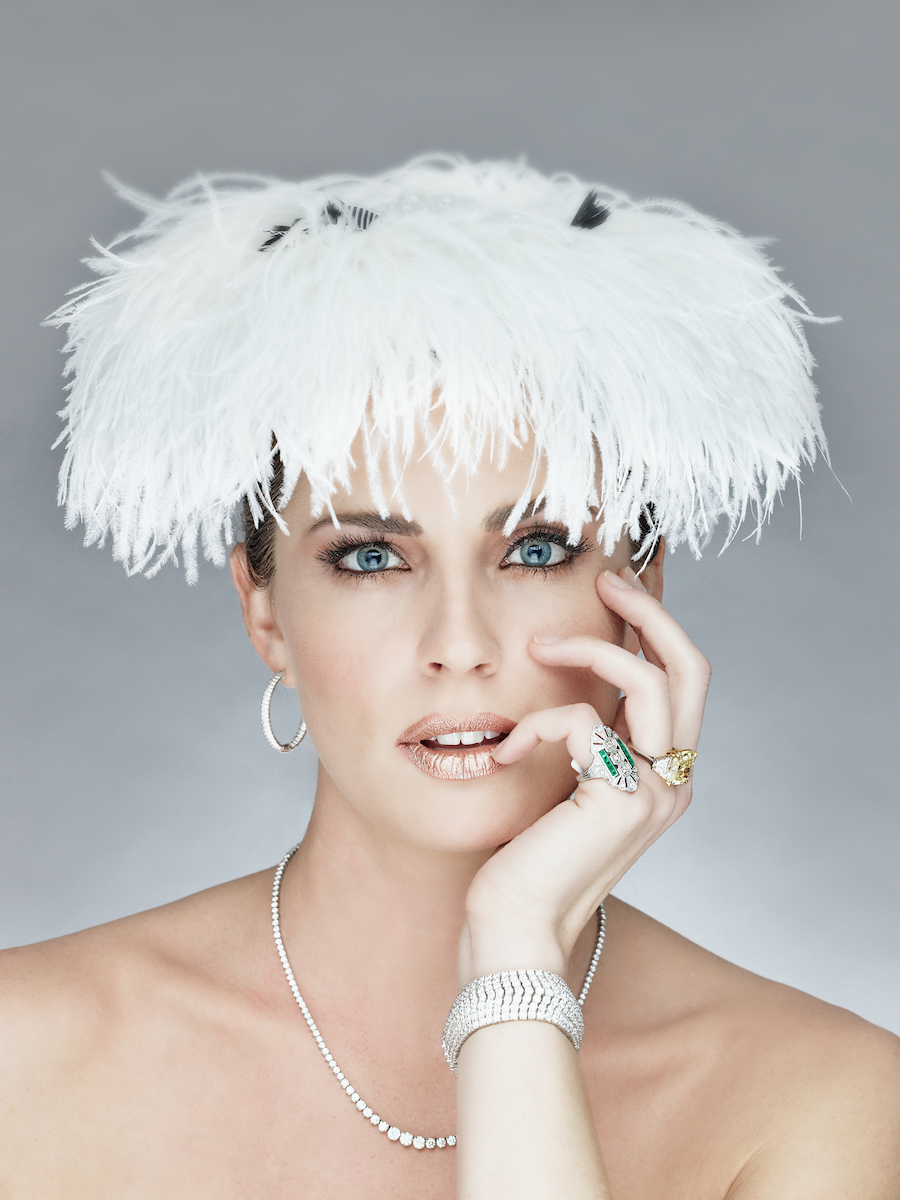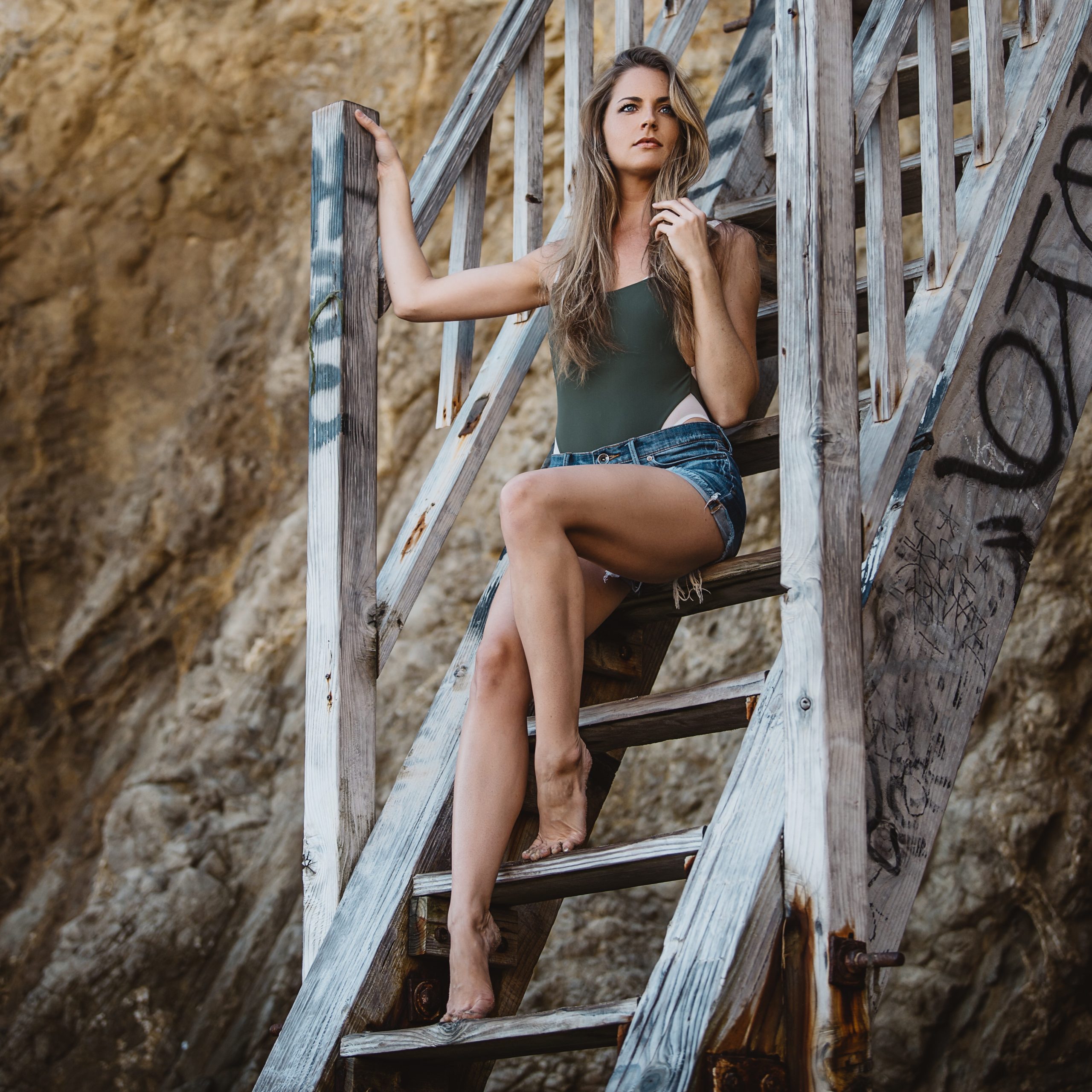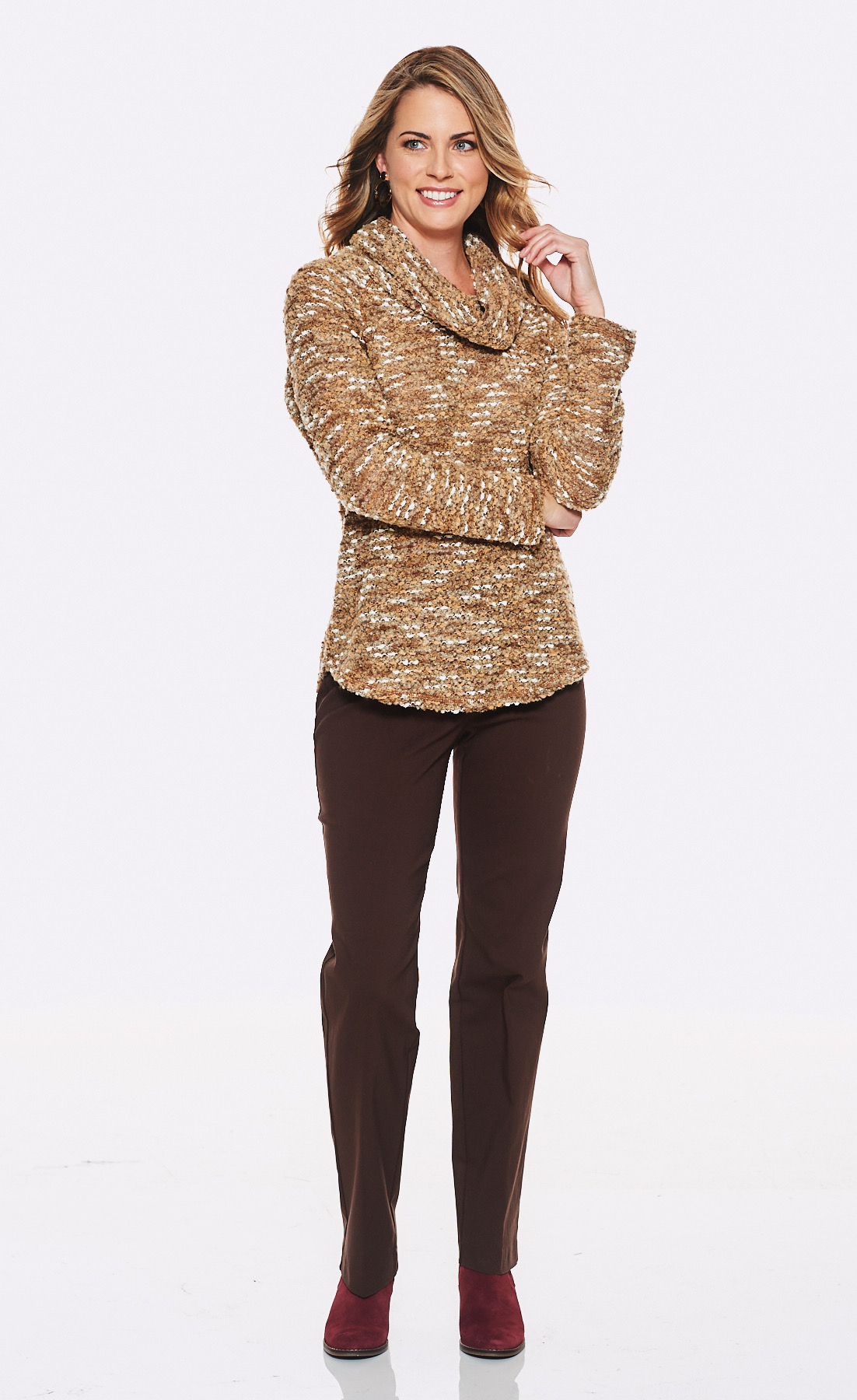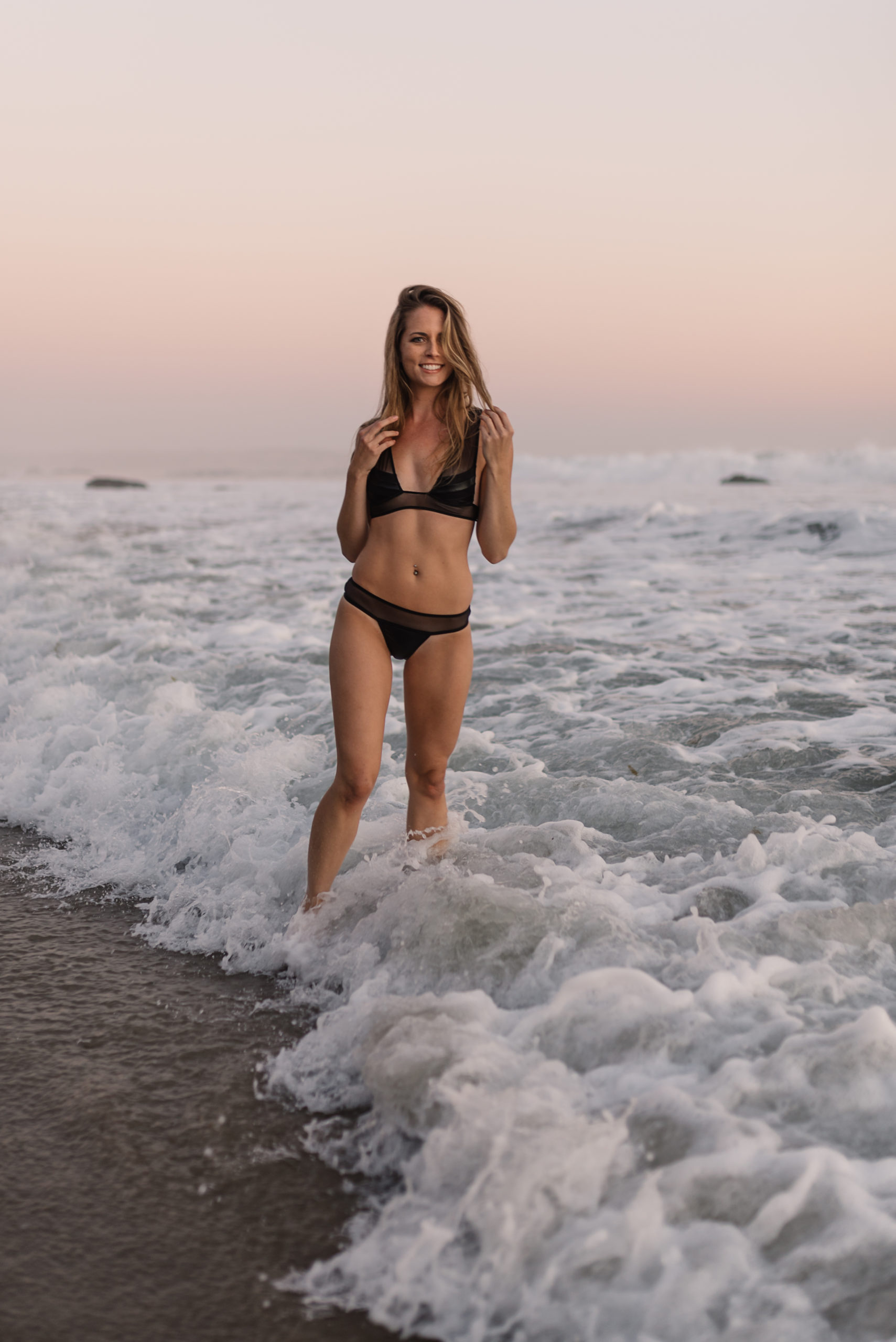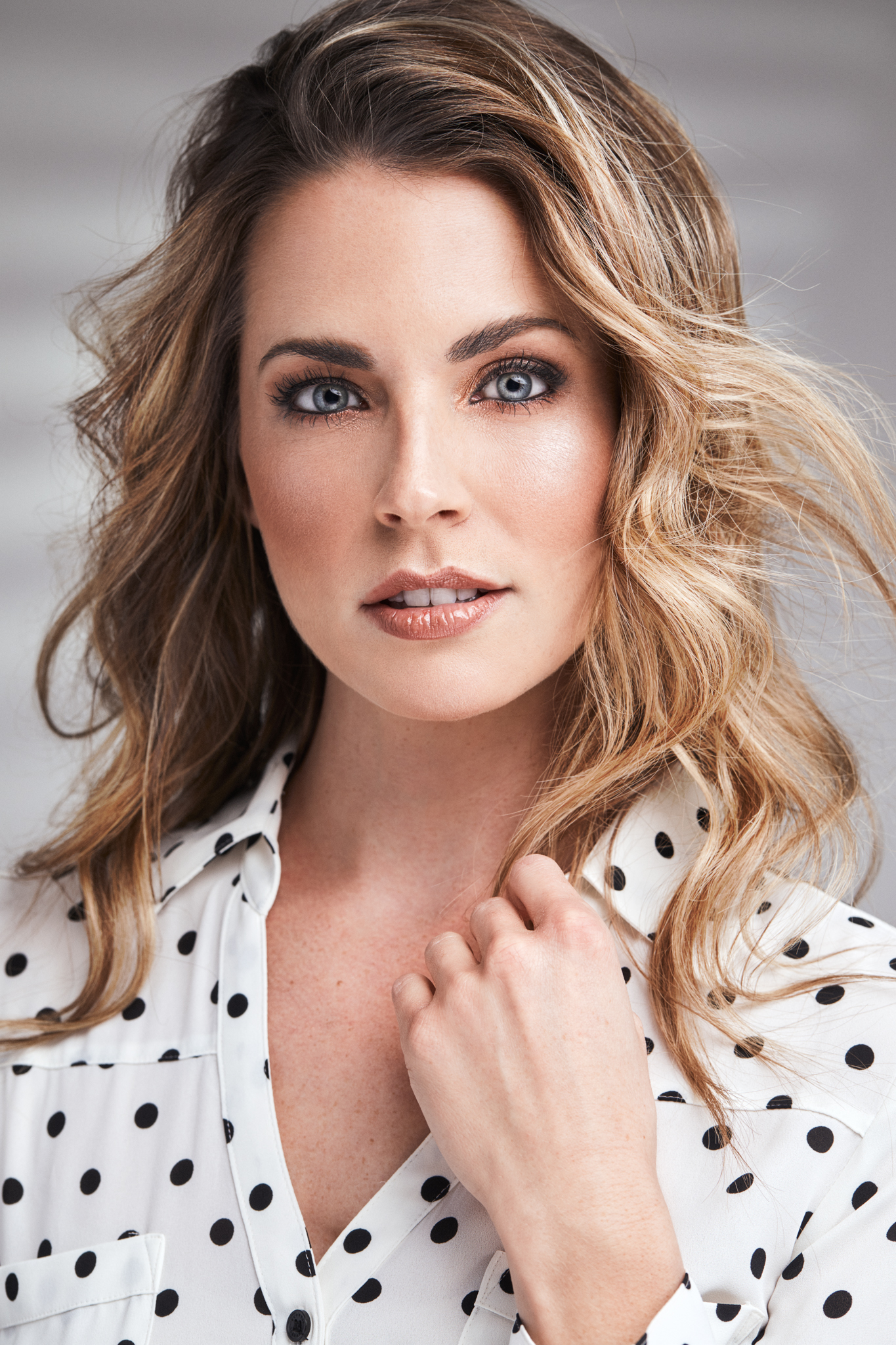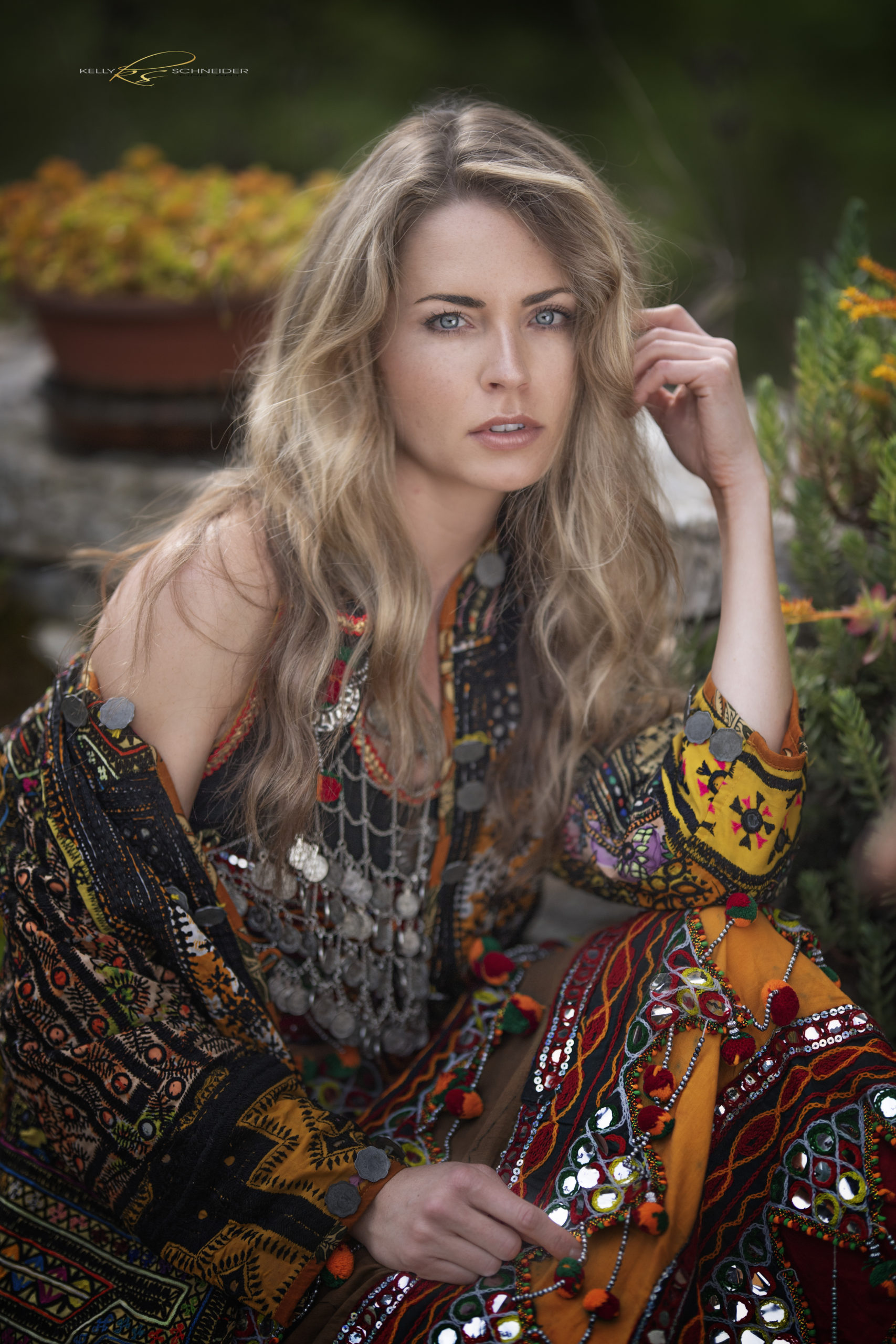 About
Born in Washington, D.C. and raised in Gaithersburg, MD, I have always called the East Coast home. I love traveling, animals (especially dogs, which includes my rescue pup, Ajax), anything Italian, the beach, yoga pants, red wine, dancing, sitcom reruns, and chocolate. I believe in what I call "the two Ps"- patience and persistence, and that everything happens for a reason. Before modeling and acting came English, Psychology, and four years of Division 1 field hockey at Bucknell University; a Master of Arts in Psychology from American University; production work at Fox 5 News and LivingSocial; and marketing with the Washington Nationals. Nothing seemed to bring me the same happiness and satisfaction as creating art in front of a camera, so I decided to take the leap and begin a full-time modeling and acting pursuit in January of 2016. Since then I have been fortunate enough to work for a long and eclectic list of clients including: AMC, Under Armour, Toyota, Volkswagen, Investigation Discovery, Papa John's, Cox Communications, Johnson & Johnson, Rugs USA, Chapstick, G.H. Bass & Co., Coach, Stuart Weitzman, Rocket Dog, Tretorn, Canon, Samsung, Black & Decker, Devil's Backbone Brewing Company, Boscov's, Miz Mooz/A.S. 98, Anthony Rubio, Irina Shabayeva, STAYkini, Livia Monte-Carlo, SoapBox, UrbanStems, and many more! I have absolutely loved this journey so far. It has been the most challenging but rewarding experience I have ever had, and I am so excited to see what the future will bring!