Giulio S
Actor, Print Model,
Sex: Male
Union Status: Sag-Eligible
Country: United States
Languages: English USA, Italian, Spanish,
Waist: 30
Weight: 174lbs
Shirt Size: M
Shoe Size: Youth
Hair Colour: black
Ethnicity: Caucasian
Eye Colour: Brown
State: Maryland
Current Passport: Yes
Drivers License: Yes
US Citizen: Yes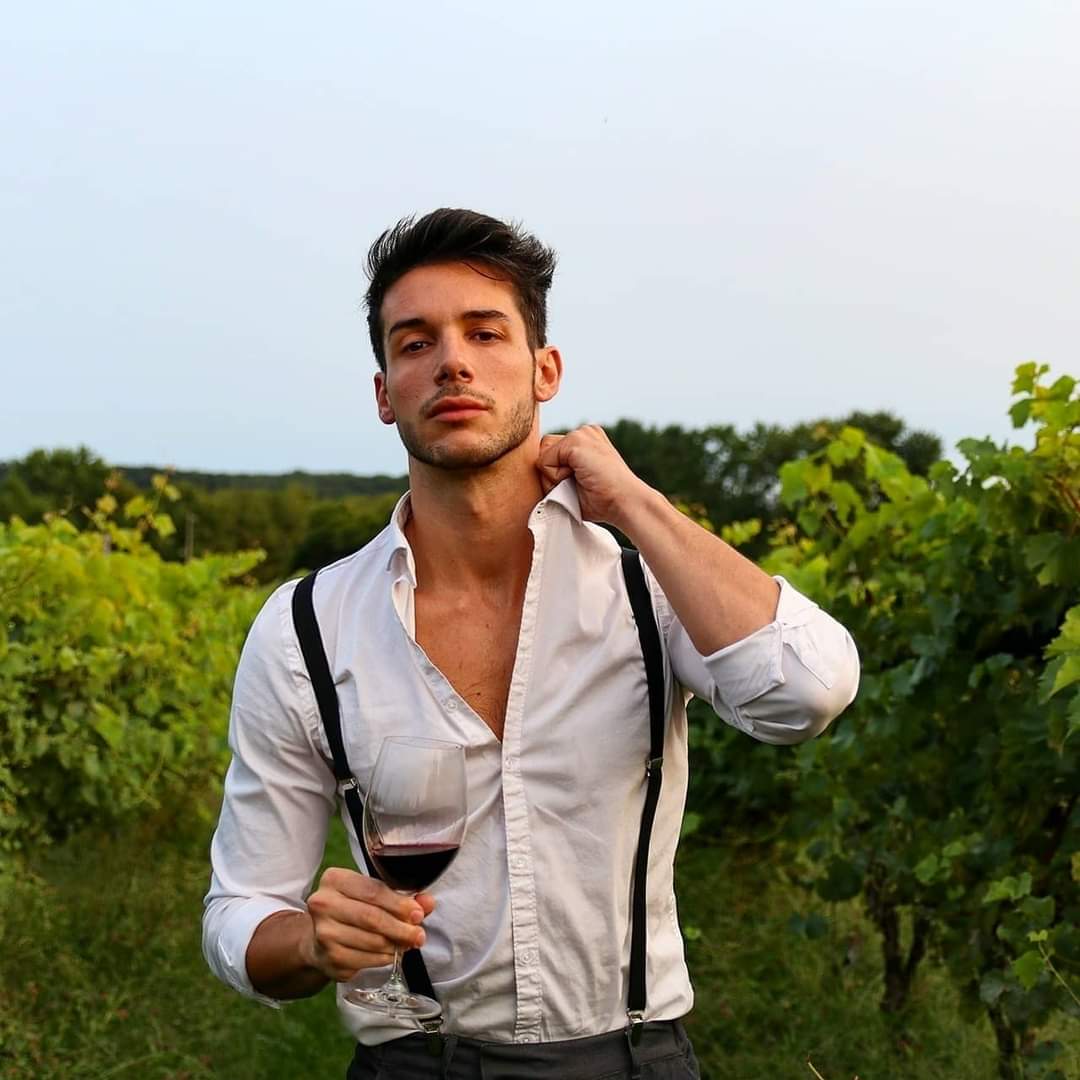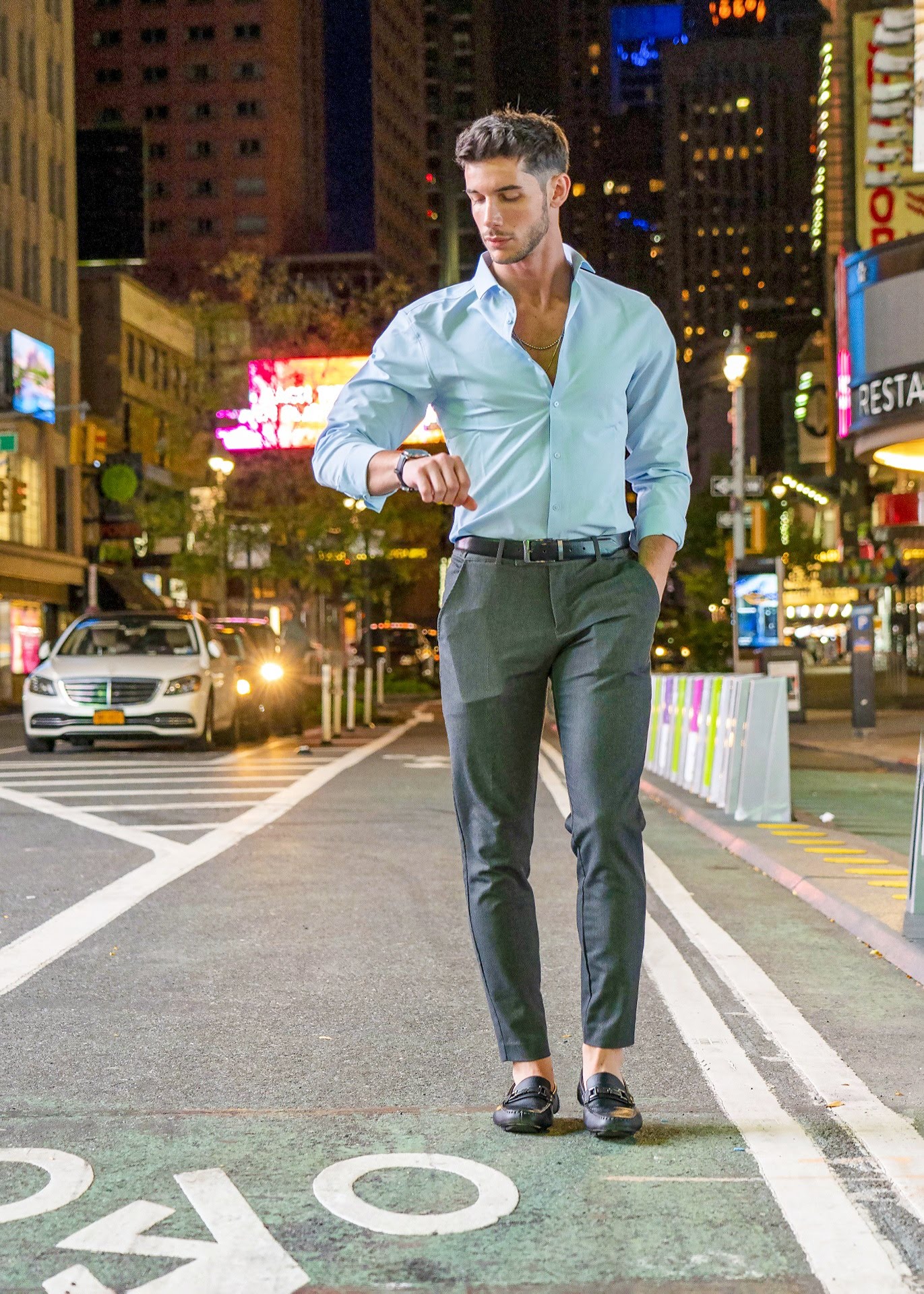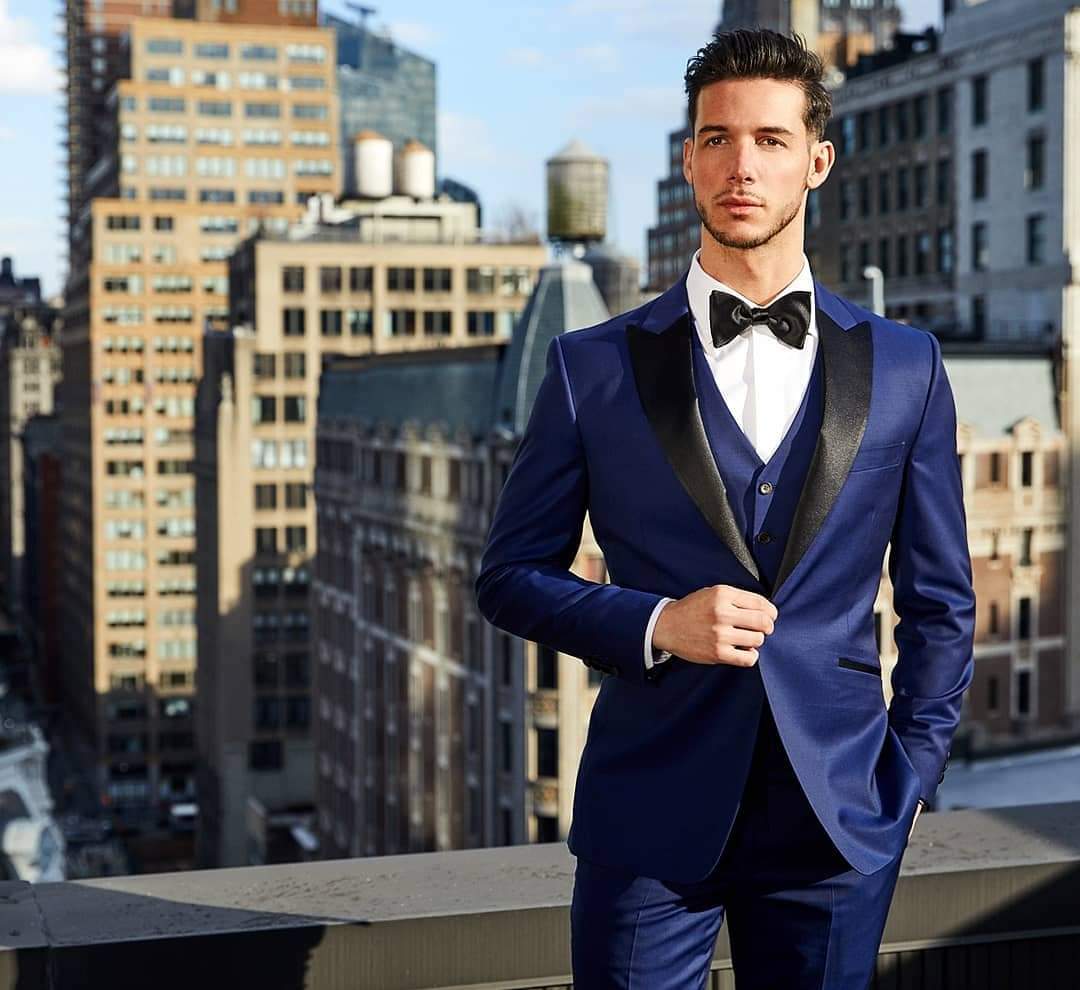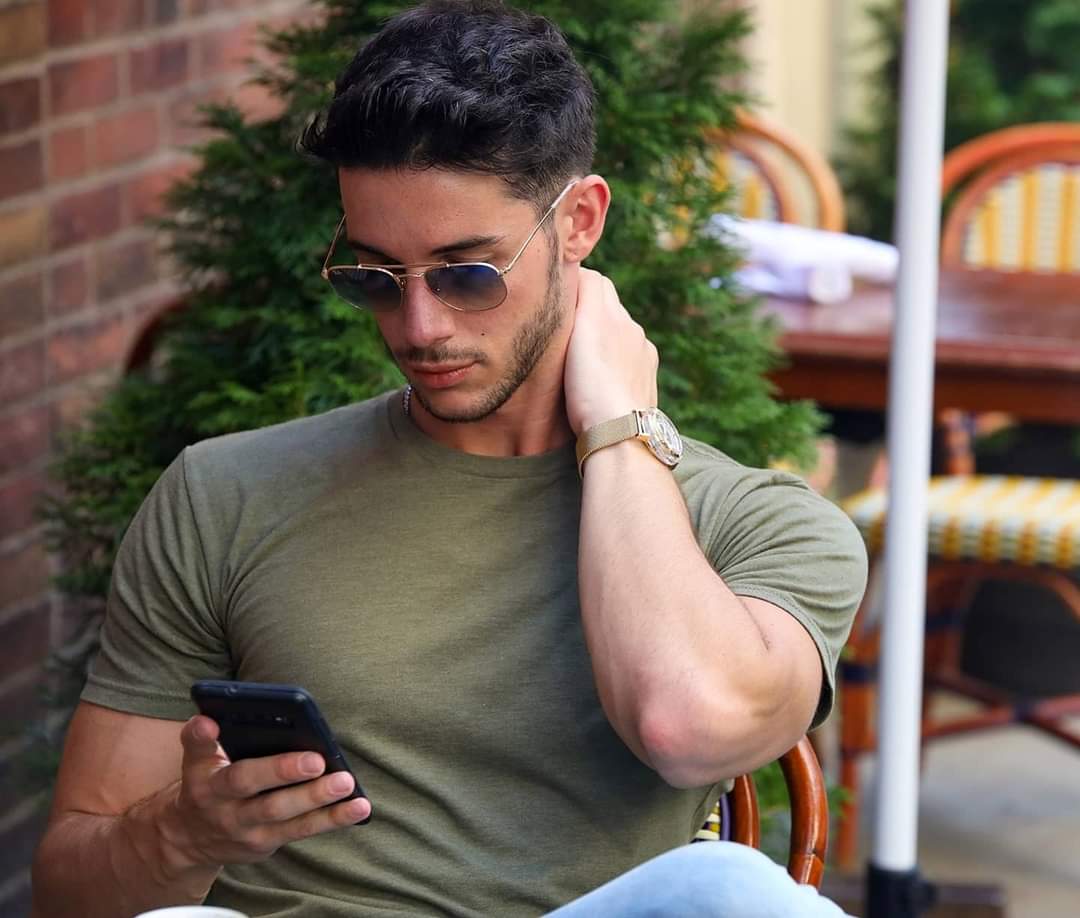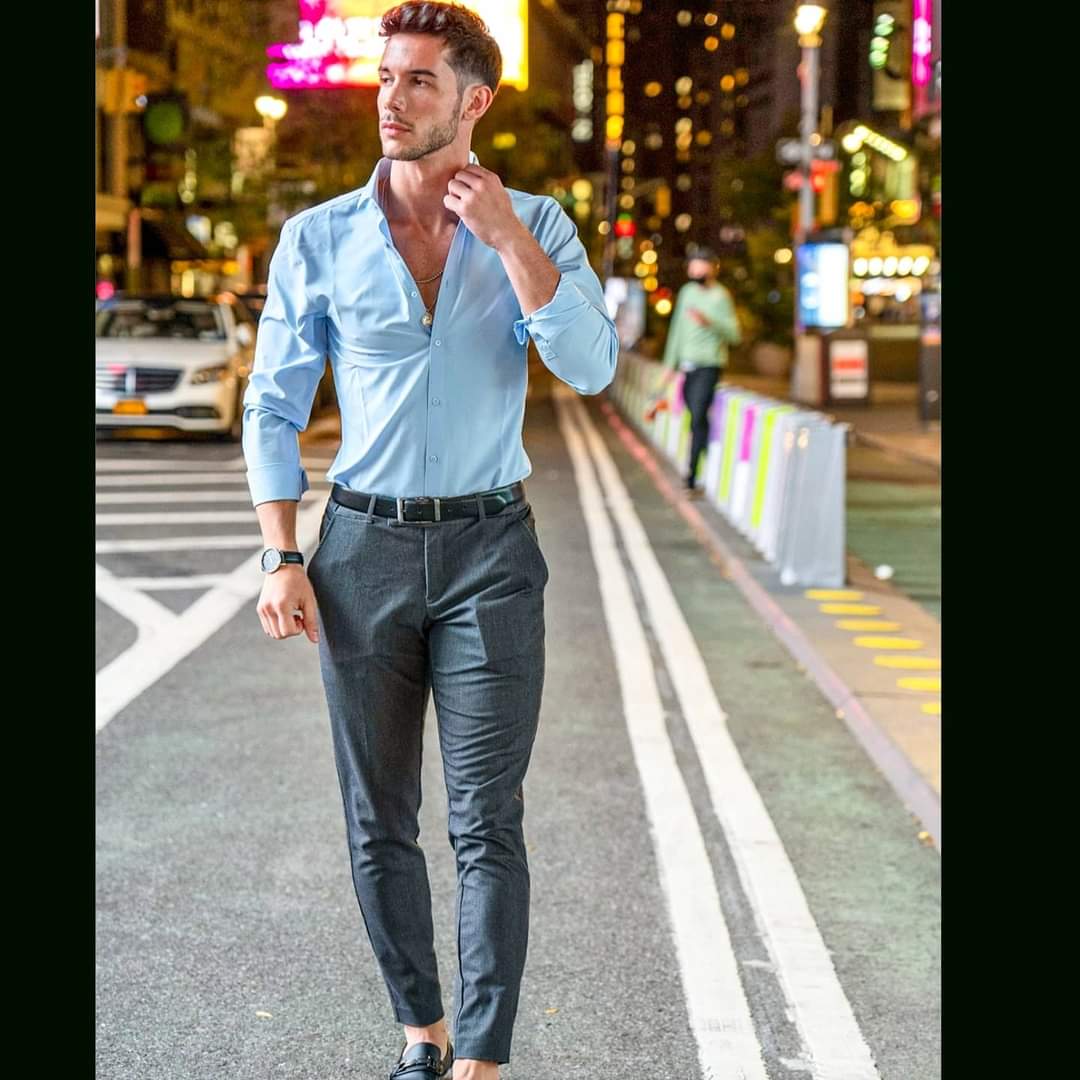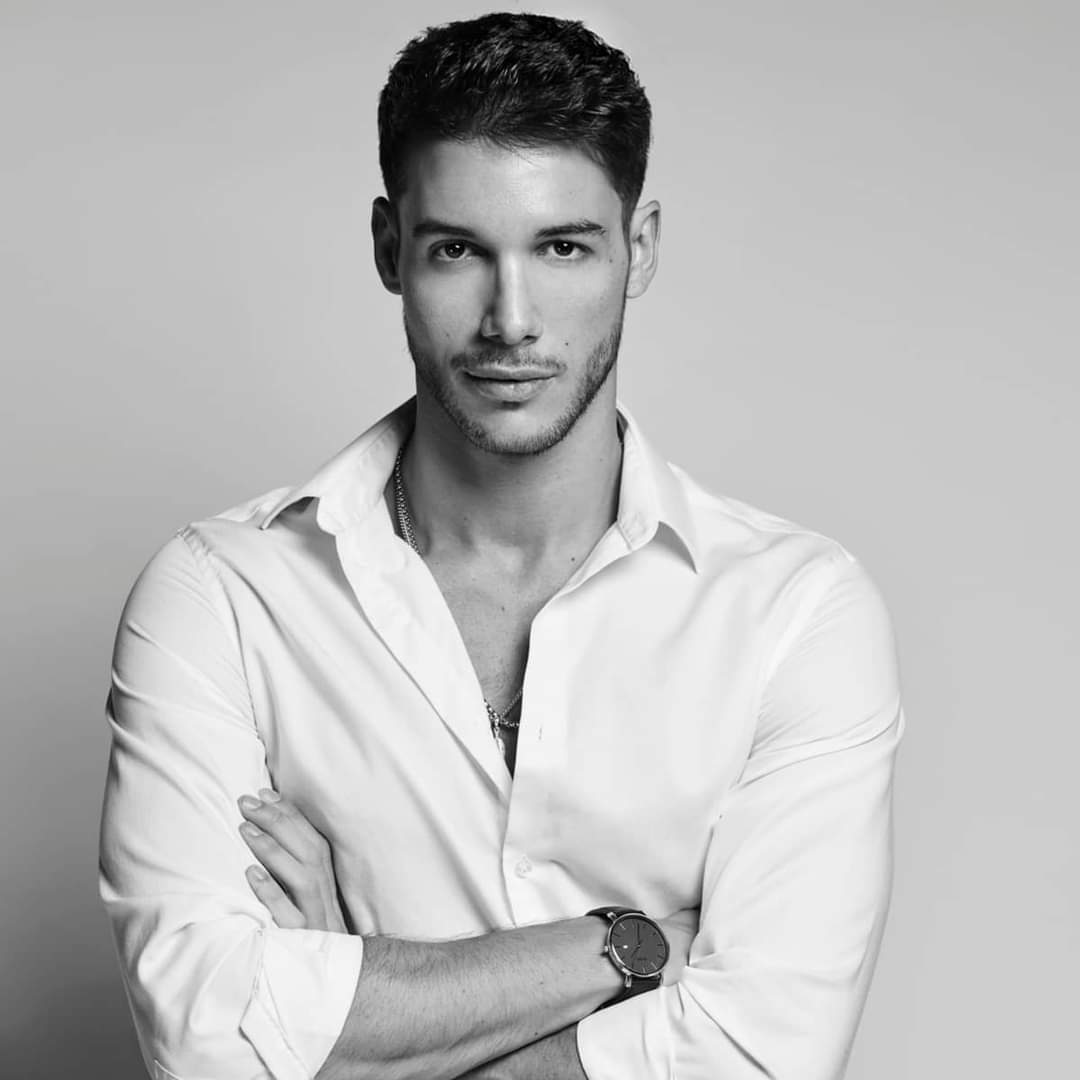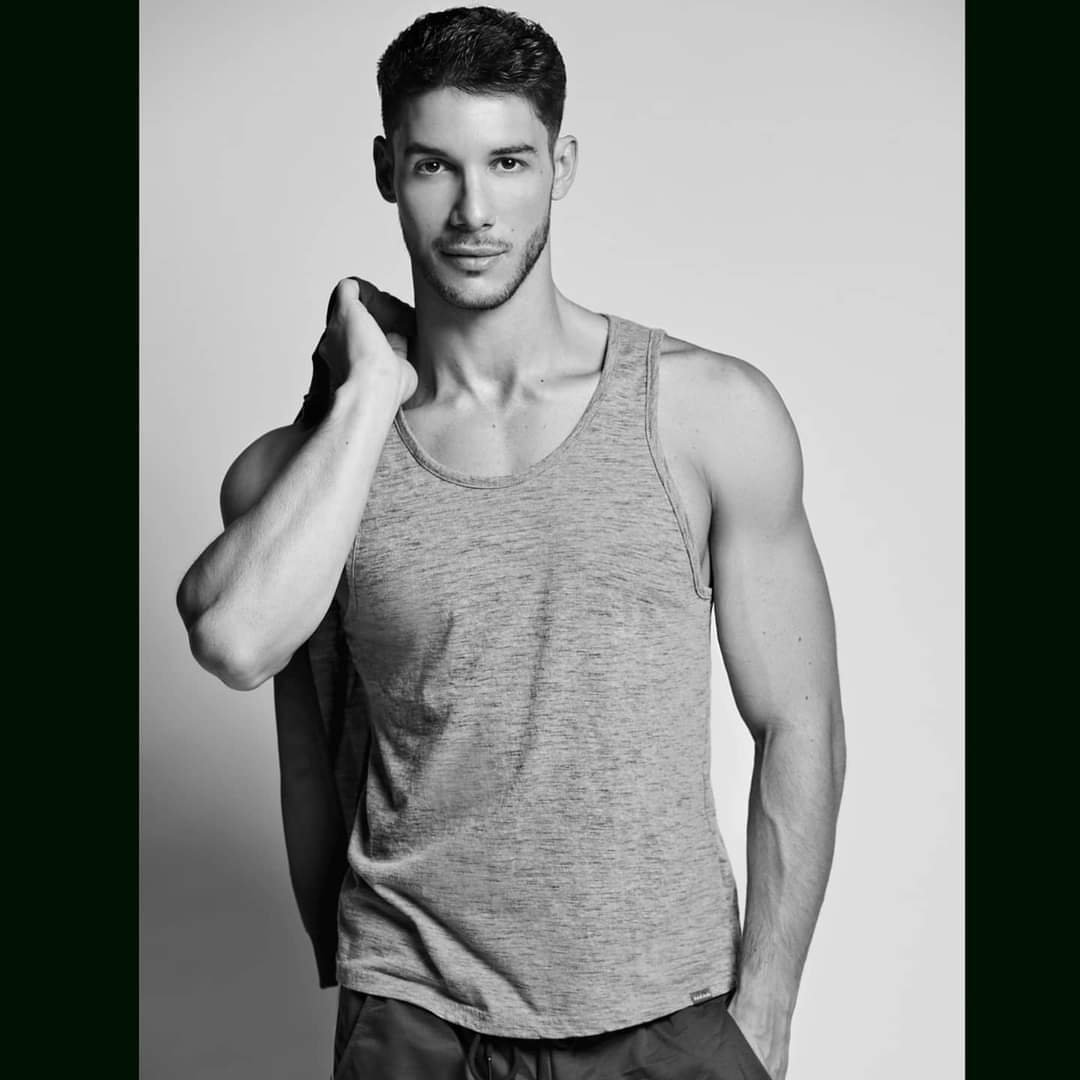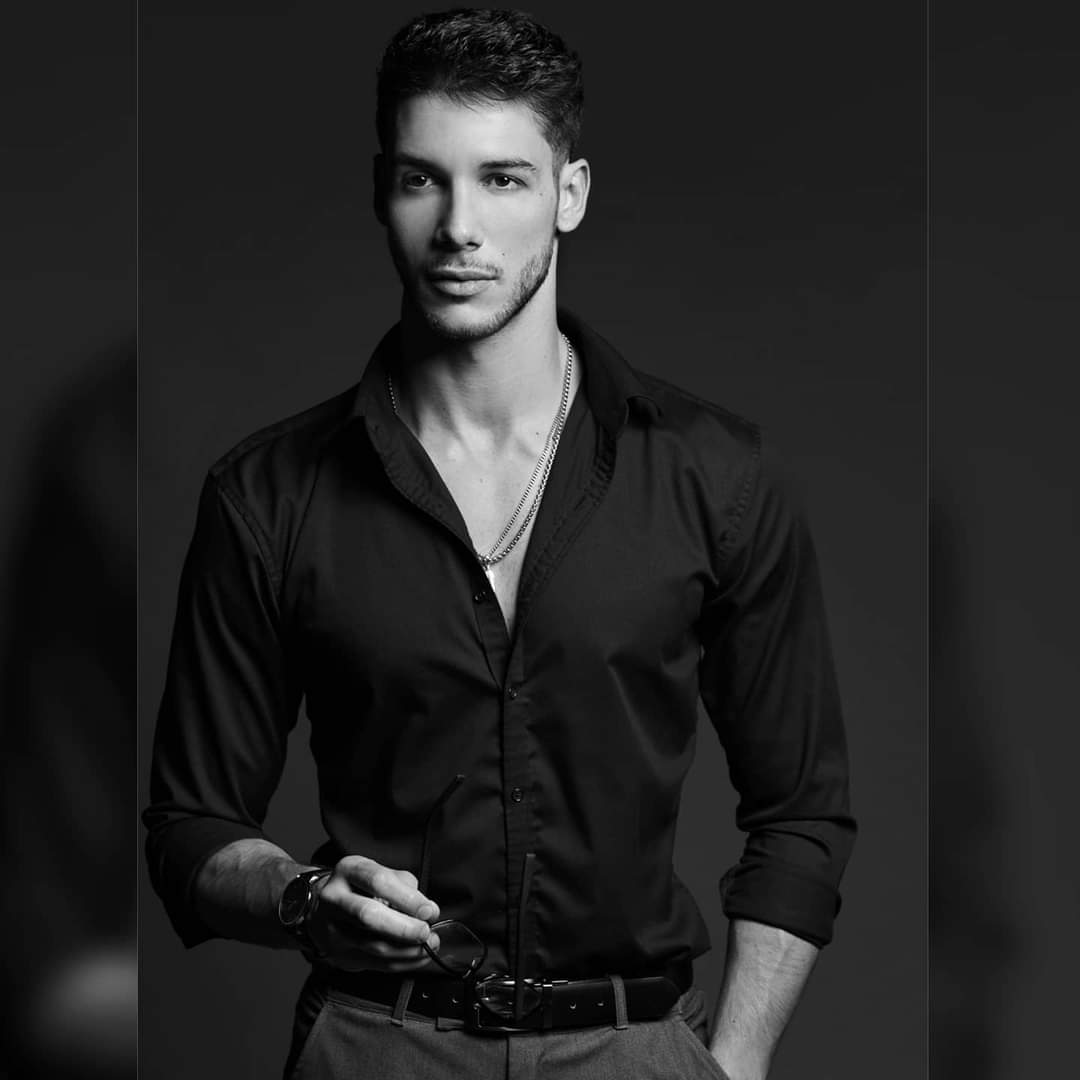 About
Giulio S. is an Italian model and actor. He moved to the U.S. four year ago to pursue an opportunity to film a movie in Virginia, which he played the main role in. His love for fashion and luxury brands sparked his interest in modeling several years ago. Since then, he has done runway modeling for various brands during Fashion Week and several commercials .