Jackson A
Actor,
Sex: Male
Union Status: Sag-Eligible
Country: United States
Languages: English USA,
Height: 5'11"
Waist: 29
Weight: 135lbs
Shirt Size: M
Shoe Size: Adult
Hair Colour: brown
Ethnicity: Caucasian
Eye Colour: Brown
State: Maryland
Current Passport: Yes
Drivers License: Yes
US Citizen: Yes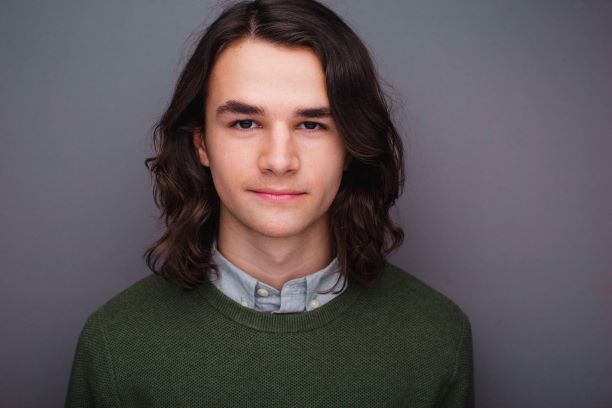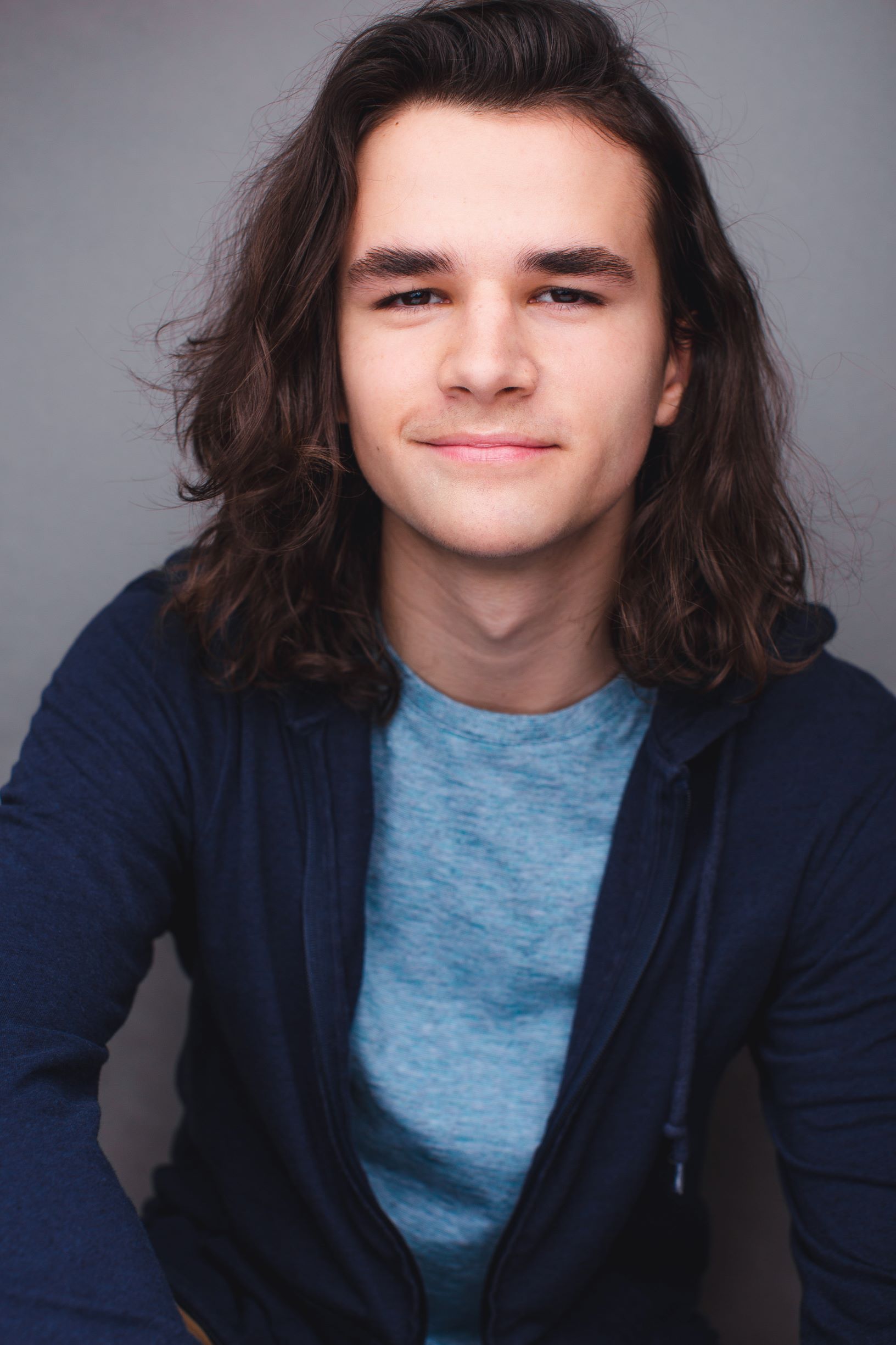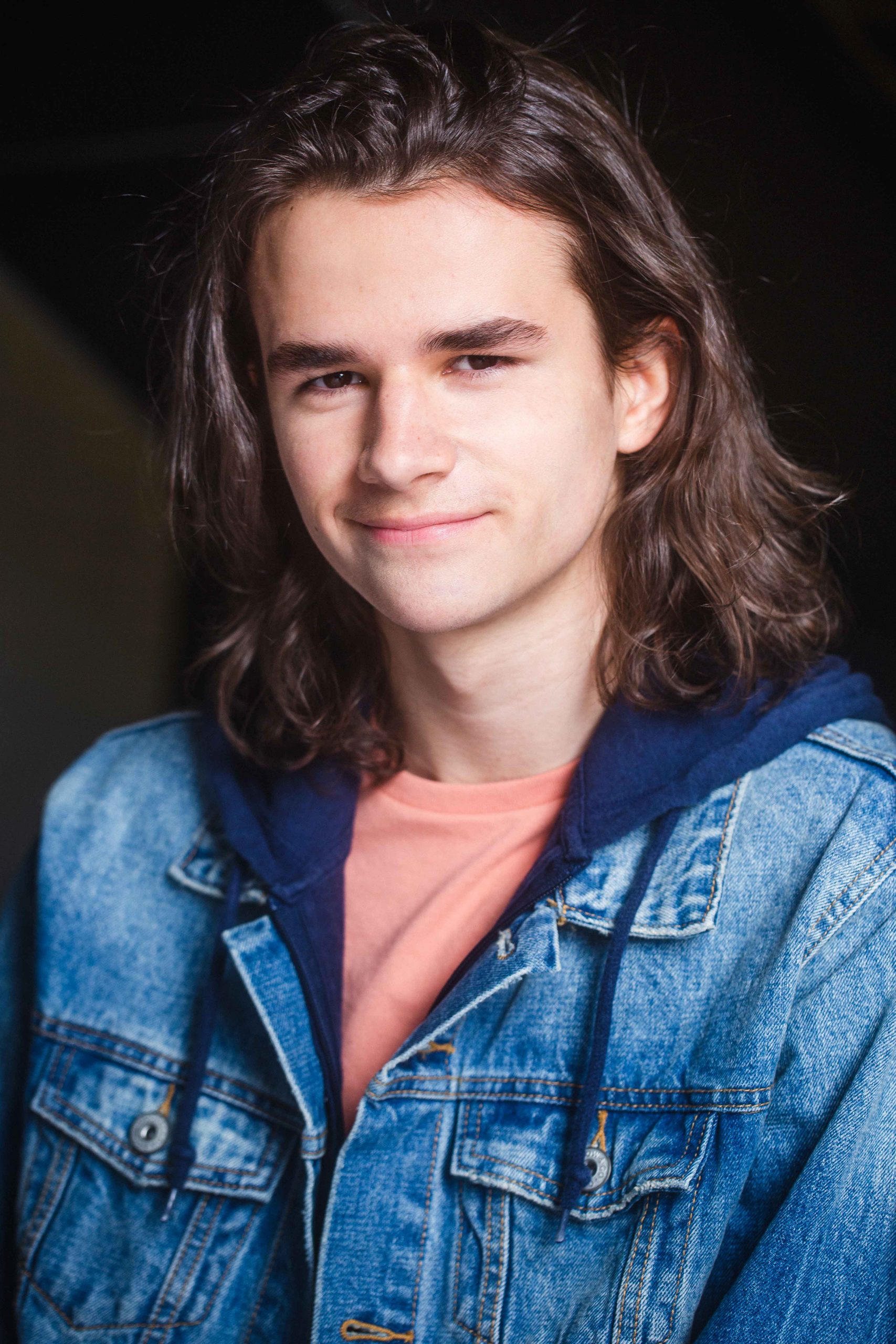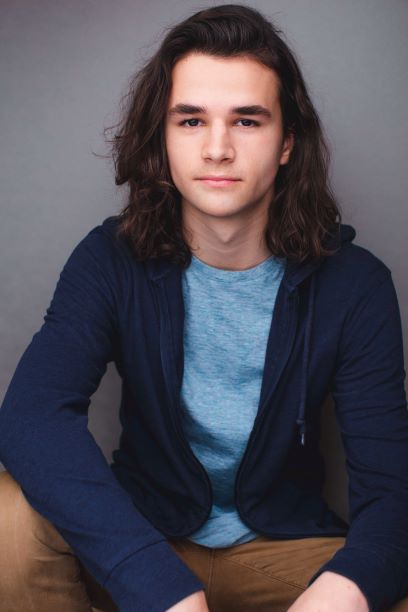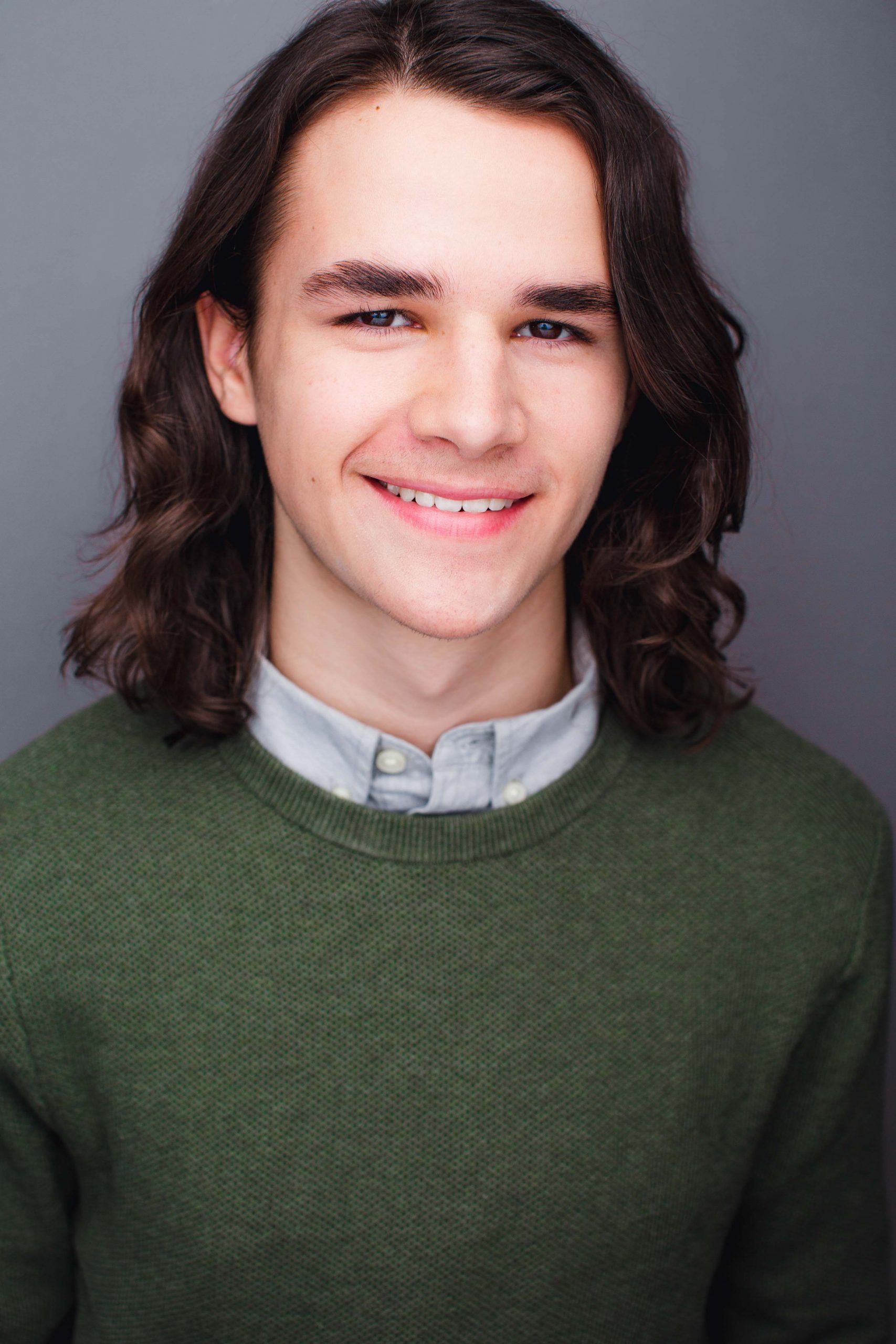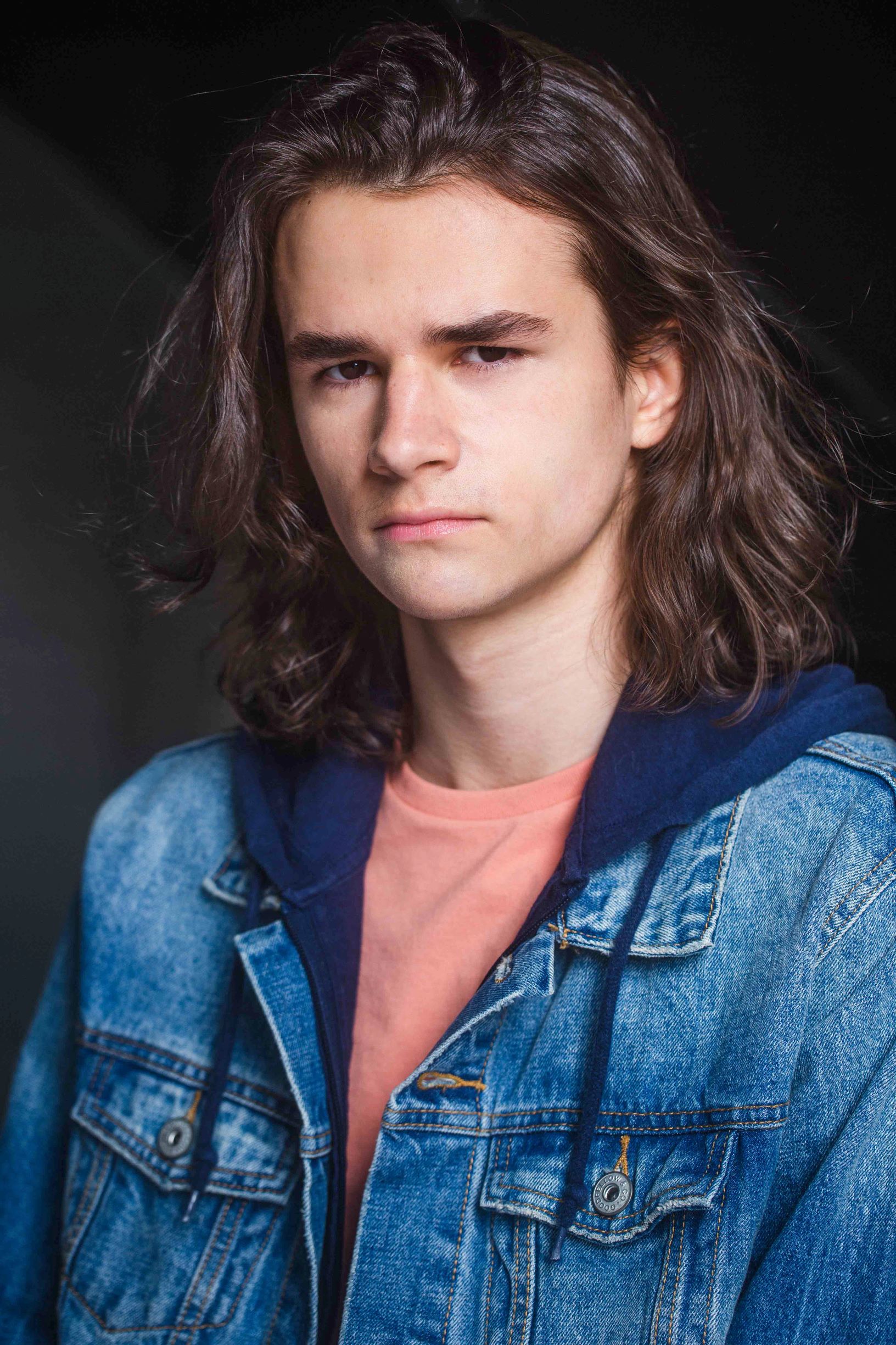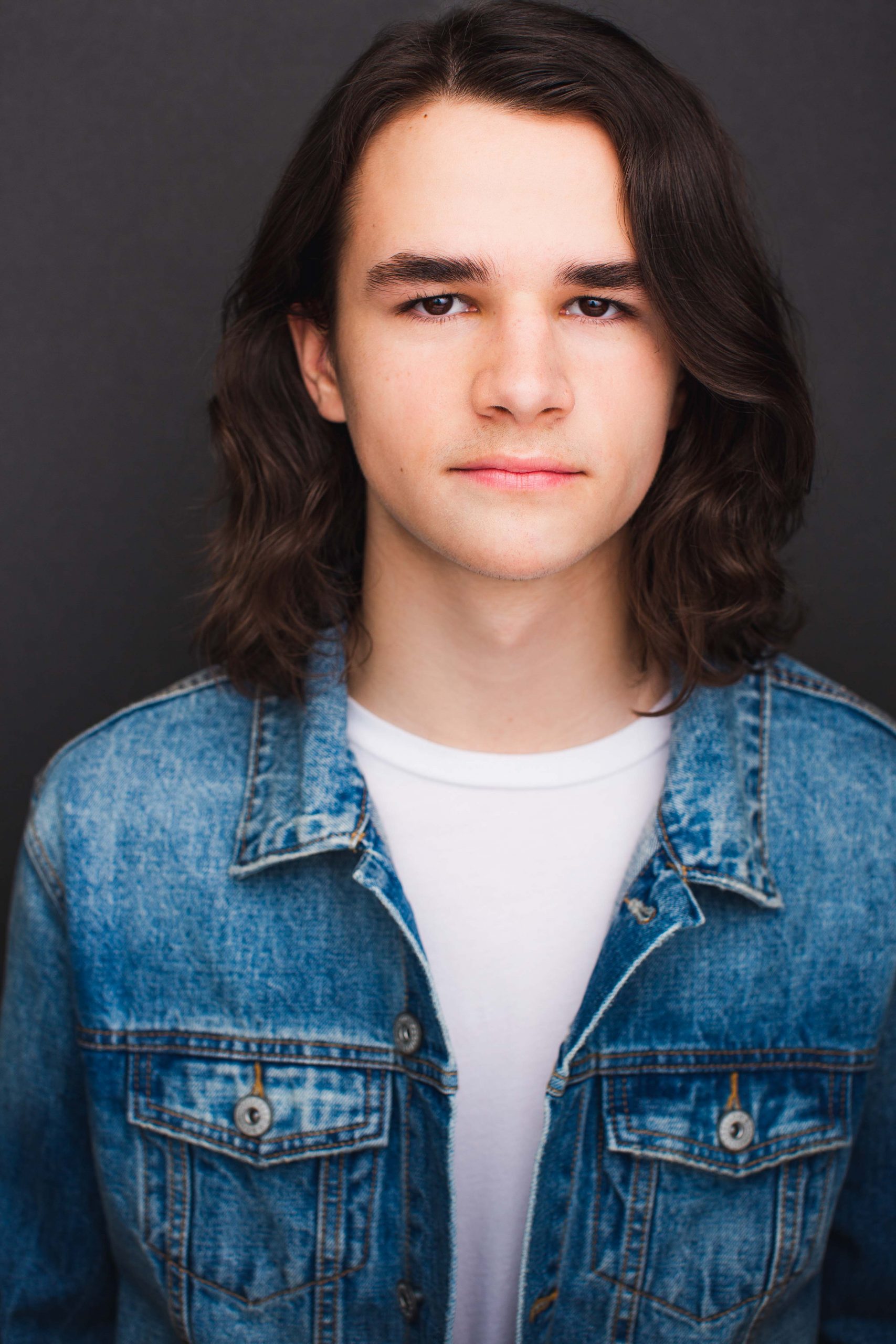 About
Jackson is a charismatic young actor who became interested in acting after being asked to play "Young Tarzan" in a local theater production. Jackson went on to perform in additional theater productions, numerous independent films and a recent co-star role on NBC's, "New Amsterdam." He is currently continuing his actor training at Matt Newton Studios. He is also a skilled guitar player with 9 years experience and founder and lead guitarist of the rock band "Fast As Lightning." Jackson is a wiz at Photoshop, video games and is a fan of his hair.