Adriana Stu
Actor, Print Model,
Sex: Female
Union Status: Sag-Eligible
Country: United States
Languages: English Scottish,
Height: 5'6"
Weight: 150lbs
Shirt Size: M
Shoe Size: Adult
Pants Size: 8
Hair Colour: blonde
Ethnicity: Caucasian
Eye Colour: Hazel
State: Virginia
Current Passport: Yes
Drivers License: Yes
US Citizen: Yes
Fully Covid Vaccinated for your age? Fully Vaccinated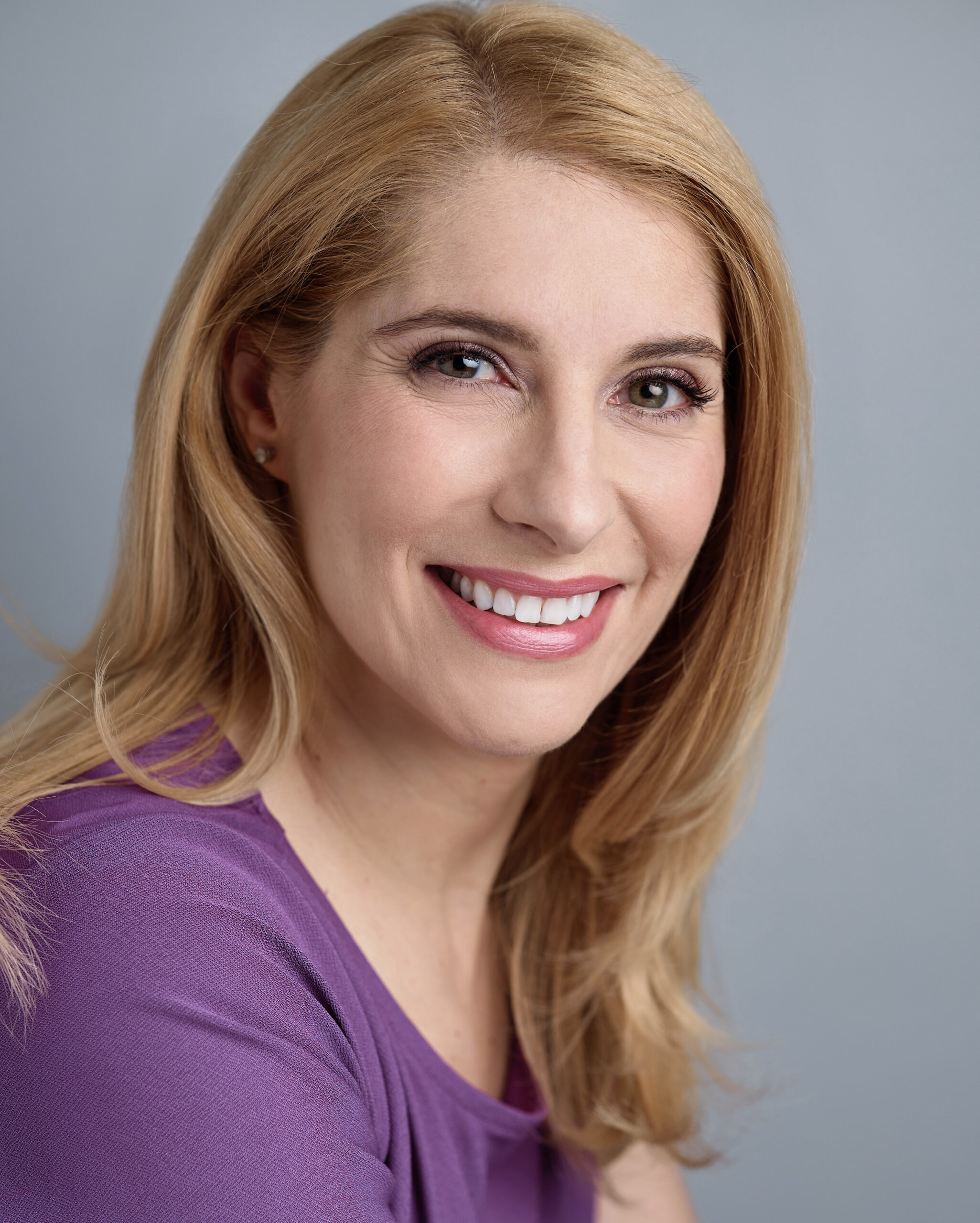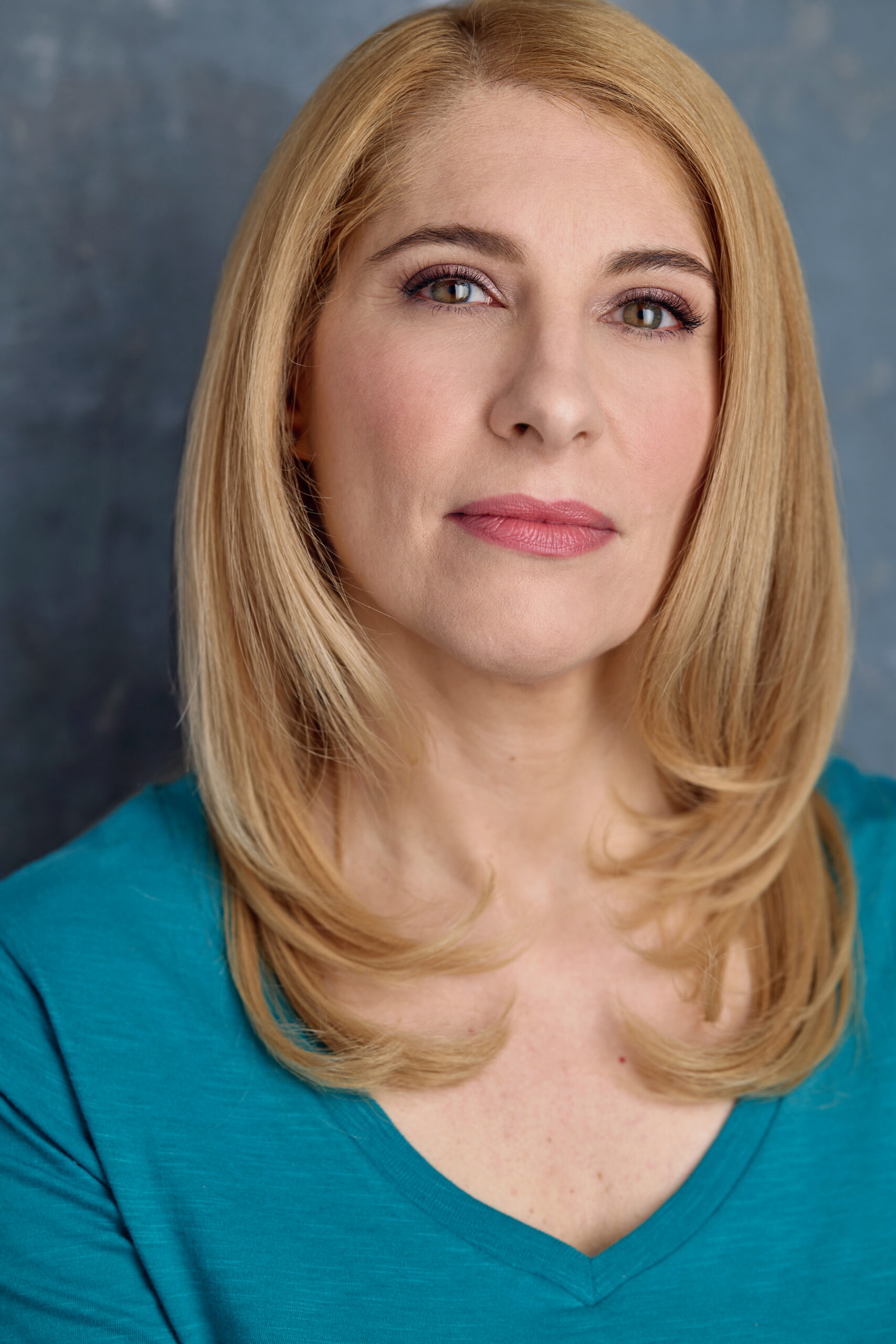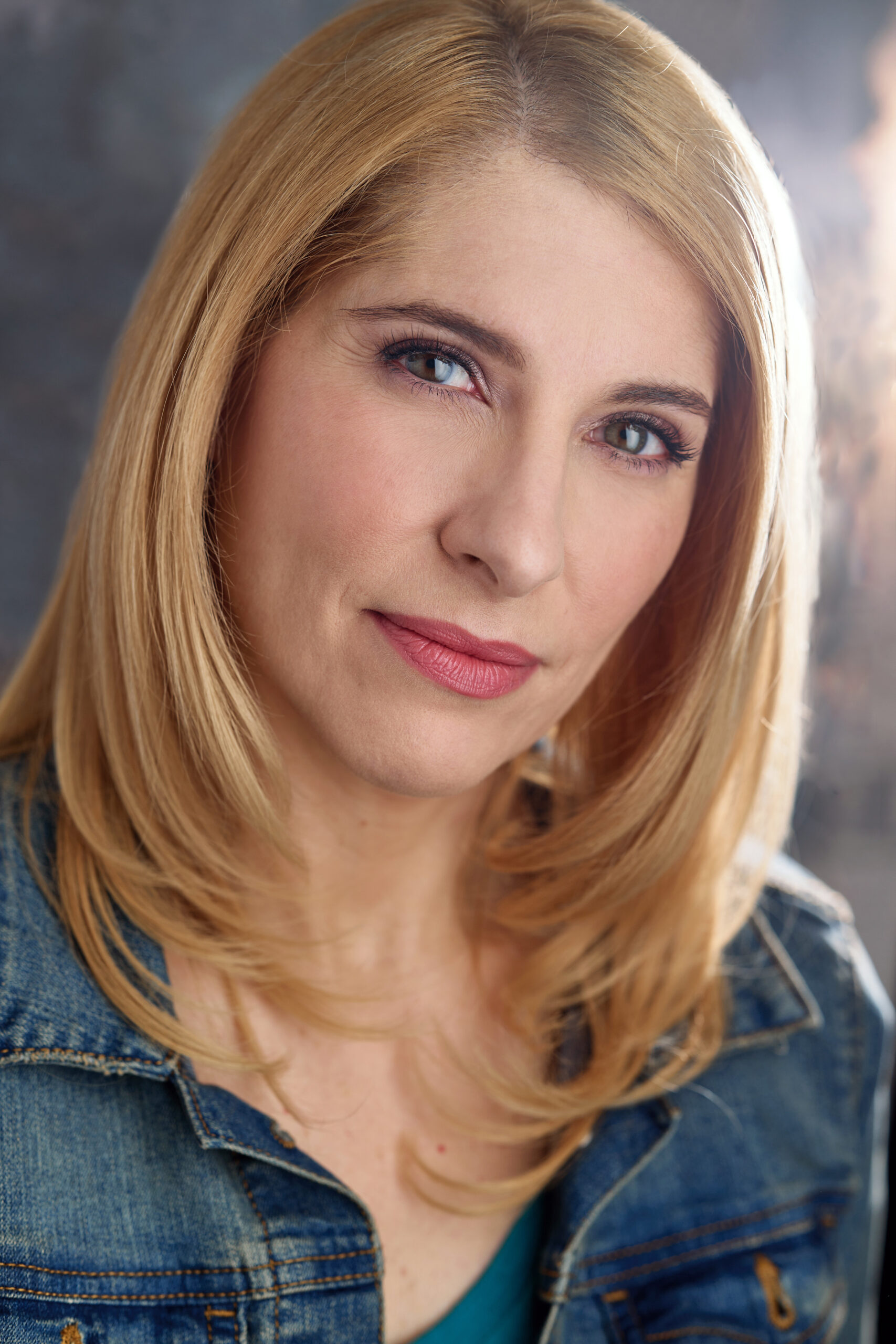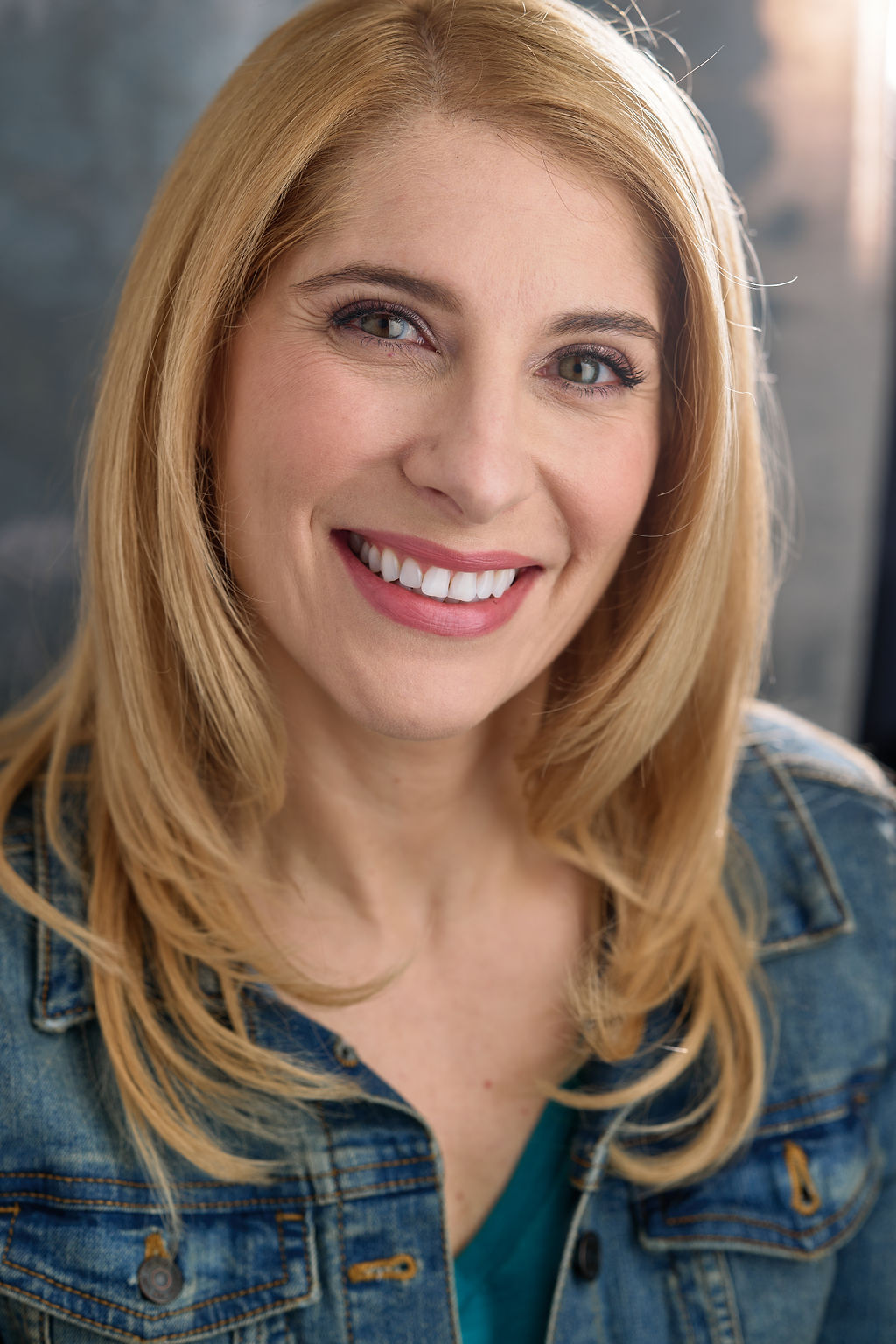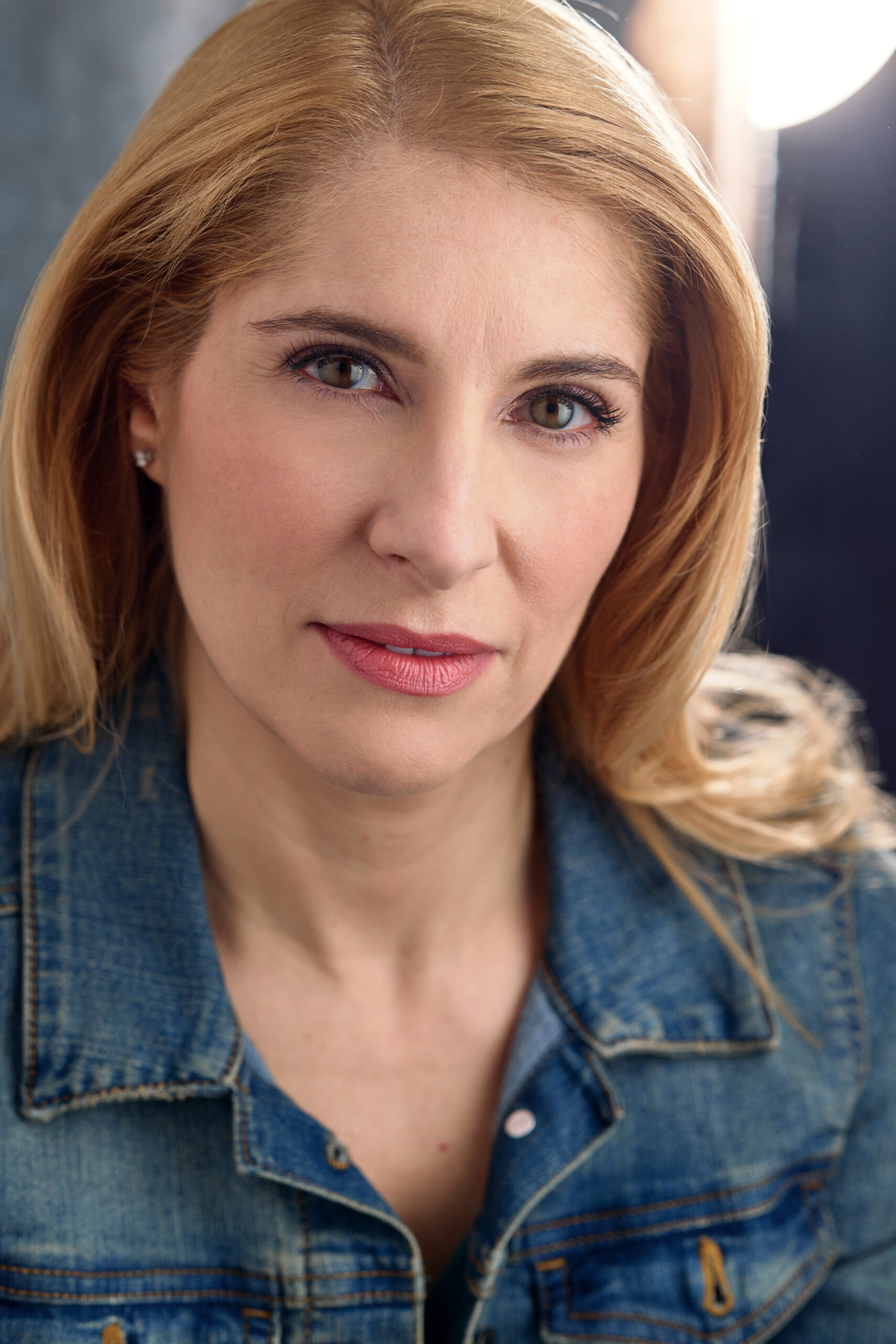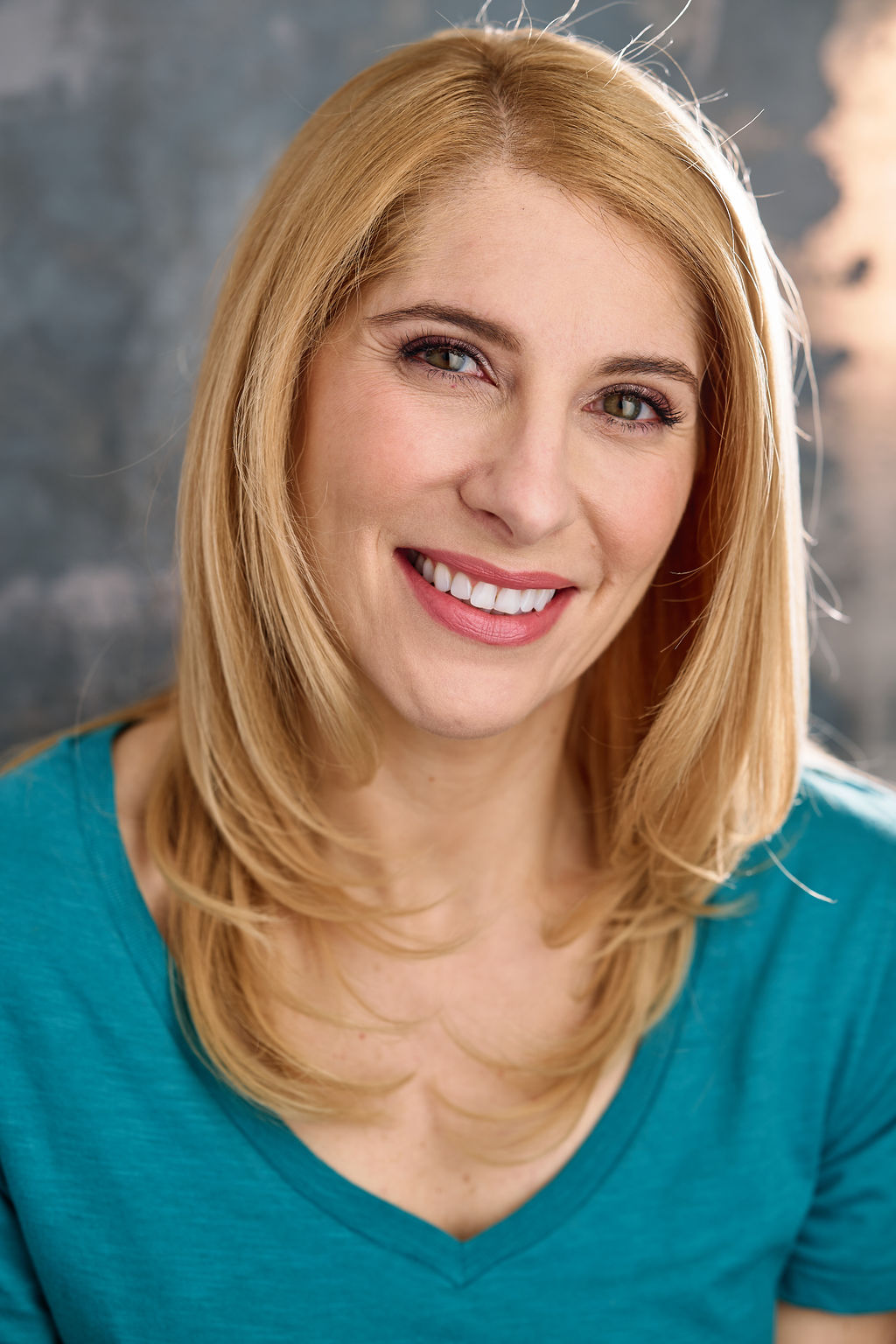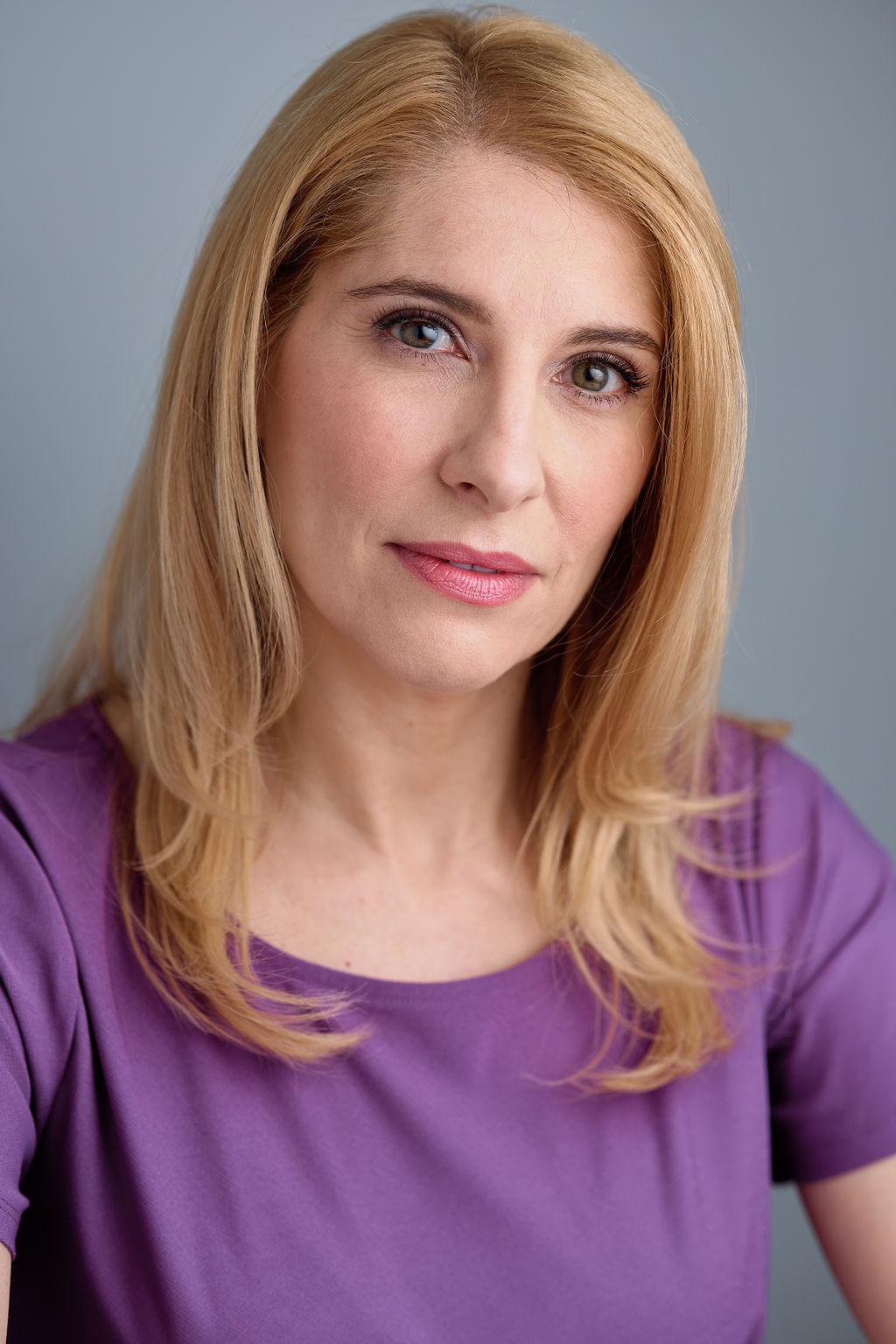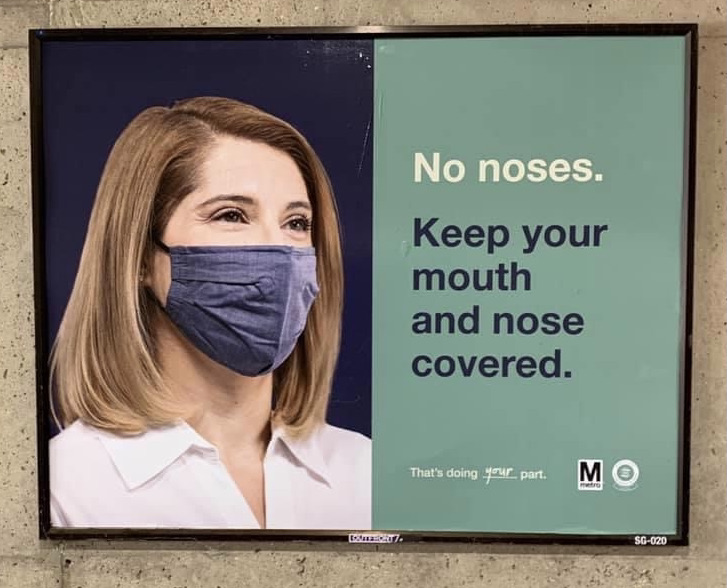 About
Originally from Scotland, Adriana is now based in Northern Virginia but works throughout the Mid-Atlantic region from Richmond to New York. She was recently principal in a brand anthem for a Fortune 500 company and a national PSA as well as featured in a commercial for a major baseball team. She has also been featured background in TV shows and movies such as Homeland, Jack Ryan and Glass among others. Adriana also recently completed two on-camera acting classes with Capital Coaching.