Kenya V
Actor,
Sex: Female
Union Status: Non Union
Country: United States
Languages: English USA,
Weight: 155lbs
Shirt Size: M
Shoe Size: Adult
Pants Size: 8
Hair Colour: black
Ethnicity: African American
State: Maryland
Current Passport: Yes
Drivers License: Yes
US Citizen: Yes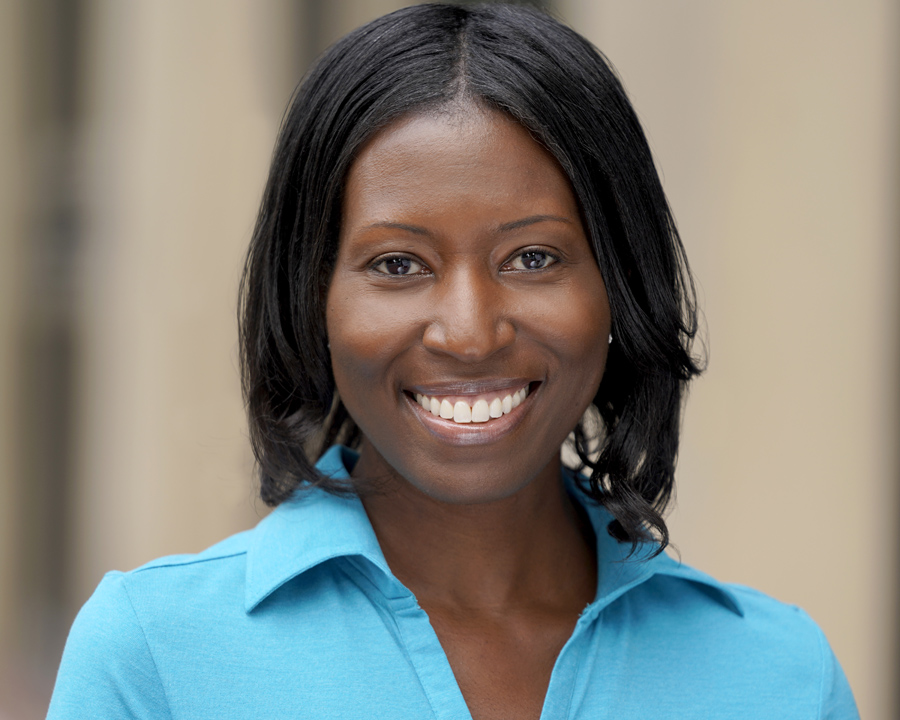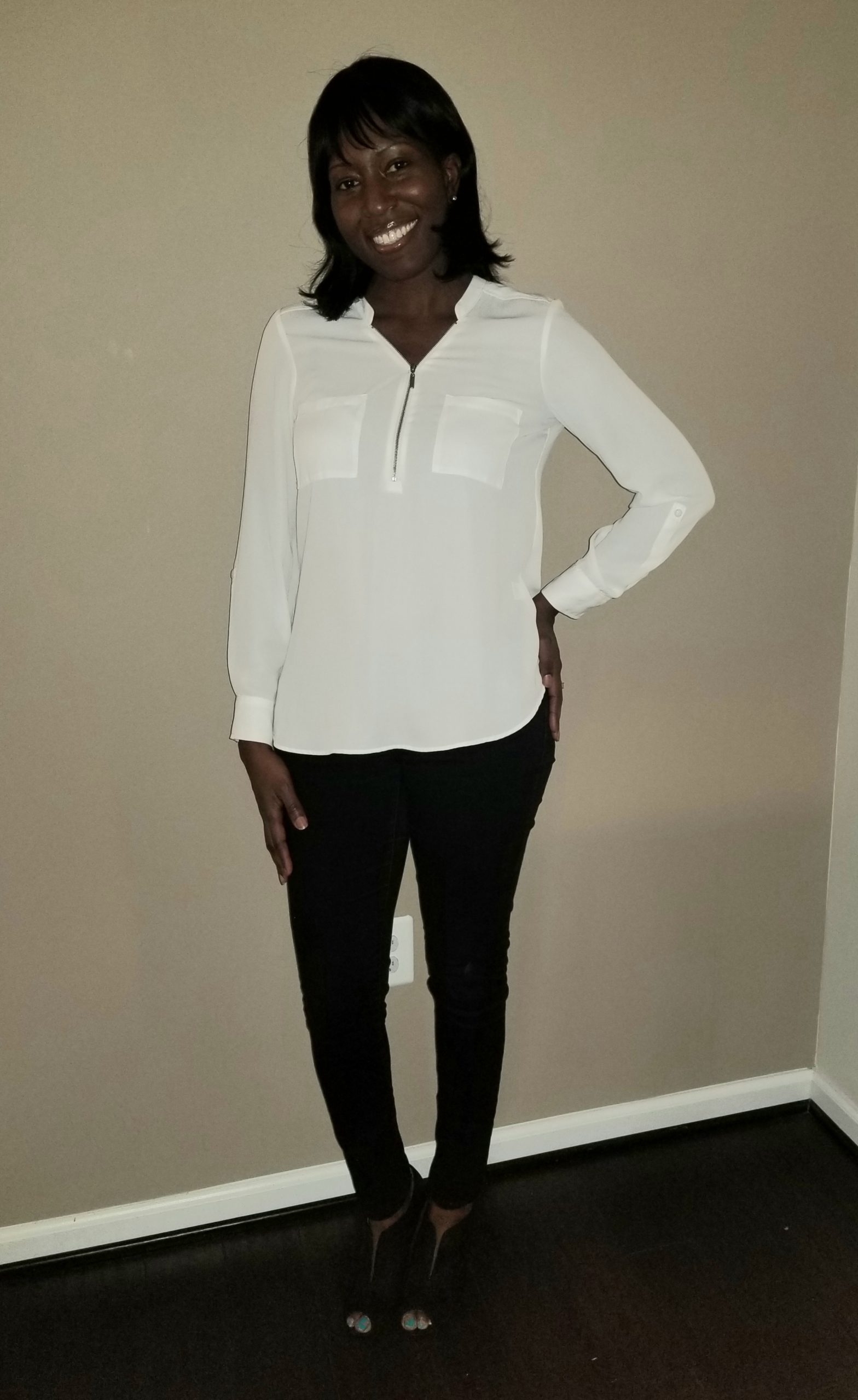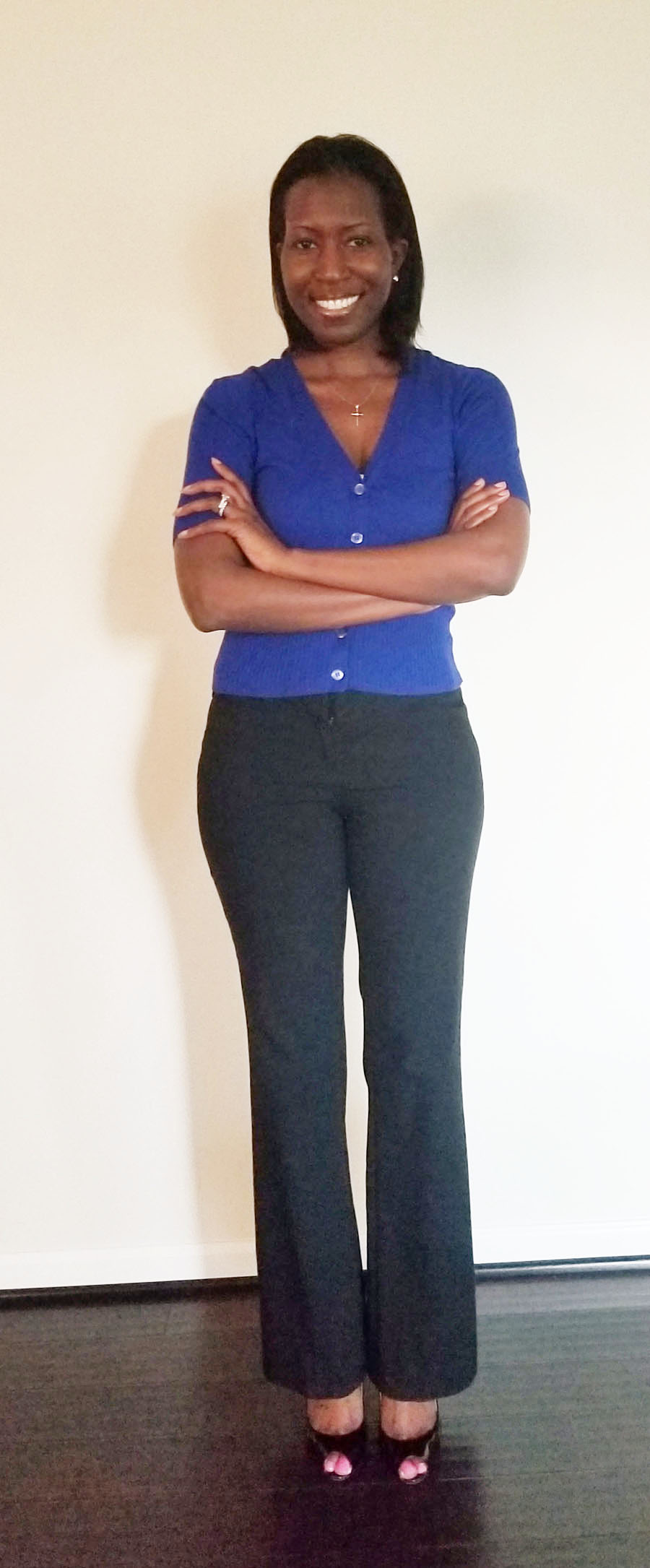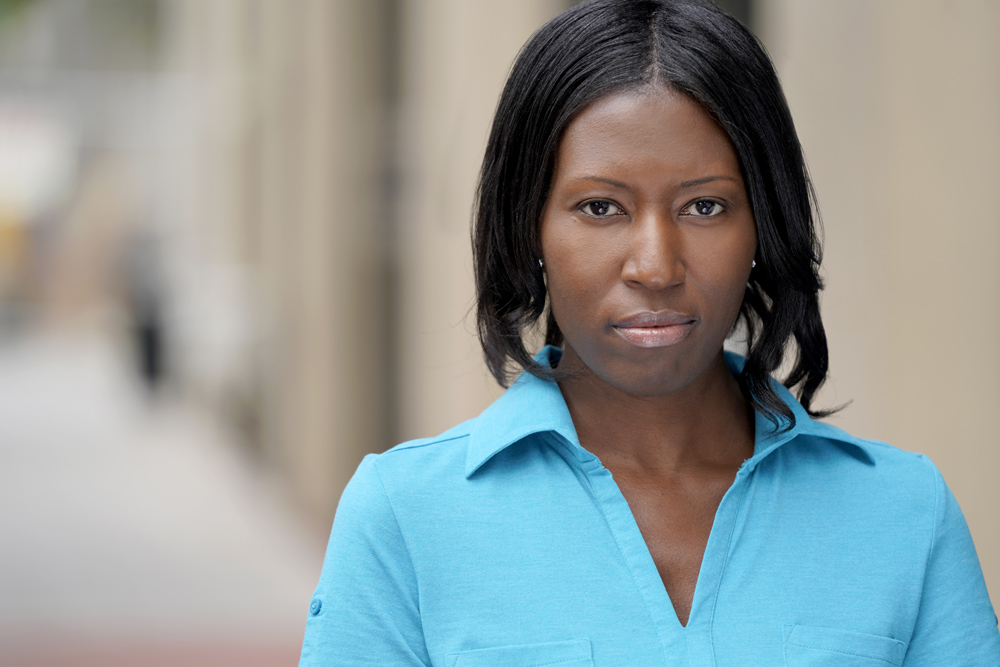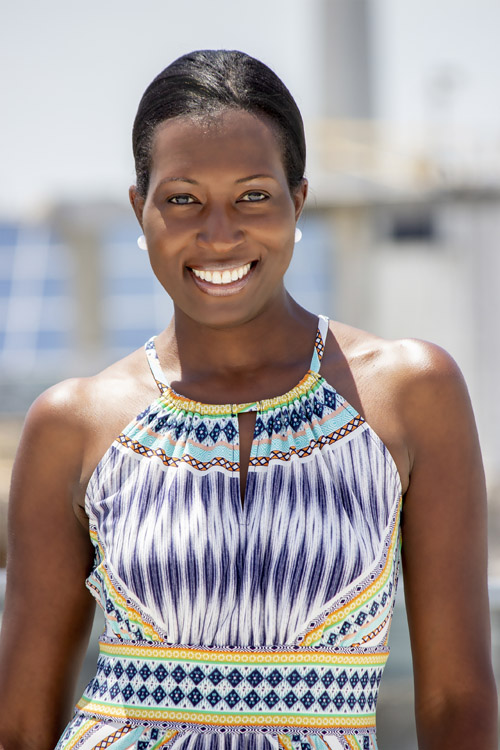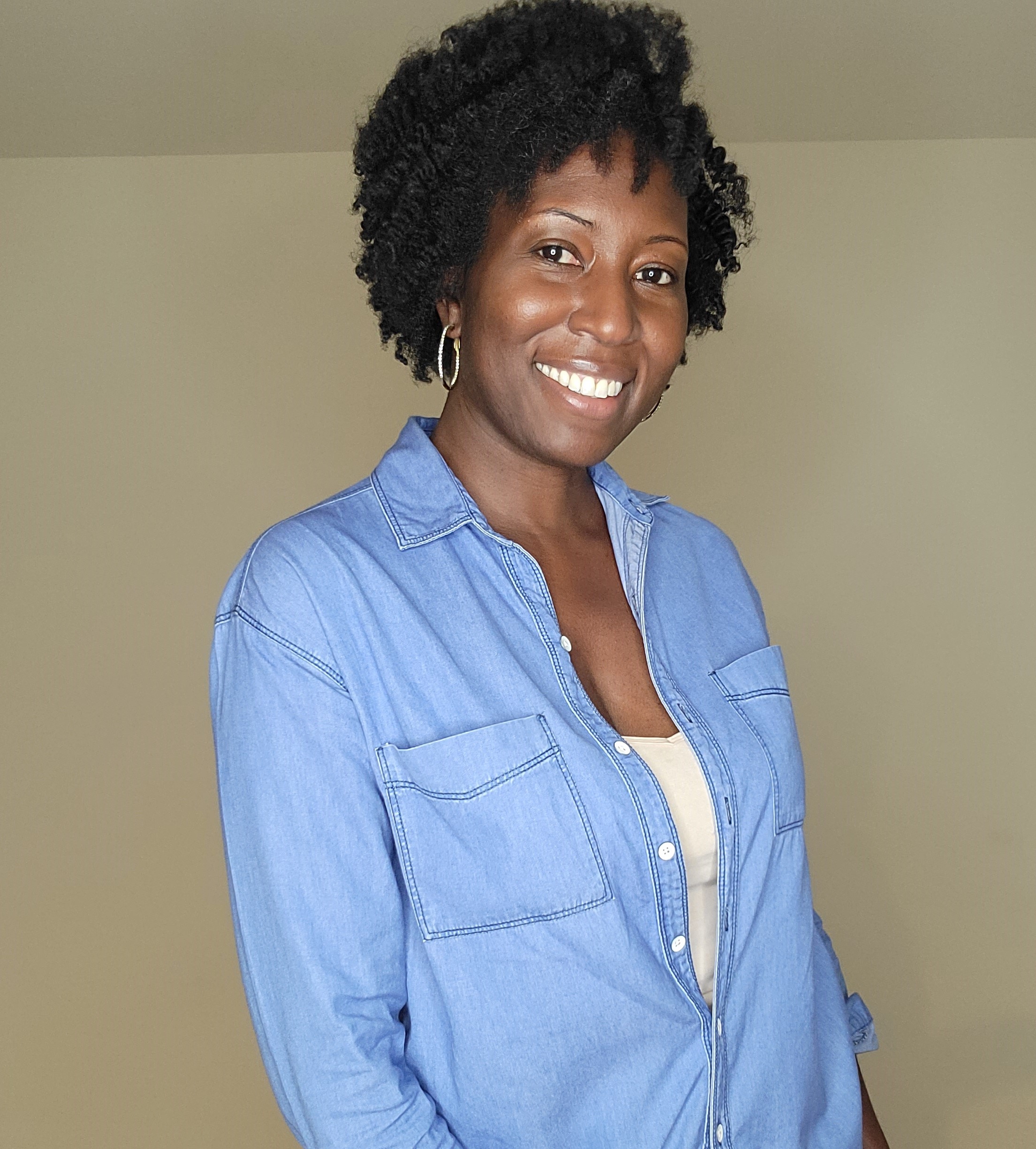 About
Kenya V. has been in roles ranging from a lead and supporting roles in true-crime series on popular cable networks, as well as many commercial/industrial roles for top industry clients and as a stand-in for a high profile Netflix special. Kenya V. has recently filmed industrials for such clients as AETNA, Homeland Security, Kaiser Permanente, and USAID and has experience with a teleprompter for the filming of medical videos for clients such as the Mayo Clinic. Kenya V. is also a foodie and enjoys trying new recipes, restaurants, and experiencing different cuisines from various cultures. She also enjoys singing, many genres of music, attending concerts, and traveling. Kenya V. is always looking forward to working with great industry professionals and being cast in exciting features.