Keith Vil
Actor, Print Model,
Sex: Male
Union Status: Ficore
Country: United States
Languages: English USA,
Waist: 31
Weight: 160lbs
Shirt Size: M
Shoe Size: Adult
Hair Colour: black
Ethnicity: Ethnically Ambiguous
Eye Colour: Brown
State: Maryland
Current Passport: Yes
Drivers License: Yes
US Citizen: Yes
Fully Covid Vaccinated for your age? Fully Vaccinated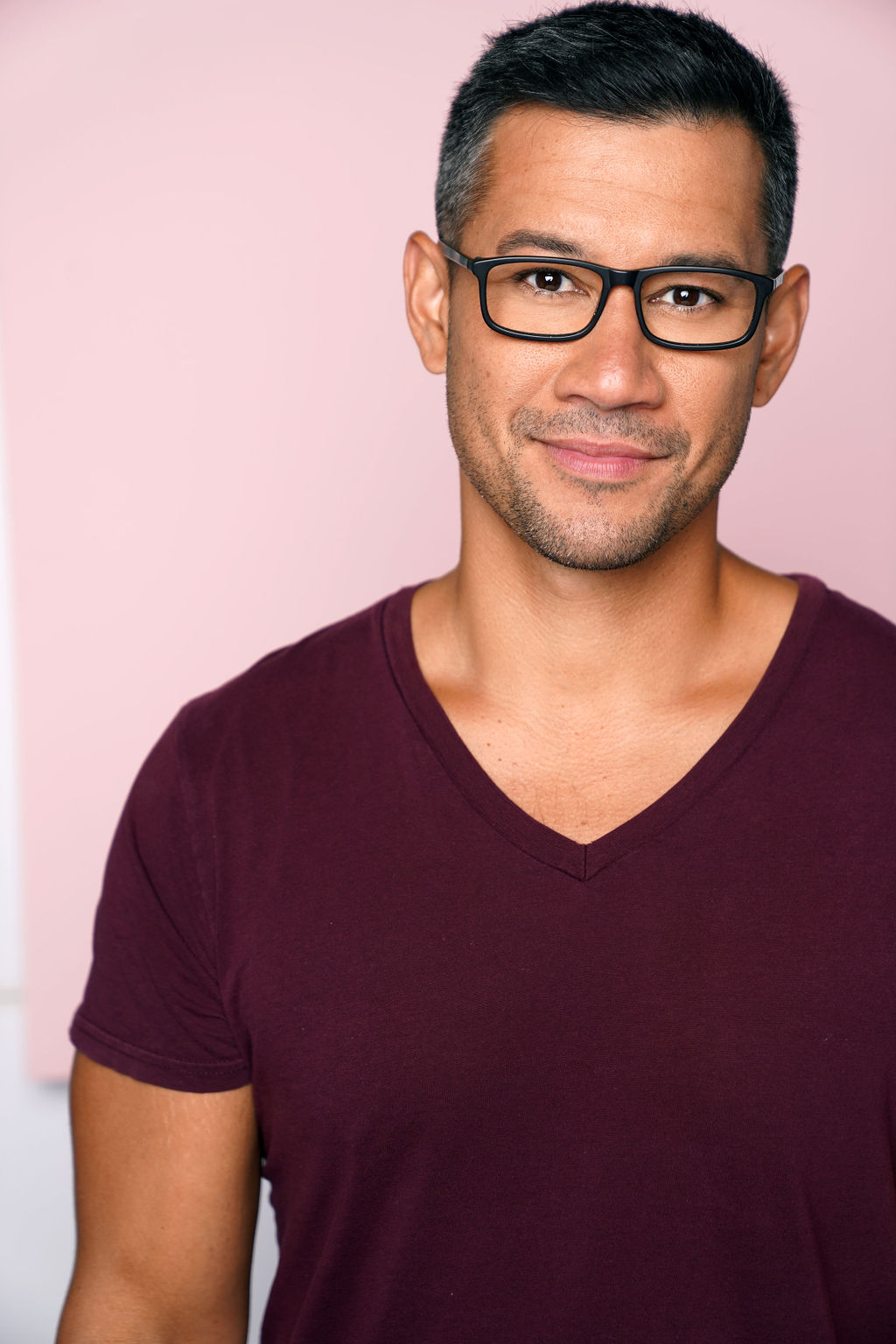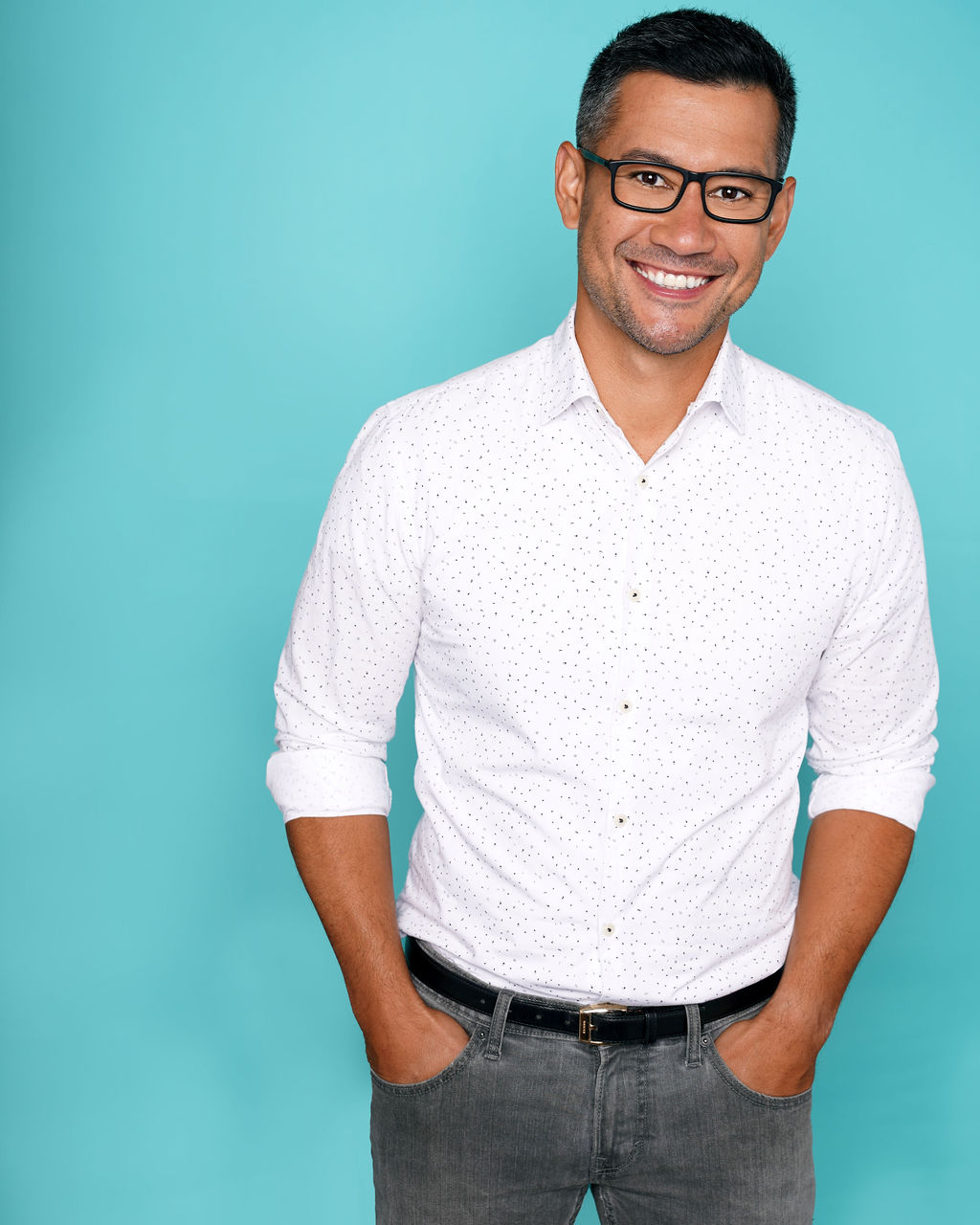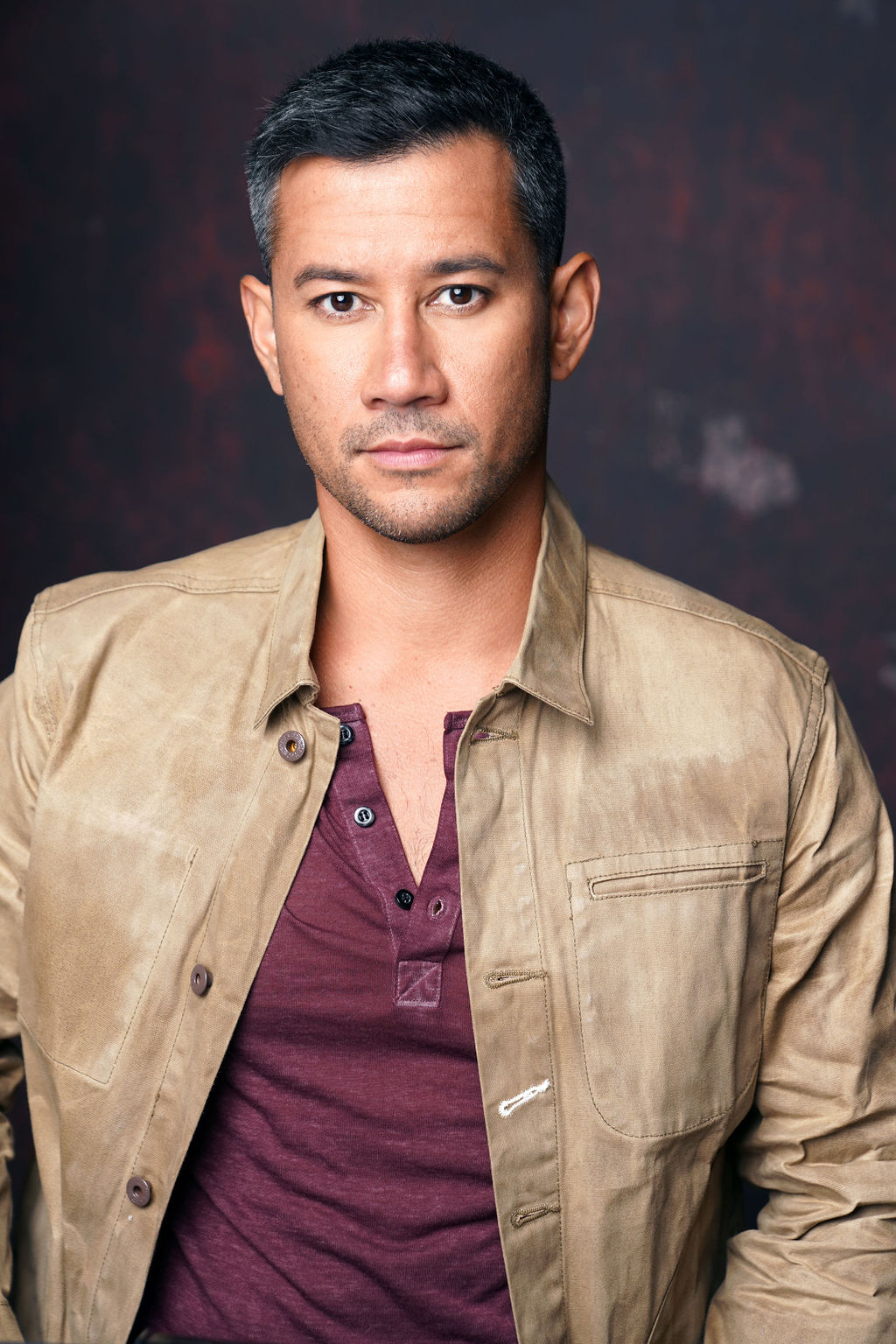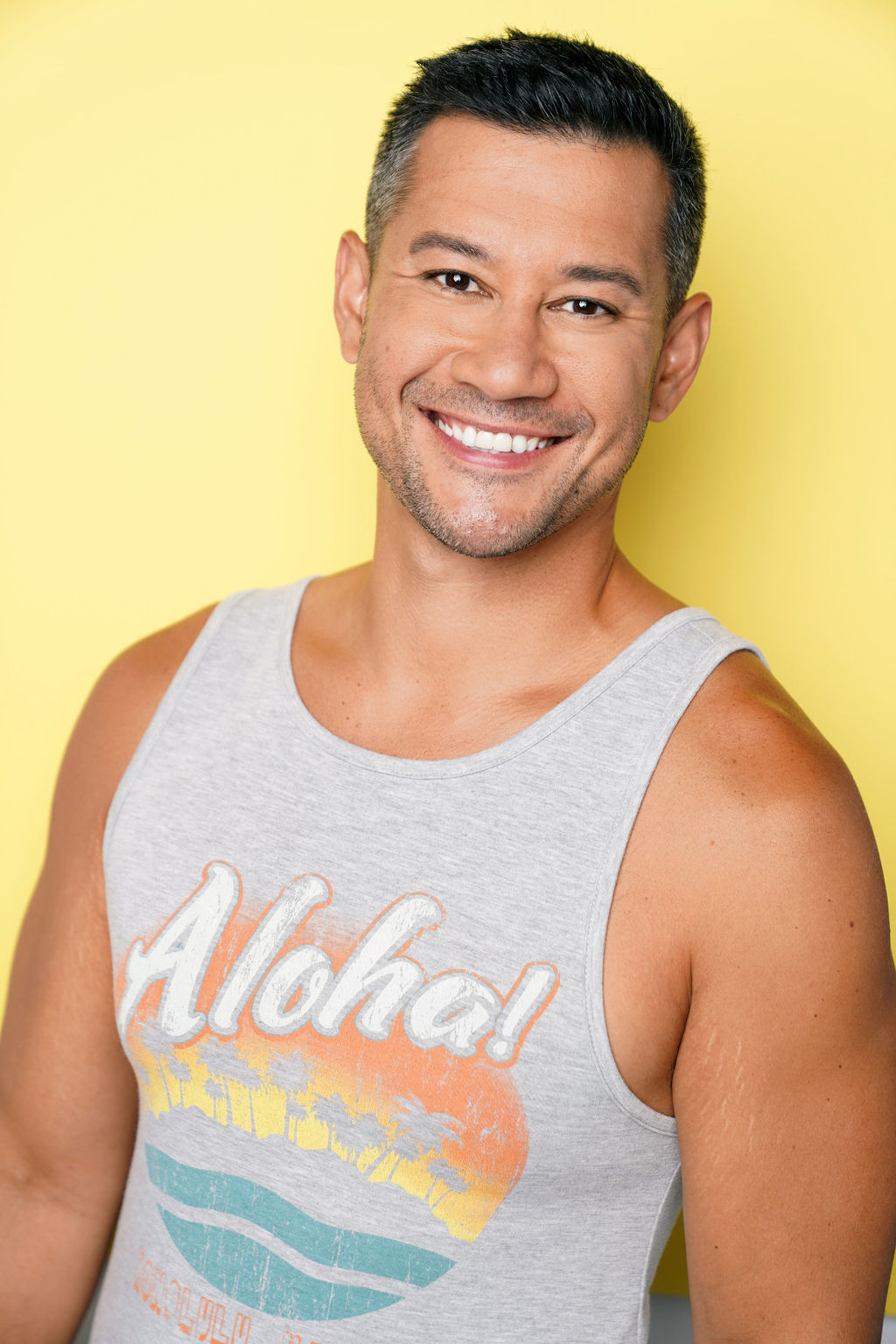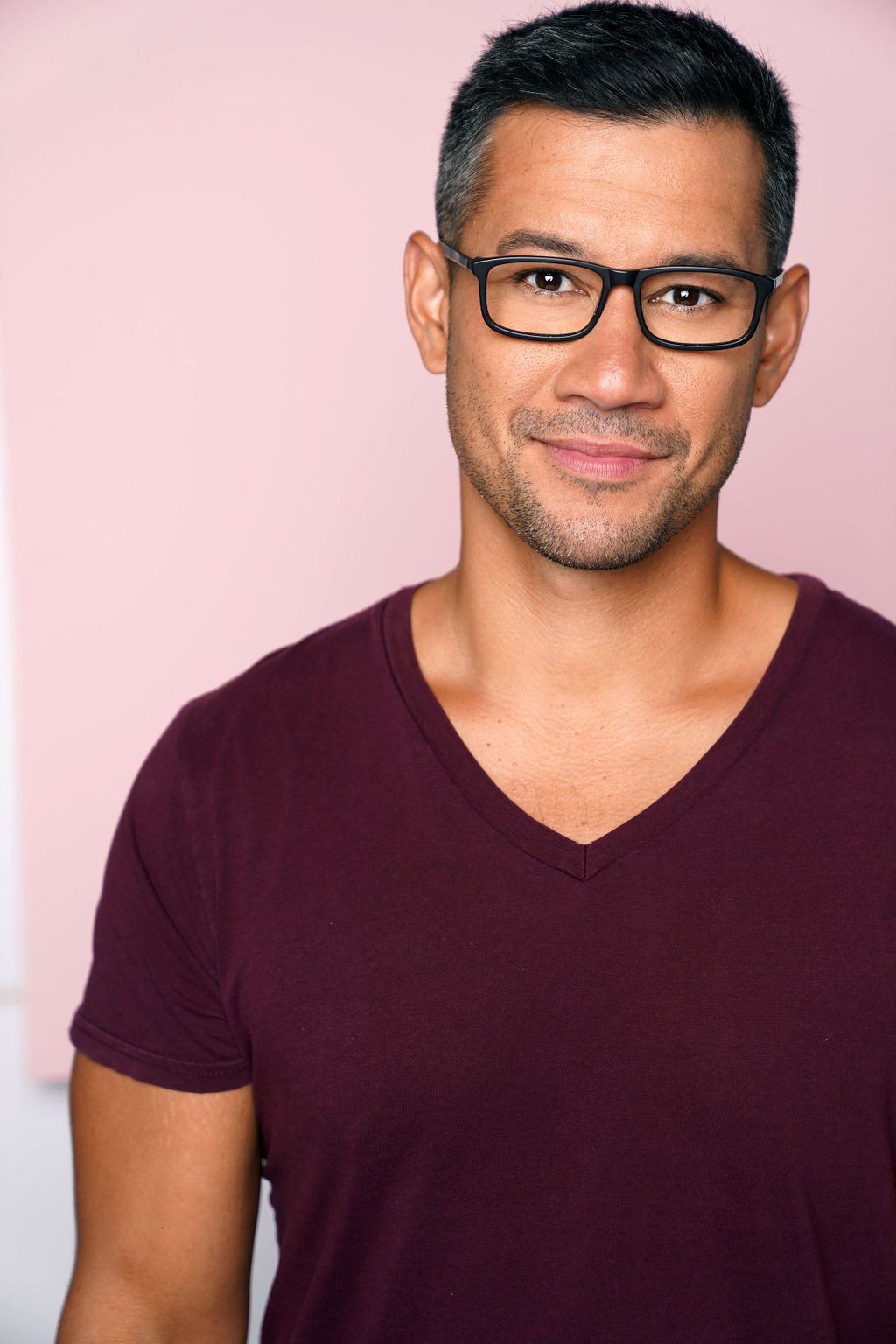 About
Born and raised outside of Baltimore, Maryland. I started acting and modeling full time in 2018. I have been doing martial arts for over 30 years and I currently hold the world welterweight title in the Philippine martial art, Escrima. Traveling for work is not a problem and I continue to work on my craft.